Stai sfogliando:
Collezioni
Oggetto contenuto: "Whistle"
Visualizzazione di 331-360 elementi su 1,869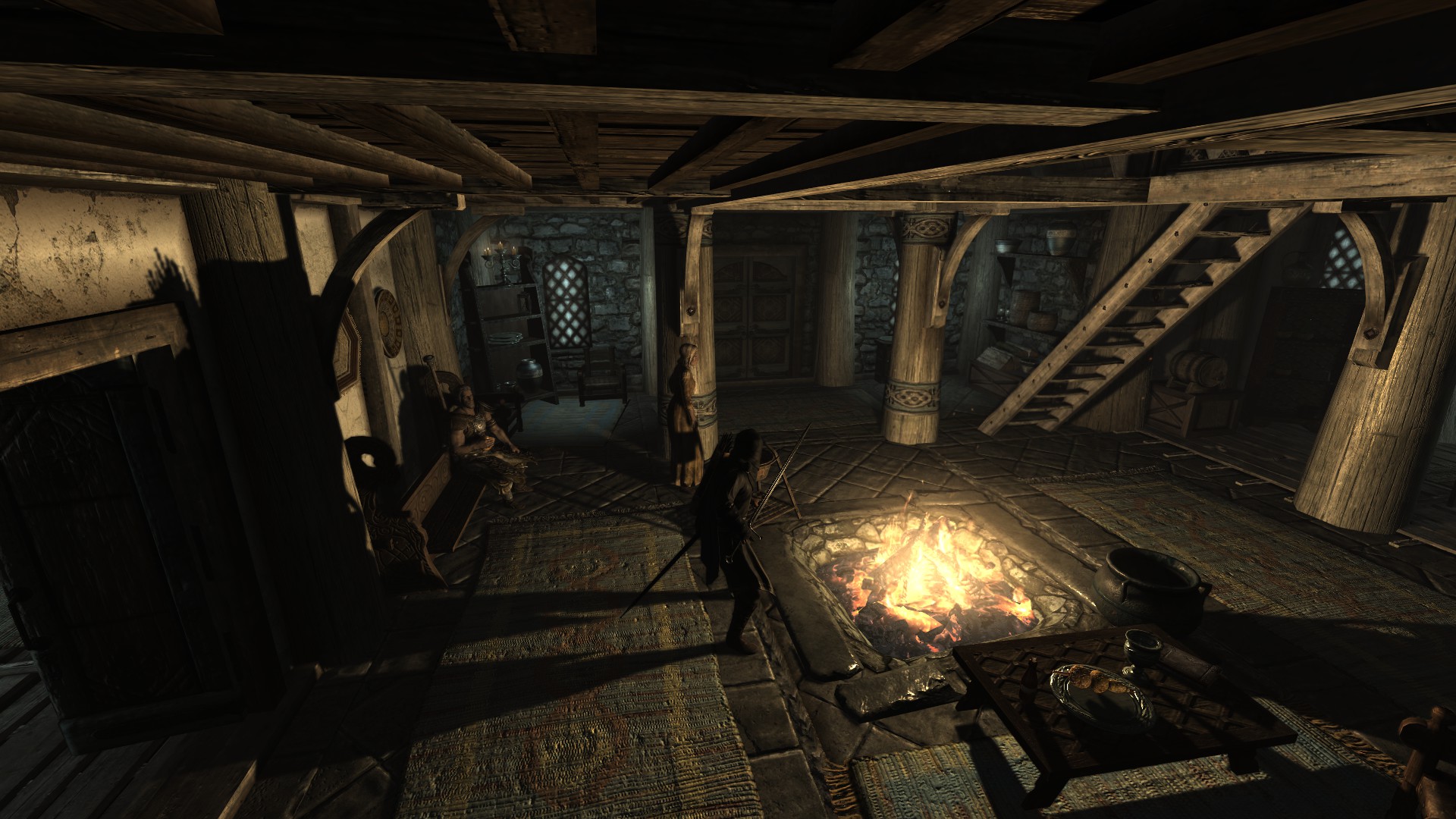 The Tall-Collection
Collezione di
Tallkotten
My collection. All the mods work together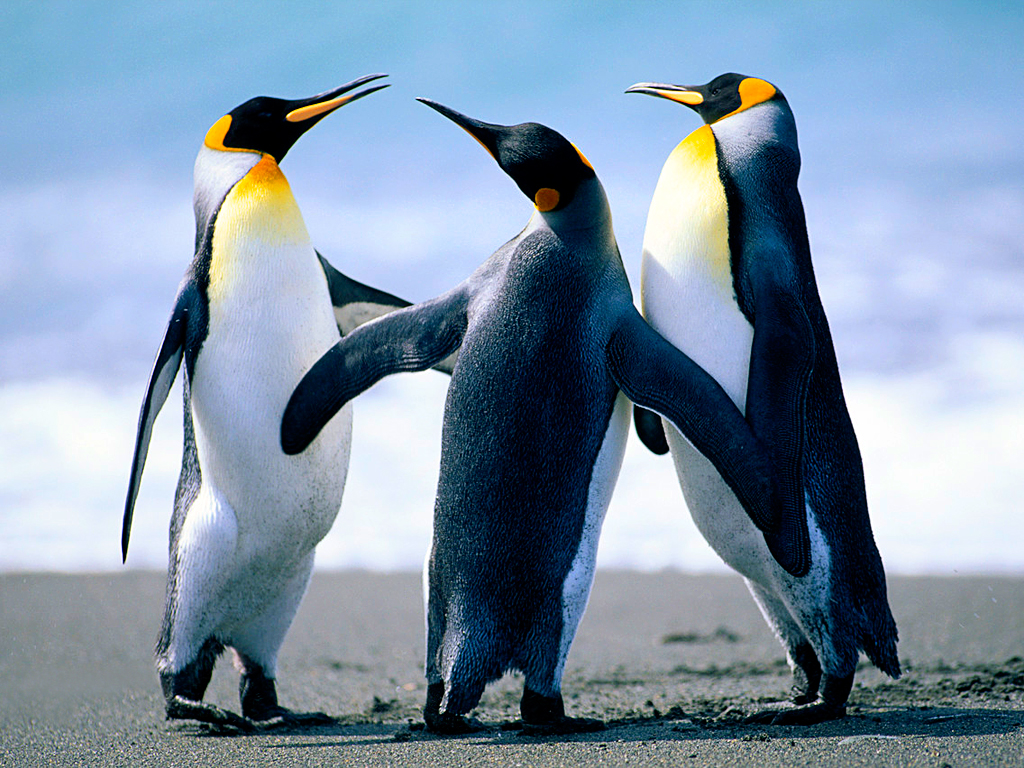 Collection of mods I use
Collezione di
Disgruntled Postal Worker
This is just a list of mods I use. I made this list for a buddy of mine.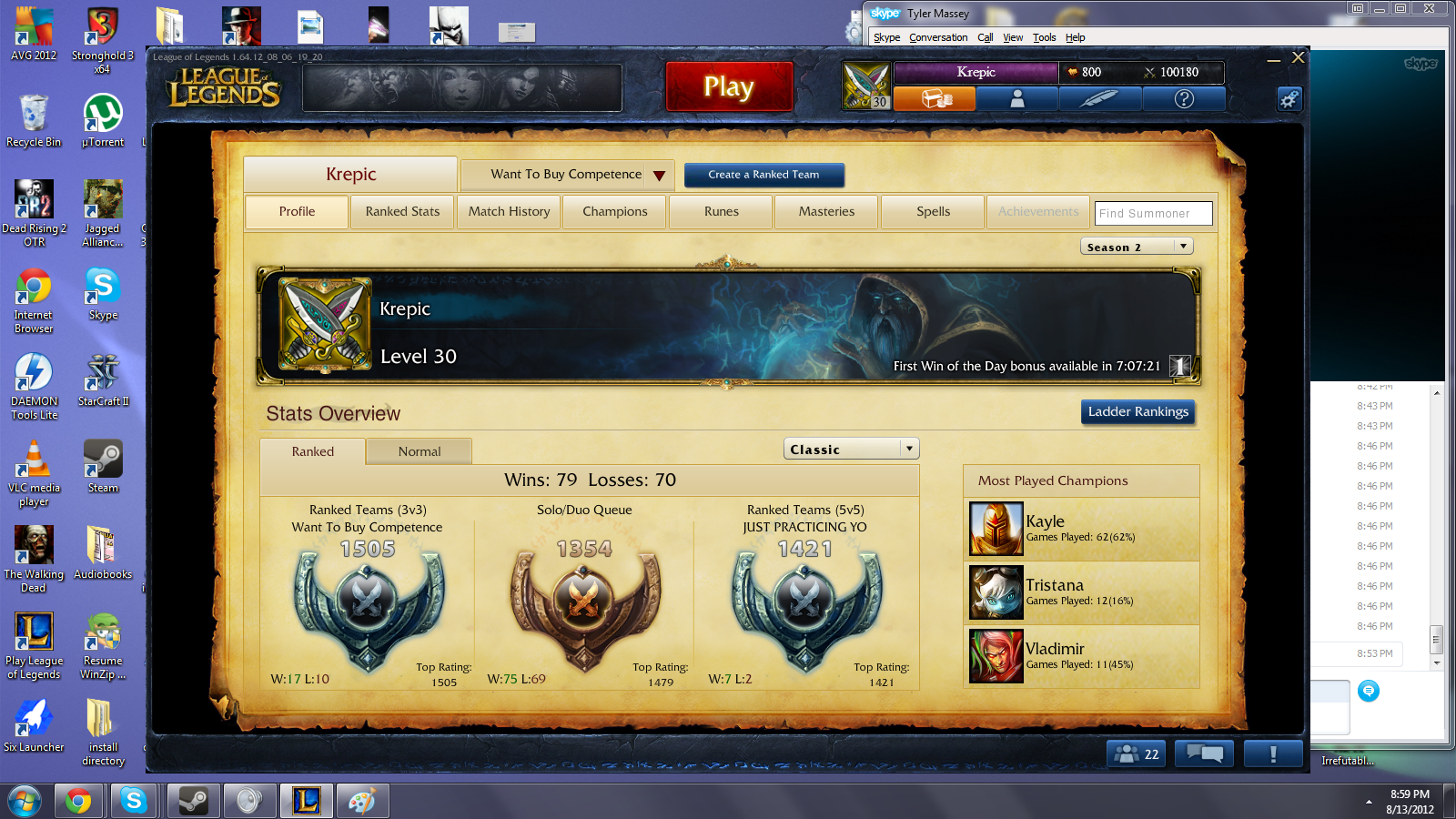 krepic test
Collezione di
Krepic
asfdadfasdfa test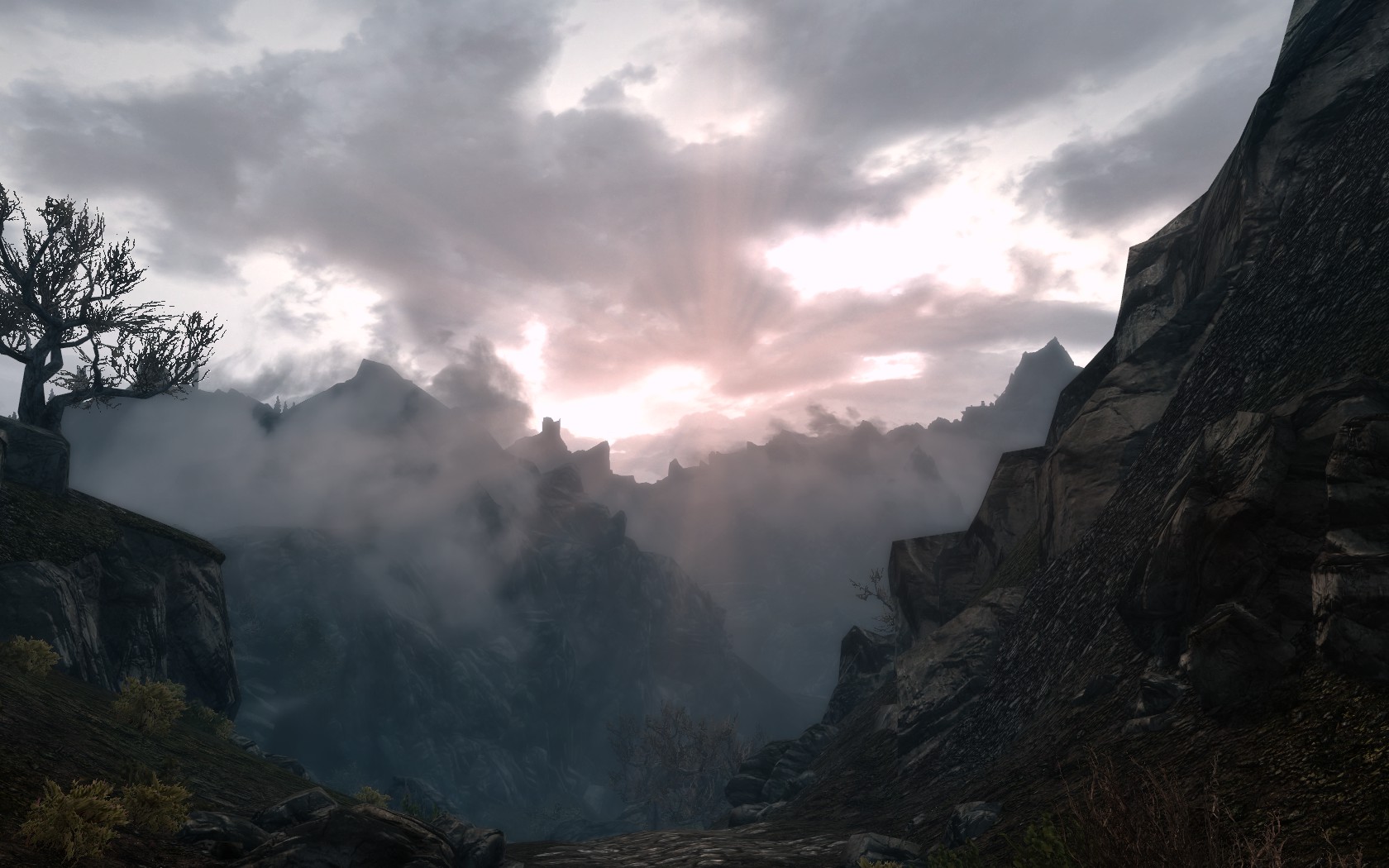 A New Immersive Skyrim
Collezione di
Bazyboy
Finished Skyrim and want to play it again, but with a more immersive experience? These are the mods I recommend for you. Travel through Skyrim, with not only new wildlife as your enemy, but the very climate of Skyrim itself will push you back when trave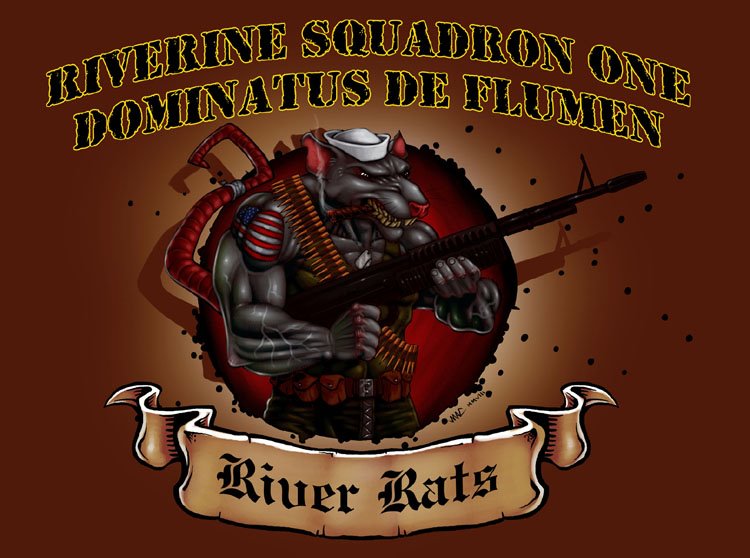 Rivers Favorites
Collezione di
M2RiverRat
Just a collection of my favorite mods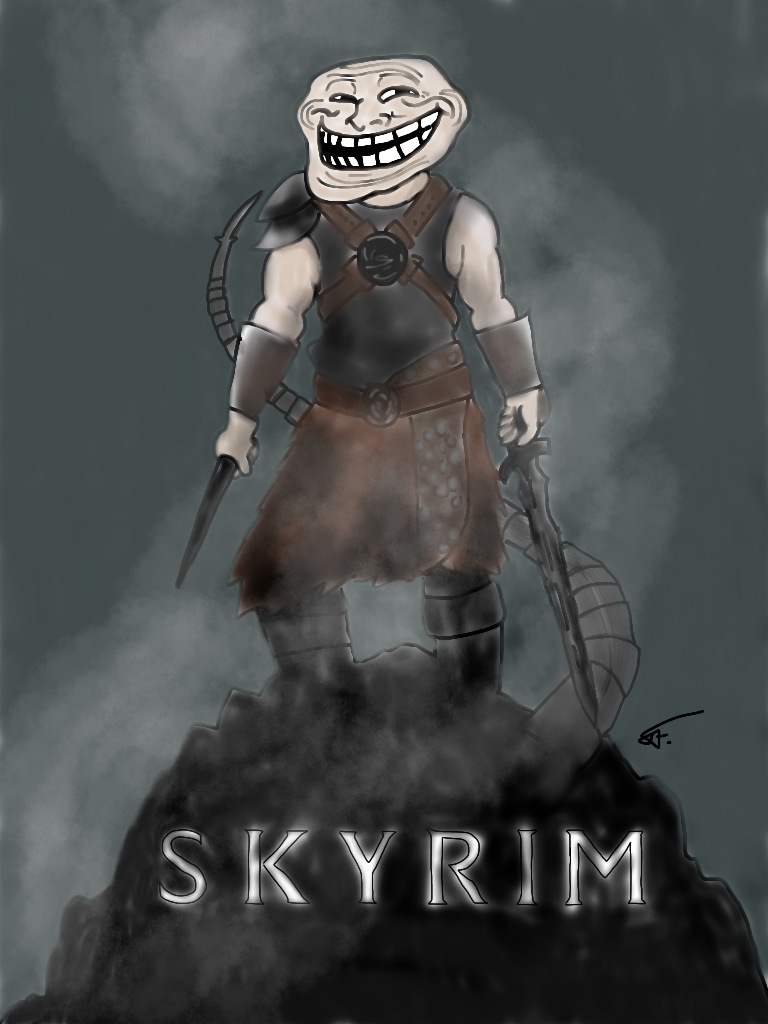 Epic Pack for Epic Heroes -Dawnguard Edition-
Collezione di
SpeedKatMcNasty
This mod pack is designed for those who have played Skyrim, possibly beaten it, and are looking for a new experience the second time through. Its stable, maintains FPS, and improves game quality by 100%. All these mods require no additional downloads fr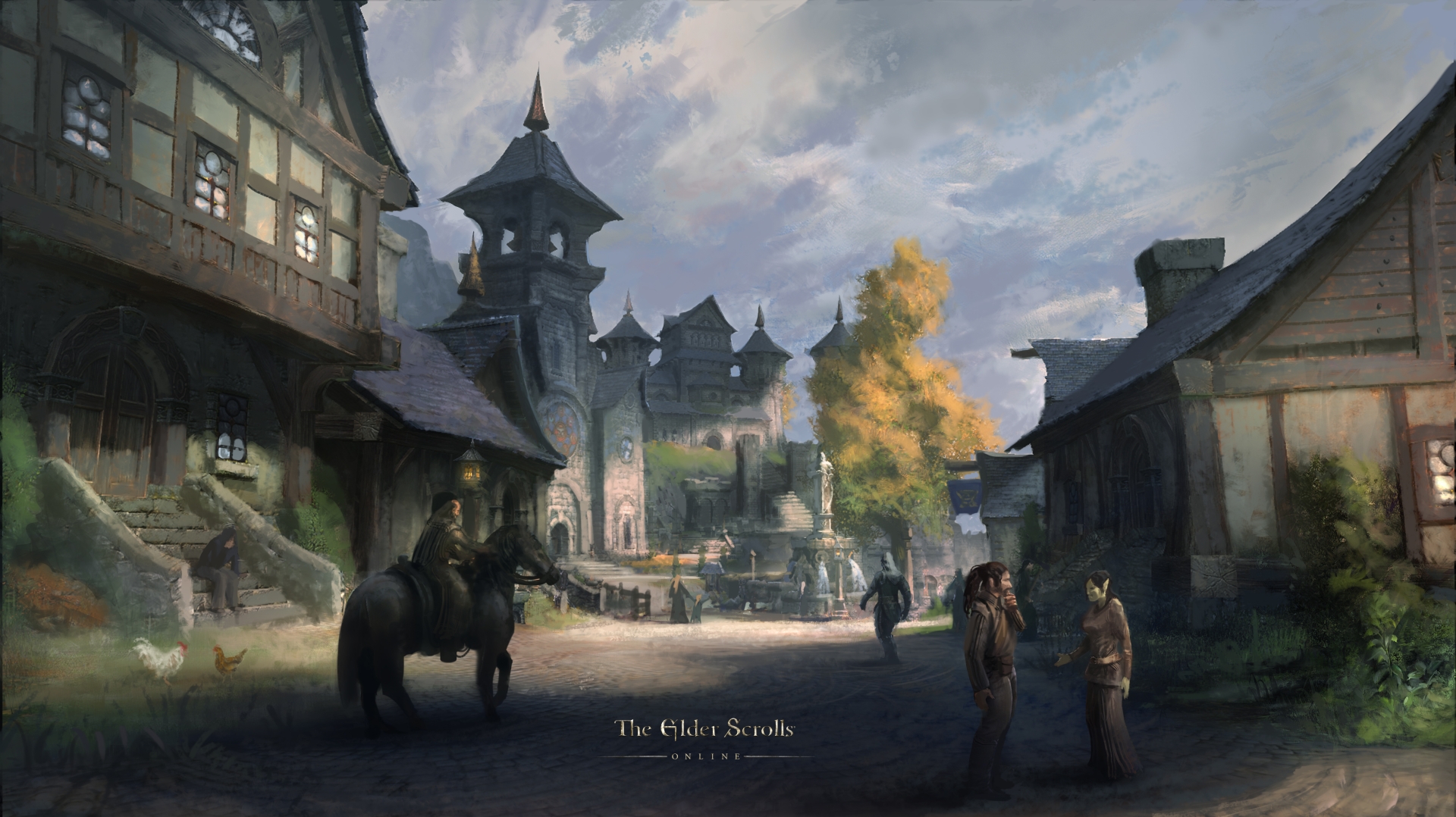 My stuff
Collezione di
Reinelk
Mt stuff indeed
SkyAWE
Collezione di
Ashamor
This is the setup I run. I run it with all the DLC. I also have the following mods from the Nexus, which I totally recommend to combine with this collection: Climates of Tamriel, Lanterns of Skyrim (Climates of Tamirel Preset), Convenient Horses, Footpr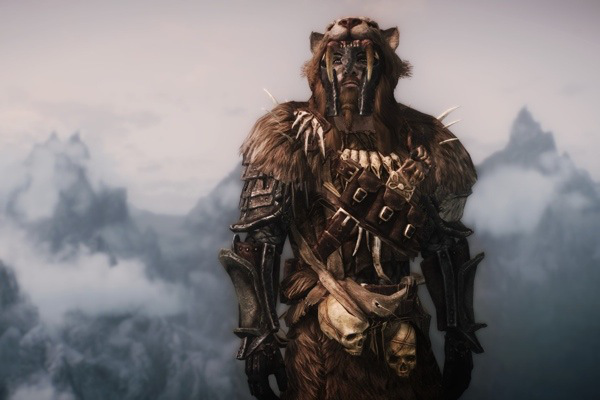 Jacks Skyrim
Collezione di
Lemons the Psychotic Cactus

Meine Mods
Collezione di
LordPit
Die Skyrim-Mods die ich derzeit nutze, darunter Grafik, Gameplay und Bugfixes.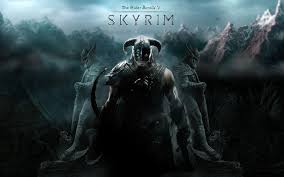 AwesomeSauce627's graphics and immersion
Collezione di
TK-421
These mods are what I use to make skyrim look as awesome and be as immersive as it can be.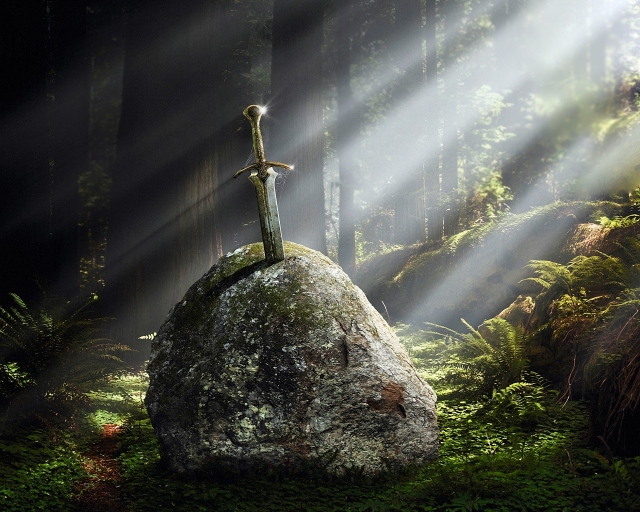 Russian Plugins Pack
Collezione di
Ржавый
Подборка не лагающих плагинов для русской версии игры.
My mods
Collezione di
Colbstar
I am actually just posting this, because I have a skyrim loading bug, that I want to try and fix by uninstalling and re-installing. Because I don't want to lose my mods, I made this collection. Feel free to subscribe to any of these. BTW SkyUI and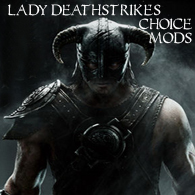 Lady Deathstrike's Choice Mods
Collezione di
MsChellseyMarie
This is just a small collection of mods that I've found that make the game more enjoyable and more convienant to play.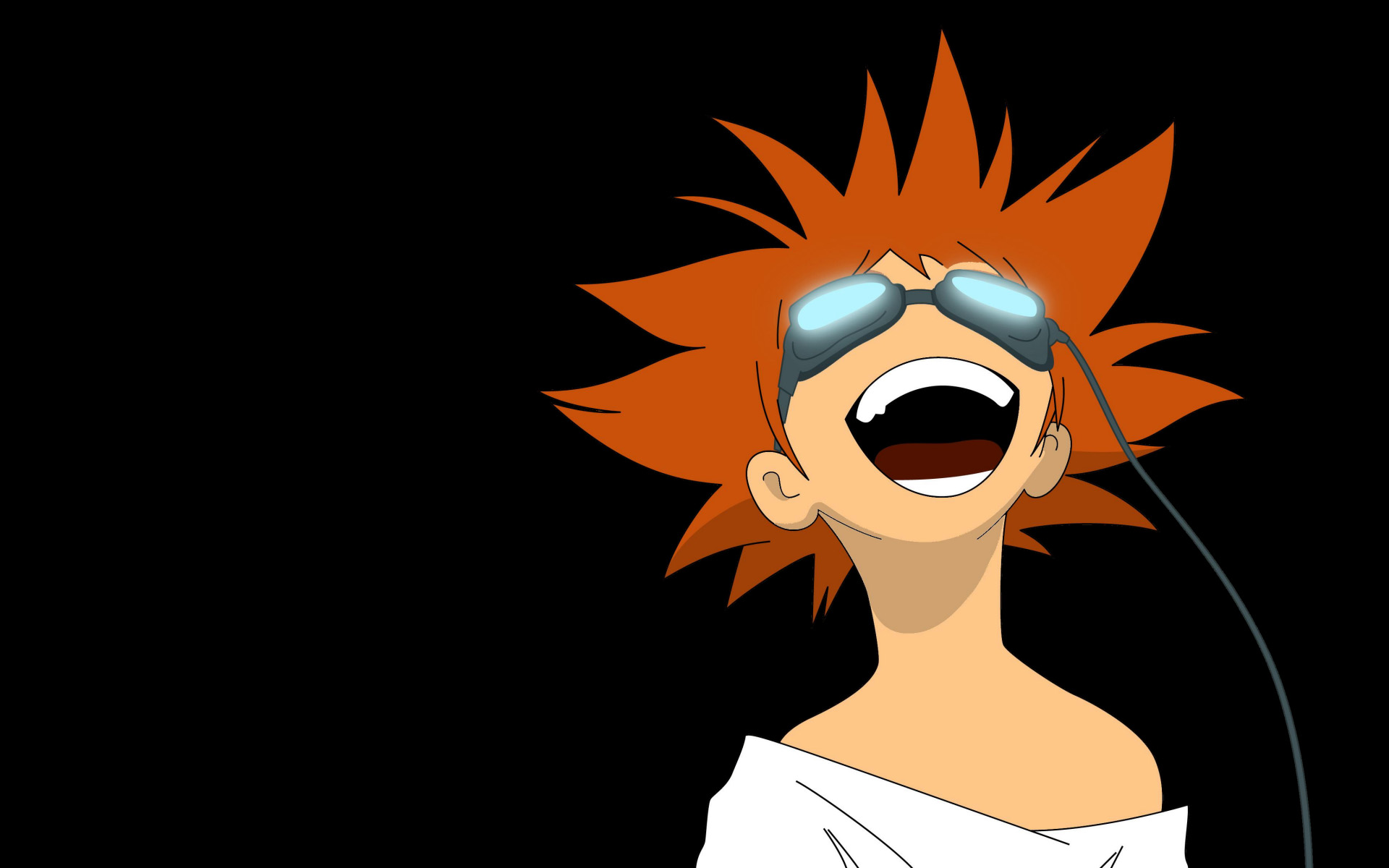 SenSei´s HC Skyrim Collection
Collezione di
SenSei
Hi This is the collection of mods I use and have found that it matched my playstyle by making the Game a little harder and Darker :) so beware of them caves xD If some of the Mod dosnt work or a bug is found please tell me so i can remove it from th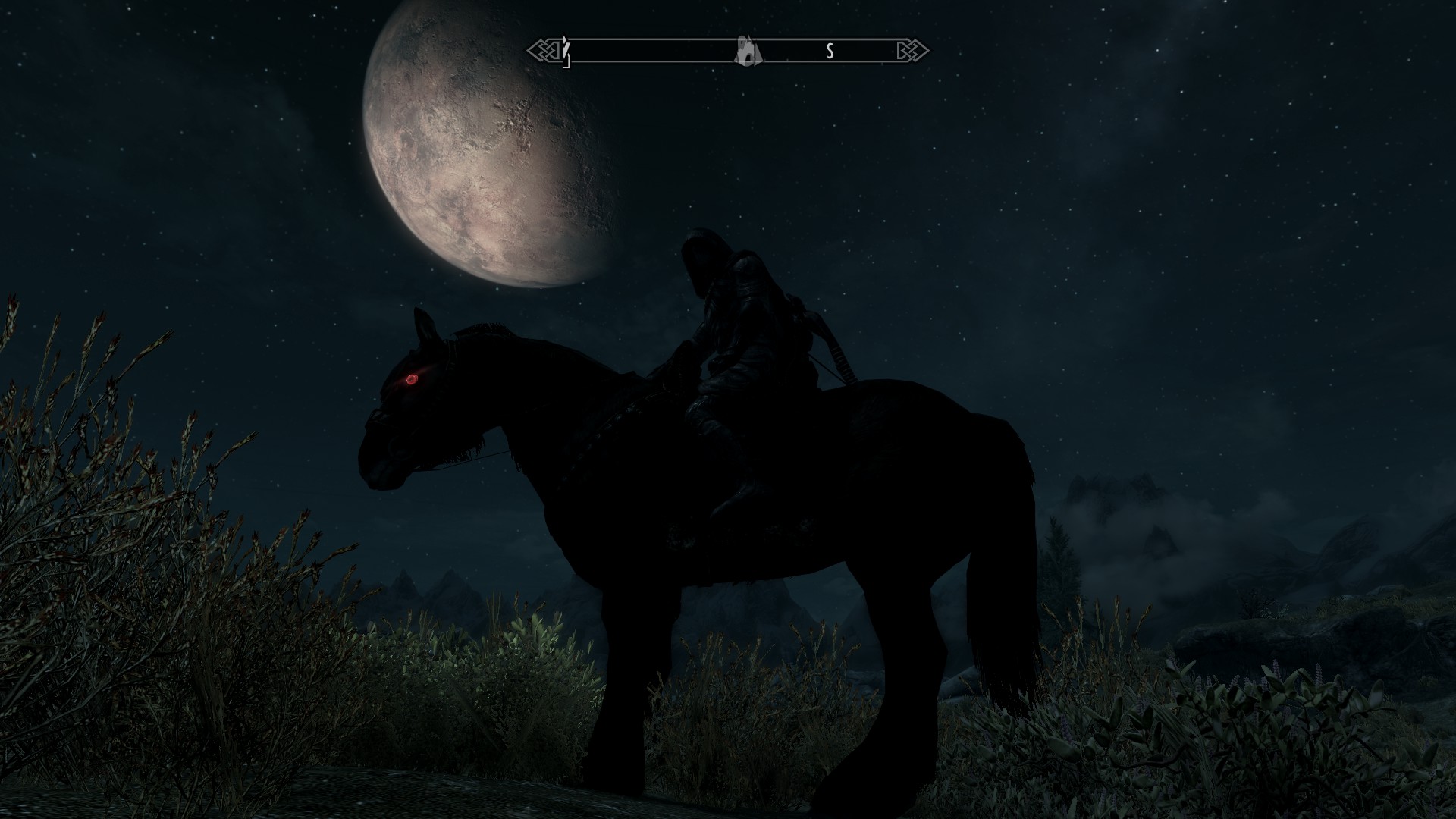 EOG's Choice
Collezione di
Corpselooter
Just a collection of the mods I currently run on my system and enjoy. Felt like sharing it with the others. The mods are all from other people I just like this combination. I also highly recomend adding the sounds of skyrim mods as they add alot to the atm

Tansurvivalroleplaying
Collezione di
Tan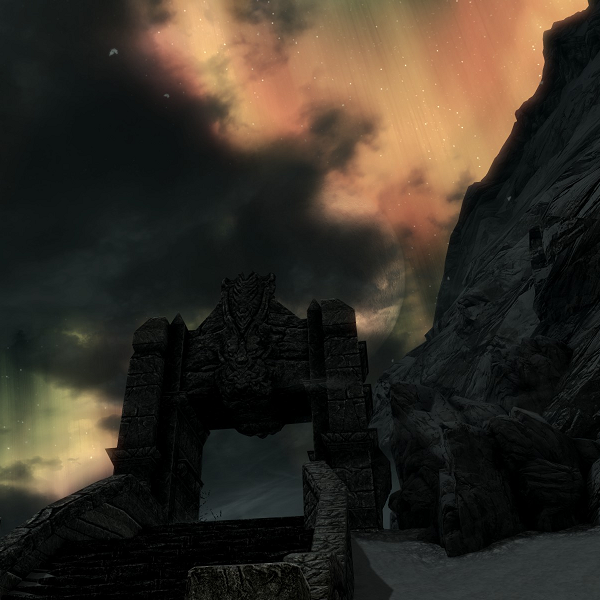 The Apocalyptic Butler's Collection
Collezione di
The Apocalyptic Butler
A collection of improvements and fixes. The mod improves many of the visuals and sounds and fixes many of the issues in vanilla Skyrim. This mod does not add any items of any description or change the gameplay in any extreme way.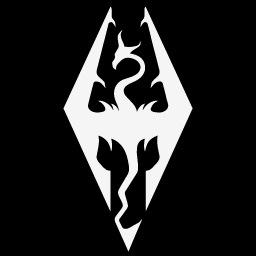 MMCK's Top 100
Collezione di
DT-MadManCK
Collection of some of the best Mods for Skyrim IMO If you do not want to spend hours browsing through all mods and want some Mods that greatly enhance the game in every aspect, check these out. Use BOSS to keep them in order. These Mods work with Heart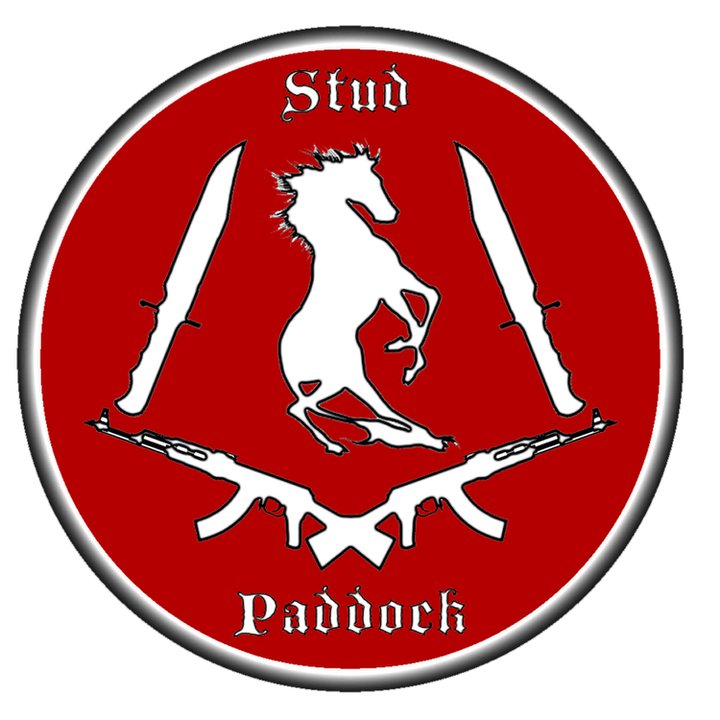 Stud Paddock Collection
Collezione di
Interrobang
Mods to simply make skyrim look feel and act the way you always thought it should. (you MUST have both Hearthfire and Dawnguard DLC's for some of these mods to work properly) I also highly recommend jumping on over to the skyrim nexus http://skyrim.nex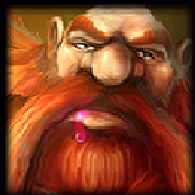 Wish This Would Work
Collezione di
Zain890
~~real~~
My Kind of Skyrim +
Collezione di
SchaeG1
My Favorite Mods!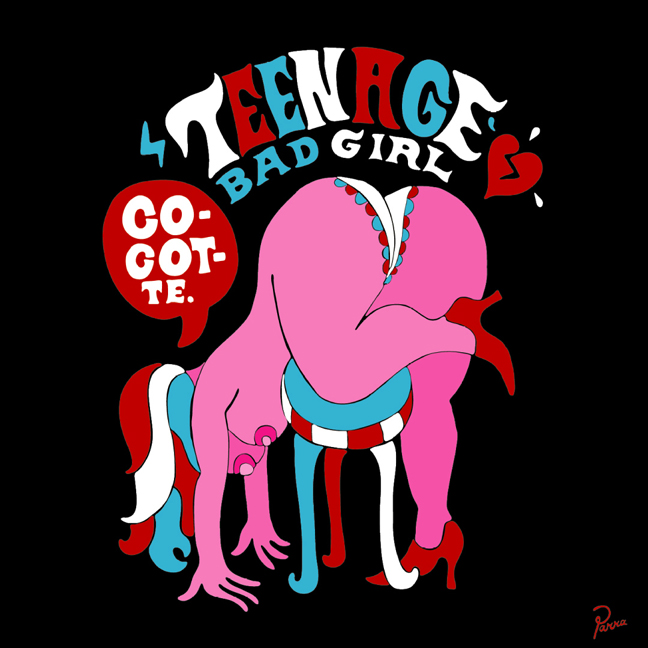 Dave's mods
Collezione di
Von Lurk
Mods I use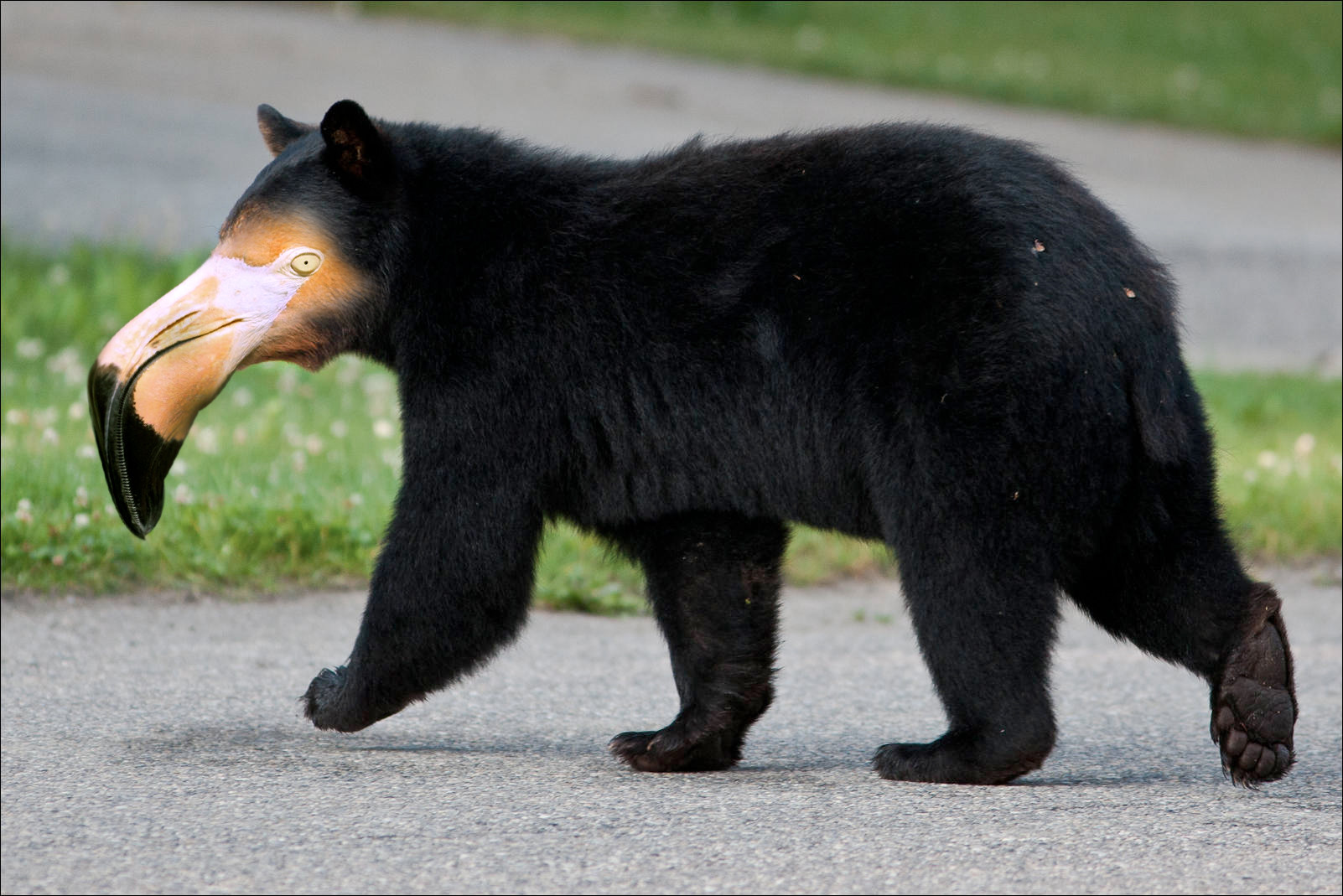 Uncle Tarvins Super Hansy Funtime Pack
Collezione di
Jesus with clown breath
you need the script extender for sky ui, yo.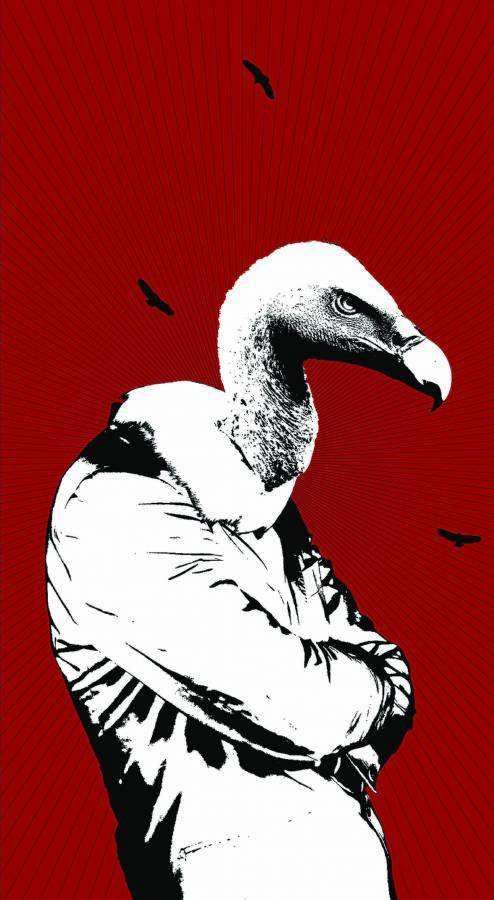 The compromise - middle term solution for middle term pc's
Collezione di
Hill Arious
Graphic solutions and enchancements, the best UI available and some tweaking to some minor game problems. All mods will work well togehter and with or without dlc's.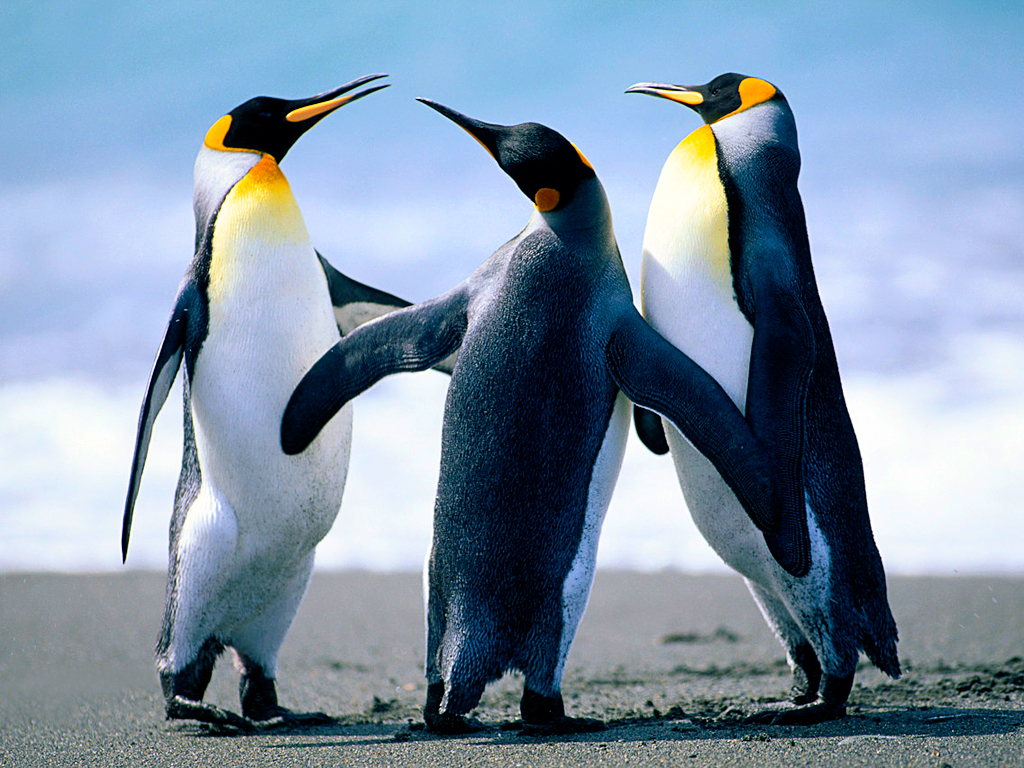 derp
Collezione di
Hank Mulder
k

Burger Set
Collezione di
Burgeri
I am a hardcore roleplayer and have been playing Skyrim for 850+ hours. My mod set is fairly modest but people have been asking for it, so here you go. Note that while I avoid using Fast Travel whenever possible, it has not been disabled because sometimes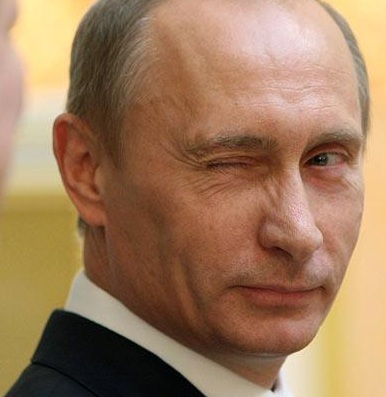 Skajrimke 2.0
Collezione di
Ostrowiak
Ostateczny zbiór kurpśanskich modów do Skajrimecze, hałda fixów i contentu, wszystko za darmo. Mody TESNexus: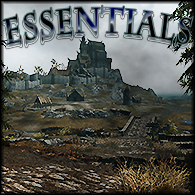 Essentials
Collezione di
BlindFury
My Fav mods that work well with Hearthfire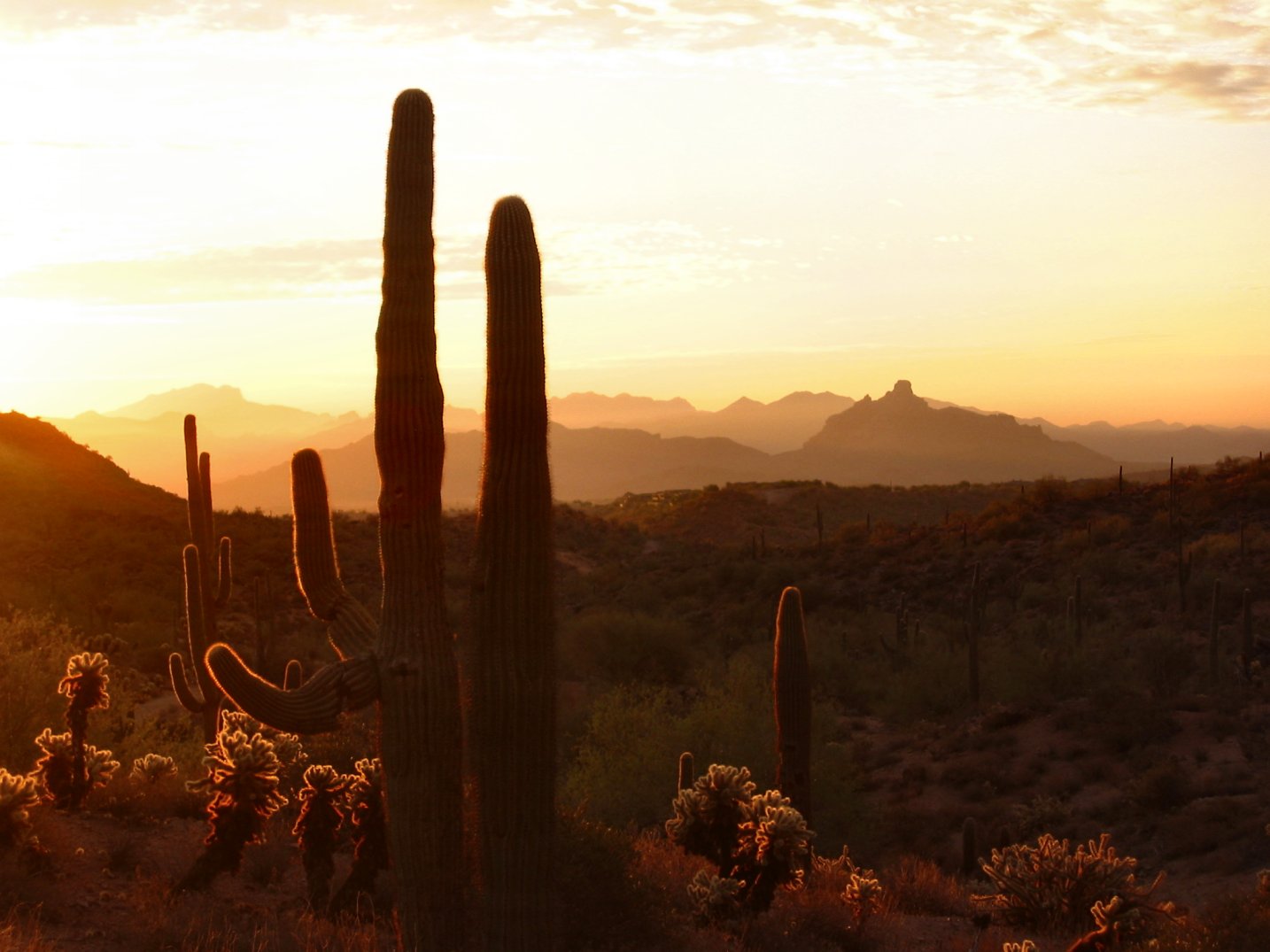 brau collection 01
Collezione di
brau
mods that i like so far