Stai sfogliando:
Collezioni
Oggetto contenuto: "Budweiser - Pills"
Visualizzazione di 1-16 elementi su 16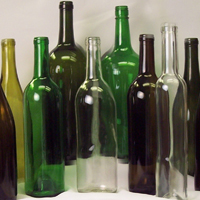 Bottles & Molotov's
Collezione di
Tя!cky ツ
Replace Pills with Glass Bottles - See my unique Molotov Cocktails - Have fun with more Cola Bottles http://imgur.com/veMDWlv.jpg http://i.imgur.com/RXc8aRR.jpg[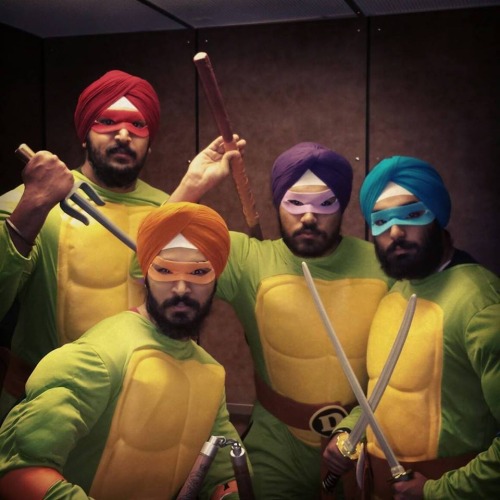 My L4D2 mods that I use
Collezione di
The Teleturbans
Welcome This is a collection of mods that I like to use to create a unique experience on L4D2. I like to be creative and picture a scenario in my head such as a futuristic apocalypse or a millitary squad taking out the infected. Hope you liek these mods!...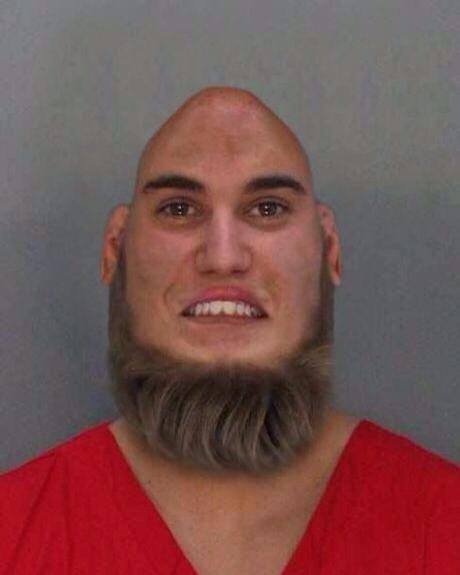 Yamson L4D2 Modpack
Collezione di
Jameson
Iñaqui Ortega dice
Collezione di
Iñaqui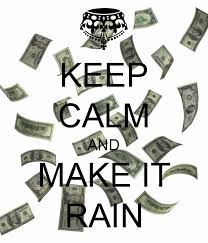 Ultimate Collection
Collezione di
Dan "Get in the Van" Schneider
This collection is full of a bunch of weapons (and army rangers) for those that think the standard weapons are too "underpowered".

ShreddedPaper's Inventory Pack
Collezione di
ShreddedPaper
Just a collection I can come back to easily just to subscribe and unsubscribe from inventory items. Stealing of products inside collection is not intended. Note: If any of you locals happen to come across this collection, make sure to subscribe to the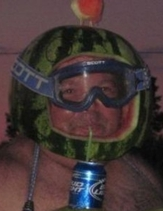 Left4Autism2
Collezione di
Santiago
The long awaited sequal/prequal to the family favorite "left 4 autism'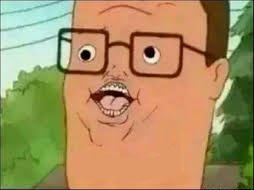 My Addons XD
Collezione di
Not a Llama copyright 2k18
Its Addons to l4d2

animu
Collezione di
bundt cake
do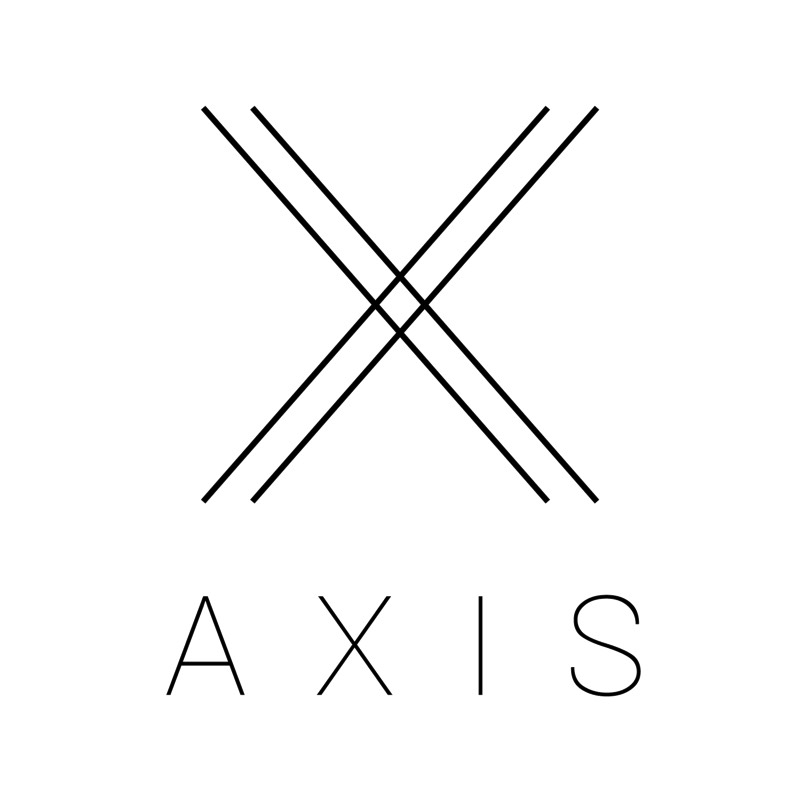 L4D2 Mods
Collezione di
_Axis_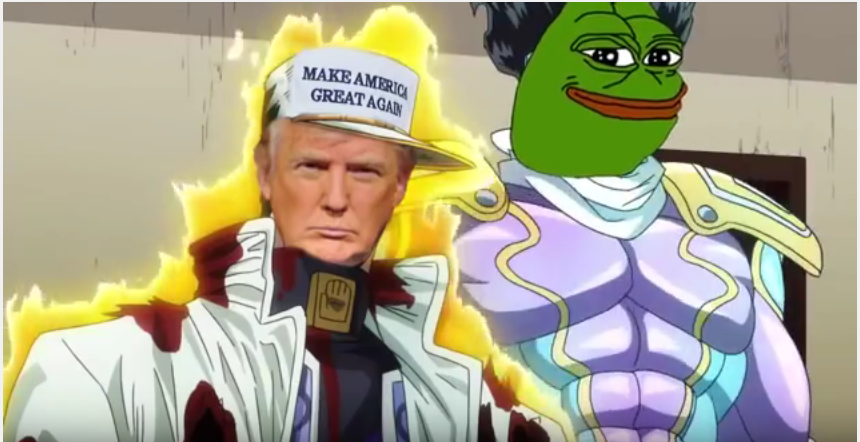 L4D2
Collezione di
Kacpiv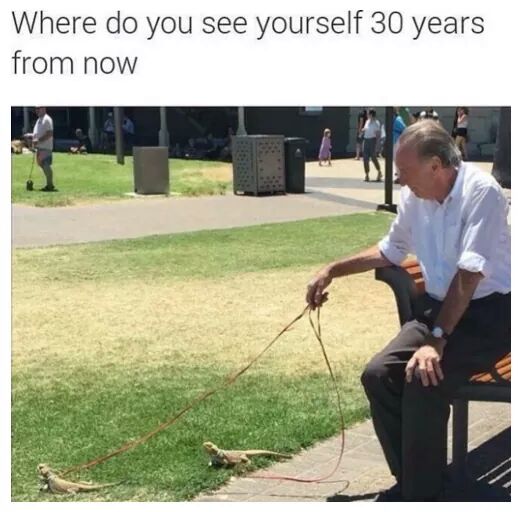 preetz
Collezione di
Lala
default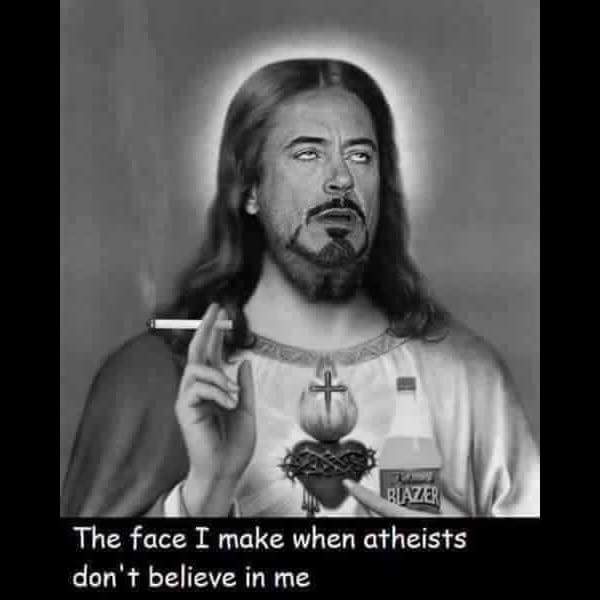 xmas
Collezione di
Lala
collection of xmas things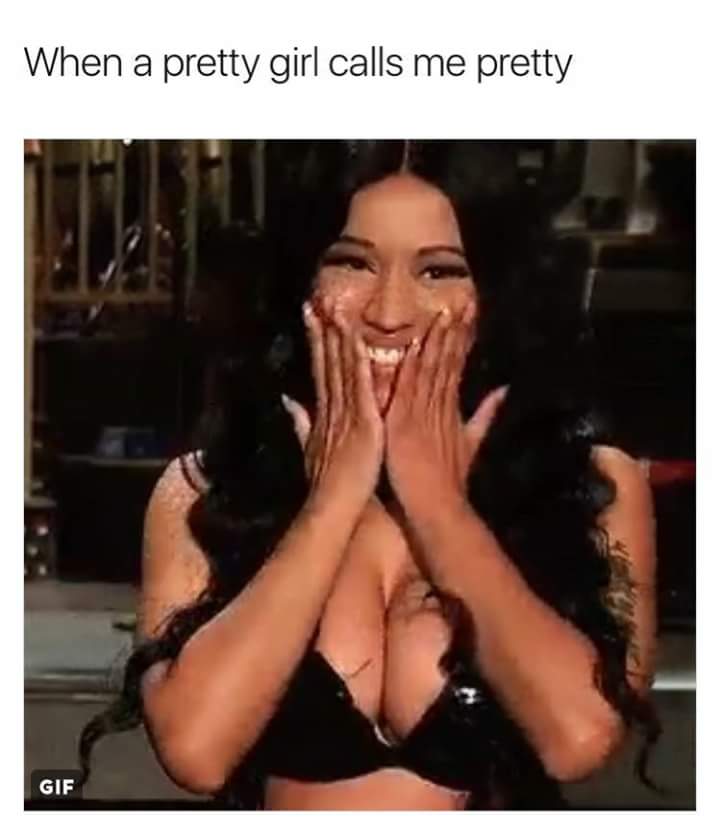 BIKIIINIIIII
Collezione di
Lala
ocean
Collezione di
Vextor64
Kangaroo
Big Ross's weapon and gear collection
Collezione di
Captain0_Smiley
guns anf shite