Stai sfogliando:
Collezioni
Oggetto contenuto: "Ghost Gobbler"

Visualizzazione di 1-10 elementi su 10

Make it happen
Collezione di
Saxton the Bulge
Anything in this collection are things that I think NEEDS to be added into TF2.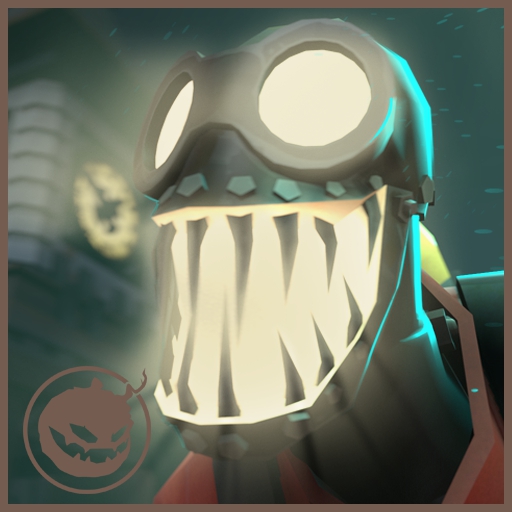 Halloween 2013
Collezione di
RED Floyd /(Weber)\
A collection of items for Night of the Living 3/Halloween 2013. Of course more will be added!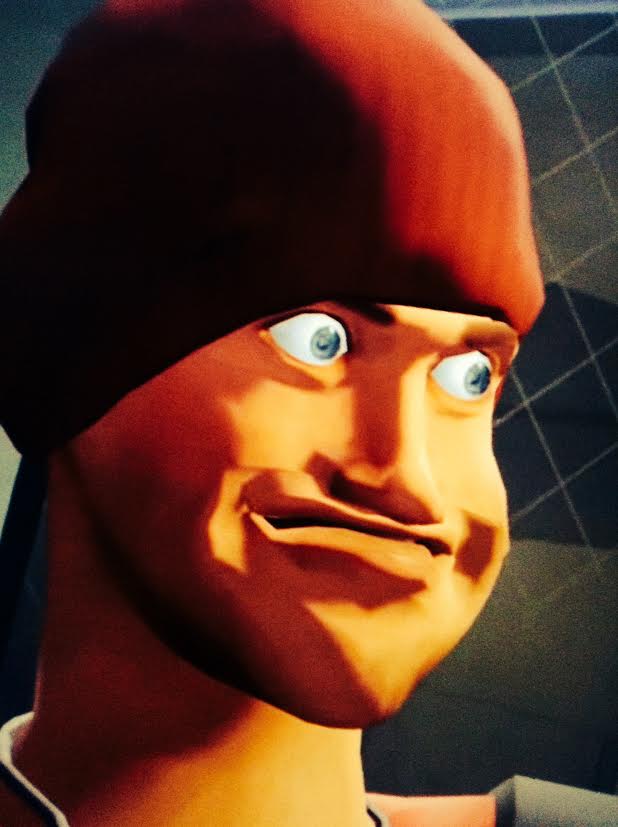 OGS TF2 Faves
Collezione di
Deuveir
Hey, these are my favourite tf2 workshop items! If you like them, rate them up so they can be in the game!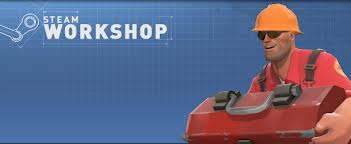 tf2 items i want to be in the game
Collezione di
The Real Scrimmy Bingus
stuff I want in tf2

Things that'd make for a great TF2 update!
Collezione di
Propizio

Verzamelingen
Collezione di
Lentuh
ik vind dit intersant :D

Comunity Made Favories
Collezione di
Earthwake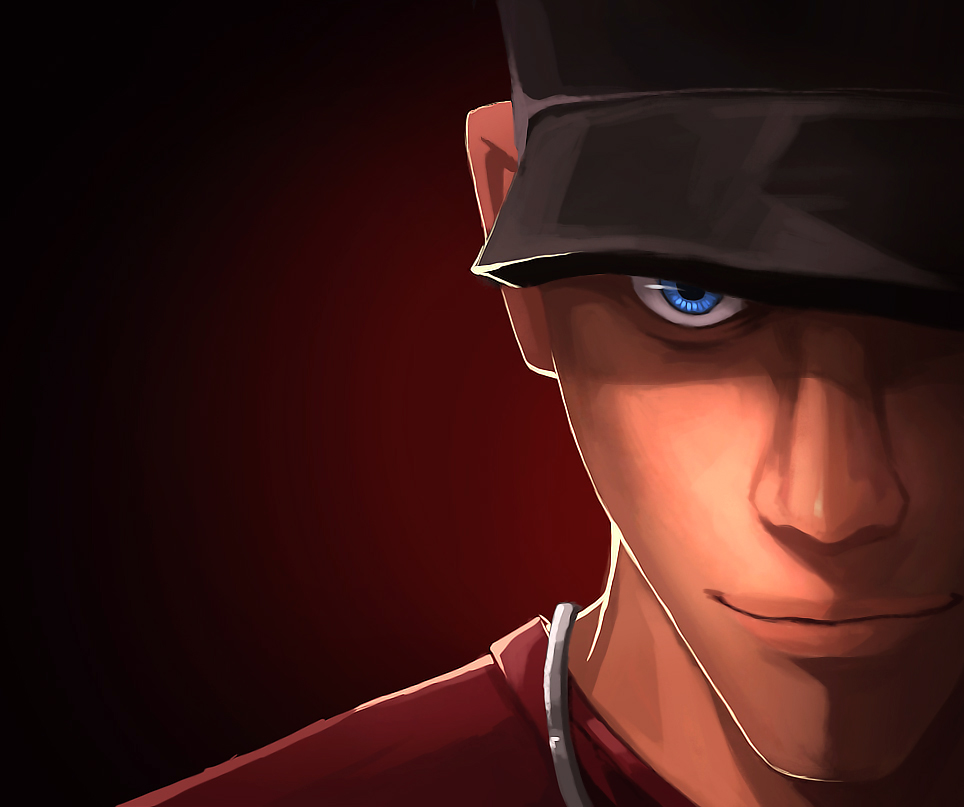 Tf2 collection
Collezione di
ShieldSpartanGaming
Space where Tf2 workshop items go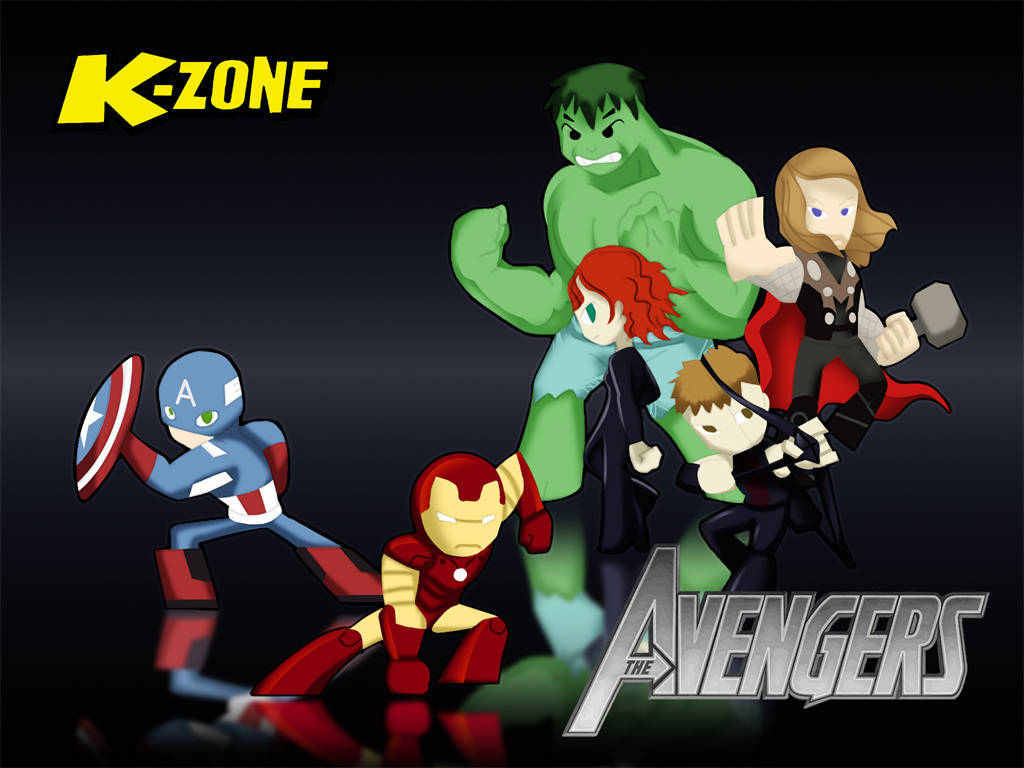 cute
Collezione di
what up
me love cute


favoritos ender
Collezione di
Fano🍙
solo objetos favoritos