Stai sfogliando:
Collezioni
Oggetto contenuto: "The Baby's Binky"
Visualizzazione di 1-4 elementi su 4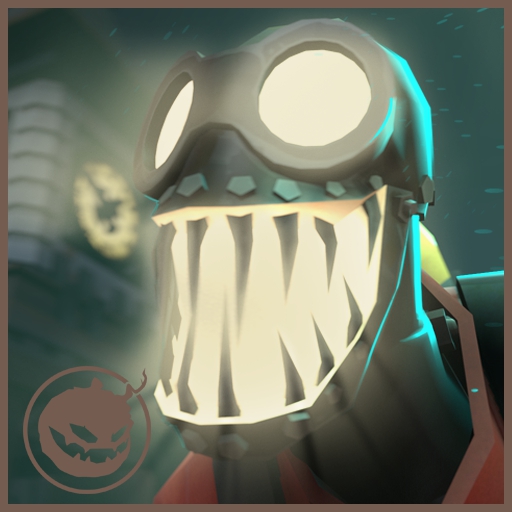 Halloween 2013
Collezione di
RED Floyd /(Weber)\
A collection of items for Night of the Living 3/Halloween 2013. Of course more will be added!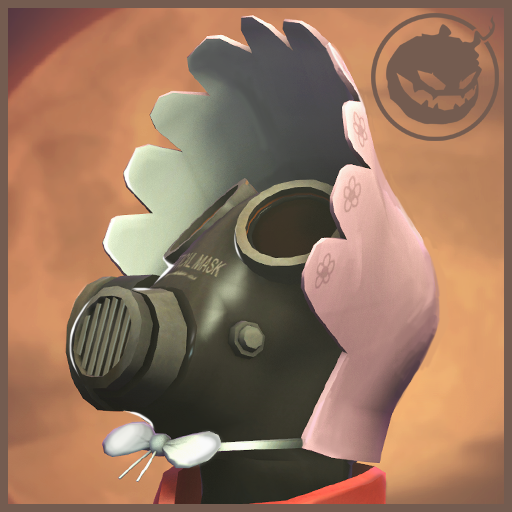 The Big Baby
Collezione di
Uncle Grumpskin
Pyro's Halloween costume! Or is it... ?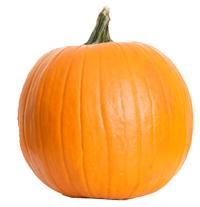 halloween
Collezione di
Commander Zombie
halloween workshop voted stuff

Halloween 2013 Submitions
Collezione di
The Barton of Stories