Stai sfogliando:
Collezioni
Oggetto contenuto: "The Oxide Fun"

Visualizzazione di 1-9 elementi su 9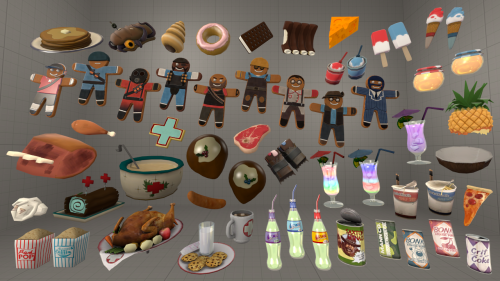 Food Fortress 2
Collezione di
TheBluScout #frontline!
All These Delicious Items Makes You Want To Grab A Snack Mid-Battle!

Some items you have to see!
Collezione di
Ø
This is a collection of items made by the greatest contributors of the workshop; some of these items aren't really notticed, like the teufort threads or the light combat vest, but you, who are reading this, can change that, and give them a chance to be ad

2015 - New year, new cosmetics.
Collezione di
Ø
Just a collection of item that should be released in 2015. Valve, listen the community. TF2 is becoming a ''Money Generator 2007-2014''. I hope it's not too confusing by the way.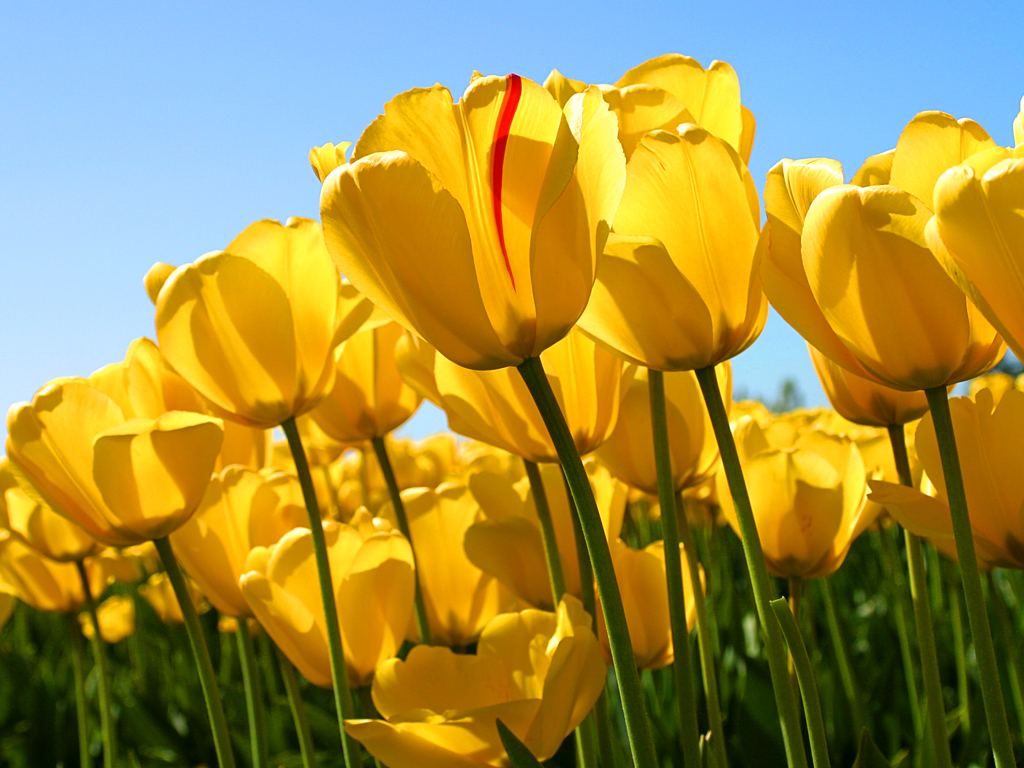 poo
Collezione di
Ski Mask


guns
Collezione di
dylanohalloran
hygchbadvjnhfhjvf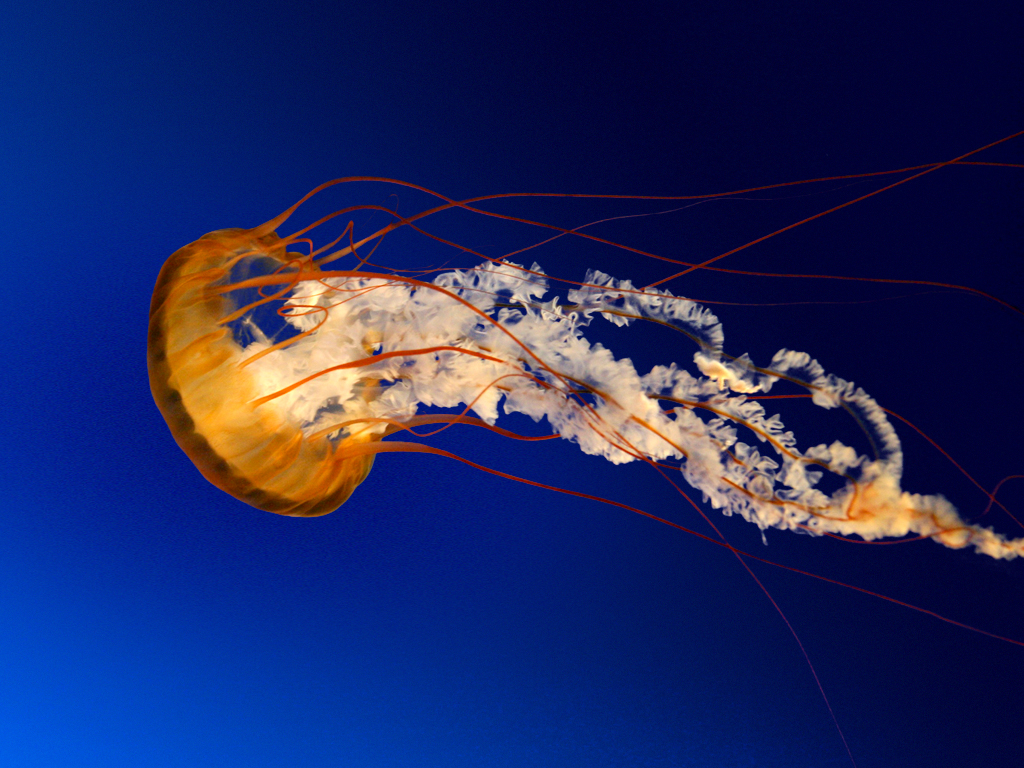 ttf 2
Collezione di
Man_On_The_Moon

TF2
Collezione di
M3ntaL3NT
5*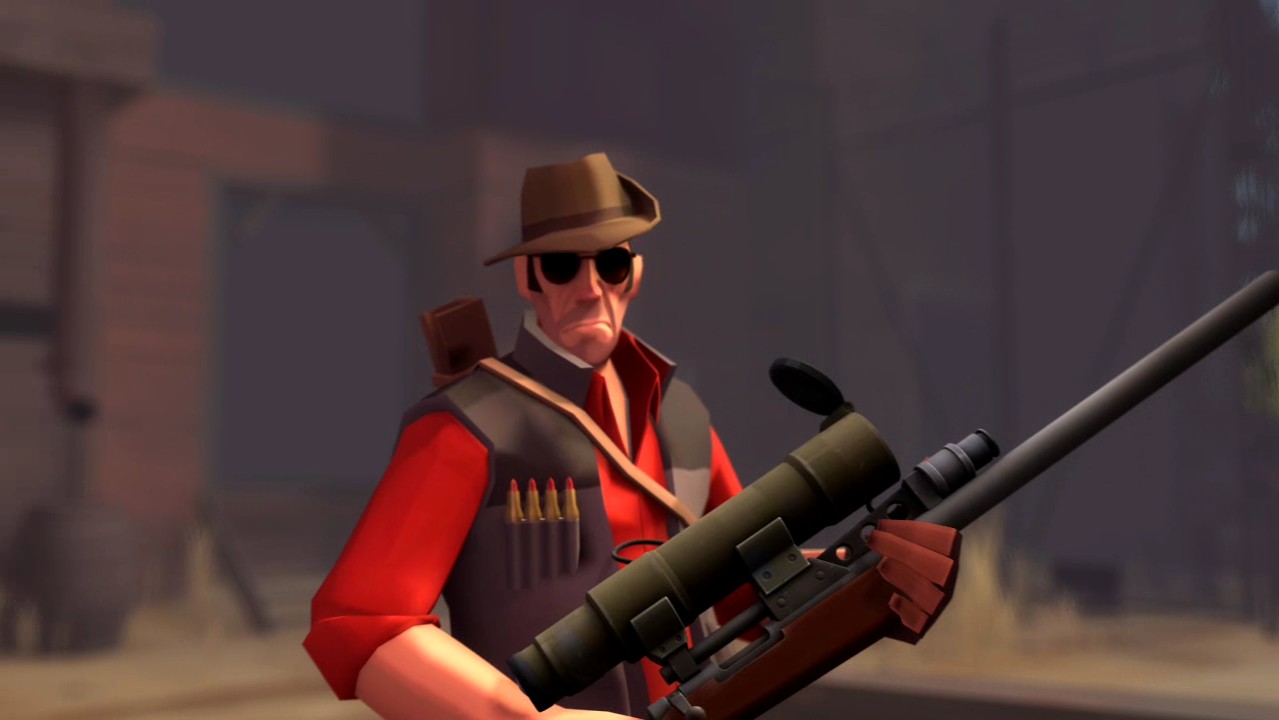 TheSniper
Collezione di
CPUMeter
Diese Kollektion soll die teils langweilige Ausrüstung wie die des Snipers durch eine coole lässige ersetzen.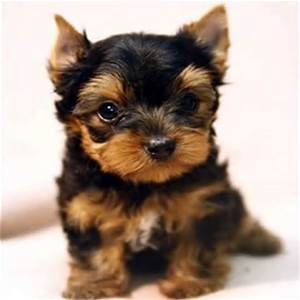 tft2 stuff
Collezione di
deadpoop