Visualizzazione di 2311-2340 elementi su 7,795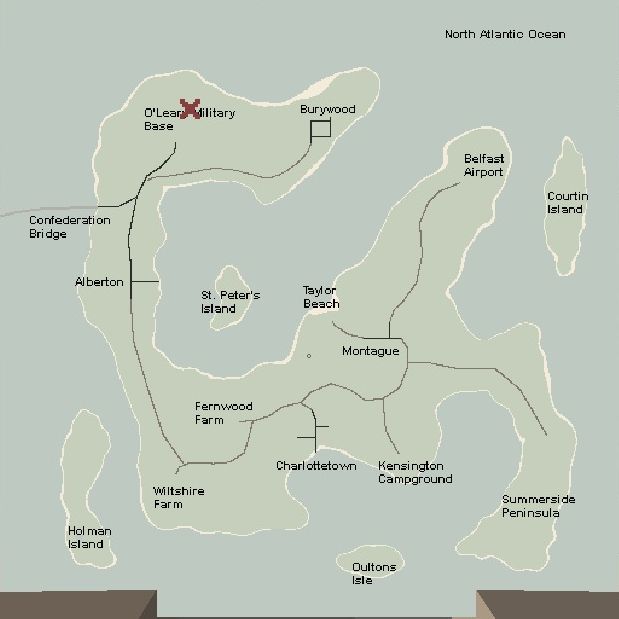 come unturned
Collezione di
Feral Gamer
tanti giochi bellissimi che sono in multi-player o in co-op e local co-op

Amazing Bits
Collezione di
Iwo Jima
Collection Of Bits. Just Bits. Nothing More. BITS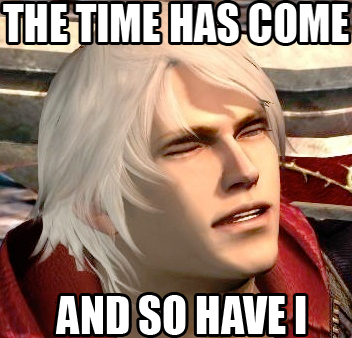 Stuff I want that will probably never be greenlit
Collezione di
Stones, Thy Will is Salad
These games are of such high calibur that Gabe Newell's jealousy will never allow them to be greenlit. Enjoy your no games.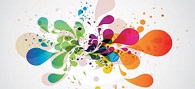 TS
Collezione di
DzikiJesz
:D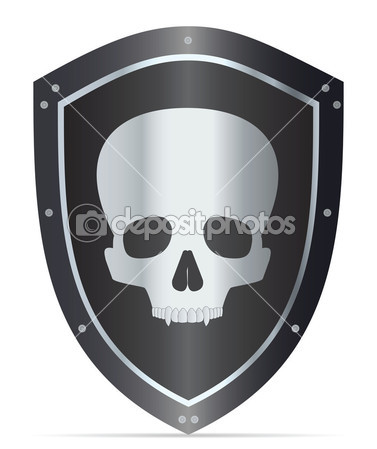 МОнЁ колекция
Collezione di
soldat0112
ничего интересого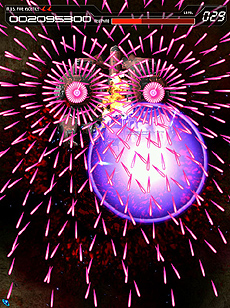 Shump
Collezione di
(NFH) Chojin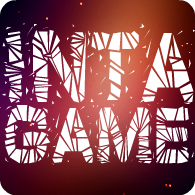 Inta Game
Collezione di
TWG.ERSHIK
В этой коллекции собраны действительно крутые проекты. Здесь вы не увидите плагиата и плохих проектов. This collection includes really cool projects . Here you will not see plagiarism and bad projects.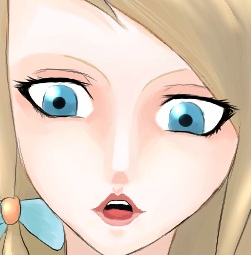 test_persona
Collezione di
Kutar FOX
test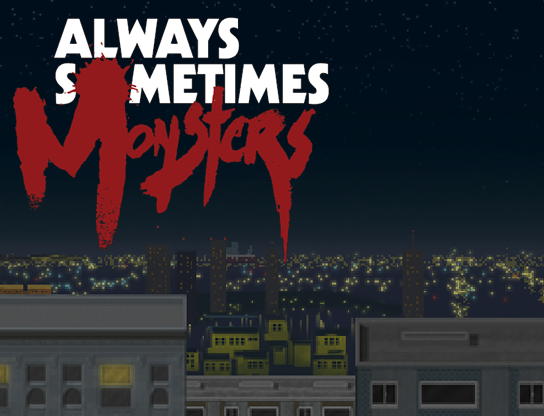 Games I want on Steam
Collezione di
JakenBear


Cool Stuffs
Collezione di
Sano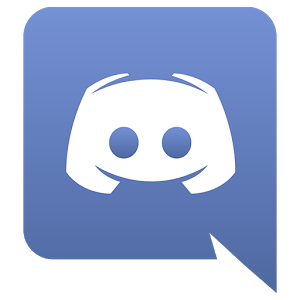 timatthi.xyz Collection of Greenlight Games
Collezione di
timatthi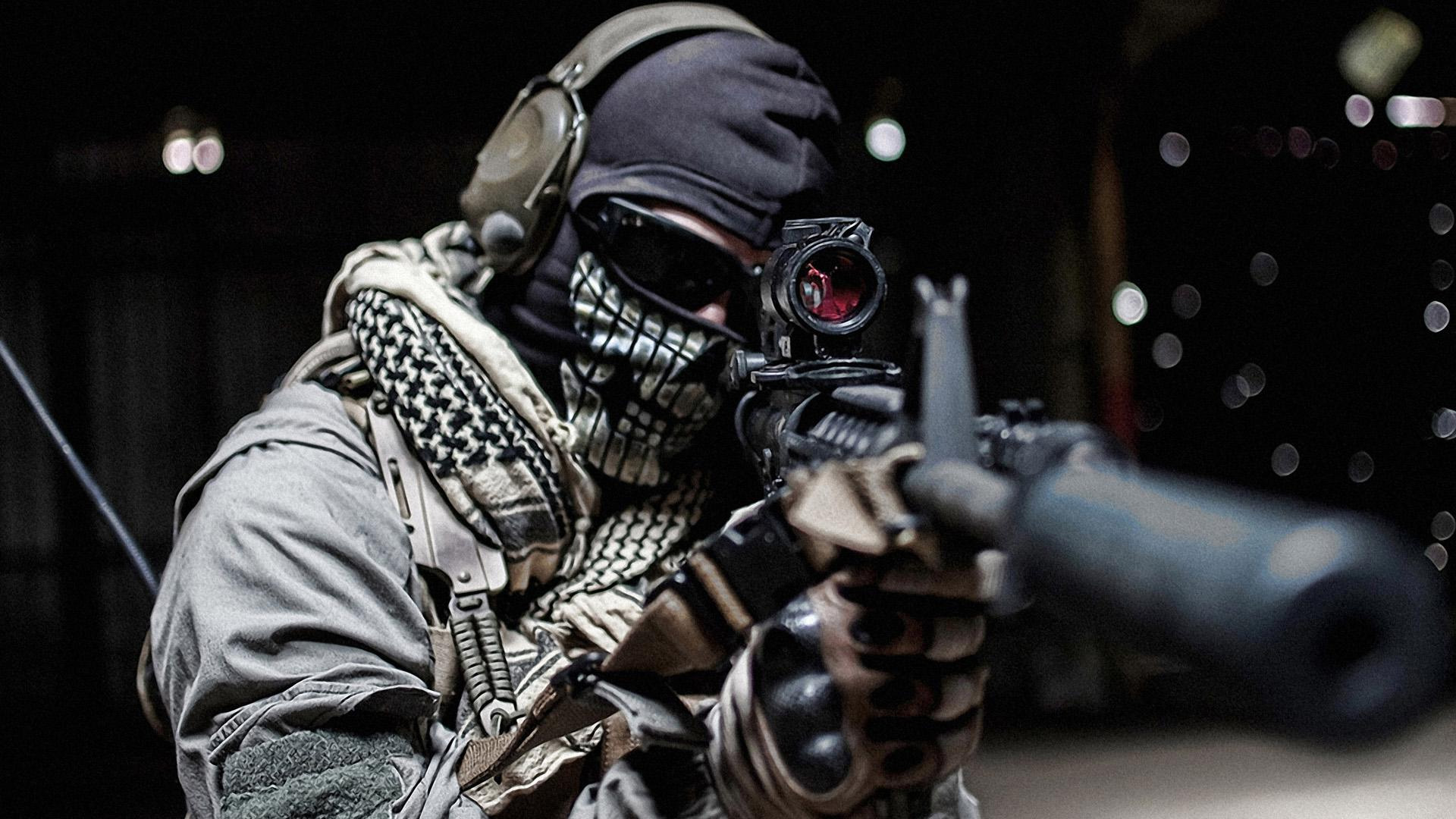 İlginç ve Denemeye Değer Oyunlar
Collezione di
maxi
İlginç ve Denemeye Değer Oyunlar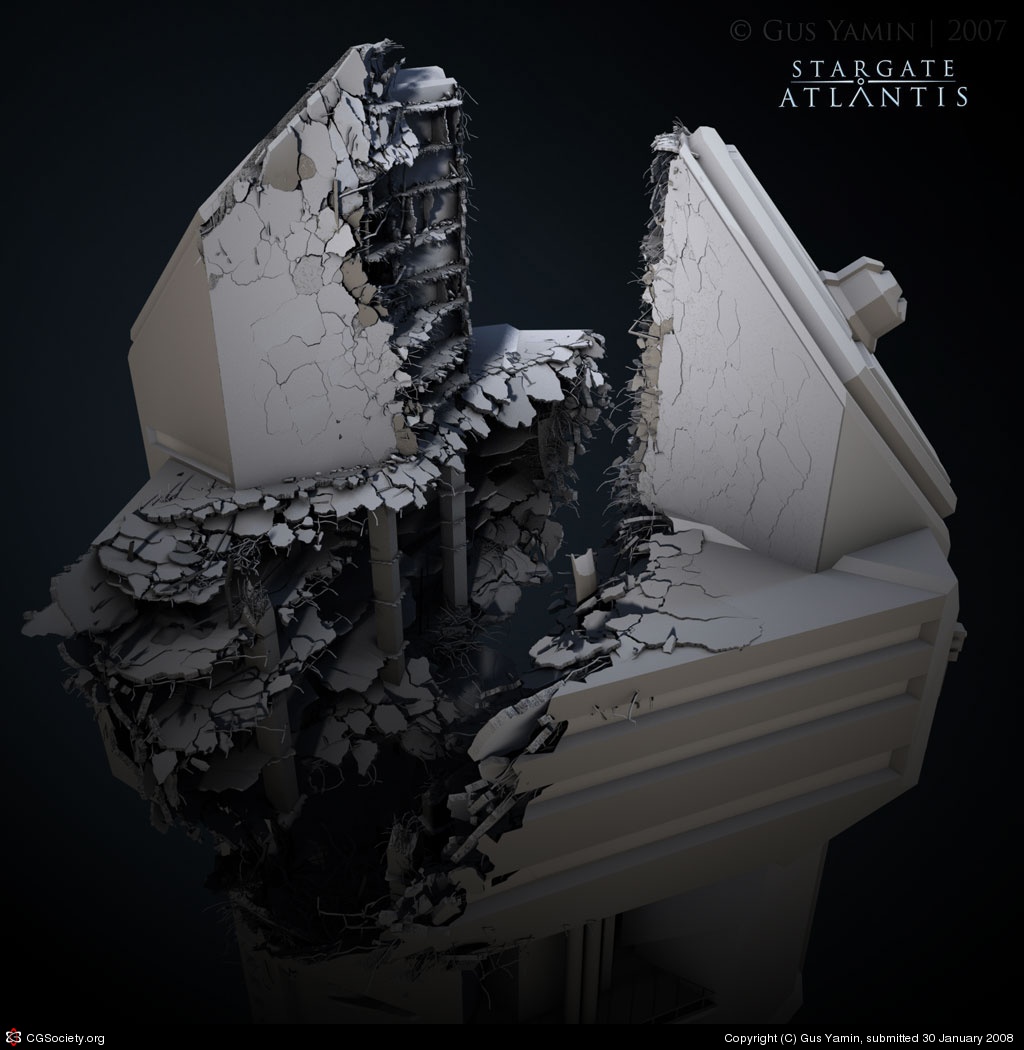 Titles that I Show Interest In
Collezione di
SirDannyMacFinn
This collection is of video games that I show interest in. Things ranging from concepts to greenlight to fully released games. You'll get a taste of what kinds of games I like, and maybe you'll discover something you like too. Enjoy


Arpg'S
Collezione di
Otterpop
These are all Greenlight Action-RPG's that i find interesting and that look promising and fun. Games in tthis collection will all fall under the Action and top down shooter genre's and most will be RPG's.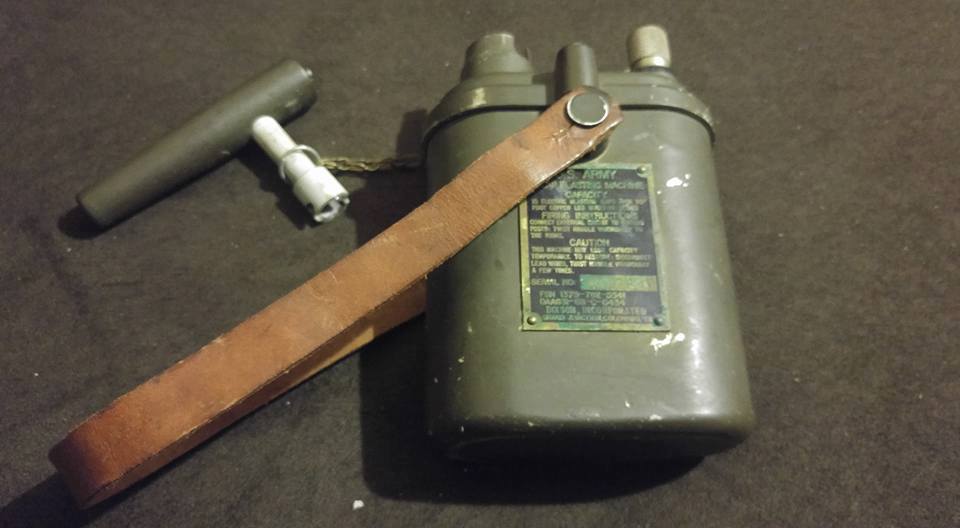 R3CON1 FPS
Collezione di
R3CON1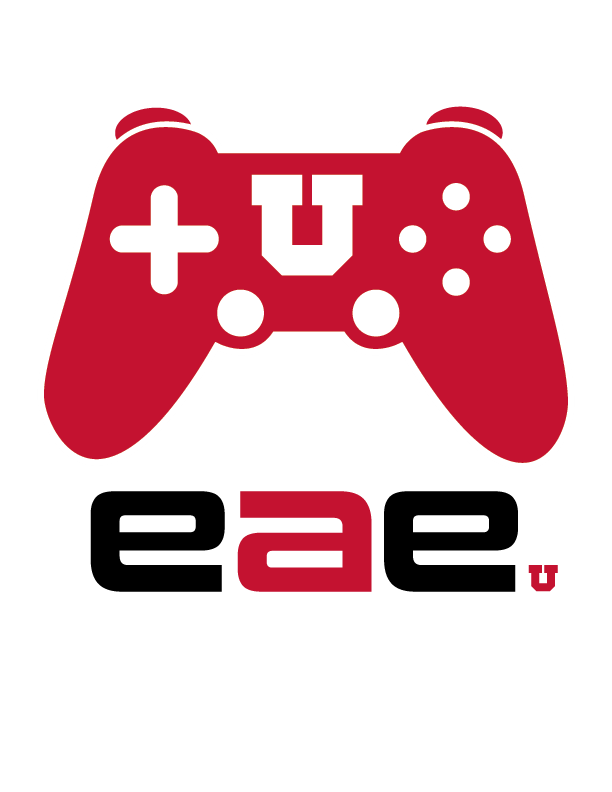 EAE
Collezione di
Mr. Hound
This is a collection of games that have been produced/developed by Students in the University of Utah's Entertainment Arts and Engineering program. Which was ranked as the number one program in the US for game design by the Princeton Review! (number 2 in u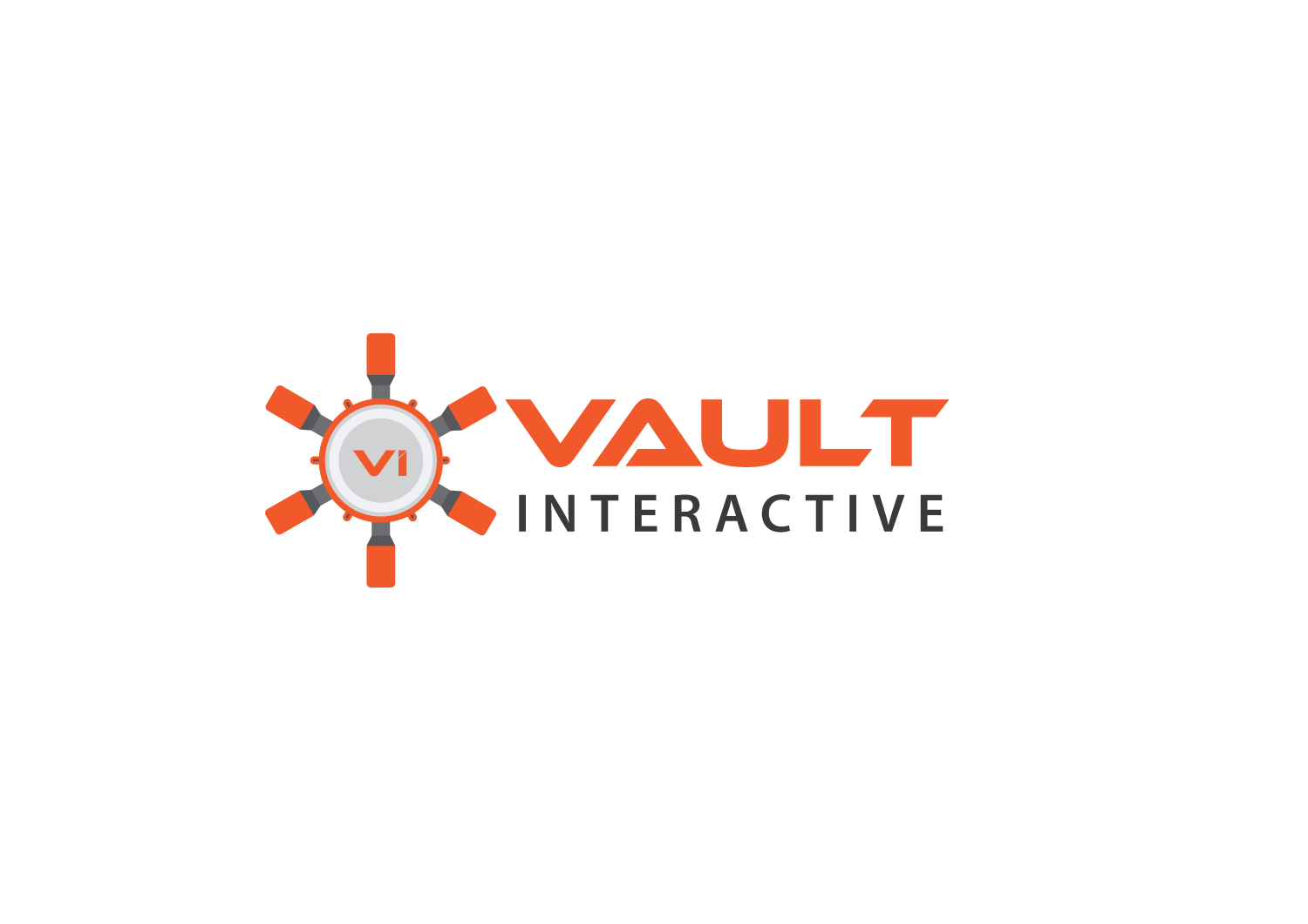 Vault Interactive
Collezione di
Slumpdog
This is all our current games on steam.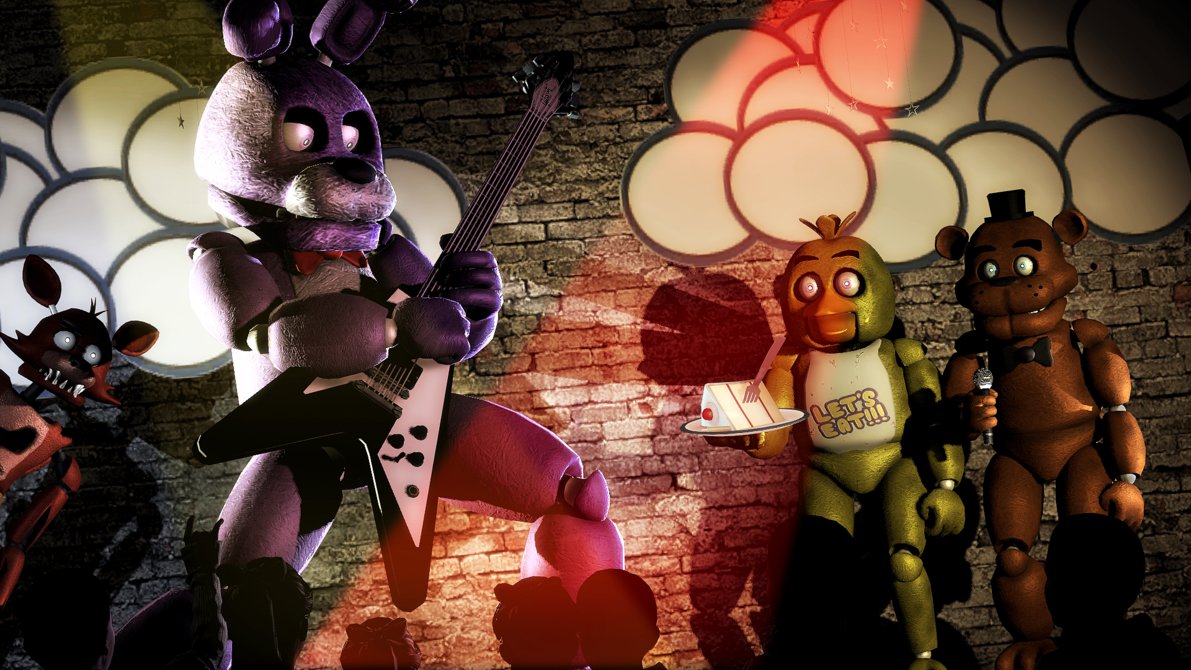 game all
Collezione di
shnurok99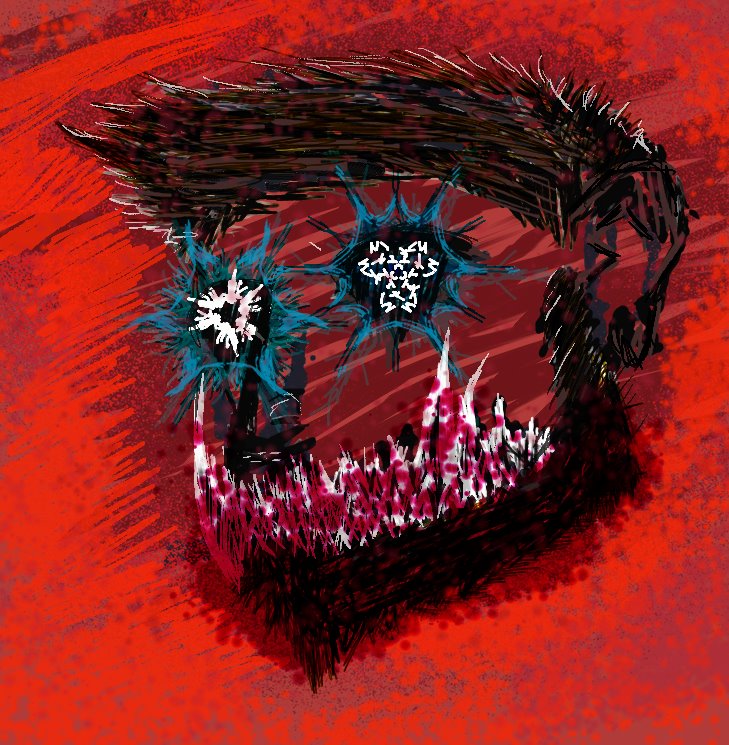 Things I want on Steam
Collezione di
[HABEEB]Twinkie House
Things I'd just love to see in my Steam games library.

Collection JailBreak
Collezione di
AntoGhost hellcase.com
Voici la collection de notre très cher serveur [FR]LesFansDuBreaks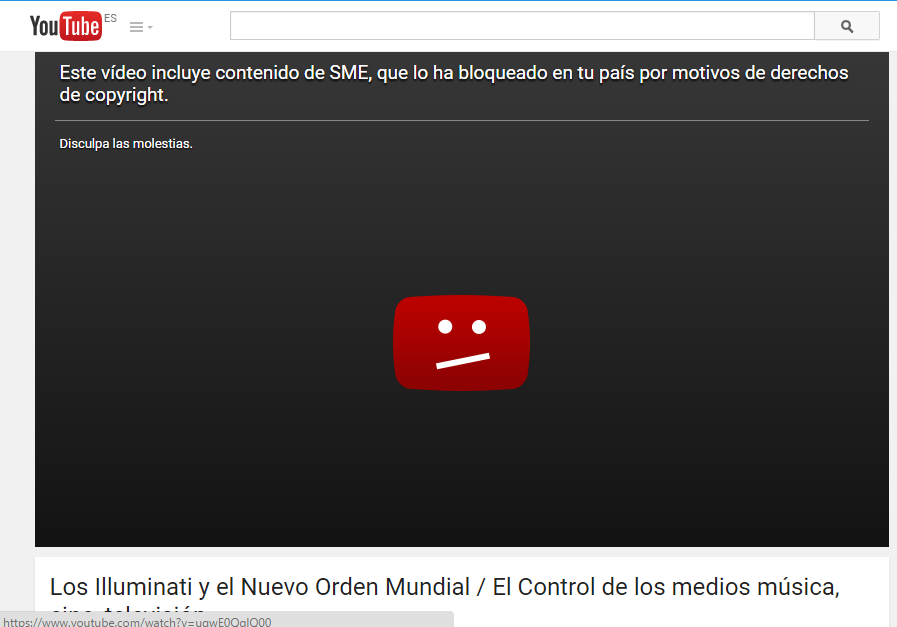 Future Games
Collezione di
zatro
is a idea I have!!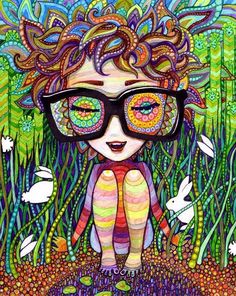 Random
Collezione di
LittleContrast

1
Collezione di
Exorcist
оукб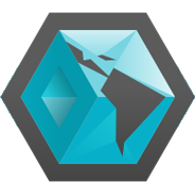 Miembros Duval
Collezione di
Ironic
Coleccion de juegos de miembros de Duval.vg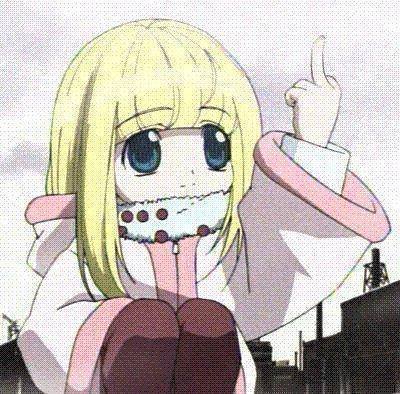 HI
Collezione di
baby
PUTAZO

la posta
Collezione di
Roosterbeard
el mejor

MOneY
Collezione di
✖ HellK1nG
Nice Game bro release it and give me free :/ :D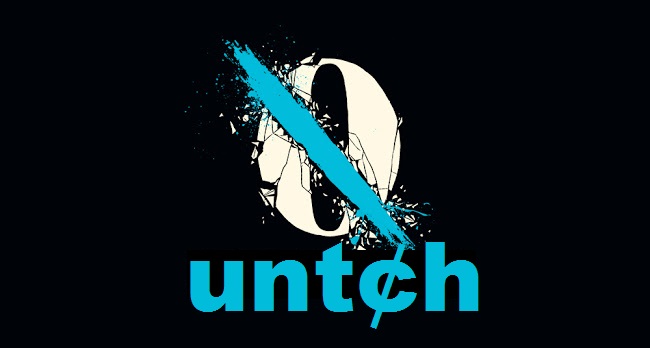 Untch select
Collezione di
™Krupp √®©
Uma coleção de Games interessantes e que transporta para um nivel especial de interação

lol
Collezione di
Kaiser ZoCh
battel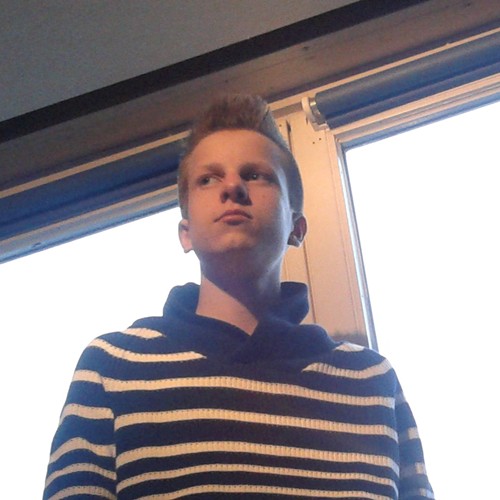 Nomadzockt
Collezione di
BitchiMcBitch
Hier werden Spiele vorgestellt die ich im Greenlight gut finde^^