Visualizzazione di 478-486 elementi su 5,675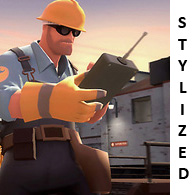 Stylized 3D
Collezione di
ND
Good-looking 3D games that don't try to be realistic. The aim of this collection is to promote interesting art styles in 3D games on Greenlight, because super serious realism only is BORING. No requests, please.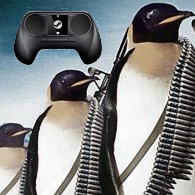 SteamOS Multiplayer
Collezione di
psymin
Gaming alone isn't nearly as fun as gaming with friends. These games should be able to be played with pals either on the couch, online or having a throwback to the days of LAN parties. No 'real' sports, CCGs or MMOs (probably). I also skip over gam...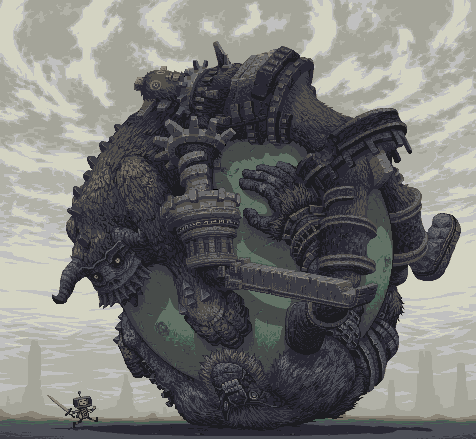 Delicious 2D
Collezione di
ND
Games with cool-looking 2D art styles. No requests, please.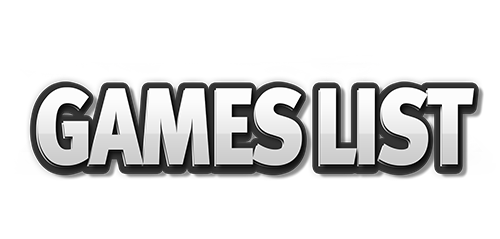 My GREENLIGHT list
Collezione di
YamyyYamyy
The list of games that I approve in GREENLIGHT!

Tiago's Recommendations
Collezione di
Zero
Games in my opinion that truly deserve to be on Steam. AND NOW!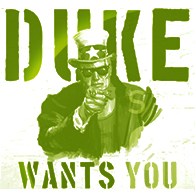 Greenlight™ Must Have!
Collezione di
[CPC] NovaCorps

Stupid Simulators
Collezione di
I'M NICK
Recently, simulator games have become extremely popular for some reason. They have taken over the steam store and possibly even the world at a subtle level. some of these items include (but are not limited to): Train Sim, Euro truck sim, Euro Truck sim 2,...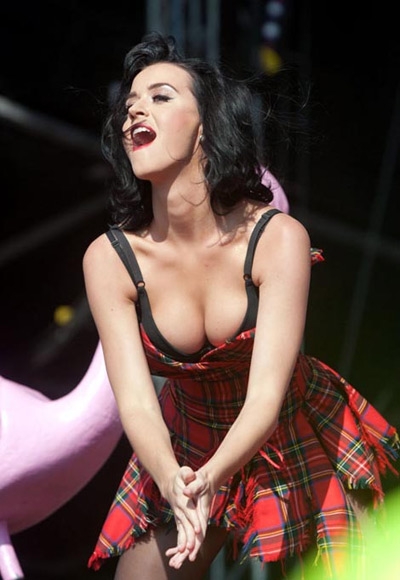 Something a little different
Collezione di
Roosta
A collection of games from dev's that obviously are a labour of love, and are not clones or sequel's of retail games. This is what Greenlight is all about.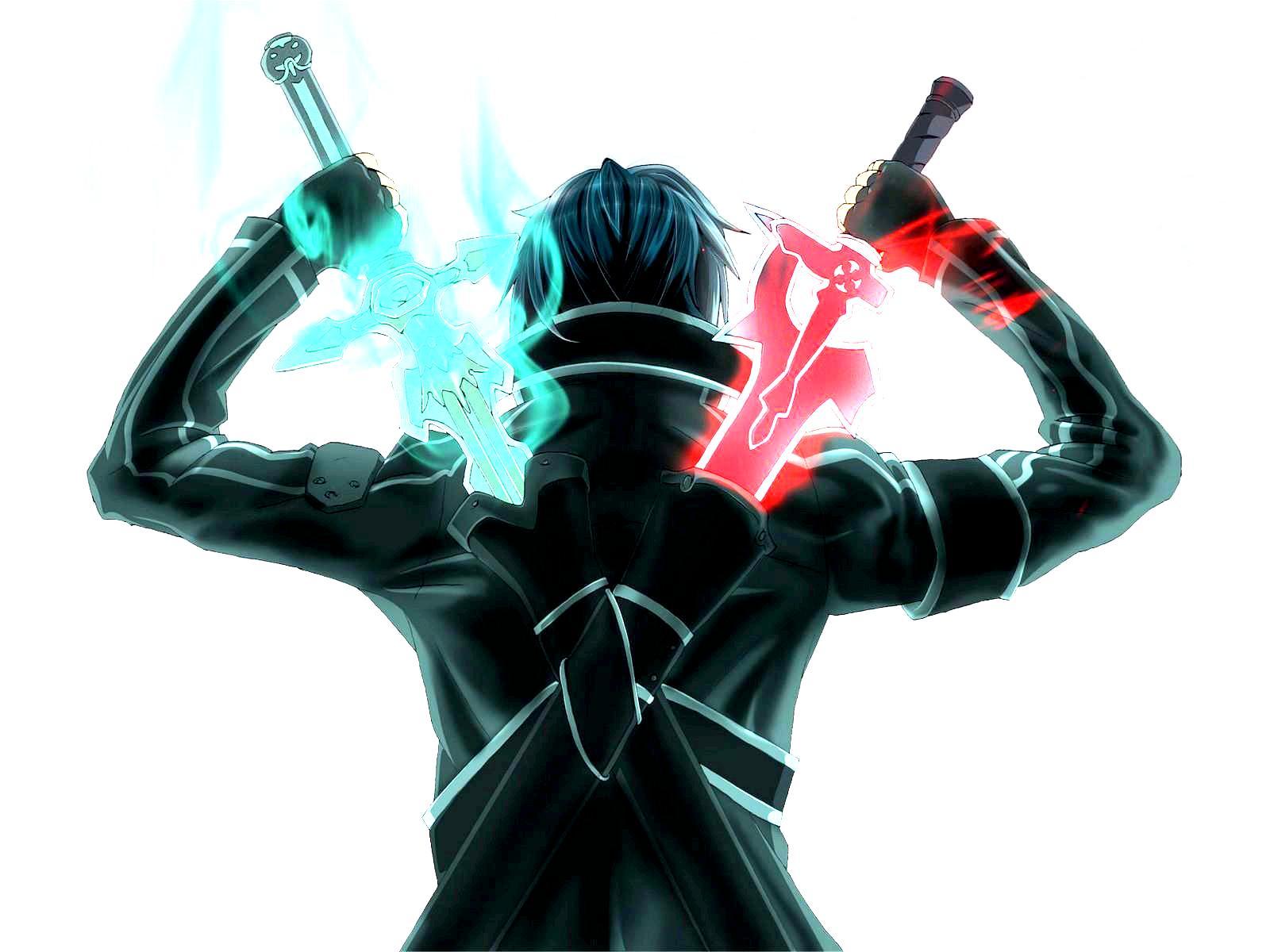 Best Game Ever (For all anime lovers^^)
Collezione di
Distance
For anime lover only^^ . Try before you judge. Actually I don't play games. But now, because of these games, I can't stop playing everyday XD