Visualizzazione di 478-486 elementi su 7,775

BOoOoO!!! you see I am Scary!!!
Collezione di
F_society
Everybody in their own imagination decides what scary is.

Delightful Machinations
Collezione di
Crestfallen_Rose
This is a collection that focuses on games that look fun, thought-provoking and anything but ordinary. Looking for a new thrill? Need a puzzle to unwind the mind? Or are you more of the adventurous type? If you're tired of the bland and looking for s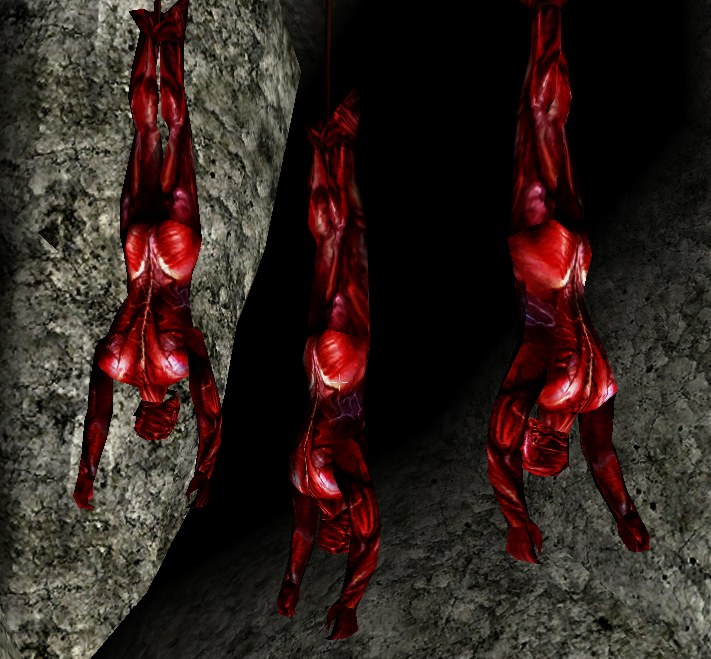 Horror Haberdashery
Collezione di
🎭 Lady Thorneblood™ 🎭
My Haberdashery of all things horror with a few other games which are amazing chucked in for good measure. I wanted to create this page to support the guys developing these titles.


DotA 2 Player Art
Collezione di
|Lázuli|
games played some screenshot that makes me feel so good good day guys

Games are worth to vote "YES" [all genres]
Collezione di
sv@lex [UKR]
This collection features games without being tied to genre affiliation that deserve to be on Steam. Please enjoy and thank you for your attention. Version 1.1 [12/feb/15] - removed the already approved projects, have plans to add games to collection V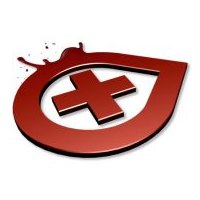 La collec' Greenlight de Factornews
Collezione di
skizomeuh
Histoire de vous aider à séparer le bon grain de l'ivraie, une sélection des projets soumis à Greenlight qui tiennent à coeur aux pandas.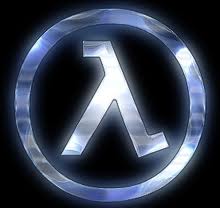 Awesome/Epic Games (Made by epic people)
Collezione di
Thefunny711
Just Steam® Greenlight™ games that r epic/the best.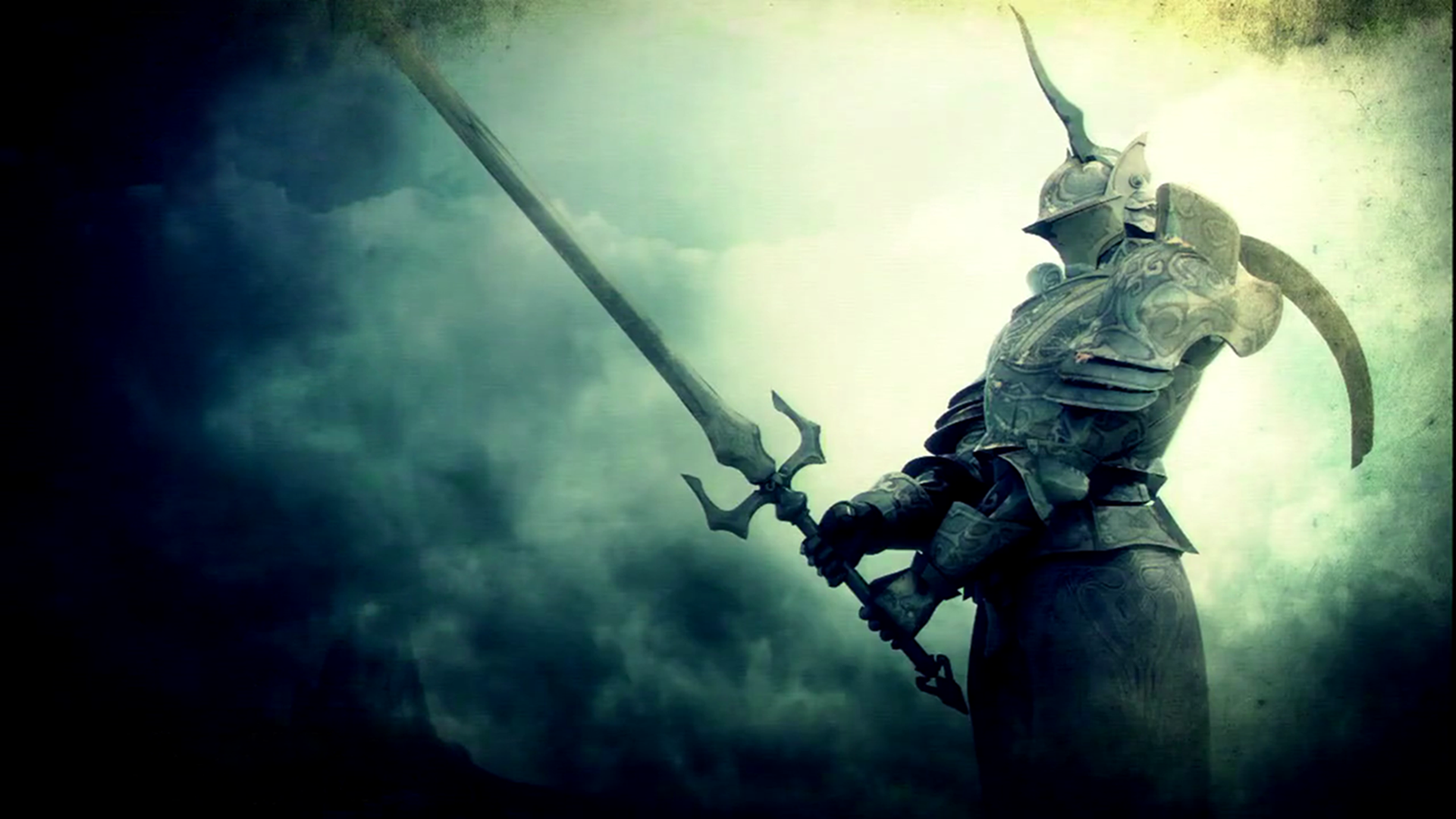 Strategy RPG
Collezione di
T-13
Games that have both stratgic and RPG elements. Such as Heroes of Might and Magic, FFT, Orge Battle, Orge Tactics, Blue Bahumut, etc,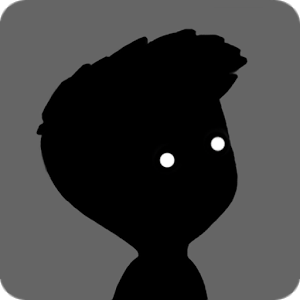 Платформер
Collezione di
Arabdors