Visualizzazione di 478-486 elementi su 6,782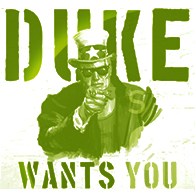 Greenlight™ Must Have!
Collezione di
NoV4CoRpS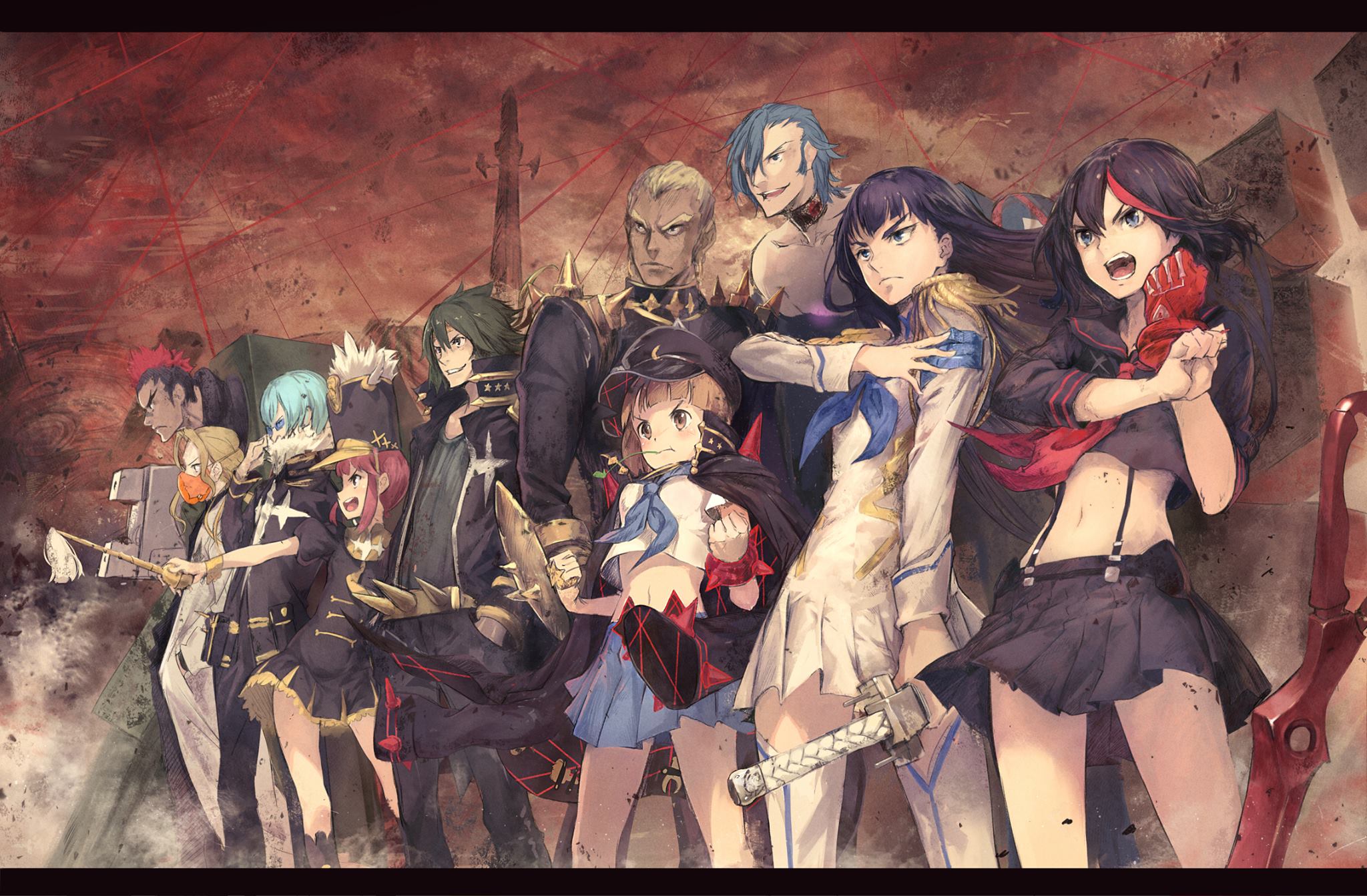 Awwwwwwyeah!
Collezione di
Ghoultrain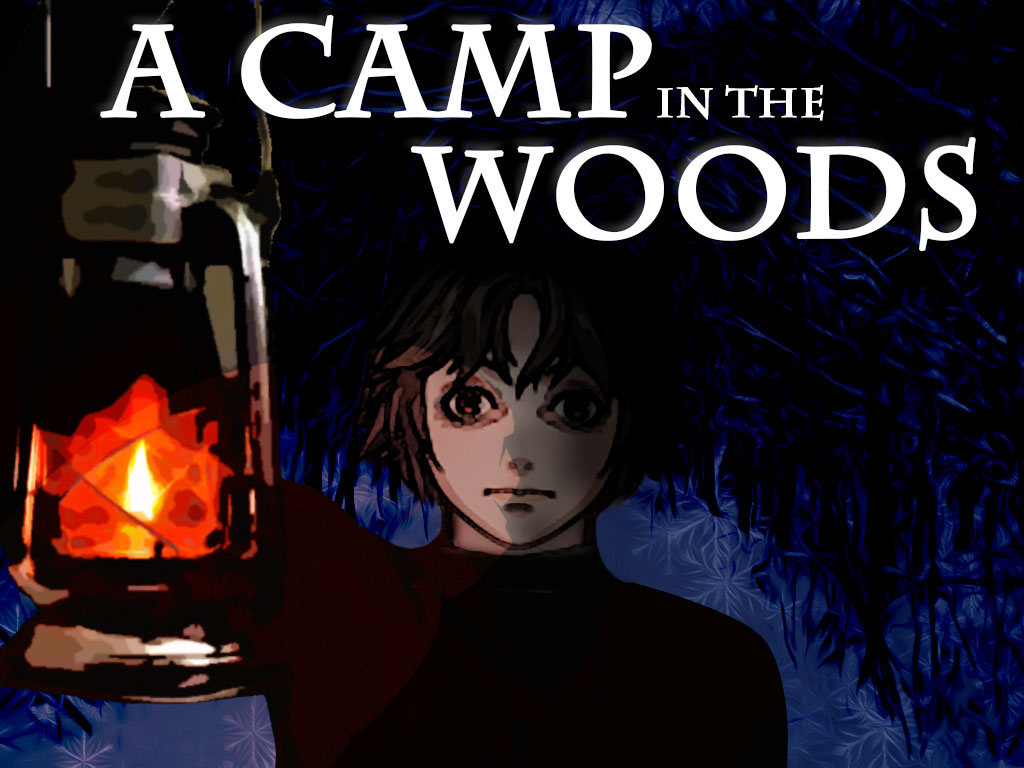 Sir Recommends
Collezione di
Sir Miller Berto
a Sir, recommending Games, for other people, that probably aint Sirs. That's right, peasant! Buy those games!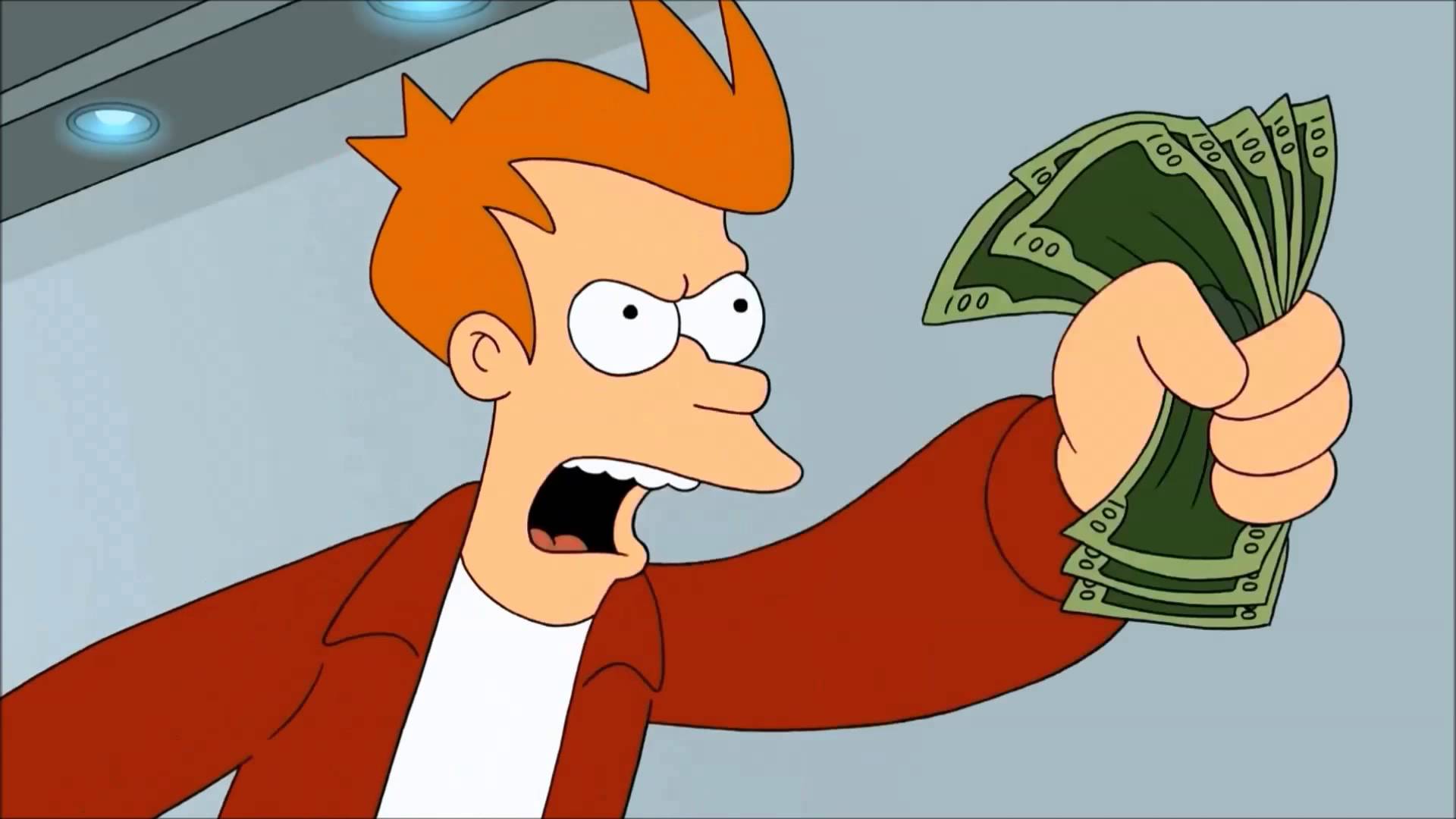 SHUT UP AND TAKE MY MONEY
Collezione di
Moonwalker*
DOSH HERE!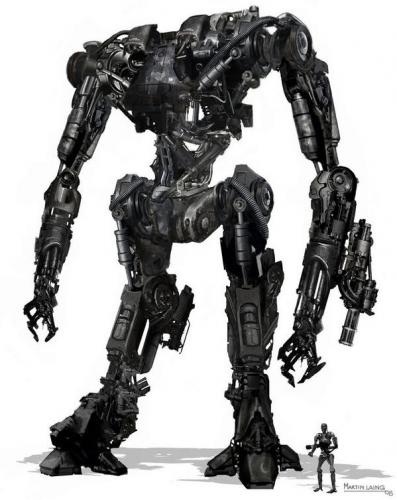 Cool Robot Games
Collezione di
PixelThePyro
Games that have awesome robots in them. All games in here have my full support and i hope to welcome them to Steam!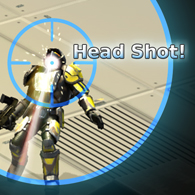 Headshot! Shooter Collection
Collezione di
freerangegames
This is a collection for shooters that pass the following criteria: 1) FPS or TPS, not shoot'em up 2) game play is in a 3D world 3) you play as a character of some kind, not a vehicle 4) compelling game play 5) graphics look good 6) no zombies 7)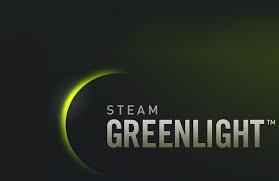 GreenLight
Collezione di
spica
Wish list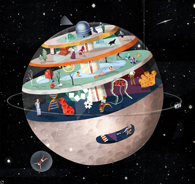 Building Games: Space Themed
Collezione di
ArtemD
So you've played "SimCity" and mastered your city building skills for Earth. Take those skills and see how well manage aliens and people in cities located in Space. ★★★★★ GREENLIGHT COLLECTION and more!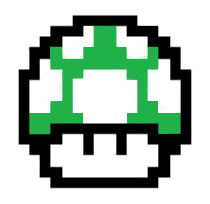 Pixel Games
Collezione di
»ƲßƐƦ«
Some of the kewlest looking upcoming Pixel games on greenlight