Visualizzazione di 1471-1500 elementi su 7,418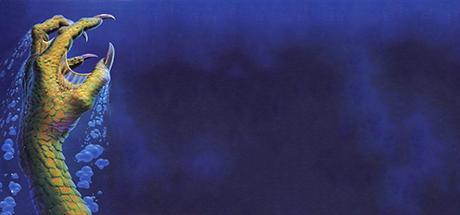 Greenlights
Collezione di
Inuyashatheborg
games im interested in :D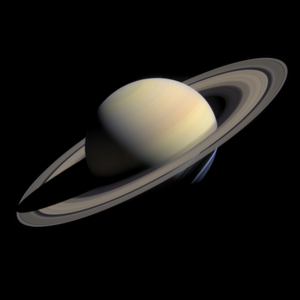 3D First Person Games of Different Kinds
Collezione di
vtastek
3D First Person Survivals, RPGs, Puzzles, Simulations, Immersive Sims, Tactical Shooters...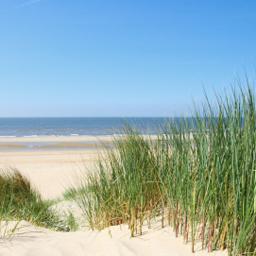 Techno's Lovely Adventure Picks
Collezione di
Techno
Here are the 3D adventure games on Greenlight I find the most interesting, relaxing, or simply immersive. Does not include point-and-click adventure games.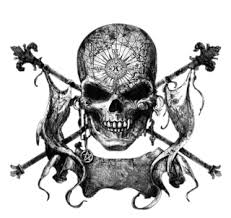 bons jogos
Collezione di
JOKER
otimos jogos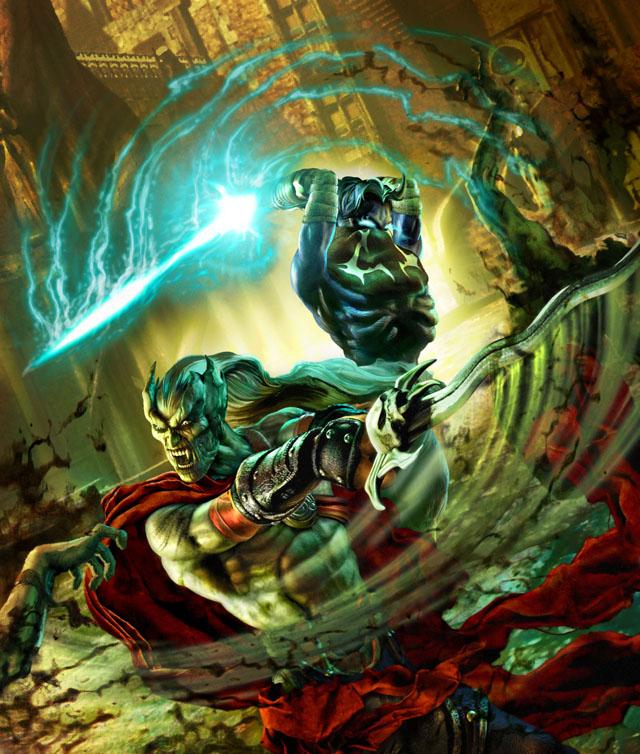 lo mejor de lo mejor
Collezione di
Hunk "Señor Muerte"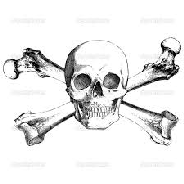 GOF
Collezione di
jordan.isles
Fun game's that might just have your fancy..... they already have mine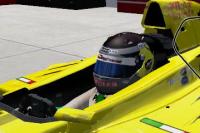 Simulatori
Collezione di
Marco Ercoles

Steamのゲムだ
Collezione di
Emperor Trump
買ります 今からだけ買ります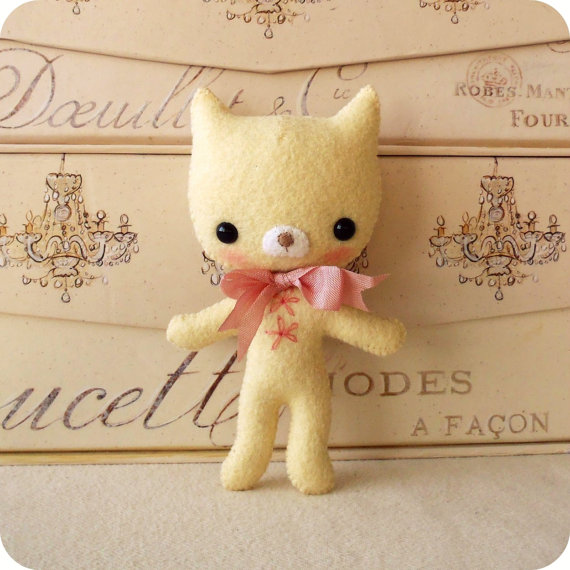 Minerva's interest
Collezione di
minerva79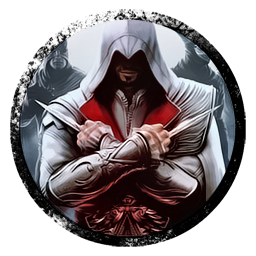 Toys
Collezione di
SyLoRD
Toys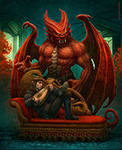 GATES CHAOS INFERNO
Collezione di
КЬЮБИ НО ЙОКО
В этой коллекции собраны и буду собираться Хаос-существа, способные управлять Силой ХАОС КОНТРОЛЯ

L υ ɴ ▲ τ ι K
Collezione di
L υ ɴ ▲ τ ι K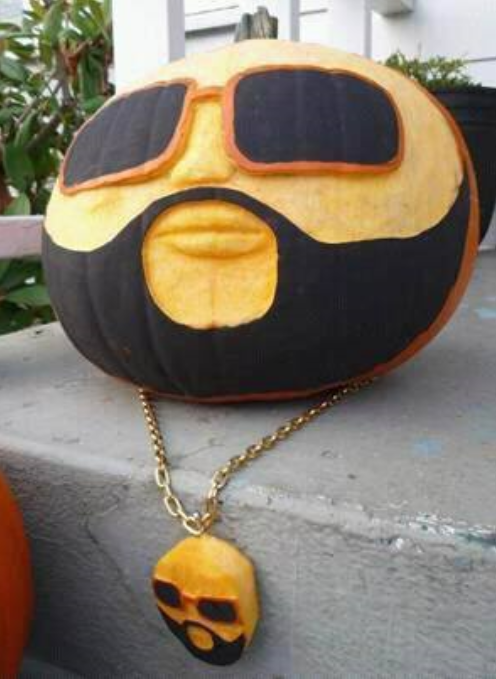 Arse Turnips (Games I'd like)
Collezione di
Piehands
Just a collection of games I've come across (fnarr) on Greenlight that I'd really like to own.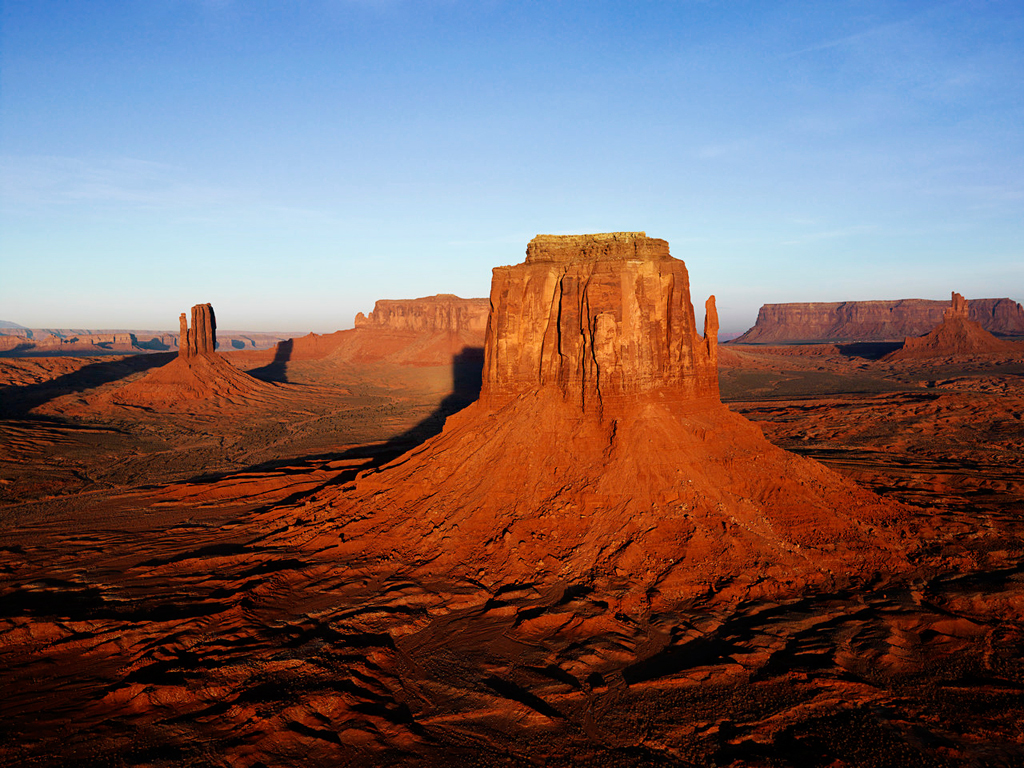 Conglomerate
Collezione di
SlickSamurai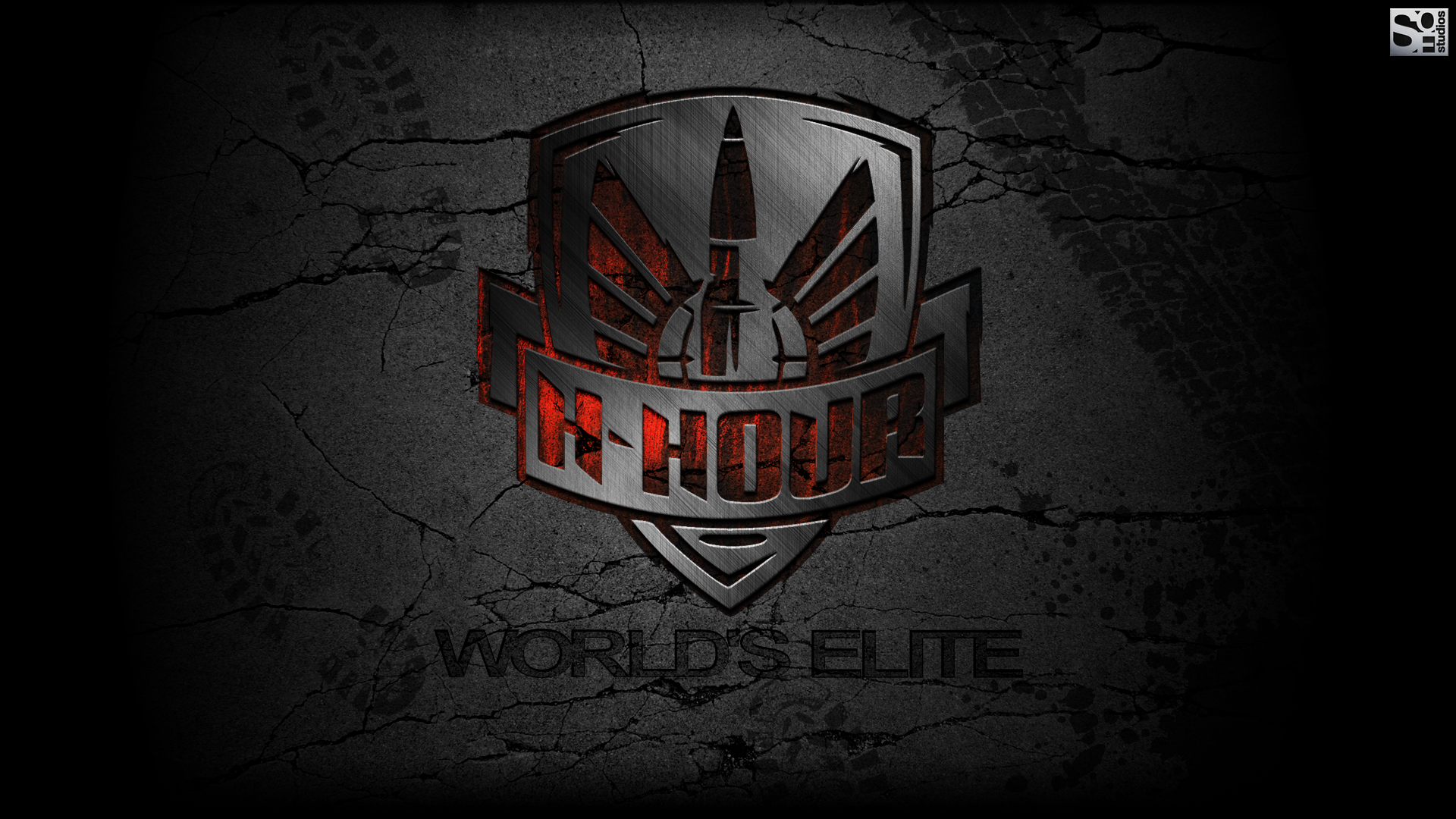 must have
Collezione di
dr.scratch77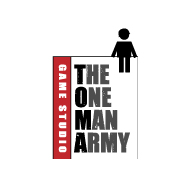 T.O.M.A Game-Studio !
Collezione di
TOM
This collection contains games from "The-One-Man-Army-Game-Studio". Fun Retro style 2D games, optimized to work with low-end computer / laptop / netbook and also high-end computer ;) Our games support most of gamepads/sticks and have high replay value.


DivineClaw Favorite Greenlight Items
Collezione di
RiivvaaL <3 SBOBETASIA.COM
I love Simulator Games,Role Play Game, and First Person Shooter. So,here is some what i Supported Games on Greenlight that queued to Released on Steam Store,hopefully you can find Some Interest Game from my list :D


ALL USELESS SIMULATOR
Collezione di
Dr_Stickman
all useless/troll simulator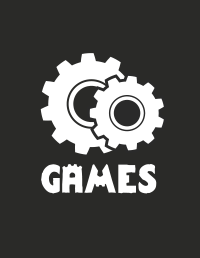 Whootgames
Collezione di
Kaitzo
Videogames developed by Whootgames Studio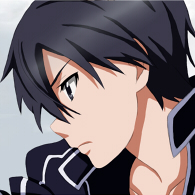 -Darkness-
Collezione di
Seiryuu
Juegos que me gustan y otros muy interesantes

Pixel
Collezione di
semicom
Pixels lost in deep Space. Collection "space-sims" and few interesting s-f games.


Games That Will Probably be Rad
Collezione di
Pixel_Kaiser
These are games with ideas that stood out to me. No Slenderman games, no TF2 parodies, probably nothing with zombies. For one reason or another, these are games that I feel are worth championing.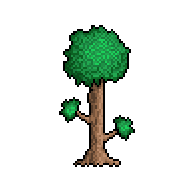 Terrarias
Collezione di
TonyK
This is a collection of Terraria-like 2D survival games.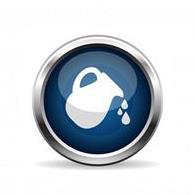 Kova's crème de la crème
Collezione di
Kovaelin
/|/|y personal picks of the best games that deserve more coverage than they currently have, based on encounters with news articles over time.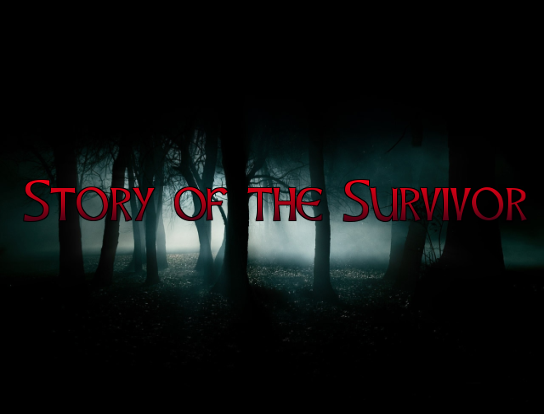 Story Of the Survivor
Collezione di
Squall927

love
Collezione di
RapiidzLP ☁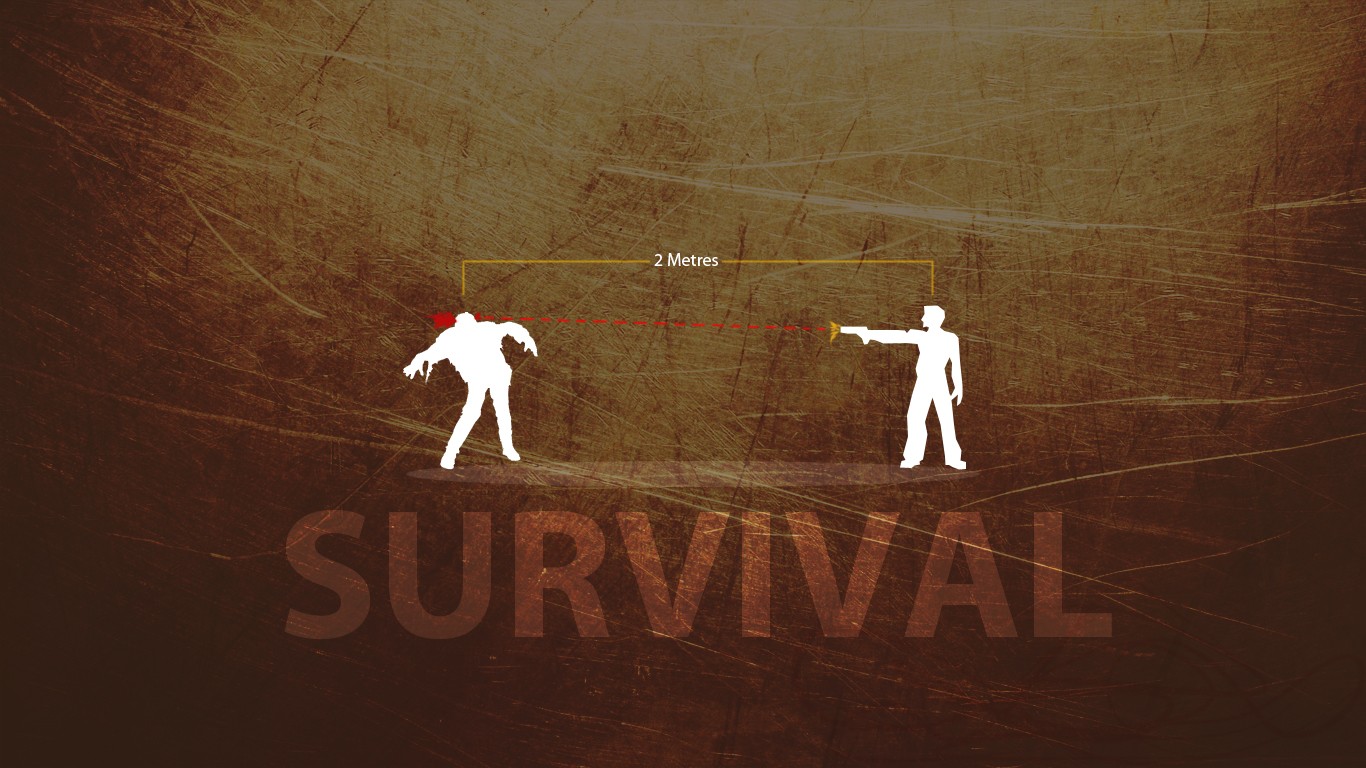 Survival Games
Collezione di
Selkip
This is a collection of very good Survival games that I enjoy or if they are not out look promising. I hope you like the games I put in too.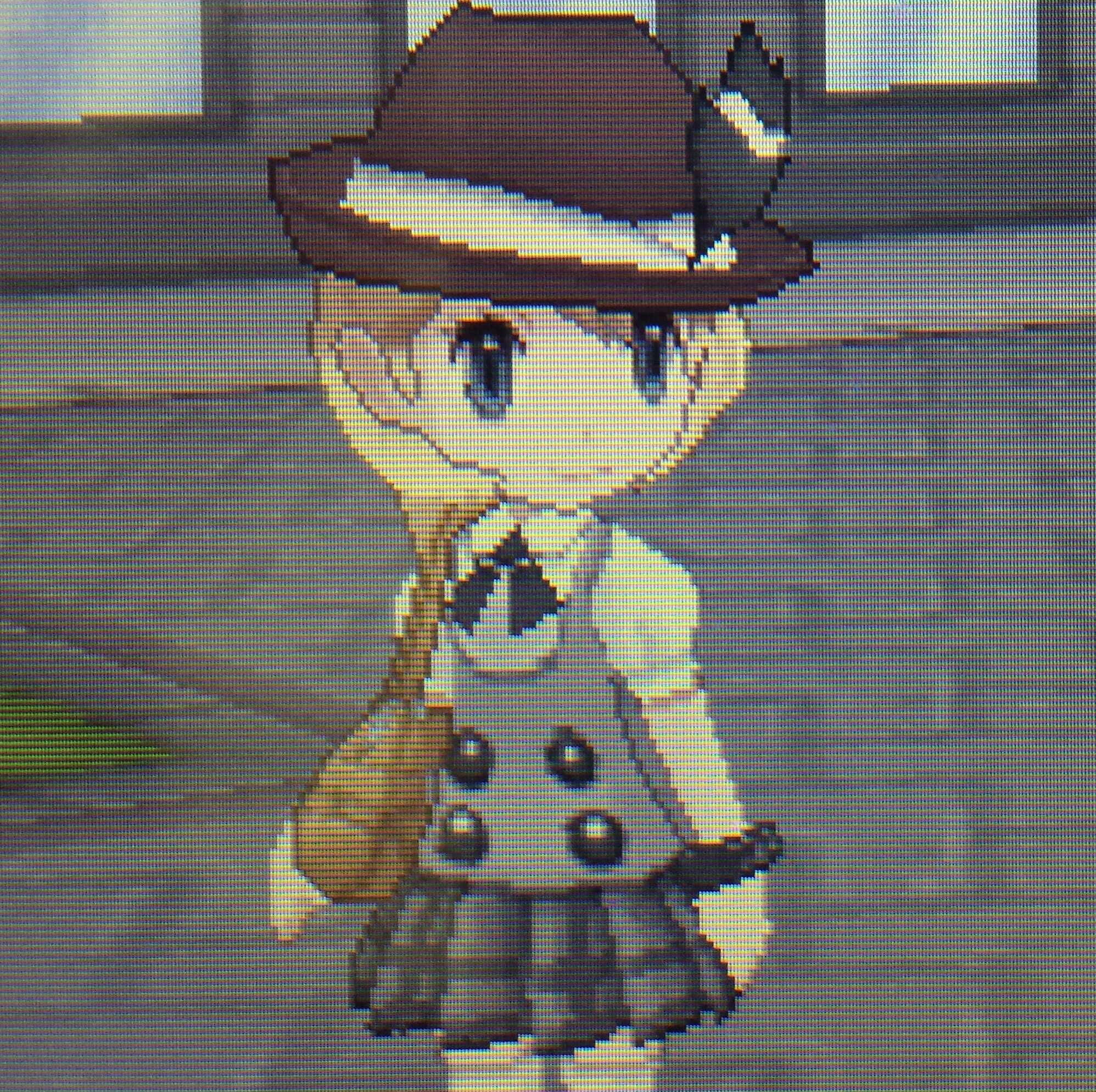 Stuff
Collezione di
Noble Judgment
it has stuff

Kollektion
Collezione di
₱₷ƳǤơ ✙
Games, die cool abgehen und spass machen :-))


пыщ пыщ
Collezione di
Zebra