Visualizzazione di 1441-1470 elementi su 5,926

AWESOMESAUCE GAMES
Collezione di
Marilynn
AWESOME GAMES ARE AWESOME! SHUT UP AND TAKE MY MONEY! I mostly like mini games or simulation games, but hey! THEY ARE AMAZING!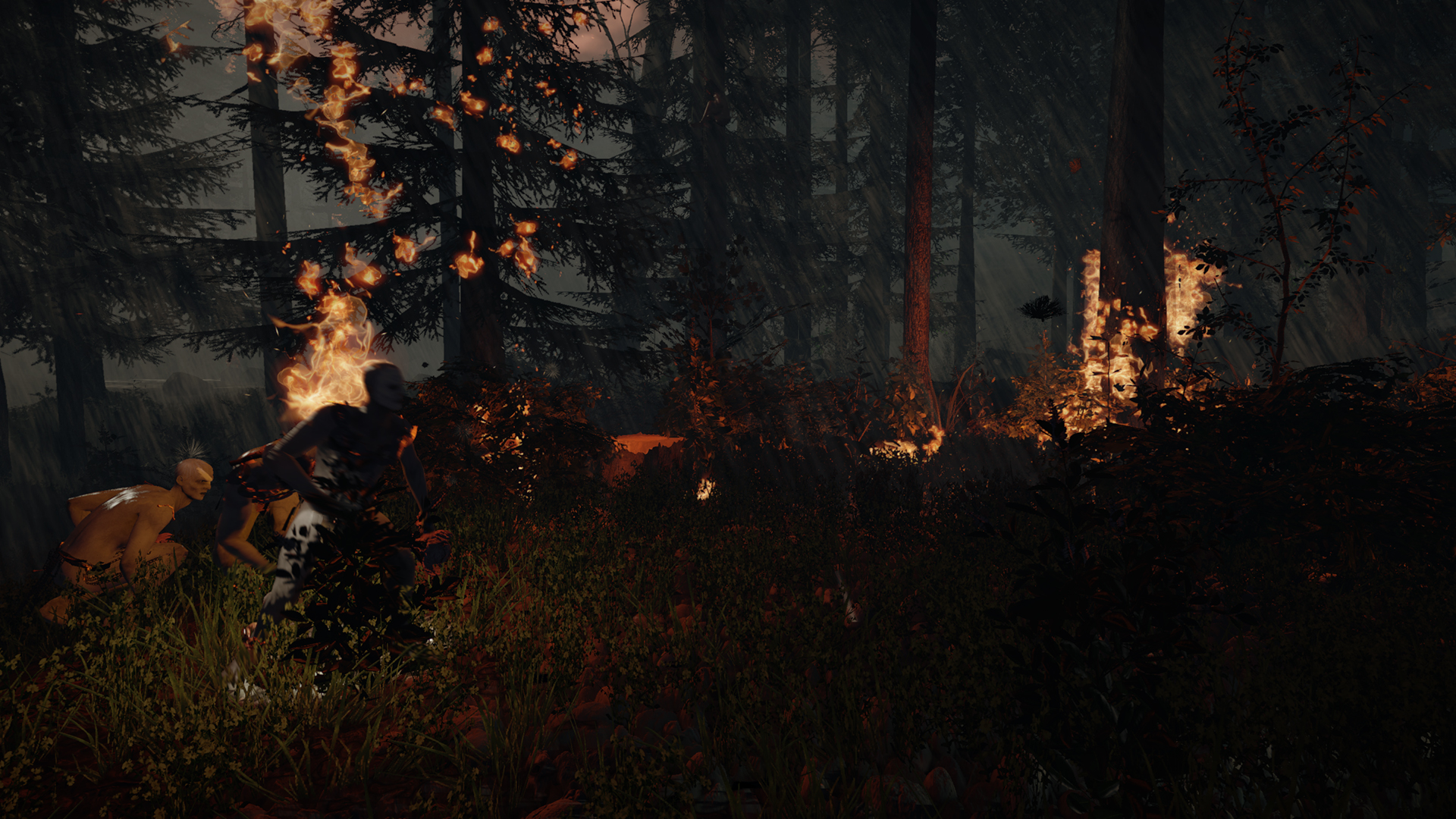 The Greats (March 2013)
Collezione di
Unknown_Kadath
This collection contains Great Greenlight games that i thought should get some attention. Note that I own none of these games, they're the products of their individual developers. Also remember this is just my opinion. If you think I should check out a gam


Genial
Collezione di
.Sj.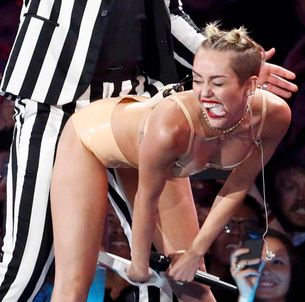 Juegos Buenos!
Collezione di
Perreo Intenso
Mi lista de juegos buenos n.n!

micoleccion
Collezione di
Shulillo
Mi coleccion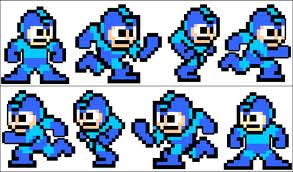 GreenLight Col.1
Collezione di
Zig Zas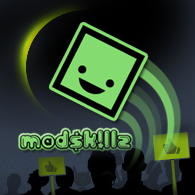 M@Ð$k!llz's picks of Greenlight games.
Collezione di
Fappy-san
My personal picks from Steam Greenlight.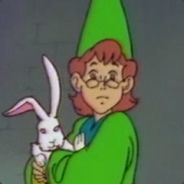 Promising 'Non JRPG' RPG games
Collezione di
Lomi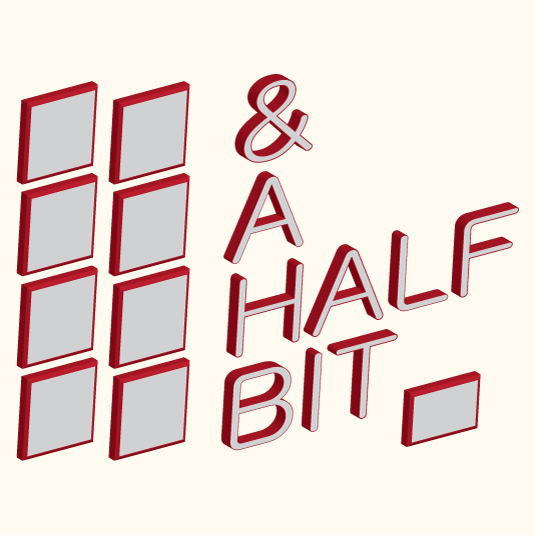 Eight and a Half Bit Picks
Collezione di
Mr Paroxysm
This is a collection of games that have been featured on the Eight and a Half Bit podcast, website or elevator pitch and also just quality selections that those who like us may enjoy.

All My Favorites
Collezione di
bvguthrie
I have voted on every game on Greenlight (though a few games I have marked to return to later). This collection contains all my favorites, except those that have already been greenlit. Enjoy!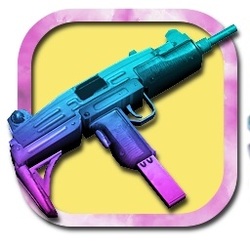 some stuff
Collezione di
luckz
some stuff

Awesome
Collezione di
loezix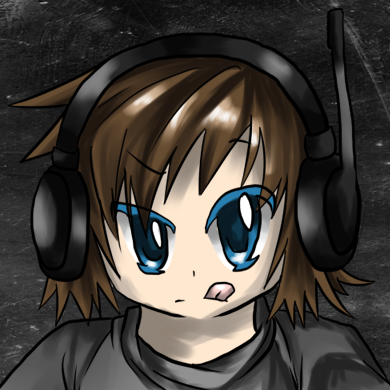 Mindez's Greenlight Picks
Collezione di
Mindez
I'm a Let's Player on Youtube and these are the games I'd most like to see on Greenlight come to Steam! http://www.youtube.com/mindez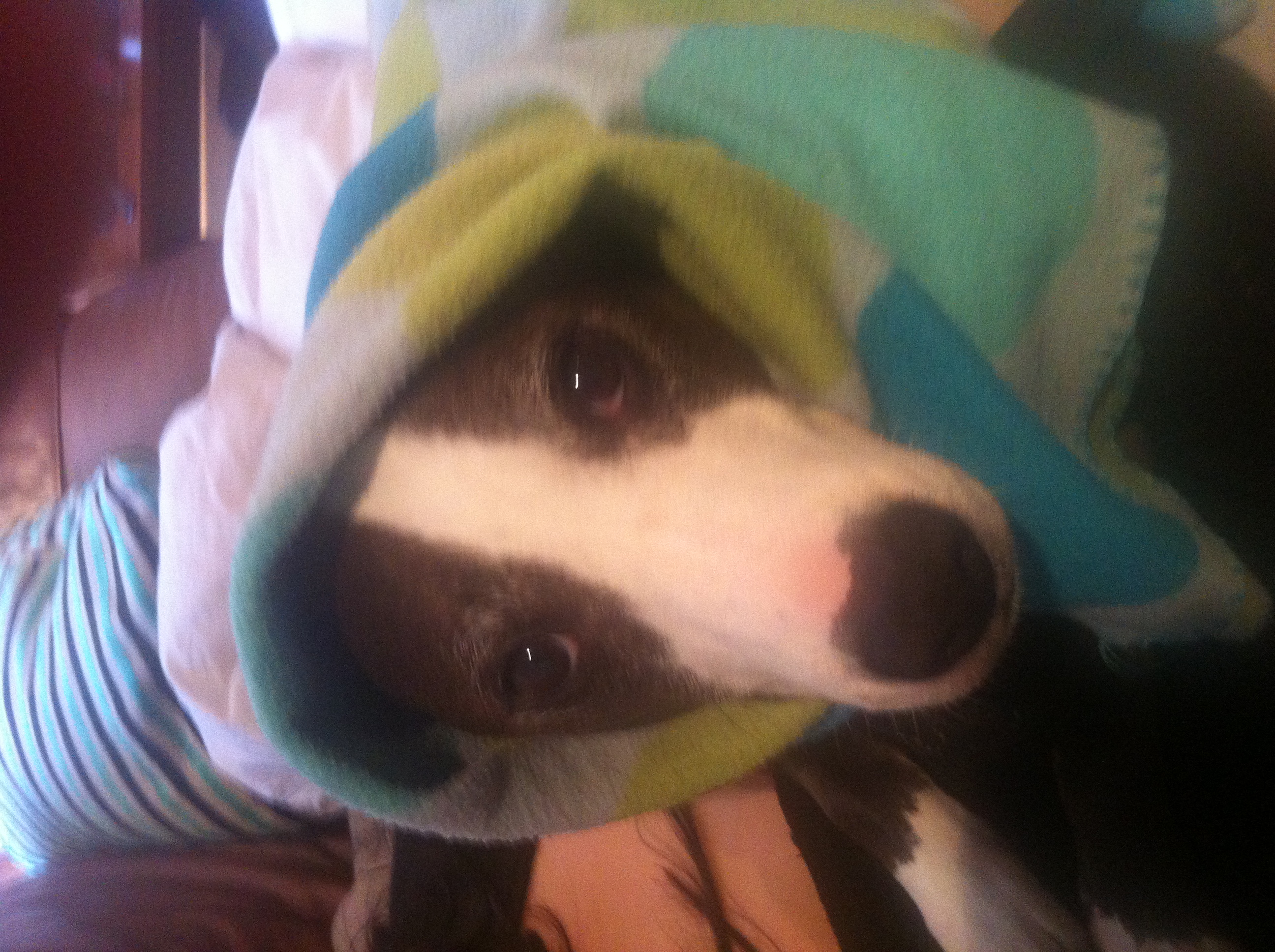 Saucy's List of 'Simulation' Games That He Finds Most Exciting
Collezione di
[Real Crumbs] Saucy
These are games I found within 'Simulation' that I am most excited about.


Luigi's favorites
Collezione di
Luigisopa
Personal favorite gems on Greenlight :D Most of them need more upvotes... TOP 10 Games: A Walk in the Dark Anodyne (Demo included!) Box Life InFlux Incredipede Delver qrth-phyl TowerClimb Snayke Miasmata

like A dream
Collezione di
Really Mad ヽ(`⌒´メ)ノ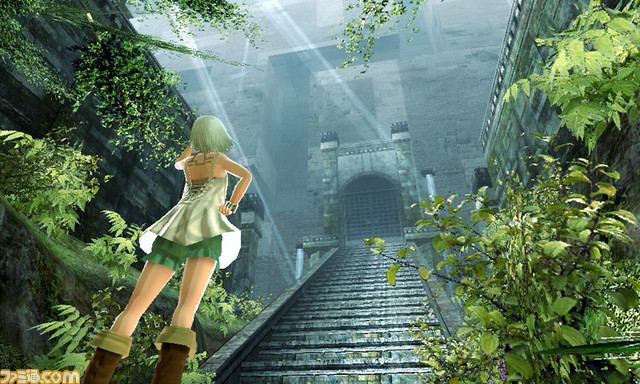 Cool games
Collezione di
catcall
Cool looking new games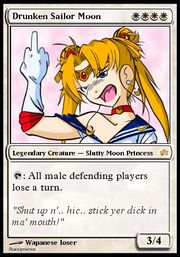 Old Game
Collezione di
INFERNOAM
Old Game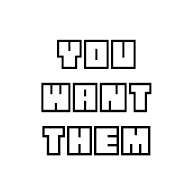 You want them!
Collezione di
Atraz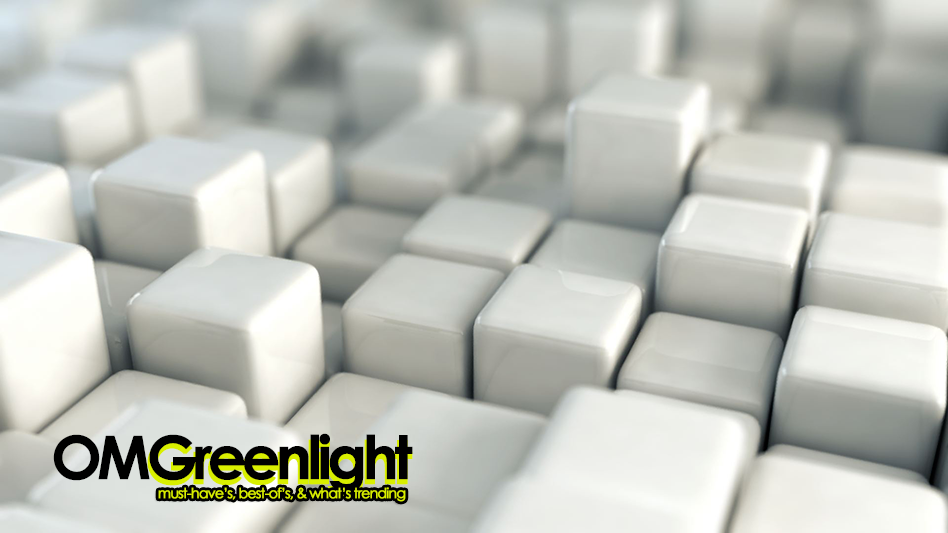 OMGreenlight
Collezione di
BOB THE GOD DAMN BUILDER
A collection of the best-of, must-have, and now-trending Steam Greenlight titles.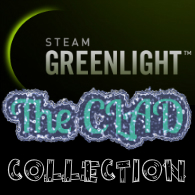 The CLAD GreenLight Collection
Collezione di
ECHO MontyDyson
A collection showing the games that any members of The CLAD have played with Steam's GreenLight service. Check Them Out!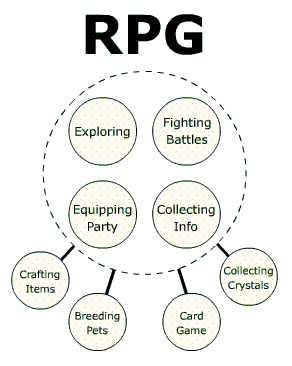 Lonewolf's Collection
Collezione di
Lonewolf
Rpg i would like to play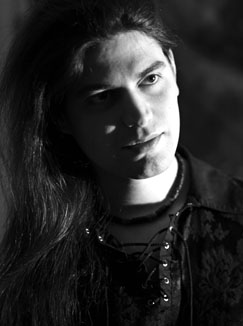 Arcade
Collezione di
Nothing
Solo roba arcade stile sala giochi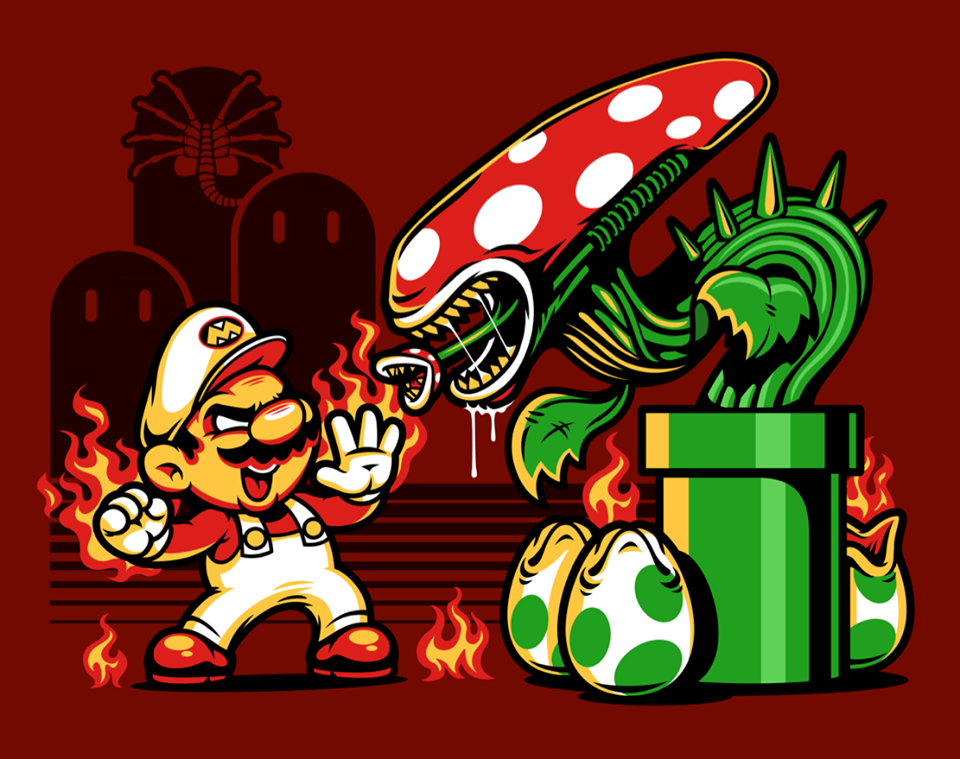 Interesting Games
Collezione di
Dr. Satan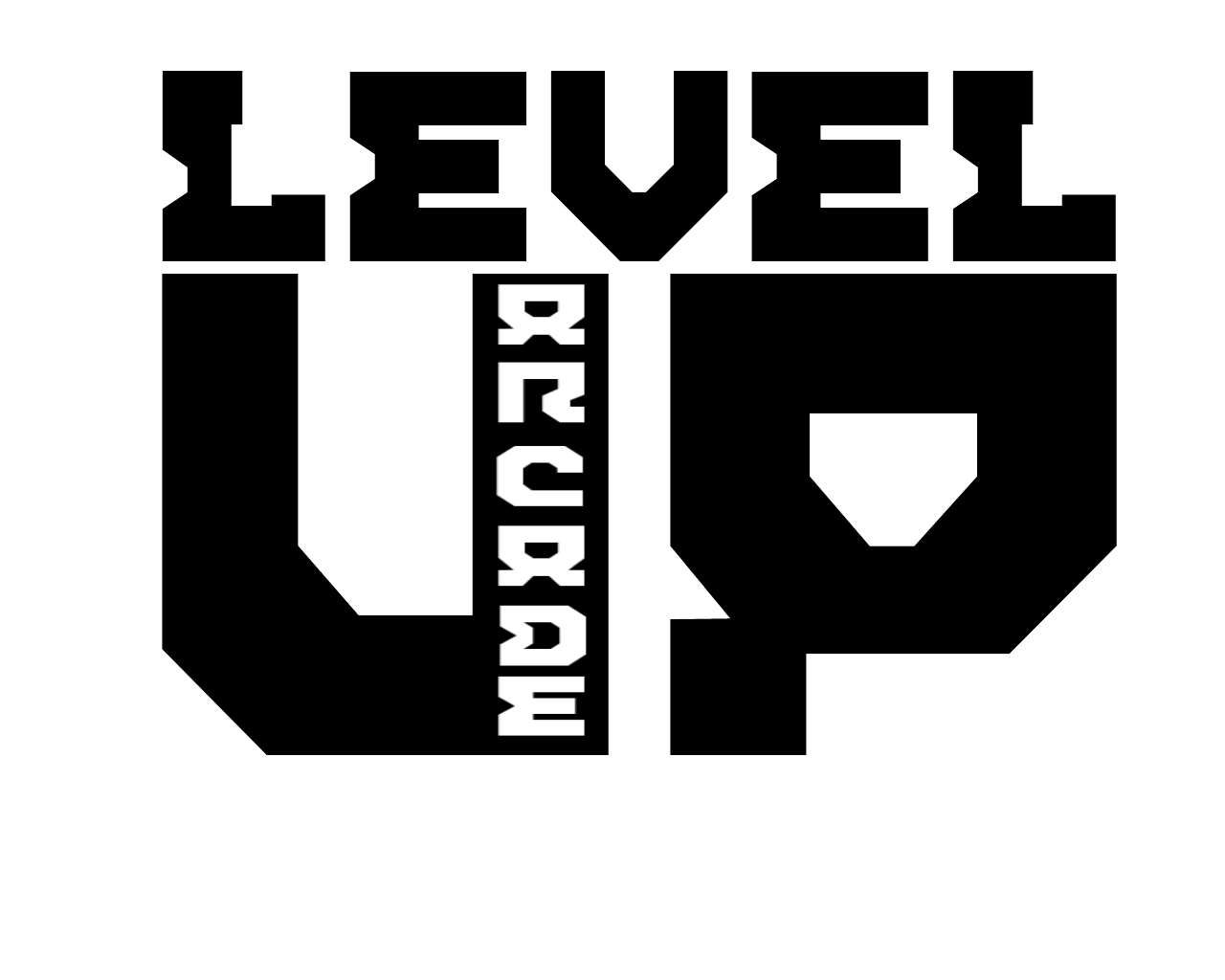 lvlUP
Collezione di
mesyte
just don't do it!!!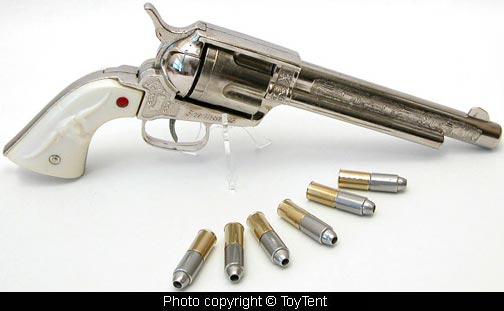 JUEGOS QUE TIENEN Q ESTAR EN STEAM!
Collezione di
[AFK]SixsHOT[HG]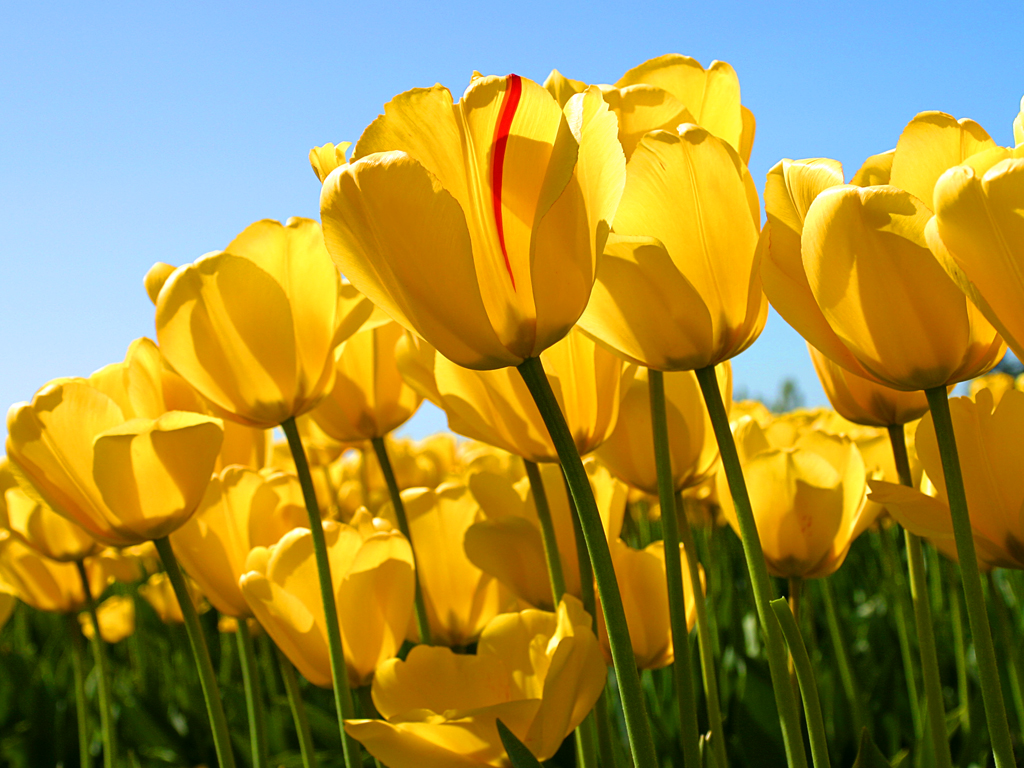 ?
Collezione di
flwrkd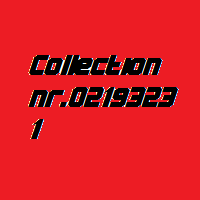 Collection nr. 02193231
Collezione di
GeneralLightstar
Collection nr. 02193231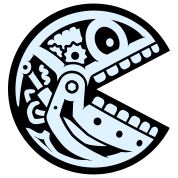 Prizmatronic Collection
Collezione di
Ekskafeas
Only the best!!!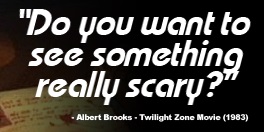 Horror
Collezione di
[dse]Circlestrafe
Any and all horror themed games from Sci-fi, Zombie, Apocalyptic...you name it, that look like they'll actually deliver on scaring the hell out of you!