Visualizzazione di 1441-1470 elementi su 5,581

3D-Game-Concepts
Collezione di
Crodexy
Just the games I would like to see in Steam soon. All of them are 3-Dimensional and First-Person and have a lot of potencial.

Promising games...
Collezione di
`҉ pleß
Title implies what this collection is about, retard...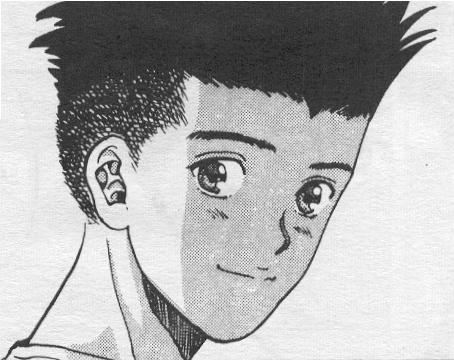 Karate Ni Sente Nashi
Collezione di
Fil
...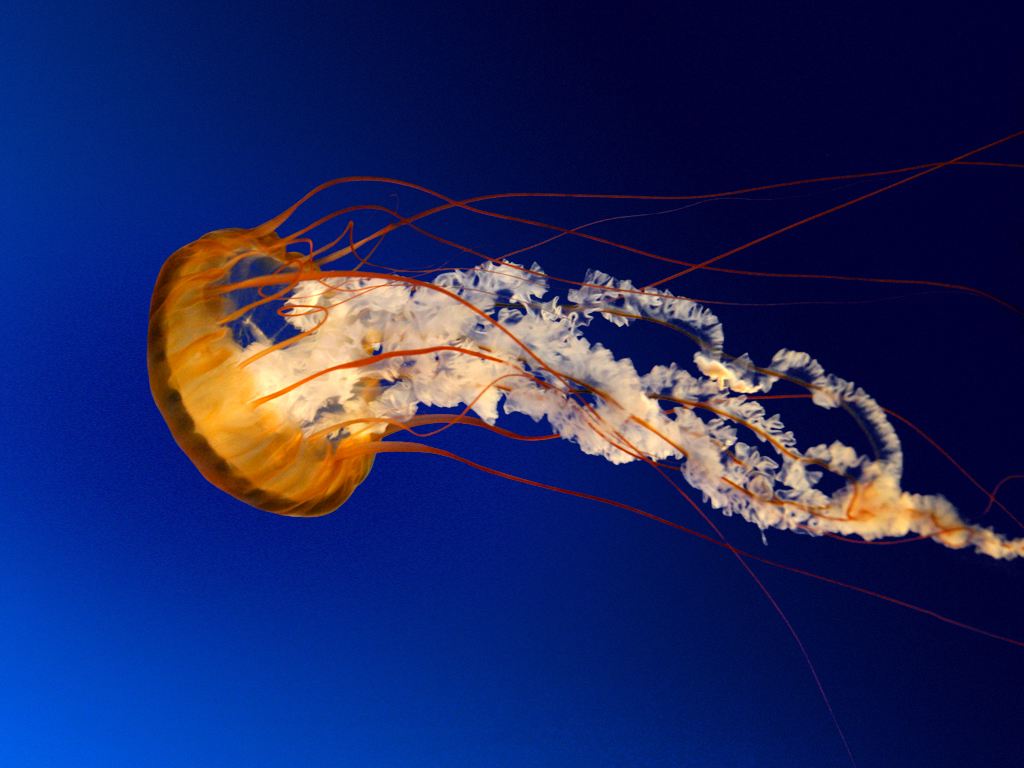 nonowind
Collezione di
gogol1er
horror survie

Want
Collezione di
Kiwi
These games have appealed to me in some way, and I really look forward to trying them out.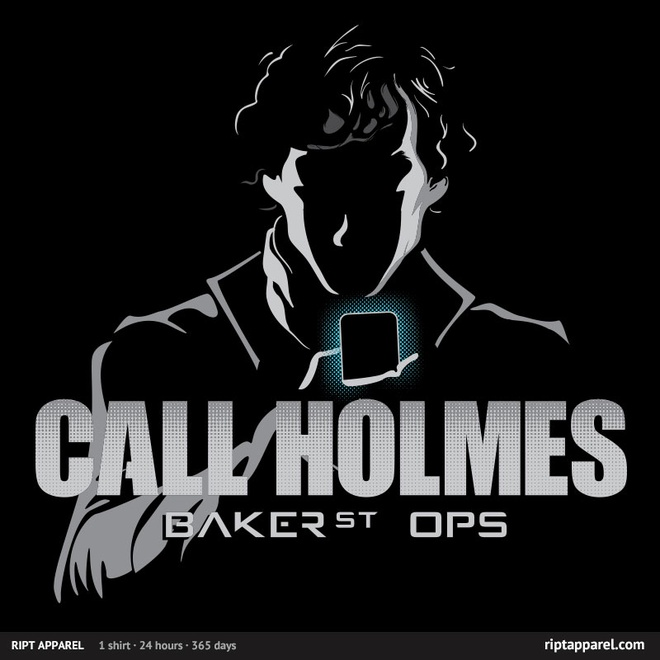 Paco's Collection
Collezione di
Eladhan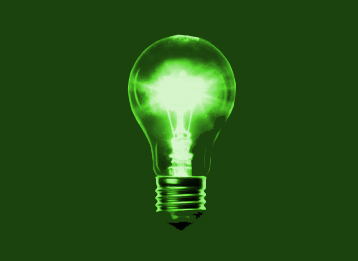 BRIGHT LIGHT Games
Collezione di
Wódz Kwaśne Żygi
go n check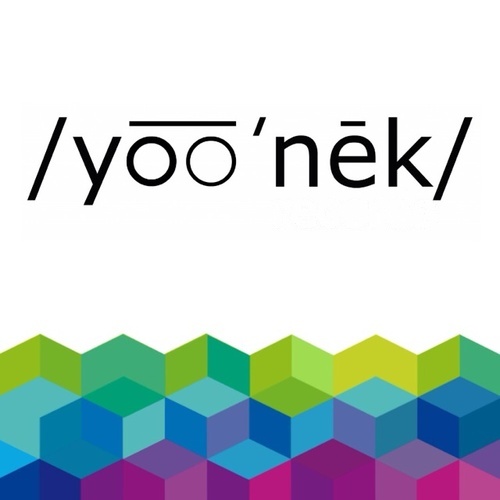 Greenlight
Collezione di
Nekka` <3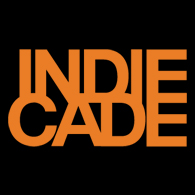 IndieCade Nominees & Official Selections on Greenlight
Collezione di
IndieCade
Collected here aregames that have been featured at one of IndieCade's events throughout the year; games selected as Award Nominees, Digital Selects, Night Games, eSports Showcase Games and featured in the IndieCade E3 Showcase. It includes both games that...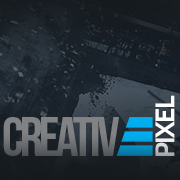 CREATIVPIXEL
Collezione di
Toxic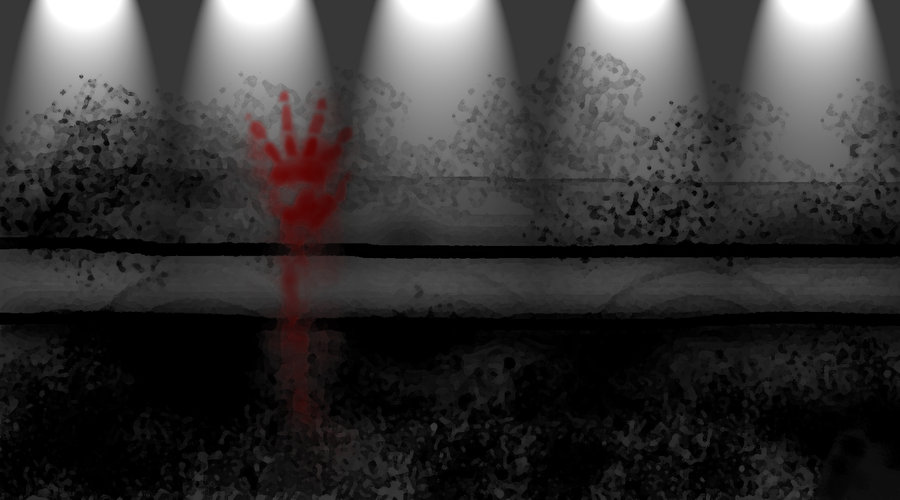 Horror
Collezione di
ScaleSkin
Horror & Survival themed games, might or not include elements of resistance, aka fighting back.

The Chance
Collezione di
KAOS
Greenlight games that deserve an opportunity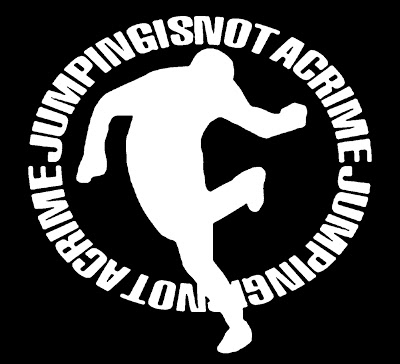 TDF
Collezione di
JHON 972
c'est comme vous voulet pour la colection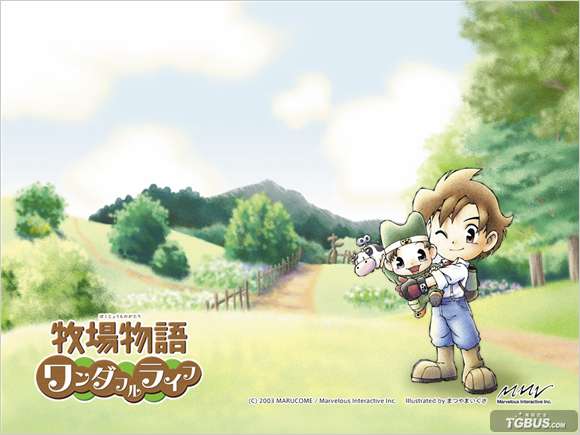 game
Collezione di
Superman123hh
good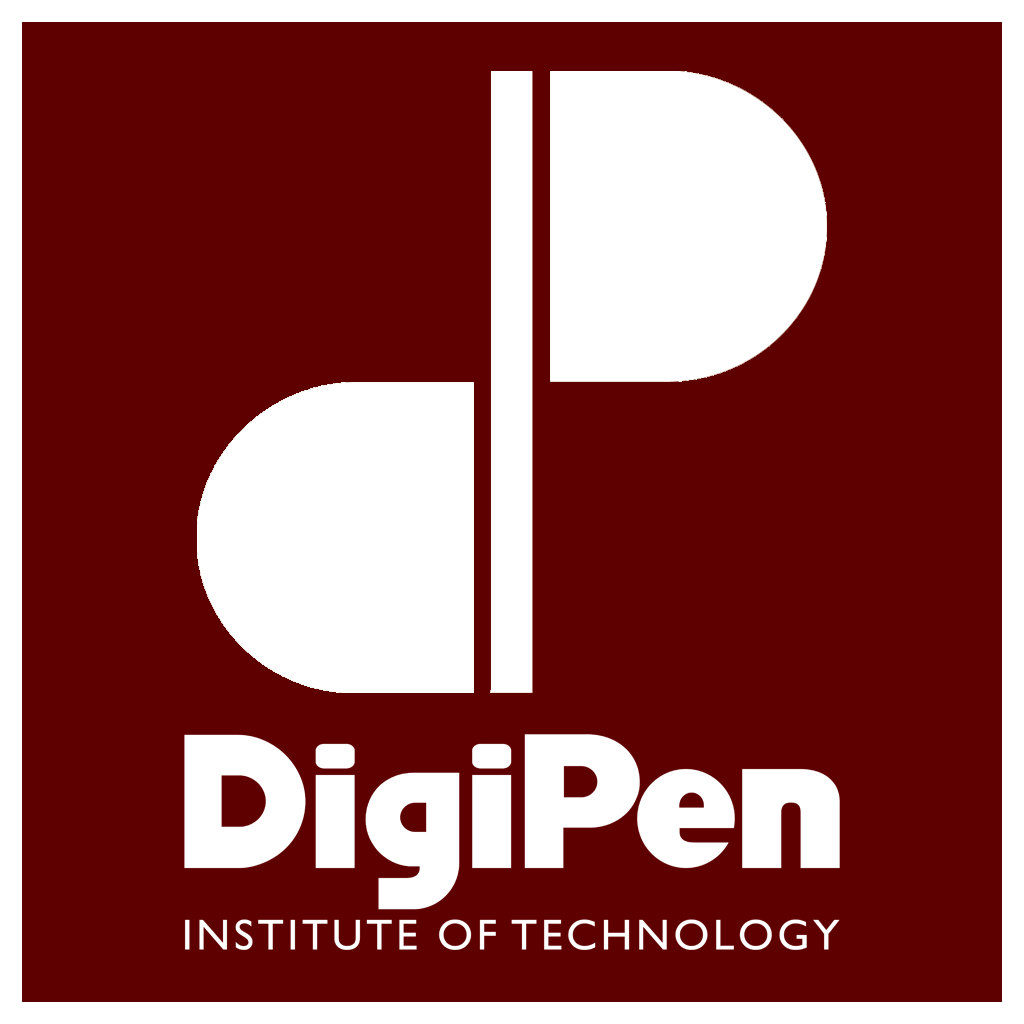 Games from DigiPen alumni
Collezione di
Lo-Fi
This is a collection of all of the games that are created by DigiPen Insitute of Technology alumni. DigiPen students have gone on to create games such as Portal and Portal 2, Distance, and Habitat.

Rocking Platformers
Collezione di
KamikaziKali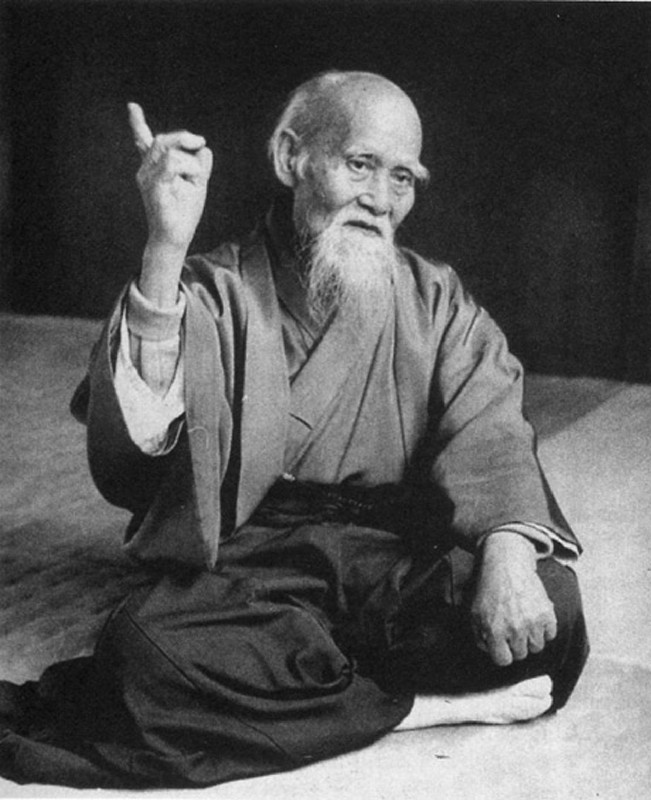 greenlumus
Collezione di
Dymastique
blablabla

Rogues n RPGs
Collezione di
kalanidejesus_1
Roguelikes and Role Playing Games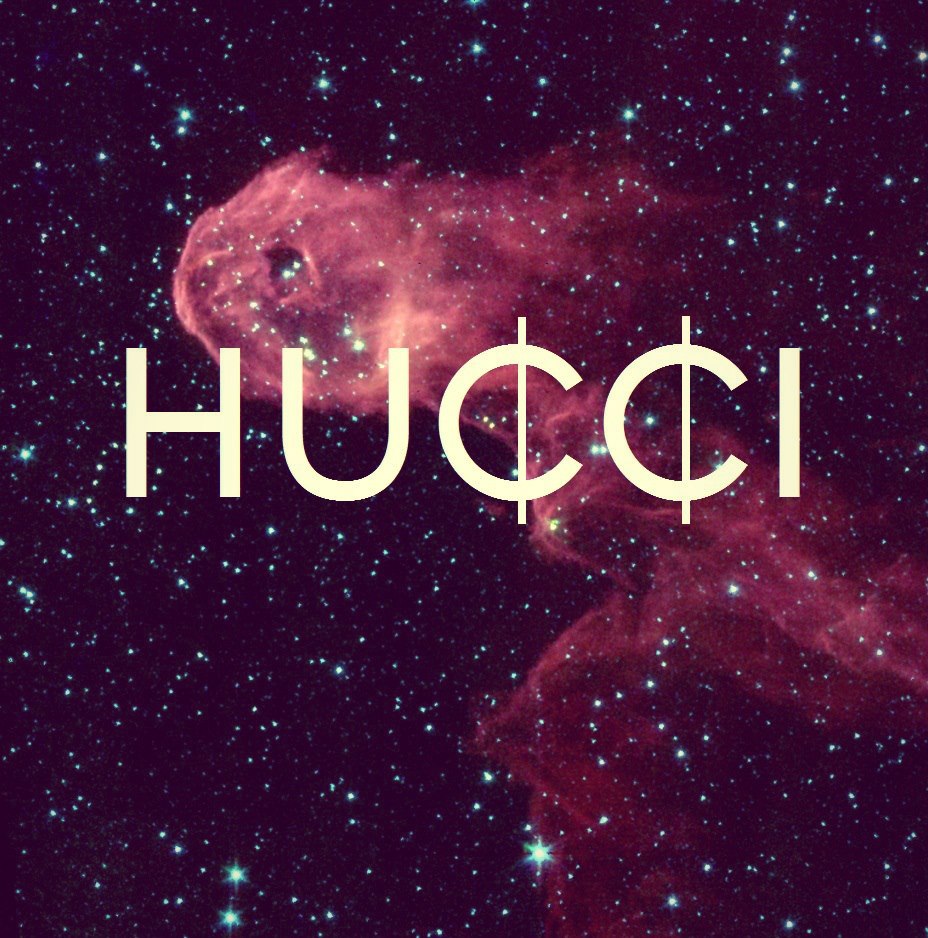 HUCCI
Collezione di
[ILITKA]MEAT
TRAP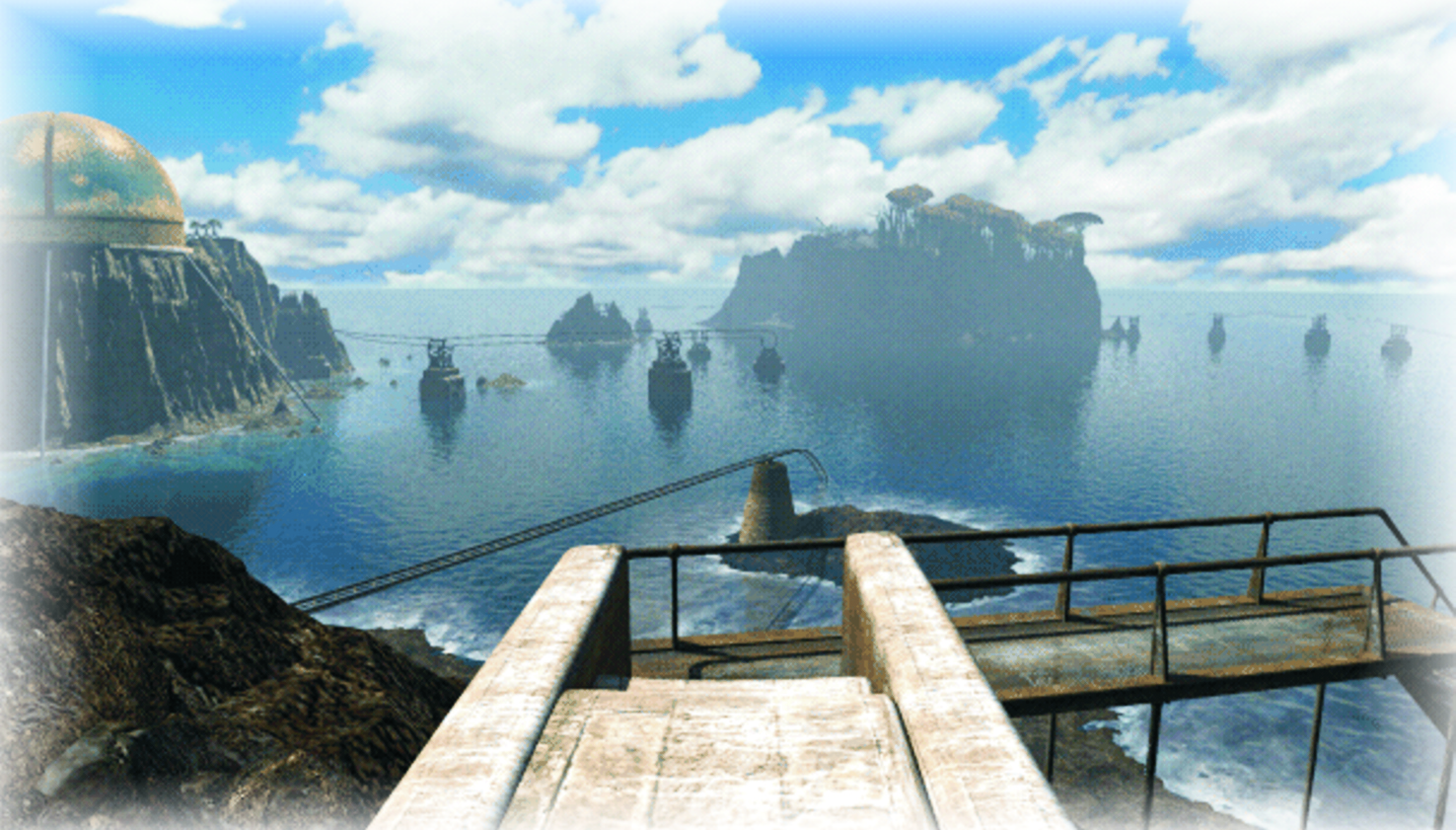 Myst Like Games
Collezione di
darkeadventures
Any Myst/Riven like game ends up here, Myst was great, Riven is in a class of its own, game become art...

Steam Games I Would Buy In The Future
Collezione di
Booowie
This is my collection for games i would buy if it was released on steam. That's why i add them to my collection, I hope all the games i add to this collection is accepted by the "Greenlight community".

-
Collezione di
Berkay Erdal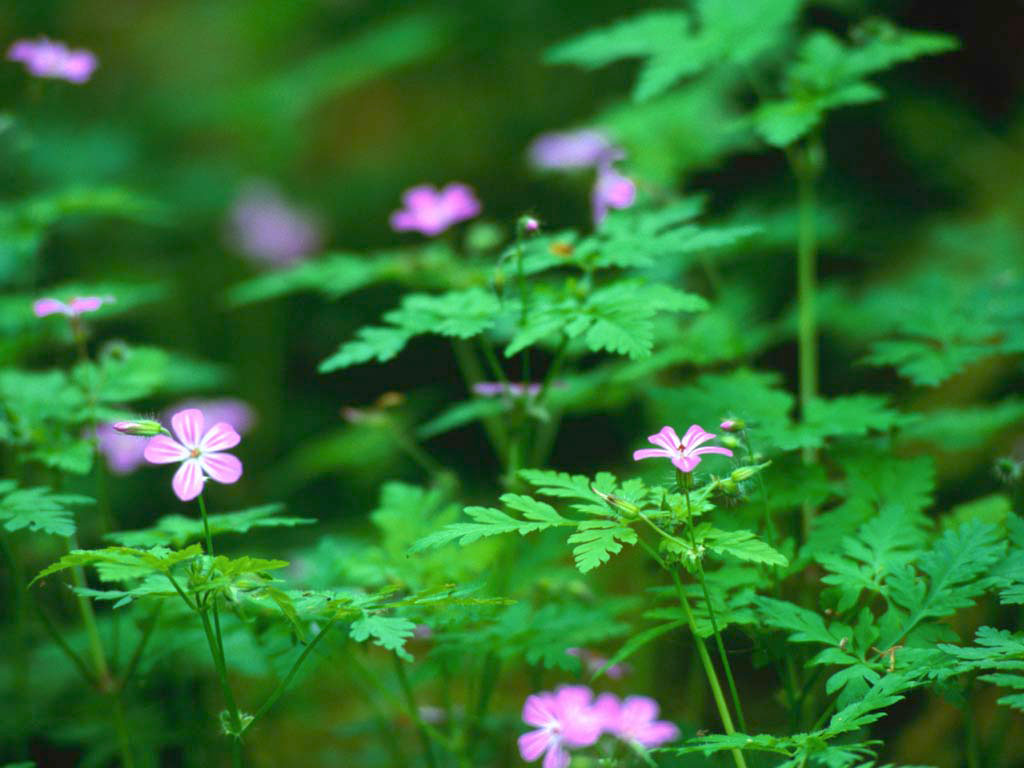 Greenlits
Collezione di
yeknom5
Intresting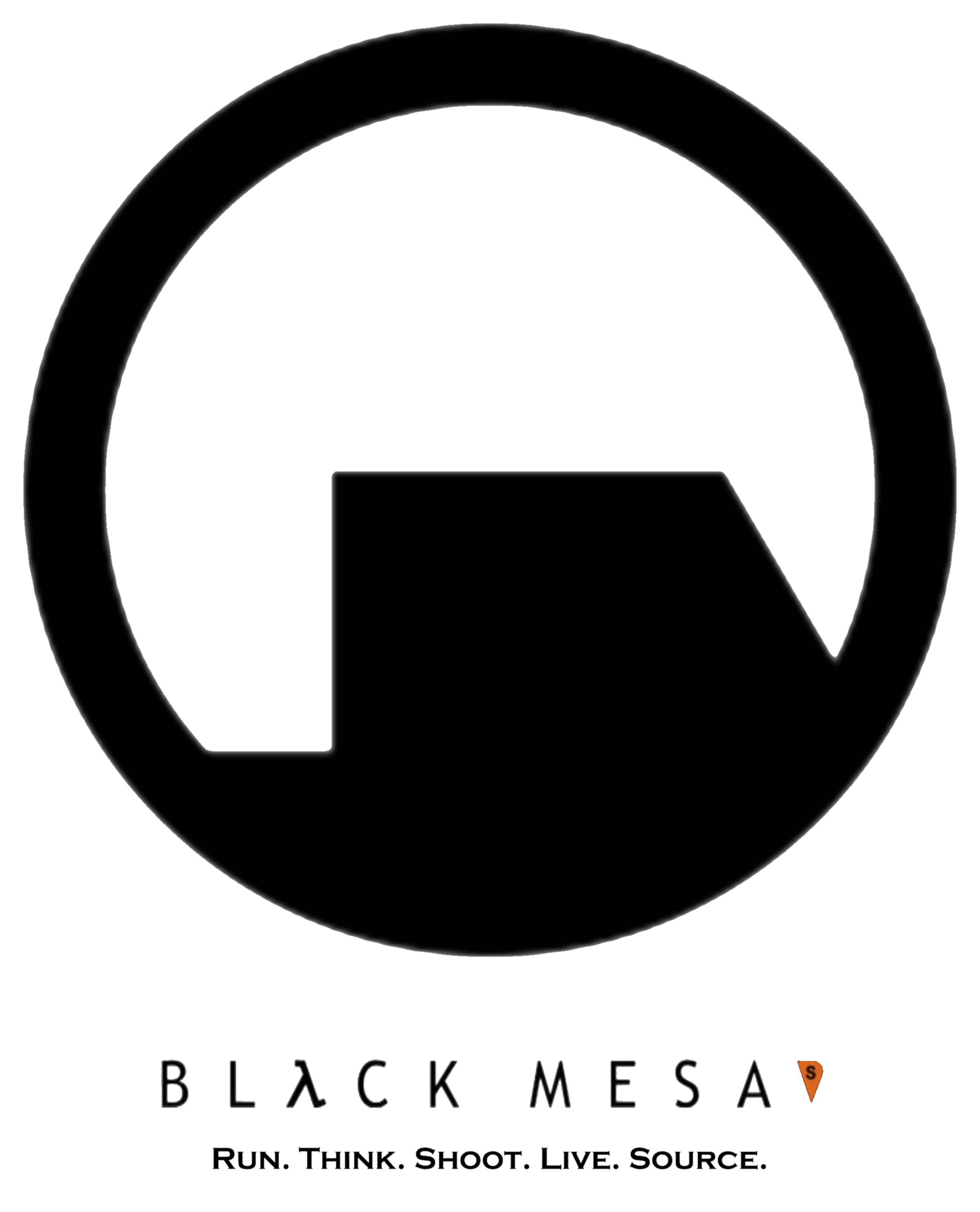 Amakusa
Collezione di
Amakusa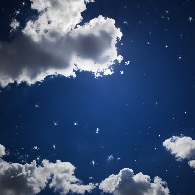 Greenlight Voted Games
Collezione di
4UA[SmileyFace]
List to keep track of Greenlight Voted Games.

Psychedelic ROCK Yoga
Collezione di
Serious Kurwa
Worship the beauty of the Rock

123
Collezione di
Mavrodi
123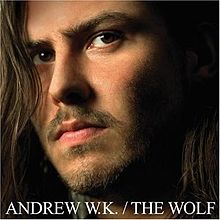 awesome
Collezione di
M3
its just awesome

UnrealSystem
Collezione di
Unreal System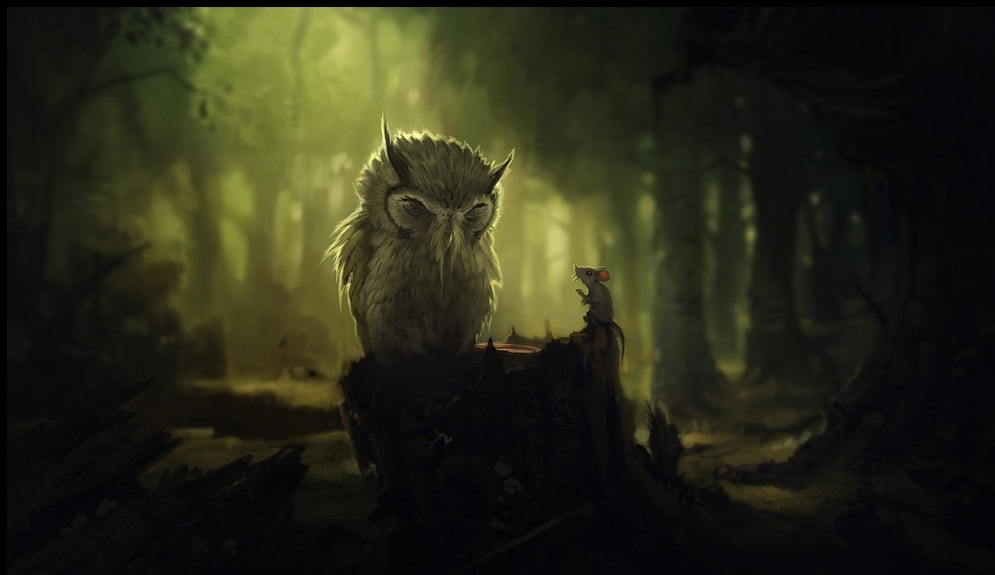 greenlight lista
Collezione di
Valox entreterimentos