Visualizzazione di 421-450 elementi su 7,424

Portal Mods
Collezione di
Equiston
Portal mods that I am really hyped for, mainly for the graphics and/or music.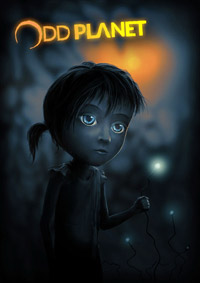 Polskie GRY na STEAMA
Collezione di
jan12jan12jan
Pomóżmy polskim produkcjom dostać się na STEAMA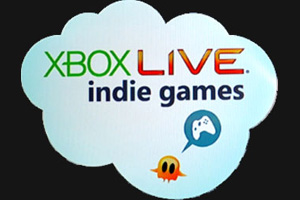 The Ex-BLIG Collection
Collezione di
Ergo Me Smart
The Ex-BLIG collection is made up of all (or as many as I could find) the XBLIGs (Xbox Live Indie Games) that can be found on Steam Greenlight. All of the games in the collection can still be bought for the XBox for 80, 240 or 400 Microsoft Points, and are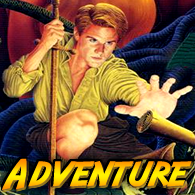 Awesome Adventure Alternatives
Collezione di
Himalaya Studios
Like an antique illustrated storybook, adventure games are truly timeless! This classic genre has left digital footprints across five decades, overseen the evolution of computing technology, and witnessed huge industry shifts. New game genres have risen an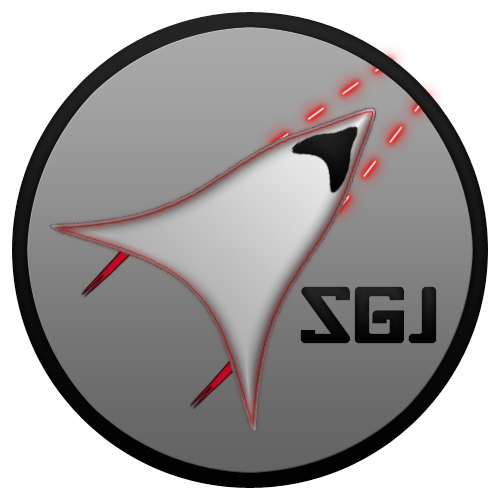 Space Game Junkie's All-Inclusive Space Game Greenlight List
Collezione di
BrianRubin
My name is Brian Rubin, and I'm something of a space game expert, I'd like to think. My site, Space Game Junkie (http://www.spacegamejunkie.com) is dedicated to supporting old and new, indie and AAA computer space games, and the purpose of this list is to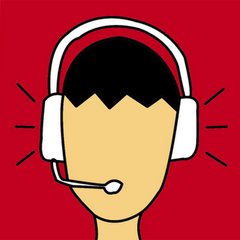 The Future of Gaming: SamagonTheSwift
Collezione di
[FEITA] SamagonTheSwift
I've decided to completely re-start this collection as I made it just for a friend, but then I went back to it, because it was commented on and I realised that I had 42 ratings! For you that might not be much, but for me, who rarely gets attention, this wa

My collection was enriched with games:D
Collezione di
𝓙𝓓
Колекция состоит из популярных игр(придметов) которые я буду переодически добовлять в список ,так что если вам это надо то можите подписатся на мои новости я буду рад мам всем кто зайдёт хотяб раз ко мне в колекцию:3 _____________________________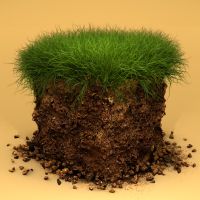 Voxel Games
Collezione di
KKO
Games based on voxel technology.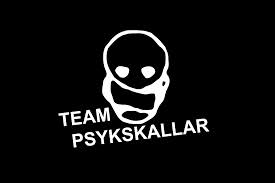 Half-Life Greenlight
Collezione di
Lethal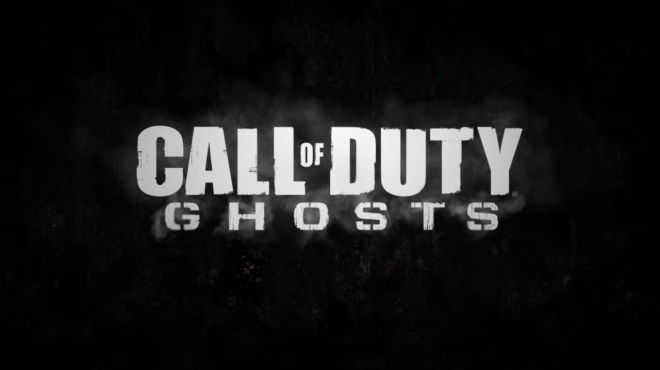 games
Collezione di
cmc-65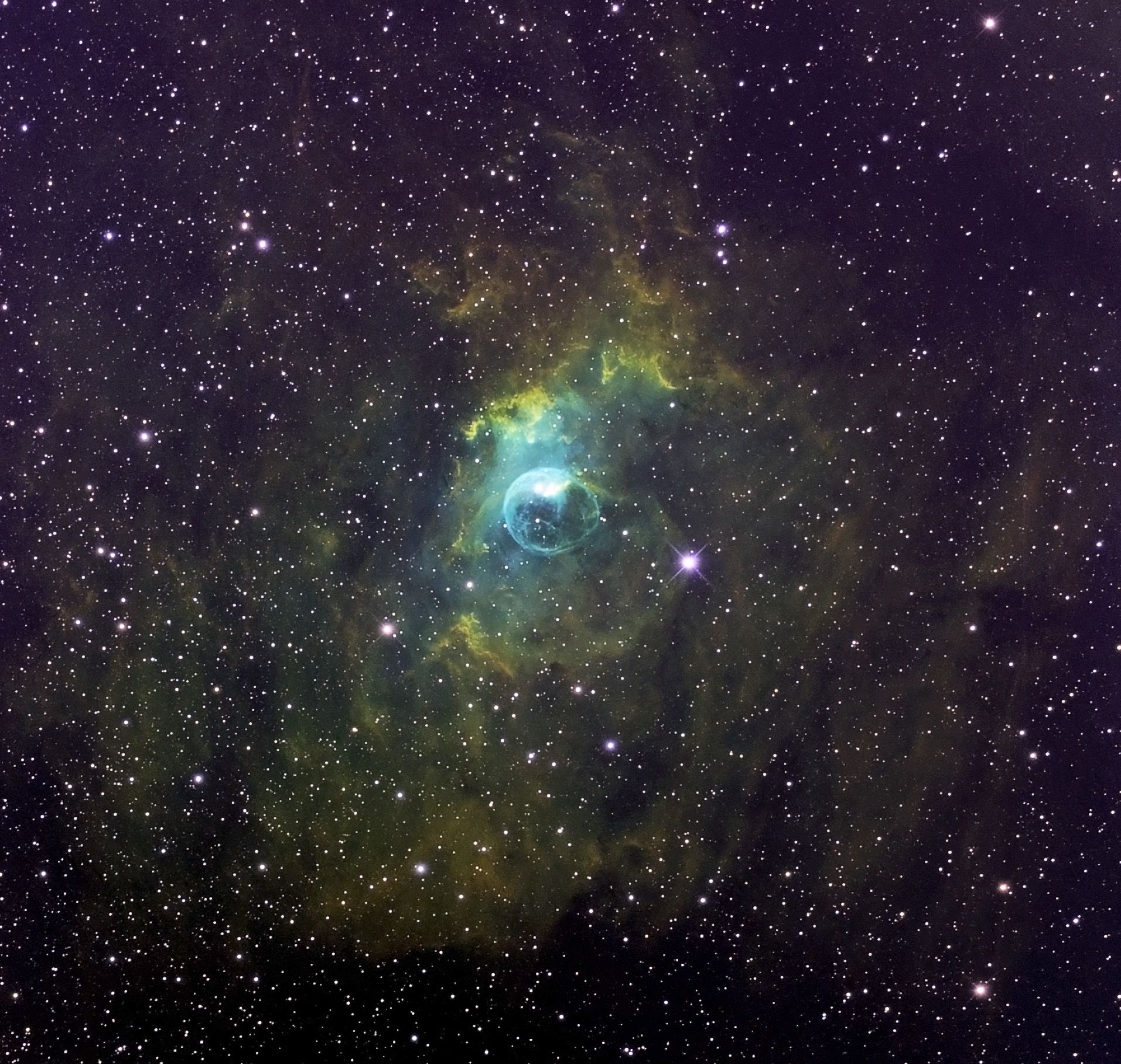 Space
Collezione di
Noxious Ghoul
Space, the final frontier. This collection is dedicated to, you guessed it, outerspace. Feel free to post suggestions in the comments. If it's Science Fiction, and is somewhere in space (other than Earth) it belongs in this collection! I just made this

Lime Greenlight
Collezione di
kg1974
I recommend these games for the Octopus Overlords' consideration. I rate all Greenlight games, but select only the ones I think the Overlords would like. I remove them from the collection once they're Greenlit. My newest recommendations are at the t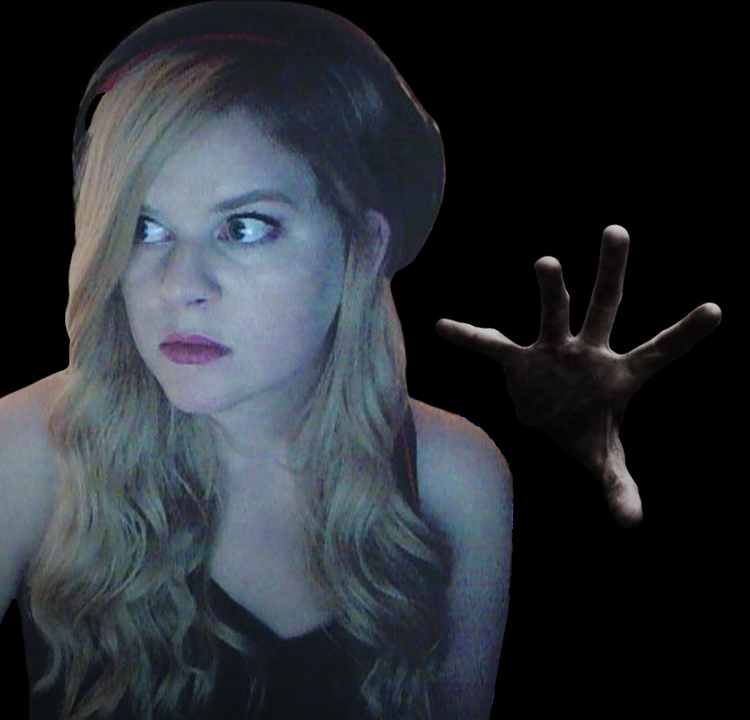 Horror Master List
Collezione di
Gretch_n
The big list of adventure horror on steam greenlight. *preference toward 3d, Adventure, survival, story driven horror* http://www.twitch.tv/docpasty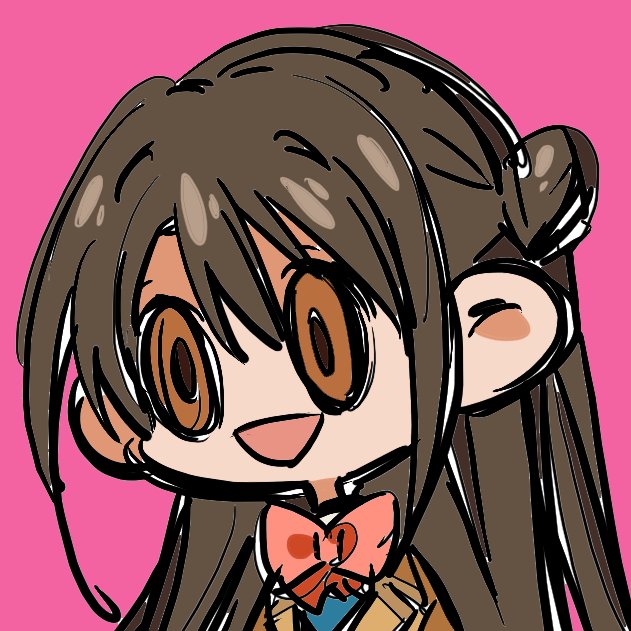 GREENLIGHTウィッシュリスト
Collezione di
Frame/general
気になるタイトル選りすぐり~♪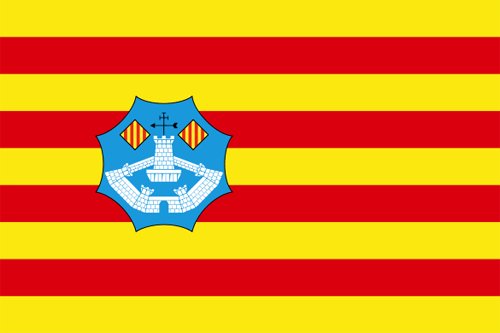 Broforce
Collezione di
Bounty Hunter Dan

PLAYISM Picks
Collezione di
PLAYISM
This is a collection of games that the members of the PLAYISM team are fans of and would like to see on Steam. Some of the games are titles we would be interested in localizing for the Japanese market as we always want more content for our Japanese user

Generals Indie Collections of Urgency
Collezione di
General Chaøs™
These all games I have interest in and think will bring good things to steam.Released games will remain so to check new entries just look at the announcements history.Some people like to look through greenlight collections for games they might want to buy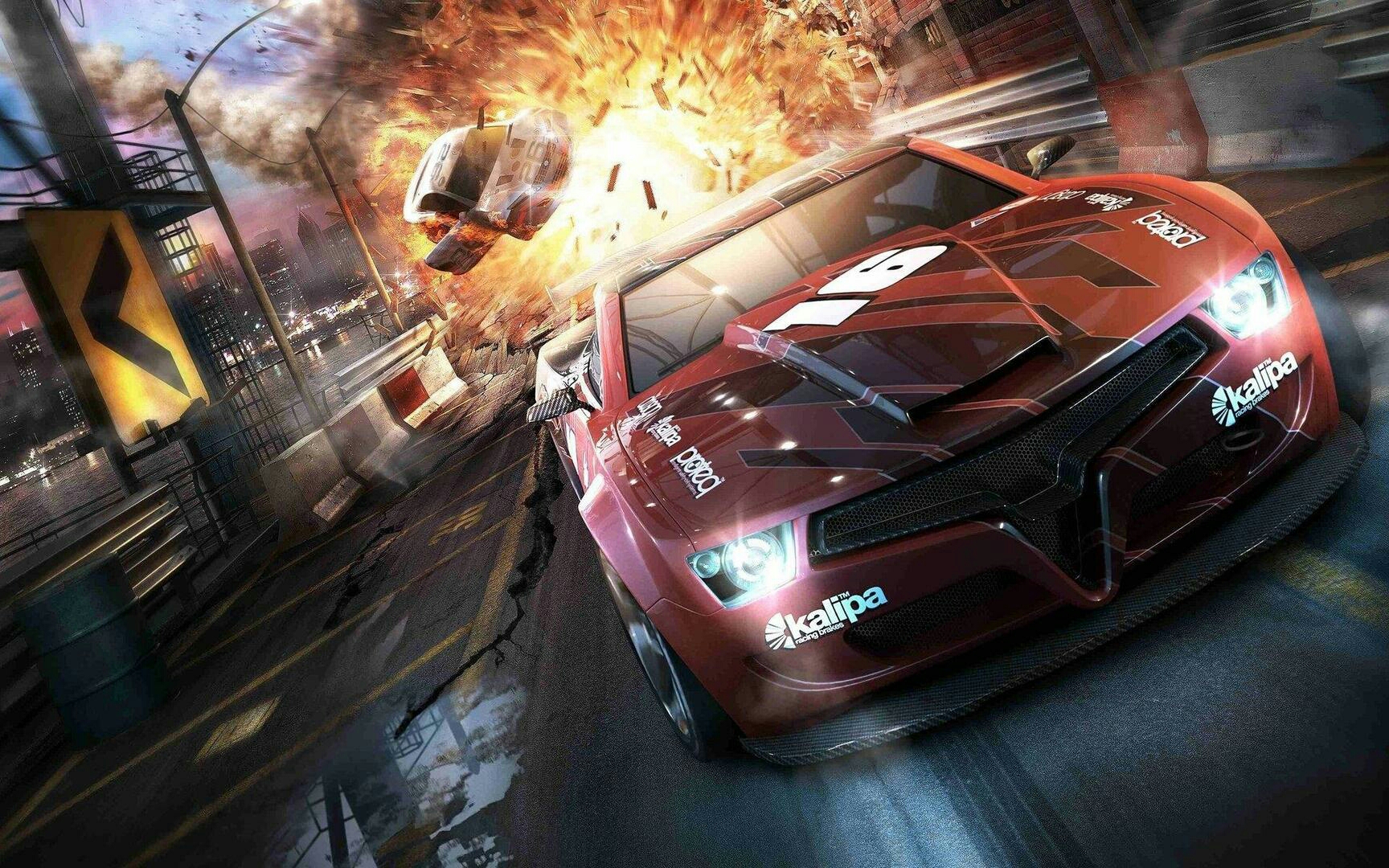 Игры
Collezione di
Mort

Otaku Shinsei
Collezione di
Abara
Japanese games

Russian bear with love!
Collezione di
Акакий Петрушкин
Ну-с, вот моя игра :D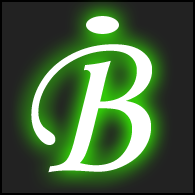 IndieBundle.org Greenlight Collection
Collezione di
vidjahgames
IndieBundle is a developer driven portal where you can snag three-game bundles of up-and-coming Green Light titles as well as past favorites! No pricing gimmicks and no fluff, just a a great deal on three games you will actually play. Bundles are organized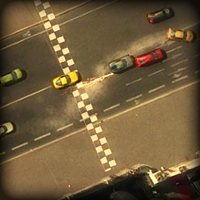 My retro-style evocative collection!
Collezione di
cyber.dexter
my best retro style evocative games!! I'm an OLD-SCHOOL GAMER. I love old games, and I love retro style games! this is my collection of those new-old stylish games.

BOoOoO!!! you see I am Scary!!!
Collezione di
F_society
Everybody in their own imagination decides what scary is.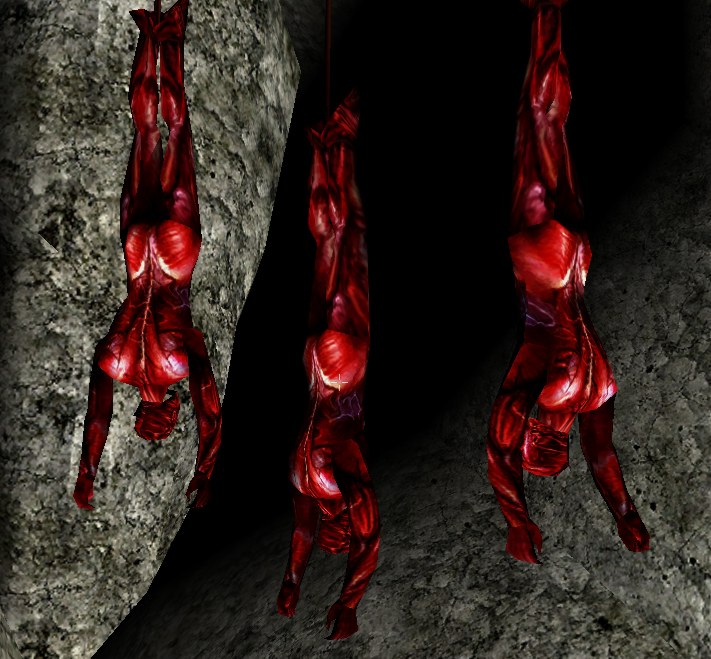 Horror Haberdashery
Collezione di
🎭 Lady Thorneblood™ 🎭
My Haberdashery of all things horror with a few other games which are amazing chucked in for good measure. I wanted to create this page to support the guys developing these titles.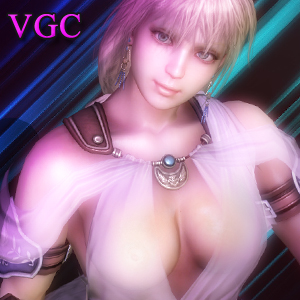 Video Game Cleavage Watchlist
Collezione di
Soap P
At Video Game Cleave we like to stare at boobs. And the title selection here aren't necessarily good, but definitely caught our eye. Of course trowing boobs around is a cheap and easy way to get attention. Many of the titles presented on Greenlight will

Delightful Machinations
Collezione di
Crestfallen_Rose
This is a collection that focuses on games that look fun, thought-provoking and anything but ordinary. Looking for a new thrill? Need a puzzle to unwind the mind? Or are you more of the adventurous type? If you're tired of the bland and looking for s

Games are worth to vote "YES" [all genres]
Collezione di
sv@lex [UKR]
This collection features games without being tied to genre affiliation that deserve to be on Steam. Please enjoy and thank you for your attention. Version 1.1 [12/feb/15] - removed the already approved projects, have plans to add games to collection V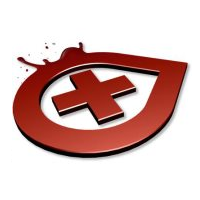 La collec' Greenlight de Factornews
Collezione di
skizomeuh
Histoire de vous aider à séparer le bon grain de l'ivraie, une sélection des projets soumis à Greenlight qui tiennent à coeur aux pandas.

Awesome/Epic Games (Made by epic people)
Collezione di
Thefunny711
Just Steam® Greenlight™ games that r epic/the best.

My Greenlight Collection
Collezione di
❄r3dsn0w000™❄ [Cristi]
This collection consists of Greenlight & Greenlit games and software recommended by ❄r3dsn0w000™❄ 🌠.