Visualizzazione di 3271-3300 elementi su 7,081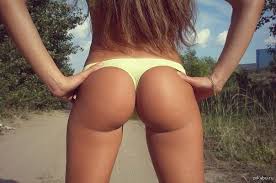 :)
Collezione di
ichimaru

Desarrollados
Collezione di
DyvyZz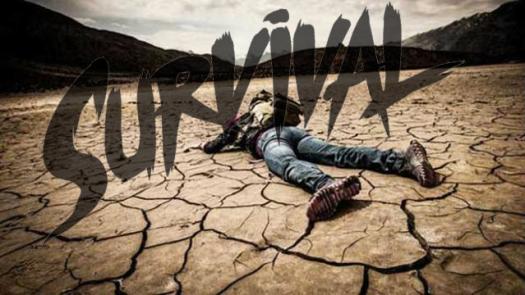 Survival
Collezione di
wihlsilenth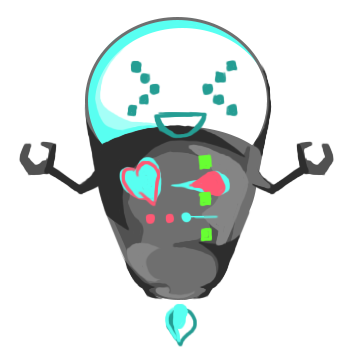 Games I wanna Play
Collezione di
Kiba
These are games that I would like to play when they are greenlighted.


Games I want to see on Steam!
Collezione di
Cursed-Snake'87
Games I liked as a kid go on Steam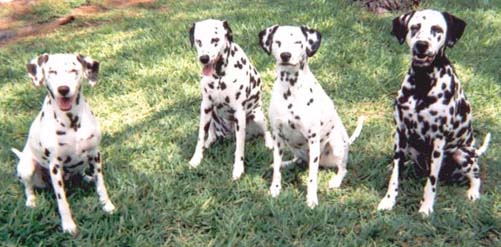 TopazMystique Greenlight Collection
Collezione di
TopazMystique
Greenlight games that are exciting.

Games recommended by Taron [IZ] MyLifeGame.RU
Collezione di
Taron [IZ] MyLifeGame.RU
-

Работы для игр
Collezione di
Touri.光
Тут собраны игры с которыми я работал.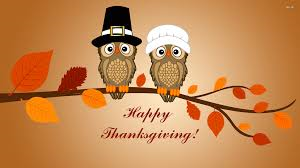 MY COLLECTION
Collezione di
tfboucher
My collection is interesting because it has cool games

Zombie Mall
Collezione di
TheGaming Bonnie
sdefse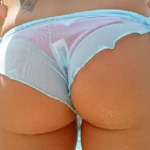 TOP 3 Steam Greenlight - youtube.com/RaKabumDa
Collezione di
KabumDa
Todos os jogos já mostrados no TOP 3 Steam Greenlight do canal estão reunidos aqui. Merecem uma olhadinha e seu voto, ajude a termos mais jogos de qualidade =)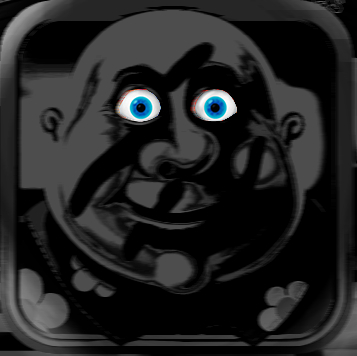 Windows Into Hell
Collezione di
Done
Steam calls the picture you use to represent a game on Greenlight a "Branding Image". Ideally because the image accurately conveys and sells your project, not because it presses against your soul until it leaves its own afterimage as an irrevocable scar.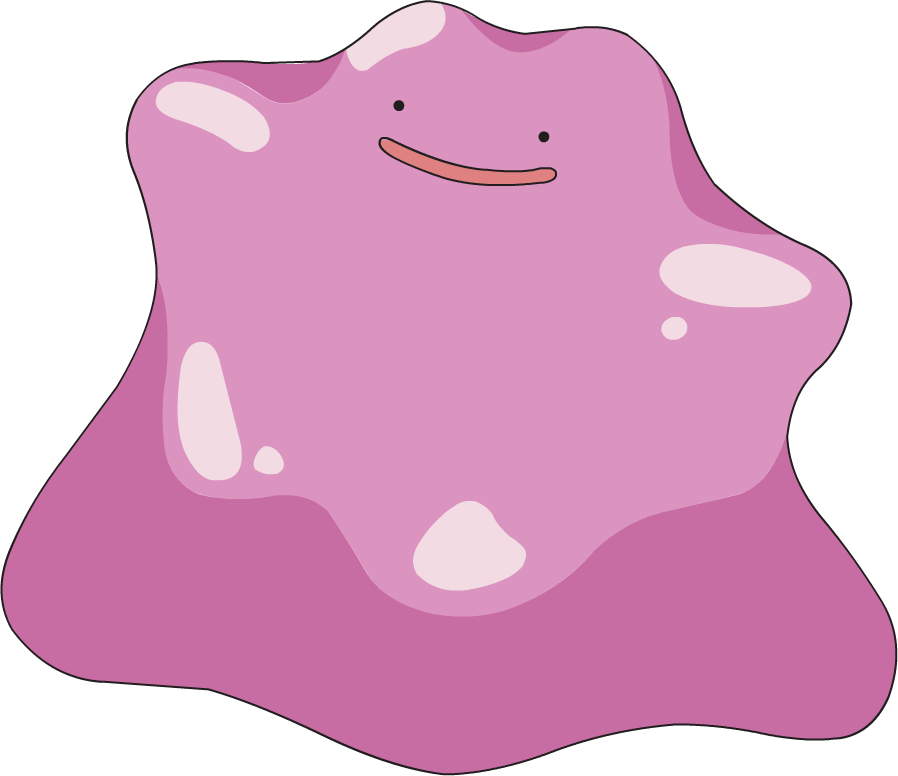 Shameless Clones
Collezione di
Crimson of Rose
Shameless money grabs with no originality.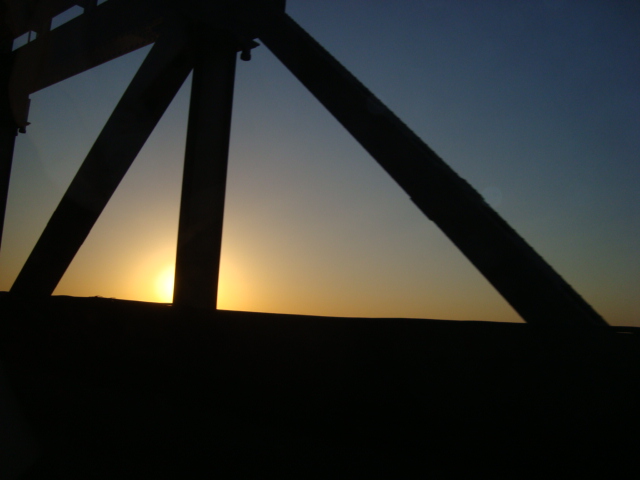 Greenlight 'Em!
Collezione di
Faele
Some cool games to check out. :)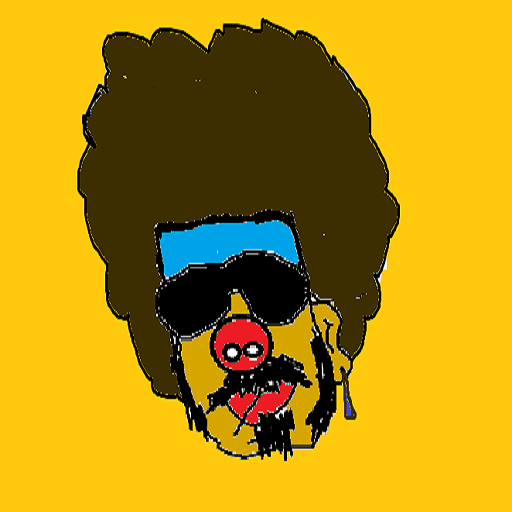 Gurmanaffe Explores collectorama
Collezione di
radvalom
This is a collection of only a few of my screenshots for Gurmanaffe Explores. I can't wait until the game is approved to be here on Steam! My gaming series is revolutionary, and I'm 99% confident that you will vote my gaming series as one of the Top 10 of

Top 5 Greenlight Games
Collezione di
John_Bigless CZ/ENG
The Five Games That I Most Like


These IDIOTS expect monetary support for this CRAP
Collezione di
Harold
If Steam supports 90% of these trash games, we may as well uninstall Steam and stop playing video games offered on Steam! There are too many SERIOUS developers looking to be seen, and it's absurd that steam doesn't weed these nuts out before they make it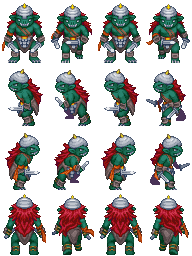 lol test
Collezione di
Chibini
lololo just testing

Greenlight Favorites
Collezione di
GloriousCurlyMop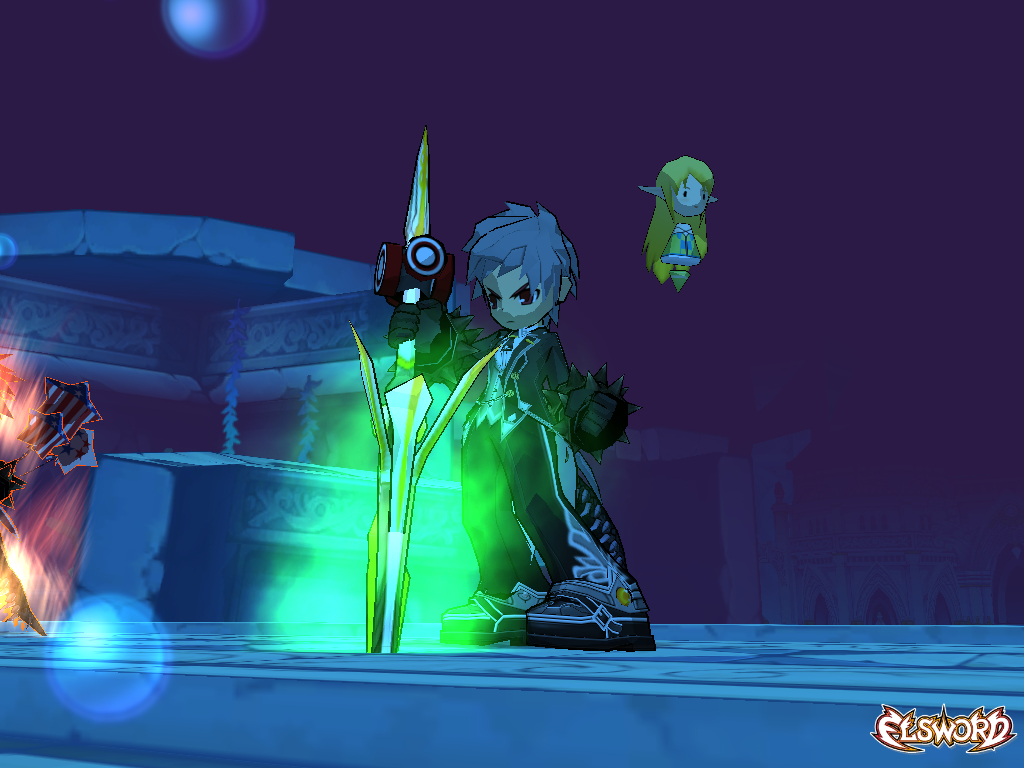 the greatest collection in the history
Collezione di
dantexjamuba
my colecction games is awesome u can believe its!!?

Collections Tab
Collezione di
T-Ginko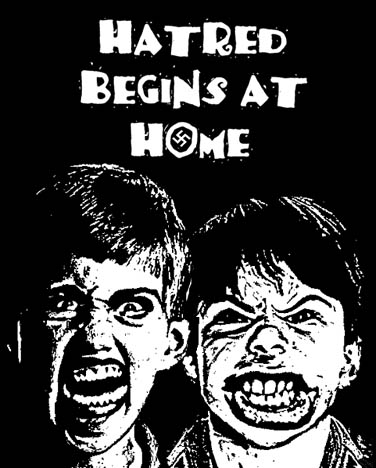 The collection of Russian maniac
Collezione di
Comrade Alex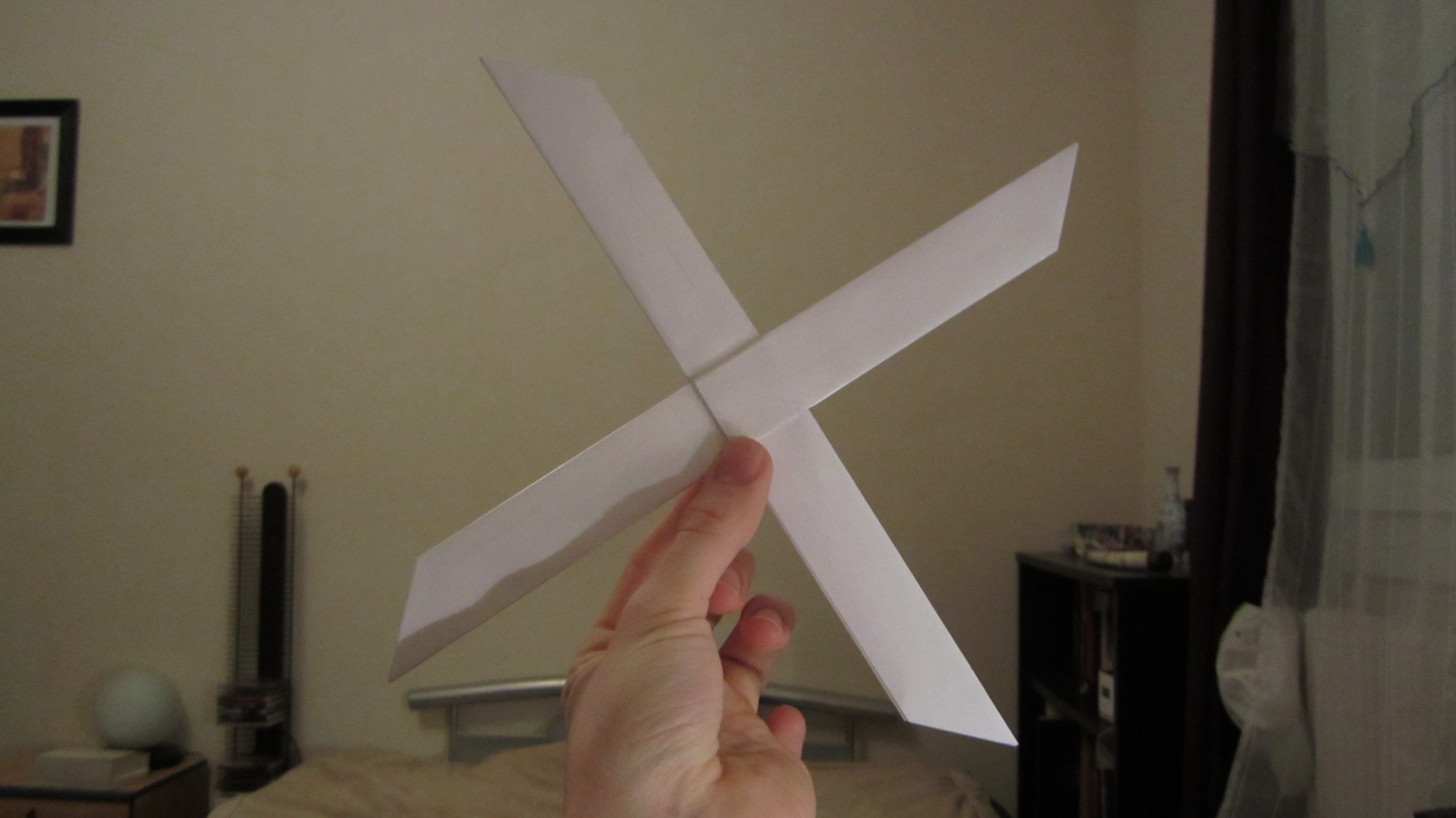 Nice
Collezione di
Id'aozt'endi
Nice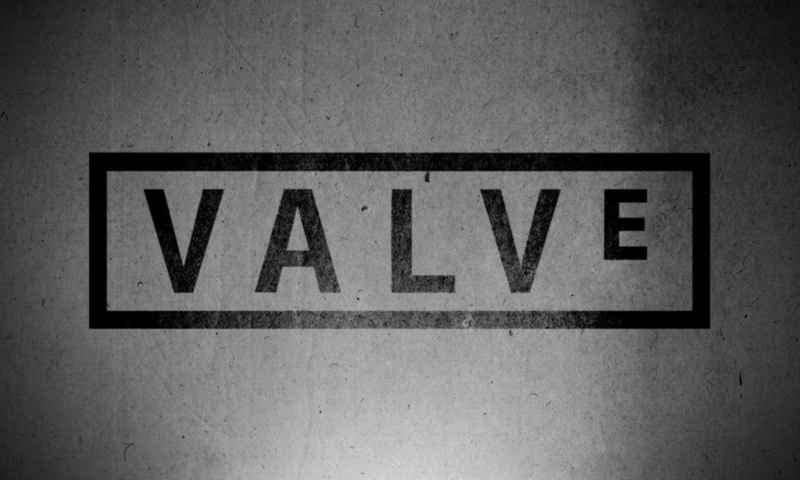 Vavle
Collezione di
Алекс Кик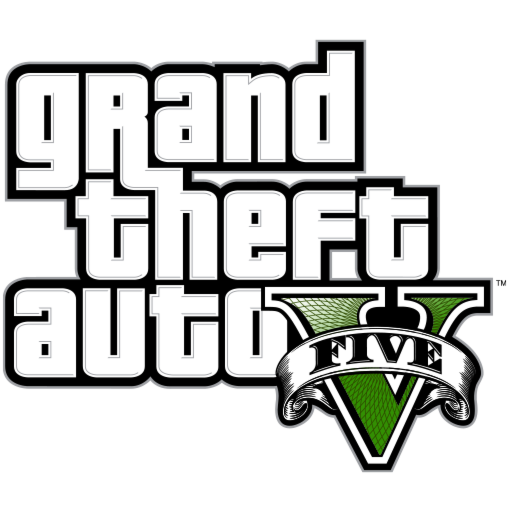 Benim oyunlarım
Collezione di
FaşoAğa™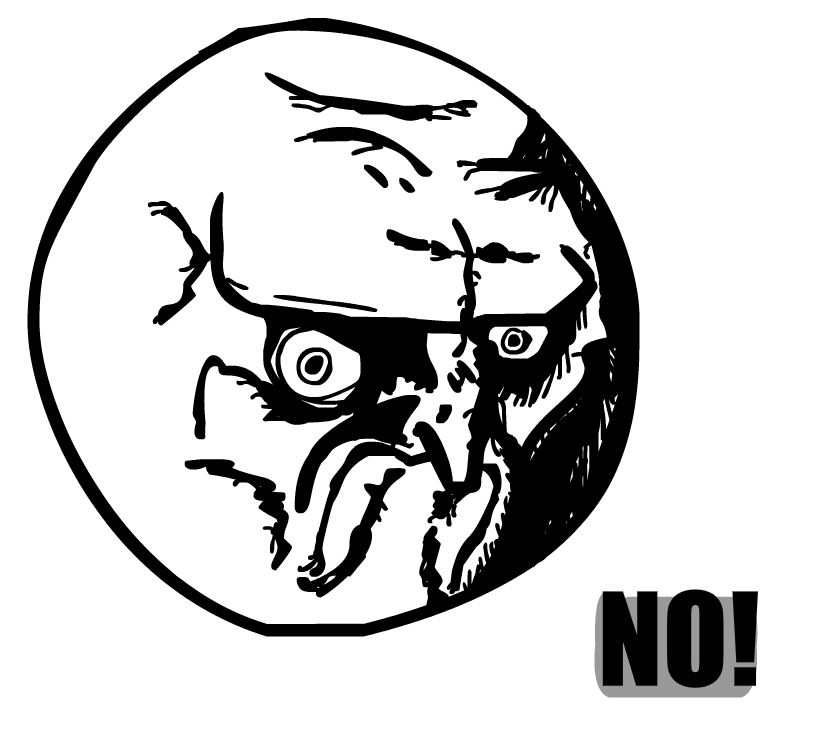 The Best Greenlight Titles
Collezione di
Nora Valkyrie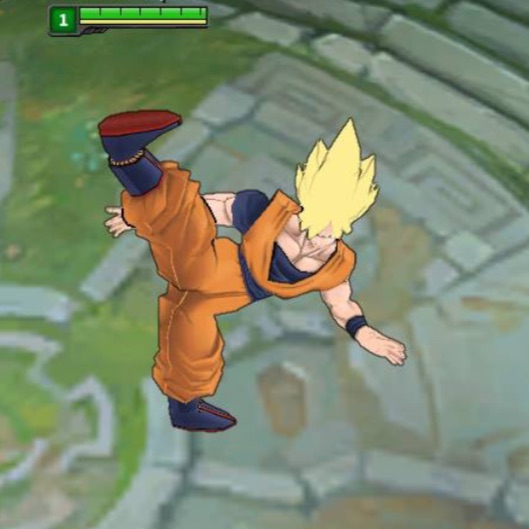 na esperança
Collezione di
Lie
só quero joguinhos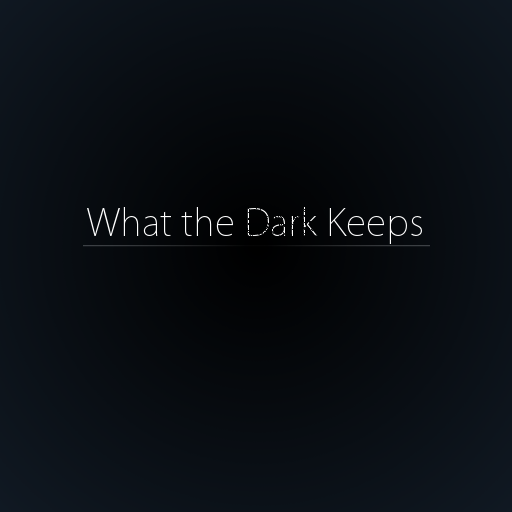 My Greenlight projects
Collezione di
Yazaa
Developing: What the Dark Keeps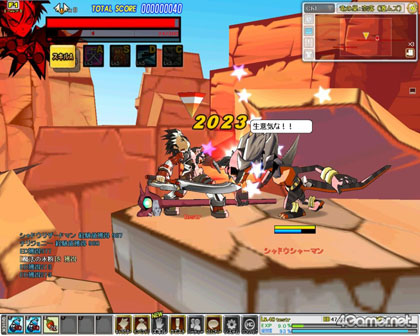 Elswordonline
Collezione di
0l0f.RuTIN
North American gamers are finally able to get their hands on Elsword, a side-scroller similar to Grand Chase and Fists of Fu. With a manga series already running in Asia, Elsword is a popular franchise which offers players story-driven action with various


Cronos Dage Bundle
Collezione di
𝘾𝙧𝙤𝙣𝙤𝙨