Visualizzazione di 481-510 elementi su 7,433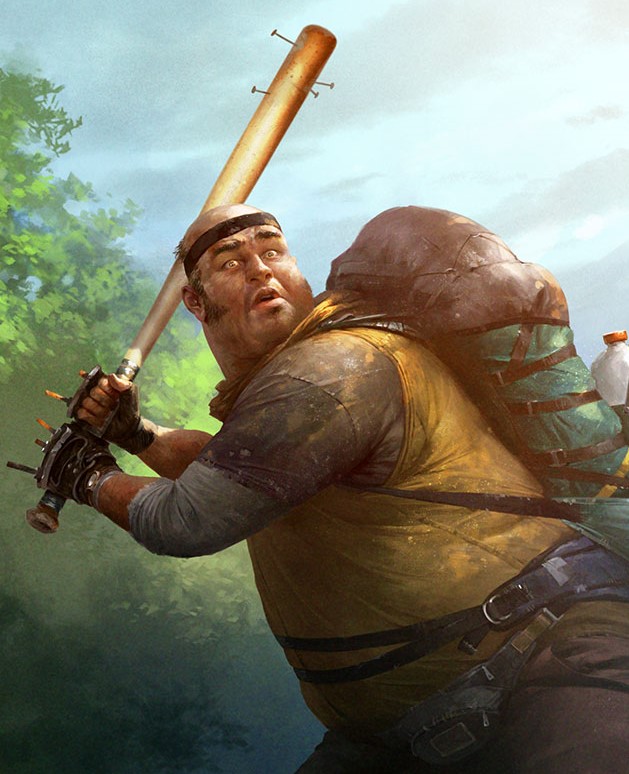 Top dinge aus Grenlight
Collezione di
The Baumgart

Green light
Collezione di
IZen
good stuff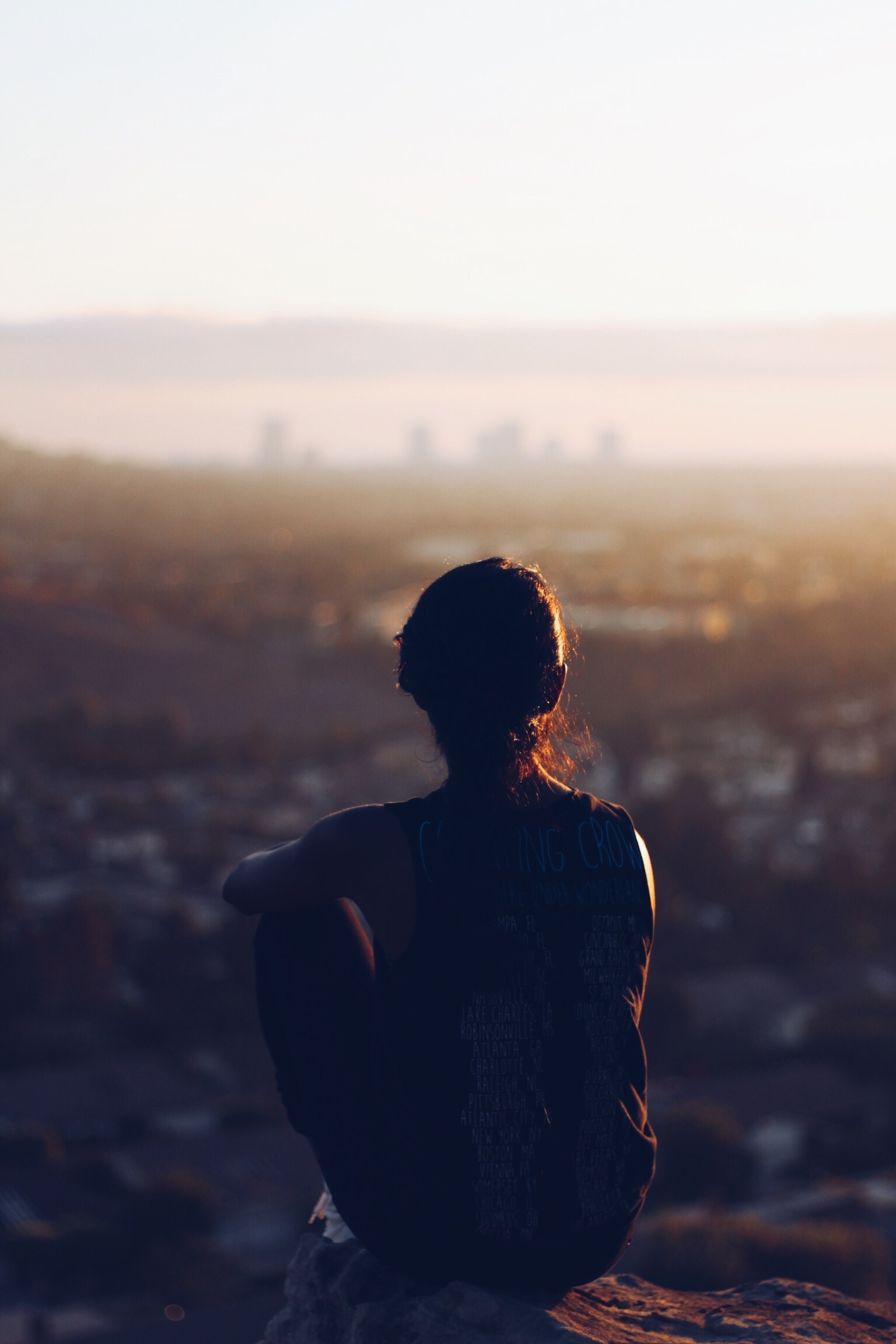 Promising MMORPG's
Collezione di
ragerokit
My promising mmorpg collection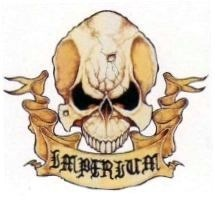 FAVORITOS
Collezione di
NO CL@N <PARABELLVM>
OLDIES GAMES, QUE QUISE Y NUNCA COMPRE

MLG STUFF :v
Collezione di
**.ARcaDE.**(ノಠ益ಠ)ノ彡┻━┻#MLGson
some MLG STUFF <3 ... go check EPTIC's music ... he is awesome C:

Indie-Gamez
Collezione di
A.Wнιтe Gнosт
Maybe some interesting games...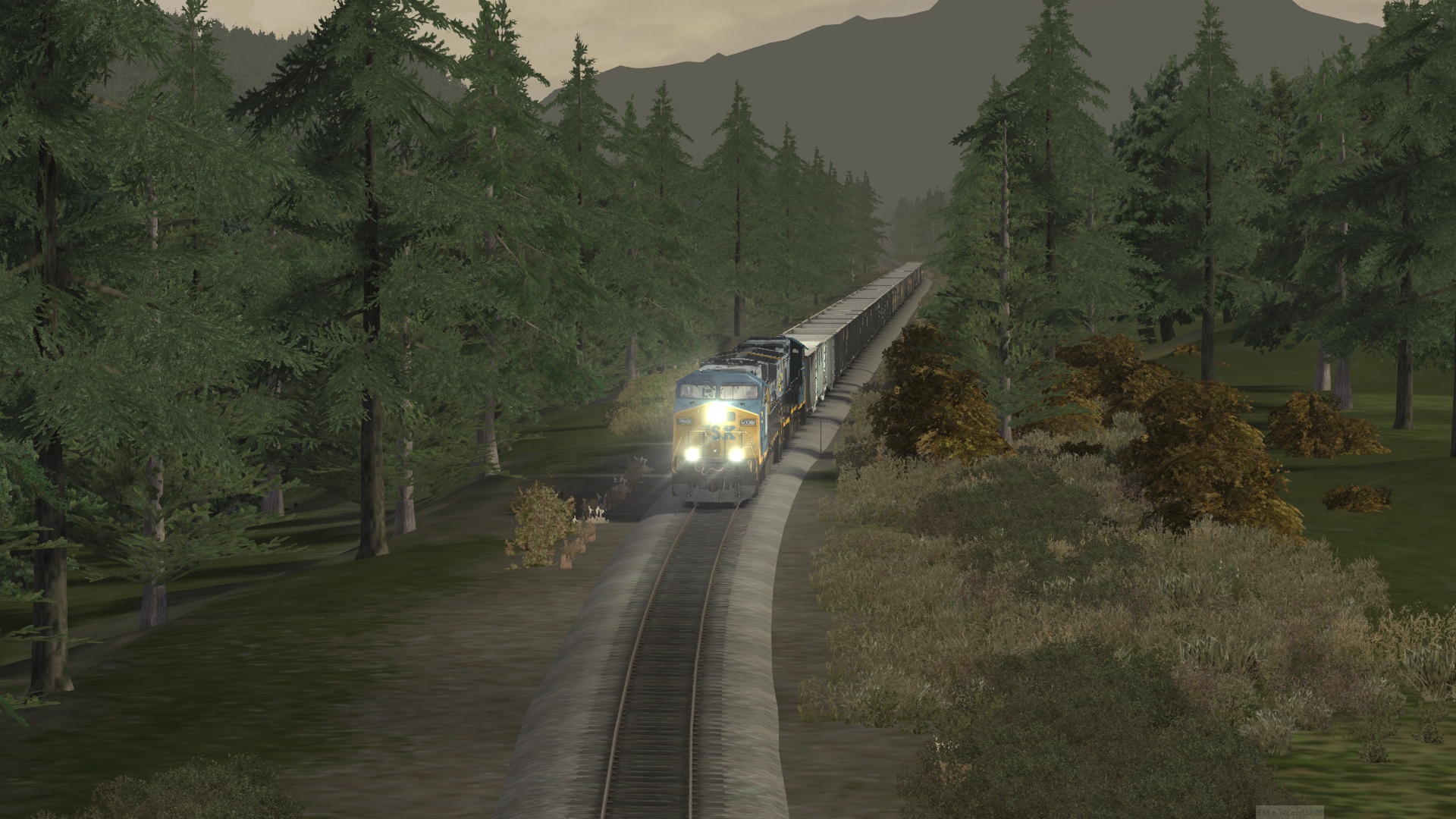 Random stuff
Collezione di
Freighttrainx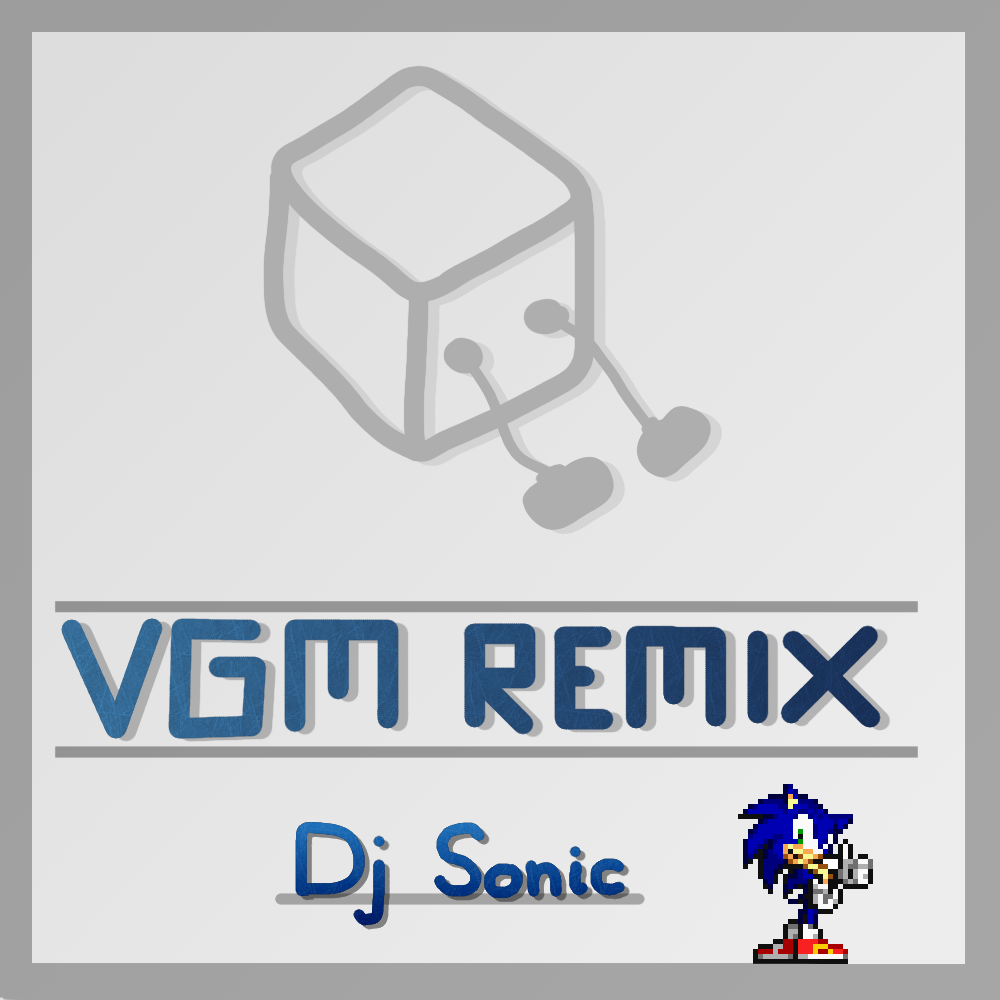 I Wanna Be The Player
Collezione di
pshadowsp
Just a basic list of games made by swedish developers.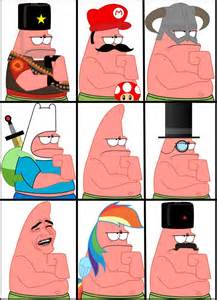 Patrick Star
Collezione di
BananaBunny

ุ
Collezione di
mrs. ♡
 ╭                                            ›› 𝓓𝓮𝓼𝓲𝓻𝓮                                                     ╯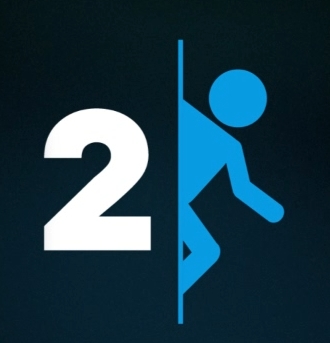 Portal and Portal 2 mod concepts
Collezione di
Jrockten
This is a collection of all the Portal and Portal 2 mod concepts on greenlight (that aren't dead). If you find one that's not on this list or if one of the mods on this list is dead, please let me know in the comments with a link to the mod. This collec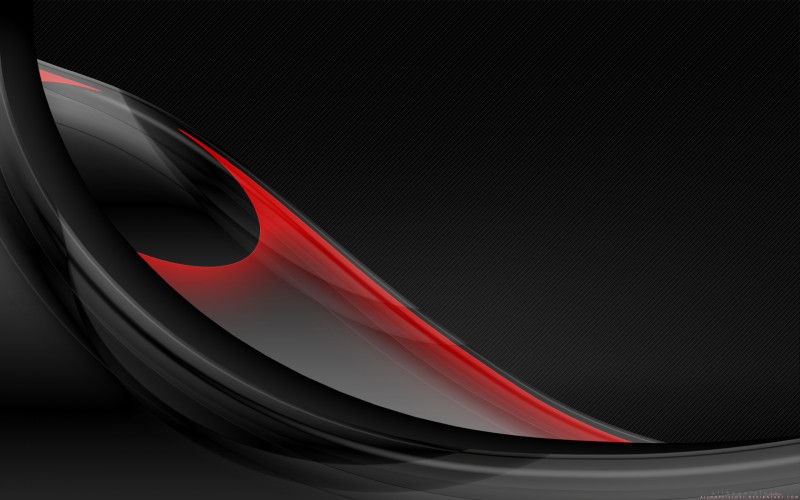 Games I Find Interesting
Collezione di
Kingdookoo921
Just some games that interest me on Greenlight that I want to follow.

Interesting
Collezione di
dedren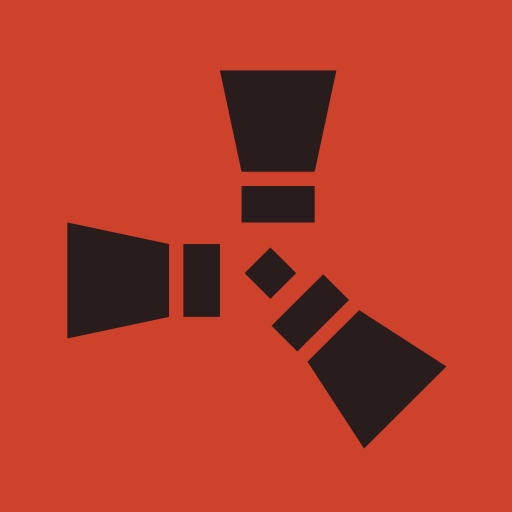 survival
Collezione di
OMZGamer12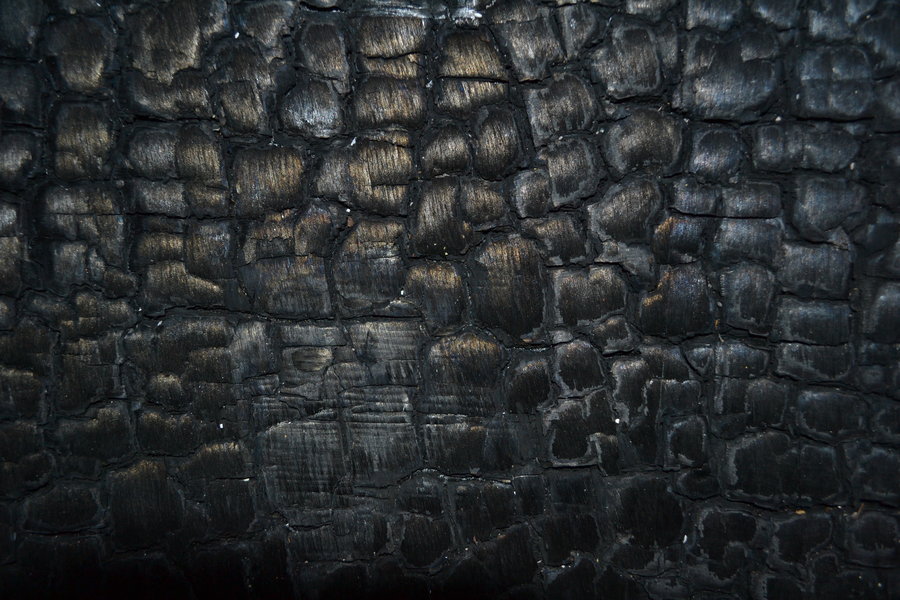 Fajne gry
Collezione di
Favoo!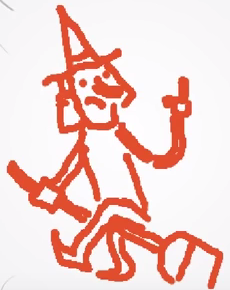 NO Greenlight's
Collezione di
VOIDOFMABI
stuff on greenlight that i vote NO to.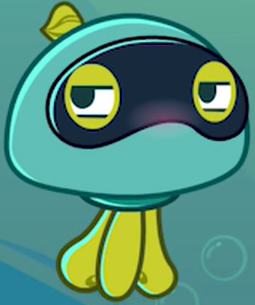 YES Greenlight's!
Collezione di
VOIDOFMABI
Stuff that i wish to be greenlighted and put on steam.


greenlight
Collezione di
lionkinggod9000
I have to do this list :P

Greenlight Charity Games
Collezione di
DescX
Games that will donate some proceeds - if not all - to charity. Or free games that raise awareness. No matter what or how much, everything can make a difference! Charity Games Join our group [url=http://steamcommunity.com/groups/CharityGames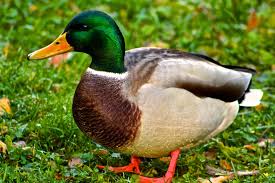 :P
Collezione di
miku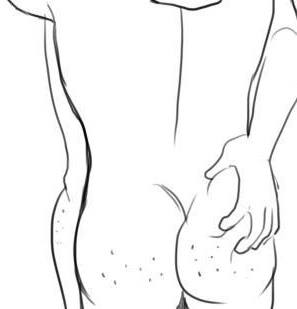 Dilz collection
Collezione di
Dilz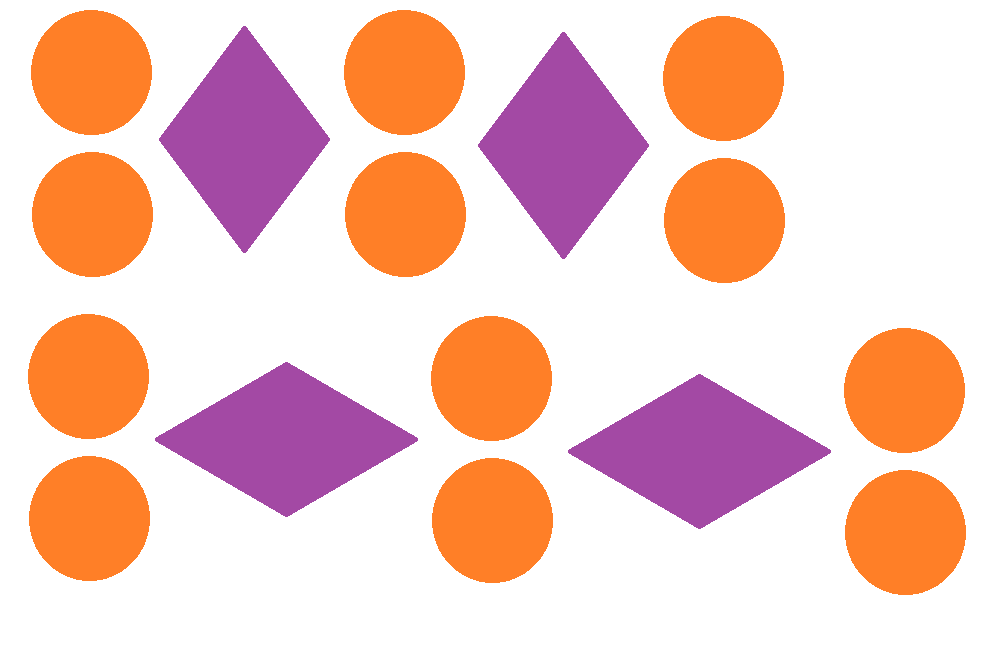 Yes please
Collezione di
[RGQT] Phylast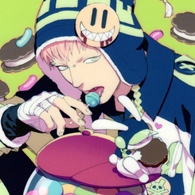 BL VN
Collezione di
Rei Kaze
BL Visual Novels

Tank Game
Collezione di
sam.lance.pyrtuh
Collection of Military Tank Game and AFV

Games I Backed
Collezione di
SandyAJ
This is just a collection of games that I backed on Kickstarter and other services that i really have high hopes for.

Pixel Monsters Picks
Collezione di
PixelMonster
Hello! I am Pixel Monster. Game Developer, Youtuber, Blogger, and game addict. I will be sharing all the games I think are top quality on Steam Greenlight and more! I hope you enjoy and please remember to follow this collection for more great games!

Perso bleach
Collezione di
Arkanios
Se son les perso bleach rp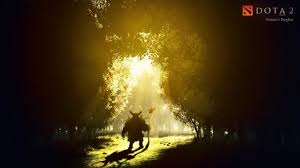 Naturalist
Collezione di
Ginamit na.
Pick and picks !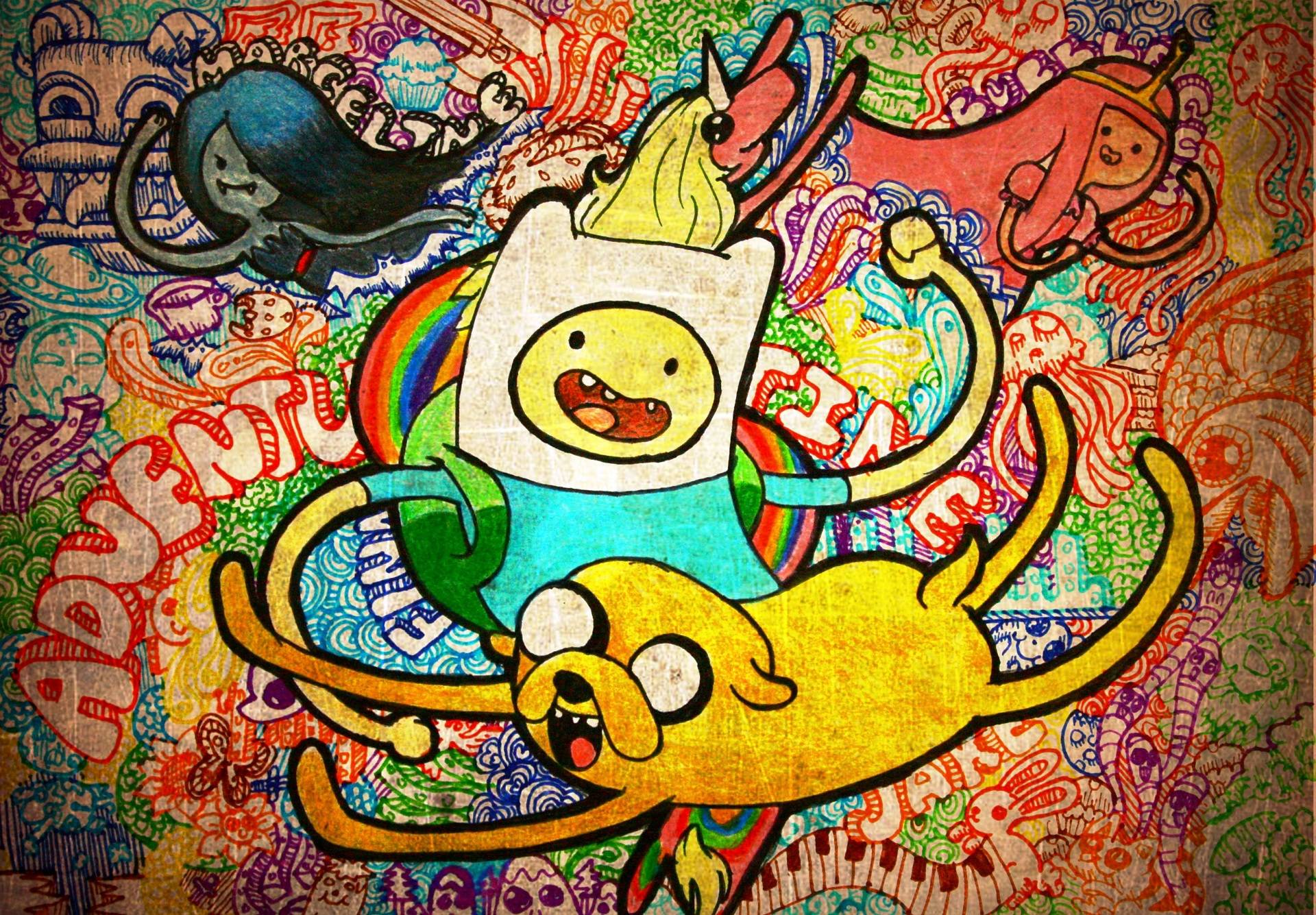 Greenlight
Collezione di
Andy Retro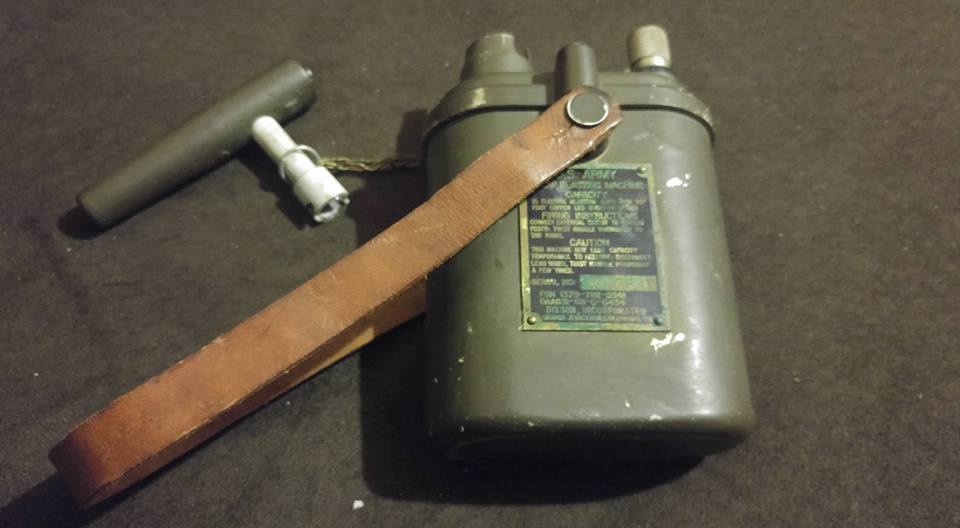 R3CON1 FPS
Collezione di
R3CON1