Visualizzazione di 1-18 elementi su 5,947

Collection JailBreak
Collezione di
Antoghost Gaming
Voici la collection de notre très cher serveur [FR]LesFansDuBreaks

Greenlight Games i like :3
Collezione di
✠Rolhen✠ *Hentaihaven.org
In this collection i gonna post some Random stuff i like to see in steam :333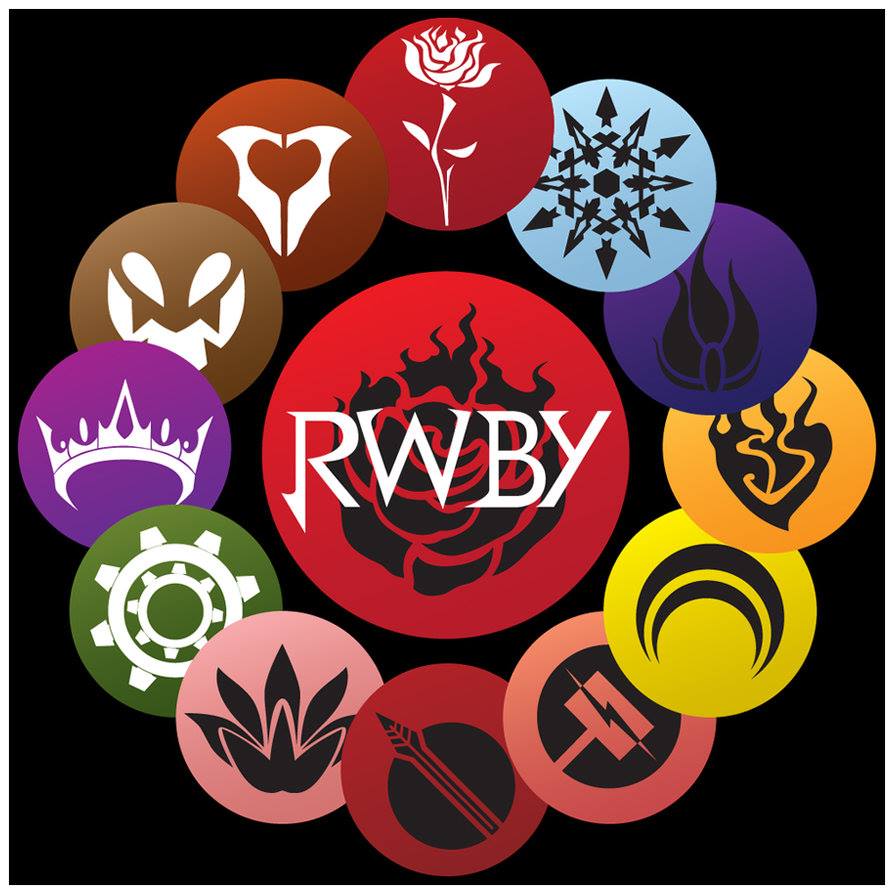 RWBY
Collezione di
╰☆๐ ✘spher ๐☆╯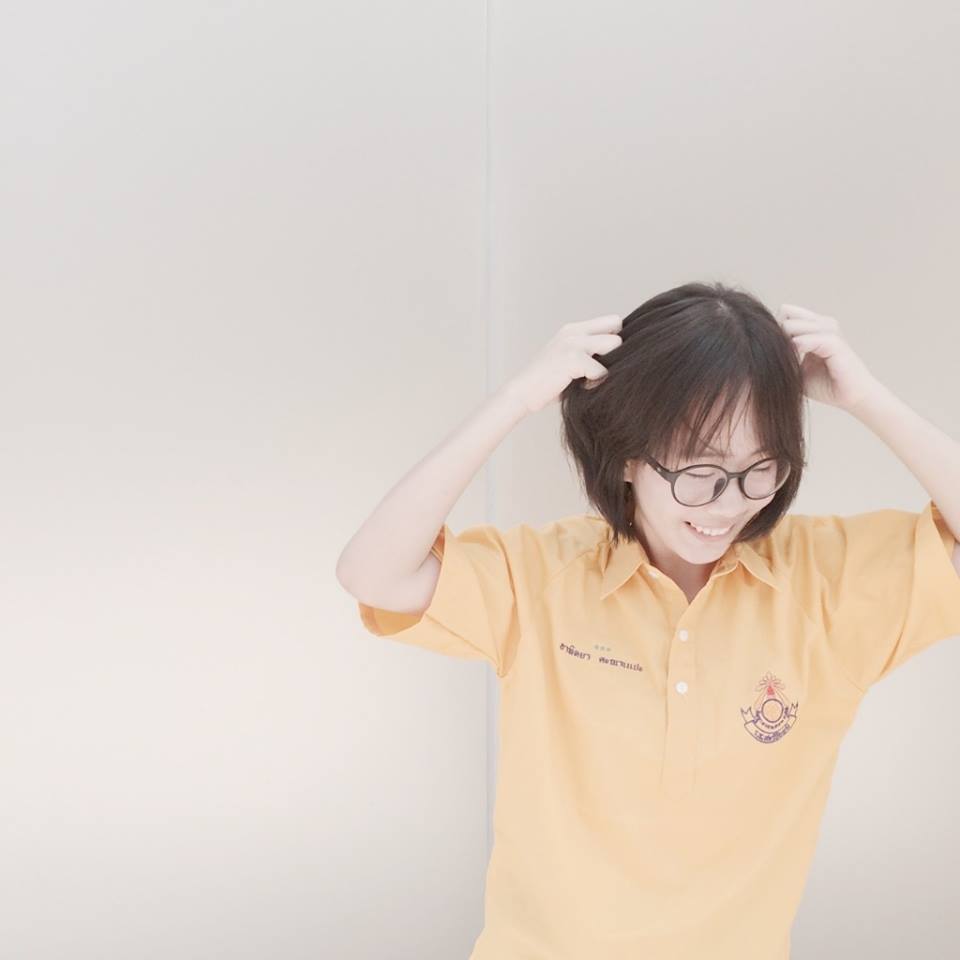 Like it
Collezione di
Fo Cus ツ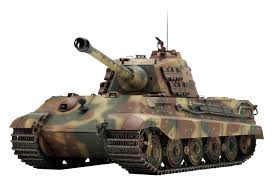 TANKS AND MACHINE GUNS AHEAD
Collezione di
gotenk
Looking For The Ultimate World War 2 Online Game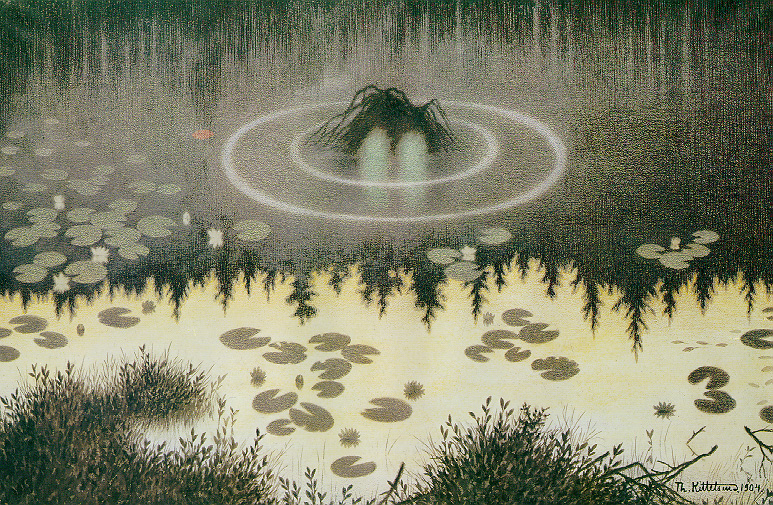 Turn-based games
Collezione di
The Rabid Otter
This collection consists of turn-based games, often isometric. I'm more interested in character development and narrative arc than slaying everything that walks. Optimally, some of these games will be hex-based, as well.

Raidar's Greenlight Collection (UPDATED FREQUENTLY)
Collezione di
Raidar
Here you will find a list of Greenlight games I think are Steam-worthy. I will update the list every time I find a new game to put on here or when any one of the games is Greenlit.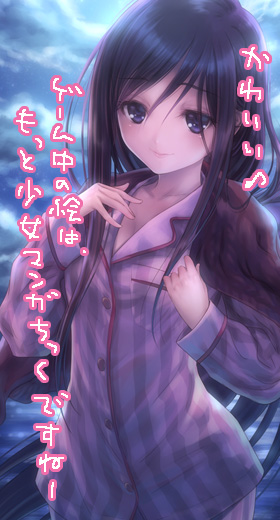 10 years Memento
Collezione di
HolyLeaf

Azizi
Collezione di
MoR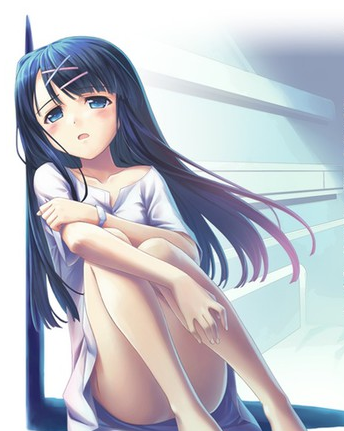 Novels
Collezione di
Tsuriyama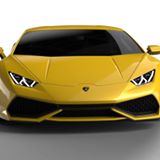 Kamil Kolekcjonje Gry
Collezione di
Modmasterek
Gry Kolekcjnowane

Videa
Collezione di
♠☜TryHard☞♠

driving on monitor
Collezione di
NadjaQuatleshki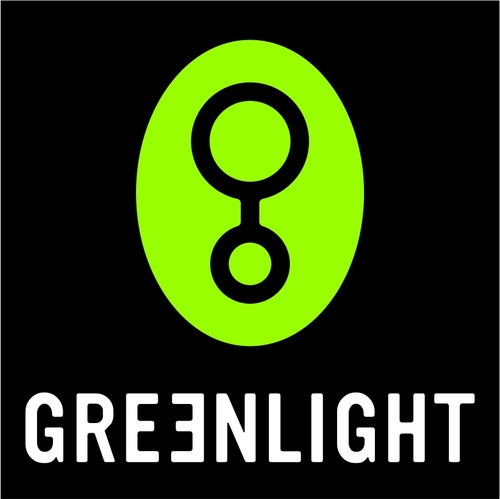 Greenlight
Collezione di
Galudão/SoVAI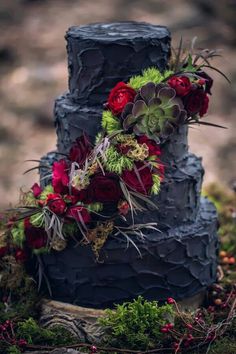 Entertaining
Collezione di
Aurora MoonGazer
This collection is of games I find interesting on a horror/ Mystery stand point. I love horror games, and the only thing I love more so is a great puzzle. Murder mystery puzzles are the best because then people's lives are on the line, and of course you ca

Otome Games and More! <3
Collezione di
DamphirBlue


nice
Collezione di
똥꾸빵꾸
not you!

Indie
Collezione di
Spazman5190
Ind-e-pendent