Visualizzazione di 2191-2220 elementi su 7,873
White Paper Games top 15 Green Light Games
Collezione di
BeardBurger
A collection of the top 15 Green Light games that we at White Paper Games think are worth your vote! All the developers who are responsible for these titles have been working incredibly hard on these games and we think the content they are creating is w

бой
Collezione di
.arkadij=0000=
бой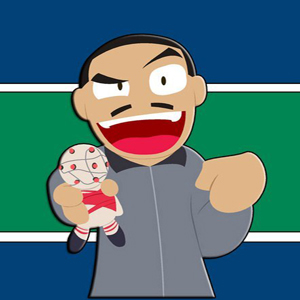 Richy's SGL Picks
Collezione di
richyg84
Here are my top picks for Steam Greenlight.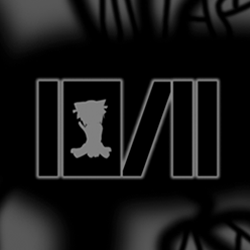 10/11
Collezione di
</NEET>
In 10/11 we Support developers and their games, We find good games and show them in our collection and comment on the games what we think of it from what we seen so please enjoy your visit ░█░█▀█░░░█░█░█░ ░█░█ . █░░█░░█░█░ ░▀░▀▀▀░▀░░░▀░▀░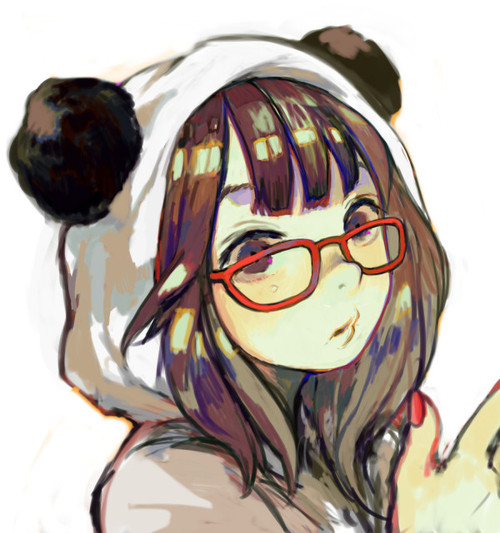 Coleccionista
Collezione di
Srta.Nicole
:D
Horror games
Collezione di
HxHAtomsk
Some games that i am planing on playing. All horror, and look promising to say the least. Please give them your support!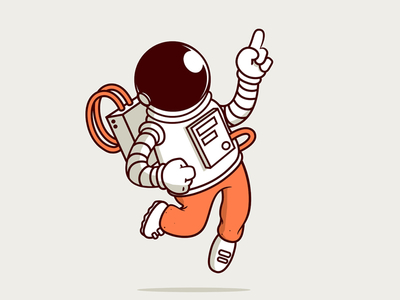 Beautiful
Collezione di
ohkrapp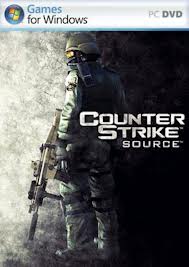 Juegos
Collezione di
El PaT0X RETOMANDO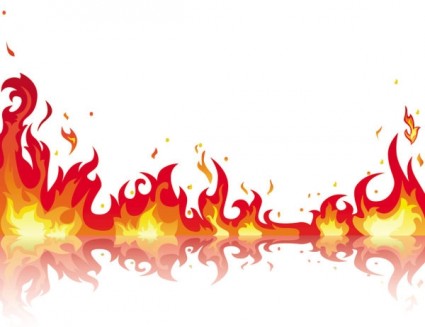 Stanmons' hotlist
Collezione di
stanmons
I like rogue-likes, 4x, fantasy-themed games, RPGs, beat'em up, turn-based strategy, board games, (economic) simulations and that sort, occasionally even a point and click adventures and platformers if they are appealing enough in theme, graphics and mecha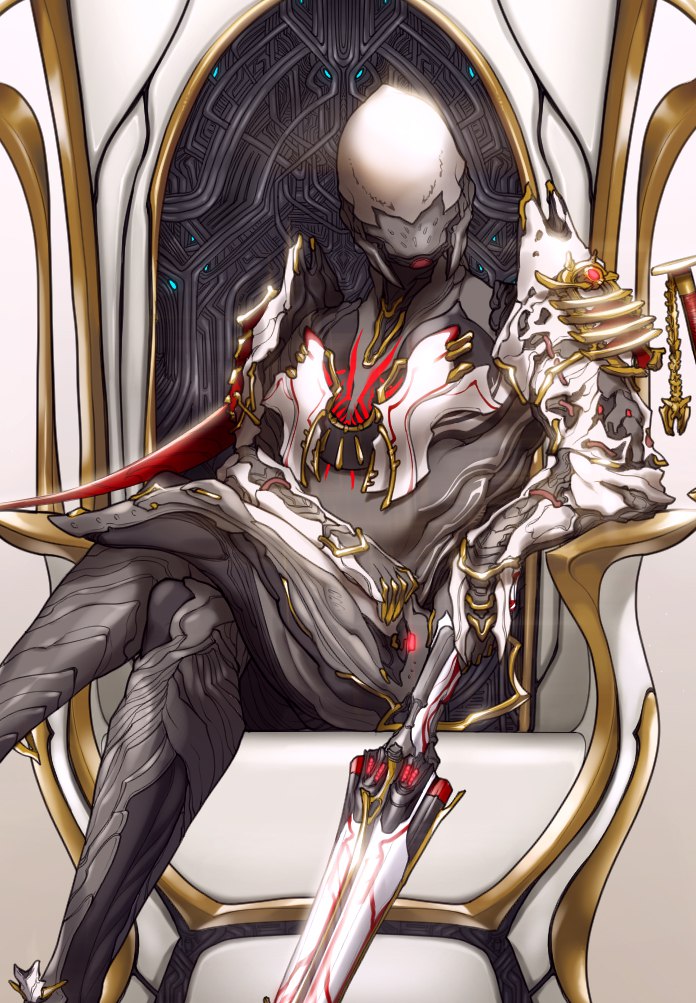 Warframe
Collezione di
Spider2222
Гифка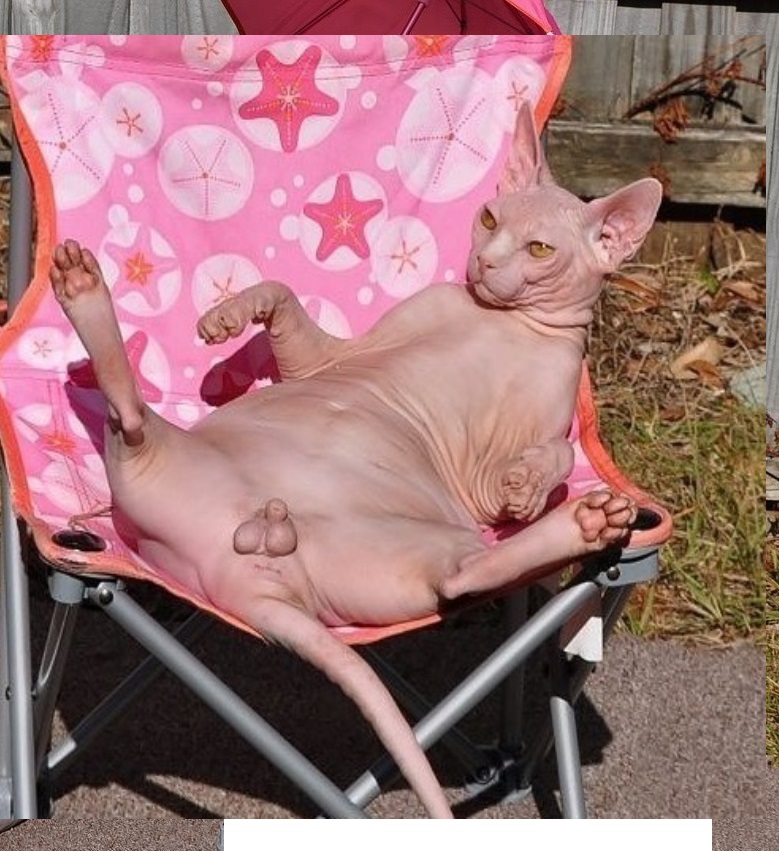 yung lean
Collezione di
pingu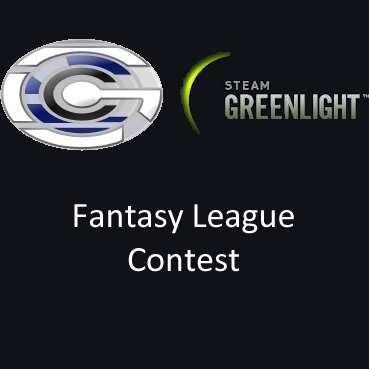 GCC Steam Greenlight Fantasy League Competition - Jon's picks
Collezione di
brianbcdefg123
The Steam Greenlight Fantasy League Contest is a fun competition to see who can predict the outcome of Steam Greenlight games the best. Competitors select a group of games and arrange them in positions of a baseball team. The team that scores the most poin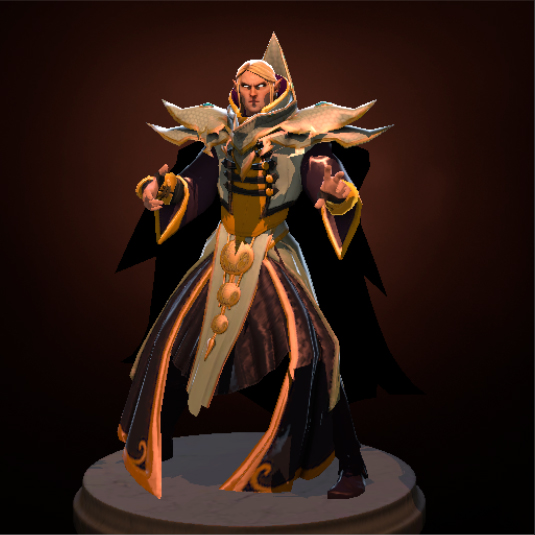 No odznaka
Collezione di
Pyrcicimcikondonci
No wiec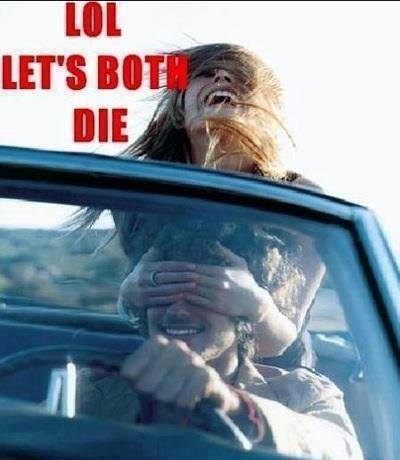 Why...? Just why...?
Collezione di
Silverstream
This is a collection of the strangest bad games I have found on Greenlight. I am only including games that I don't expect to be any good. I'm not the developer, so I might be wrong and some of these could turn out okay. This will also include people who se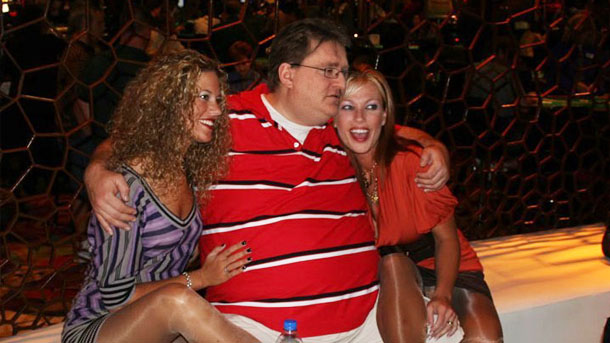 a
Collezione di
matajari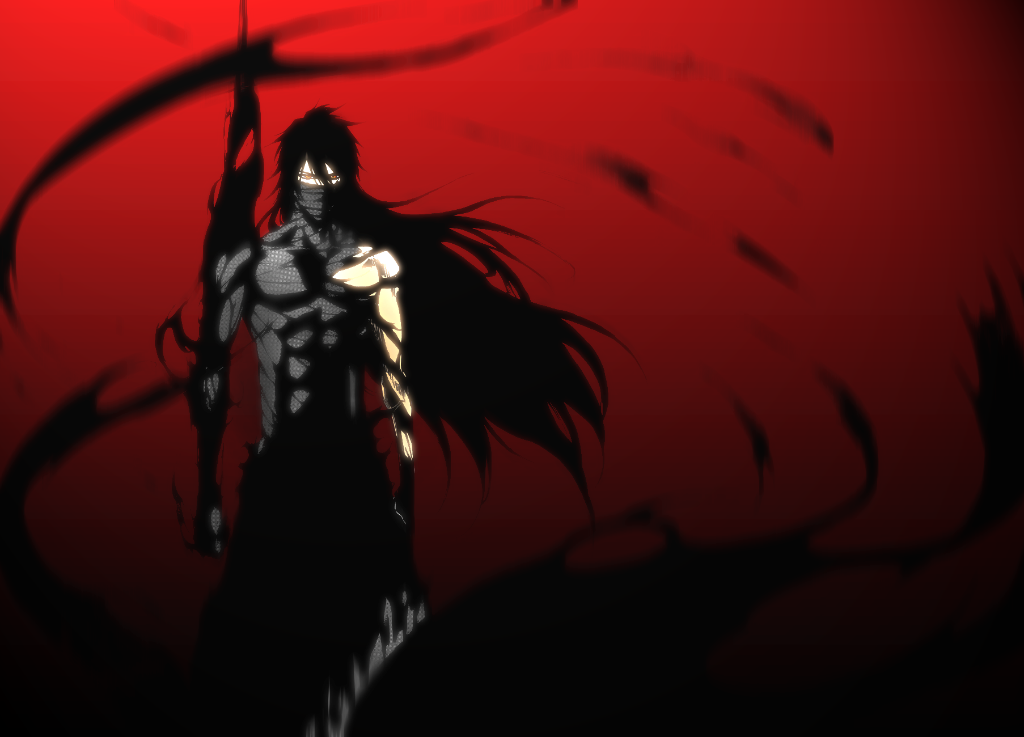 Best Collection From GrenLight [BCG]
Collezione di
†Exile†
Best Collection From GrenLight . This is the collection from Steam GreenLight . ~†Ozzy†~
Portal 2
Collezione di
Aman
portal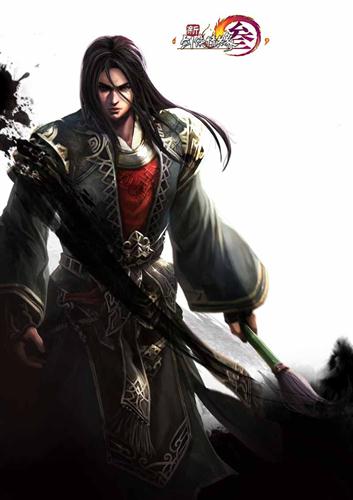 mat
Collezione di
phearum.cheng
i love mat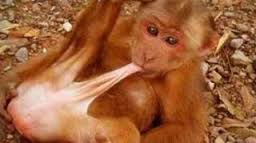 The Sucking balls
Collezione di
LOL!
Sucking some balls ;)

Pig-Min's pick.
Collezione di
[Pig-Min] mrkwang
mrkwang, admin of Pig-Min made this collection. Just personal.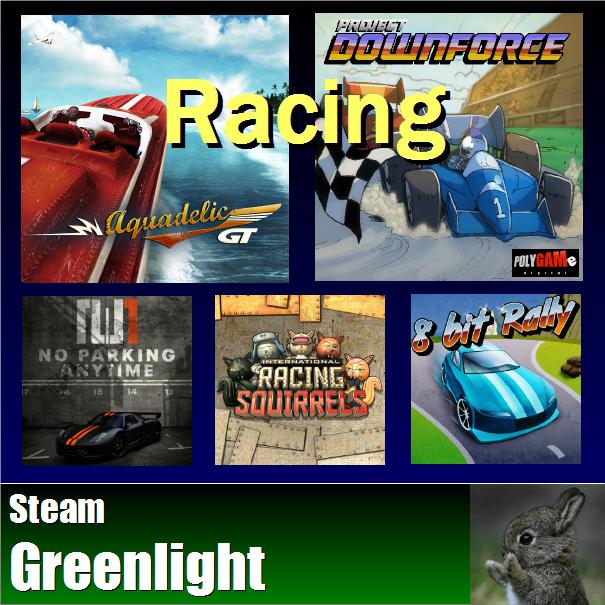 Racing on Hot Burning Rubber: Shayabu's Picks
Collezione di
syb 👯
Interesting Racing Games on steam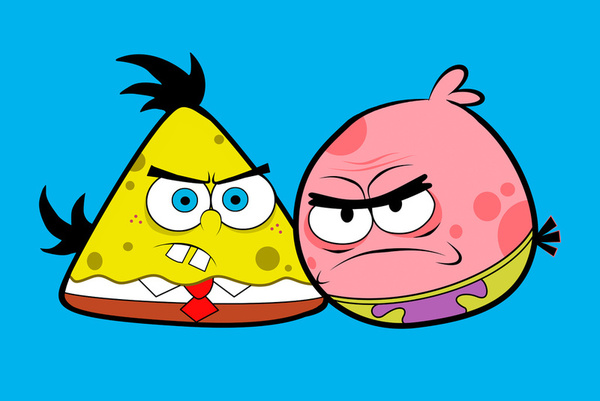 ẽSb Ĵøkĭll - horror games
Collezione di
e$b Jokill
заходим и смотрим , страшные игры . Come and look , horror games .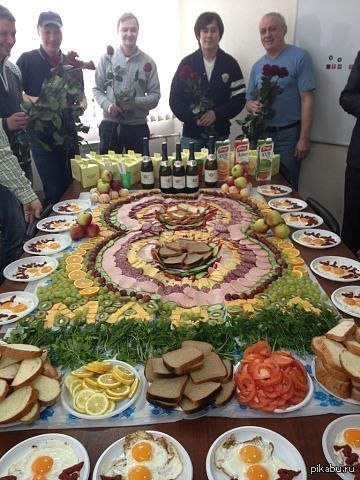 Фэнтази
Collezione di
Be$prede1
йойойо просто бомба!!!))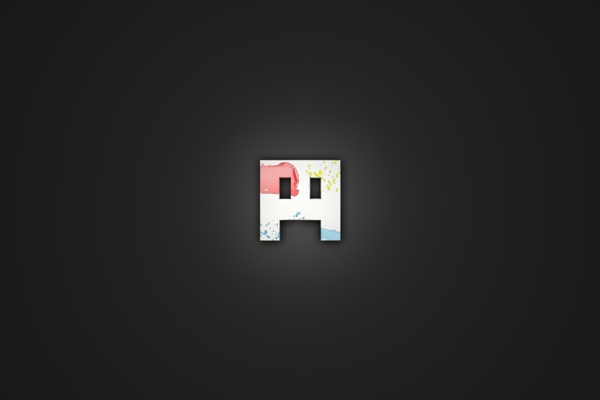 cool retro puzzle games
Collezione di
emmet
cool retro puzzle games

Illo son juegos que me llaman la atencion y me comprare
Collezione di
Kiuby
Illo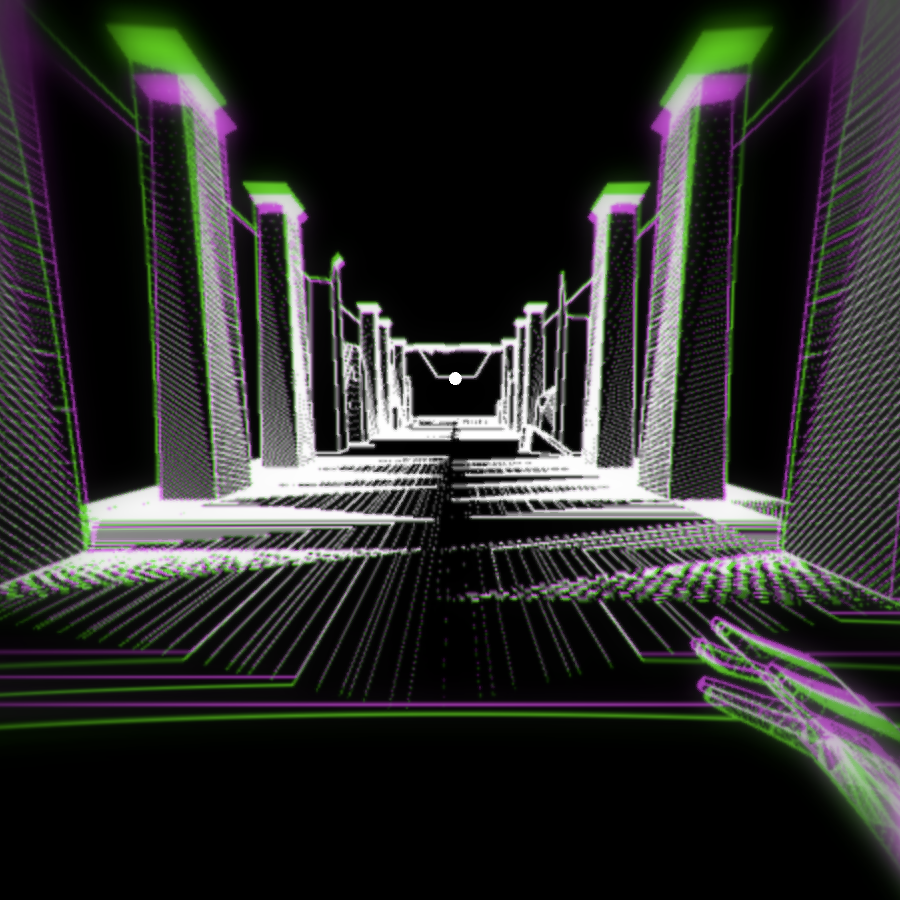 SFPEG: Speedy First-Person Exploration Games
Collezione di
AzureanStudios
First Person Exploration Games which are fast-paced, racing game-like, involve a race against the clock, or simply just feel fast. FPEGs are known for being slow and contemplative, so it is worthy to note the games in this genre which put emphasis on a fas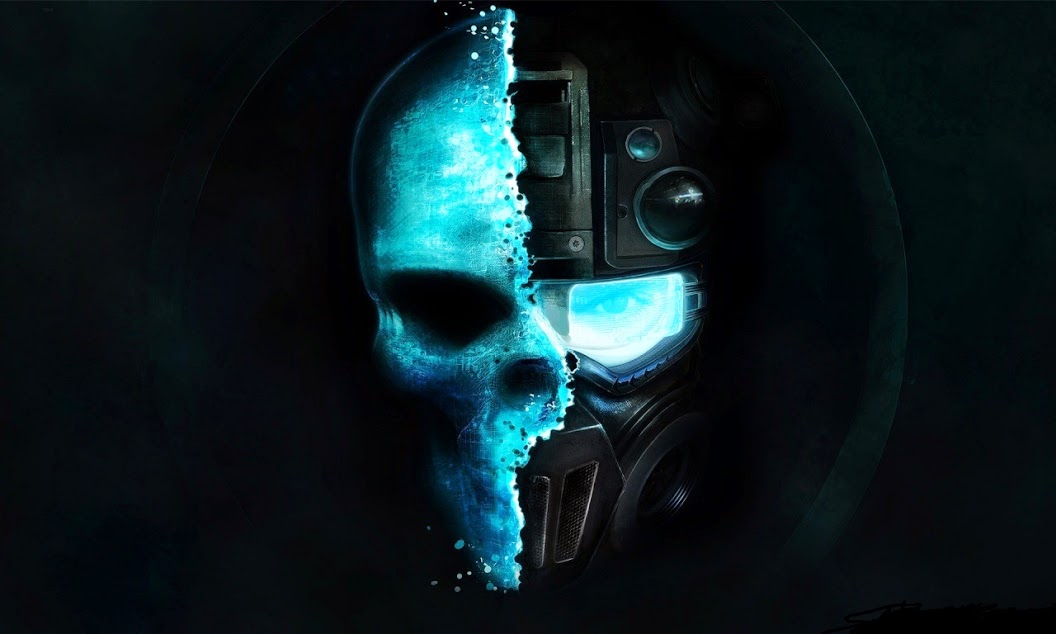 Terroristinside
Collezione di
@lkaide
=)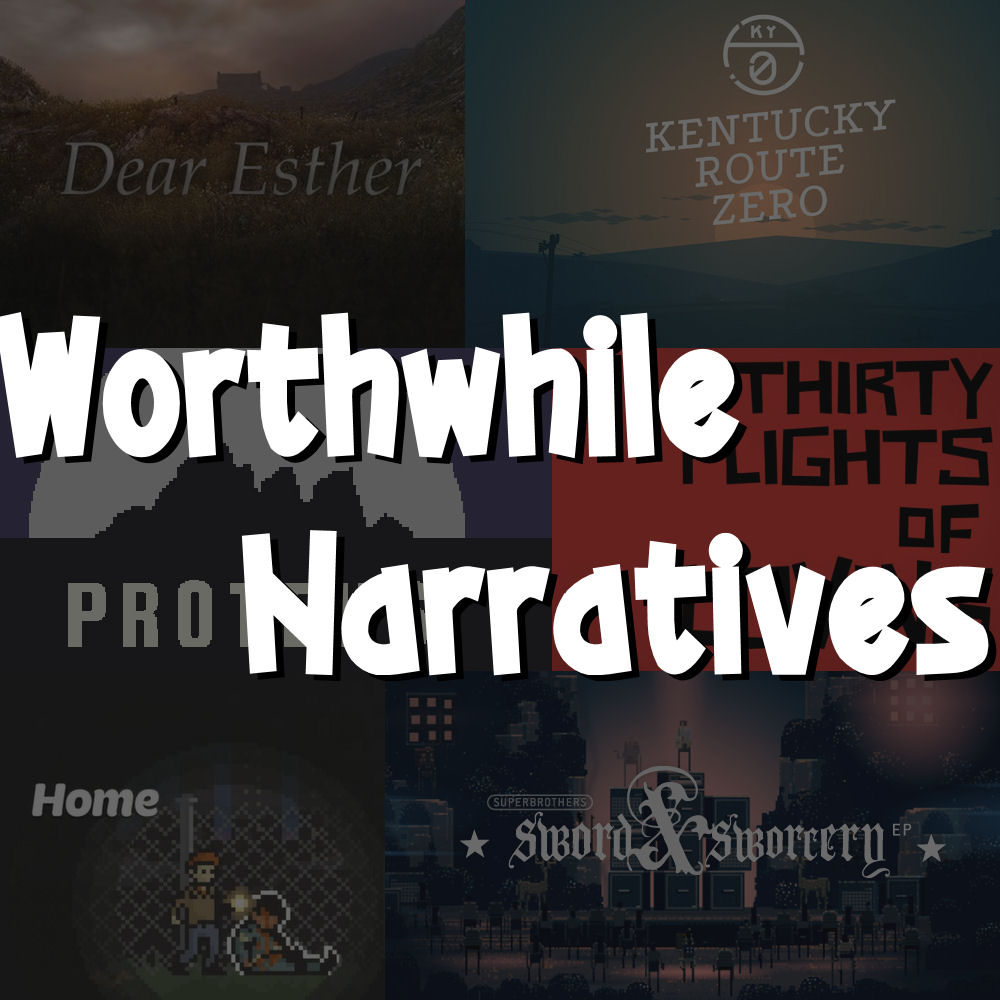 Worthwhile Narratives on Greenlight
Collezione di
Hydroponics Deck
Games on Steam Greenlight that would be of interest to the community group Worthwhile Narratives: focusing on storytelling, narrative, and nontraditional gameplay. Some of these have "graduated" from Greenlight and have been released on the site, but th

Rpg
Collezione di
Swiftwarrior11
...

Fun| II
Collezione di
|D🅴adExit|