Visualizzazione di 2191-2220 elementi su 7,427

Favourite Accepted Greenlight
Collezione di
Matiiyahu | kickback.com
Games I Really Want To Play :D
Collezione di
Charmander
Very Simple: Only Contains Games Which I Really Want To Play! :D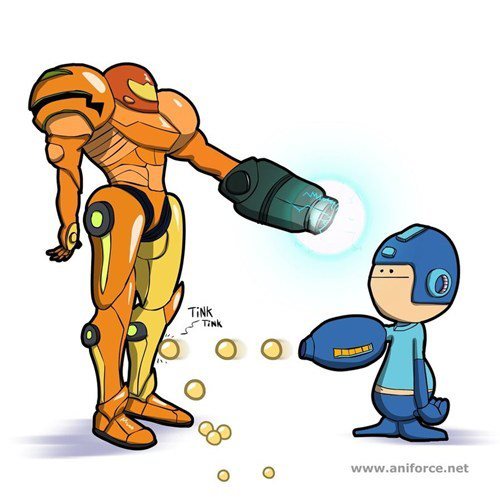 GreenLight Wants
Collezione di
PinkyBones
Just my personal GreenLight Wants list.
My Lights
Collezione di
danbusta
The Games i Want to Play on Steam!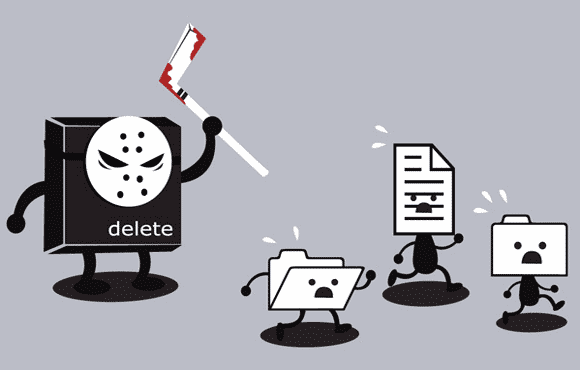 Possible Games from Greenlight
Collezione di
osandmano
Games that will possibly be worth playing in my opinion.
Greenlight greats
Collezione di
Mr Irish
Cannot wait.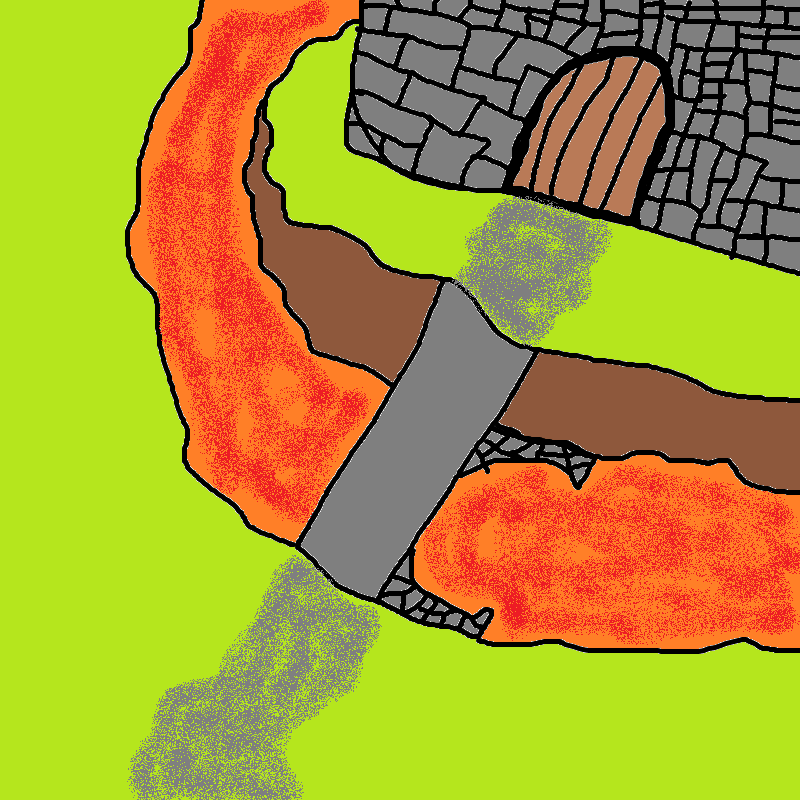 Greenlight games
Collezione di
Hallowenman
game
Greenlight Favoriten
Collezione di
Linurik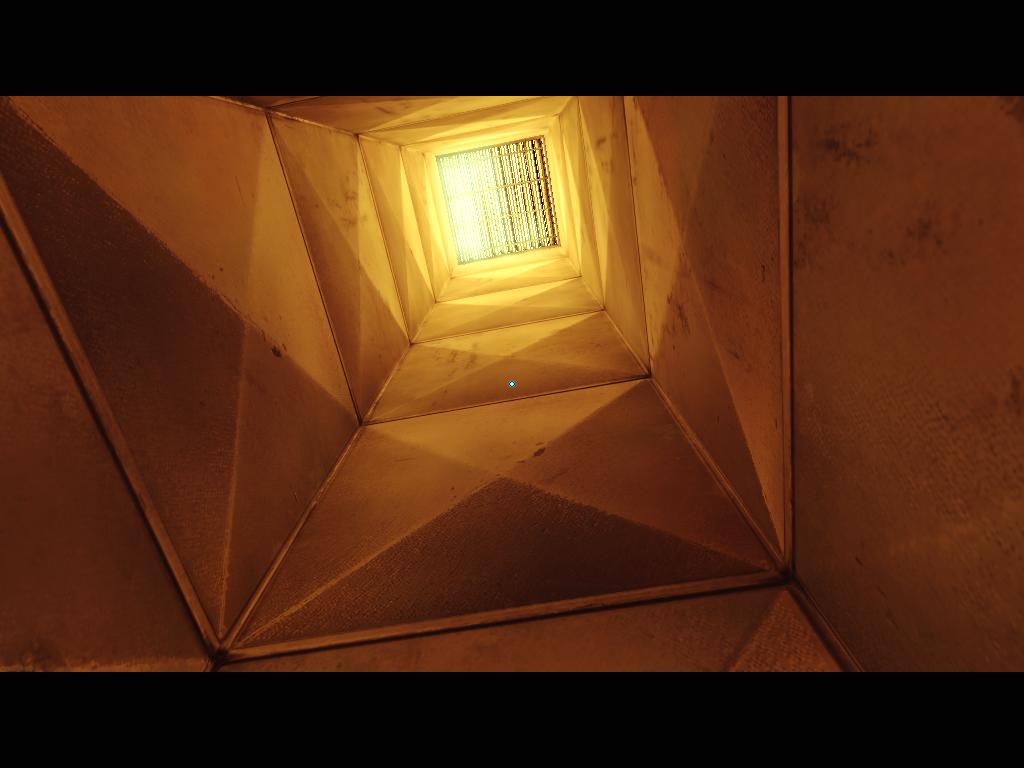 Kamikatze's Greenlight Picks
Collezione di
Major_Groove
Some Greenlight Games I find interesting.
Interesting Greenlit Games
Collezione di
Actual Cannibal Shia Labeouf
Interesting games that I would like to look into further.
grenlight games
Collezione di
Human Malteser
just games off green light not mine but there great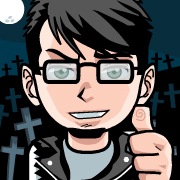 tiNNos Greenlight Kollektion
Collezione di
tiNNo
Einfach ein buntes Potpourri aus meinen Greenlight Favoriten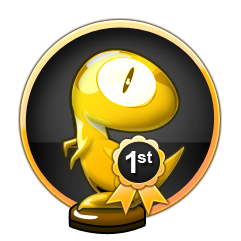 My Steam GreenLights
Collezione di
GeoPin
GreenLight Pinball Games I will be supporting.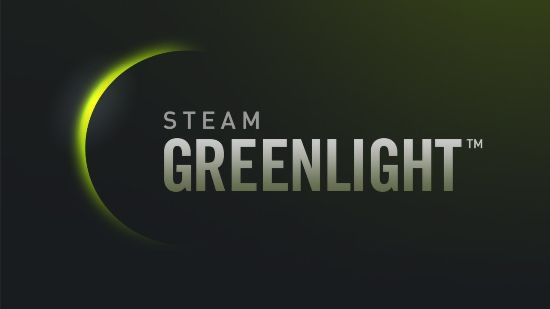 Green light
Collezione di
DynastyWarrior
Steam Greenlight is a system that enlists the community's help in picking some of the new games to be released on Steam. Developers post information, screenshots, and video for their game and seek a critical mass of community support in order to get select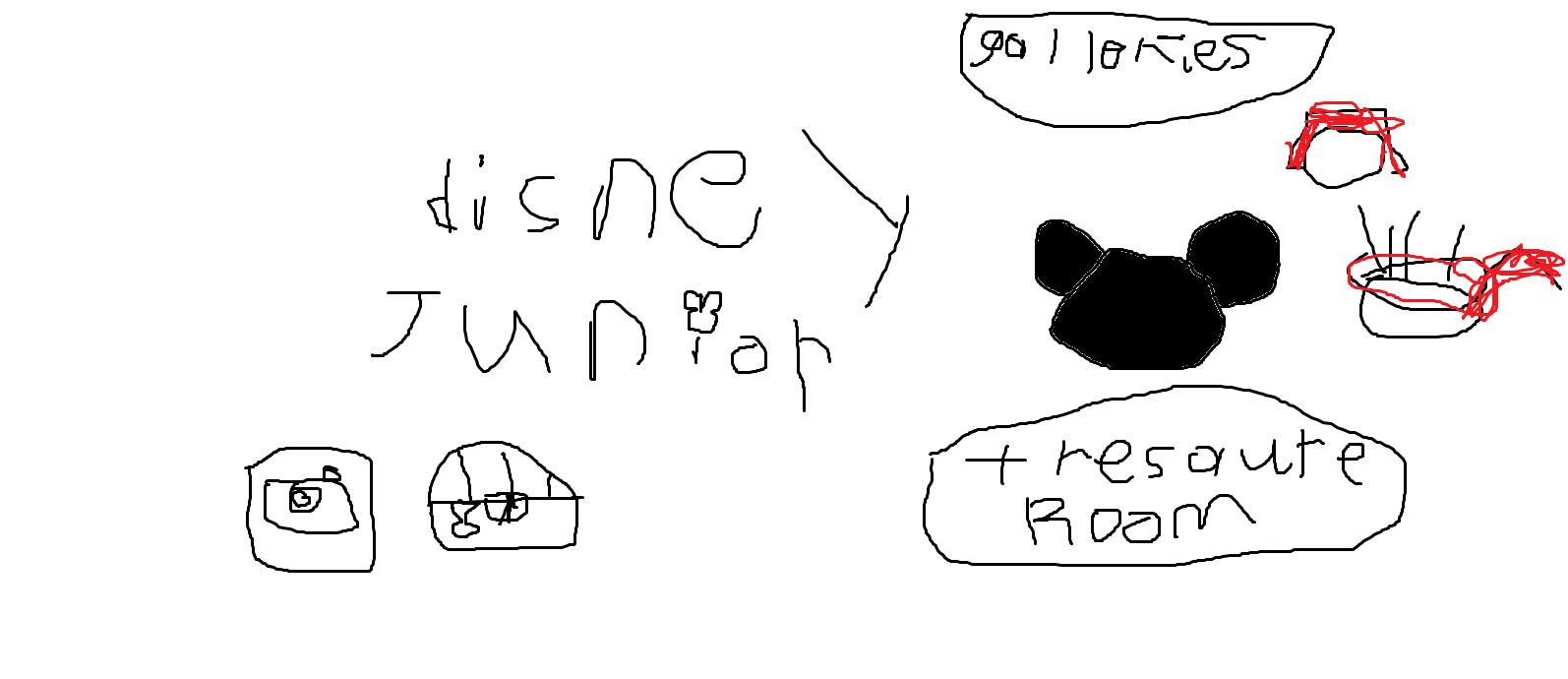 Greenlight
Collezione di
evaniqbal
Grenlight Steam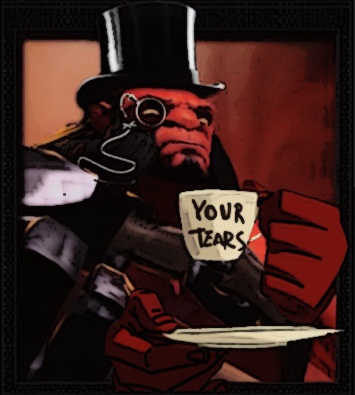 Green Light
Collezione di
DeyoDC™
Green Light Collections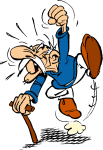 GreenLighT games
Collezione di
Moon1ight
GreenLighT games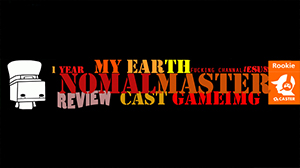 Steam Greenlight Collection pack!
Collezione di
มุกฮาจังโว้ยยยยย(VAC)
I like what game I upload on collection Game on green light for they game win to sell on steam!!
My Favorite Greenlights
Collezione di
Chad the Goat guy
My Favorite Greenlights game to play.
AvanGreen
Collezione di
Avantare
Manteras´ Greenlight supported Games
Collezione di
goat
Spiele, die ich per Greenlight-vote unterstützt habe. Games I supported with a Greenlight-vote.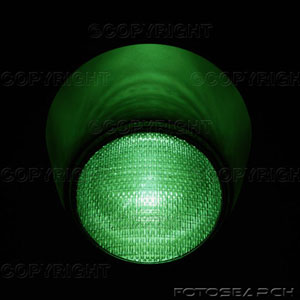 The Games I Will Definitely Buy/Get/Play from Greenlight
Collezione di
withche07
My personal favourites.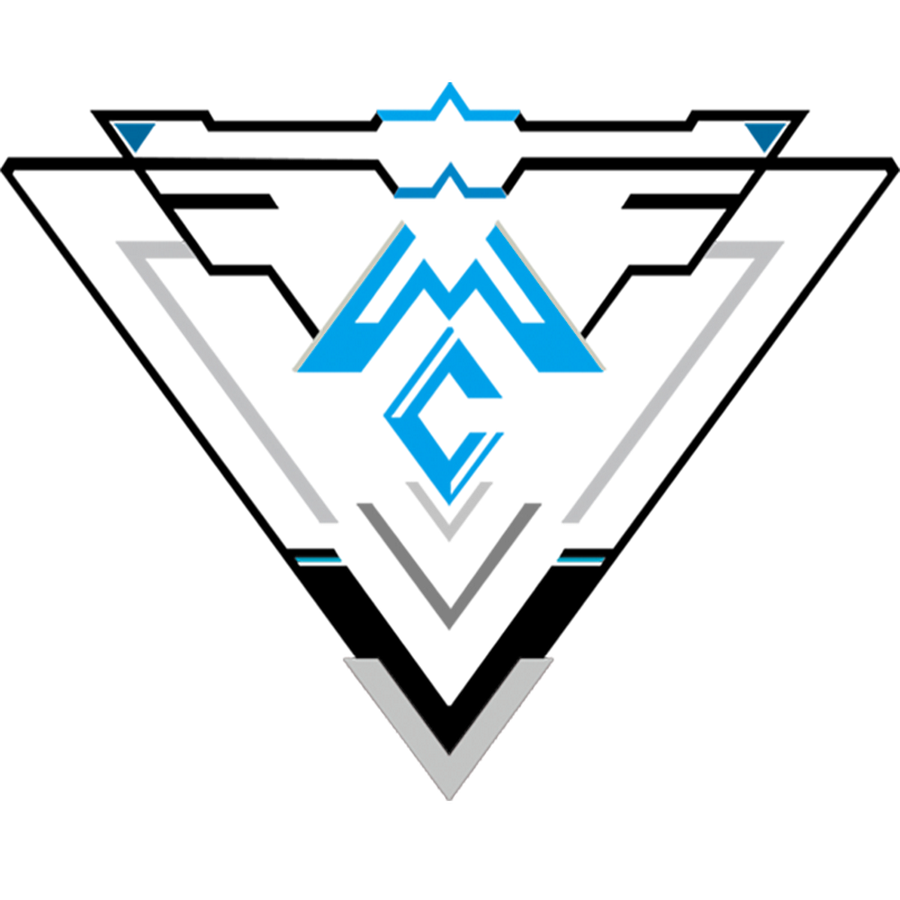 Steam Greenlight
Collezione di
BIRO BIRO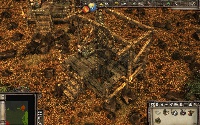 twierdza 3
Collezione di
dominis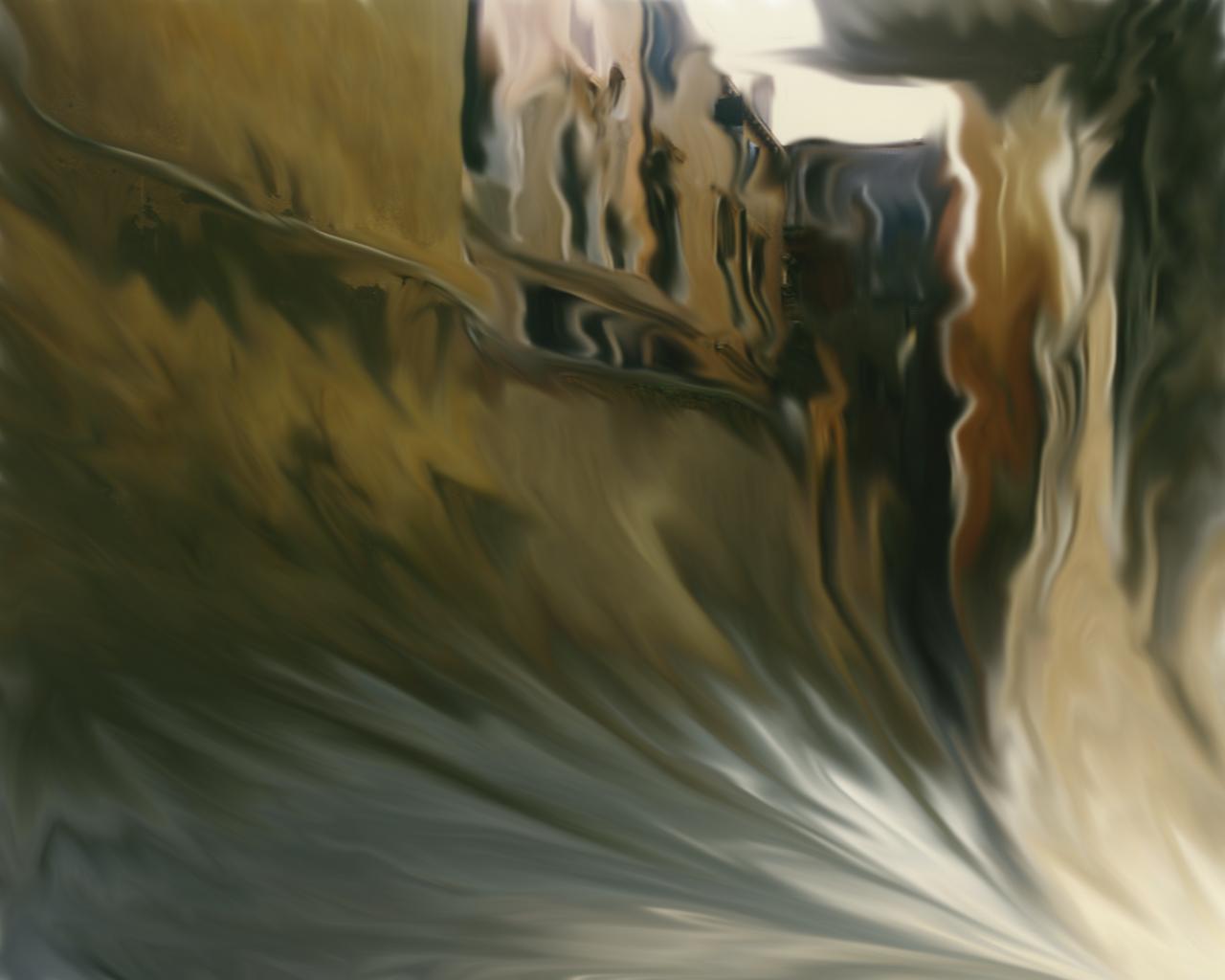 Greenlight games that I'm interested in
Collezione di
rdnxl
Greenlight games that I got interested in while reviewing.
THE BEST OF GREENLIGHT
Collezione di
FARTER
No cellphone games Most of these are dead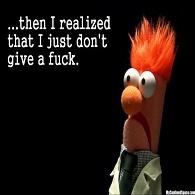 projects to follow
Collezione di
justin328
A few projects that caught my eye that I think are interesting and worth keeping up to date on as I believe they will wind up being a huge success and I feel that people will really enjoy playing these games once they are completed.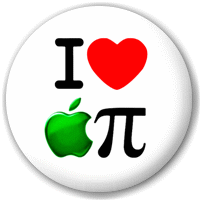 My Greenlight Picks
Collezione di
NRFBToyStore
Just some items that I feel deserve a chance and that I want to keep up on progress.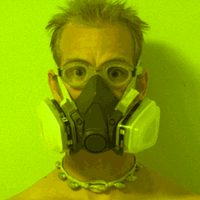 Indie Love
Collezione di
wcoastsands
Show some love for these amazing titles worthy of being featured in the Steam Store!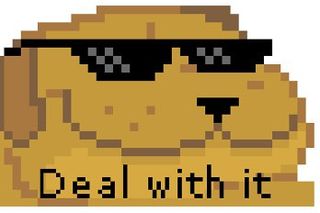 mah favorite greenlight games
Collezione di
Rad Dad
The games I want to see on steam.