Visualizzazione di 1531-1560 elementi su 7,801

666
Collezione di
R O O D+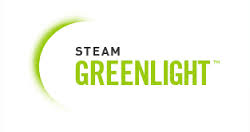 My Cool Collection Of Greenlight Games (Upcoming, Etc...)
Collezione di
KrypTo 3000
my favorite indie games here on greenlight that i wanted to put together in a collection to make it easier for my friends and others to find the ones that i like easier credit for these games go to their respective creators/developers.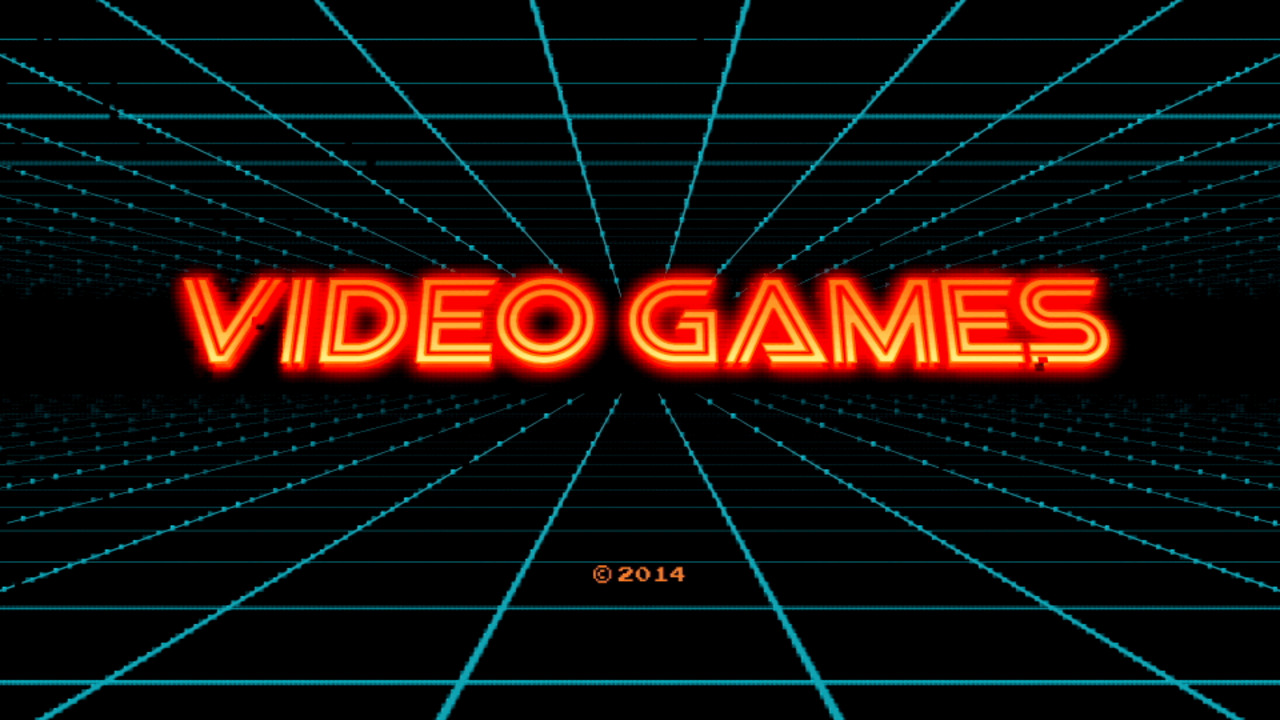 Cool Games
Collezione di
gi5epi579
A list of cool games...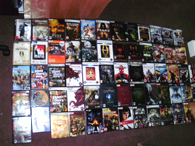 Recommended by PC & Laptop Gamers ~ PC és Laptop játékosok ajánlásával
Collezione di
HeyJoe[HUN]PC RPG Community
Every games on PC, what`s looks promising. TPS / FPS, etc in fantasy. sci-fi, retro, adventure & in action style as well. Also prefer Single-palyer or Co-op mode instead of Multiplayer/MMO. ;) PS: RPGames not on this list, because I have already an an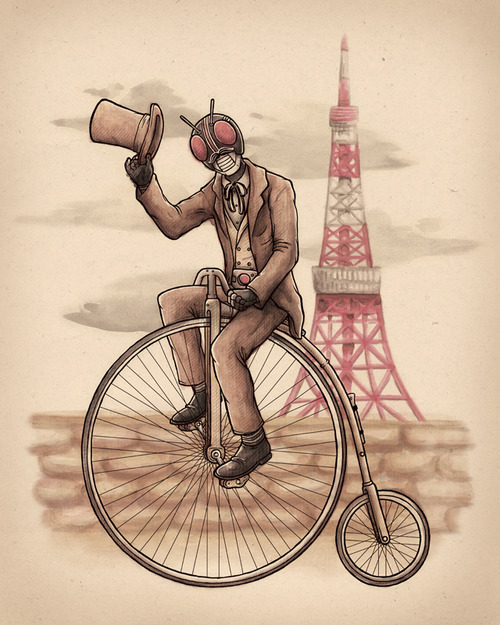 Greenlight This Stuff
Collezione di
GC_Mike G
Since there was an option to pick out these games that wanted to be greenlit onto a list I decided "what the hell?" and make one. There's quite a lot of games up on display but I'm deciding to really pick my list out so I'm not just seemingly favoriting al

my greenlight collection
Collezione di
nahid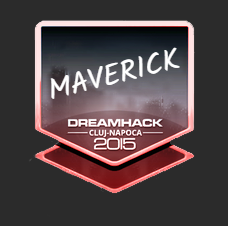 Gry
Collezione di
✪ Grizli hellcase.com
HE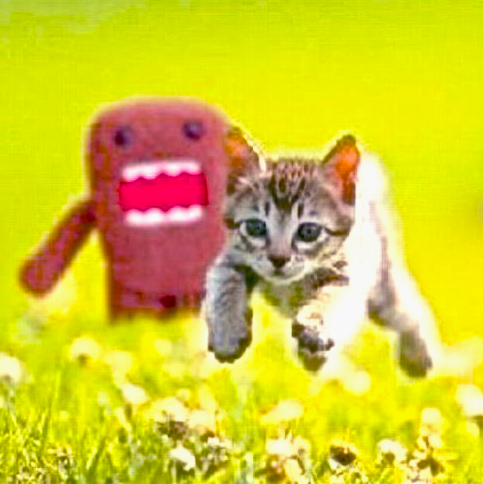 Puzzlers
Collezione di
ouija
Title pretty much says it all: puzzle games or games with puzzle elements. All of them have some unique or cool aspect, so just having puzzles won't necessarily get a game on the list. It's arranged alphabetically out of fairness.. Likely that I overloo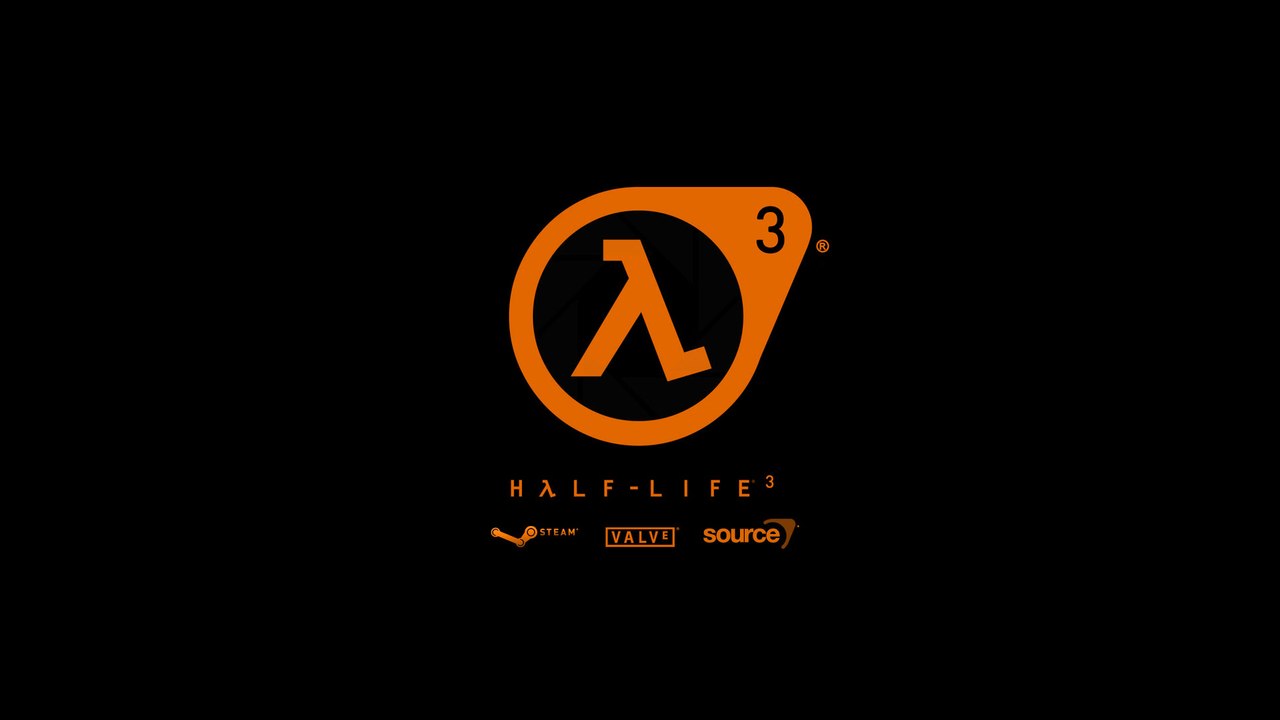 Желаемое
Collezione di
kord202
Сюда я складываю самое желаемое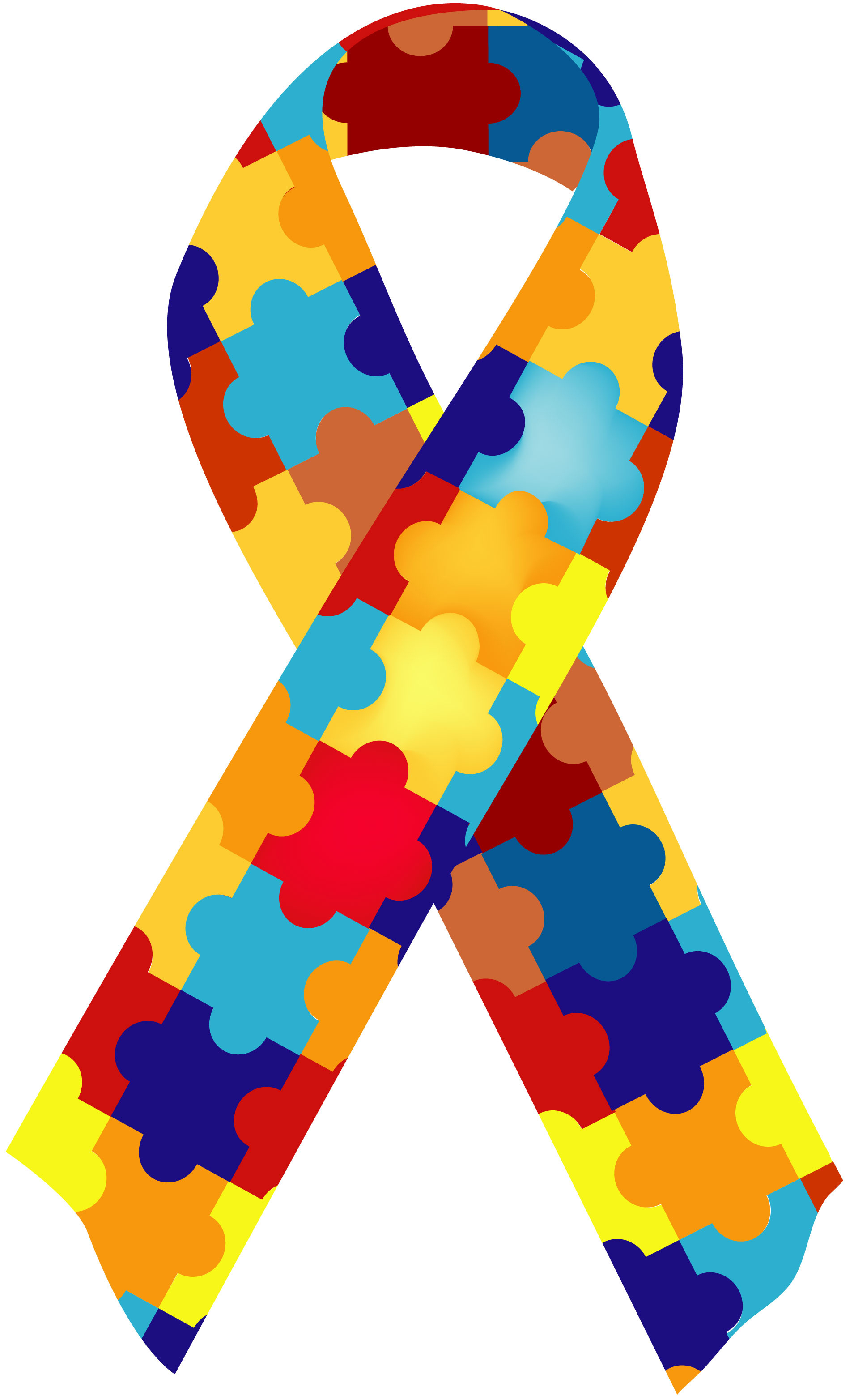 The Absolute Worst Games On Steam
Collezione di
RickyMcMoney
These are games that are not only bad, but they are probably made to be satirical. These are games that belong on the iPhone, and then some. These are games dragged out of the sewers of greenlight. Note: Some of these games were chosen for their comed

Epic Battle Fantasy Series
Collezione di
The DEMOPAN of PANDINIUM
A collection of products created by KupoGames on steam. The Epic Battle Fantasy Series is a series I have always loved, so when Bullet Heaven 2 was announced on steam I created this collection, small at the moment. If you enjoyed Epic Battle Fantasy 4, or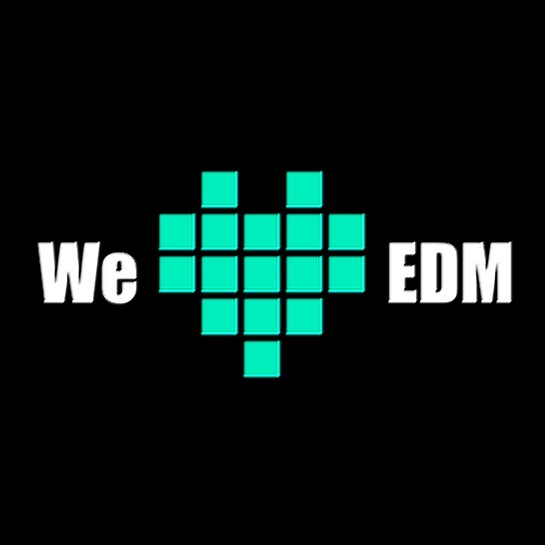 love
Collezione di
RapZ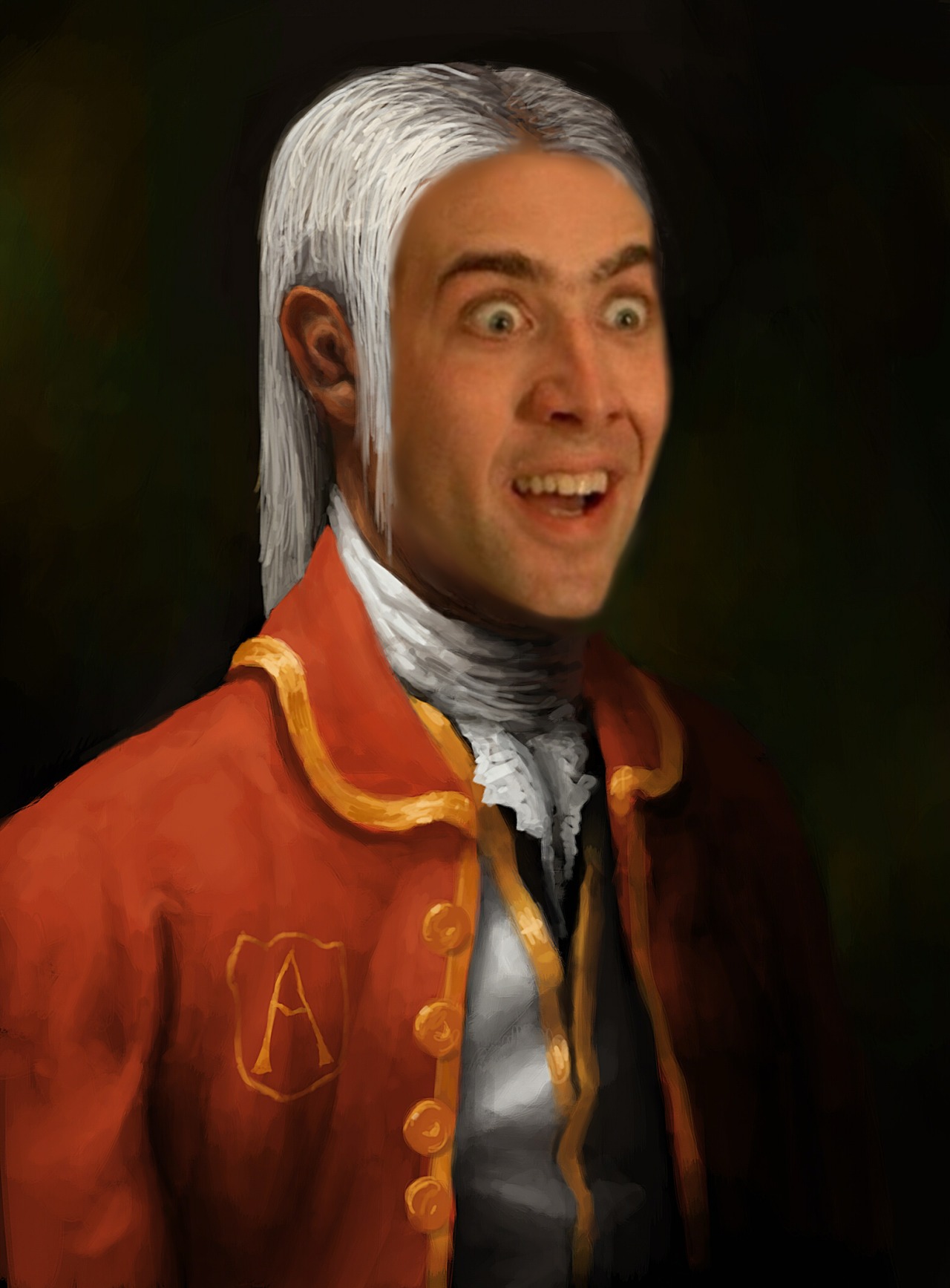 2spooky4me
Collezione di
Amelia
Titles that are scary and will make me cry like a little child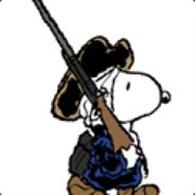 The Snoopicus Best Of Collection
Collezione di
Snoopicus
A collection of games that I have played, or investigated, and that I would like to see on Steam so I can add them to my library.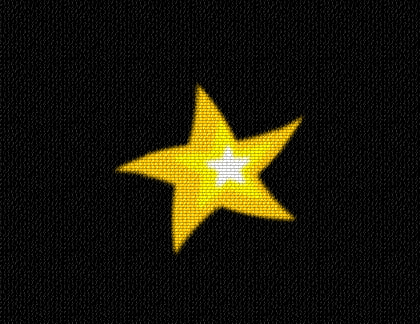 Pixel
Collezione di
semicom
Pixels lost in deep Space. Collection "space-sims" and few interesting s-f games.


Games That Will Probably be Rad
Collezione di
Pixel_Kaiser
These are games with ideas that stood out to me. No Slenderman games, no TF2 parodies, probably nothing with zombies. For one reason or another, these are games that I feel are worth championing.

bons jogos
Collezione di
JOKER
otimos jogos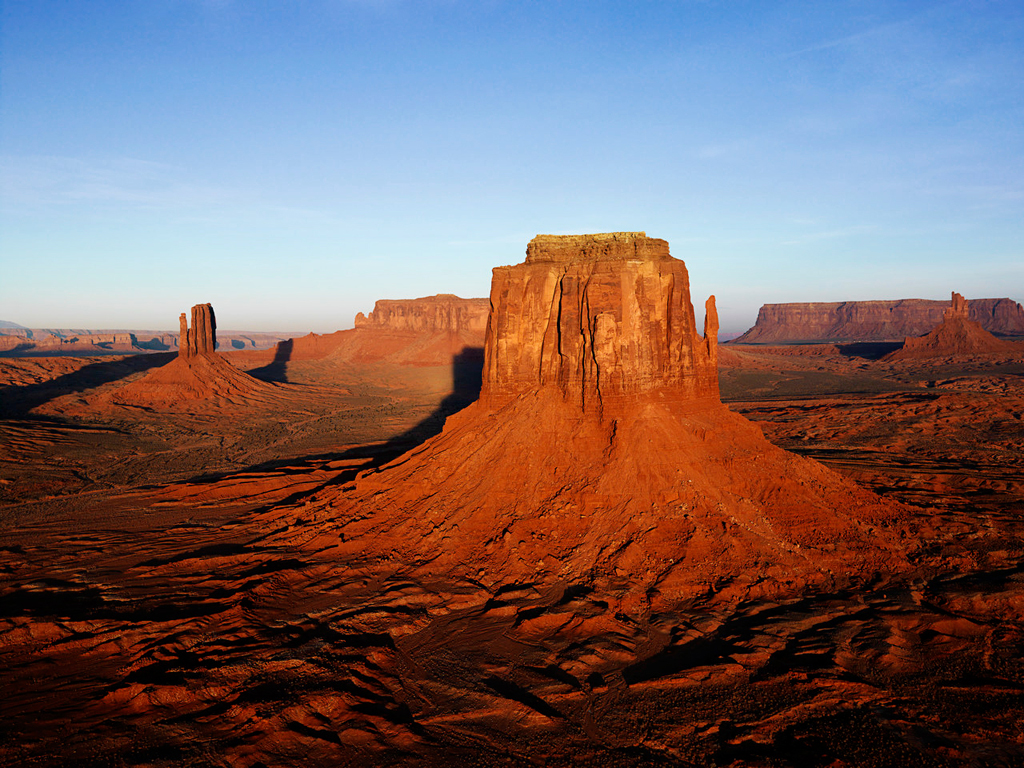 Conglomerate
Collezione di
SlickSamurai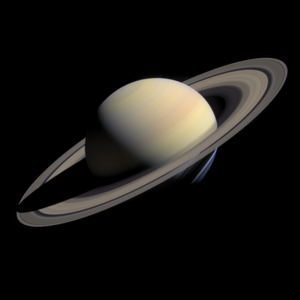 3D First Person Games of Different Kinds
Collezione di
vtastek
3D First Person Survivals, RPGs, Puzzles, Simulations, Immersive Sims, Tactical Shooters...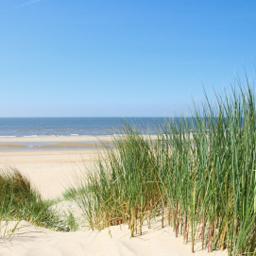 Techno's Lovely Adventure Picks
Collezione di
Techno
Here are the 3D adventure games on Greenlight I find the most interesting, relaxing, or simply immersive. Does not include point-and-click adventure games.

Simulatori
Collezione di
Marco Ercoles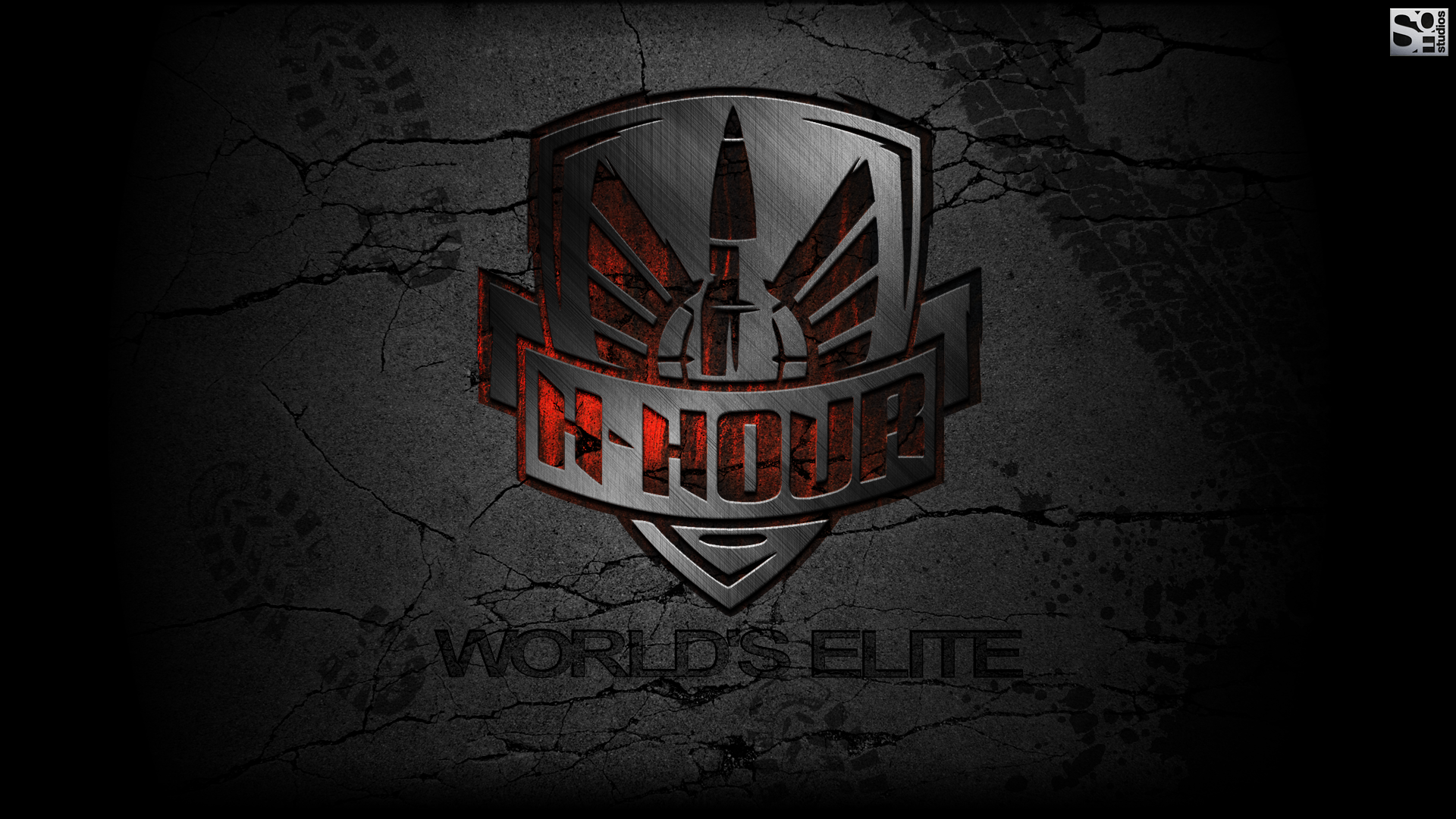 must have
Collezione di
dr.scratch77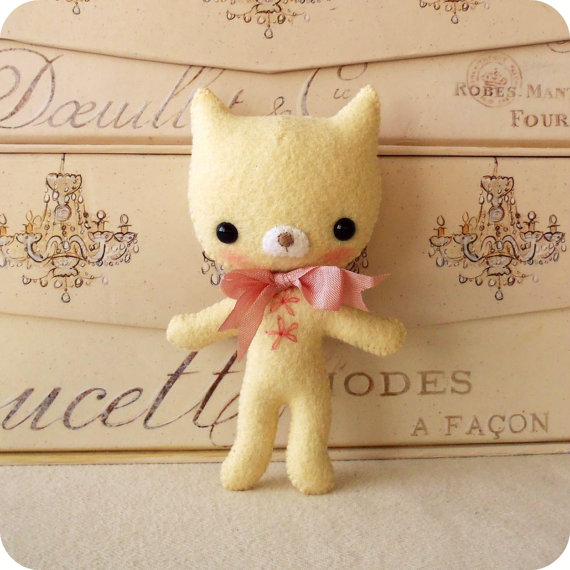 Minerva's interest
Collezione di
minerva79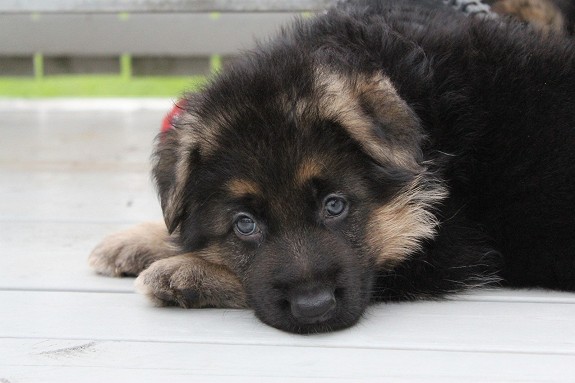 Steamのゲムだ
Collezione di
аутист Tromp
買ります 今からだけ買ります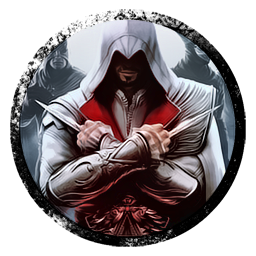 Toys
Collezione di
SyLoRD
Toys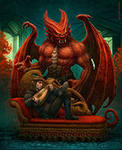 GATES CHAOS INFERNO
Collezione di
КЬЮБИ НО ЙОКО
В этой коллекции собраны и буду собираться Хаос-существа, способные управлять Силой ХАОС КОНТРОЛЯ


DivineClaw Favorite Greenlight Items
Collezione di
RiivvaaL <3 SBOBETASIA.COM
I love Simulator Games,Role Play Game, and First Person Shooter. So,here is some what i Supported Games on Greenlight that queued to Released on Steam Store,hopefully you can find Some Interest Game from my list :D


ALL USELESS SIMULATOR
Collezione di
Dr_Stickman
all useless/troll simulator

Arse Turnips (Games I'd like)
Collezione di
Piehands
Just a collection of games I've come across (fnarr) on Greenlight that I'd really like to own.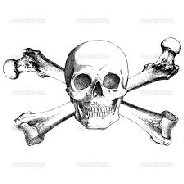 GOF
Collezione di
jordan.isles
Fun game's that might just have your fancy..... they already have mine