Visualizzazione di 1141-1170 elementi su 7,083

POST-GAMEPLAY
Collezione di
torahhorse
FREE YOURSELF FROM THE TYRANNY OF GAMEPLAY. NOTGAMES. EXPLORATION. WALKING GAMES. ART GAMES. INSUFFERABLE CLASSIFICATIONS TO BE SURE, BUT EACH AN ARROW SHOT INTO THE AIR OR GAZE SHOT INTO THE ABYSS For those who like Proteus, Journey, Thirty Flights of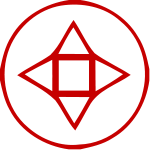 Techno's Spooky Horror Picks
Collezione di
Techno
Like horror games? So do I. Here are the top horror games on Greenlight I'd like to see more of.

The HMG Collection
Collezione di
[HMG]Tapiocador
The games in this collection fit at least one of these attributes: -Hardcore (not casual) -Mature -Game -indie -hyped -nostalagia -metroidvania -lightcycles

Greenlight
Collezione di
Survivor

IGDA Finland
Collezione di
IGDA Finland
This collection gathers all games developed by IGDA Finland members and Finnish game developers.

1500 Adet El Bombası Fırlat
Collezione di
JD`Resul Barış Ekinci
1500 Adet El Bombası Fırlat Ve Koleksiyon Kartı Kazan ! 1500 Piece Grenade Throw And Collection Card Boiler !

GoodGames
Collezione di
SiRKiP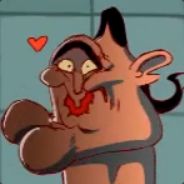 Big Greenlight Collection of Games
Collezione di
George the Crab
Collected all of the best/good games on the whole greenlight.

I have seen it somewhere...
Collezione di
Greener
これどっかで見たことある、そんなやつ - Bomb Buddies ... Bomberman / ボンバーマン By HUDSON - A Walk in the Dark ... LIMBO or something. - Snails ... Lemings? マリオとワリオ? - Call od the Ninja! ... Yes! THIS is Lemings. - Project Downforce .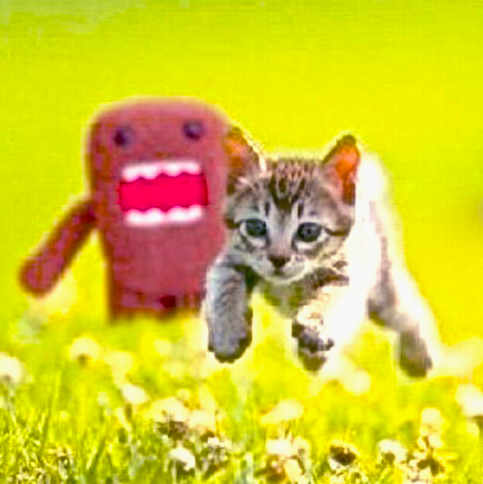 Puzzlers
Collezione di
ouija
Title pretty much says it all: puzzle games or games with puzzle elements. All of them have some unique or cool aspect, so just having puzzles won't necessarily get a game on the list. It's arranged alphabetically out of fairness.. Likely that I overloo


Awesome Looking Games
Collezione di
GuardianSango
Games that look fun to play!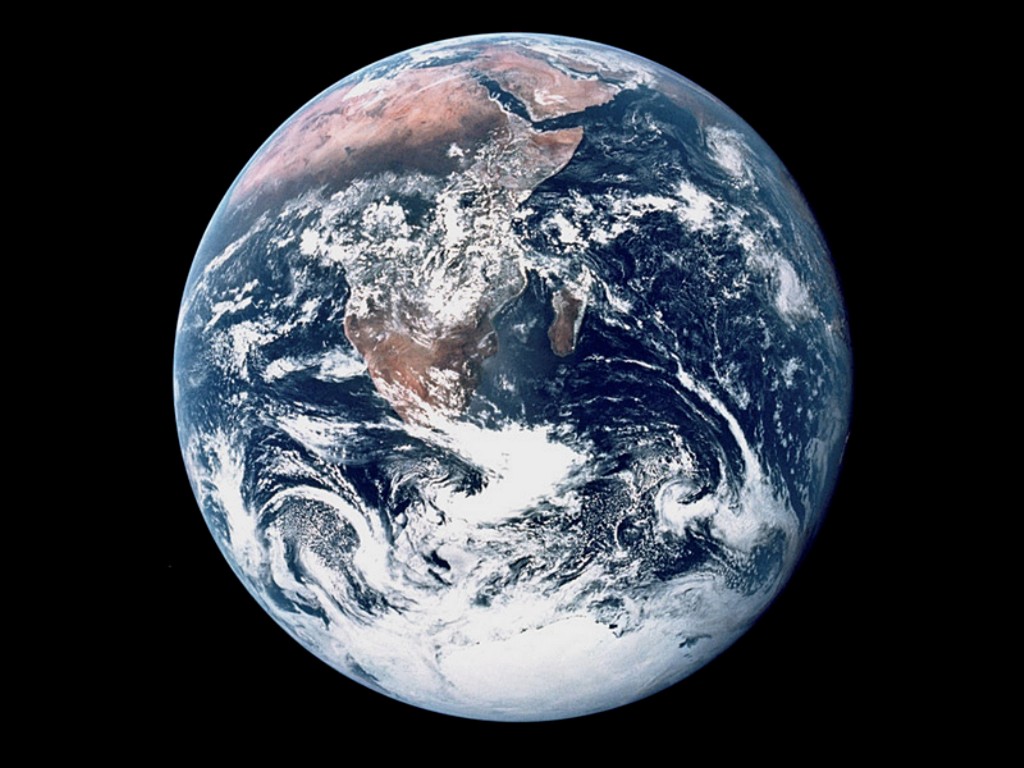 Best Survival Games
Collezione di
Meister_Wolo
This collections includes "The Best Survival Games" on Steam Greenlight. General Citeria - games can be included which are not finished yet. - ingame footage must be available. - survival mechanic is the main game idea


Too Awesome.
Collezione di
vivid-transparency
Just the beginning of a long legacy.

The Armchair General's War List
Collezione di
Theisos
Strategy games for the dexterity challenged and disillusioned.

Queen Chrysalis Collection
Collezione di
Judy Hopps ITA
Italiano: Questa è la Mia Collezione e vuol dire che questi videogiochi devono arrivare sul Negozio Steam perchè se lo Meritano. English: This is My Collection and means that these games should arrive on the Steam store because if I deserve.

Choosers Pickings
Collezione di
AestheticGamer
A chosen selection of Greenlight Projects that shows three qualities: -They are of high standard for what they are achieving to be. -They are unique stand-alone projects that have a good amount of media to show for themselves (further along in develop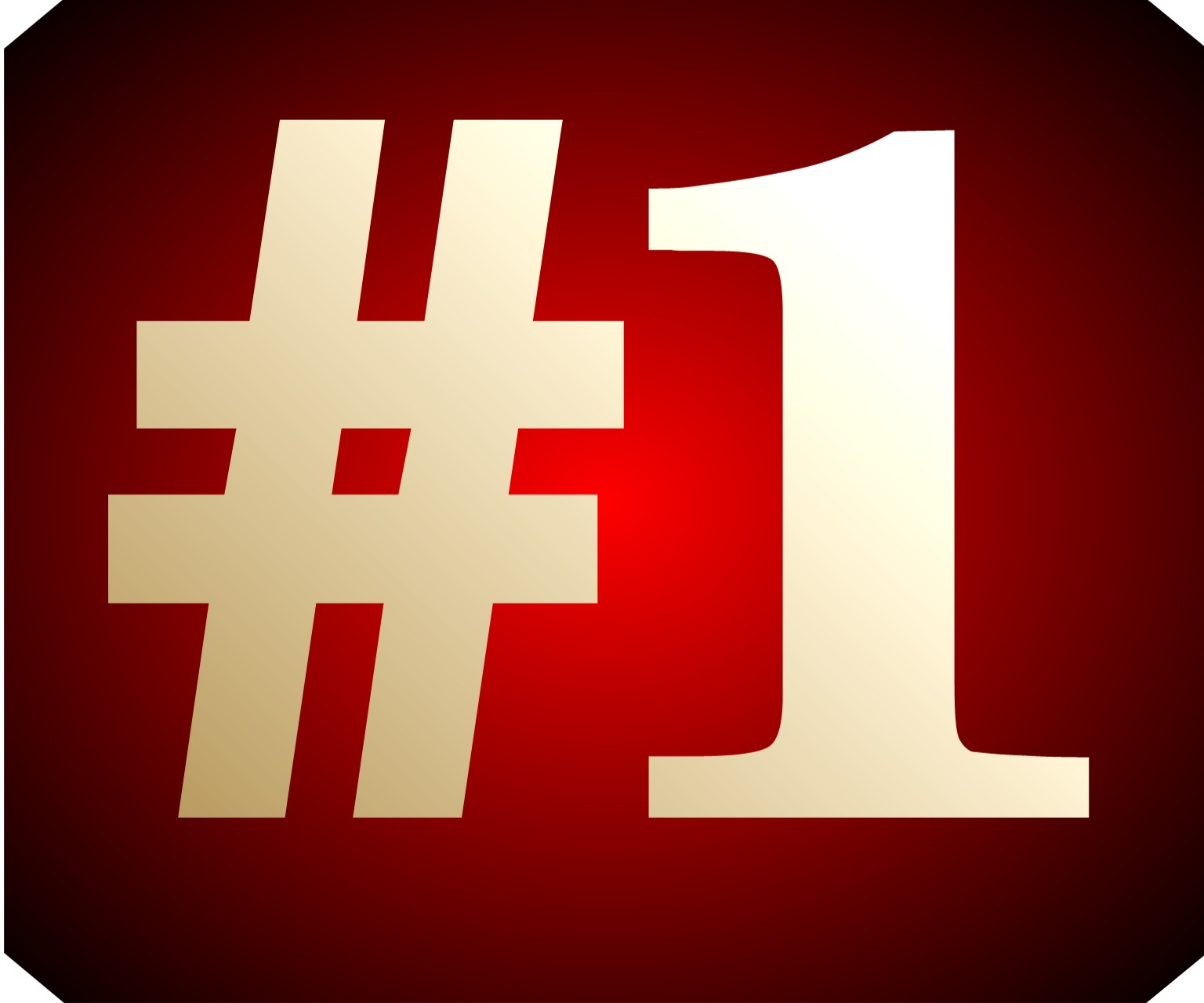 + 5% Ratings
Collezione di
Eqnx8TH
This list shows the most popular games that have achieved to exceed 5% of ratings so far. Please help me keep the list updated. Comment when you see a game that exceeds the number of 5%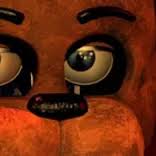 My Mystery Puzzle Collection
Collezione di
Pinkamena
This Collection of games are Puzzle based.

The Absolute Worst Games On Steam
Collezione di
RickyMcMoney
These are games that are not only bad, but they are probably made to be satirical. These are games that belong on the iPhone, and then some. These are games dragged out of the sewers of greenlight. Note: Some of these games were chosen for their comed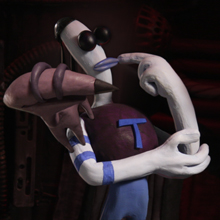 Check Out These Great Titles!
Collezione di
PlagueofMidgets
These are just some of the amazing games worth voting for on Greenlight.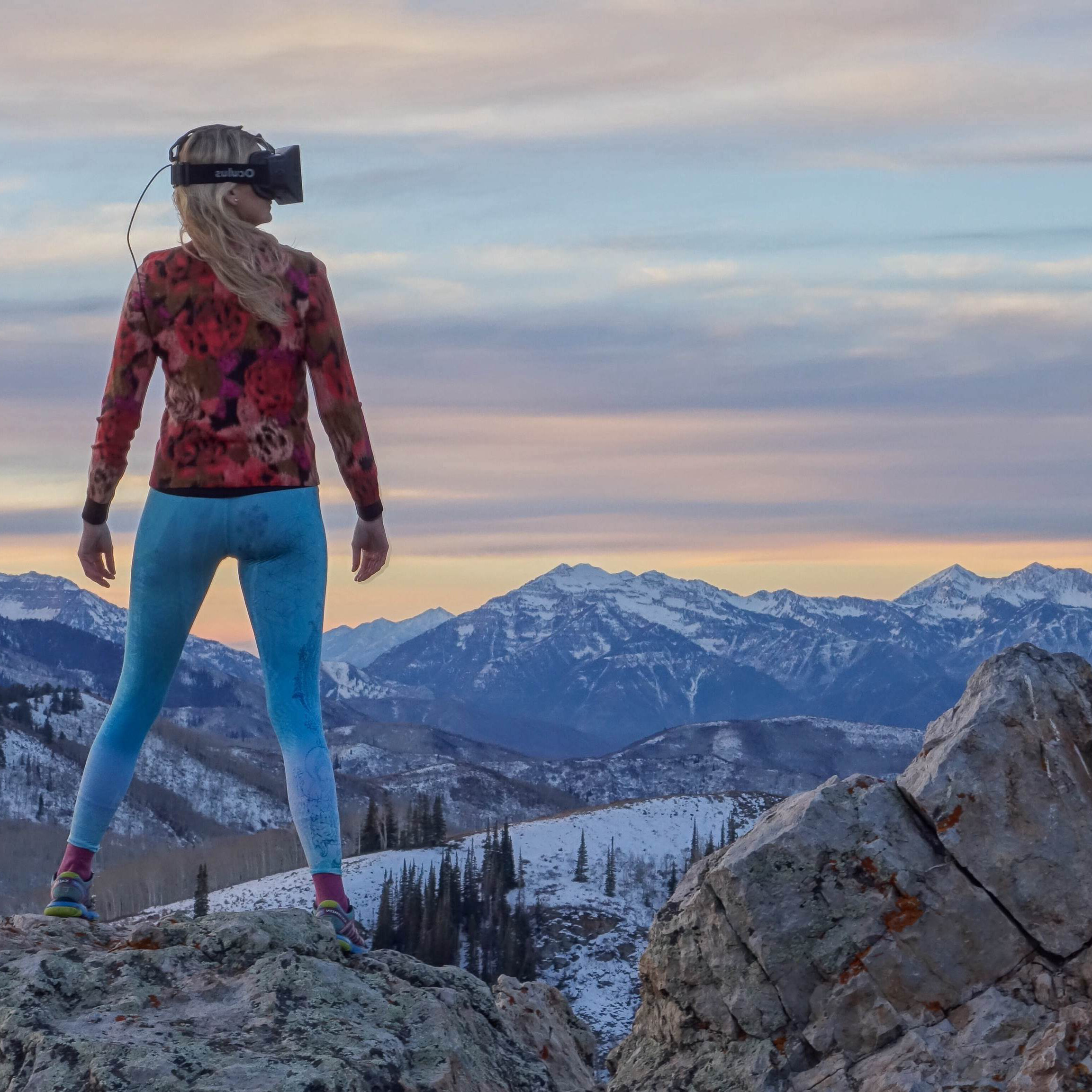 OREG: Oculus Rift Exploration Games
Collezione di
AzureanStudios
First Person Exploration Games (FPEGs) that support the Oculus Rift or similar VR technology.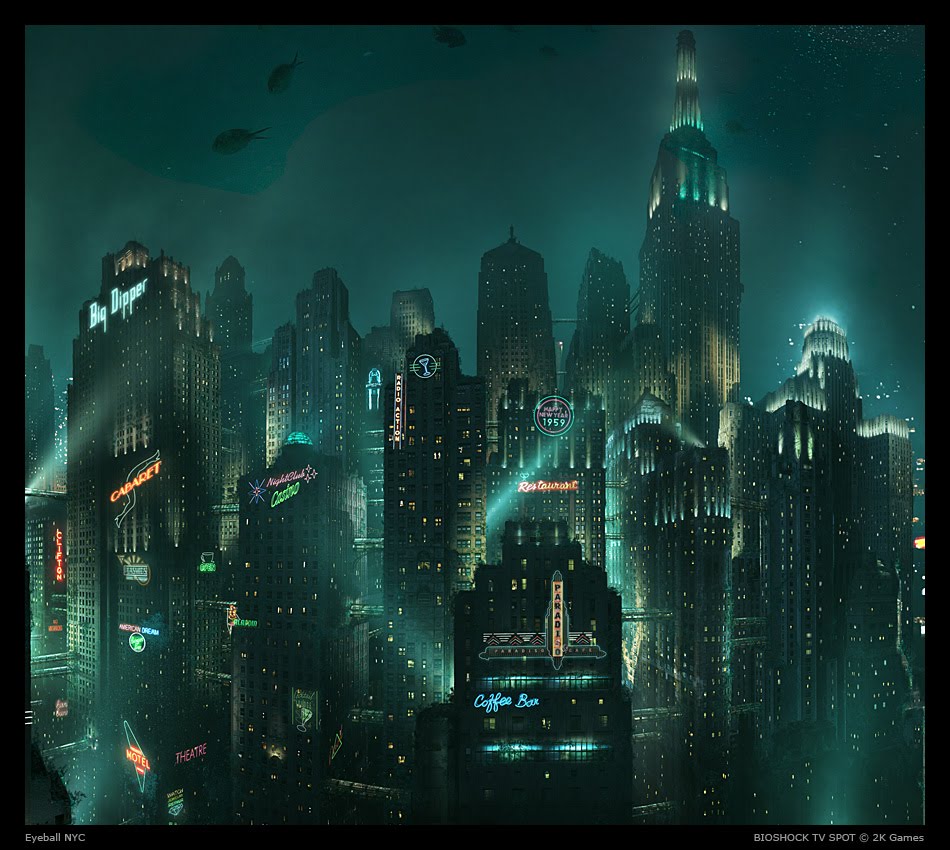 Interesting
Collezione di
BaconStrips
Games that have given me great intrest in seeing finished and/or curiousity with their different gaming format.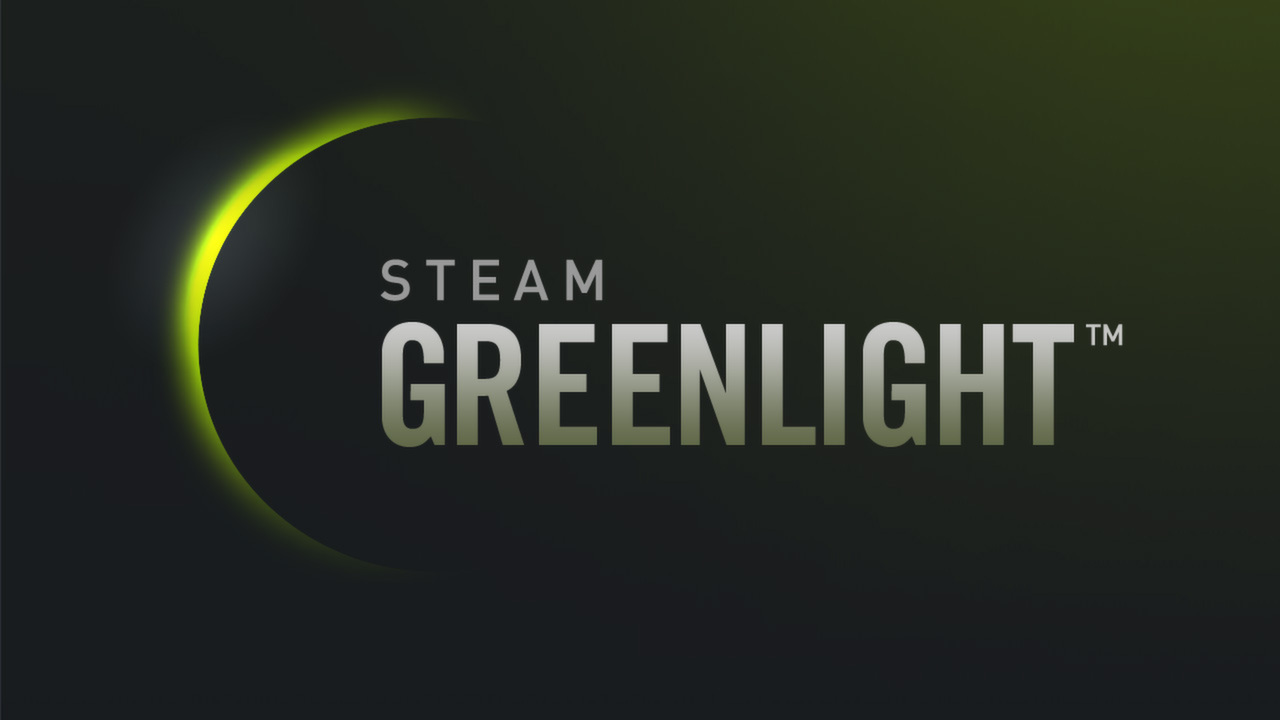 WalBao's greenlight collection
Collezione di
WalBao
Here I keep greenlight games that piqued my interest in one way or another. Horror games, simulations, rpgesque stuff, action and indies, the good stuff in general. Multiplayer / co-op is desireable but not necessary.

tree
Collezione di
™The Second Emperor Green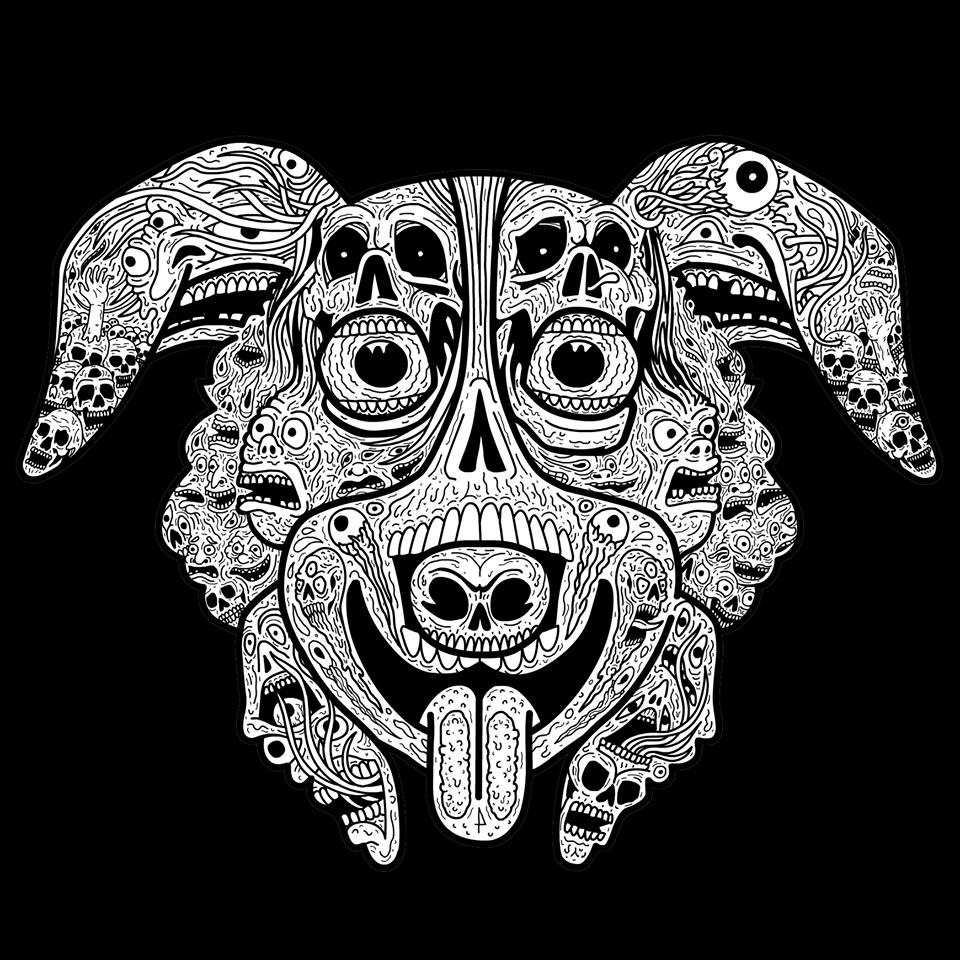 Steam Game Lookouts
Collezione di
ФMr. JФ
Finding games on the greenlight market that your trying to get noticed? looks like these games are the ones your looking for.


6DoF Shooters Six Degrees of Freedom
Collezione di
Psycho
This collection embraces all Greenlight submissions that cater to the 'six degrees of freedom' shooters that renovate the glorious genre heralded by Descent, Forsaken, and so forth. Not all of these will be 'inside space stations' per Descent traditio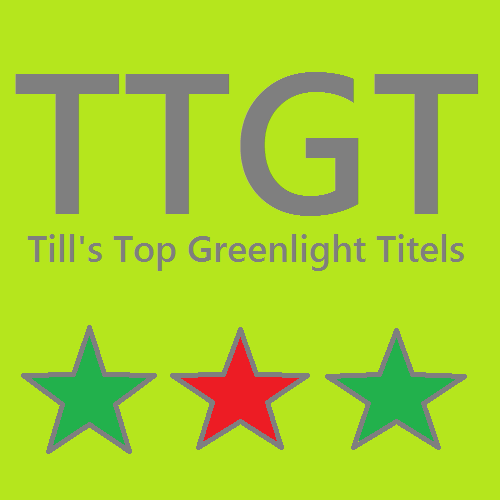 Till's Top Greenlight Titles
Collezione di
Liquid Lizard Ⓐ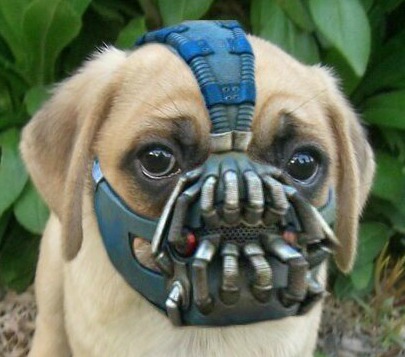 Best Greenlights
Collezione di
Talavok
The Best Greenlight Games go Here :)

gl-01
Collezione di
paveu*JPN
gl-01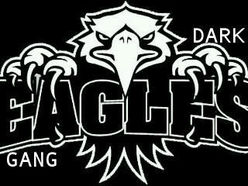 To co Lubię
Collezione di
hvhb
Jest to moja prywatna kolekacja...