Stai sfogliando:
Collezioni
Visualizzazione di 121-150 elementi su 12,132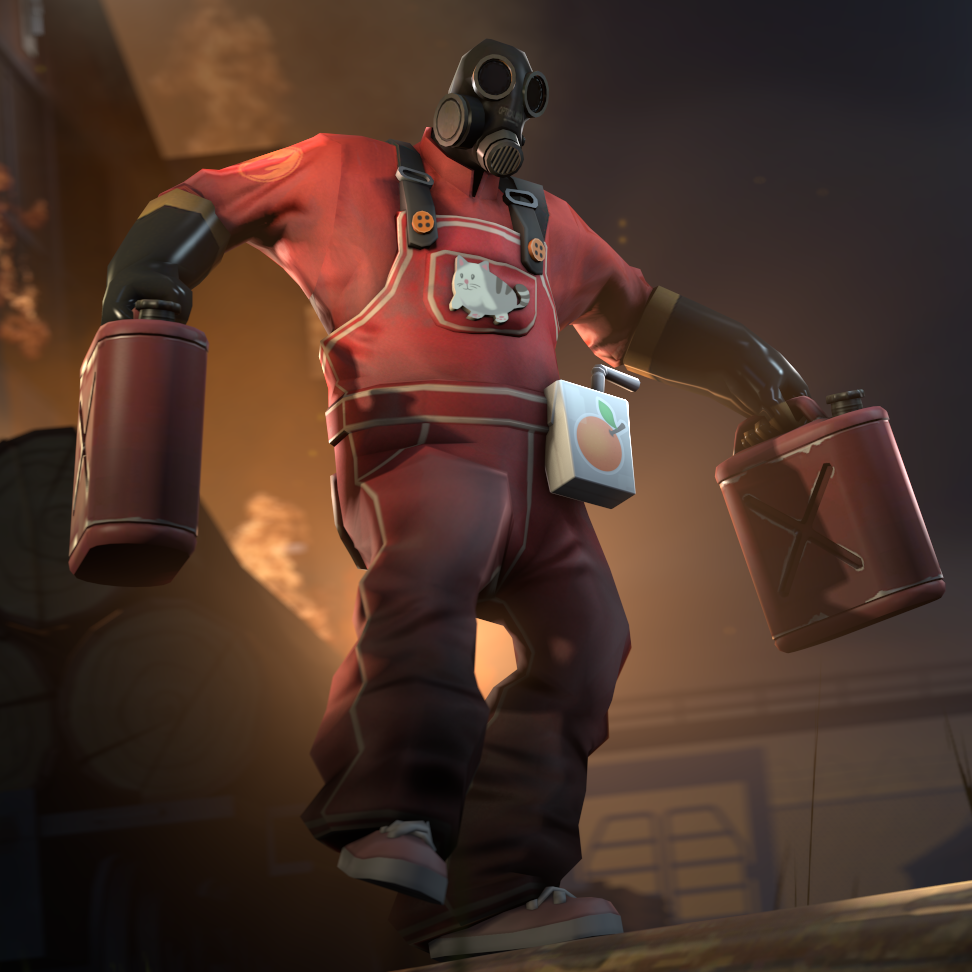 Flourescent Adolescent
Collezione di
<<GT500>> JZeeb-AshesToAshes
"Pyro goes to school" set !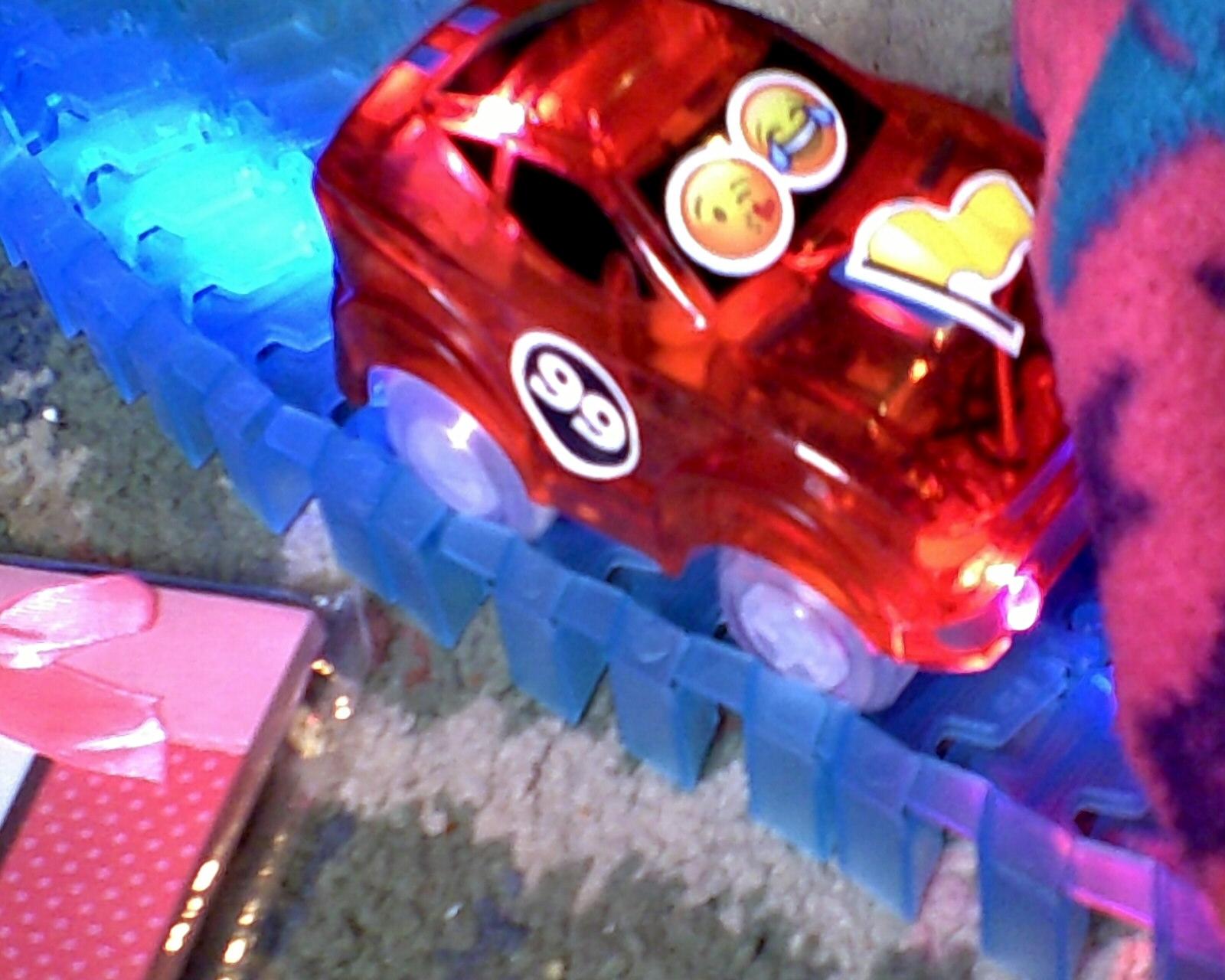 tf2
Collezione di
CORNBREAD
gdgfgsgfhbdfhfd

the tf2 thing
Collezione di
terrarian
idk what kind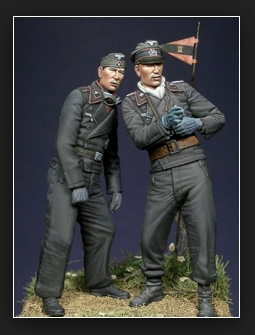 tf2
Collezione di
weriz1

Confirmed Cosmetics for Day 1
Collezione di
RaidenPursuit
All confirmed cosmetics for Day 1 of the Jungle Inferno update.

unusals and more
Collezione di
404_coffee.exe
unusals cosmetics wepons

The Bootiful TF2 Workshop Shot
Collezione di
Foxy Boh

xgnfgfhm
Collezione di
Lil' Shaddie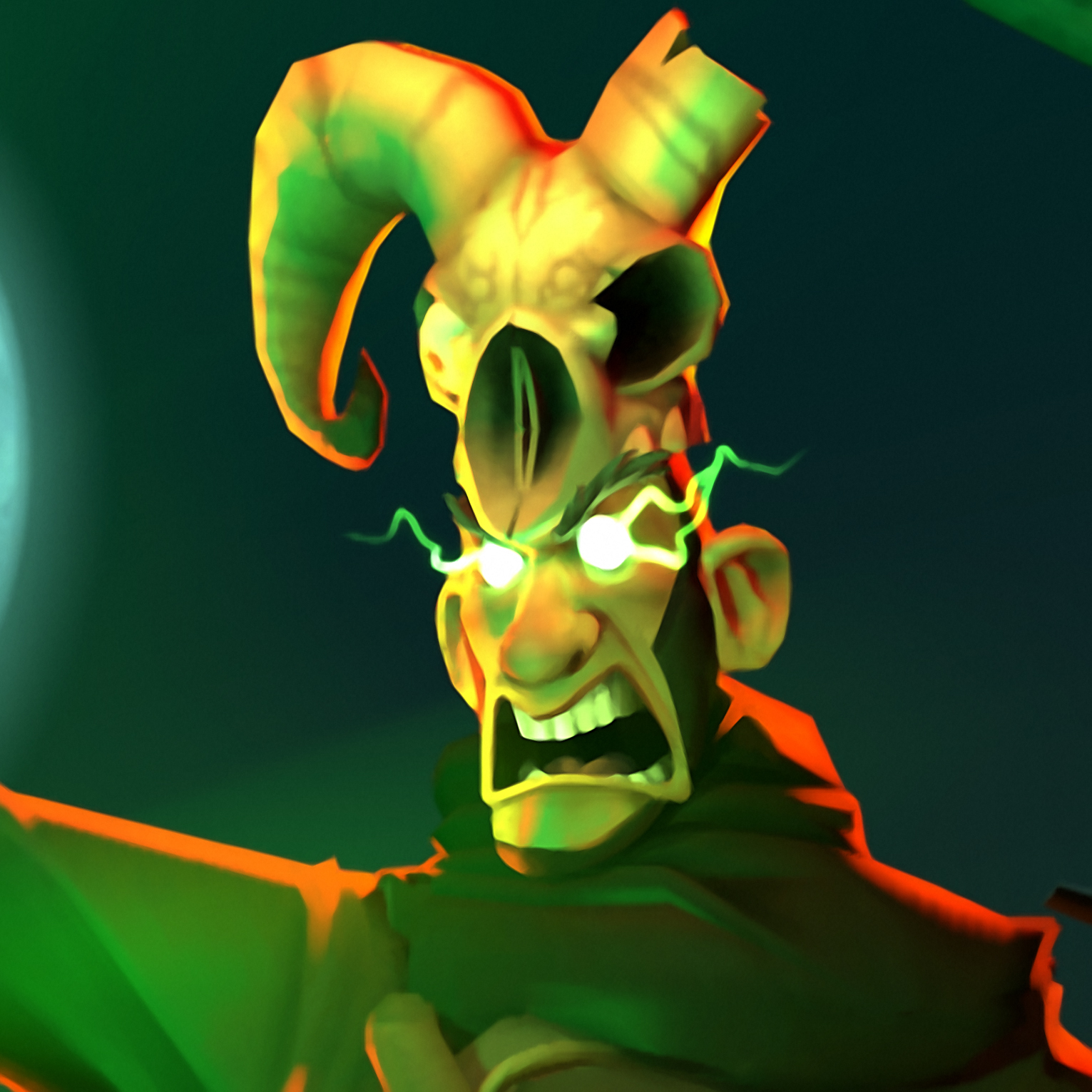 Vipes' Spooptober 2017
Collezione di
Vipes
Featuring all of my Scream Fortress 2017 items that I had a part in, in one collection!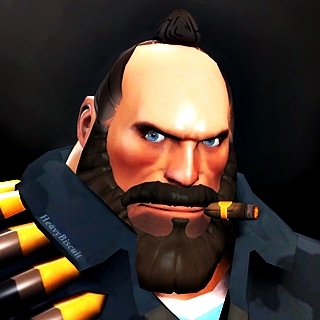 Jruokis's Milltary Extravaganza
Collezione di
General jruokis the Merciless
This collection contains Heavy's Soviet/Milltary items and miscs for him to use on the Battefield. From Arms Race and Frontline to the oldest Records, this collection shows the might of Heavy's milltary strength! Enjoy Comrades! Did i miss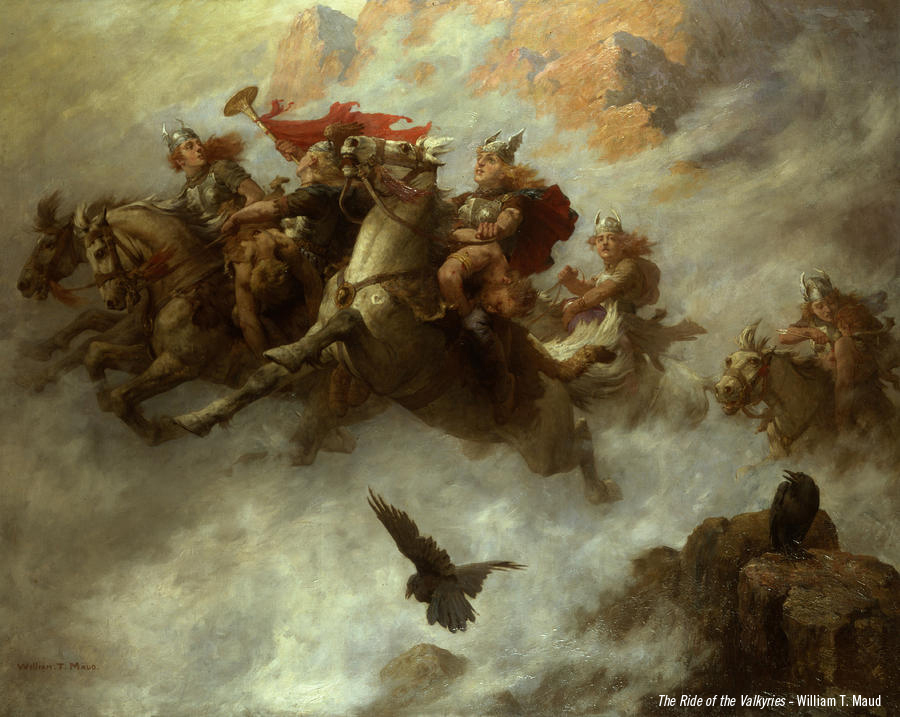 team fortress 2
Collezione di
Bentimus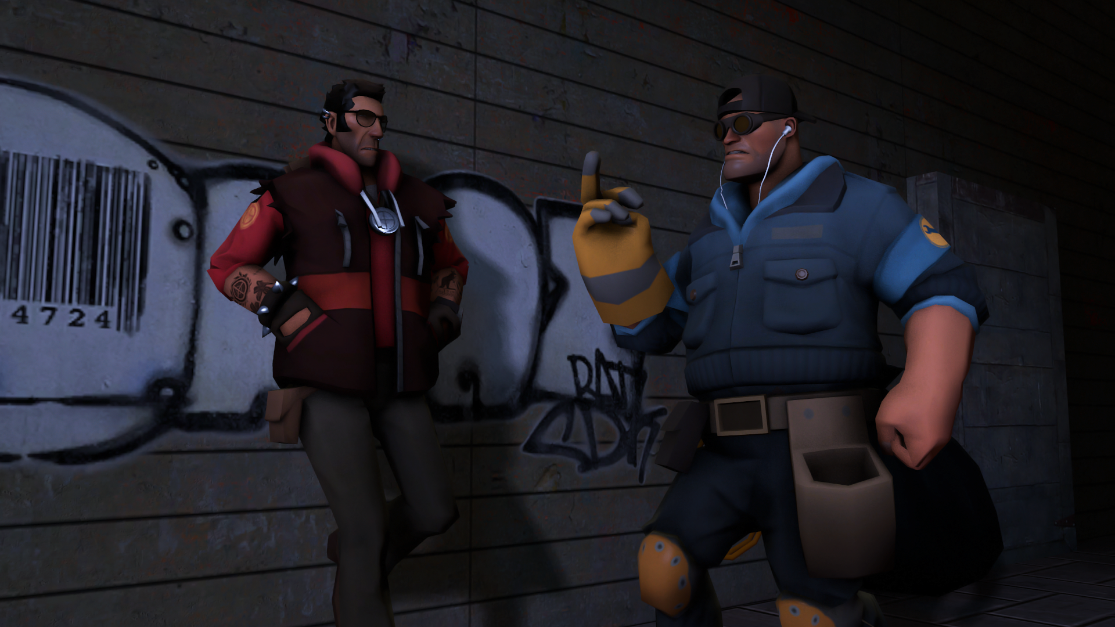 Youthful Attitude
Collezione di
TheFORBIDDENFruit
Sniper's gone back in time when he was feeling rebellious against the world.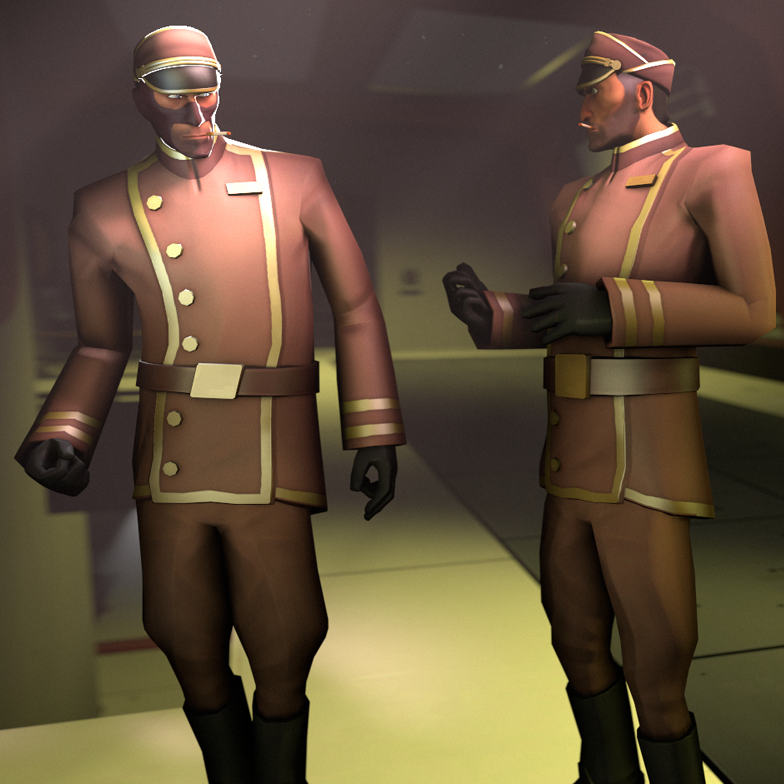 Starwalt Supervisor
Collezione di
<<GT500>> JZeeb-AshesToAshes
Lord Hale finds your lack of hats... disturbing... https://i.imgur.com/bSFisk6.png https://i.imgur.com/2Af5GzK.png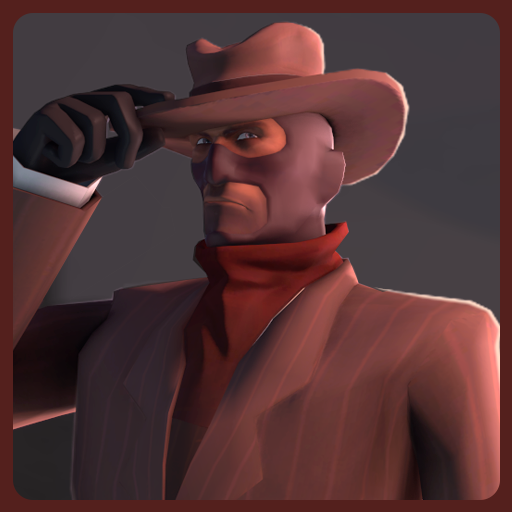 The Shadow of Badlands
Collezione di
boomsta
boomsta: models, movie poster sedimentarysocks: textures, materials, sfm extraram: concept artist https://i.imgur.com/qD9e9eI.jpg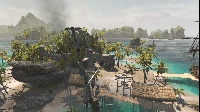 これこれ
Collezione di
NYN
特にない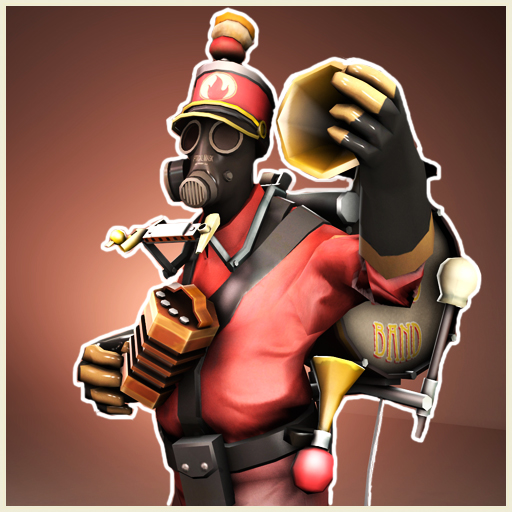 The One-Pyro Band
Collezione di
Hobo on Fire!
Gather around, and listen to the songs and tales of the wandering One Pyro Band.

Rum Runner's Raiments
Collezione di
Colteh
ebix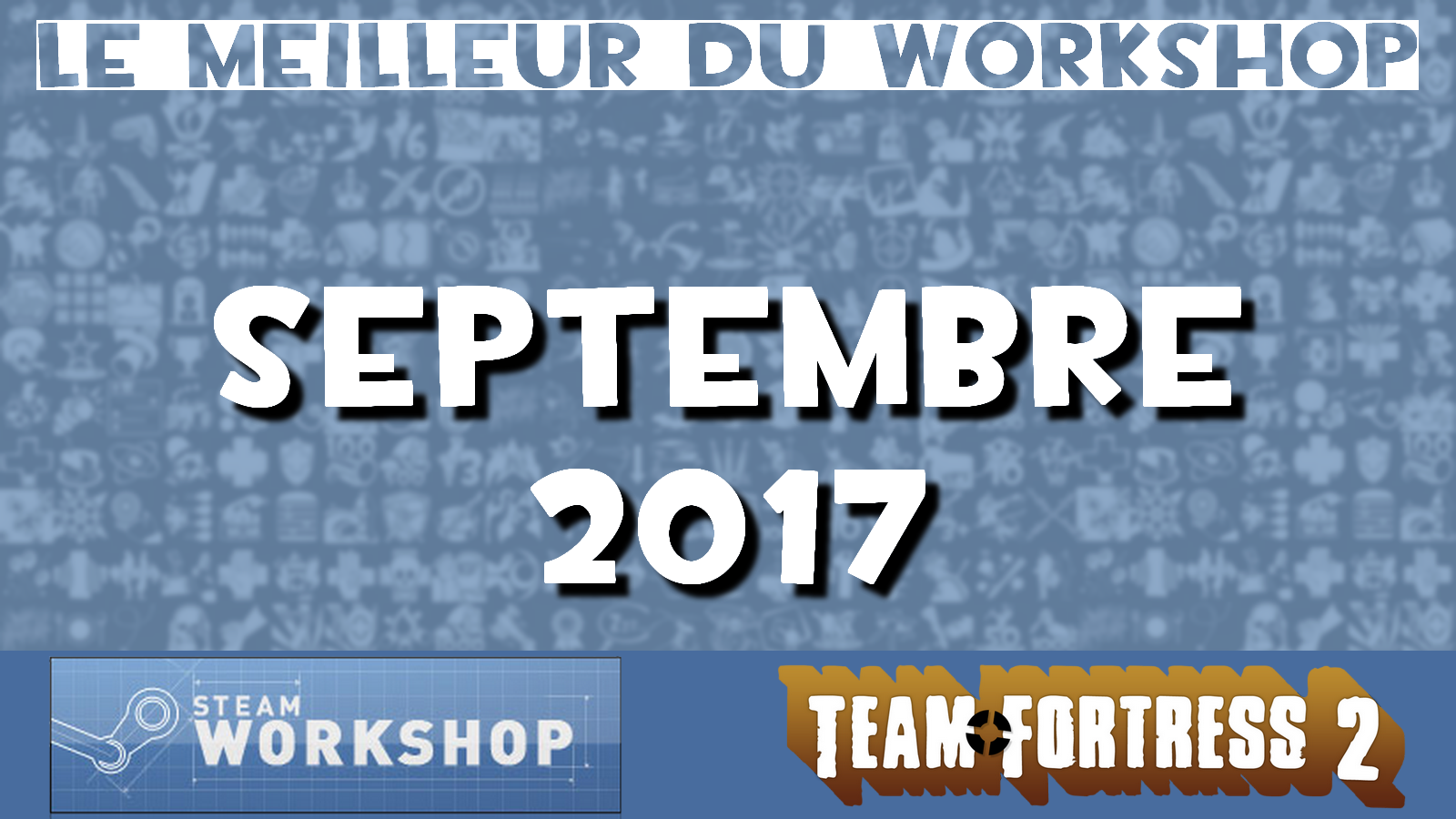 Le meilleur du Workshop - Septembre 2017
Collezione di
Sildring
Sélection personnelle du "meilleur du Workshop" de Team Fortress 2 pour la période de Septembre 2017.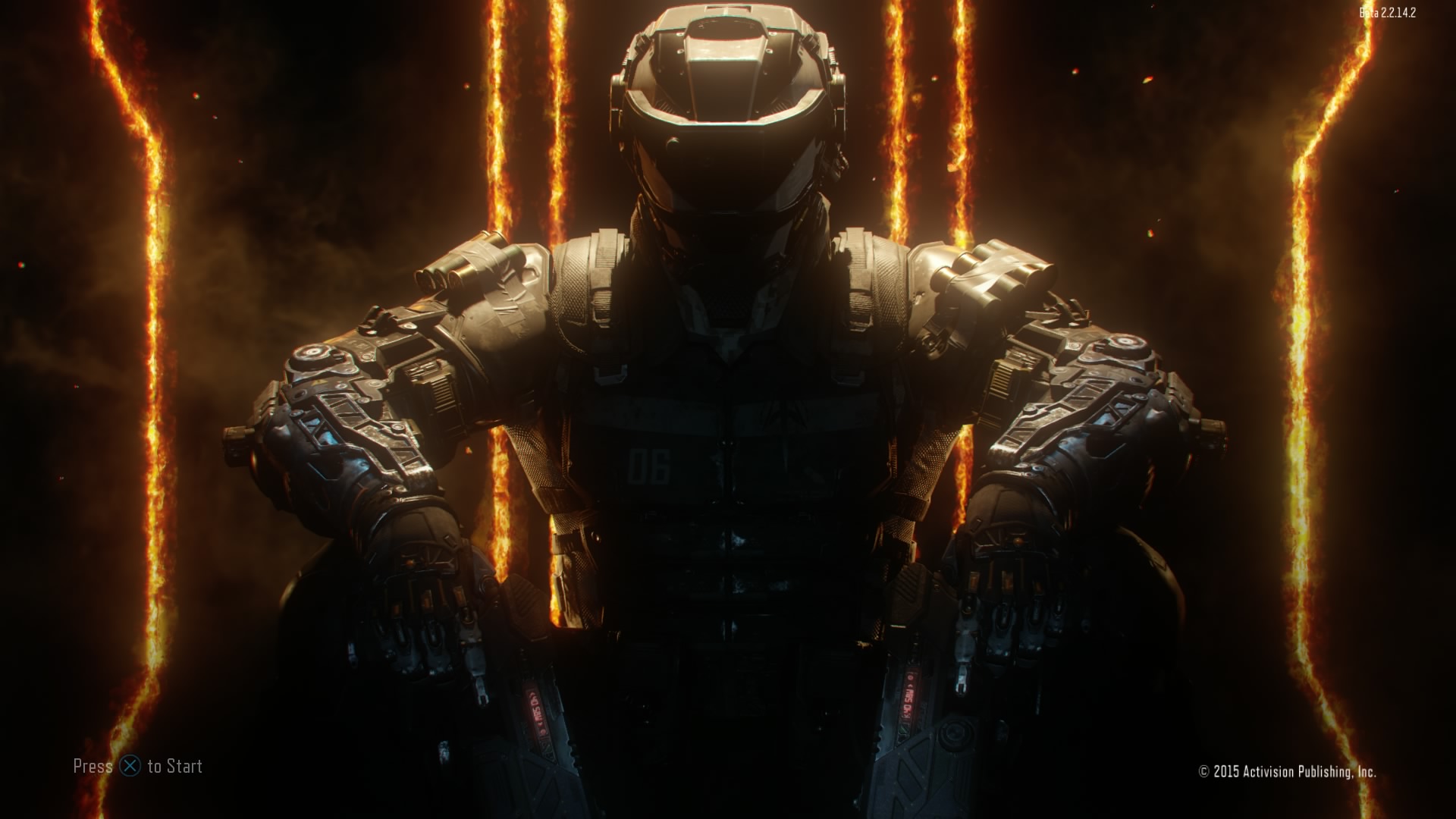 game collection
Collezione di
Clearedcoma1345

Engies blue prints
Collezione di
Yeet minster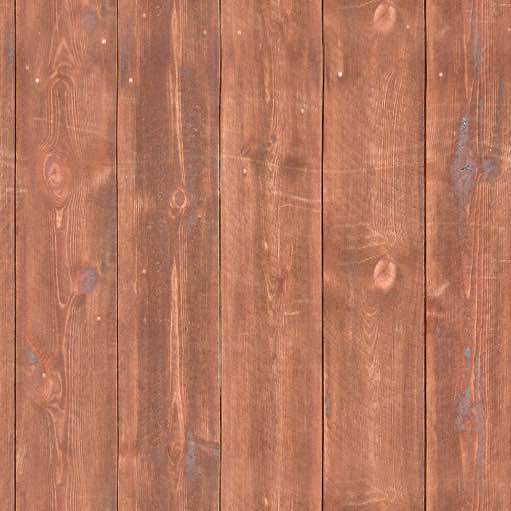 For Server Tf2
Collezione di
ProAmerican

tf2 stuffs
Collezione di
Kobolite
i like these stuff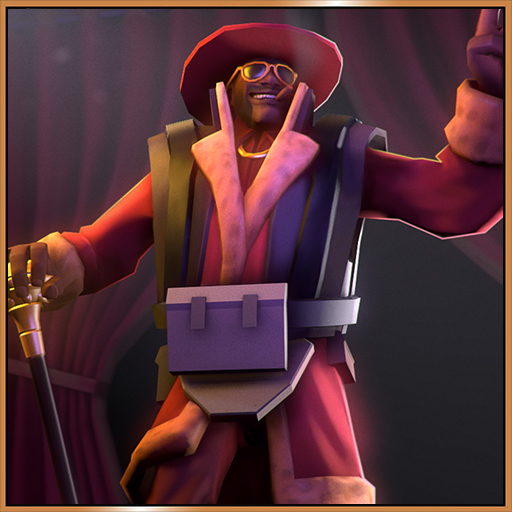 The Swaggin' Scotsman
Collezione di
NeoDement
A collection of items you can wear to show everyone how wealthy you are!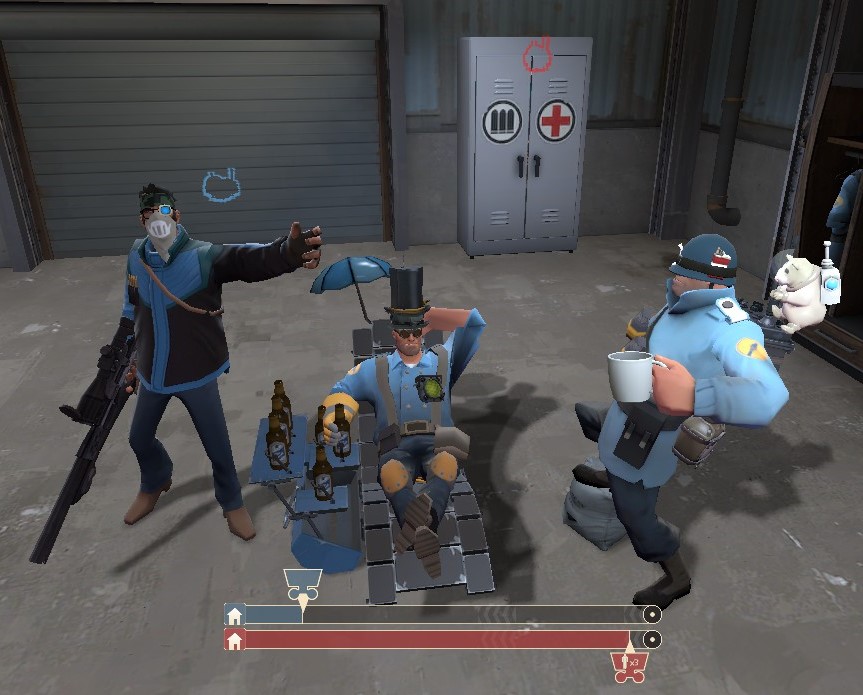 Halloween 2017
Collezione di
Darkridoom
Maybe an item or two in here will be in game this year.

Maps
Collezione di
wolvecolt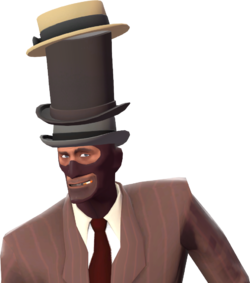 Tf2 Hatz n Shit
Collezione di
Wolf Snow
Stuff I like

Earl's Halloween items
Collezione di
Earl de Darkwood
Halloween items I worked on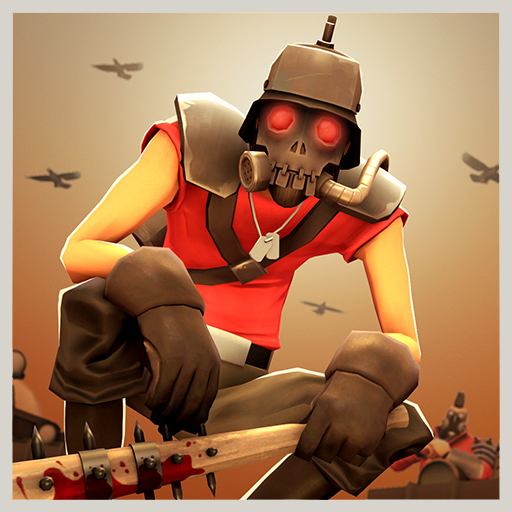 Skull Kid
Collezione di
Sky

best items ever
Collezione di
Skulldozer
lol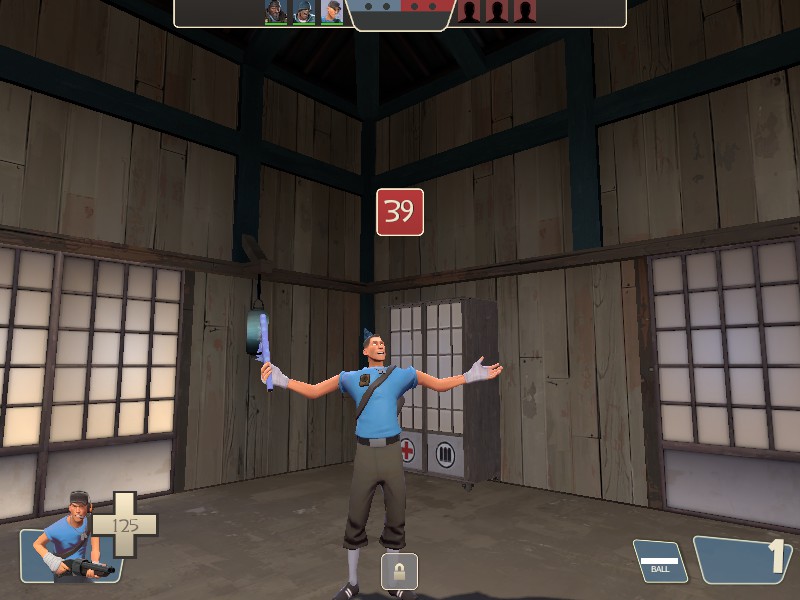 Cosmetics N' Stuff
Collezione di
Gab5