31–60/6,314 bejegyzés mutatása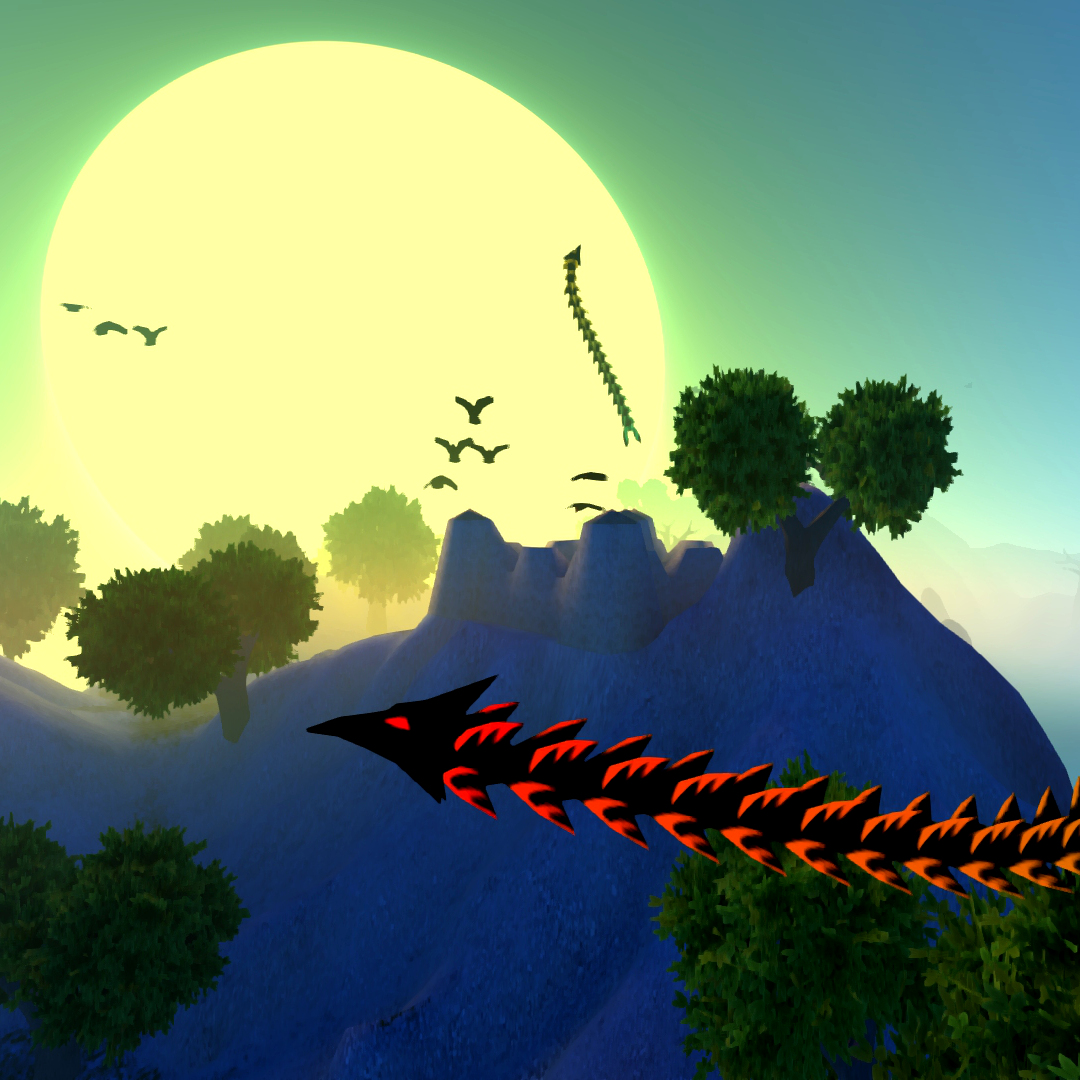 FPWG: First Person Wandering Games
Gyűjtemény alkotója:
AzureanStudios
This sub-collection of the First Person Exploration Games Collection will cater specifically to FPEGs that exhibit an emphasis on or are at least perfectly facilitative to "wandering about"—a game mechanic explicitly different from general exploration. FPW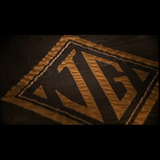 Tribute to Jay Gatsby
Gyűjtemény alkotója:
Nick Carraway
The Great Gatsby is the story of eccentric millionaire Jay Gatsby as told by Nick Carraway, a Midwesterner who lives on Long Island but works in Manhattan. Gatsby's enormous mansion is adjacent to Carraway's modest home, and Carraway becomes curious about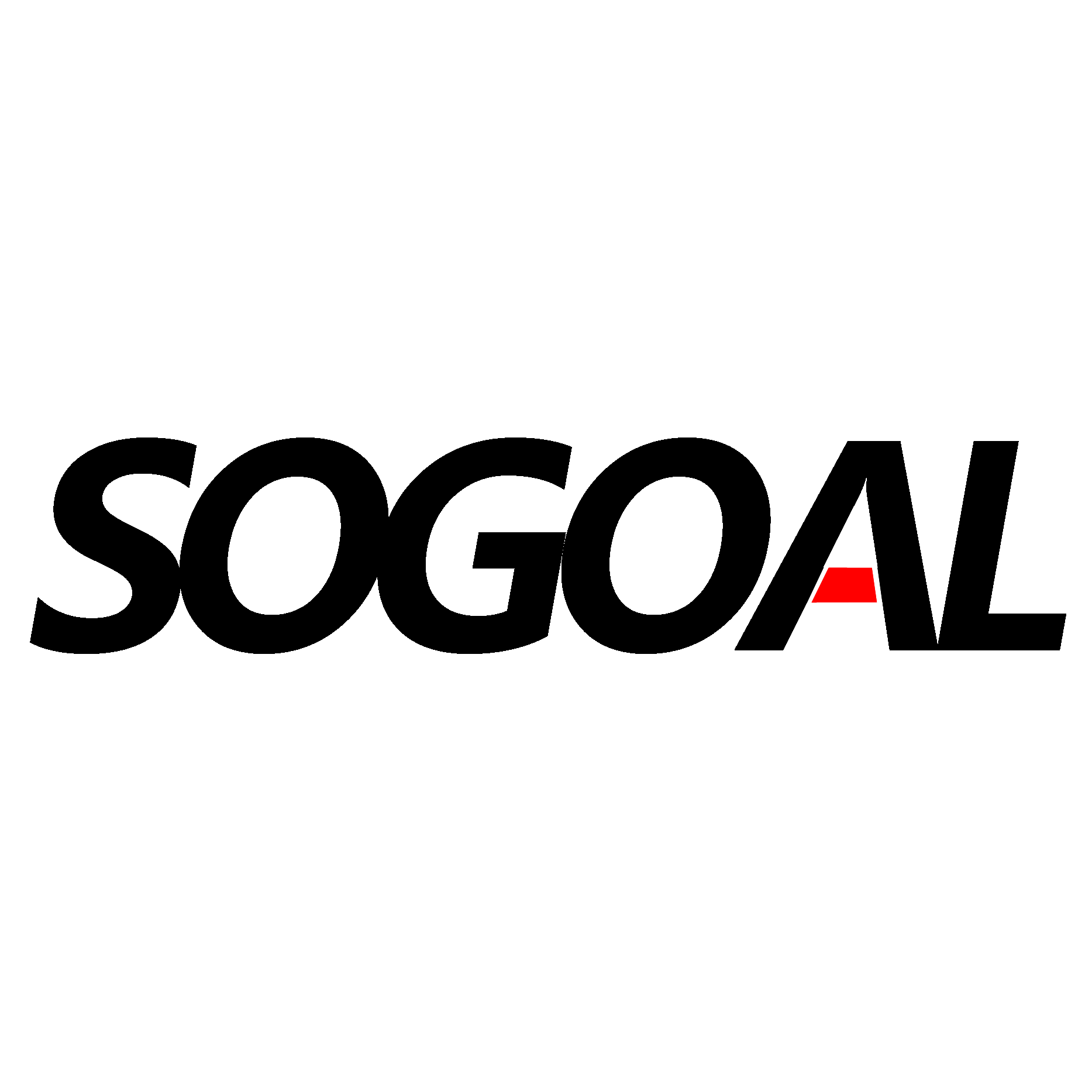 Sogoal
Gyűjtemény alkotója:
单鑫
All the games come from Sogoal.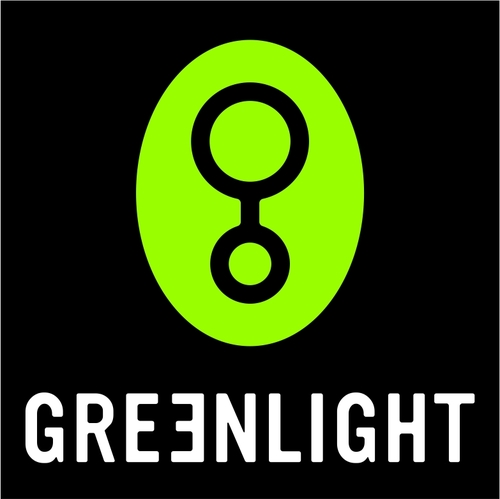 greenlight
Gyűjtemény alkotója:
QuattroQtaro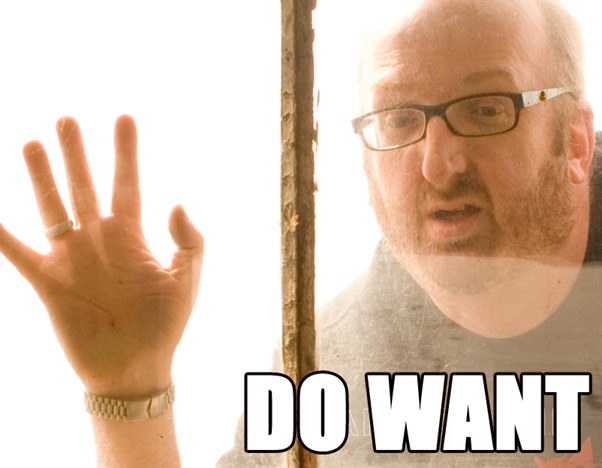 Golden McNuggets
Gyűjtemény alkotója:
λ👌
I'm going to start digging through the garbage bin again and find the golden nuggets before Greenlight ceases to exist. Not all of these are great, some brown nuggets got through. I'll clean out the collection after I find another 20 good ones.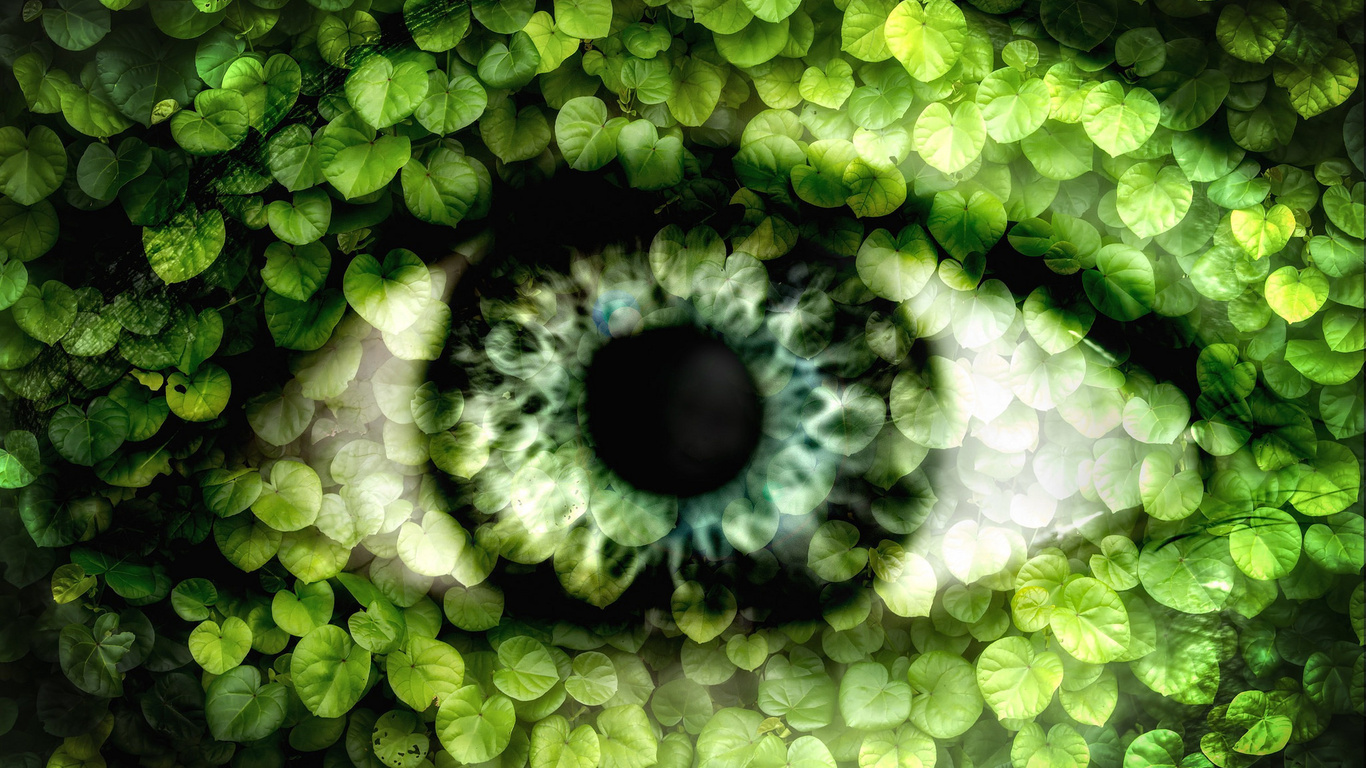 Пидарские игры
Gyűjtemény alkotója:
ФаНтАс МаГоРиЯ ГрЕхА
УпВпмЫУрпыПиы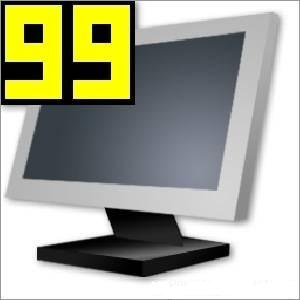 Beepa Pty Ltd
Gyűjtemény alkotója:
Flosstradamus
Welcome to the FrapsTM website! Fraps is a universal Windows application that can be used with games using DirectX or OpenGL graphic technology. In its current form Fraps performs many tasks and can best be described as: Benchmarking Software - Show h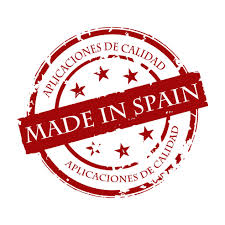 Made in Spain
Gyűjtemény alkotója:
vEK
¡Colección de juegos hechos en España! ;3 Games collection made in Spain!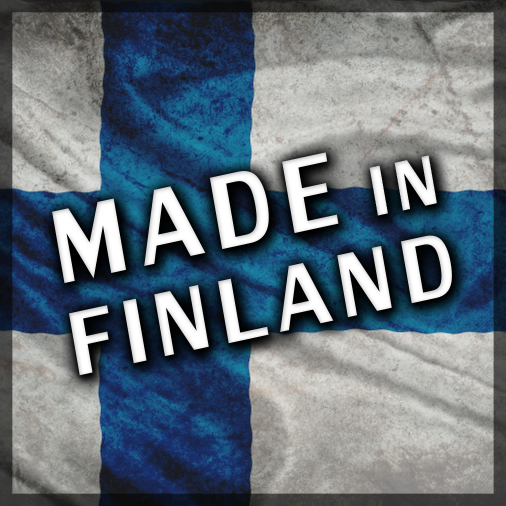 Made in Finland - Finnish Greenlight Collection
Gyűjtemény alkotója:
Tarmo
Suosittelemme ja nostamme esille suomalaisten pelintekijöiden pelejä. Tule mukaan tukemaan kotimaista peliskeneä ja pelituotantoa Suomessa. Peli voidaan lisätä tähän kokoelmaan, heti kun se on lisätty Greenlightiin. Kun peli on julkaistu, se voidaan lisätä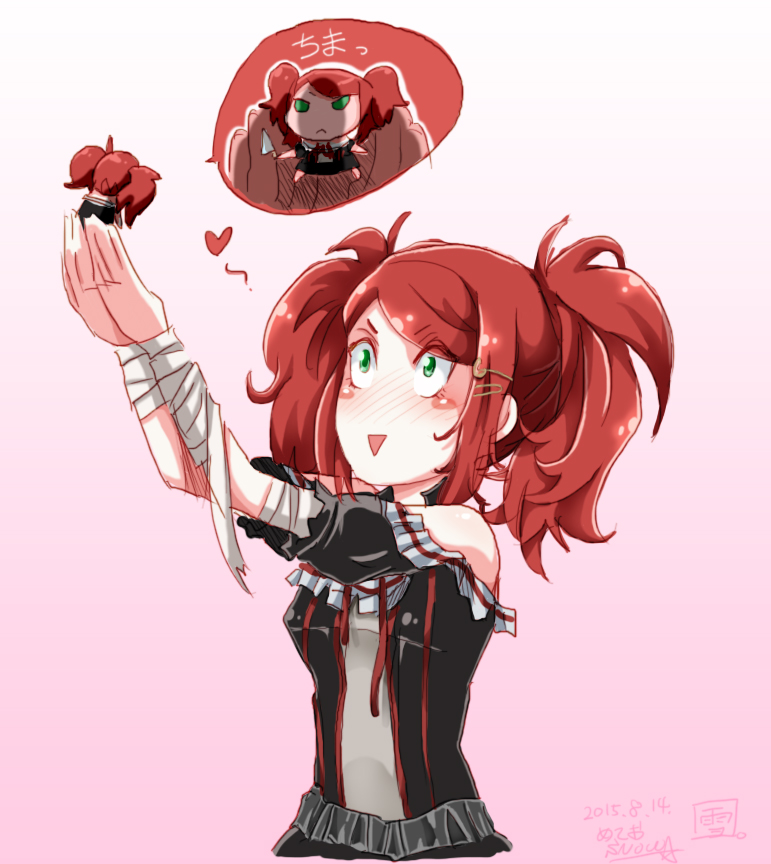 Looking forward to release day #1
Gyűjtemény alkotója:
YUKIxMAMI
個人的に期待値が高く、凄く欲しいやつランキング。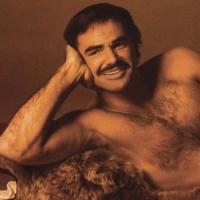 Musty Gaming (The Bear Skin Rug)
Gyűjtemény alkotója:
Steak and Potatoes
Here is our selections from massive sifting. These folks offer creativity and join the Bear Skin Rug status in gaming. Overlooked but not underdone......

Greenlight Games with Turkish
Gyűjtemény alkotója:
c00L
Bu koleksiyon, Steam Greenlight'ta bulunan ve Türkçe dil desteği içeren / vaadeden projelerin takip edilmesini sağlamaktadır. Listede bulunmayan Türkçe oyunları dahil edilmesi için bildiriniz.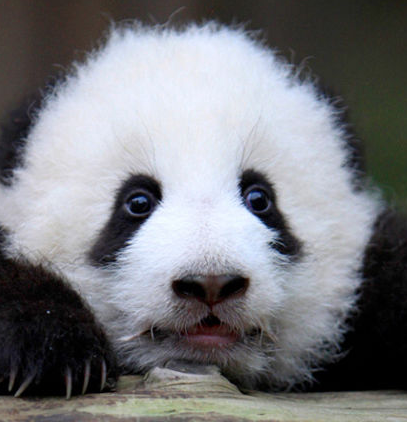 Designed in China
Gyűjtemény alkotója:
一旁冷笑
均为本人整理、或有遗漏以及错误、请评论回复、 排序方式按照创建者ID首字母排序 因有部分游戏为国外发行商代理、所以并未登陆绿光、 可查阅SteamCN帖子 http://steamcn.com/t104929-1-1 品牌图来源:百度百科熊猫词条 背景图来源:ID:思想在旅行

Horror
Gyűjtemény alkotója:
Priest
Horror games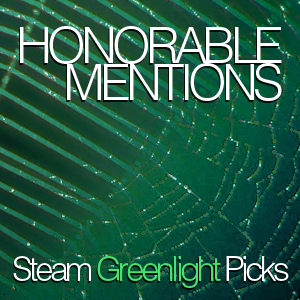 Honorable Mentions
Gyűjtemény alkotója:
AlainTheFrench
Sometimes in gaming history, the great lights of creativity shine flawlessly in special and gifted minds, spawning works of art that take away our breath and bring hours, days or even years of fun, terror, joy and pleasure. This collection aims to select t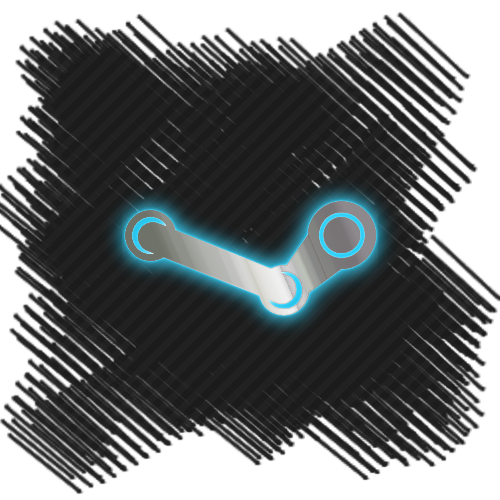 100 of The Best Greenlight Games of 2014
Gyűjtemény alkotója:
Sarai's Ryan
Here is a list of greenlit (whether released or not) games to get, or to look forward to getting. greenlight is a great place for community made games, so why not give you a list of select greenlight titles from 2012 all through today! please leave a rat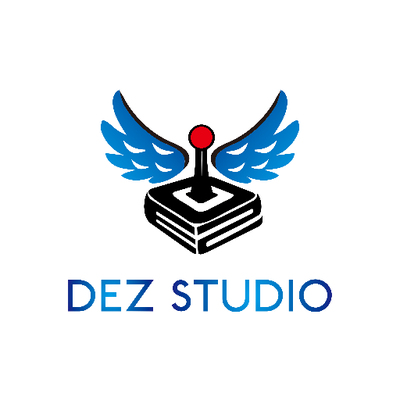 DEZ Studio's Chinese Indie Collection
Gyűjtemény alkotója:
EviloldE

Game Indie Brasil (Greenlight Games)
Gyűjtemény alkotója:
Titoncio
Games developed by brazilian studios in Greenlight only. Join our group: http://steamcommunity.com/groups/gameindiebrasil/ Follow our Curator: http://store.steampowered.com/curator/7182586/ Image by http://tsubasa.com.br/blog/language/pt/super-br-br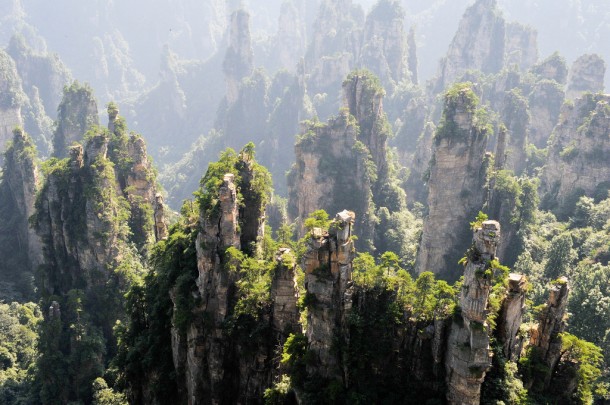 Games that should be greenlit
Gyűjtemény alkotója:
IceFrost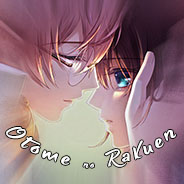 Otome Rakuen's Greenlight List
Gyűjtemény alkotója:
Chudah
Collecting all Otome Games currently on Steam Greenlight.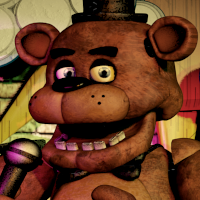 Five nights at Freddy's 1,2,and 3
Gyűjtemény alkotója:
gmodfan
This is fnaf 1 2and 3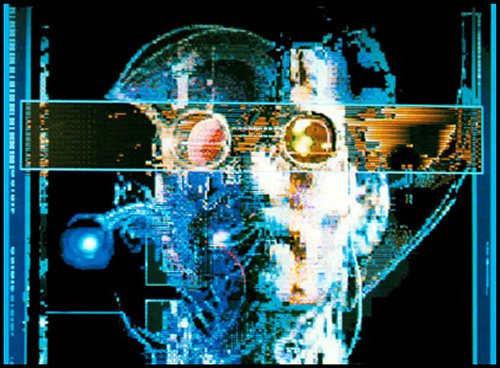 Cyberpunk on Greenlight
Gyűjtemény alkotója:
Kase
"...but move a little too swiftly and you'd break the fragile surface tension of the black market; either way, you were gone, with nothing left of you but some vague memory in the mind of a fixture like Ratz, though heart or lungs or kidneys might survive


Strategy & Simulation
Gyűjtemény alkotója:
KUZE
4x, TRPG, GSG, TBS, sim, etc.

Games of choice
Gyűjtemény alkotója:
ForgottenNoble
Games I think would do well if published on steam

Anime Collection ~<3
Gyűjtemény alkotója:
Est
This is a Collection for Anime/Manga themed games. My goal for this collection is to show that Steam is a suitable marketplace for games like these. If i mis a game or so just comment or pm me ~<3. I hope you find some game´s u like.


BadLand Indie
Gyűjtemény alkotója:
Badland_Indie
Badland Indie is an international indie publishing company that firmly believes in the need to support emerging talent. We are passionate gamers on a mission to find diamonds in the rough. Working alongside talented developers, we bring captivating, outst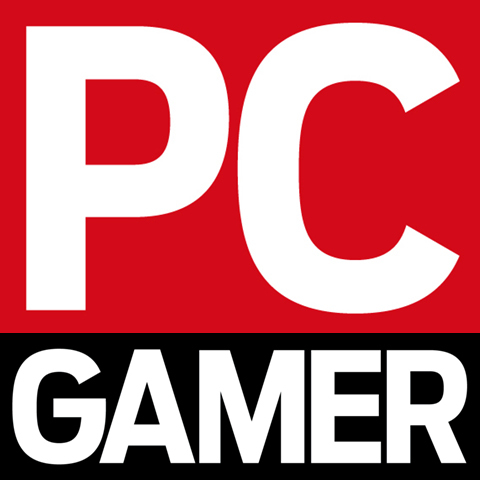 PC Gamer Greenlight collection
Gyűjtemény alkotója:
PC Gamer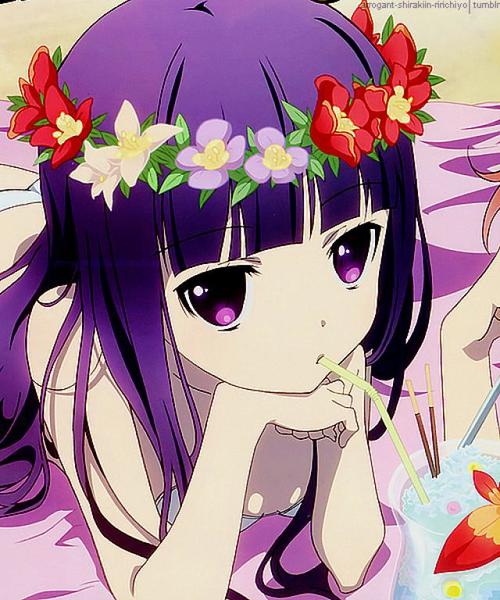 Anime
Gyűjtemény alkotója:
Priest
Anime games :3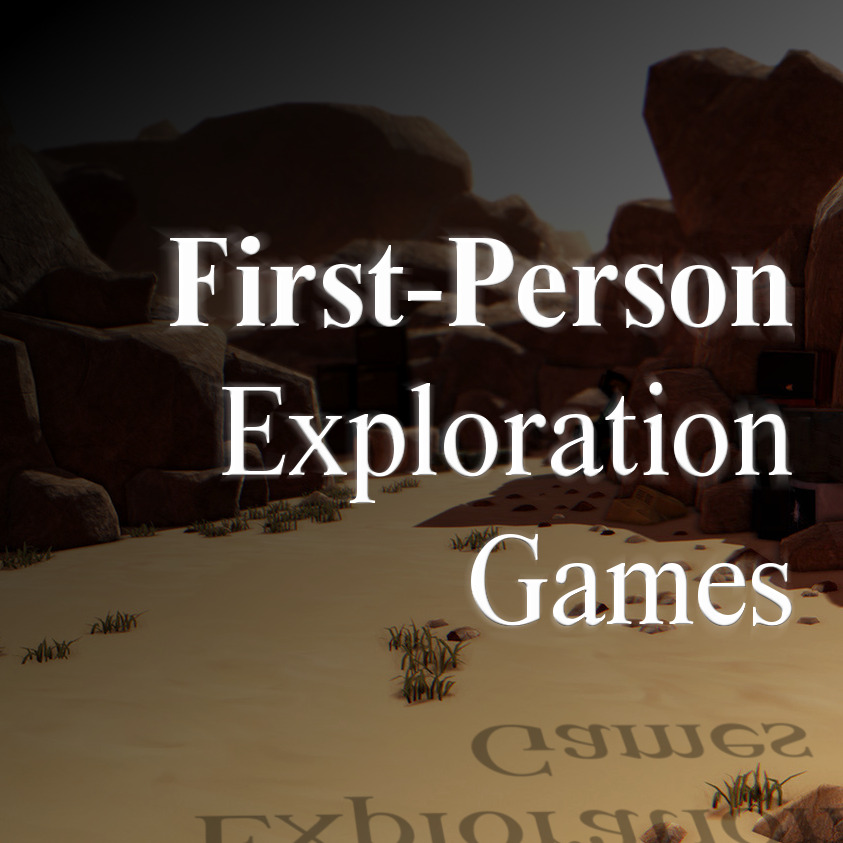 FPEG: First-Person Exploration Games (Main Collection)
Gyűjtemény alkotója:
AzureanStudios
An ever-growing list of First Person Exploration Games, as well as helpful "sub-collections" at the bottom of the list for those who want to quickly find their new favorite FPEG! If you're seeking exploration mixed with horror, exploration mixed with aimle

Best Games On Greenlight
Gyűjtemény alkotója:
KingDragonX™
Here are a list of fantastic games. Help them and vote if you like. I'll keep this collection updated with new wonderful games and i'll post the list of any of this games that would be greenlit with your help. Here the list: Astray Battle of Bikanous