487–495/6,774 bejegyzés mutatása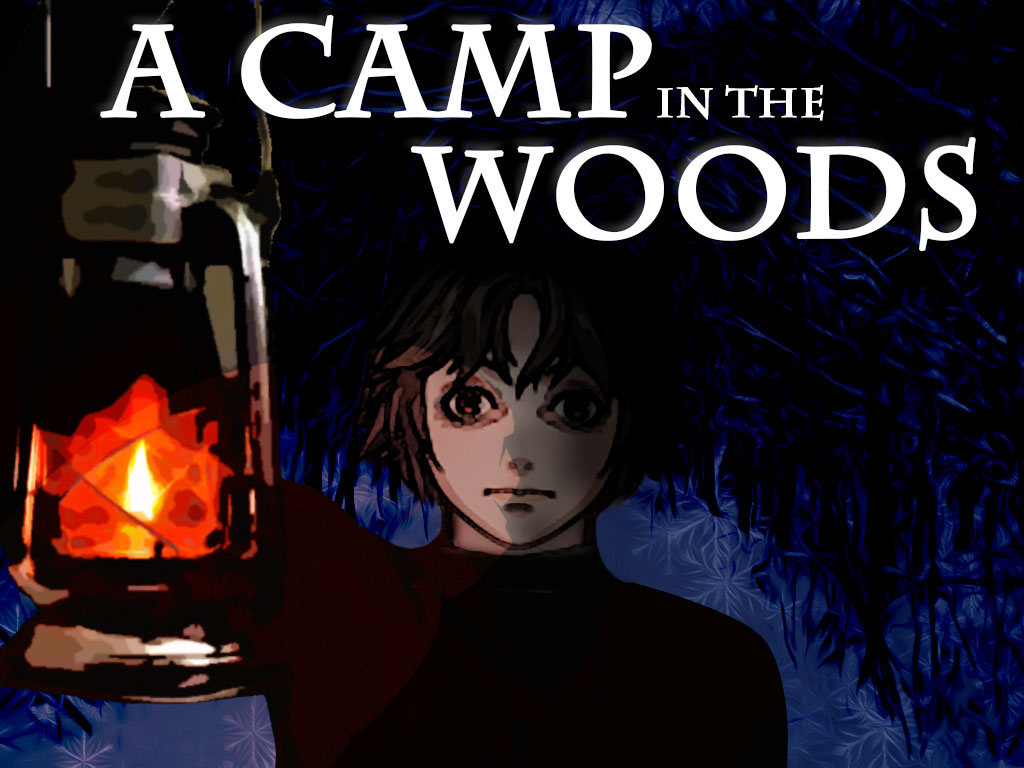 Sir Recommends
Gyűjtemény alkotója:
Sir Miller Berto
a Sir, recommending Games, for other people, that probably aint Sirs. That's right, peasant! Buy those games!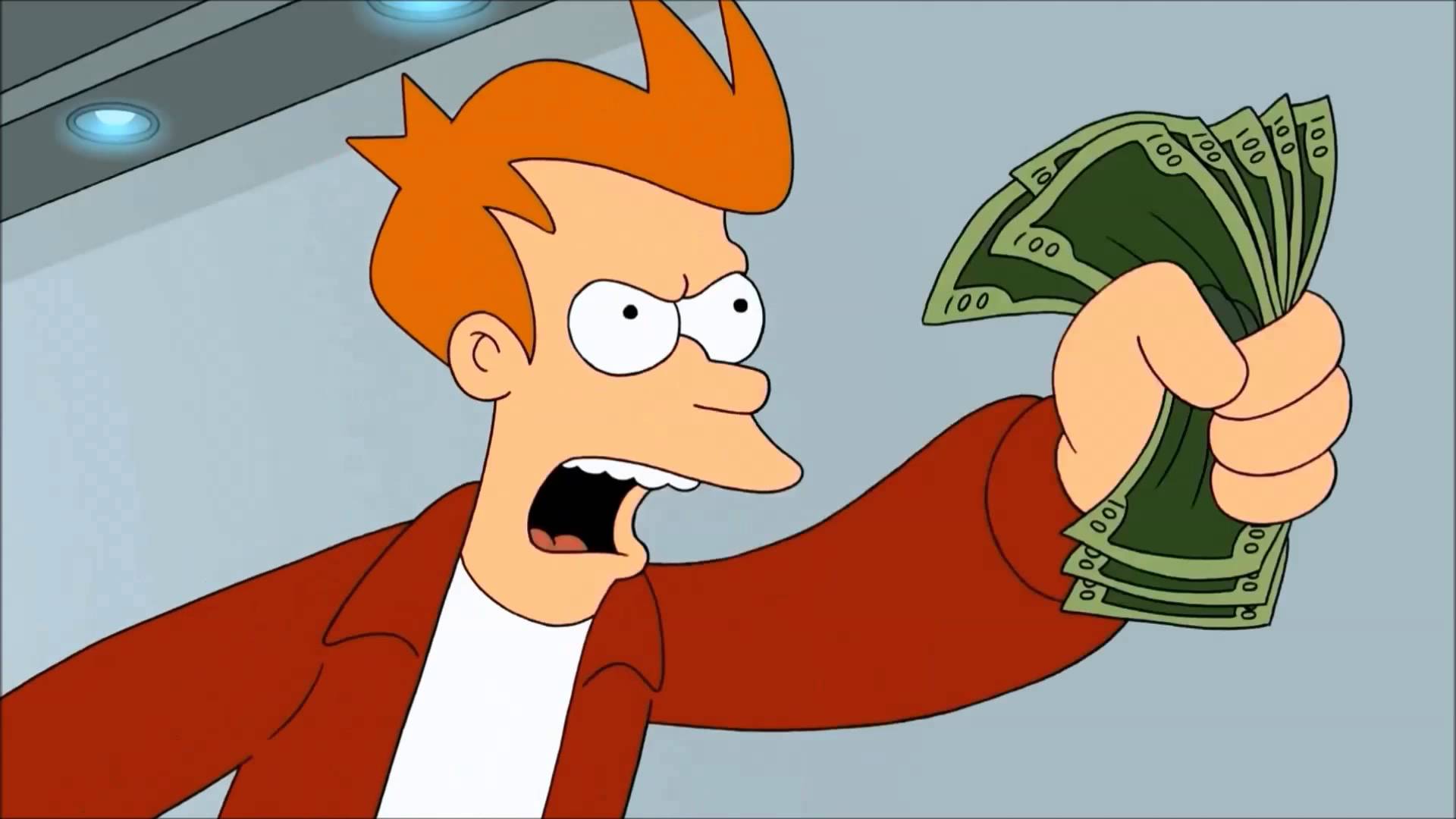 SHUT UP AND TAKE MY MONEY
Gyűjtemény alkotója:
Moonwalker*
DOSH HERE!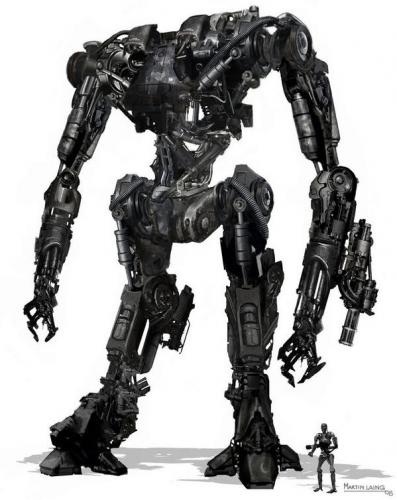 Cool Robot Games
Gyűjtemény alkotója:
PixelThePyro
Games that have awesome robots in them. All games in here have my full support and i hope to welcome them to Steam!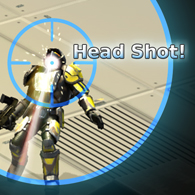 Headshot! Shooter Collection
Gyűjtemény alkotója:
freerangegames
This is a collection for shooters that pass the following criteria: 1) FPS or TPS, not shoot'em up 2) game play is in a 3D world 3) you play as a character of some kind, not a vehicle 4) compelling game play 5) graphics look good 6) no zombies 7)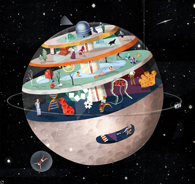 Building Games: Space Themed
Gyűjtemény alkotója:
ArtemD
So you've played "SimCity" and mastered your city building skills for Earth. Take those skills and see how well manage aliens and people in cities located in Space. ★★★★★ GREENLIGHT COLLECTION and more!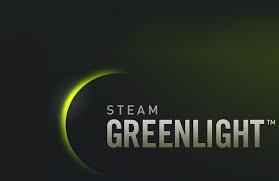 GreenLight
Gyűjtemény alkotója:
spica
Wish list

Survival Games
Gyűjtemény alkotója:
Necroheadbanger
I like games where you have to survive? Well, this collection is for you, this is a collection where you will see a lot of games on survival. Realistic survival, zombie survival, and many more subgenres.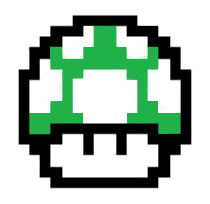 Pixel Games
Gyűjtemény alkotója:
»ƲßƐƦ«
Some of the kewlest looking upcoming Pixel games on greenlight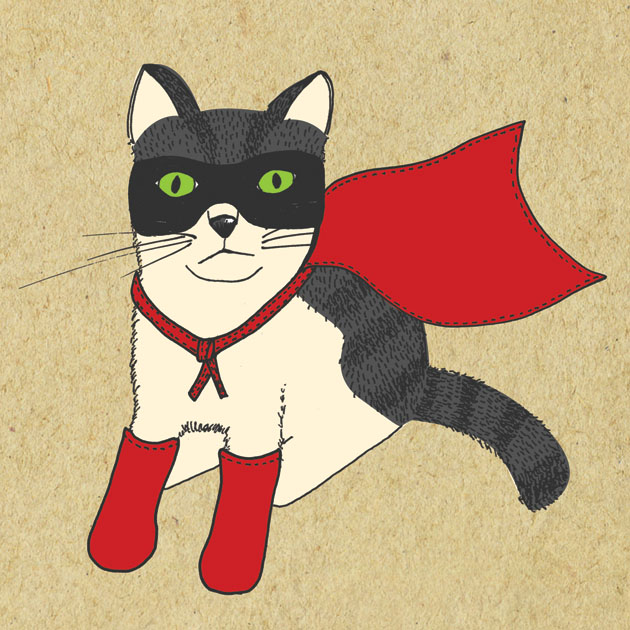 EEEEEEE
Gyűjtemény alkotója:
roundcrisis