421–450/5,672 bejegyzés mutatása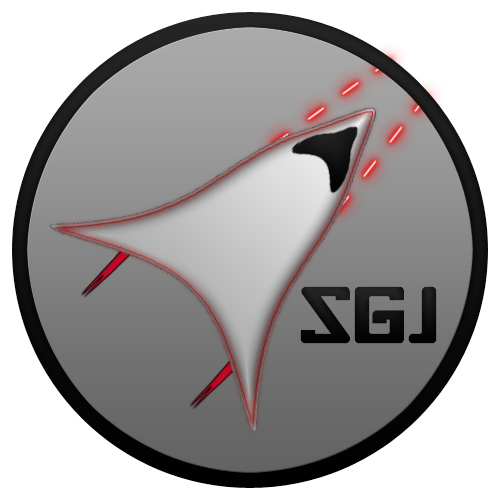 Space Game Junkie's All-Inclusive Space Game Greenlight List
Gyűjtemény alkotója:
BrianRubin
My name is Brian Rubin, and I'm something of a space game expert, I'd like to think. My site, Space Game Junkie (http://www.spacegamejunkie.com) is dedicated to supporting old and new, indie and AAA computer space games, and the purpose of this list is to...


BadLand Indie
Gyűjtemény alkotója:
Badland_Indie
Badland Indie is an international indie publishing company that firmly believes in the need to support emerging talent. We are passionate gamers on a mission to find diamonds in the rough. Working alongside talented developers, we bring captivating, outs...

Create anime
Gyűjtemény alkotója:
☾ LD ☽ Lunar Design ☾
I would like to rid the Internet of anime porn, and instead sogdat amogo great hyphae initial submissions I need someone who can help with that Deemed stupid is that? Your business

Ion Industries Corporation - Colection Games - www.wantedsteam.clan.su
Gyűjtemény alkotója:
Flynn
Все самое лучшее для лучших...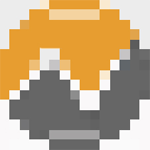 NeoGAF Indie Games Group
Gyűjtemény alkotója:
CzarTim
Collection of indie games from the NeoGAF Indie thread. Only includes games not already released on Steam. Check out our group - http://steamcommunity.com/groups/NeoGAFIndie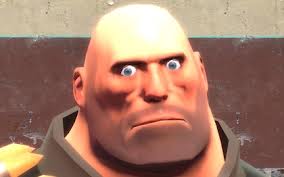 Coleccion De Sub-Zero :D
Gyűjtemény alkotója:
NUEVA CUENTA HOLASD55!
:D Mi Coleccion :D

RPG Maker
Gyűjtemény alkotója:
pd' Esgalhador
RPG Maker is a program that allows users to create their own (RPG) role-playing video games. A popular tool around the world, that helps from beginners to experienced to easily develop an enjoyable game. Despite the majority use it just as a hobby, result...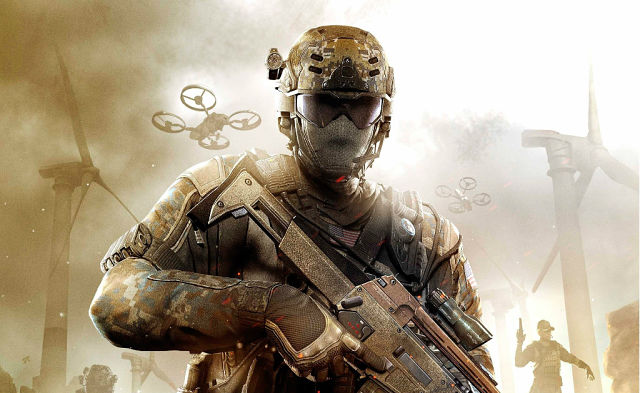 Как вам мнения о Call of Duty:Black Ops 2
Gyűjtemény alkotója:
<Rainbow dash>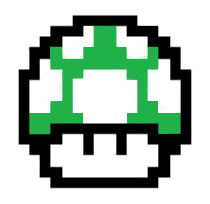 Pixel Games
Gyűjtemény alkotója:
»ƲßƐƦ«
Some of the kewlest looking upcoming Pixel games on greenlight

Games for your brain!
Gyűjtemény alkotója:
JanKavan
This collection is a reminder that there's this weird gray thing in our head. My condition was, that the selected games must require something more than mere fast reflexes. Also I will be updating this collection as soon as I trip over anything interestin...

Shannara55's Otome Collection.
Gyűjtemény alkotója:
Shannara55 ♥
Mostly Otome, RPG, adventure games or dating simulators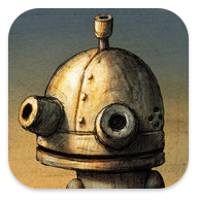 Orangelit Point & Click Adventures
Gyűjtemény alkotója:
amok
A constantly updated, non-exhaustive list of Adventure Games, focusing on traditional 2D third person point & clicks. Unlike other collections, games are routinely removed as they're greenlit. For a full listing of Greenlight adventures, regardless of ...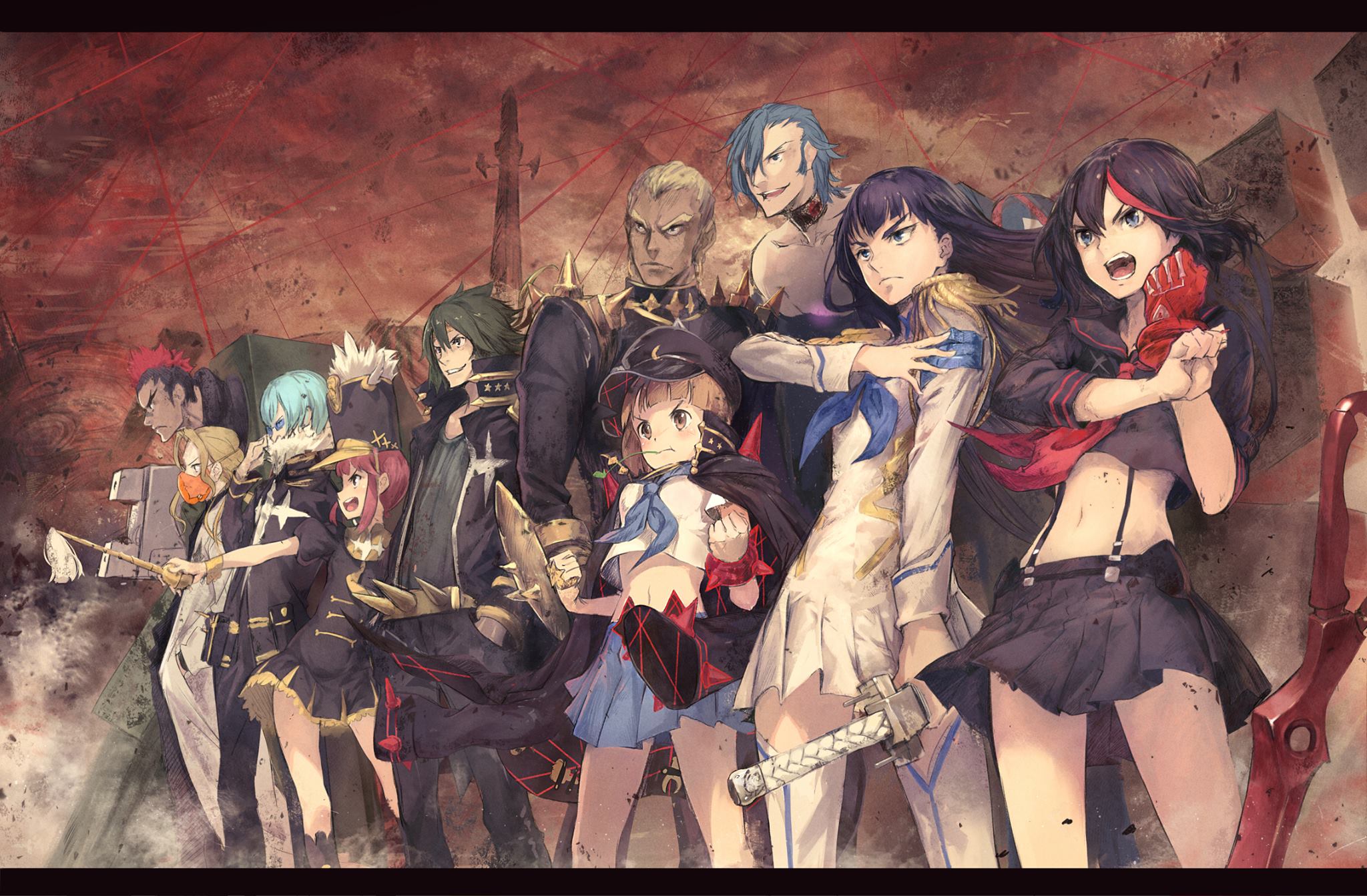 Awwwwwwyeah!
Gyűjtemény alkotója:
Ghoultrain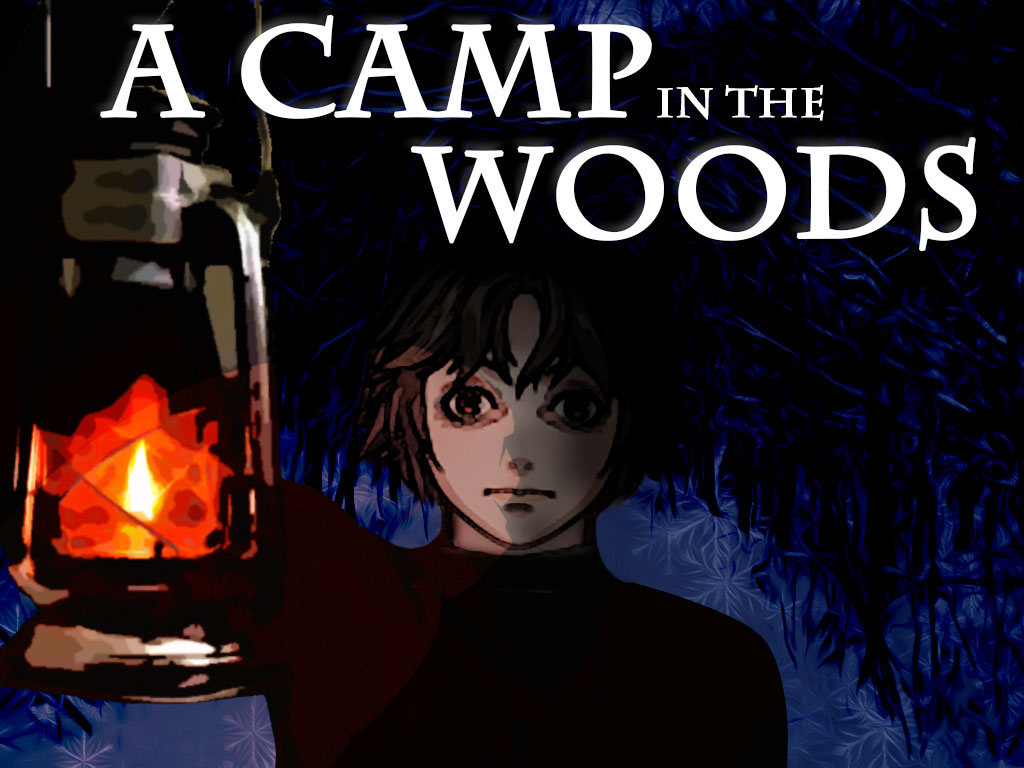 Sir Recommends
Gyűjtemény alkotója:
Sir Miller Berto
a Sir, recommending Games, for other people, that probably aint Sirs. That's right, peasant! Buy those games!

绿光收藏
Gyűjtemény alkotója:
Samuel Hypnos
绿光里比较看好的,按个人喜爱程度排序

Story goes first (story-driven games on Greenlight)
Gyűjtemény alkotója:
crystal.silence
I'm a gamer with more than 20 years of gaming experience. As for me, a vide game is essentially a good story with a possibility of interaction between the storyteller and the player (who is basically a reader/listener/viewer etc). While I agree that the l...

1
Gyűjtemény alkotója:
Lucky
123

Greenlight
Gyűjtemény alkotója:
Gio2186K_YT_
Games Greenlight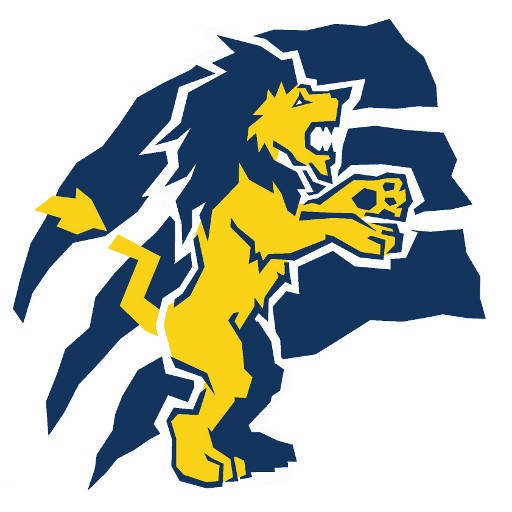 Rampant Coyote's Best Indie RPGs
Gyűjtemény alkotója:
RampantCoyote
Some of the best or most promising RPGs in the indie universe. Some are just the best at what they do, others are so unique and original that they made us take notice. Either way, they are well worth checking out.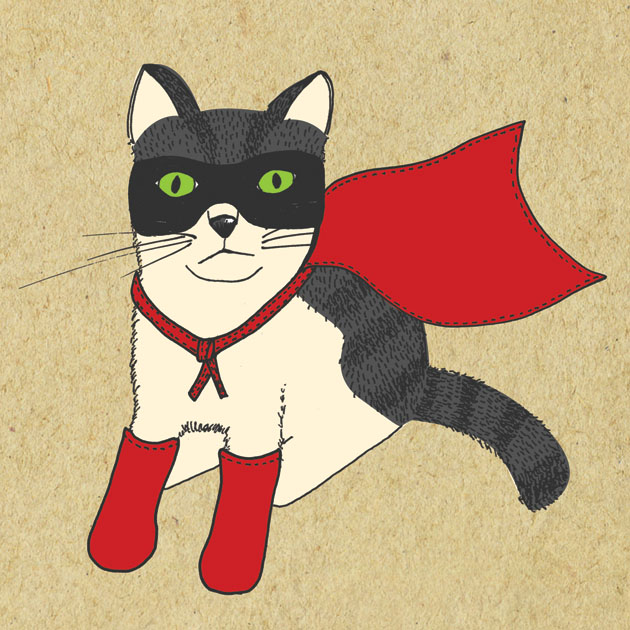 EEEEEEE
Gyűjtemény alkotója:
roundcrisis

Delightful Machinations
Gyűjtemény alkotója:
Crestfallen_Rose
This is a collection that focuses on games that look fun, thought-provoking and anything but ordinary. Looking for a new thrill? Need a puzzle to unwind the mind? Or are you more of the adventurous type? If you're tired of the bland and looking for ...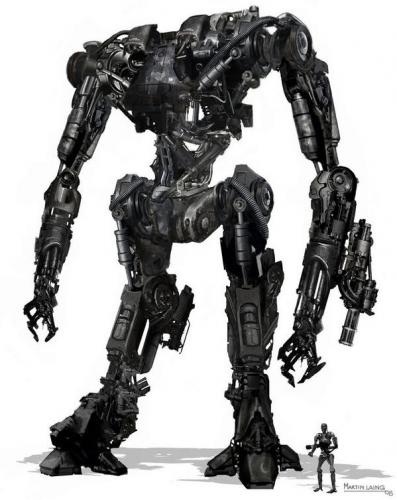 Cool Robot Games
Gyűjtemény alkotója:
PixelThePyro
Games that have awesome robots in them. All games in here have my full support and i hope to welcome them to Steam!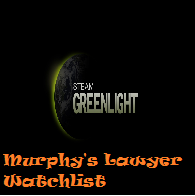 Murphy's Lawyer Watchlist
Gyűjtemény alkotója:
Murphy's Lawyer
My watchlist of Greenlight games.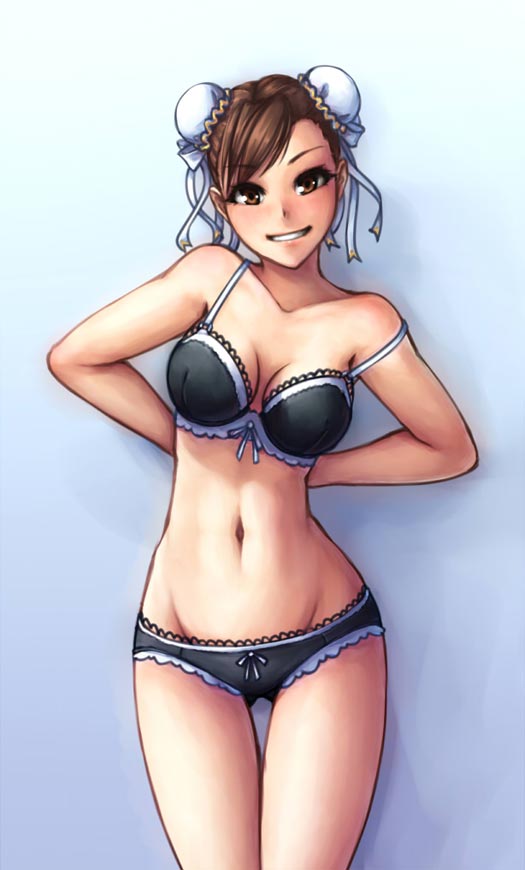 Diabolarius' Great Interests
Gyűjtemény alkotója:
diabolarius
What the Dude loves.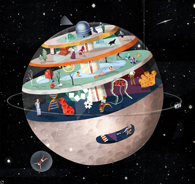 Building Games: Space Themed
Gyűjtemény alkotója:
ArtemD
So you've played "SimCity" and mastered your city building skills for Earth. Take those skills and see how well manage aliens and people in cities located in Space. ★★★★★ GREENLIGHT COLLECTION and more!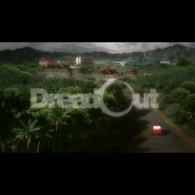 Working Titles
Gyűjtemény alkotója:
stricmp
This collection is a list of games, mods, or any contents I am working on and perhaps also a list of games I voted for to show some supports, or yet maybe just listing yet another collections :p Although I am currently busy working on DreadOut, I do ho...

Shaundi's Greenlight Collection
Gyűjtemény alkotója:
Shaundi
Bests of the bests :D


Greenlight this stuff up.
Gyűjtemény alkotója:
limaCAT
This collection is for games that I like. It used to be based on the public views/votes so that I could exclude games which were "too famous" at the time, but since those were taken away, now this is only based on games I'd like to see green lit... or ...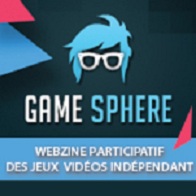 La selection internationale Greenlight de Game-Sphere.fr
Gyűjtemény alkotója:
[GS] GentleStorm
Game-Sphere.fr, webzine spécialisé dans l'univers vidéo-ludique indépendant, vous propose deux sélections de jeux parmi les dizaines et les dizaines de titres qui composent le Steam Greenlight. - Sélection internationale - Une est consacrée a...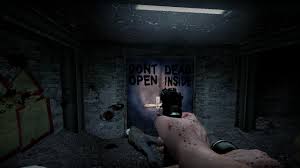 Games that looks awesome/ cool
Gyűjtemény alkotója:
inokillzombies
Games that looks interesting to play. And games that seems to be awesome! :)