Εμφάνιση 37-54 από 5,227 καταχωρήσεις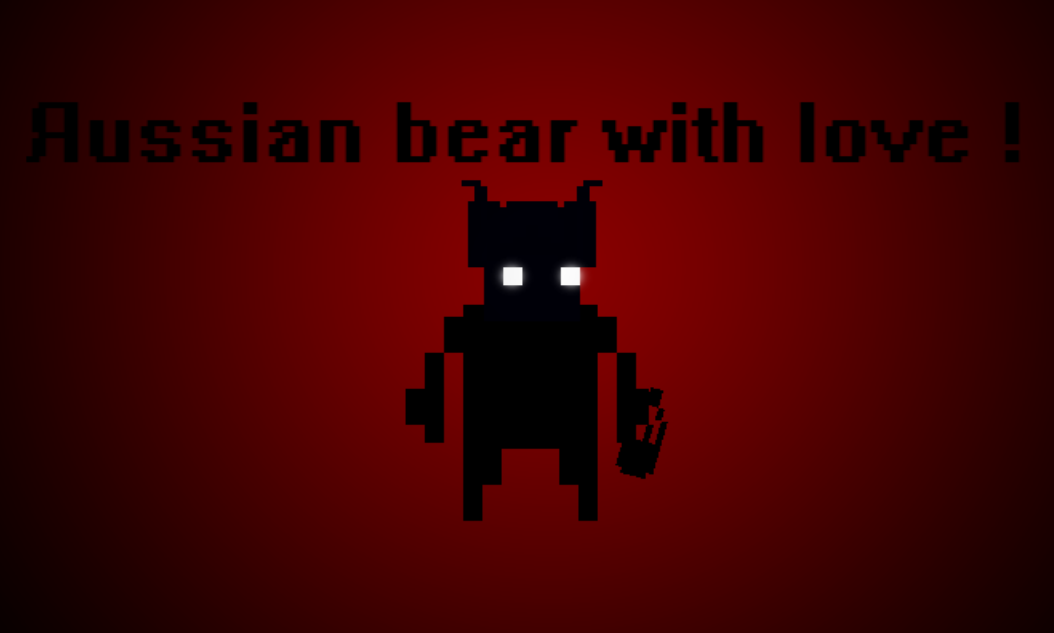 Russian bear with love!
ΣΥΛΛΟΓΗ ΑΠΟ
AkakiyPetrushkin
Ну-с, вот моя игра :D

The Best Indie Pixel Games I Can Find
ΣΥΛΛΟΓΗ ΑΠΟ
Fuckin' Ram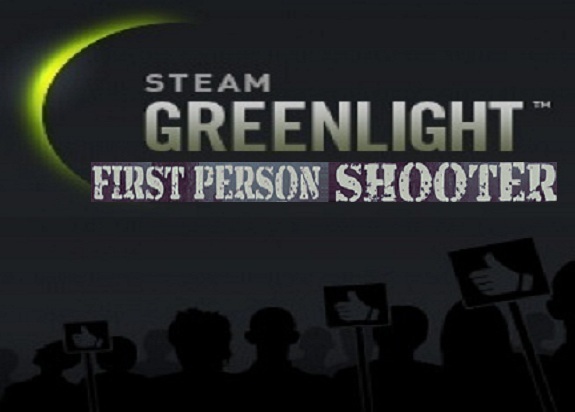 FPS (First Person Shooter) Collection
ΣΥΛΛΟΓΗ ΑΠΟ
KO112
..._...______________________/|,_, .../ `- First Person Shooter -___|,_,_,] - - - - - - - - - - - - in your... .../_==o;;;;;;;;______...::/ ...), ---.(_(__) / ...// (..) ), ----" ..//___// .//___// /http://wikipedia.org/wiki/List_of_first-person_...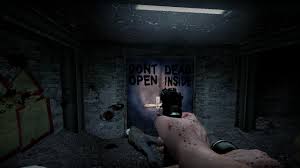 Games that looks awesome/ cool
ΣΥΛΛΟΓΗ ΑΠΟ
inokillzombies
Games that looks interesting to play. And games that seems to be awesome! :)

Survival Games
ΣΥΛΛΟΓΗ ΑΠΟ
John Muxxer
I like games where you have to survive? Well, this collection is for you, this is a collection where you will see a lot of games on survival. Realistic survival, zombie survival, and many more subgenres.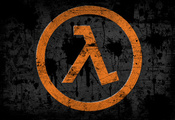 Half-Life Greenlight Collection
ΣΥΛΛΟΓΗ ΑΠΟ
Vova_Freeman
My collection about game Half-Life Copyright © 2013

Anime collection
ΣΥΛΛΟΓΗ ΑΠΟ
--=Blαck★stαr=--
Here you will find anime games of any kind, which may soon published on steam. ;'D and gives the collection a thumbs up, Subscribed and they help me more games for the collection to be found, that would be great. °ω°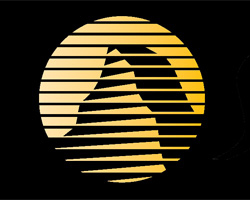 Steam Heroes of the Adventure Game Revival Movement
ΣΥΛΛΟΓΗ ΑΠΟ
Intendant S
It's been said that the adventure game genre is a dieing breed. Well, with the impressive and massive resurgence thanks to crowdfunding through Kickstarter, IndiGoGo, and others we're seeing a renaissance of sorts. This collection has been meticulously....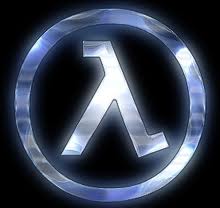 Awesome/Epic Games (Made by epic people)
ΣΥΛΛΟΓΗ ΑΠΟ
Thefunny711
Just Steam® Greenlight™ games that r epic/the best.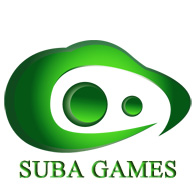 Suba Games
ΣΥΛΛΟΓΗ ΑΠΟ
Suba Games
Greetings one and all! Welcome to the Official Suba Games Greenlight Collection. We are featuring all of our titles that have made it onto Steam's Greenlight, we've got games ranging from a casual FPS to an arcadish aerial combat game and an assortmen...

Japan Banzai!
ΣΥΛΛΟΓΗ ΑΠΟ
NovaSe7en
A collection of all Japanese games that have appeared on Greenlight. In similar fashion to our curator page, we're putting Japan's doujin/indie scene front and center. Let's show our support for the few that have made their way to the platform.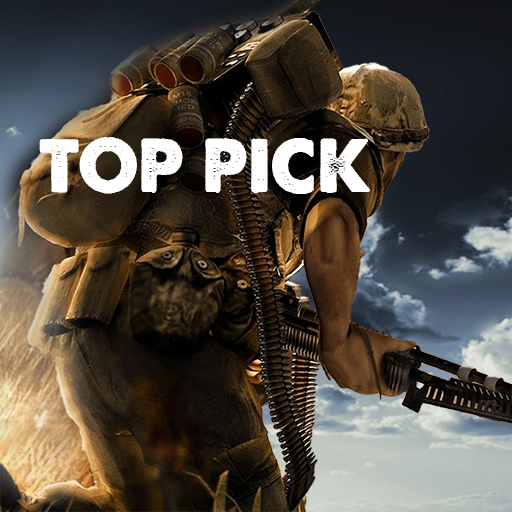 Conti's Top Pick
ΣΥΛΛΟΓΗ ΑΠΟ
SgtConti
This is my Collection of the Best Greenlight games I've seen. This collection is aimed at showing you guys, the games that REALLY need to be on Steam.

Superlevel Recommends
ΣΥΛΛΟΓΗ ΑΠΟ
Ludonaut
Games we love, write about, and think about while masturbating in the shower. We'll be adding games to the collection as they become available, dependent on whether or not they're any good. Can't be bothered to sift through the hundreds (and soon thousand...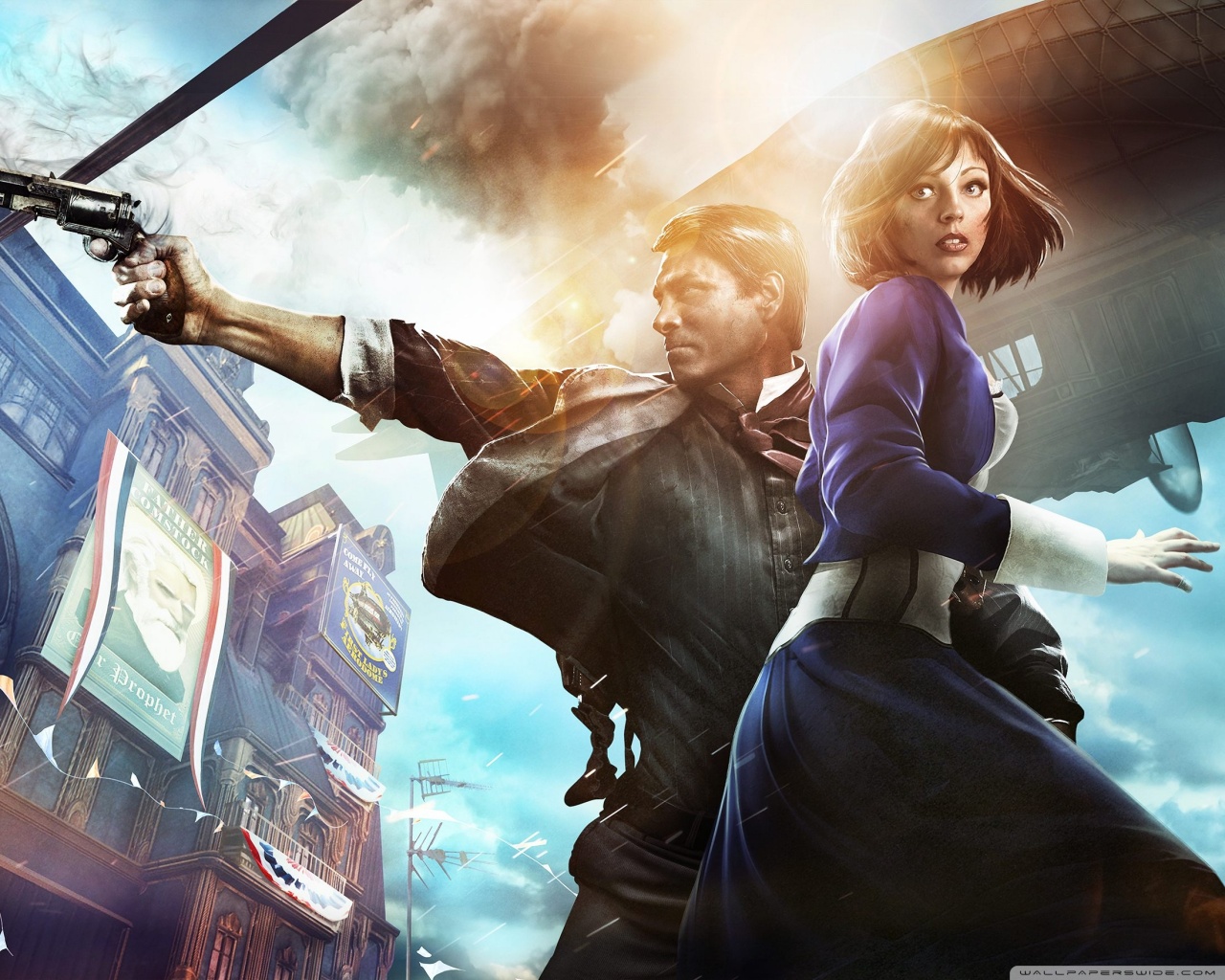 Favorite Games
ΣΥΛΛΟΓΗ ΑΠΟ
ErectNarwhal69
A collection of games I want because they're so awesome and they give me interest. :P Feel free to look if you want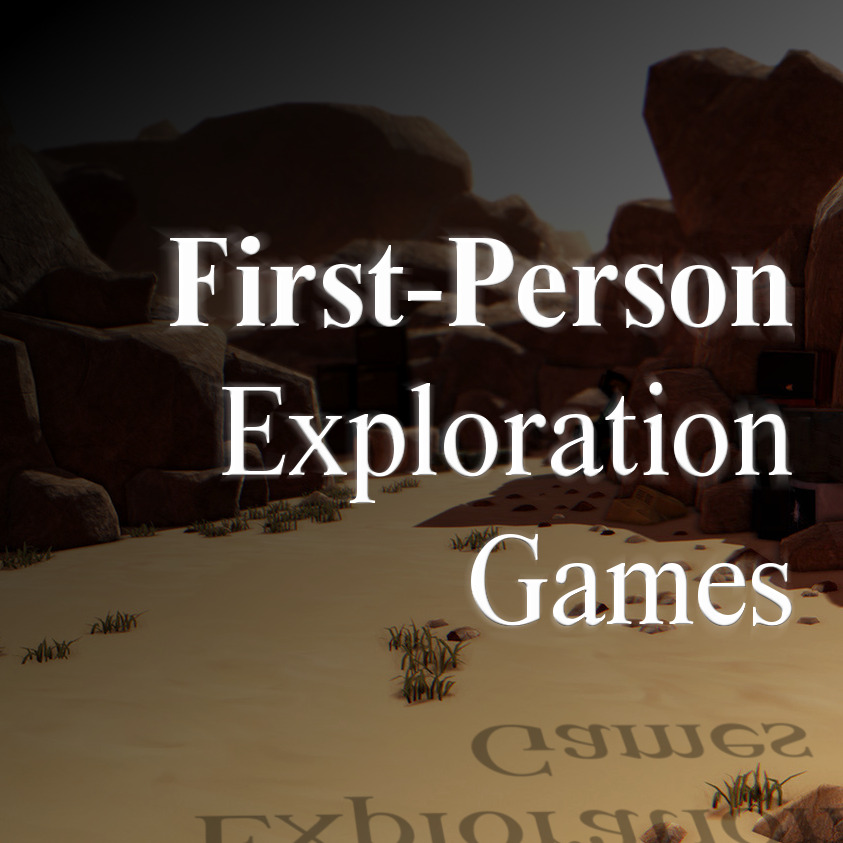 FPEG: First-Person Exploration Games (Main Collection)
ΣΥΛΛΟΓΗ ΑΠΟ
GameGlomp
An ever-growing list of First Person Exploration Games, as well as helpful "sub-collections" at the bottom of the list for those who want to quickly find their new favorite FPEG! If you're seeking exploration mixed with horror, exploration mixed with aiml...

Anime Collection ~<3
ΣΥΛΛΟΓΗ ΑΠΟ
Kayurita
This is a Collection for Anime/Manga themed games. My goal for this collection is to show that Steam is a suitable marketplace for games like these. If i mis a game or so just comment or pm me ~<3. I hope you find some game´s u like.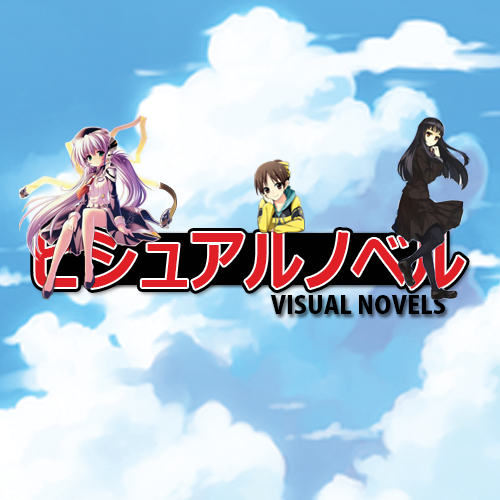 Visual Novels
ΣΥΛΛΟΓΗ ΑΠΟ
TrickZZter
A collection of all kind of Visual Novels and games with Visual Novel elements. All Greenlit titles will be moved to the another collection: http://steamcommunity.com/sharedfiles/filedetails/?id=427365253 Check out our Steam Group to get more news reg...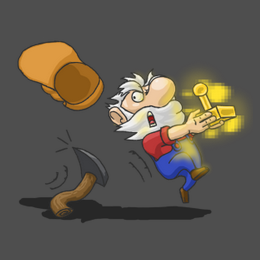 PixelProspector's Greenlight Picks
ΣΥΛΛΟΓΗ ΑΠΟ
PixelProspector
All the games in this collection are also shown with screenshots on pinterest http://pinterest.com/pixelprospector/greenlight-picks/ I've also created a new collection and video that showcases "55 Fresh Indie Games In 5 Minutes" (that are all on Green...