Εμφάνιση 841-870 από 6,889 καταχωρήσεις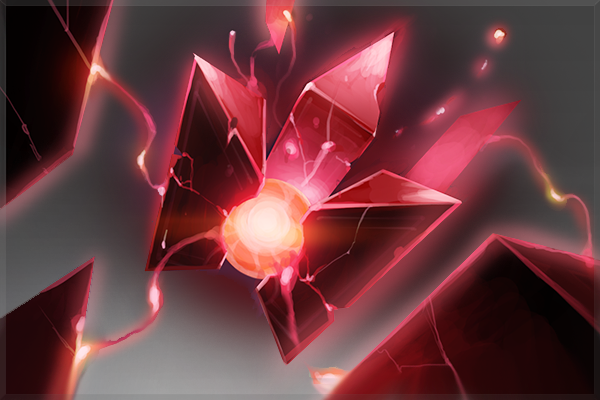 Rare gems
ΣΥΛΛΟΓΗ ΑΠΟ
lagis
Greenlight is full of crap. Here are the rare gems I have managed to find so far.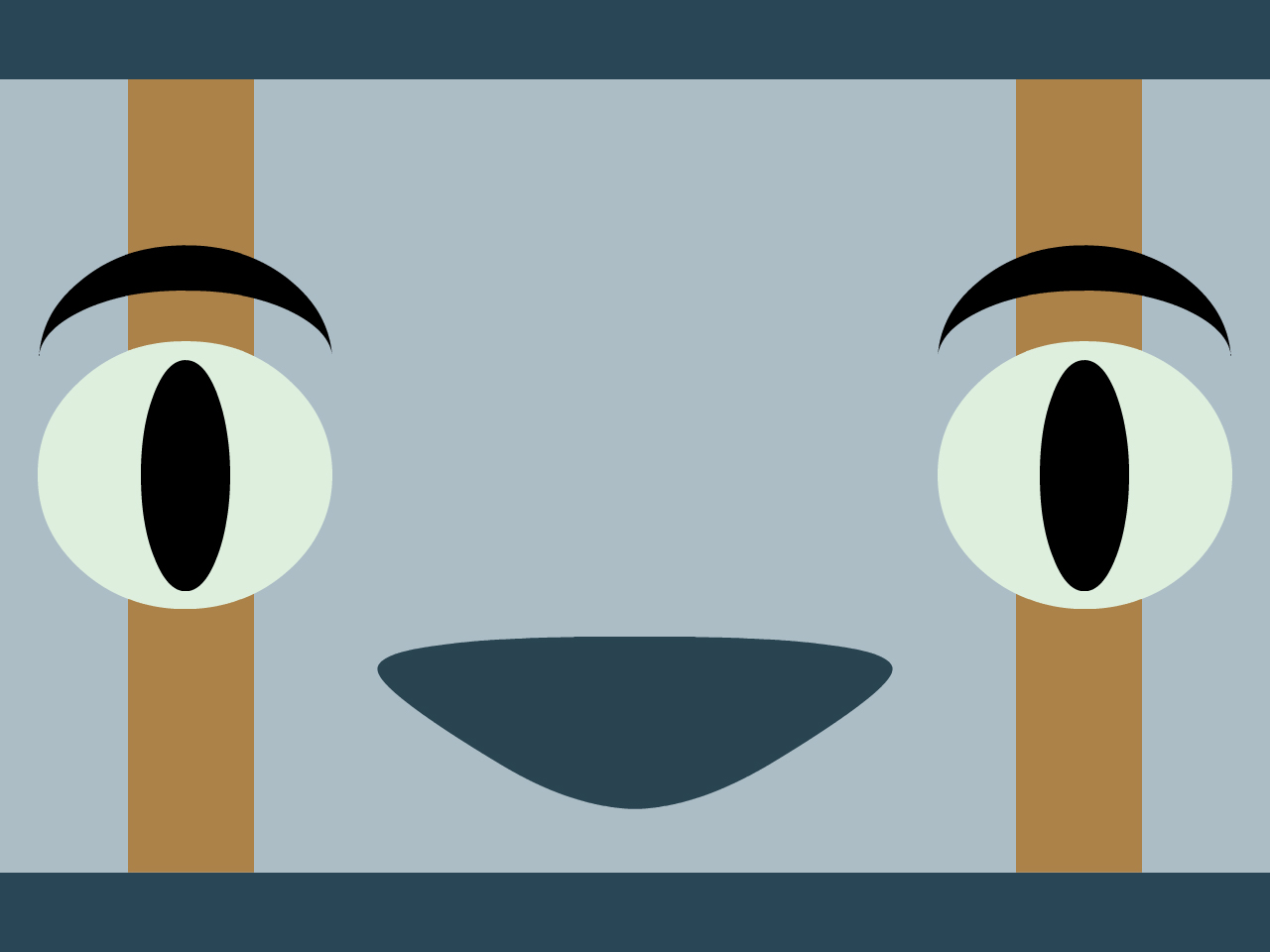 Henjo's Picks
ΣΥΛΛΟΓΗ ΑΠΟ
Henjo
Just a collection of games Ive stumpled upon that I think deserves a shot. They might not all be far in development but I can see some appeal in them :D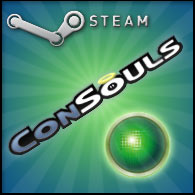 ConSouls GreenLight Collection!
ΣΥΛΛΟΓΗ ΑΠΟ
DarkSlim
The official ConSouls collection of recommended Steam GreenLight games! האוסף הרשמי של קונסולס למשחקים מומלצים בגרינלייט!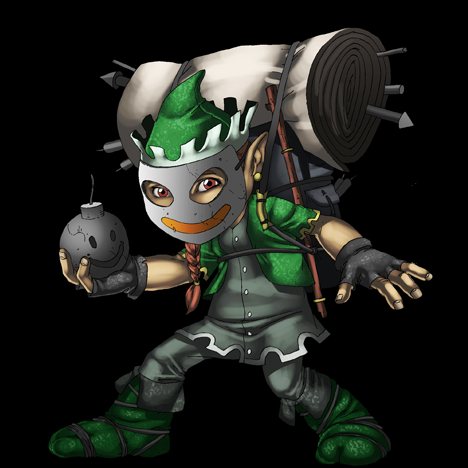 "Have a Blast" Indie RPGs
ΣΥΛΛΟΓΗ ΑΠΟ
OlderBytes
Games I think you should upvote because the games are FUN and, for the most part, built by people that sweated blood after tough days at work for years to make them see the light of day.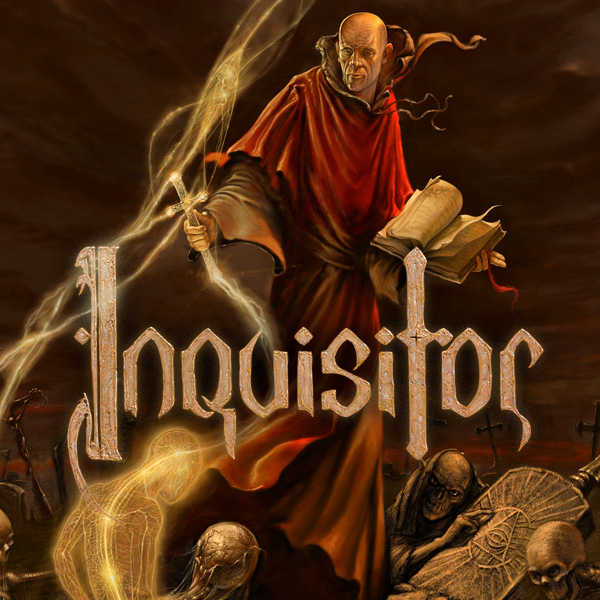 Inquisitor (series)
ΣΥΛΛΟΓΗ ΑΠΟ
Eb42

xtremeRO Colection
ΣΥΛΛΟΓΗ ΑΠΟ
xtremeRO
Best shooter ever !!!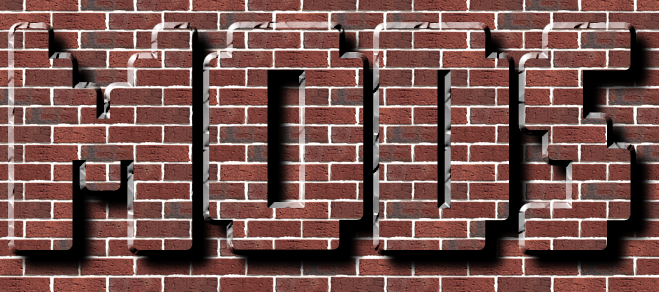 Mods
ΣΥΛΛΟΓΗ ΑΠΟ
Deadrawkstar[Modinformer]
Just a collection of mods to find them easily.

Smells Like 8-Bit Spirit
ΣΥΛΛΟΓΗ ΑΠΟ
Shadow Cultist
This is the list and a love letter of 8bit games on steam. Why 8-Bit !? Because its the first technology of gaming that I've play in my childhood. -. The killer 8-bit gameplay / playstyle / NES gaming -. The killer 8-bit graphic -. The killer 8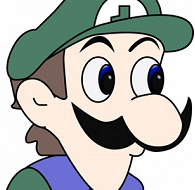 The Roger Mann Best games!
ΣΥΛΛΟΓΗ ΑΠΟ
Stormish
These are the games you may like! Vote for them if you like them!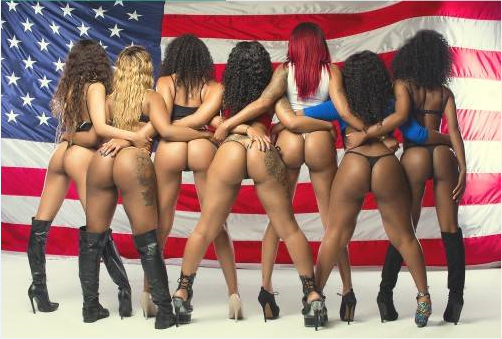 Favorites
ΣΥΛΛΟΓΗ ΑΠΟ
DirtyDeeee
text goes here...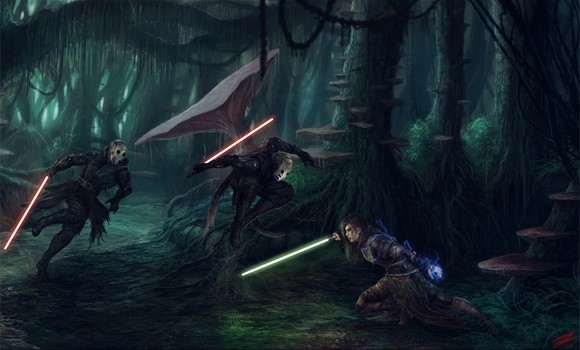 Kolekcja gier
ΣΥΛΛΟΓΗ ΑΠΟ
Matis
Tutaj będą znajdować się gry które są warte uwagi, na które warto zagłosować.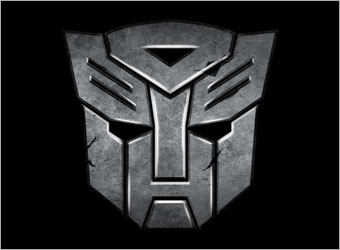 EPIC
ΣΥΛΛΟΓΗ ΑΠΟ
Bala perdida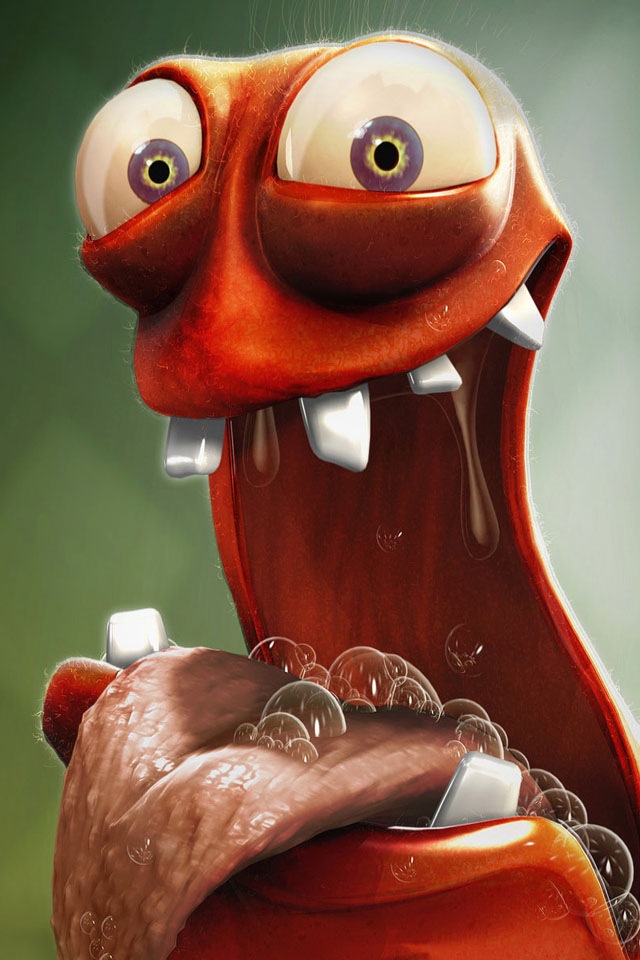 colekassze
ΣΥΛΛΟΓΗ ΑΠΟ
kasszer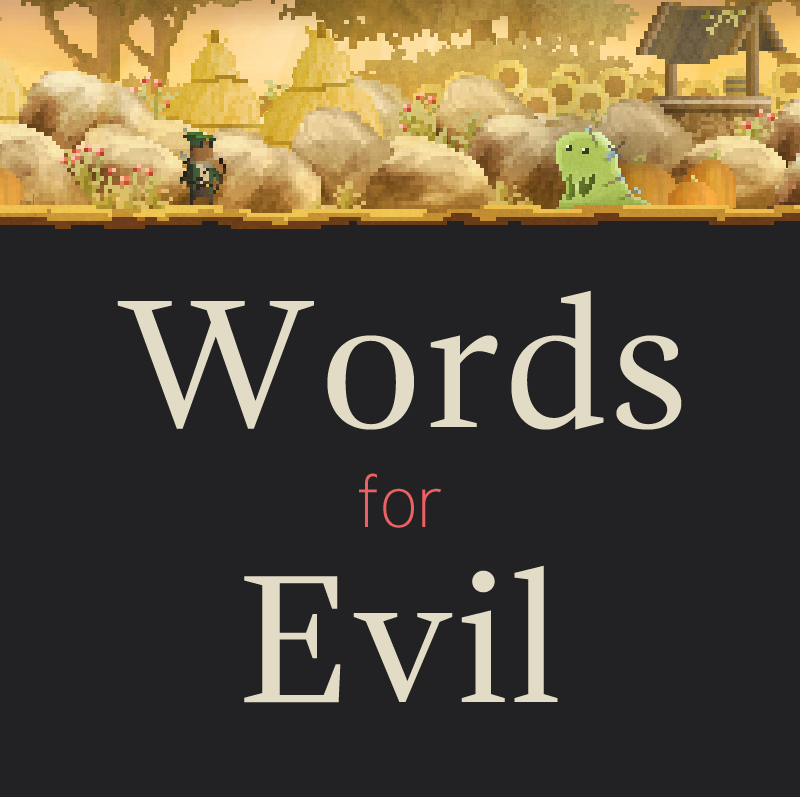 Words for Evil
ΣΥΛΛΟΓΗ ΑΠΟ
Steaky
Words for Evil is a fast paced word game combined with a fantasy RPG. It features everything you expect from an RPG, including combat, hero progression, loot and more, all built on top of word game mechanics.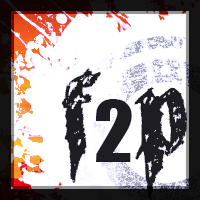 AF2PG
ΣΥΛΛΟΓΗ ΑΠΟ
Envy
Collection of awesome free to play games I find on Greenlight. What do I mean by awesome? Well I mean games that just make you go:"wow that's cool"(in a stereotypical 13 year old boy voice). I'm looking forward to all of these games. Of course some might d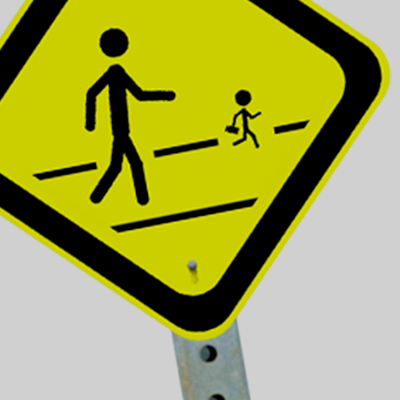 Midnart's Games
ΣΥΛΛΟΓΗ ΑΠΟ
Midnart
Games by Midnart

RFO
ΣΥΛΛΟΓΗ ΑΠΟ
3nugrahanto


Leading Ladies
ΣΥΛΛΟΓΗ ΑΠΟ
xalk
Games with female protagonists or optional female playable


Tree of Savior
ΣΥΛΛΟΓΗ ΑΠΟ
Pr3


Pixel Universe
ΣΥΛΛΟΓΗ ΑΠΟ
JIGGLYPUFF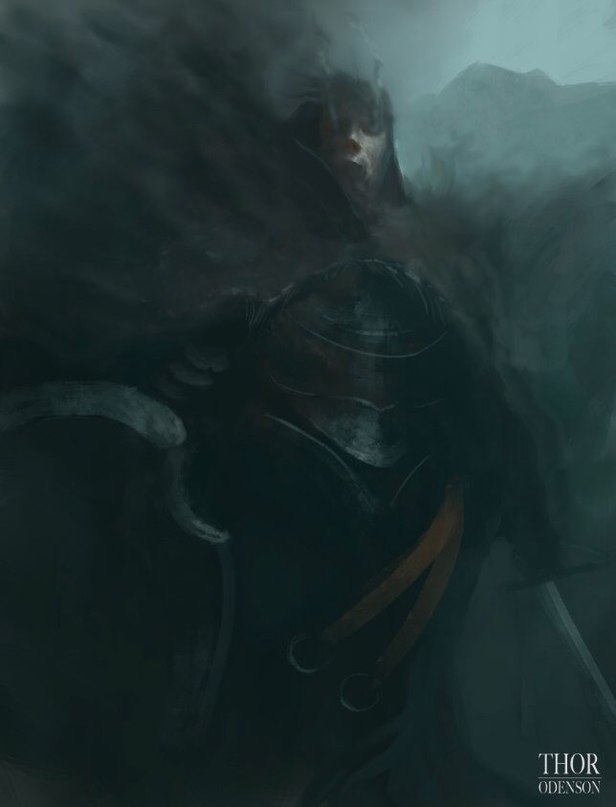 Годно
ΣΥΛΛΟΓΗ ΑΠΟ
No Fantasy
Годнота, которую я жду, и обязательно куплю/использую и вам советую!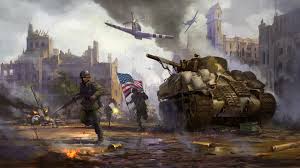 War Sound
ΣΥΛΛΟΓΗ ΑΠΟ
JnrBrain
Çok güzel içte like atın pls falan filan zaxd:D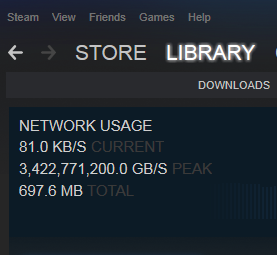 Now These are Games!
ΣΥΛΛΟΓΗ ΑΠΟ
AJ1AJ
These are games that are worthy to be games :)

MyGreen
ΣΥΛΛΟΓΗ ΑΠΟ
PatricK_CruZ
Meus favoritos da GreenLight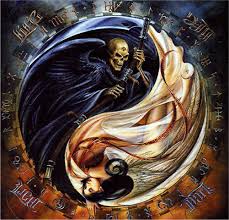 [CPT]DEPRESSION's list
ΣΥΛΛΟΓΗ ΑΠΟ
DeadPool
I have tried/played most of the games in this list :)

hehe?
ΣΥΛΛΟΓΗ ΑΠΟ
TEAM HEAVY CYKA BLYAT
horror c:

Fantasy rogue-like RPG
ΣΥΛΛΟΓΗ ΑΠΟ
Spider3
A little add-on collection to my Fantasy RPG Turn-based collection ( http://steamcommunity.com/sharedfiles/filedetails/?id=158109132 ) Since I've received some request, I put together this collection of Fantasy rogue-like games that wasn't able to fit in


Woddee's Greenlight Favourites
ΣΥΛΛΟΓΗ ΑΠΟ
woddee
This is a collection of upcoming indie games that deserve more acknowledgement. Whether that is because they are particularly unique in concept, art-style or gameplay.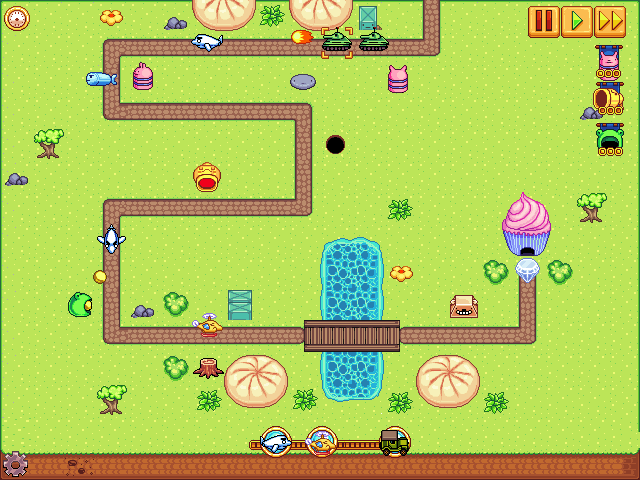 Crunchy Pixel Games
ΣΥΛΛΟΓΗ ΑΠΟ
FaeryShivers
Games with delicious pixel art.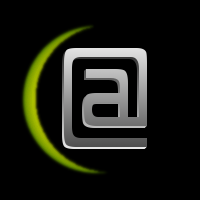 Traditional Roguelikes on Steam Greenlight
ΣΥΛΛΟΓΗ ΑΠΟ
artcepse
This collection highlights roguelike games with classical gameplay on Steam Greenlight (and that have yet to be Greenlit). In other words, games that have these traits: • complex, strategic, turn-based gameplay • permadeath • procedural generation •