Εμφάνιση 691-720 από 7,150 καταχωρήσεις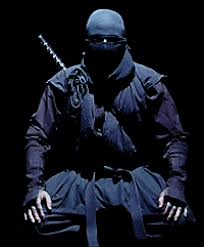 Shadow Warrior's Collection
ΣΥΛΛΟΓΗ ΑΠΟ
[T.WW] Shadow Warrior
The kind of Games that I would be interested in.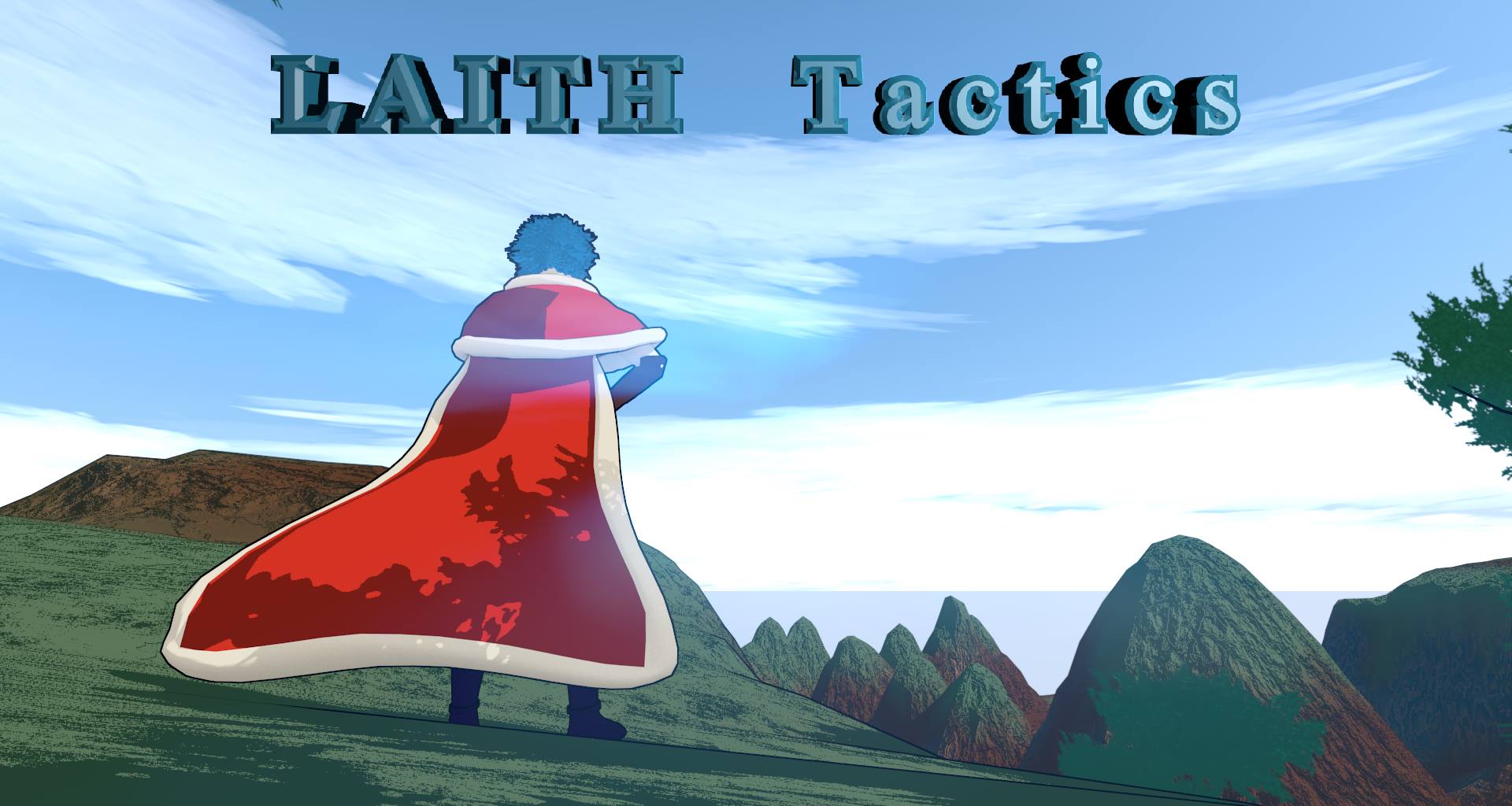 Laith Tactics
ΣΥΛΛΟΓΗ ΑΠΟ
nizartwo
Laith Tactics is a tactical role-playing video game based on moving units through a map grid in order to defeat the opposition. Players use strategic movements and positioning to achieve victory such as killing all ennemies, surviving for a number of turns


Hell IX
ΣΥΛΛΟΓΗ ΑΠΟ
Deja Vu Arcade
Vote for this classic remake based on Desert Strike, TIger Heli, Seek & Destroy or Gunship. If you like action arcade helicopter game you will love this one. Three camera modes, 3rd Person, Classic Isometric and First Person. Rescue Marine, destroy enemies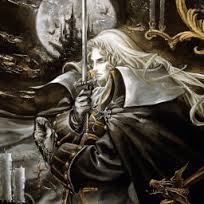 Support these amazing games!
ΣΥΛΛΟΓΗ ΑΠΟ
Glauber
I just added some of the best games i could find in greenlight that filled my taste. I love platformers, beat'em up and metrovania style of games, so i tried to gather the ones with the best qualities, controles, story, graphics and overall gameplay, i ho

World of Dark Witcher
ΣΥΛΛΟΓΗ ΑΠΟ
Kabal

CRISTIAN1ELITE | Steam Greenlight ™
ΣΥΛΛΟΓΗ ΑΠΟ
CRISTIAN1ELITE™Founder To RBEC
We have here what games i want to be released for Steam! By:#CRISTIAN1ELITE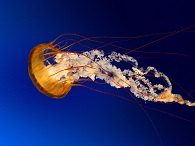 TBR
ΣΥΛΛΟΓΗ ΑΠΟ
Silver Dragon
To Be Released


AestheticGreenlight
ΣΥΛΛΟΓΗ ΑΠΟ
phantomFractal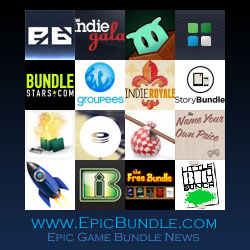 EpicBundle Steam Greenlight Collection
ΣΥΛΛΟΓΗ ΑΠΟ
EpicBundle

The Green Spotlight
ΣΥΛΛΟΓΗ ΑΠΟ
way-o
Welcome to the Green Spotlight The Green Spotlight sifts through the good and the great games to find the best standout titles that deserve your attention. Leave your own comments of what you think of the picks, and contribute ideas and suggestions f

Games
ΣΥΛΛΟΓΗ ΑΠΟ
RavageMKZ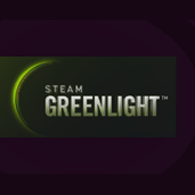 Local Multiplayer on Greenlight
ΣΥΛΛΟΓΗ ΑΠΟ
Gigatross Games
Local multiplayer on PC is stronger than ever! Here are a bunch of games with dreams of keeping screen-crowding shenanigans alive and you really ought to check 'em out. Games to really play. HONEST TRUTH: Fantasy Bump is ours. No foolin', it's a list wi

Developers Worth Supporting
ΣΥΛΛΟΓΗ ΑΠΟ
7777 Tʜɛ Ӻ๑๛∂ß¡╬ξrร
Developers who are worth supporting.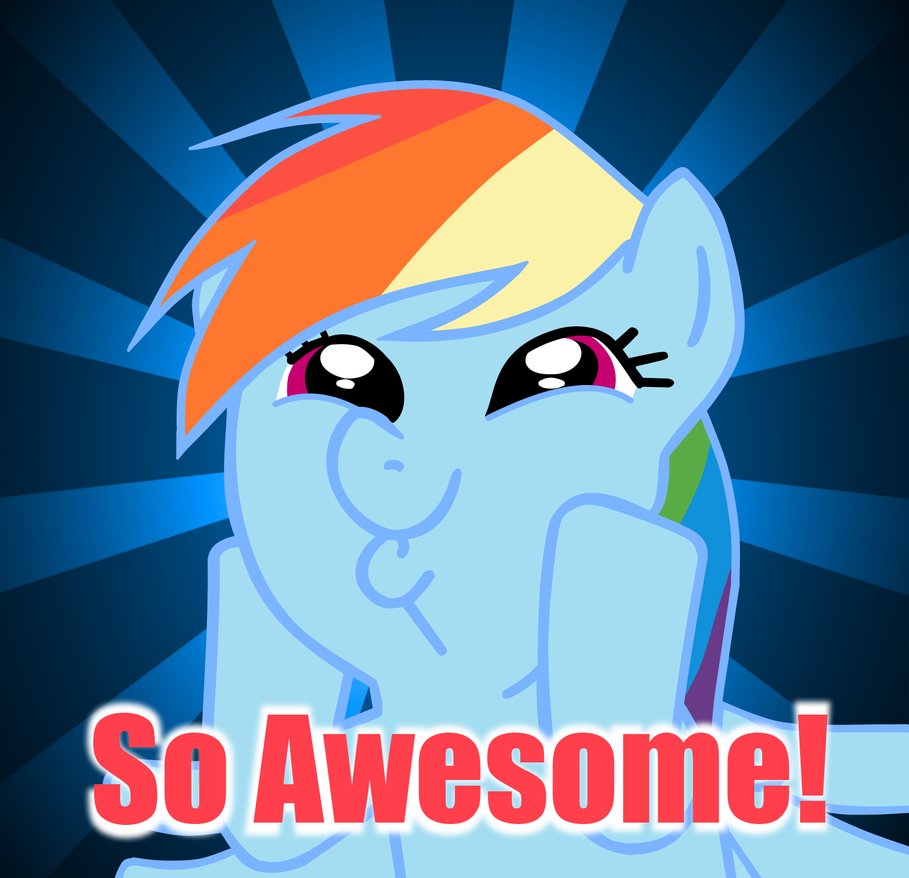 Amazing greenlight games (A must look!)
ΣΥΛΛΟΓΗ ΑΠΟ
Samchan
The best and good looking games on the greenlight to-date!! Games what need backing the most! Updates everyday Feel like I've missed a good game? Post in the comments! Listing (Top, Fav that needs putting on the store!) Want me to consider/ play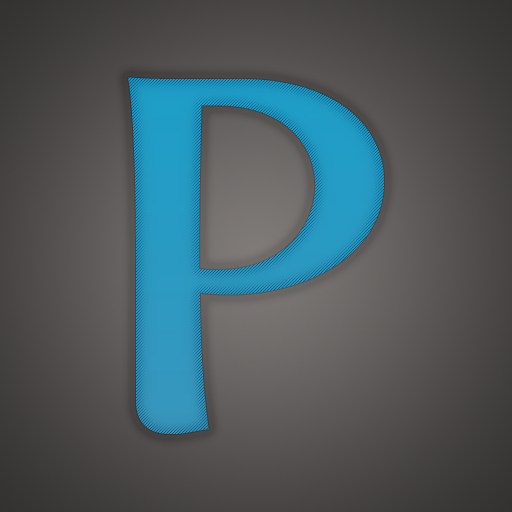 P's Peeing Peas
ΣΥΛΛΟΓΗ ΑΠΟ
Ph
Deep games with great atmosphere and visuals.

One awesome game you should vote for
ΣΥΛΛΟΓΗ ΑΠΟ
Hunter
One awesome anime mmorpg you should vote for

Leadwerks Games on Steam
ΣΥΛΛΟΓΗ ΑΠΟ
Leadwerks Software
Here are some of the games people are making with Leadwerks Game Engine. http://store.steampowered.com/app/251810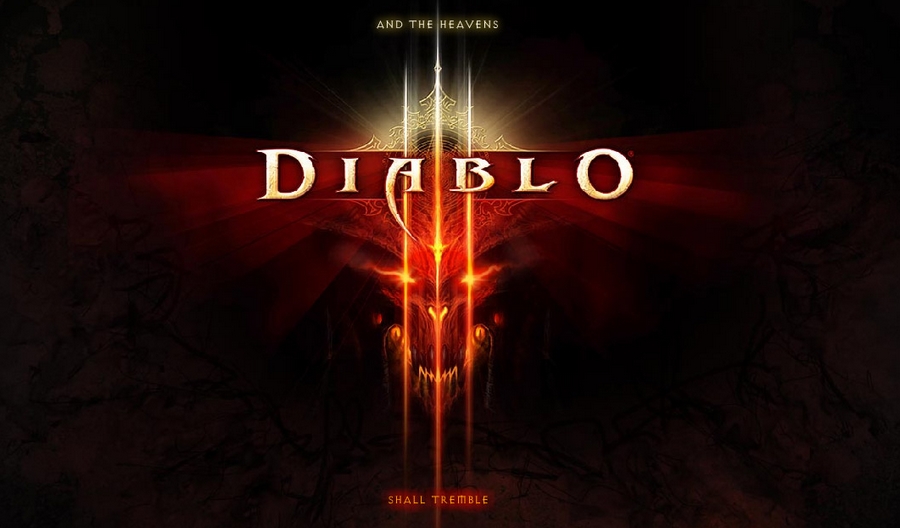 Jogos
ΣΥΛΛΟΓΗ ΑΠΟ
woeiskuka
games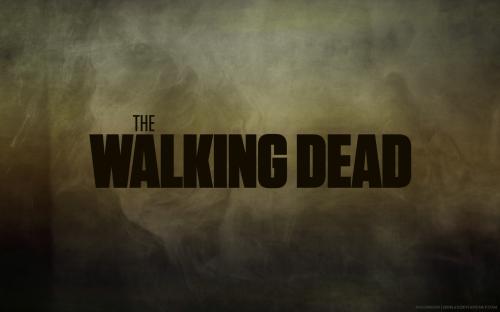 Walking Dead Roleplay Content
ΣΥΛΛΟΓΗ ΑΠΟ
Kezzy

Supporting the Creators
ΣΥΛΛΟΓΗ ΑΠΟ
Bibliotek
FPS and Roleplaying blended together. Atmospheric soundtracks, compelling narrative, beautiful graphics, and new twists on old themes.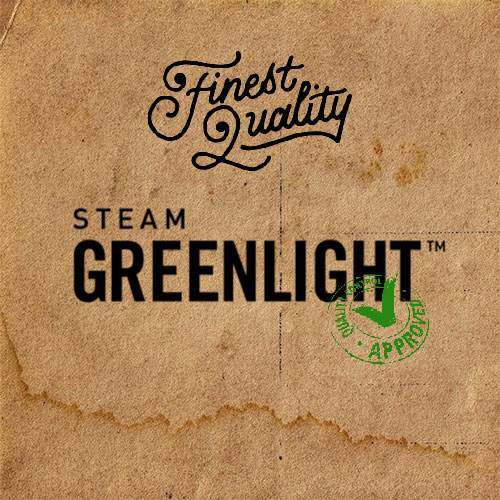 Greenlight's Finest
ΣΥΛΛΟΓΗ ΑΠΟ
Abandonations
Will include games with more than good visual presentations, Original gameplay, Concepts. We know that not every game are worthy, out of respect from the time the developer's has spent. but still, its all about the players point of view, its not

LONELy Dog's Greenlight Collection
ΣΥΛΛΟΓΗ ΑΠΟ
LONELy Dog
Awesome games I'd like to see greenlit.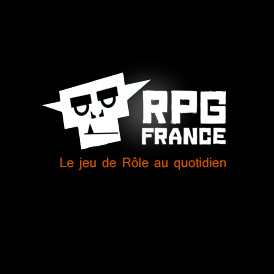 La sélection RPG France
ΣΥΛΛΟΓΗ ΑΠΟ
Batman
RPG France est un site français spécialisé dans les RPG occidentaux sur PC Windows et consoles dernières générations, dans leur globalité, que se soit dans un univers médiéval fantastique, futuriste et/ou contemporain. Retrouvez toutes les informations du

High Potential
ΣΥΛΛΟΓΗ ΑΠΟ
Audiovore
Games that I think are considerably interesting and show significant promise.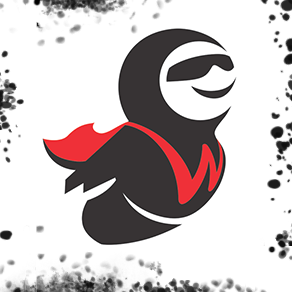 WebGames
ΣΥΛΛΟΓΗ ΑΠΟ
WebGames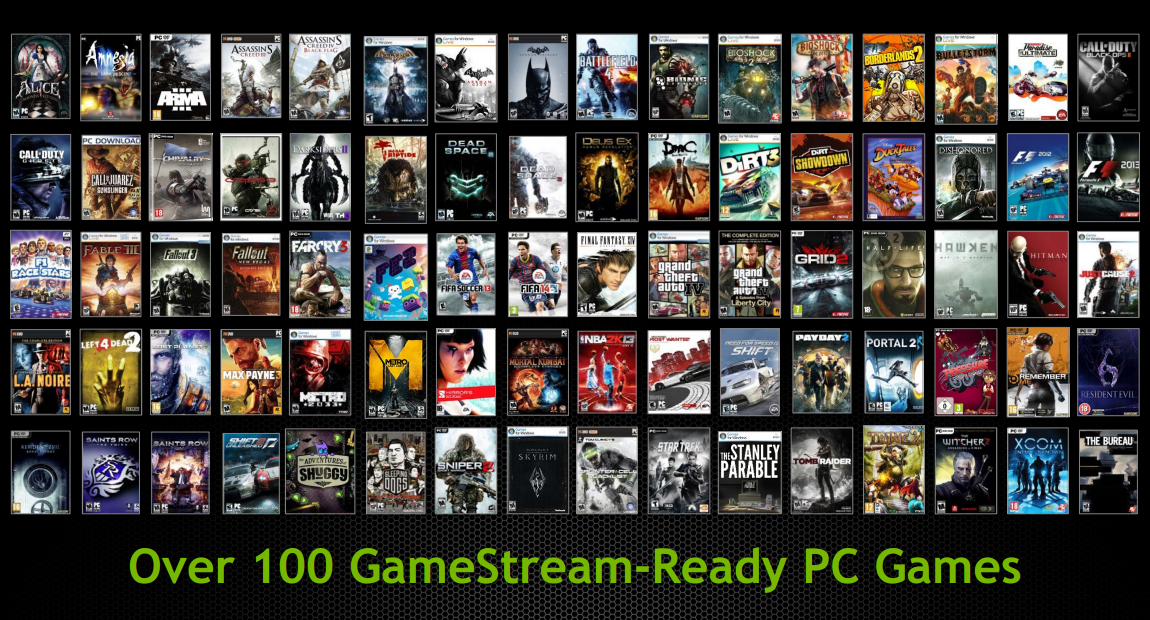 games i whont :P
ΣΥΛΛΟΓΗ ΑΠΟ
aimjunkies <3 <3
vet inte ser uta att funka endå dom andra ser ju skit dåliga ut :/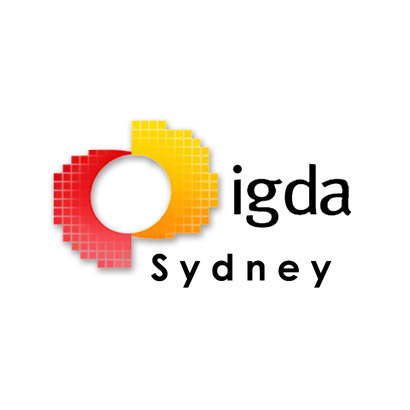 IGDA Sydney
ΣΥΛΛΟΓΗ ΑΠΟ
Red Knight Games
A collection of all games submitted by developers belonging to the International Game Developers Association group of Sydney

♥Gaming♥
ΣΥΛΛΟΓΗ ΑΠΟ
Caite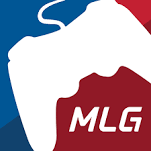 MLG's COLLECTION
ΣΥΛΛΟΓΗ ΑΠΟ
#GOODBYE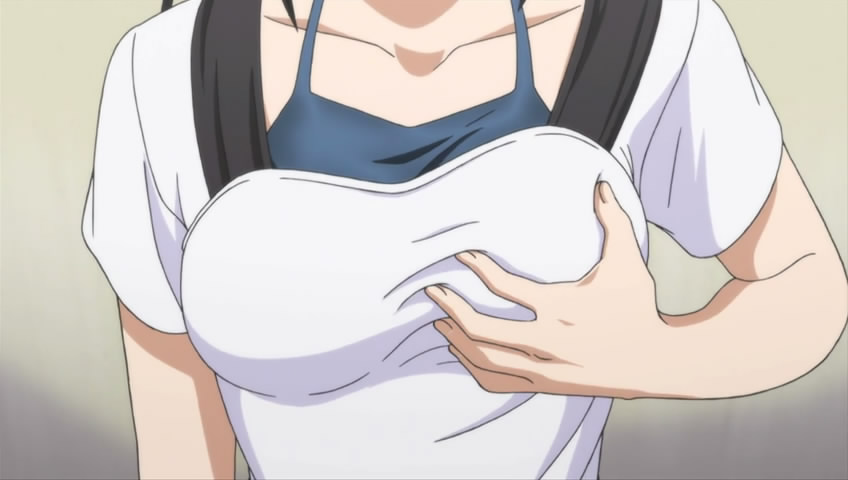 Greenlight Dev Games that use TnA for greenlight
ΣΥΛΛΟΓΗ ΑΠΟ
Crimson of Rose
Filthy filthy filthy filthy.