Εμφάνιση 31-60 από 7,680 καταχωρήσεις
EPIC GAMES
ΣΥΛΛΟΓΗ ΑΠΟ
✠Baron✠
EPIC GAMES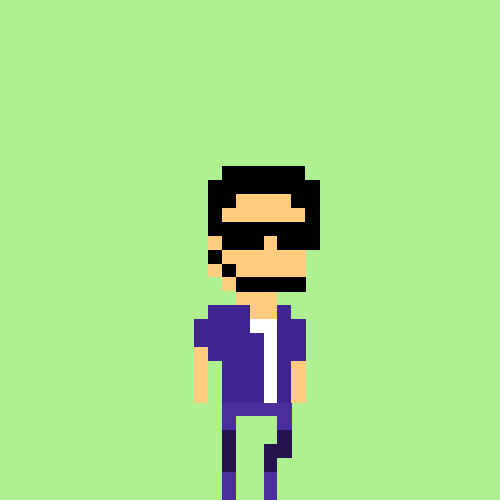 Indie
ΣΥΛΛΟΓΗ ΑΠΟ
Periwin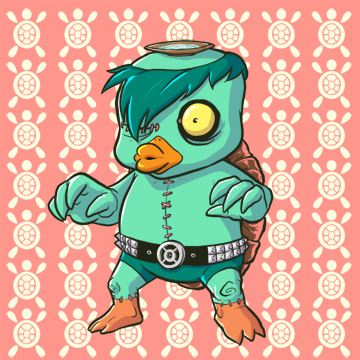 GO GREEN!!
ΣΥΛΛΟΓΗ ΑΠΟ
SteelPork
GREEN!!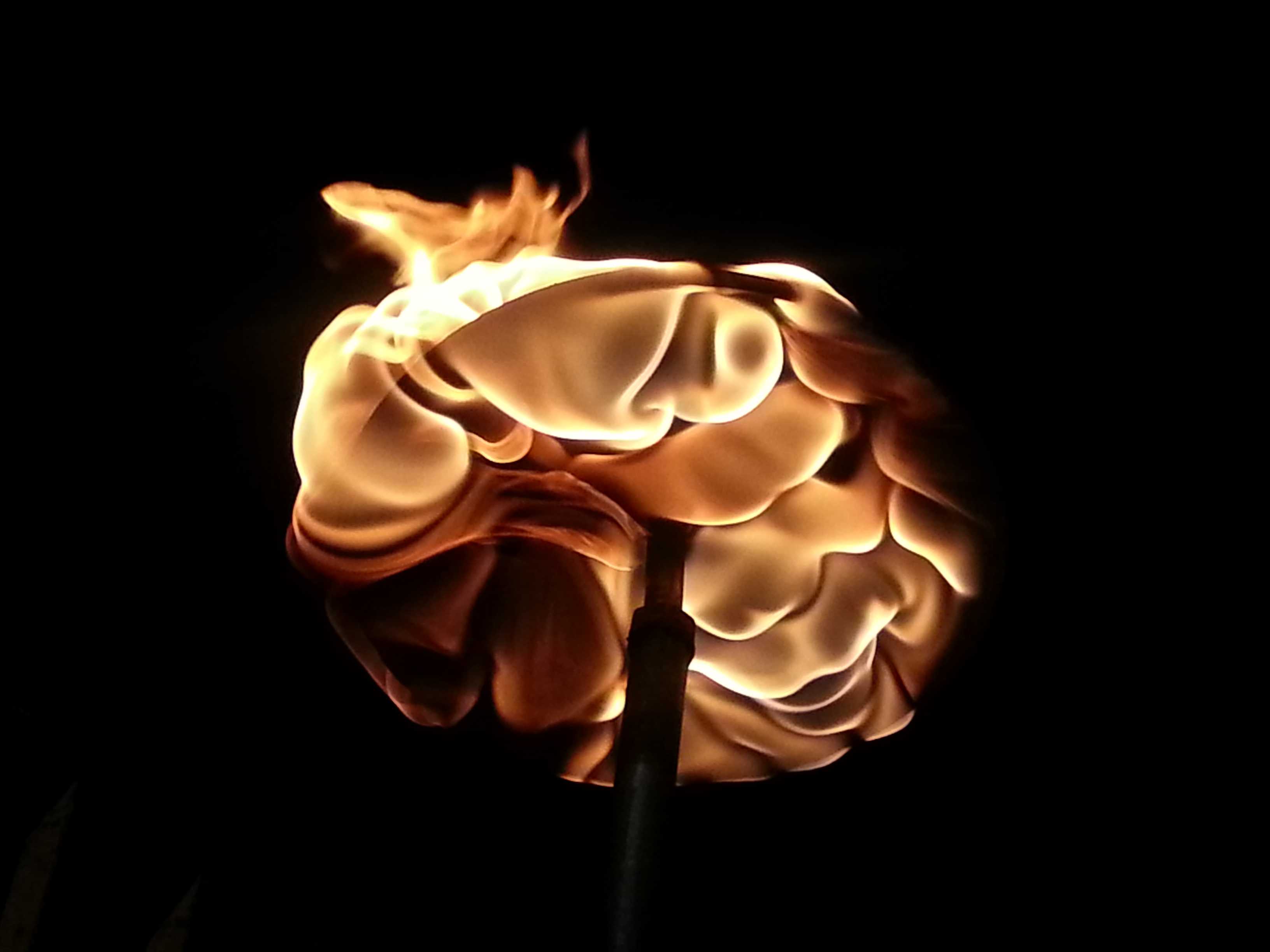 Wishlist
ΣΥΛΛΟΓΗ ΑΠΟ
ANappyNerdGirl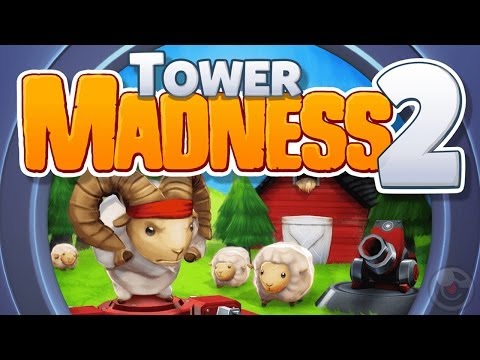 I would buy
ΣΥΛΛΟΓΗ ΑΠΟ
☣-Almoace-☣
Games I would buy :D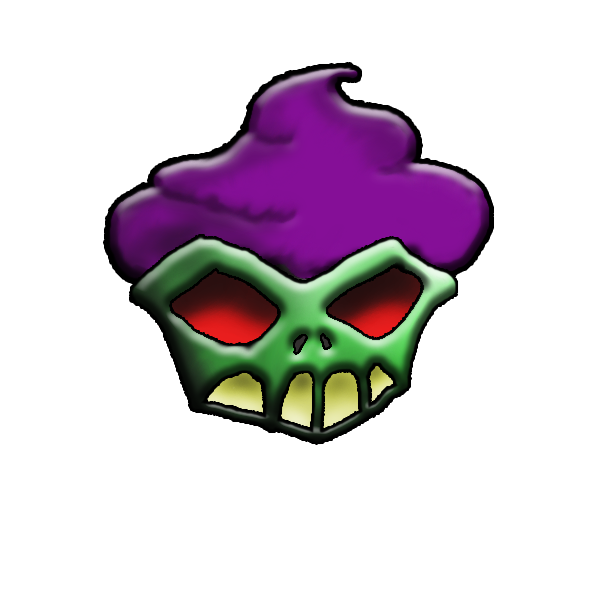 Indie
ΣΥΛΛΟΓΗ ΑΠΟ
Justin_CupCake
A collection of wonderful looking indie games i plan on streaming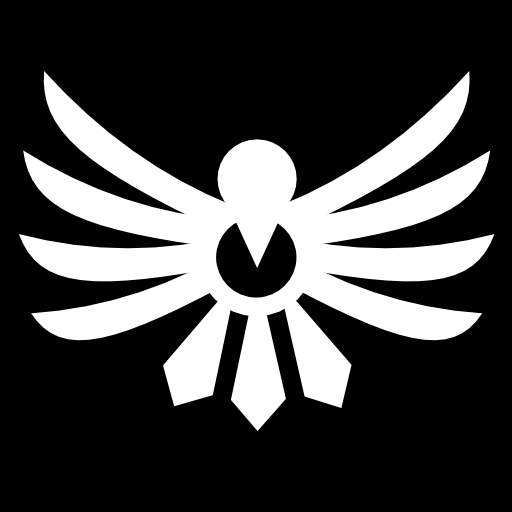 Collect a' Roky
ΣΥΛΛΟΓΗ ΑΠΟ
Gentle Snivy
rokyBM Steam Greenlight collection, this is a description of my Steam Greenlight collection. Voilà!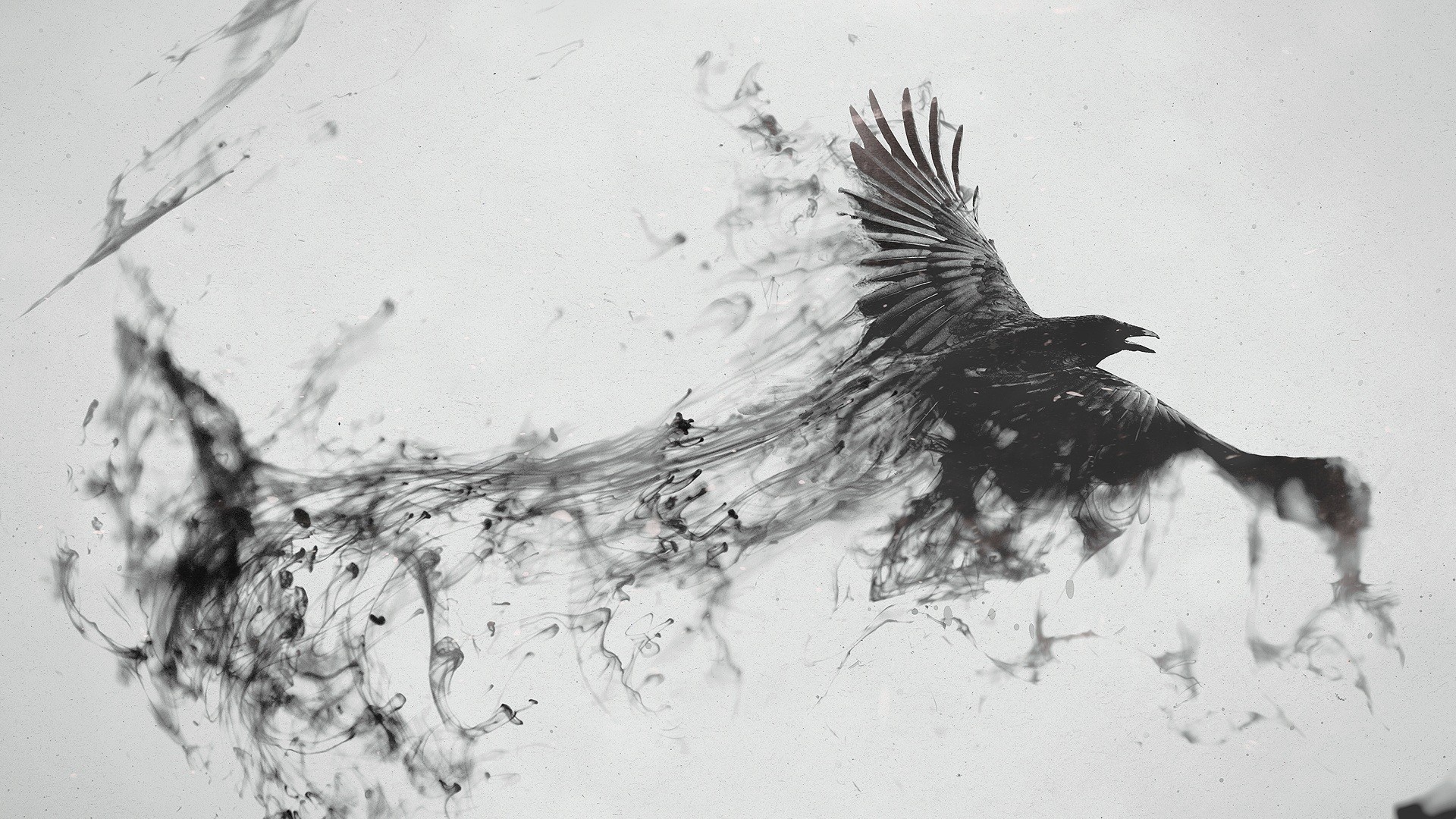 Interested in playing.
ΣΥΛΛΟΓΗ ΑΠΟ
Brob

Sci-Fi
ΣΥΛΛΟΓΗ ΑΠΟ
Sosia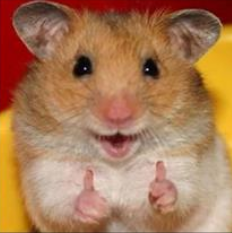 Preferred GreenLight Games
ΣΥΛΛΟΓΗ ΑΠΟ
-=o0Zen0o=-
A collection of awesome Steam Greenlight games.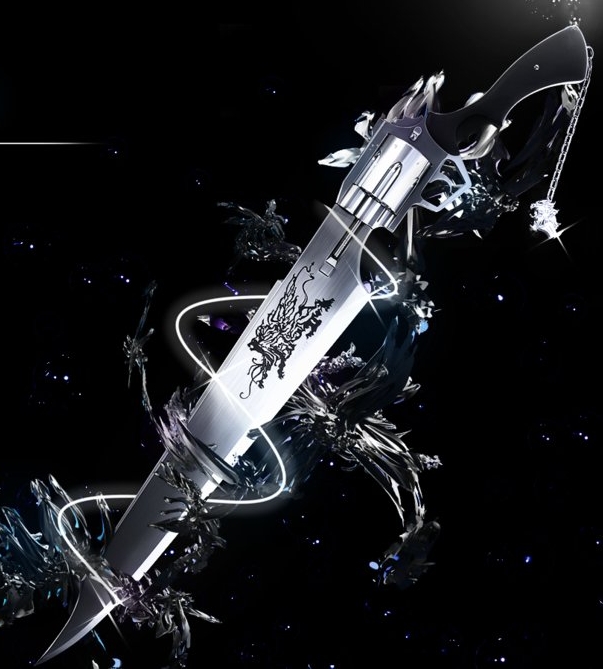 GREENLIGHT VISOR
ΣΥΛΛΟΓΗ ΑΠΟ
xV1S☢Rx ︻芫══─
R@!NBRO$ Approved
ΣΥΛΛΟΓΗ ΑΠΟ
R@!NBRO$
My collection of Greenlit items tend to be mostly Indie and Action games. I choose these items based on what seems the most impressive, well thought out, and fun. These are the games that I hope to eventually see out on the Steam Market and be avalible f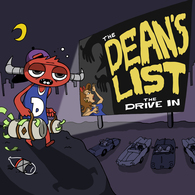 Awesome games
ΣΥΛΛΟΓΗ ΑΠΟ
canisbaba
This collection is one made of memorable and fun games.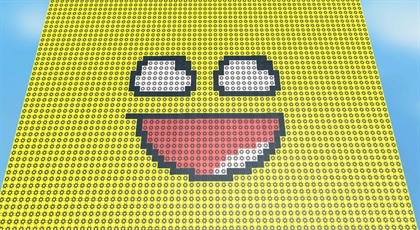 awsome games i thumbs up
ΣΥΛΛΟΓΗ ΑΠΟ
LEVEL:3 MOIBLEIZED TURRET
this is a collection of games thats realy is awesome and very stragety and puzzle like. also sometimes creative games are added.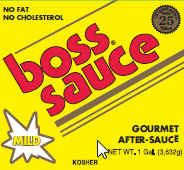 Sauce's Picks
ΣΥΛΛΟΓΗ ΑΠΟ
Sauce
These are games that interest me, the SauceBoss.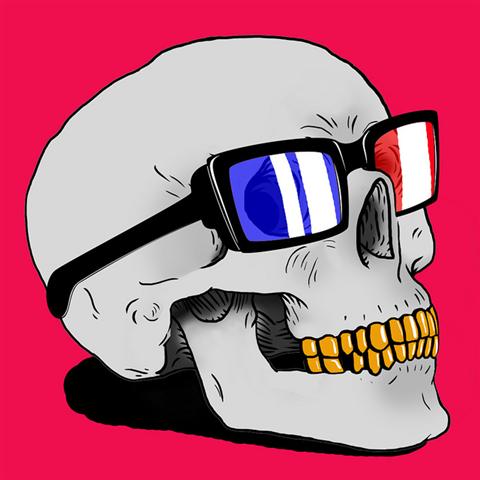 Flowe's Favorites: ULTIMATE COLLECTION
ΣΥΛΛΟΓΗ ΑΠΟ
H3LLxR4Z3R
This collection is an extesive list of the games that (in my opinion) are the most promising to be great indie titles. I've carefully combed through ALL of the Greenlight games up to 5:44 PM 7 Nov. 2013 and MORE will be added to this collection soon.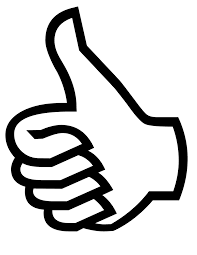 Greenlight Collection (I don't own any of these games)
ΣΥΛΛΟΓΗ ΑΠΟ
Matthew
Games that have been requested to be in my old Steam Greenlight collection on my old profile.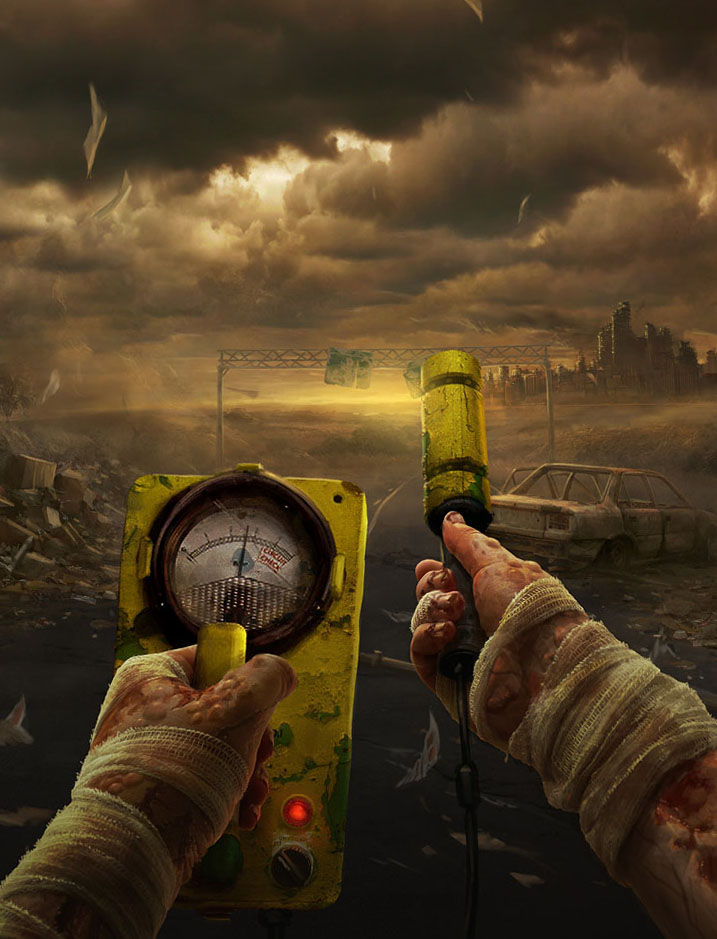 speckul really spuckul
ΣΥΛΛΟΓΗ ΑΠΟ
Kingslayer
good games that looks fun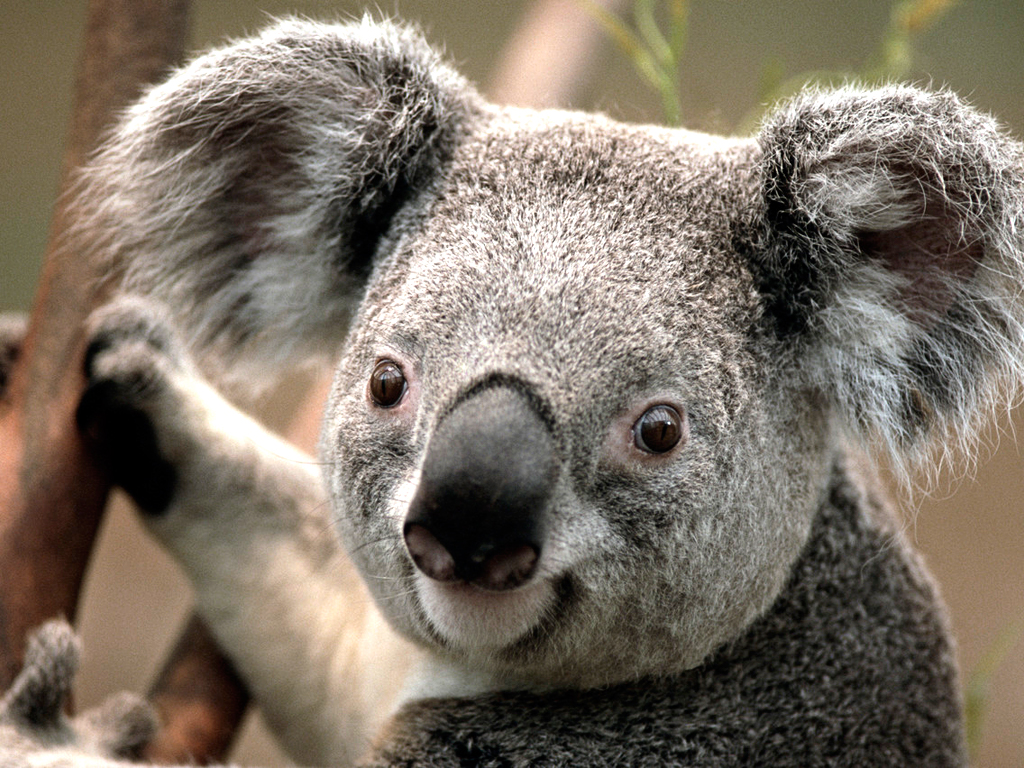 Indie/Retro VIdeo Game Showcase Collection
ΣΥΛΛΟΓΗ ΑΠΟ
The Great Shatsby
Indie/Retro Video Game Showcase's very own Greenlight collection! Featuring our very favorite games currently on Steam Greenlight. Go check out the games in this collection, and make you click "Yes."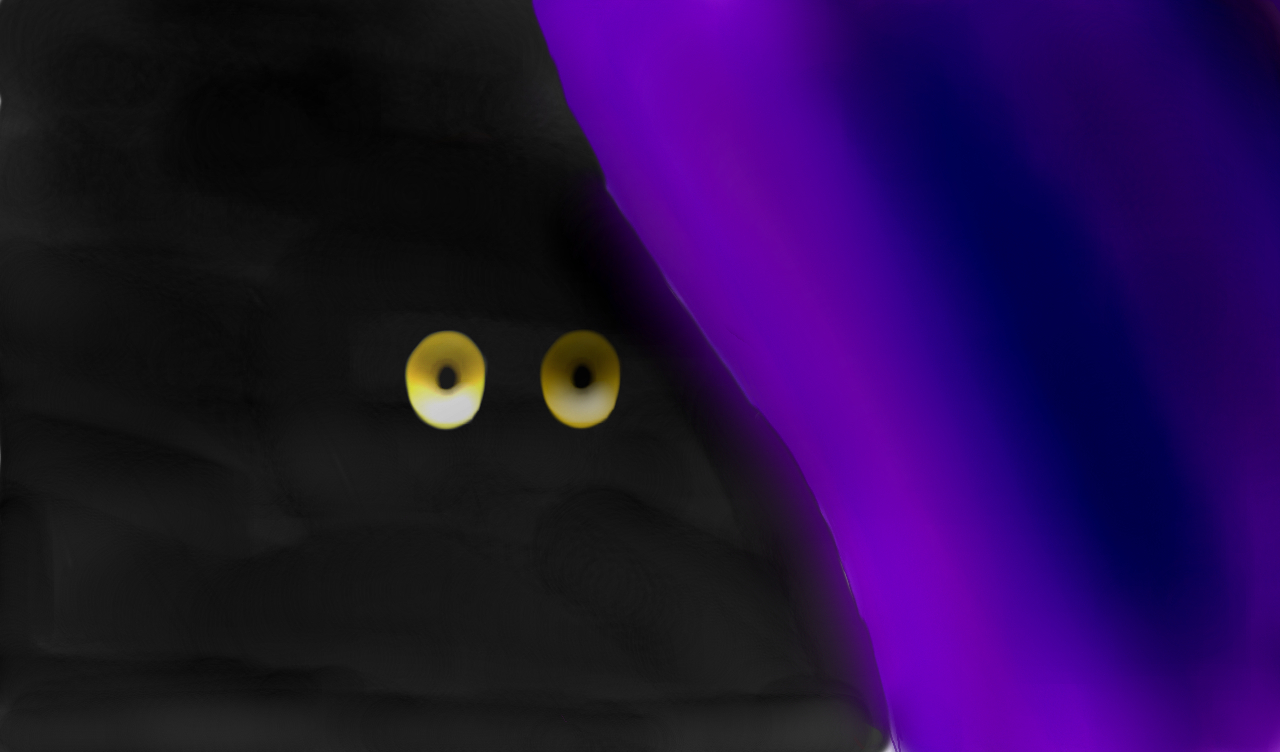 Games I Like
ΣΥΛΛΟΓΗ ΑΠΟ
ruthaclark
These are the games i like and recommend.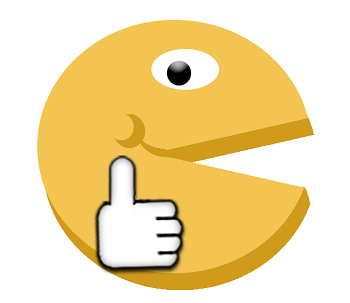 Games of INTEREST!!!
ΣΥΛΛΟΓΗ ΑΠΟ
Al Cheddah
These are a collection of games that, for some reason or another, have piqued my curiosity. Chances are these will be something that will delight many a gamers, so I put the word out for folks who minght be interested. Check it out sometime!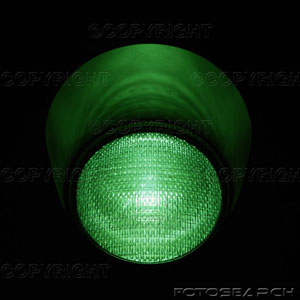 The Games I Will Definitely Buy/Get/Play from Greenlight
ΣΥΛΛΟΓΗ ΑΠΟ
withche07 (Mert)
My personal favourites.
THE BEST OF GREENLIGHT
ΣΥΛΛΟΓΗ ΑΠΟ
FARTER
No cellphone games Most of these are dead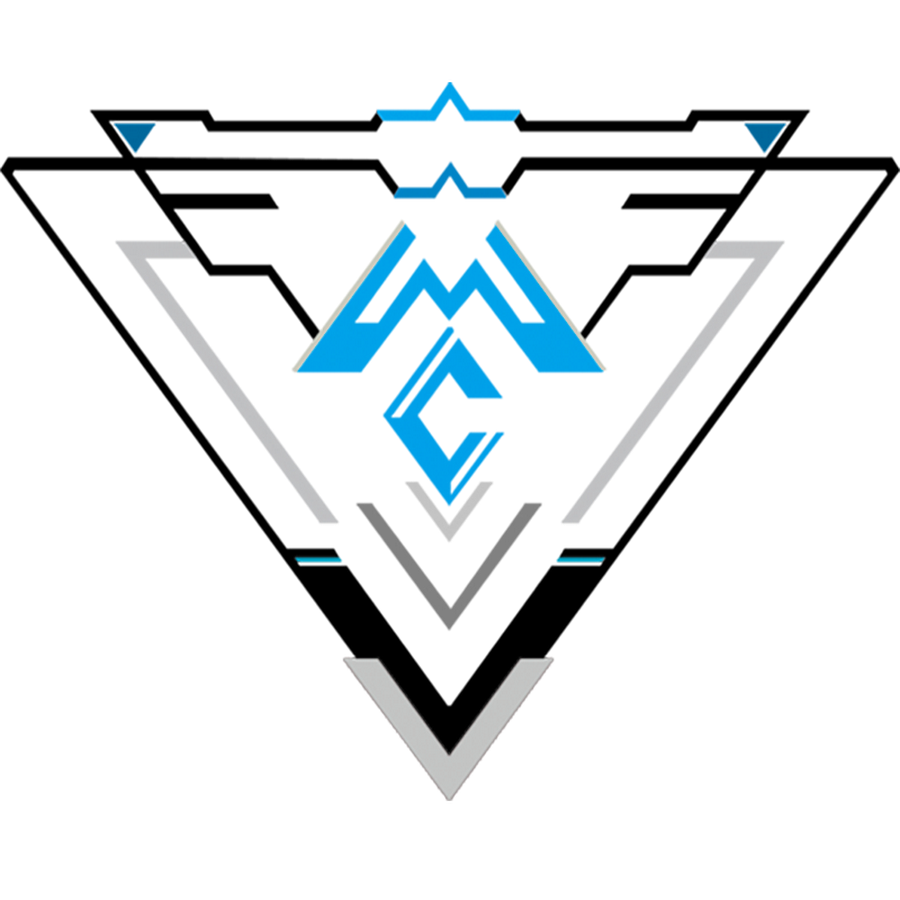 Steam Greenlight
ΣΥΛΛΟΓΗ ΑΠΟ
BIRO BIRO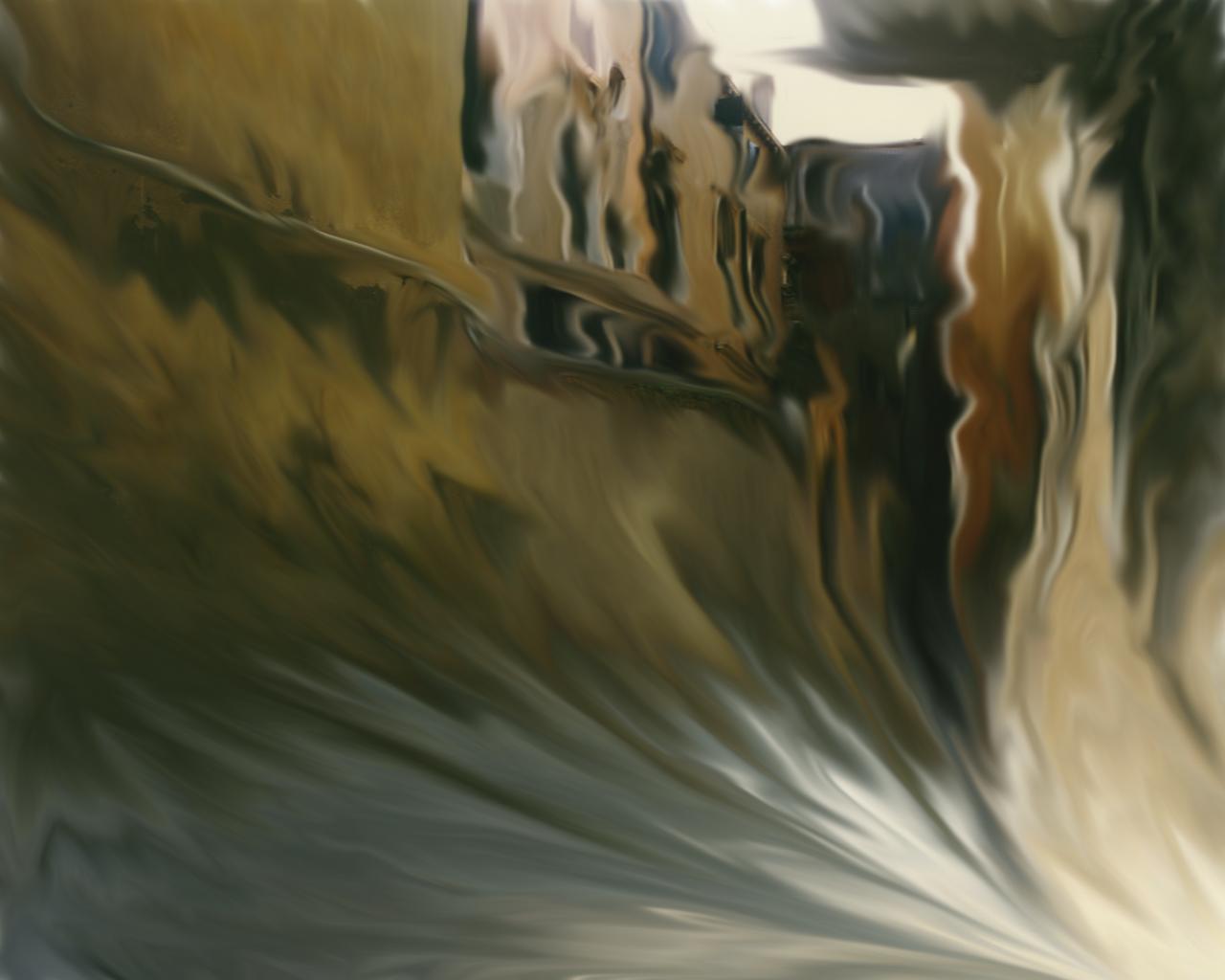 Greenlight games that I'm interested in
ΣΥΛΛΟΓΗ ΑΠΟ
rdnxl
Greenlight games that I got interested in while reviewing.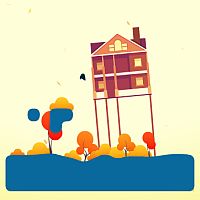 Artsy Games
ΣΥΛΛΟΓΗ ΑΠΟ
thesmuggley
Here lies a collection of promising games, which have an "artsy" form. This can range anywhere from simply the art in the game to the storyline. FYI the games within are not my own, and are property of their creators.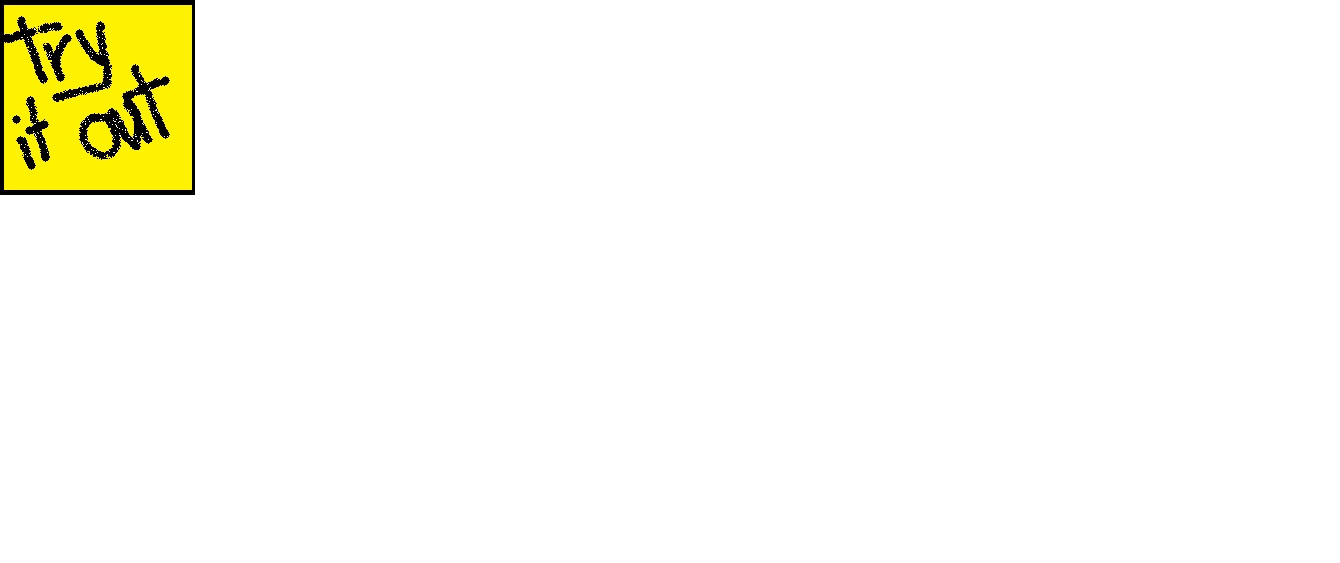 Something To Play
ΣΥΛΛΟΓΗ ΑΠΟ
New2disK
[My collection consist of every type of game style and Software Games that I've pick will totally make your day. These games might not be fun but there enjoyable enough that'll keep you busy for hours if not weeks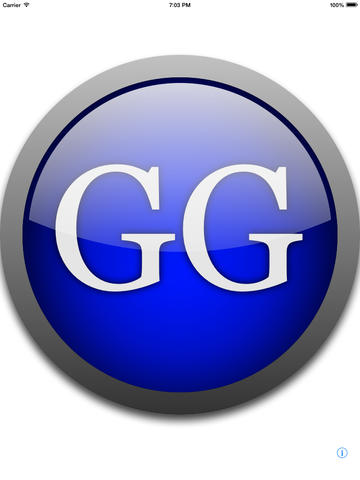 Good GameS
ΣΥΛΛΟΓΗ ΑΠΟ
ZoXaN:D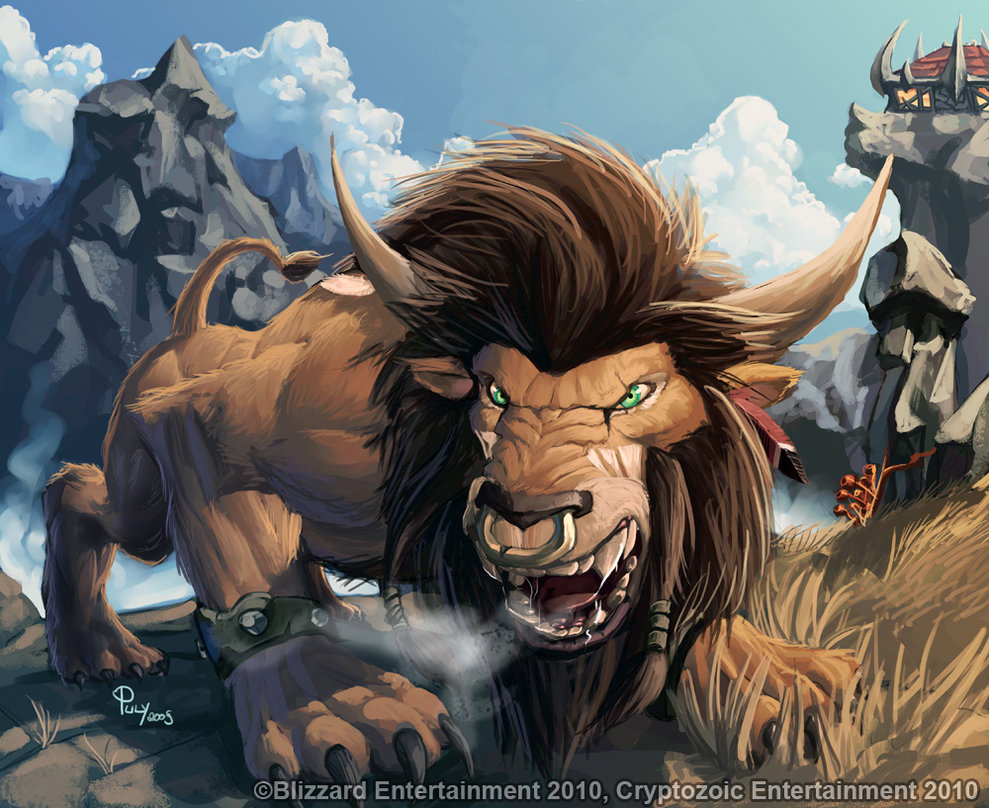 ID PLAY THIS SHIT
ΣΥΛΛΟΓΗ ΑΠΟ
Sunburnt Jesus
This is a collection of games I would play if I had them. I give no F's if you are interested. -Governor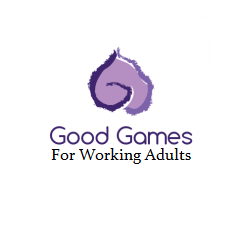 Potential Games
ΣΥΛΛΟΓΗ ΑΠΟ
⎛⎝LUFFY⎠⎞
Games that is potentially fun. Could be the next big hit or one that worth the money and time.