Sie betrachten:
Kollektionen
Enthält Objekt: "The Legend of Zelda - The Hover Boots"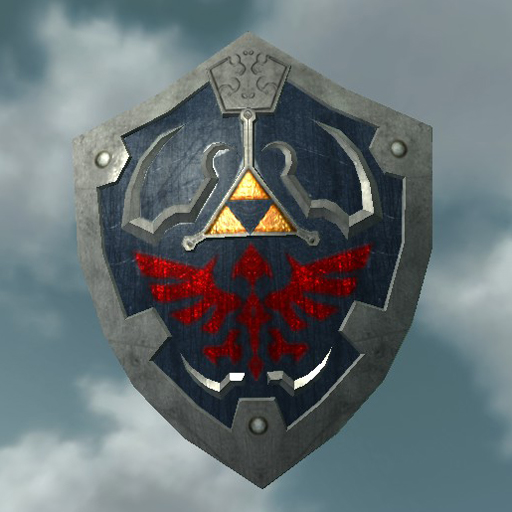 JKalenad's Zelda Mods
Kollektion von
JKalenad
I do NOT do requests. I will never put any of my mods behind a paywall, as long as I have control over the matter. This collection consists of all of my Zelda mods for Skyrim, so that fine people like you can find them all in one nice place! On the wo
Link's Equipment
Kollektion von
Buckles
Subscribe to this is you want all the best Zelda gear.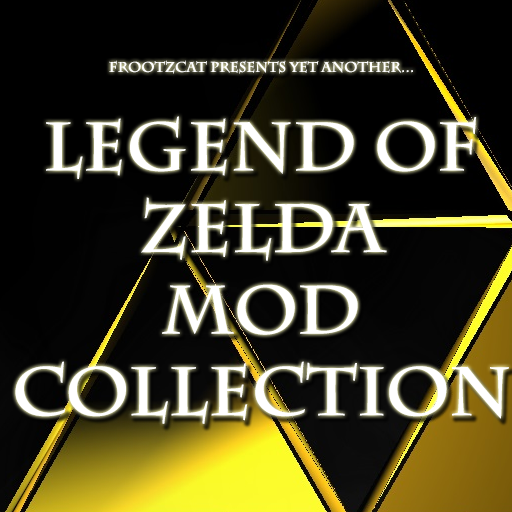 Collected Legend of Zelda Mods
Kollektion von
Damned Elf
Multiple mods, multiple designers. Collecting ALL of the Zelda mods I can into one place for myself and other fans. Let me know if you want your mod in here, and it isn't, or if you want me to remove YOUR mod from the listing. Zelda and all of its relat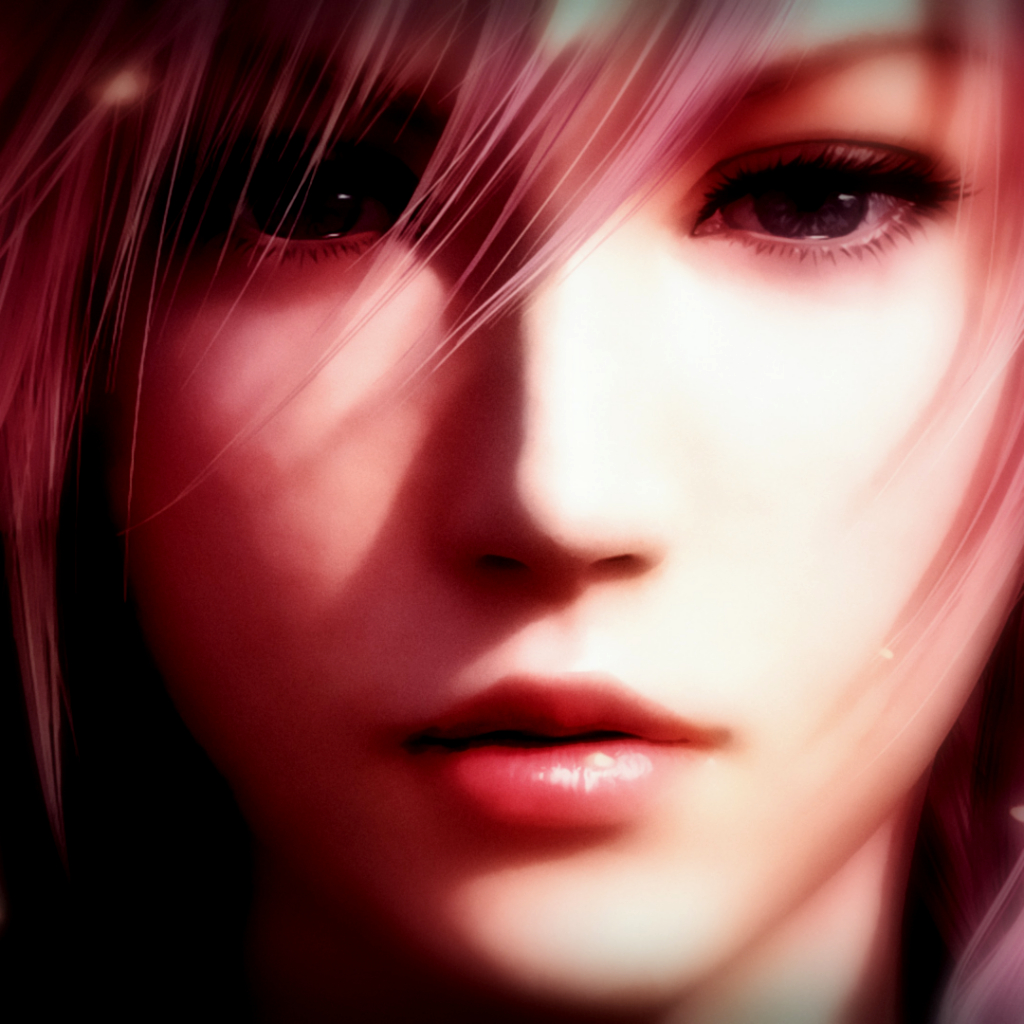 Iris ♥ Heart
Kollektion von
☩ KruziikDova ⛧ KARKONOSZ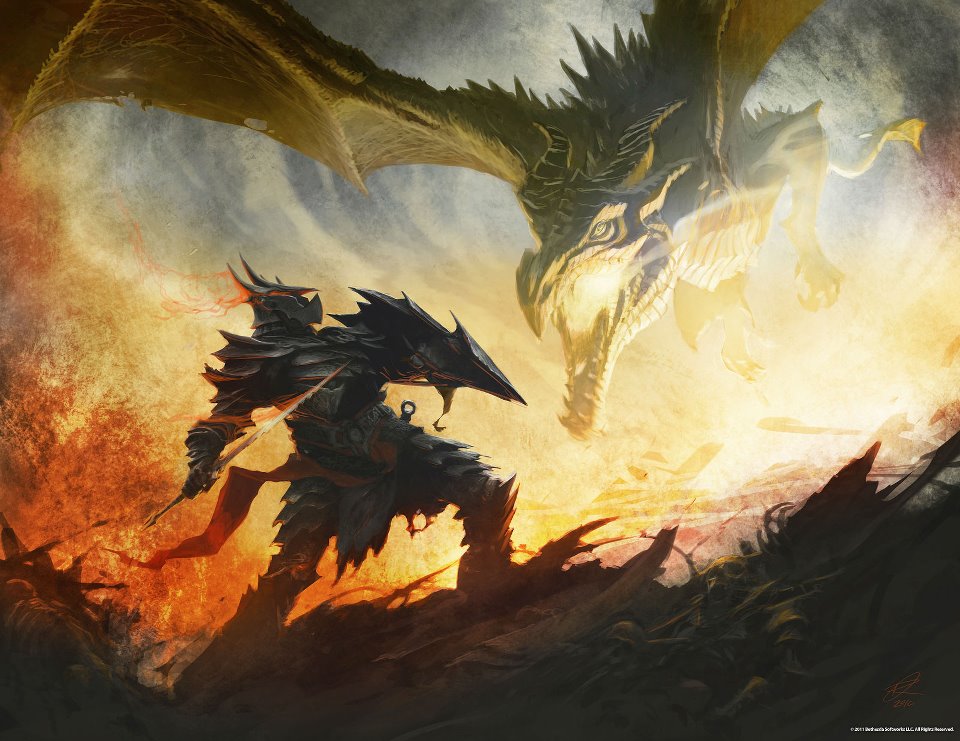 Prince Joaquim's Royal Skyrim Collection
Kollektion von
4rc4ngel
If you are looking for a more beautiful,immersive and fun experience in Skyrim,then consider these mods as an adequate start towards those goals.More than just a grouping of miscellaneous mods in one place;this collection has a mod to improve just about an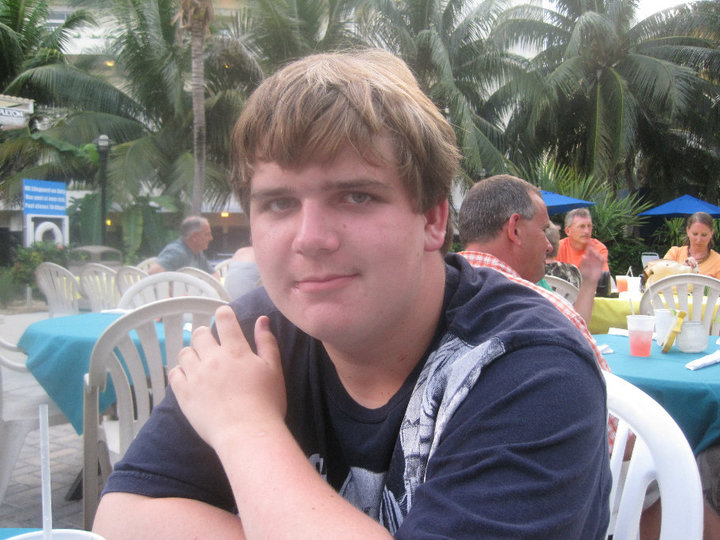 skyrim mods
Kollektion von
Draculord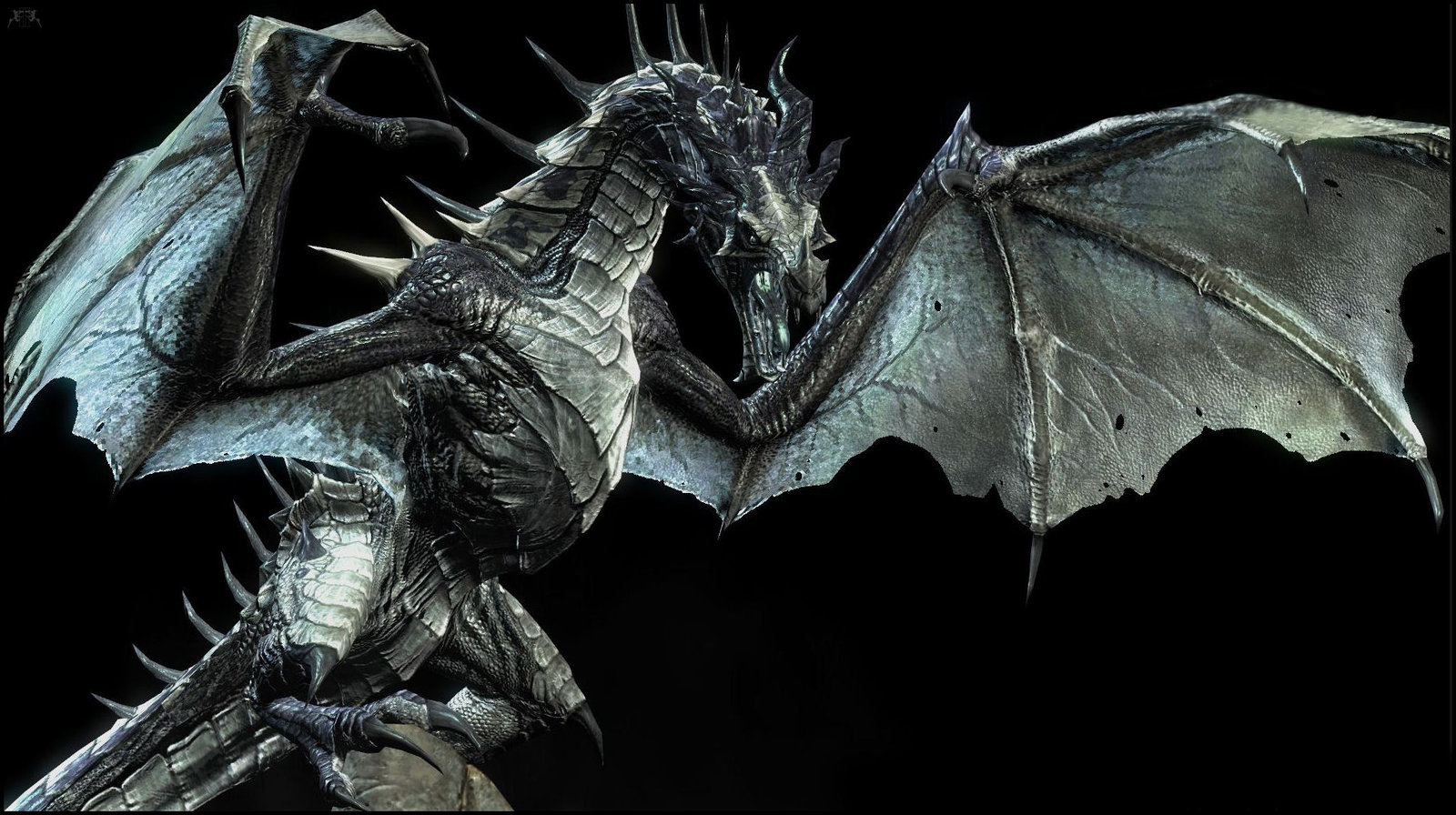 Challenges VS Tools
Kollektion von
The Barton of Stories
this adds many challenges, difficulties, etc.it also, however, adds many powerful spells and weapons to complete them with.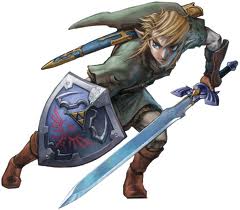 Legend of Zelda Modpack
Kollektion von
Kazato Asa
A collection I created for fans of Zelda and Skyrim alike. -------------------------------------------------------------------------------------------------------------------------- REMEMBER, anything can go wrong with installing a mod. Always make a cl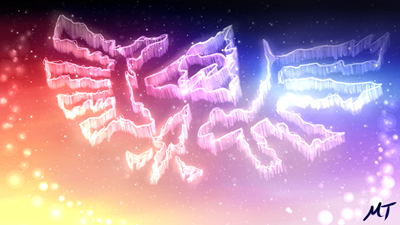 My Favourite Skyrim "Legend of Zelda" Mods
Kollektion von
Mal der Werwolfwelpe
My Collection has many "The Legend of Zelda" mods from other users! I am a Legend of Zelda fan and i hope you have fun with this mods!!!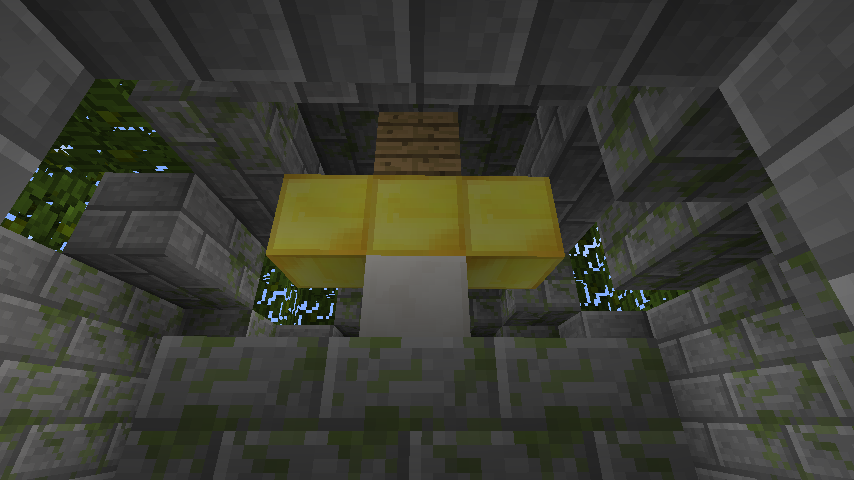 zelda
Kollektion von
Otter14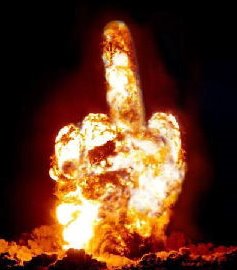 Mods I use.
Kollektion von
UnknownSpartan the Digger
Pic is unrelated. I do not take credit for any of the mods included in this collection. Bascially, if you want to uphold the lore of the Elder Scrolls, this collection is NOT for you. This collection will take the lore, throw it out a window, piss o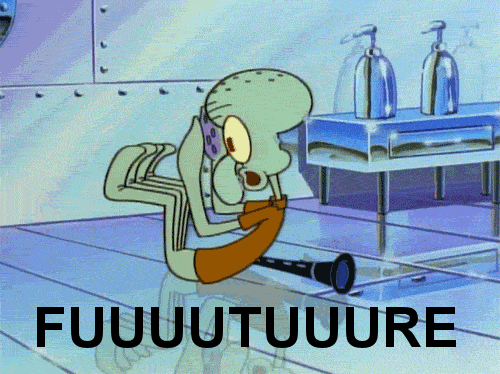 My Skyrim mods
Kollektion von
Andy
Pure sexiness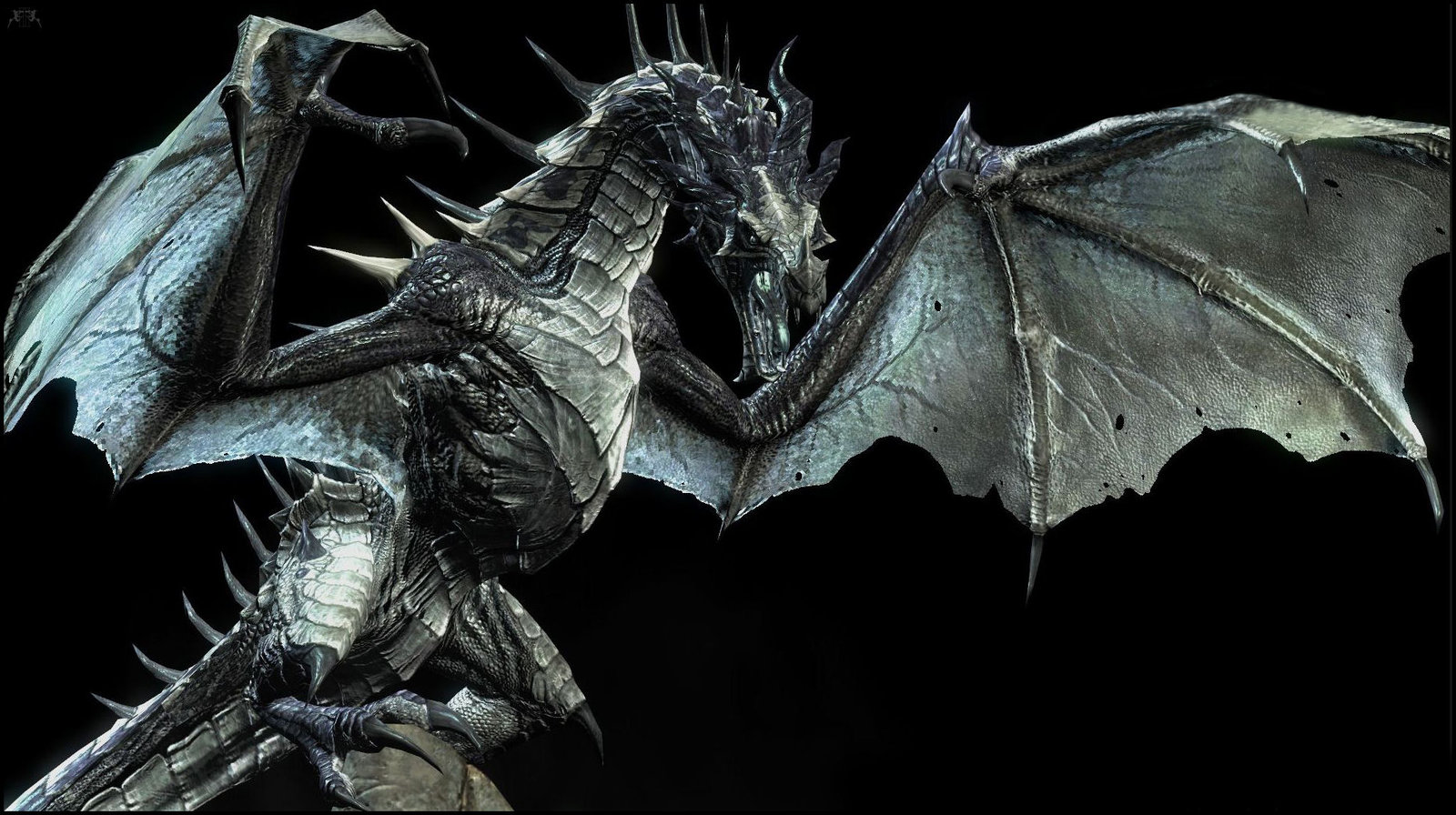 Challenges VS Tools 2
Kollektion von
The Barton of Stories
This expansion to Challenges VS Tools contains all the prevous mods, but even more new mods as well! infact, all the 300 mods i have in my subscribed box and favorited box are in it!
Fresh Skyrim Mod List
Kollektion von
The Meat Rubber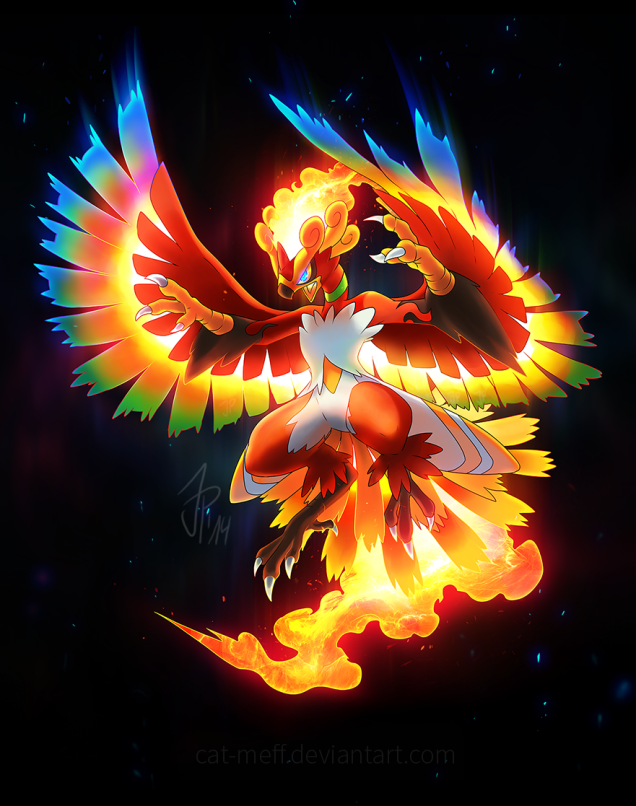 Maxi ist zu faul selber mods zu suchen
Kollektion von
CoolLinkLP
Faulheitspack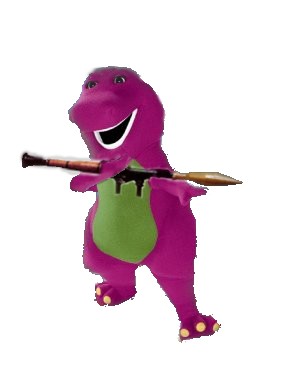 Davins better Skyrim
Kollektion von
The red dragon emperor
My collection has a bunch of lore freindly imersive and un imirsive fun mods with know dlc required and full compatipblty give this collection a try or at least some of the mods and have fun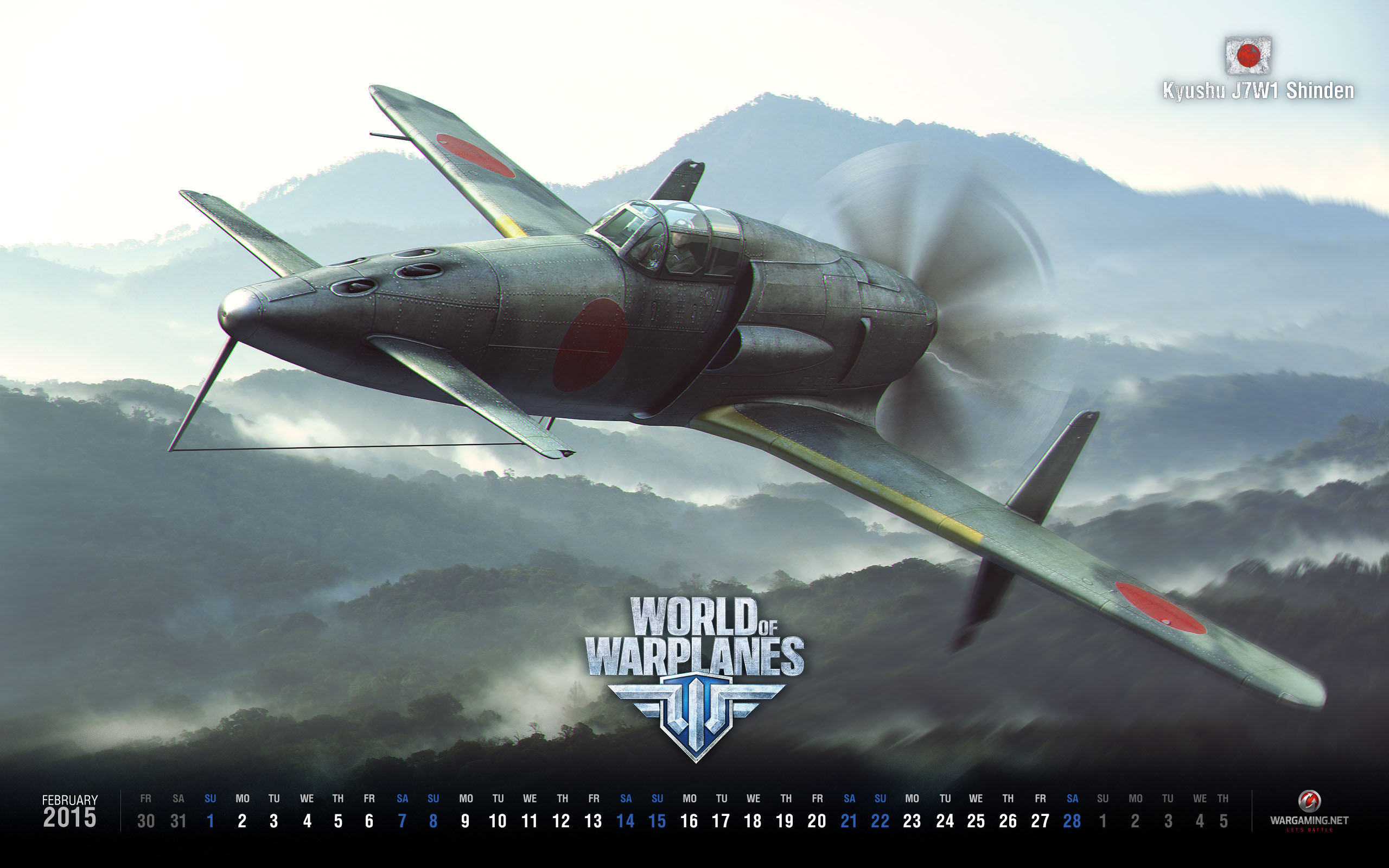 MODS
Kollektion von
CopingMuffin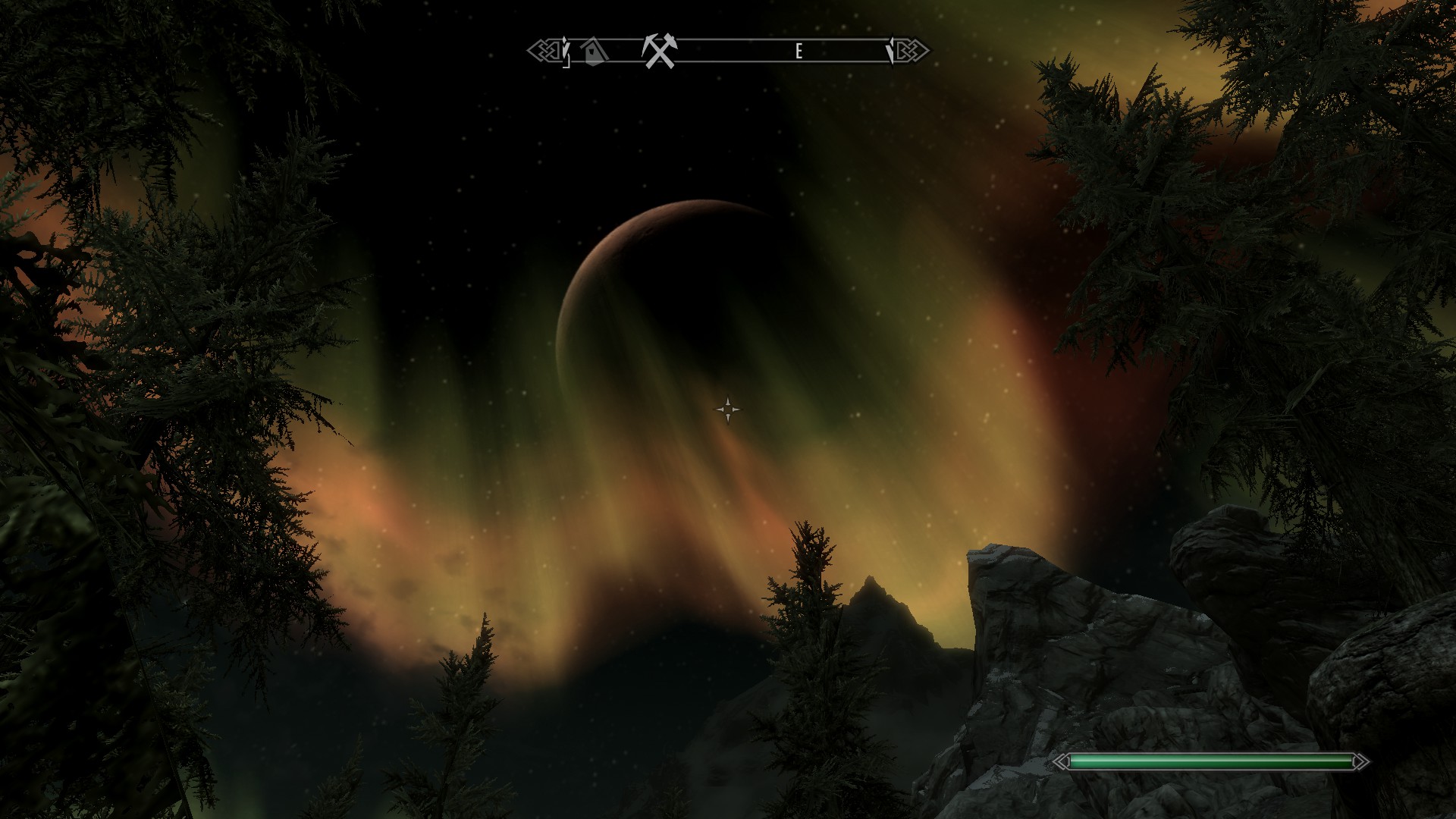 Zelda-kin
Kollektion von
SadNinjaPanda The Dynamite bob
Just a collection of cool mods i found Note: I do not own ANY of thee's mods and have not been a contributor to making them. So all the thx goes to the mod creators.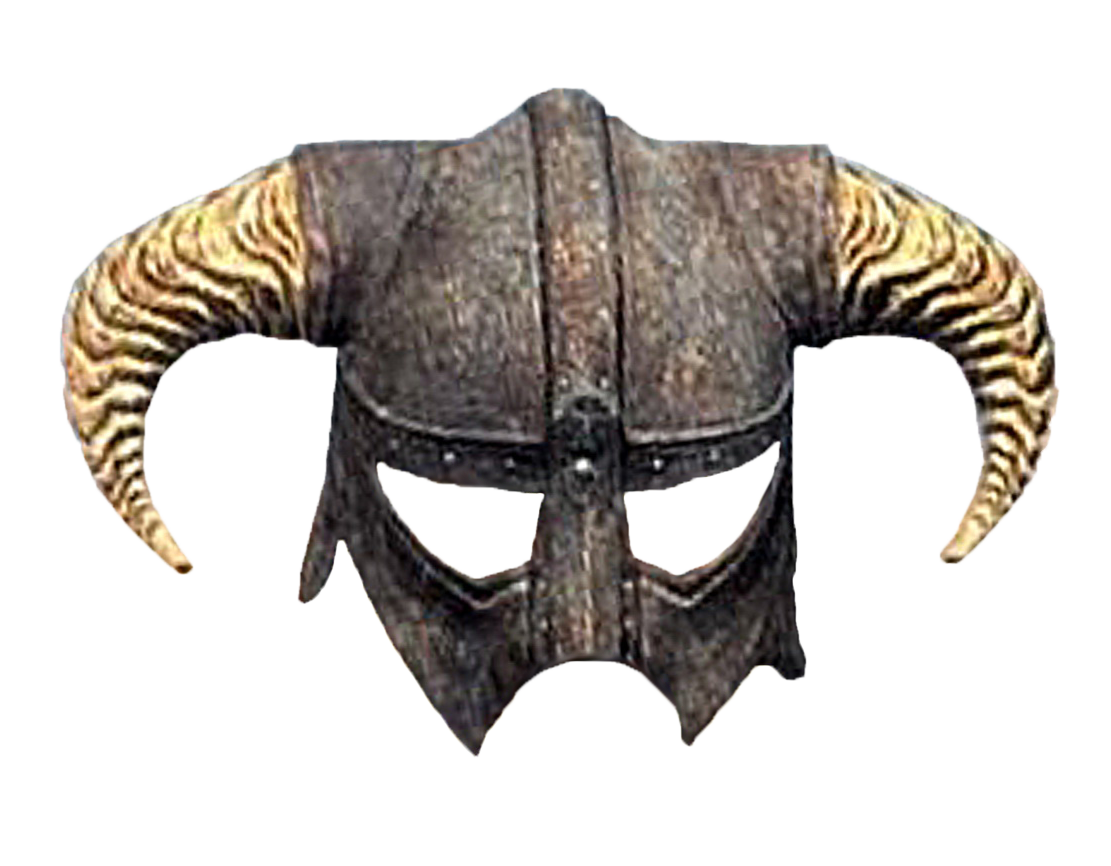 Trenton's favorite Skyrim Mods
Kollektion von
Luke Skywalker
skyrim items
Kollektion von
Soulcat the Hekon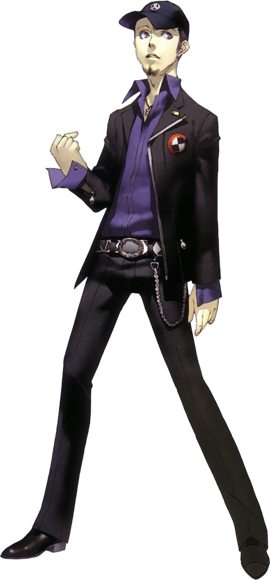 Stuff I use
Kollektion von
[ILL]FatherAimless
Stuff i usefor my firens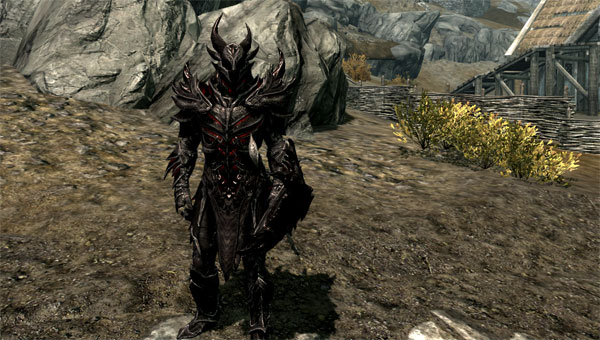 Cool Armor!
Kollektion von
Critical Volpe
Cool Armor I find around the Workshop and yada yada yada you get the drill.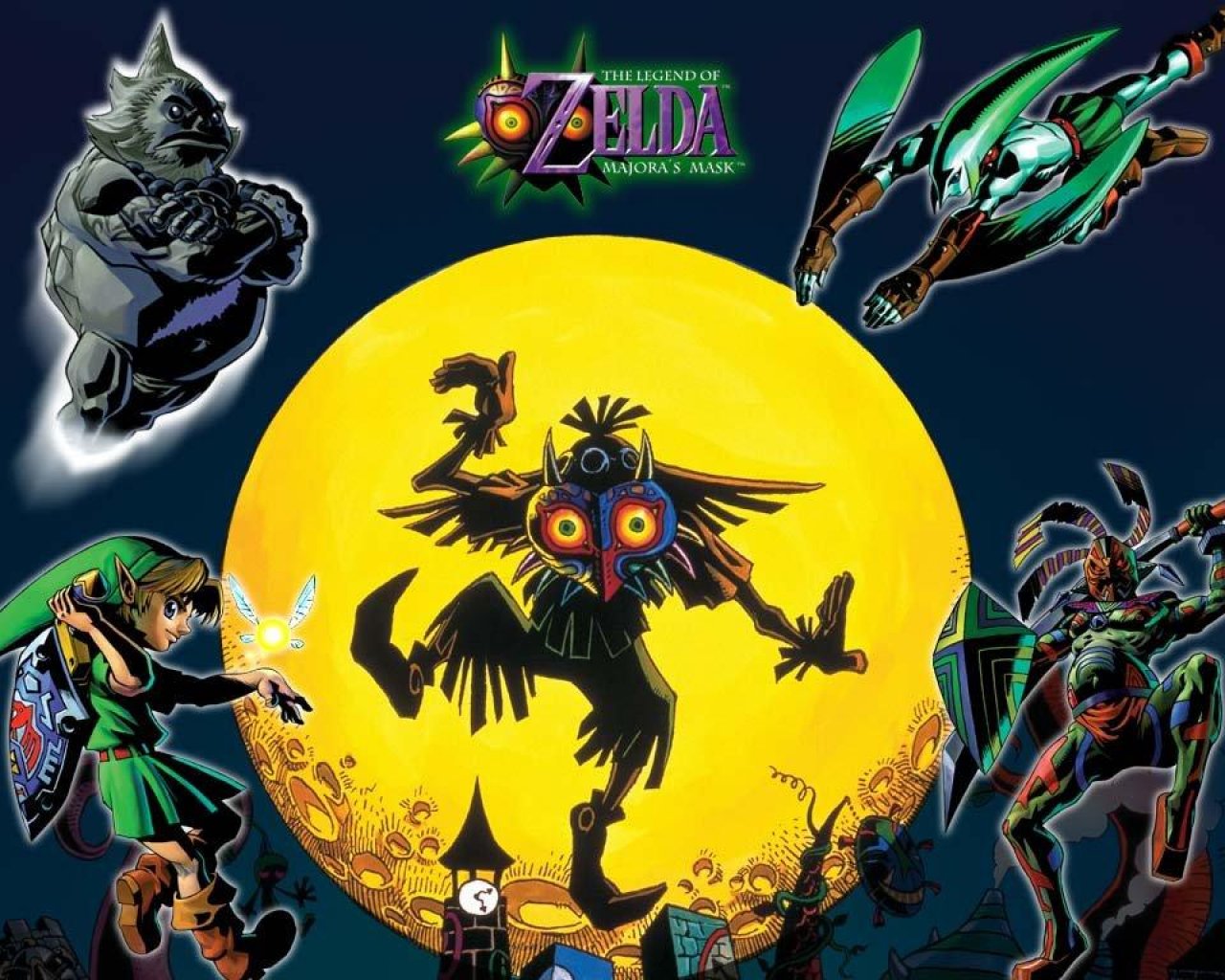 The Zelda Scrolls
Kollektion von
ericcolons
A collection of LOZ mods. Extra Zelda Mods: Navi Cursor: http://skyrim.nexusmods.com/mods/687/? Navi: http://skyrim.nexusmods.com/mods/24264/? Link Save: http://skyrim.nexusmods.com/mods/2588/?
The Squid Collection
Kollektion von
くコ:彡
A various collection of mods to make Skyrim feel awesome. Either by increased realisim or by letting you summon a My Little Pony.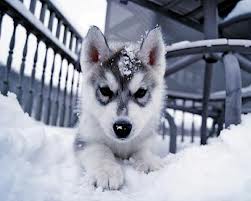 all mods
Kollektion von
sammmmm
all my mods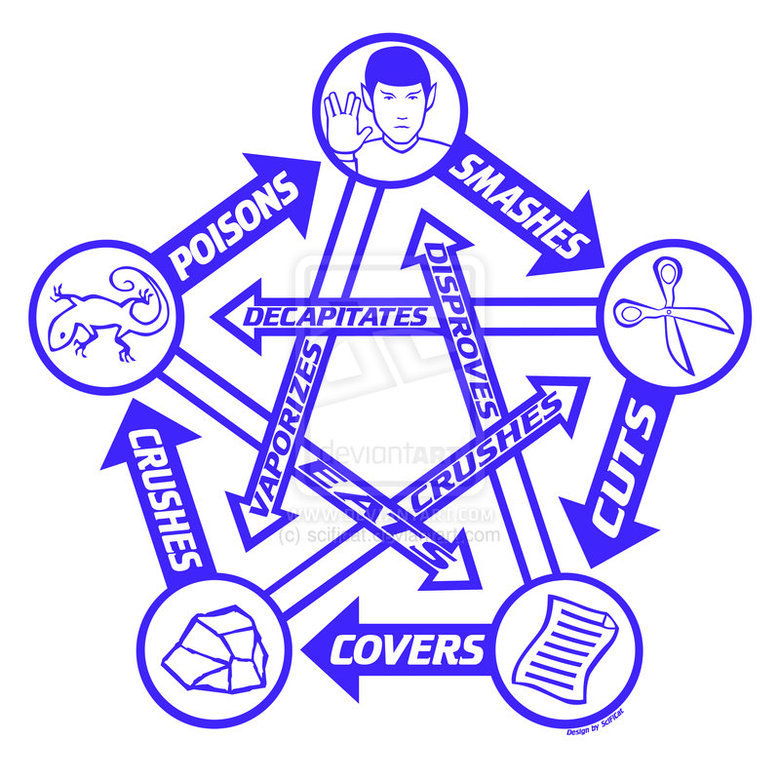 Skyrim stuff
Kollektion von
Nimigans
Stuff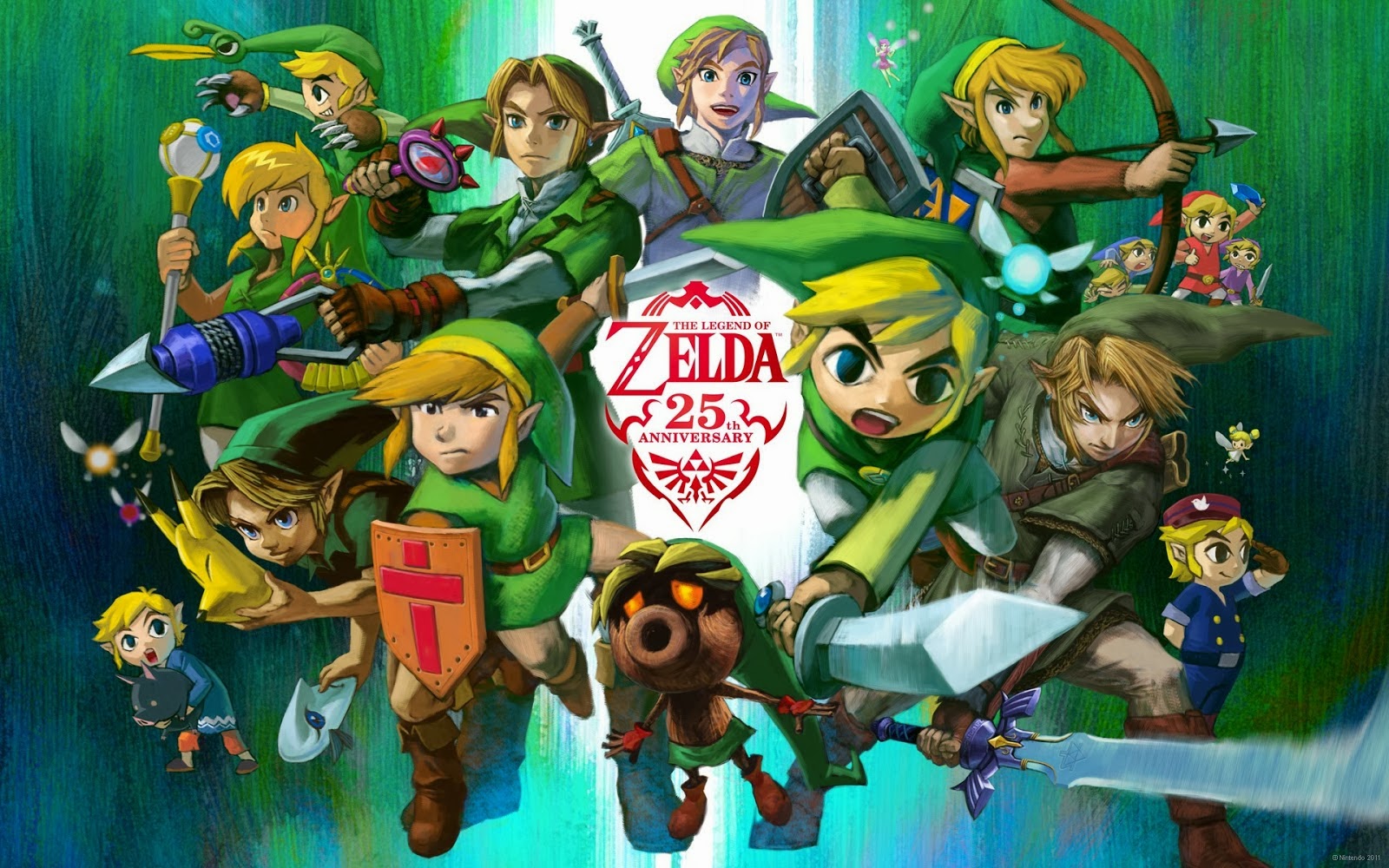 Zelda Mods
Kollektion von
ctf_pup
Mods relating to The Legend of Zelda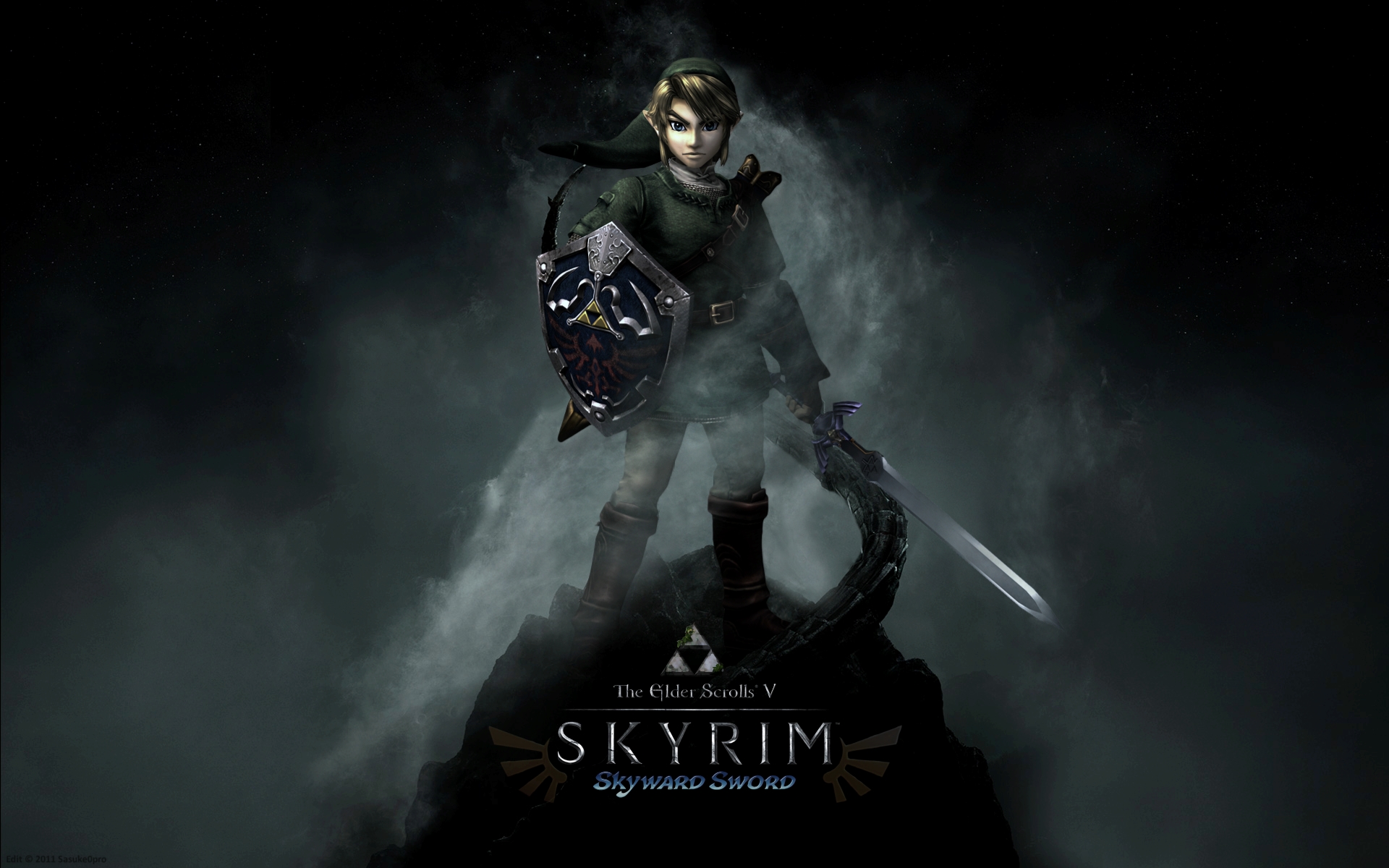 Ultimate zelda overhaul for skyrim
Kollektion von
Lewbish
Ever played skyrim and thought "I wish that i could merge this game with the greatest game franchise of all time, zelda!" well now you can. in this collection i've picked all my favourite mods from zelda. enjoy!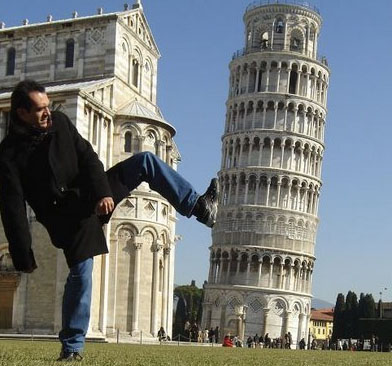 Zelda
Kollektion von
BaconInTheRough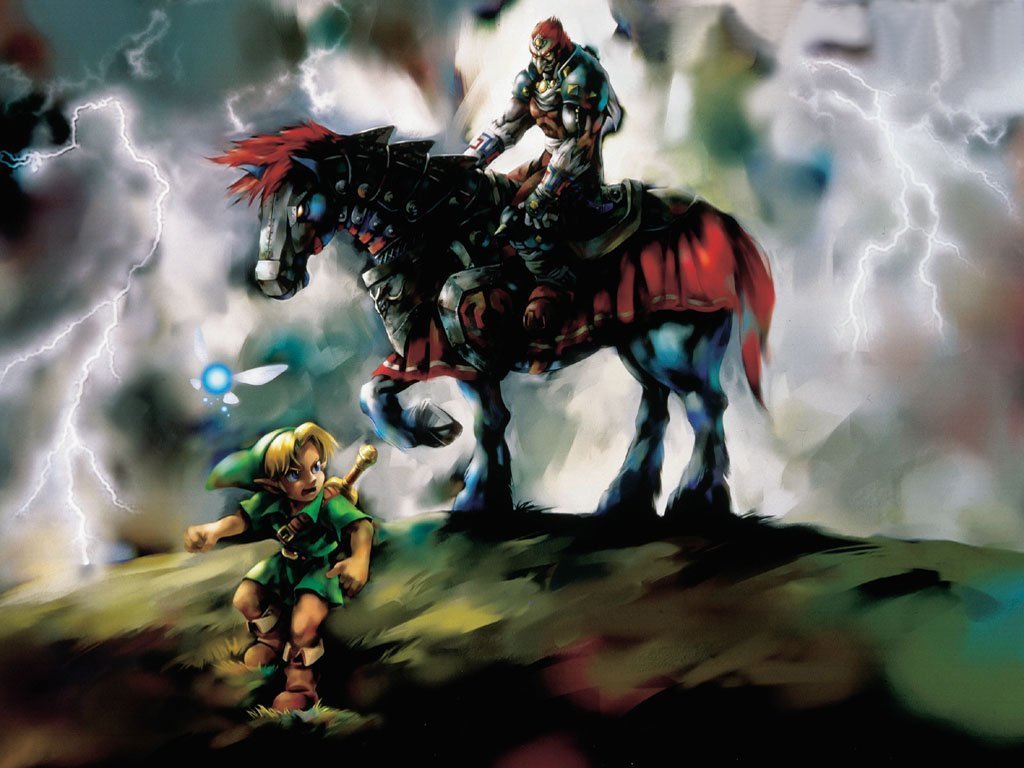 Zelda Mods
Kollektion von
MolecularNarwhal
Zelda mod collection