Ergebnisse 781 - 810 von 5,258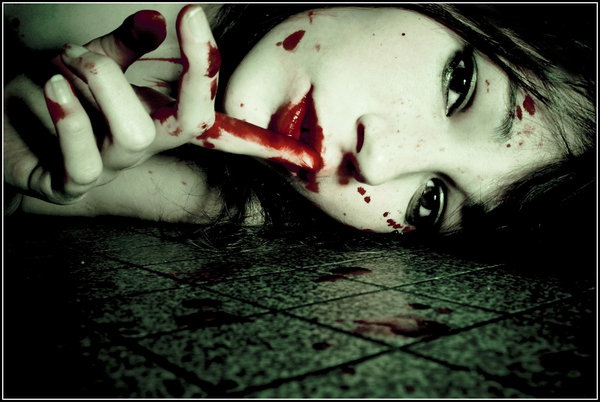 Horror
Kollektion von
edge7_77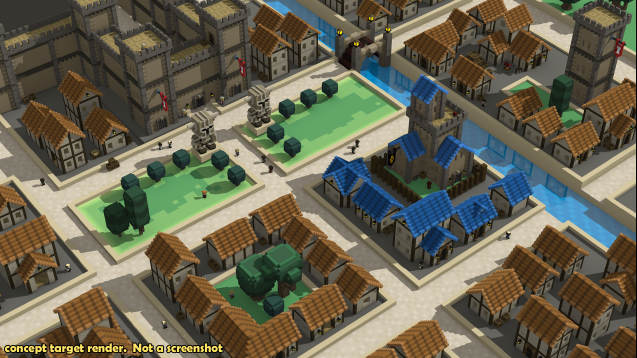 Building Sandboxes games
Kollektion von
Khayron
Sandboxes games where u can craft, build and explore big maps and so

Jogos brasileiros
Kollektion von
Orange
Jogos feitos no brasil ou por equipes brasileiras.

Challak: Survival
Kollektion von
Challak
These games are usually a simulation sandbox in style, with the focus being able to survive the elements or a naturally hostile world using what you can scavenge, hunt, gather, and craft yourself. Though they may possess some small element of horror in th...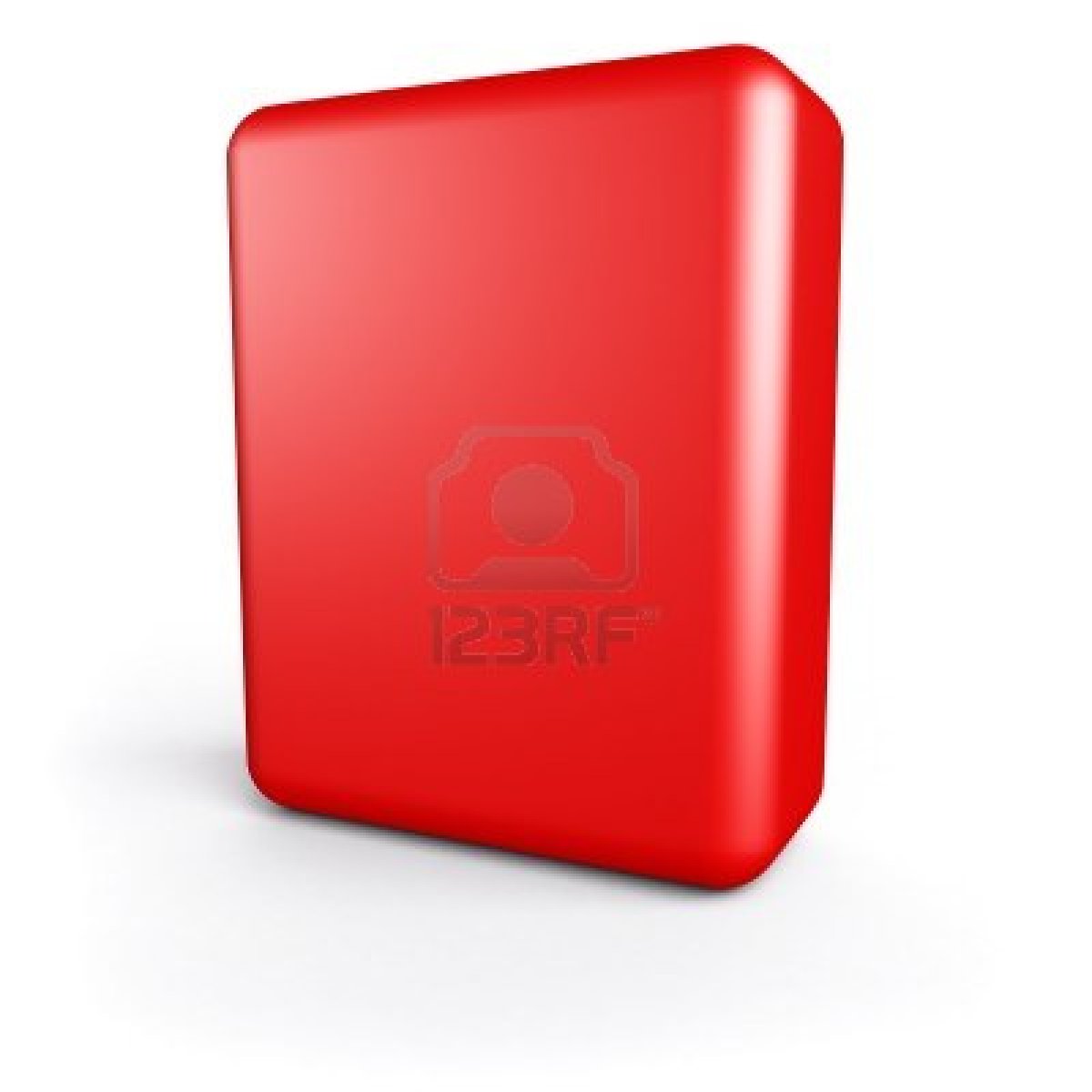 Red Box
Kollektion von
Chris
This colection is about 8 games that I love and I wish to be on steam


Big Red Barrel Greenlight Collection - PacManPolarBear
Kollektion von
PacManPolarBear


Clickteam Fusion 2.5 Made Games
Kollektion von
ClickteamLLC
Games made with the Tool MMF2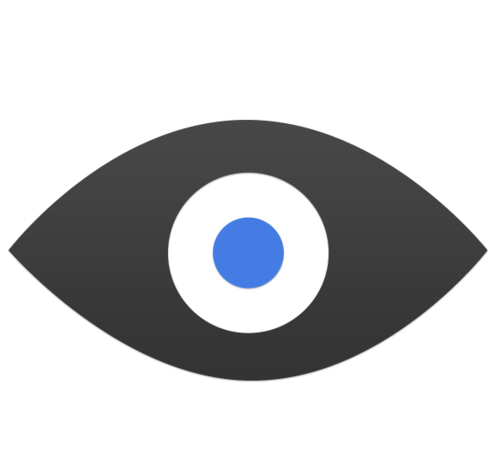 VR Watchlist
Kollektion von
techno_destructo
Keeping an eye on new or upcoming VR experiences and games.

The Horror Games Group!
Kollektion von
TheFallenOne/ImmortalGamer

Cheap Low End Games Approved!
Kollektion von
Olboyfloats
Cheap Low End Games, the official Steam Curator of the subreddit Low End Gaming, brings you this collection of hand picked Greenlight Games that have our official seal of approval!! http://steamcommunity.com/groups/poorguygaming http://reddit.com/r/lo...

Greenlit Korea
Kollektion von
Lee Yun-Seok
Game of the created by korean or or kind of korean- creators. Order by greenlit.

Greenlight Bananza
Kollektion von
90sVibe
My collection consists of alot of old school games and new games

Puffle
Kollektion von
sebastianangel1
I like a lot of games from valve. Their game's are AWESOME and I like them all.

Greenlight
Kollektion von
Special Klams

Roguelikes that own
Kollektion von
unkind
Collection of roguelike games and rpg-ish games I want to play very badly or already love :D

▒( STEAM GREENLIGHT
Kollektion von
/) L I E N K I Y

Let´s have a look
Kollektion von
Ancient_Rites

Danish Produced Games/Danske Produceret Spil
Kollektion von
Lieutenant Asger Nørgaard
DANSK: En samling af spil produceret af danskere. Notificer mig venligst, hvis jeg har glemt en. ENGLISH: A collection of games produced by Danes. Please notify me if I have missed one.


Rate Up
Kollektion von
Alpha Imperial
Things that must be rated.

Games That I Like
Kollektion von
BlueTeenWolf
This is a collection for my favorite games,which i really like.Please post me more Games and don´t be afraid i check them and maybe your game is in this list.And don´t be afraid send me a friends request :D

SIMULATOR LOVE
Kollektion von
tx3ma
+ SIMULATOR FOR ALLS + RACING TOO +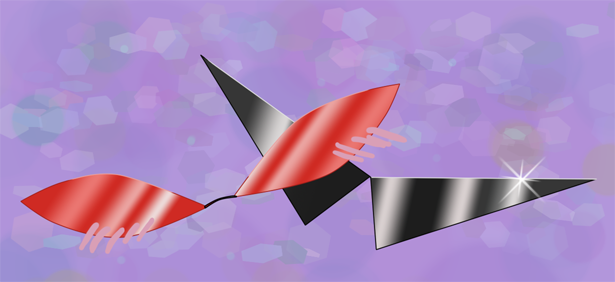 Good games
Kollektion von
DaVici
My currently favourite greenlight projects.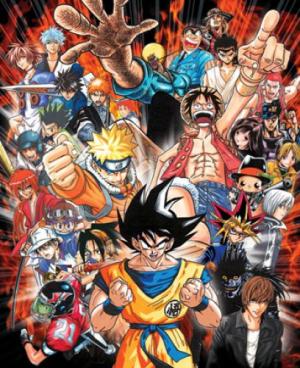 epic games
Kollektion von
rayof2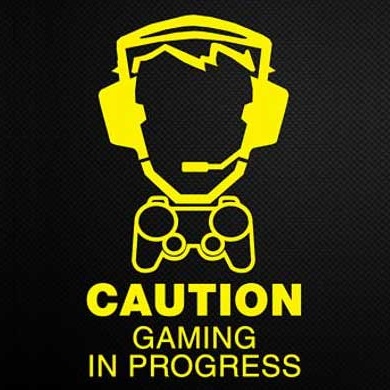 My 2013 Greenlight Favorites
Kollektion von
Jedo
These are my favorite greenlight items that were posted/greenlit in 2013! Some of these games look so fun for co-op that I'll be picking a few from the list for some co-op action. When these games come out, I'll be buying 4-packs to distribute to fe...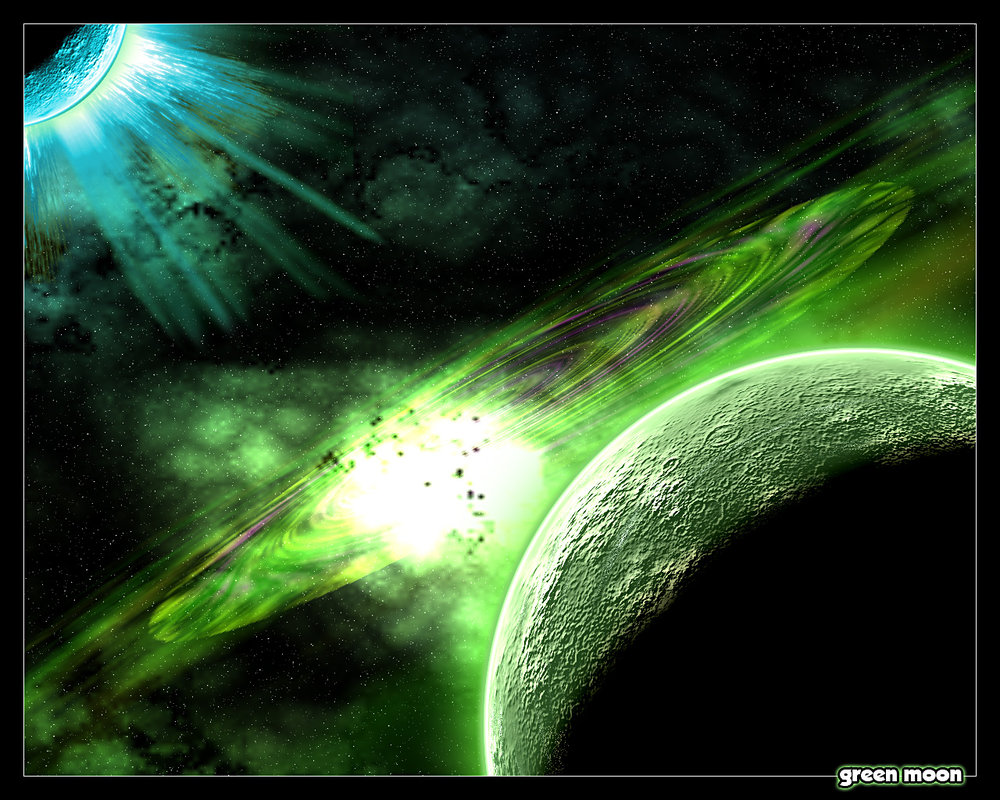 The Grand Greenlight Collection!
Kollektion von
TheHyde
An optimist is a person who sees a green light everywhere, while a pessimist sees only the red stoplight... the truly wise person is colorblind. - Albert Schweitzer - This is a collection of numerous games currently on Steam Greenlight that I...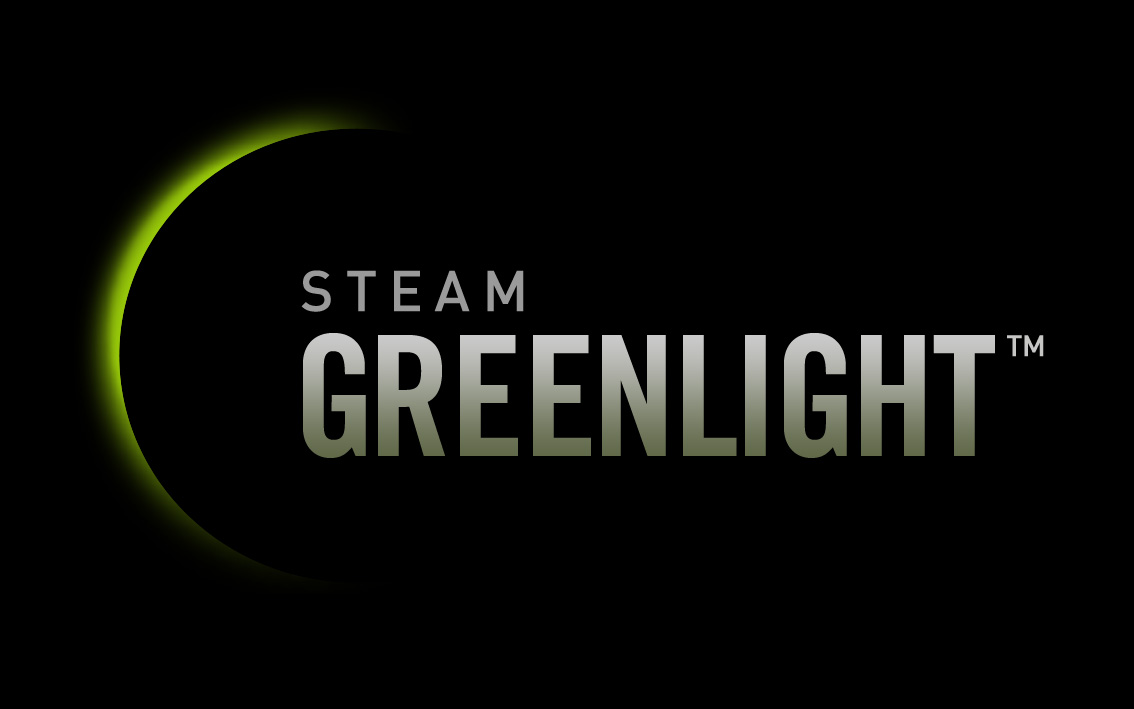 GreenLight Collection
Kollektion von
Rolandas [LTU]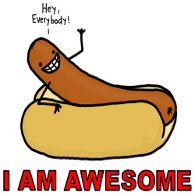 HotGames
Kollektion von
Meu Macho
Looking for games to spend some time and have some fun? Well... here you won't find these. You will find better Here you will find awesome games, that you will spend your whole precious time. Games that you will want to play again and again and aga...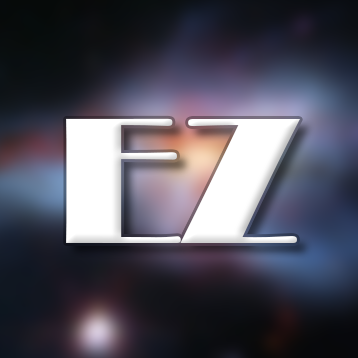 Epic Zoey Picks
Kollektion von
Corey Willis
My name is Corey Willis and I write the Epic Zoey webcomic. Here's a list of the Greenlight games I find to be the most interesting. I will continue to update this list as I descover games. My criteria for choosing a game is that a game has to grab my ...


Spaziogames Greenlight Collection
Kollektion von
Ctekcop
Chosen by the editorial staff and members of the forum of Spaziogames.it

GreenLight Games
Kollektion von
LAXX雜
Thıs is what i want to play in greenlight games