Ergebnisse 781–810 von 7,877
Half-life
Kollektion von
Nicksan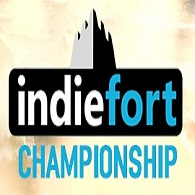 Indiefort Championship Games
Kollektion von
Caviezel
These are the games from http://www.gamersgate.com/indiefort-bundle that you can vote in Steam Greenlight!

Sir Eyeballs Favourites
Kollektion von
Sir Eyeball
This is the collection of my favourites to go on Steam. I hope that you would help me getting them there by upvoting Them. Thumbs up from me. I will update as more games catch my Eye or when the games get Greenlighted. -New- It now also consists of concept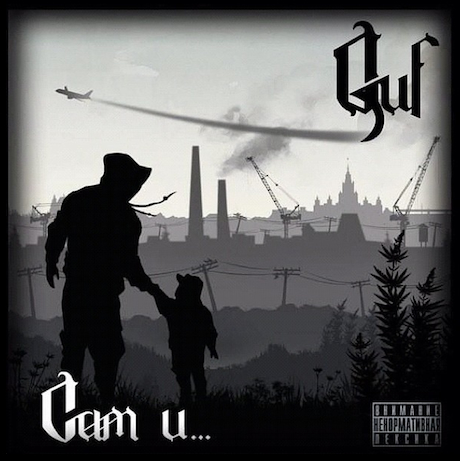 GreenLight
Kollektion von
JackFoxy_Games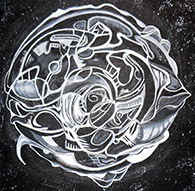 Awesome Games are our future
Kollektion von
-GEM- Ω Childofdagon
Awesome Games are our future, a personal selection through all cetegories, with a focus on horror/sci-fi, action, shooter, adventure Games. This is our future and i love it. Game on Bro's and Sis's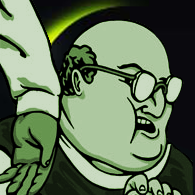 Why, Oh Why
Kollektion von
Bleedin' Action Man
Some games have slight flaws in them, but ones which can be overlooked due to the quality of the rest. Some games pioneer new concepts and, successful in their endeavors or not, deserve attention and a degree of respect for the attempt alone. Some games ar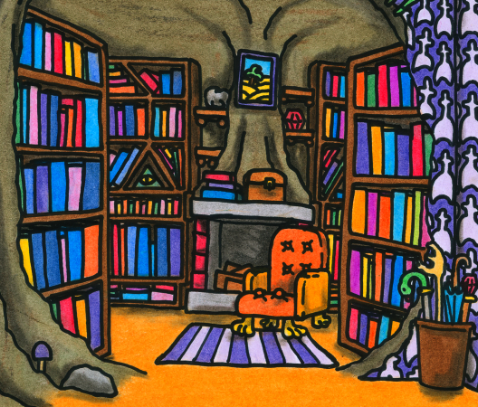 Uniquely Innovative Games
Kollektion von
Gnome KD
Innovation comes in all forms, sizes and shapes and this collection will share the very best and most interestingly innovative of Steam Greenlight games with those that care.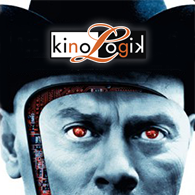 Kinologik, IndieDev Manly Cheerleading Services
Kollektion von
kinologik
I will fight your enemies with my moustache and entertain strangers about your awesomeness while you develop your games (which are, of course, the most ming-blowing, life-altering pieces of gaming art and unadulterated fun this side of Steam).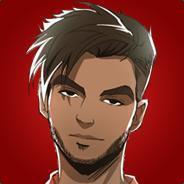 Jojo
Kollektion von
n0xwhatelse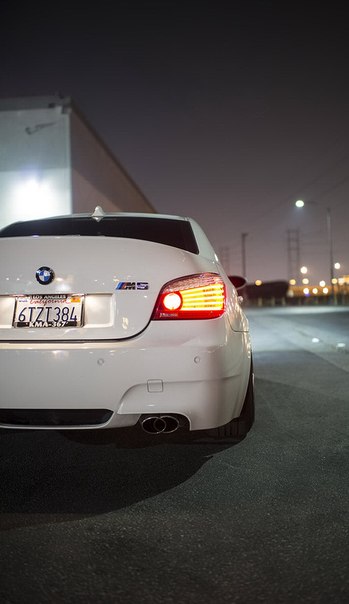 GamesX
Kollektion von
WooCKeZ
Самые ахуенные игры тут :D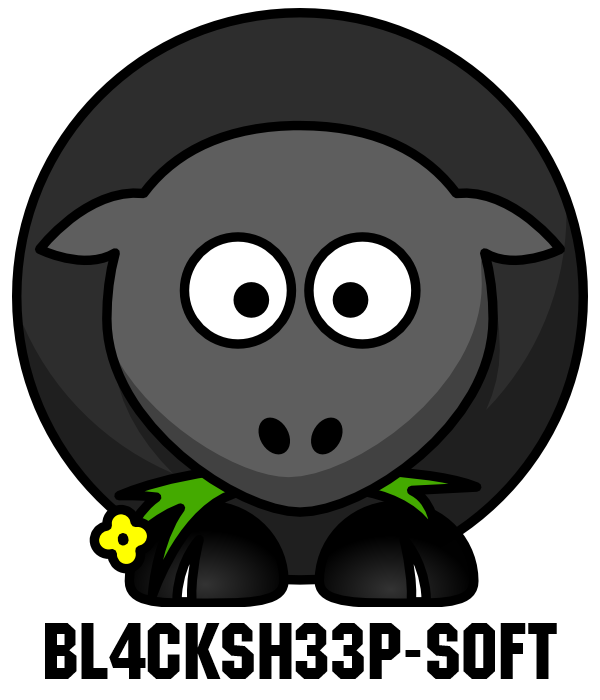 Bl4ckSh33p-Soft Games
Kollektion von
Bl4ckSh33p
Indie Games from Bl4ckSh33p-Soft.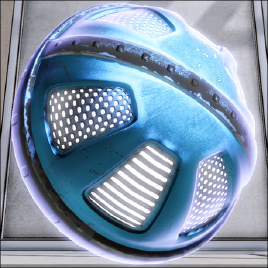 Puzzler collection
Kollektion von
Monukai
Collection of First and Third person puzzle games (this is a means for me to test out this collection thingy-ma-jig)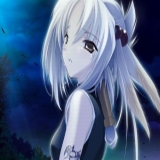 ÉRDEKEL
Kollektion von
suti237
Érdekelnek ezek a gémek.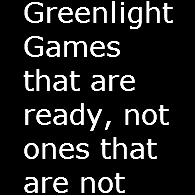 Greenlight these games that are ready NOW not some that are ready months from now
Kollektion von
downphoenix
These games look great. And they're ready for release in steam. More than half of the games Greenlit so far have not seen a release. Some of these games have been approved during the 1st round of Greenlight and still haven't came into fruition. Only about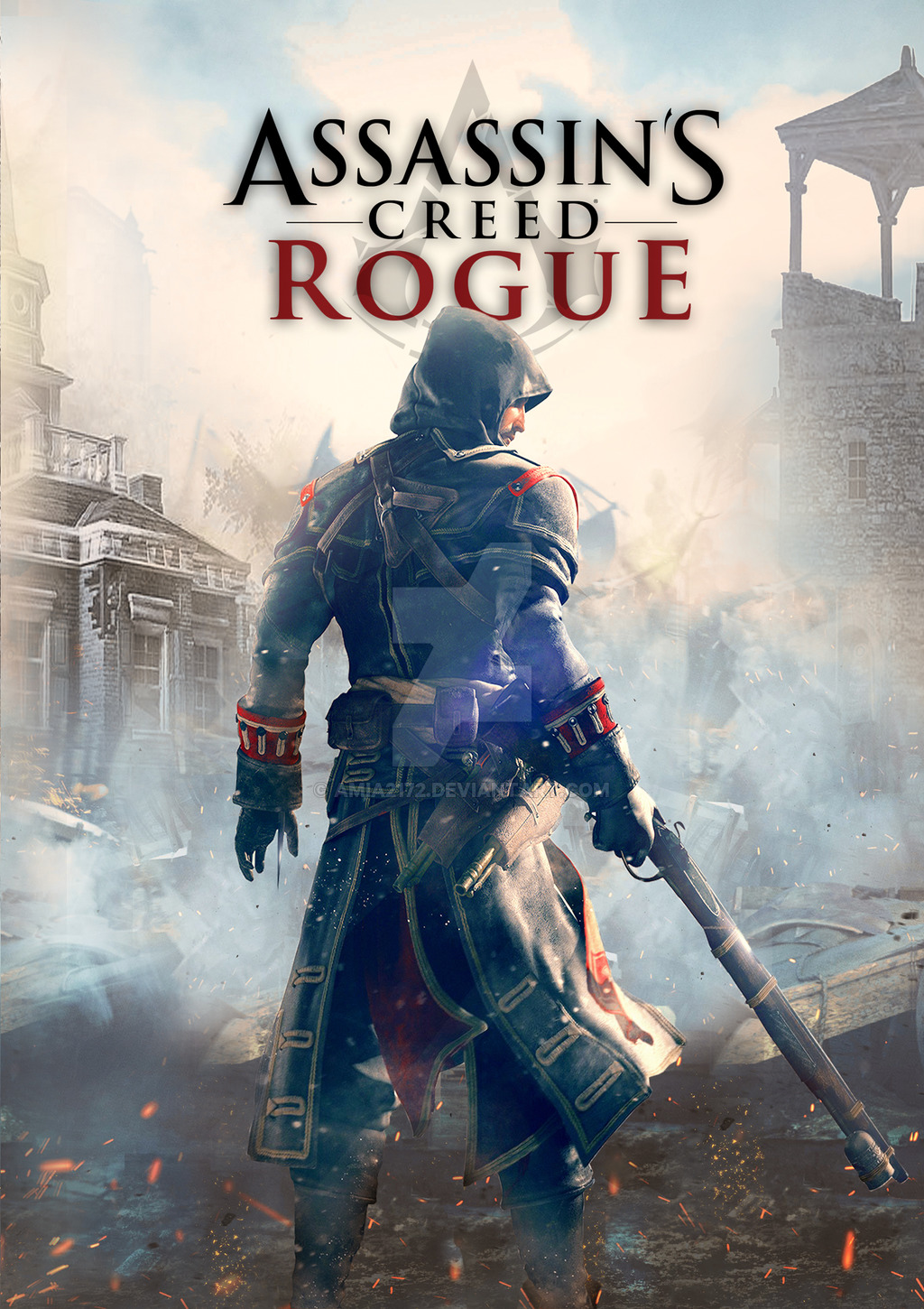 ORMENRO
Kollektion von
AstonLEX
Will put my best things in this collection !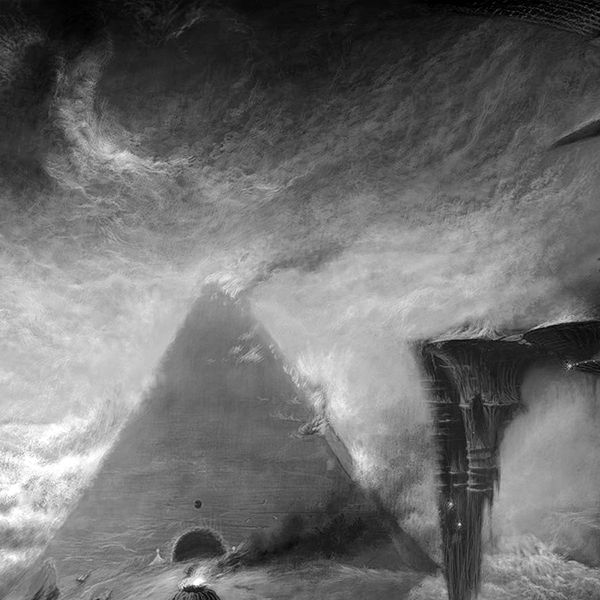 Lovecraft Inspired
Kollektion von
William Dyer
Greenlight Games either directly related to or inspired by Lovecraft's brand of strange fiction.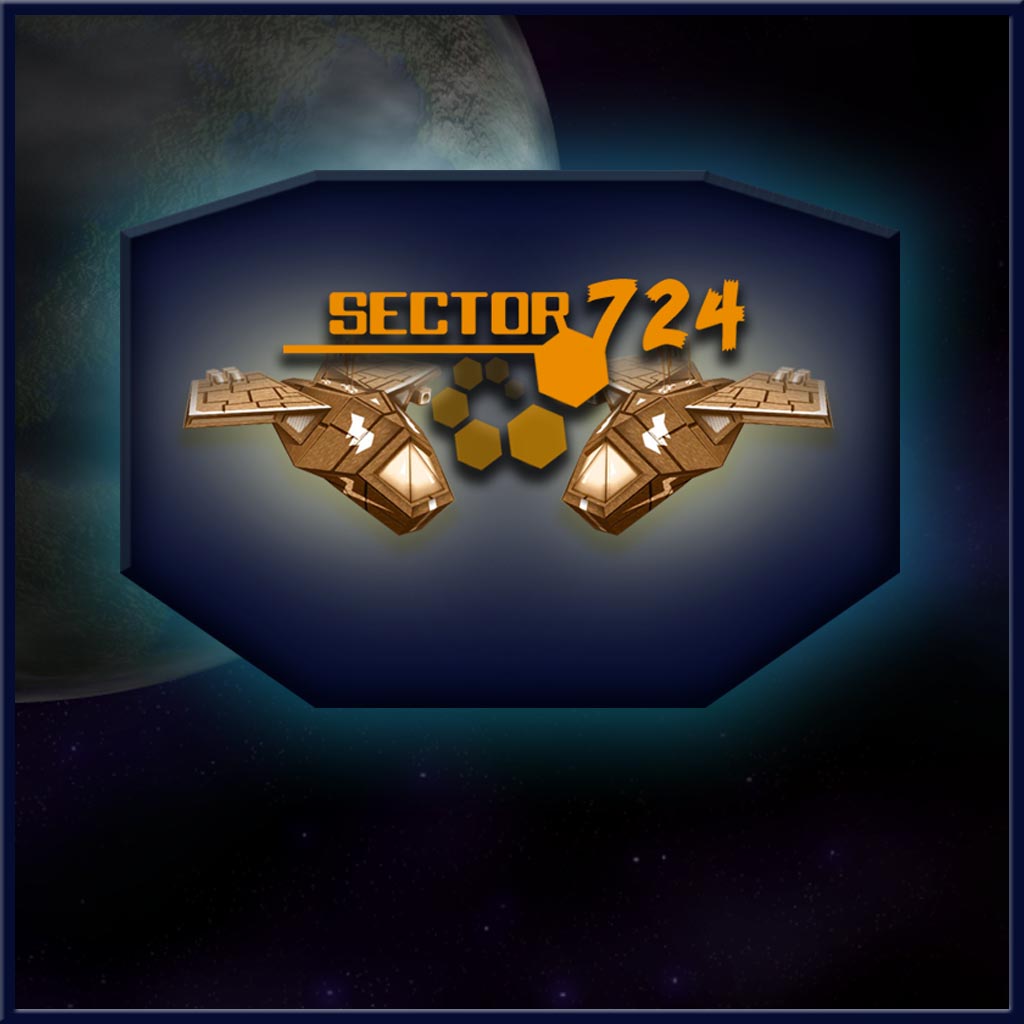 space strategy
Kollektion von
fvotrin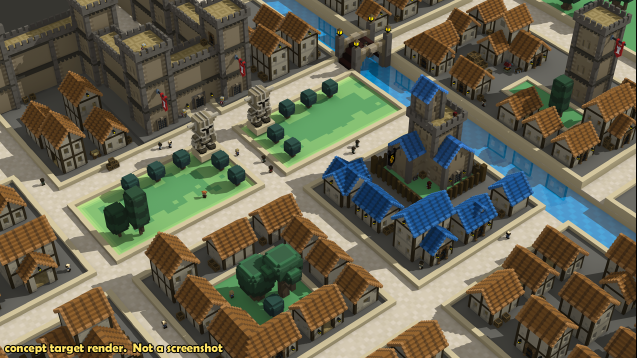 Building Sandboxes games
Kollektion von
Khayron
Sandboxes games where u can craft, build and explore big maps and so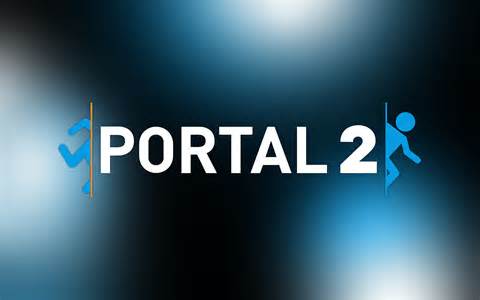 co
Kollektion von
The secret gamer
um okay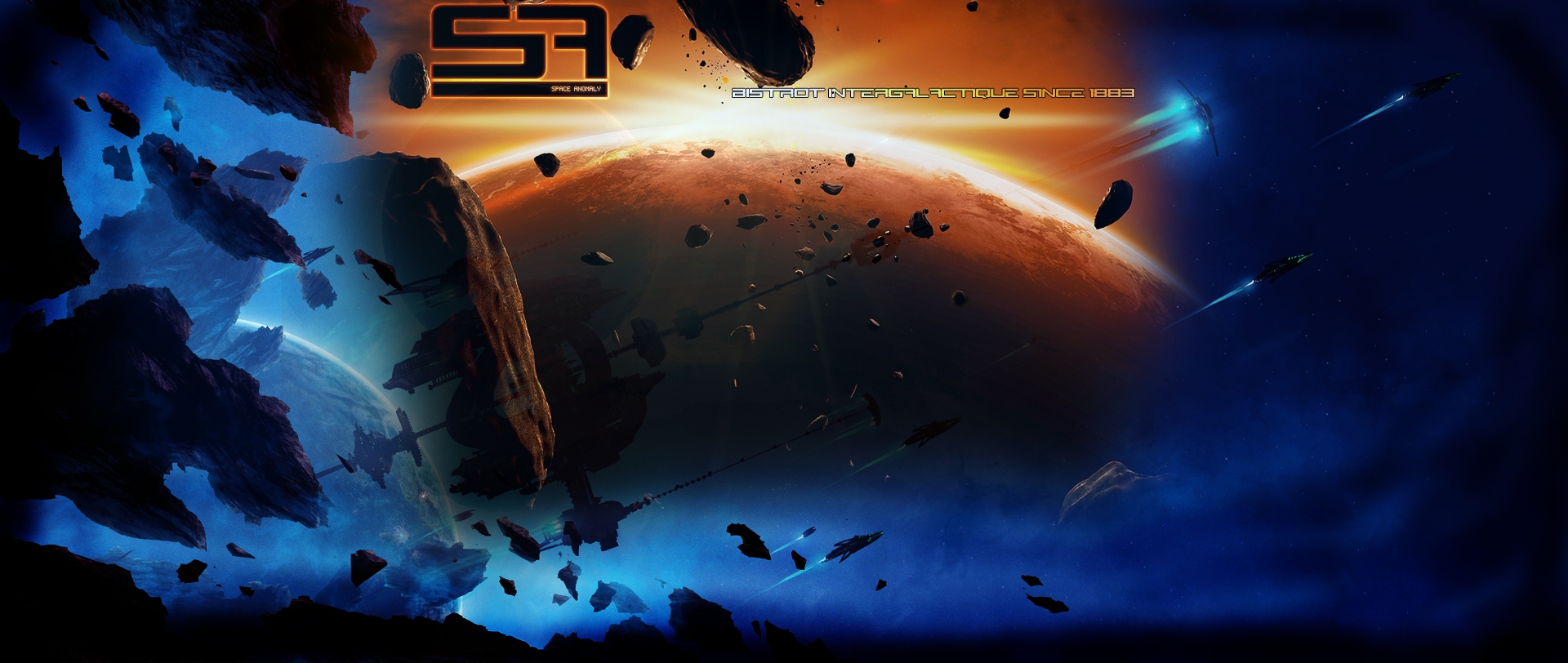 Space Anomaly
Kollektion von
SpaceAnomaly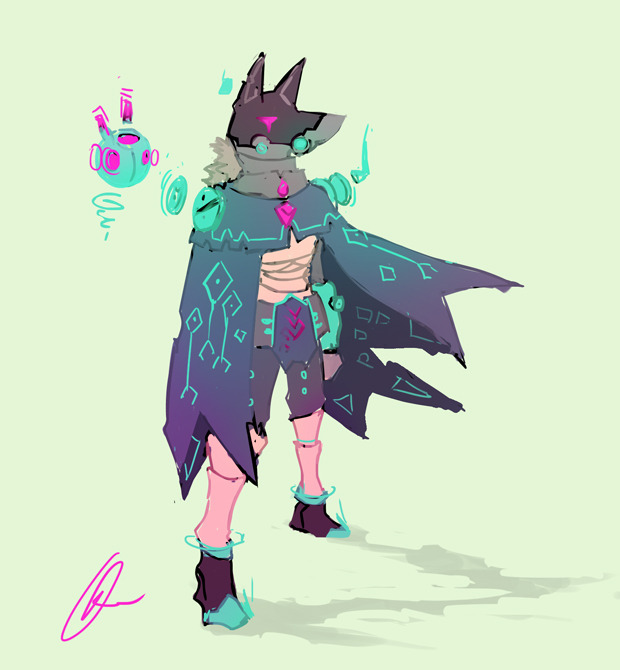 Tywyllach's Greenlight Collection
Kollektion von
Overcooked Pineapple
Games you should vote for or check out :D Tried to add most of the games that I thought were noteable but some aren't on Greenlight. So the few that aren't on I'll just add them in the descrpition. I'll update from time to time. - Moon Hunters (Kic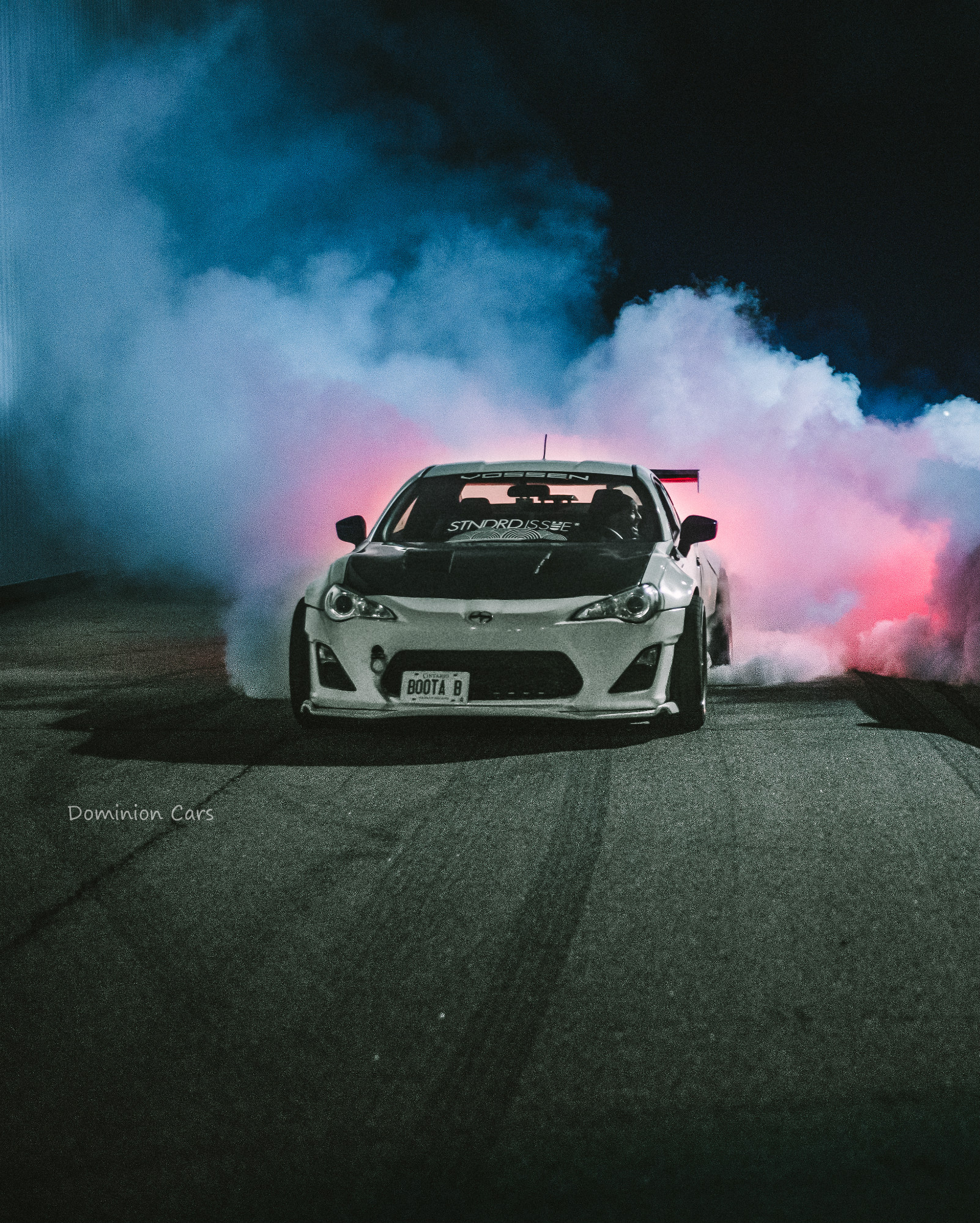 new
Kollektion von
Мотор Бле@ть
игры которые мне по душе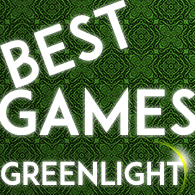 best of Greenlight!
Kollektion von
DeathBat
Here will be the best games of Steam Greenlight, track and see which games are worth it! Every day, the games posted on the greenlight will be evaluated, and the best of course, will come here Aqui estarão os melhores jogos da Steam Greenlight, a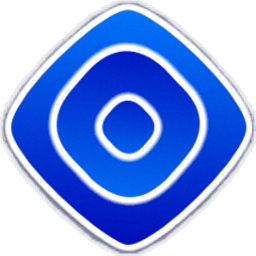 Greenlight Collection (Support them with a YES)
Kollektion von
Zonacas
Coleccion :)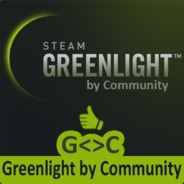 Greenlight by Community
Kollektion von
「 DangDut 」
Greenlight by Community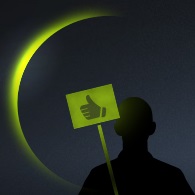 Jur1z's Greenlight pick ups
Kollektion von
Jur1z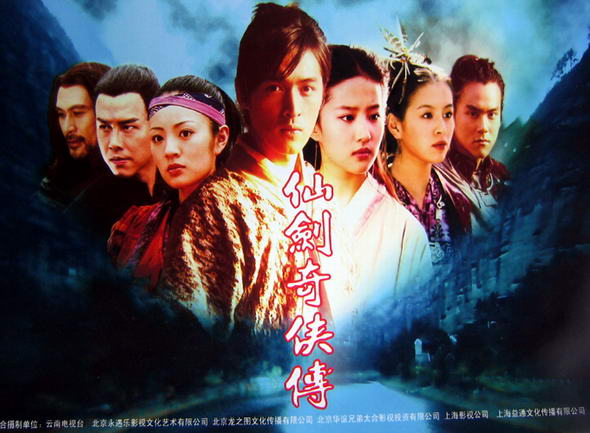 新仙劍奇俠傳
Kollektion von
Giant orange
仙剑的主题不是宿命,每一代仙剑都不是,具体到仙剑一,是失去与成长。 这是一部让人长大的游戏。 在十九岁之前,李逍遥一直接受着上天的庇护,他有着虽然凶恶但是疼爱他如同己出的婶婶和余杭县的天真玩伴。或许,如果没有我们这些玩家的旁观,他会一直幸福地在这里长大,接手客栈,娶了丁秀兰或者丁香兰生个孩子当一个平凡的丈夫和父亲。 但是谁能说那样就不好呢? 然而自那个苗人头领投宿了这家客栈,同时那个云游酒鬼醉倒在门前…… 一切都改变了。 小李子、志气高,想学剑仙登云霄。日上三竿不觉醒,天天梦里乐陶陶…… 在他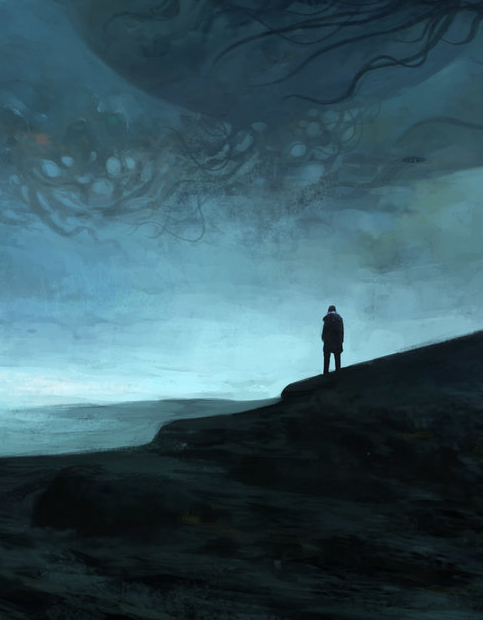 Aubri's Picks - Greenlight
Kollektion von
Aubri
Games I would like to see Greenlit, concepts are found beneath. Updated weekly. Artwork copyright of Max Bedulenko Approved games are removed and added to my [url=http://steamcommunity.com/sharedfiles/filedetails/?
dinosaur games!
Kollektion von
Pasta
anything with dinosaurs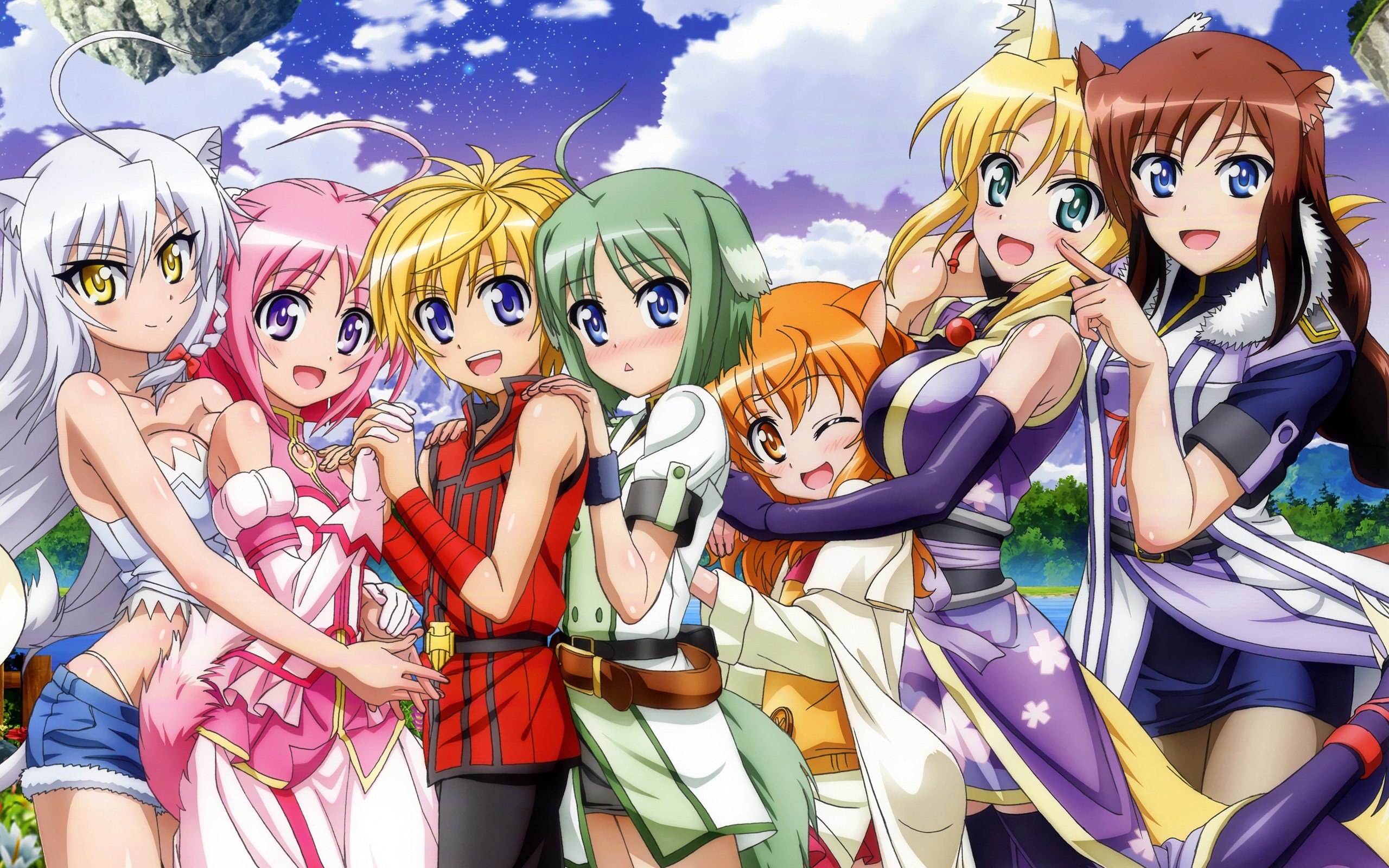 My Likes
Kollektion von
Xiwic
I just add anything here i think looks awesome! ^^,