Ergebnisse 2551–2580 von 7,283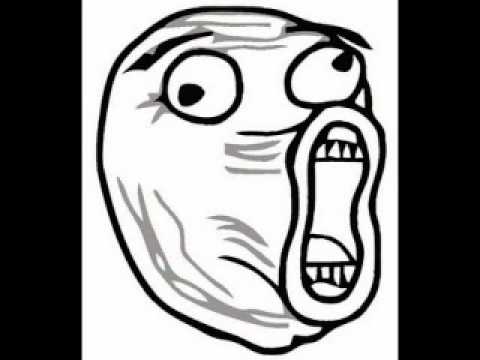 gaming
Kollektion von
Derpman1
for games that r inreasting

Boîte à découvertes
Kollektion von
Hisilde
Français : Voici une liste des jeux greenlight qui me semblent intéressants et que je devrais tester pour me faire une meilleure idée de ce qu'ils valent. Il s'agit donc d'une collection qui ne va cesser de bouger puisque je retirerai au fur et à mesure l

Jogos q pretendo jogar quando lançarem
Kollektion von
sans.
Esse jogos são jogos q pretendo jogar quando lançarem um grande exemplo é fnaf 2!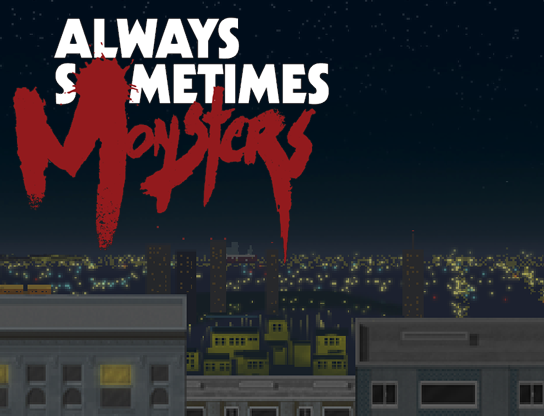 Games I want on Steam
Kollektion von
JakenBear

Inta Game
Kollektion von
TWG.ERSHIK
В этой коллекции собраны действительно крутые проекты. Здесь вы не увидите плагиата и плохих проектов. This collection includes really cool projects . Here you will not see plagiarism and bad projects.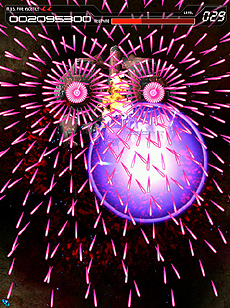 Shump
Kollektion von
(NFH) Chojin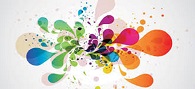 TS
Kollektion von
DzikiJesz
:D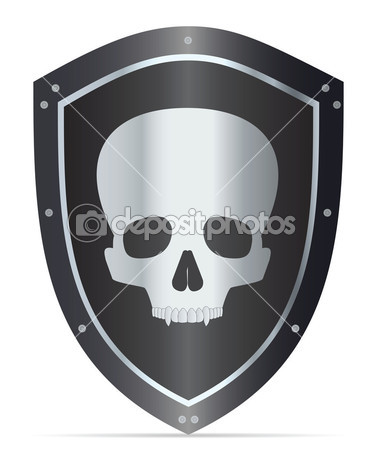 МОнЁ колекция
Kollektion von
soldat0112
ничего интересого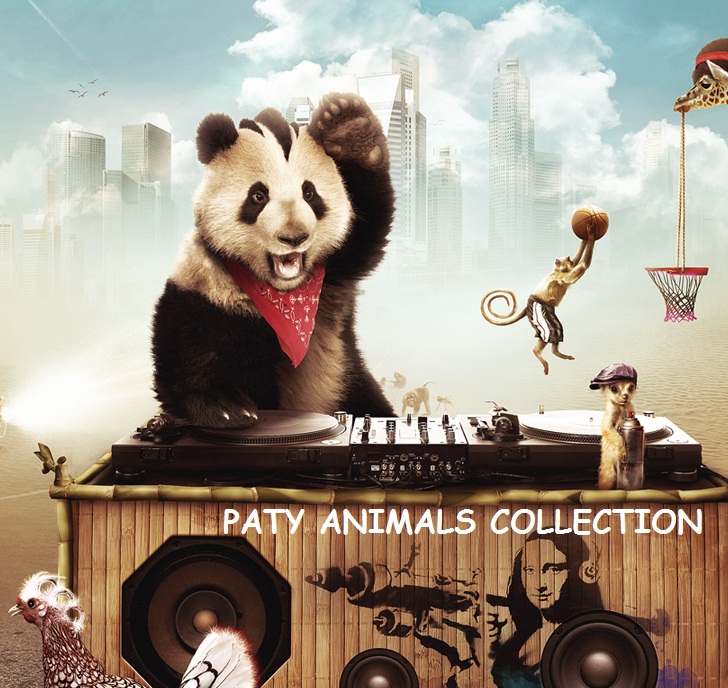 Animal's Party Games Collection
Kollektion von
Daniboy do Sertão
Welcome to my collection of party games, where I chose the games are adventure, action, fps, racing, strategy, and other categories. Here there is no games and no false poorly presented. I have hope for this collection and I hope you guys enjoy our party!...


Cool Stuffs
Kollektion von
Sano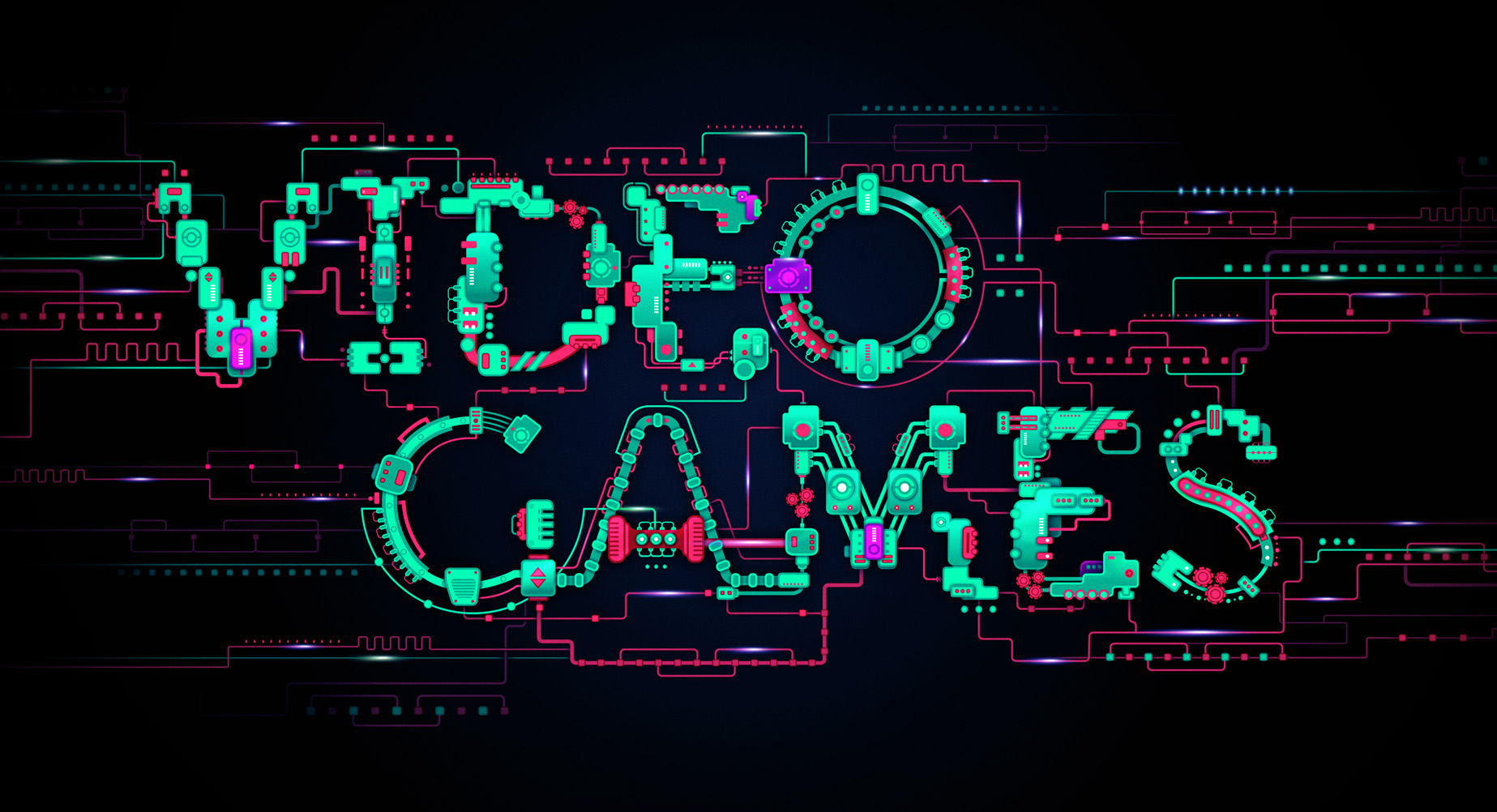 Jocuri Preferate
Kollektion von
The Capricious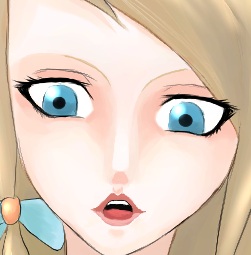 test_persona
Kollektion von
Kutar FOX
test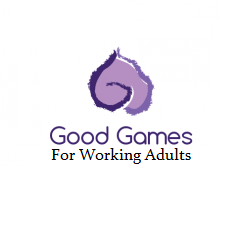 Potential Games
Kollektion von
LUFFY
Games that is potentially fun. Could be the next big hit or one that worth the money and time.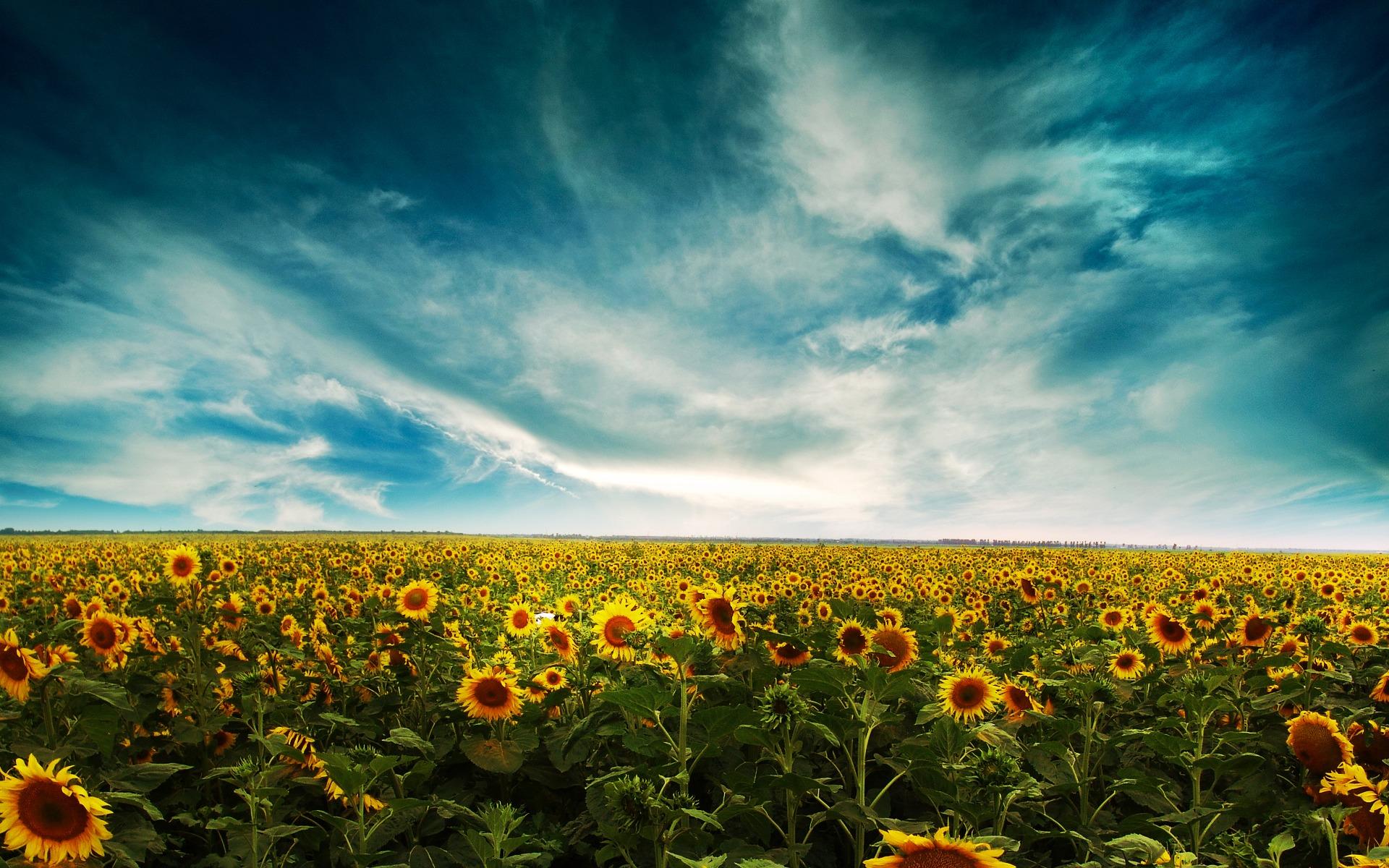 Gonna buy
Kollektion von
Blue Cloud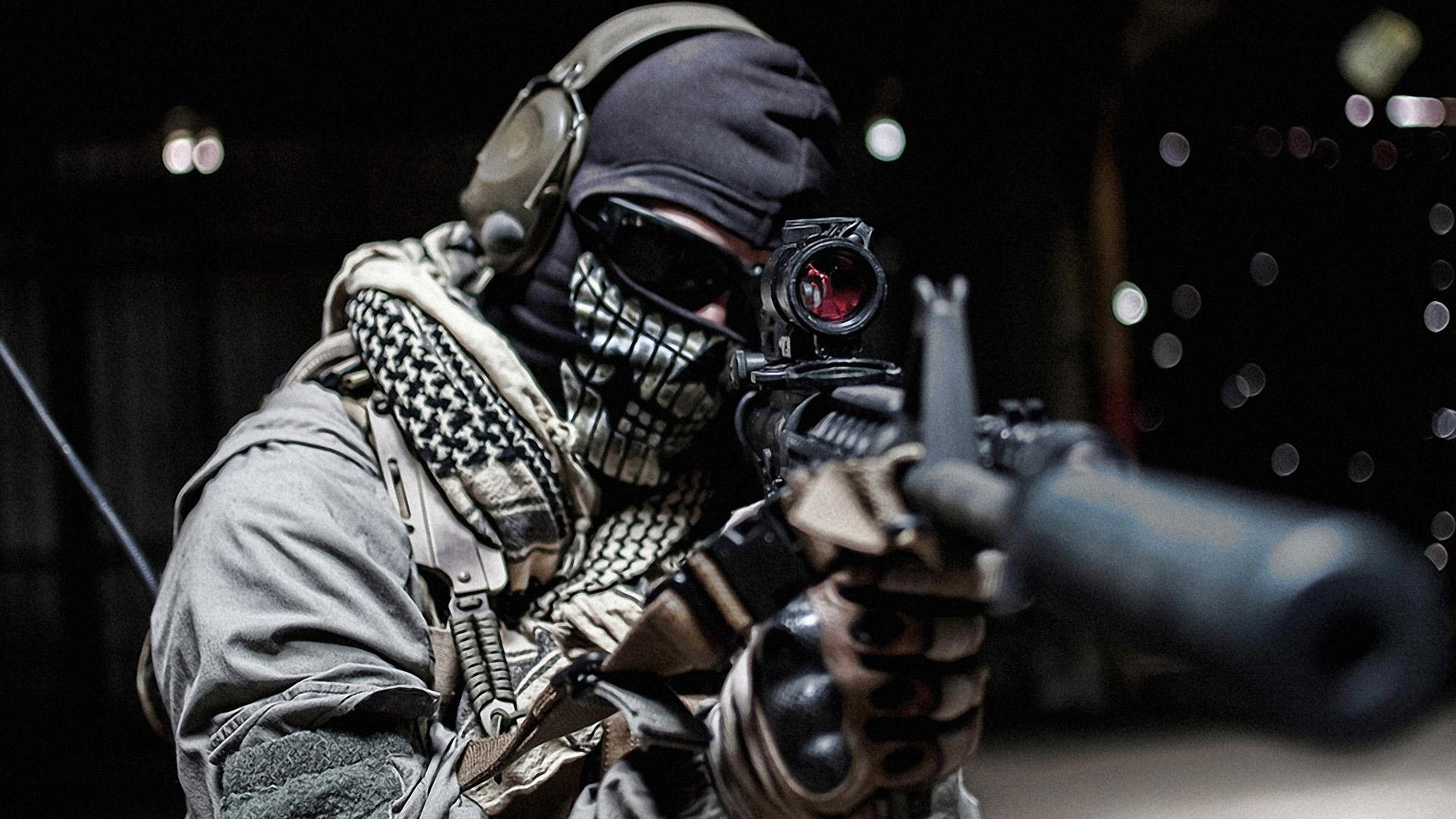 İlginç ve Denemeye Değer Oyunlar
Kollektion von
maxi
İlginç ve Denemeye Değer Oyunlar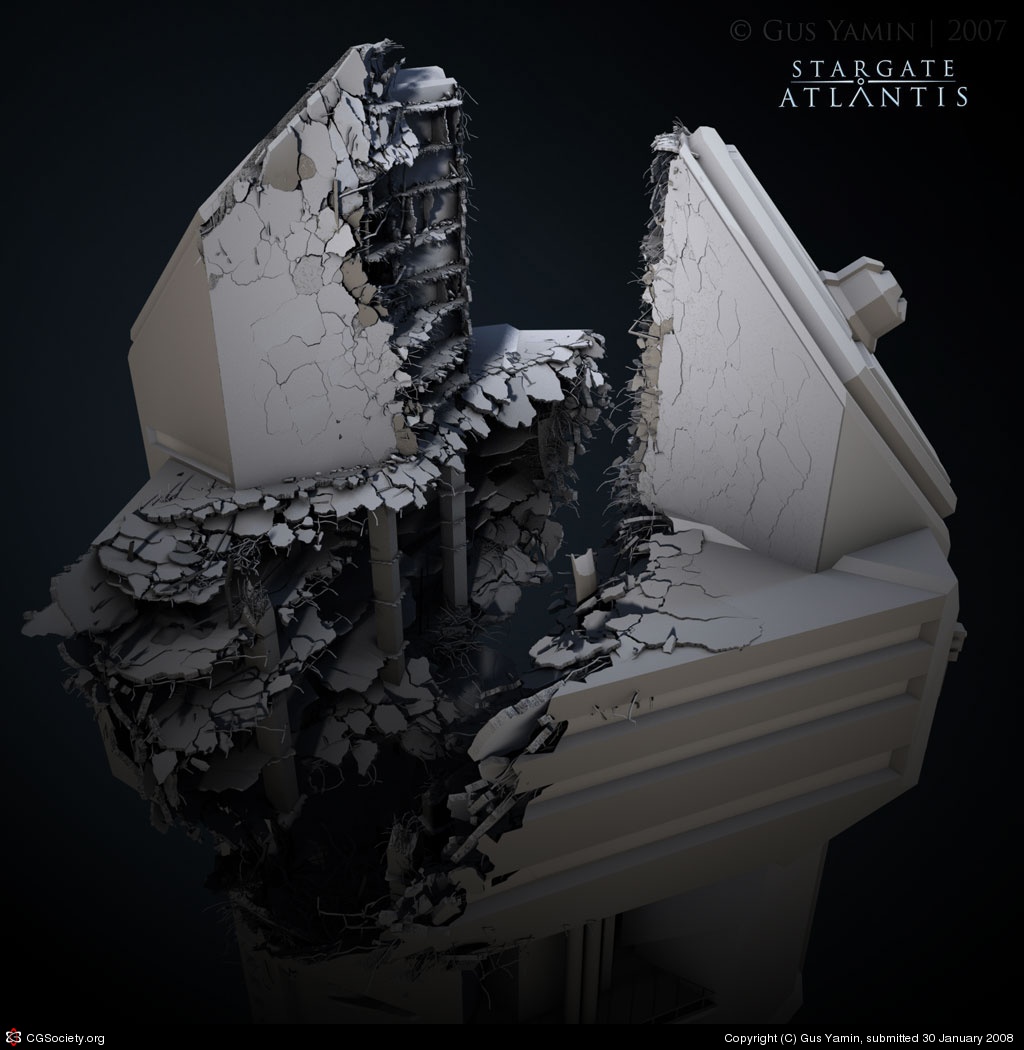 Titles that I Show Interest In
Kollektion von
SirDannyMacFinn
This collection is of video games that I show interest in. Things ranging from concepts to greenlight to fully released games. You'll get a taste of what kinds of games I like, and maybe you'll discover something you like too. Enjoy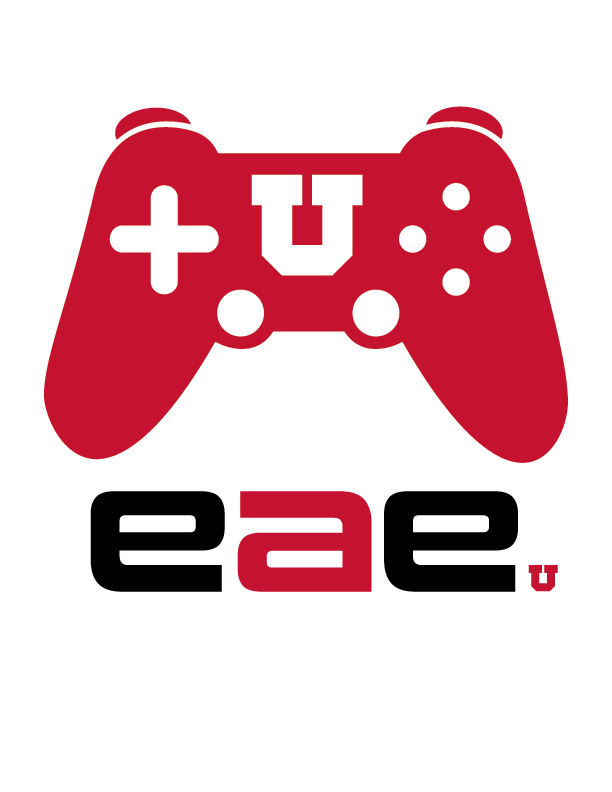 EAE
Kollektion von
Mr. Hound
This is a collection of games that have been produced/developed by Students in the University of Utah's Entertainment Arts and Engineering program. Which was ranked as the number one program in the US for game design by the Princeton Review! (number 2 in u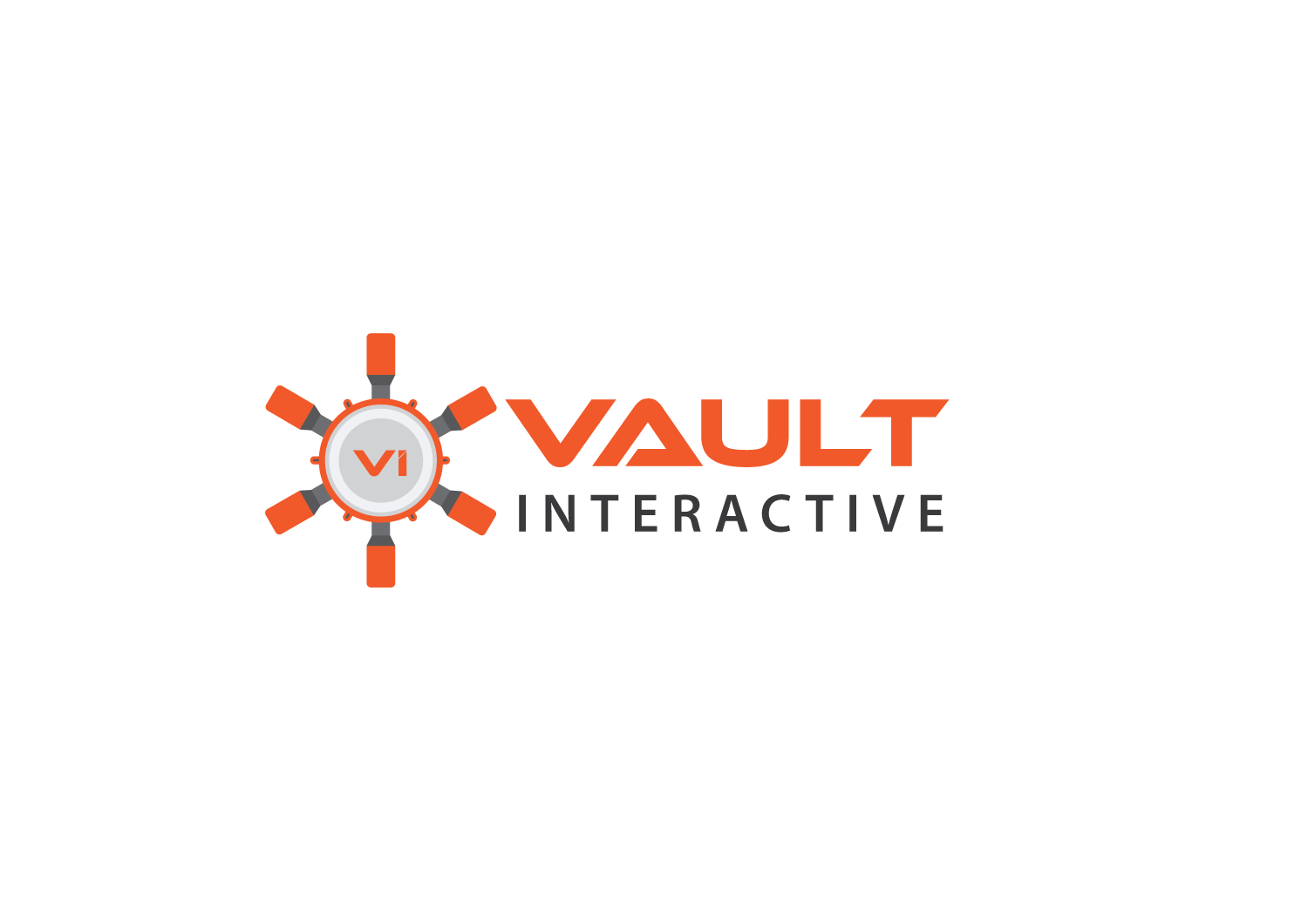 Vault Interactive
Kollektion von
Slumpdog
This is all our current games on steam.


Arpg'S
Kollektion von
izx
These are all Greenlight Action-RPG's that i find interesting and that look promising and fun. Games in tthis collection will all fall under the Action and top down shooter genre's and most will be RPG's.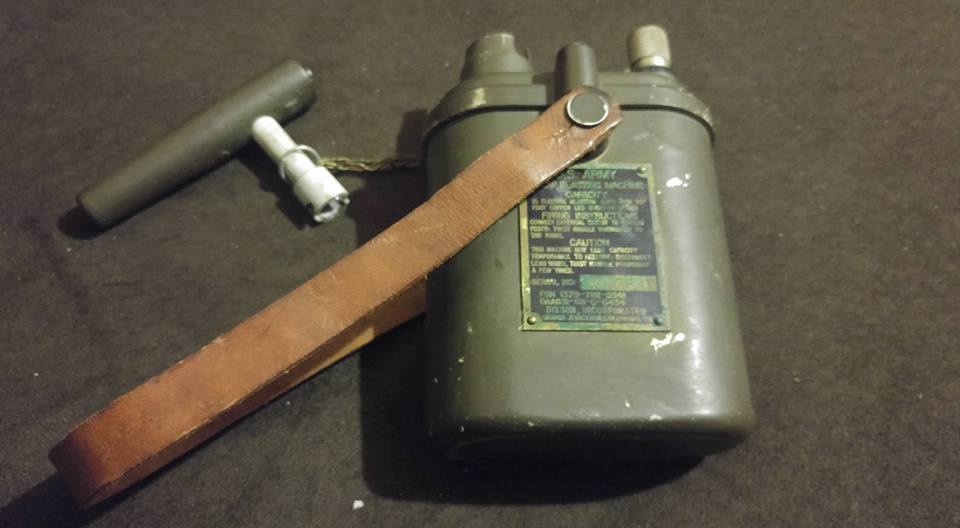 R3CON1 FPS
Kollektion von
R3CON1

Pixel Monsters Picks
Kollektion von
PixelMonster
Hello! I am Pixel Monster. Game Developer, Youtuber, Blogger, and game addict. I will be sharing all the games I think are top quality on Steam Greenlight and more! I hope you enjoy and please remember to follow this collection for more great games!

Collection JailBreak
Kollektion von
AntoGhost
Voici la collection de notre très cher serveur [FR]LesFansDuBreaks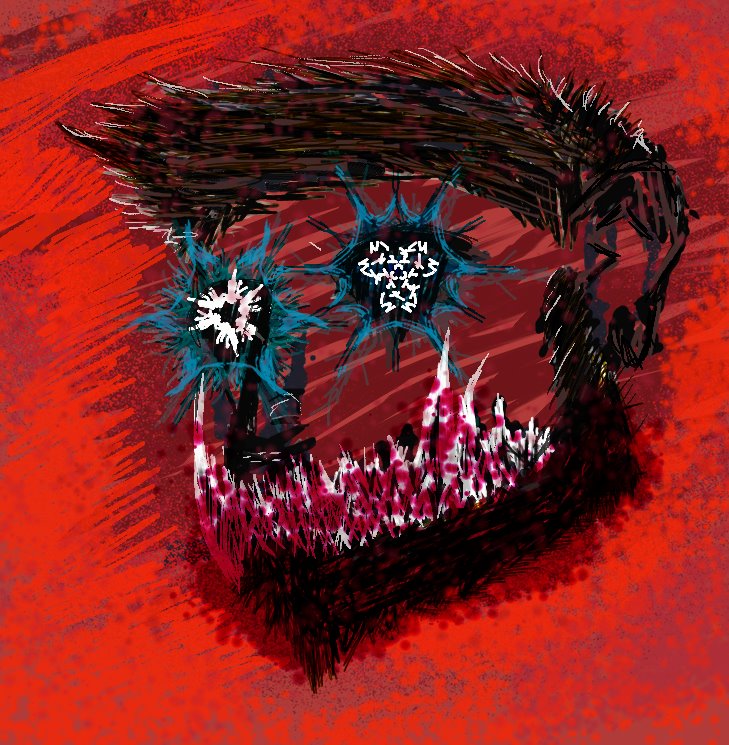 Things I want on Steam
Kollektion von
[HABEEB]Twinkie House
Things I'd just love to see in my Steam games library.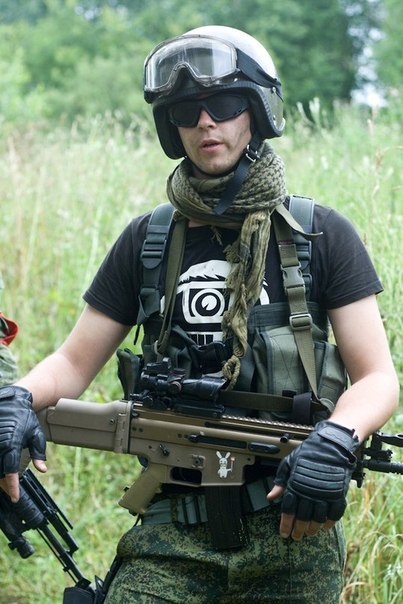 3rd person games
Kollektion von
evil182real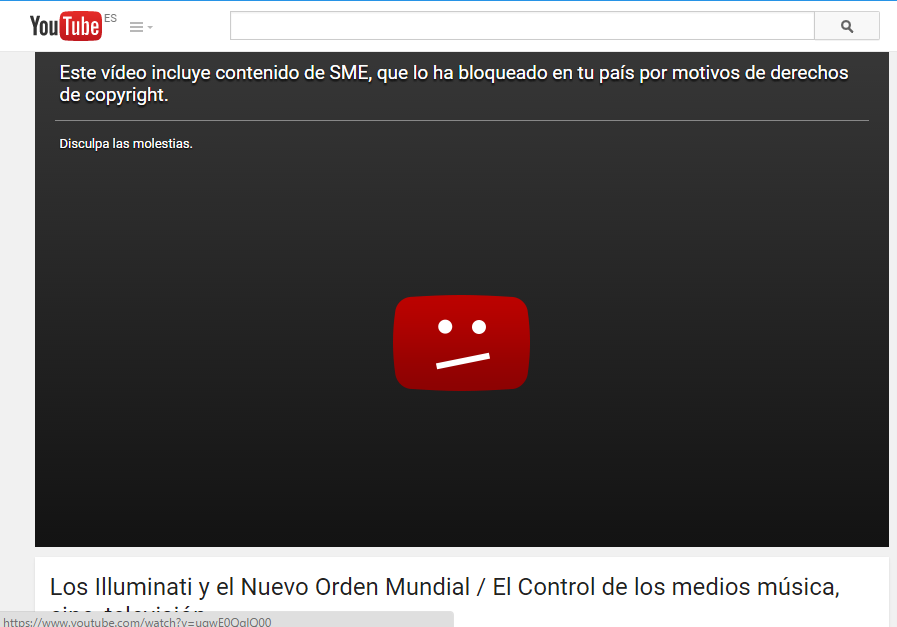 Future Games
Kollektion von
zatro
is a idea I have!!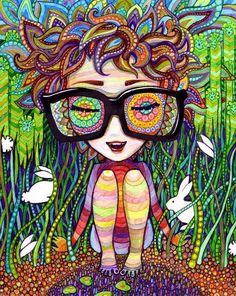 Random
Kollektion von
LittleContrast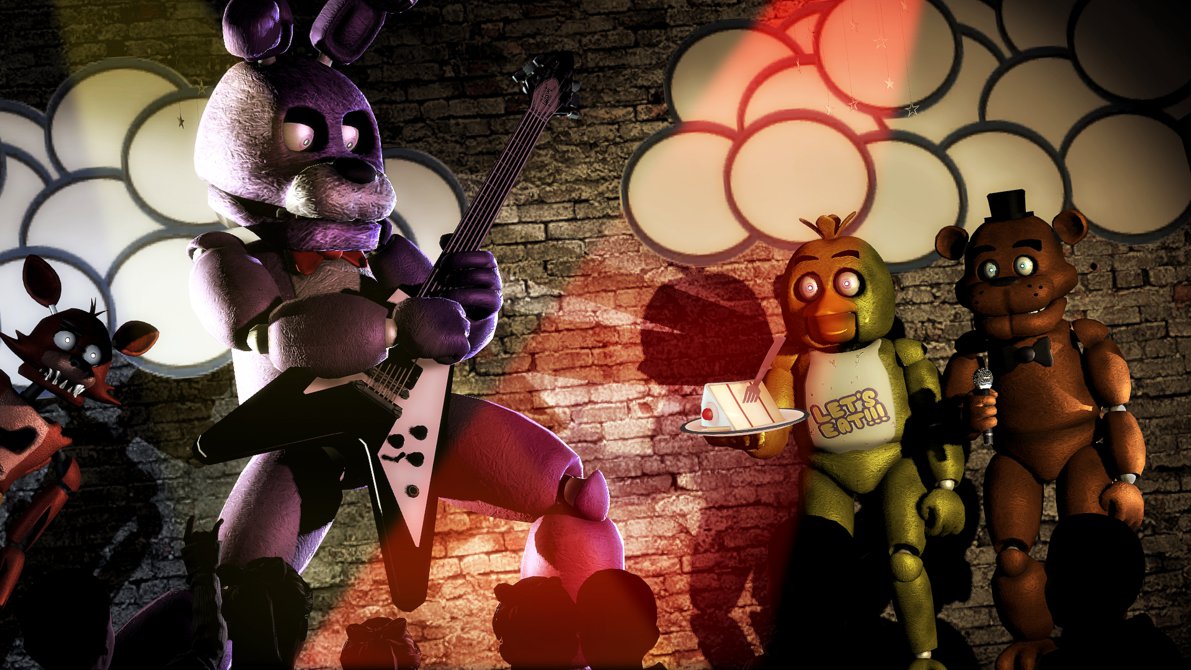 game all
Kollektion von
shnurok99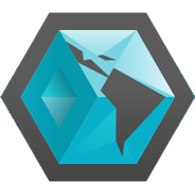 Miembros Duval
Kollektion von
Ironic
Coleccion de juegos de miembros de Duval.vg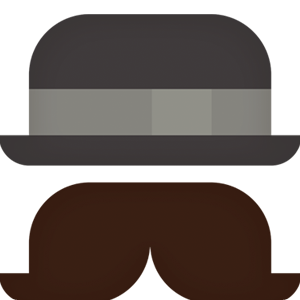 Interesting greenlight games
Kollektion von
AylaSilvertwist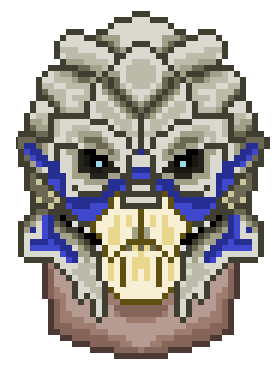 Greenlights
Kollektion von
Ryuujinno13
<3