Ergebnisse 2341–2370 von 7,804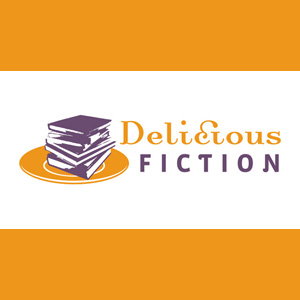 The Name Of The Game
Kollektion von
deliciousfiction
These are games that I am interested in for one reason or another. I am a gamer who is interested in games that are usually dark, story driven,are about exploration, and are beautifully rendered.Not everything in this collection will be as described but va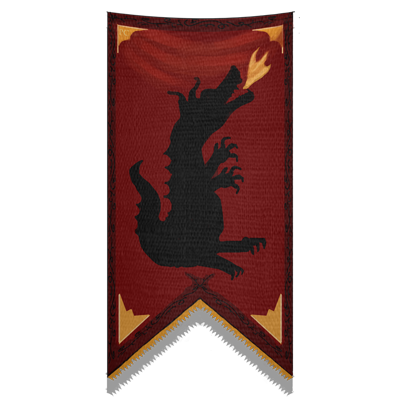 Inspiration
Kollektion von
Eezo
These are games that, as a game developer myself, draw inspiration from. Not only the game, but also the process by which they are going through Greenlight, development, and interacting with the community.

Tiki's Top Spotlights
Kollektion von
TikiShades
I'm a big fan of RPG games, as well as games that make you think in general. These are a collection of titles that I think have some real artistic quality and present something we haven't seen (or at least not enough). Some games are made to sell, but the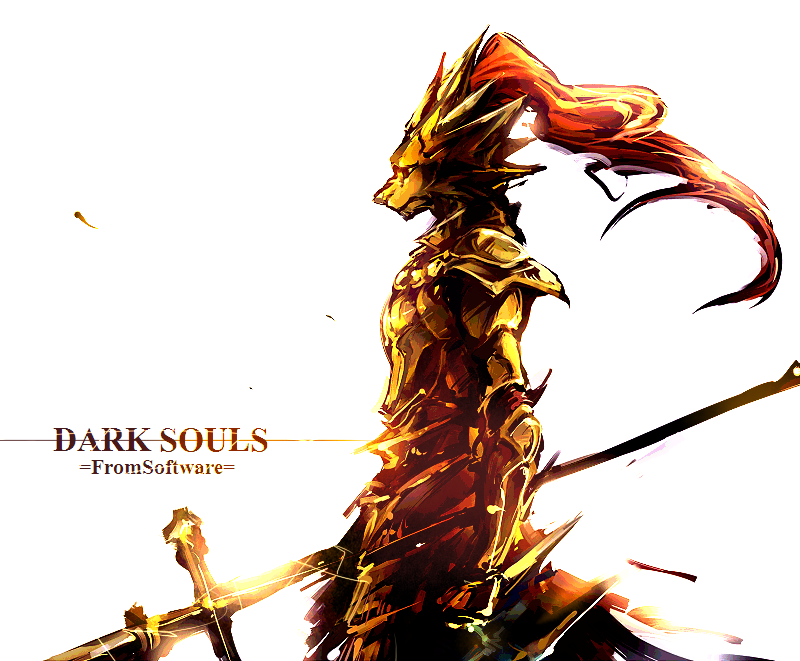 Sheep Box
Kollektion von
൹ornĮɲ❡ȿ

Green
Kollektion von
EL P4NT3RA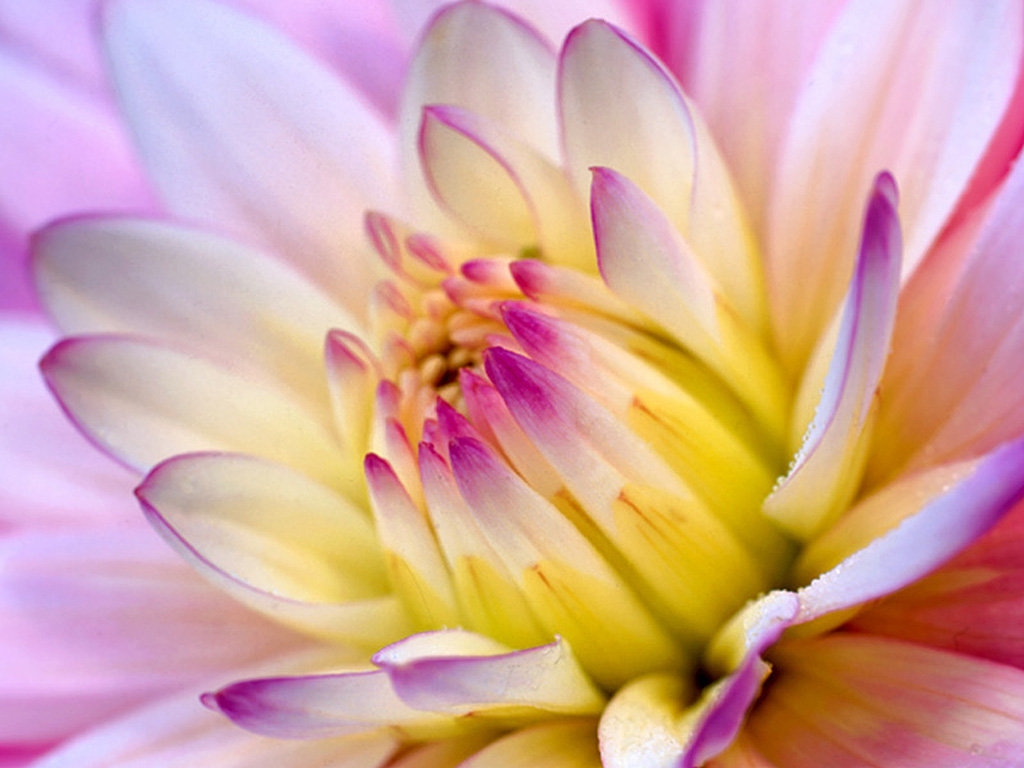 Relax Games
Kollektion von
EternalPenguin
These are easy games that I can play but not stress over.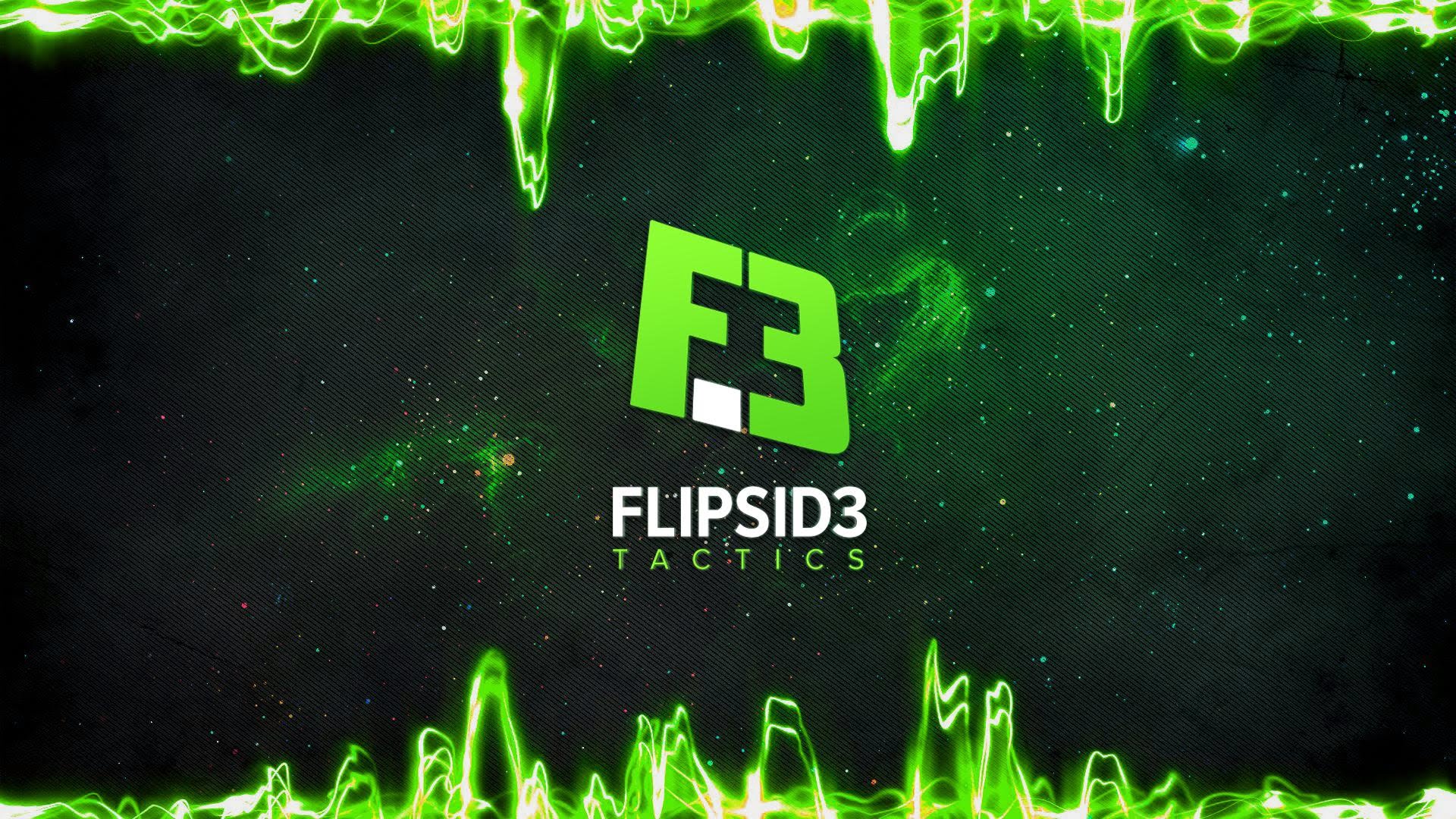 Hard ; j
Kollektion von
Nikola Tesla
.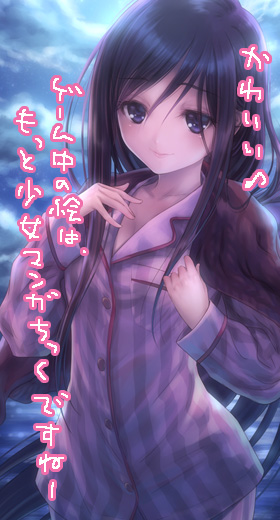 10 years Memento
Kollektion von
HolyLeaf
For waiting ~ 一段灿烂的回忆,一个冬日的故事 ~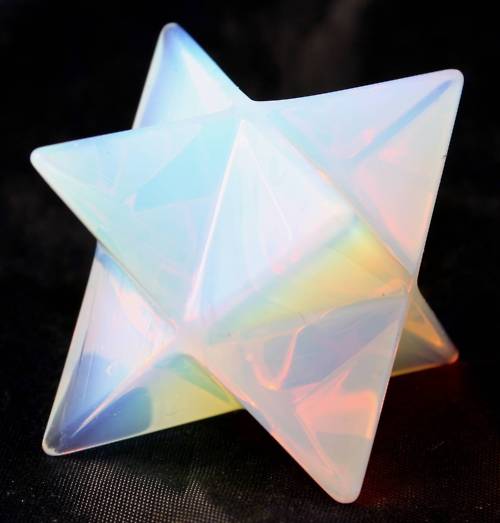 (( aether ))
Kollektion von
bruno。
how could i feel so-so ; when i feel like a little honey can roll?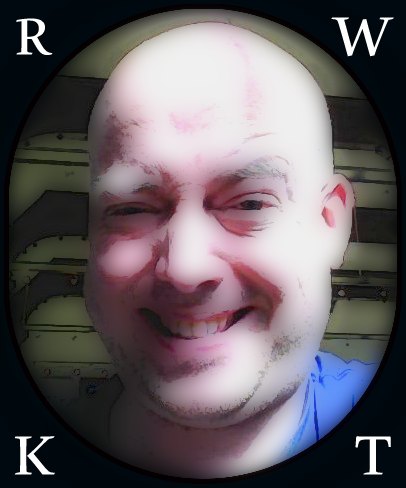 Cool New Promises!
Kollektion von
RWKT
Indie Games That I THINK Are Worth Looking InTo And Playing On Steam.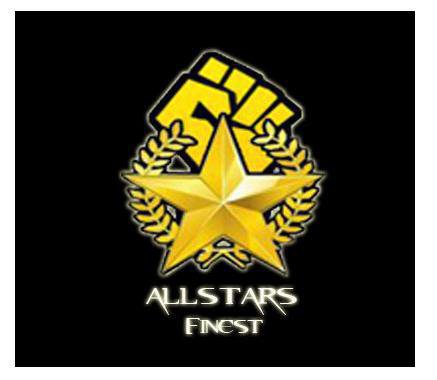 sGt_tRigGeR
Kollektion von
♠Sg┼_┼riggeR♠
good luck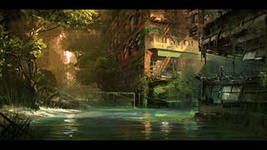 The Best Game of the World
Kollektion von
Big Brother [RUS}
Здесь собраны одни из самых интресных, красивых и завораживающих игр, которые мне удалось выловить на бескрайних просторах нашего "Steam". Каждая из этих игр достойна если и не "Оскара", то хотя бы шоколадной медальки и именного кортика за их необычайную а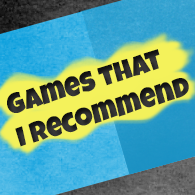 Games that I recommend
Kollektion von
Episuarez [Spain]
This collection created by me, aims to show those games that seem interesting to me, and I think that all they have to an opportunity.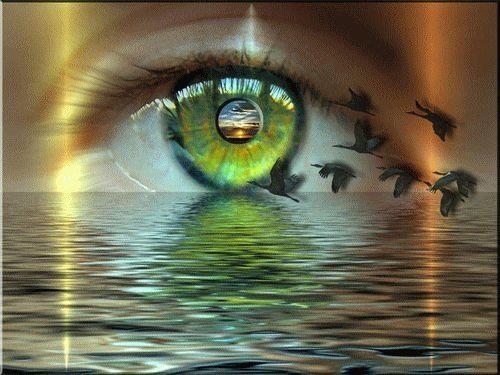 Kewl
Kollektion von
LuxuzTrix
Top Collection
Kollektion von
Dobbel
According to me
Indie Gems
Kollektion von
spookyalien
Indie concepts that are fantastic.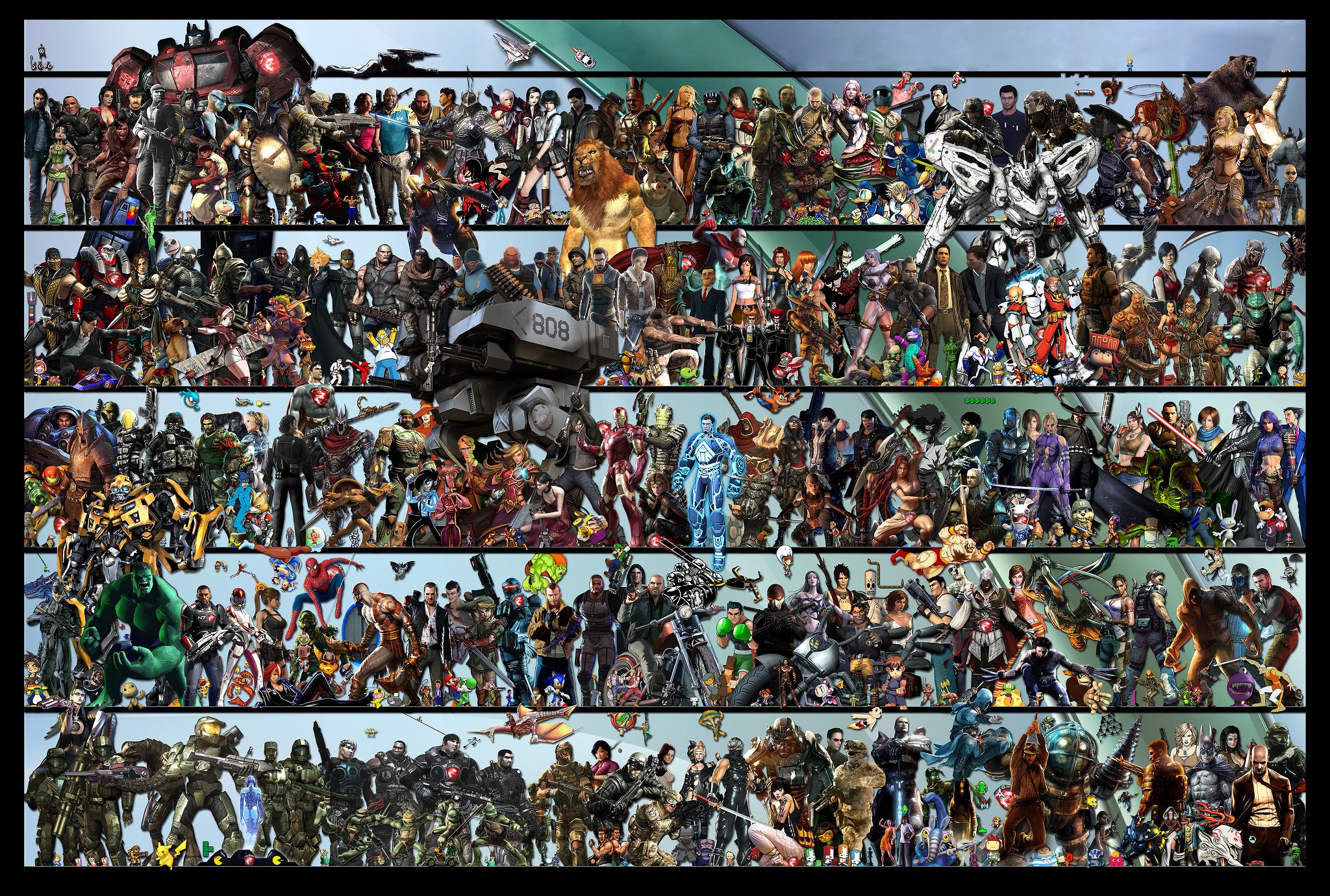 G.GAME
Kollektion von
汚れたパンケーキ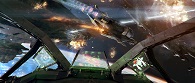 Simply Epic Games
Kollektion von
AgentSabreWolf
Ranging from intense first person shooters to dynamic open worlds.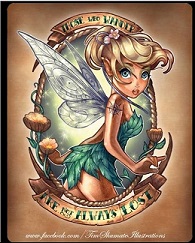 Socks
Kollektion von
Bumbefly Sony Test םו
Socks. Mostly Socks with an O and a bit with a U. For this collection is started to test Favoriting problems (incl. favoriting Greenlight items) that arose with the dreaded Steam update of the 12th of August 2015 (equal update for both Beta and Release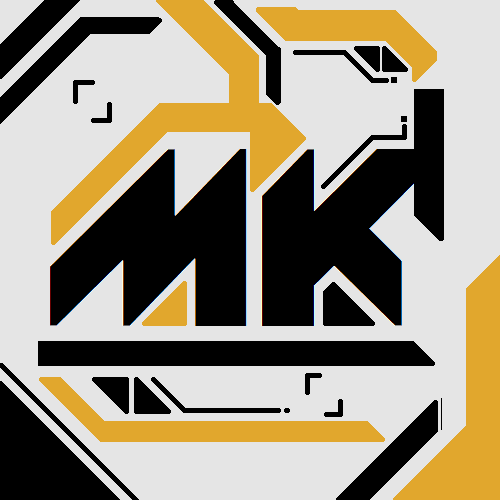 Mashiron's Picks
Kollektion von
celceyyeene
This collection of games contains a wide range of art styles, game concepts, game ambience and theme. The collection of games that I have made is based on my opinion and hopefully you will agree with me. Just take a quick look and some of these games and v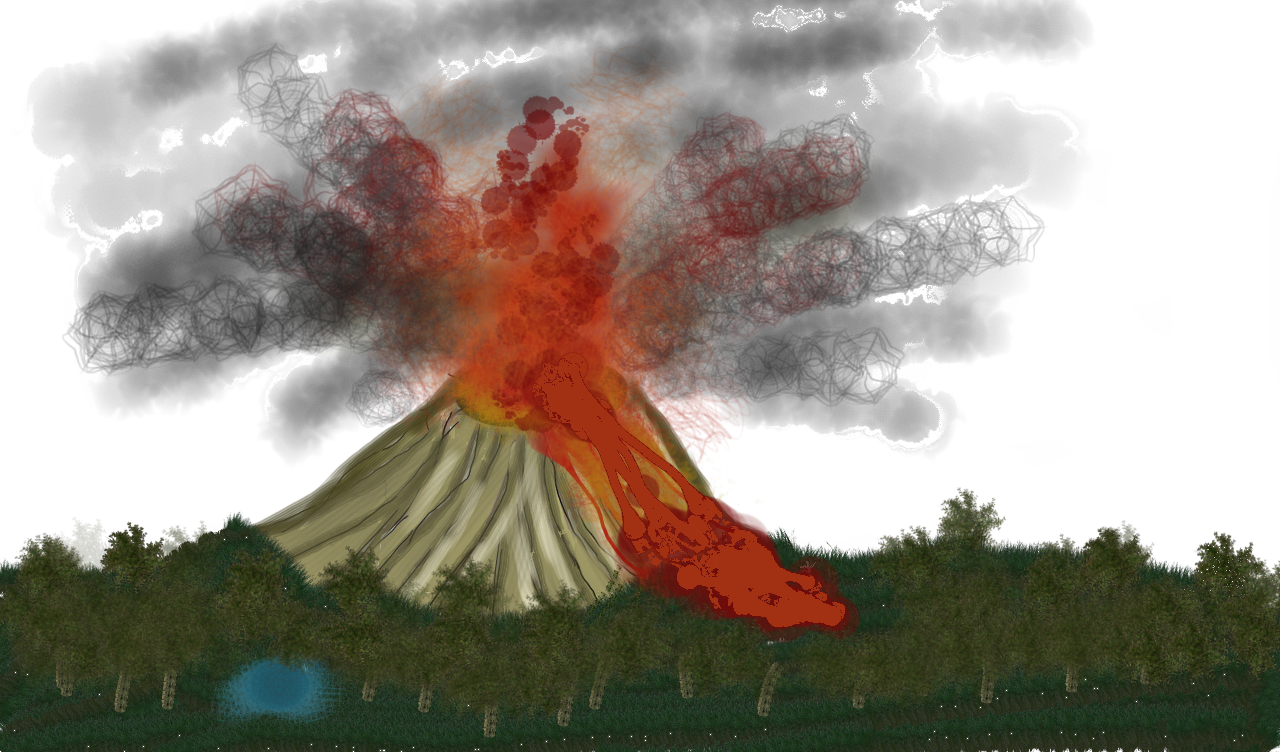 Shockwave Shockasobers
Kollektion von
shockwave7201
Collection of great games to try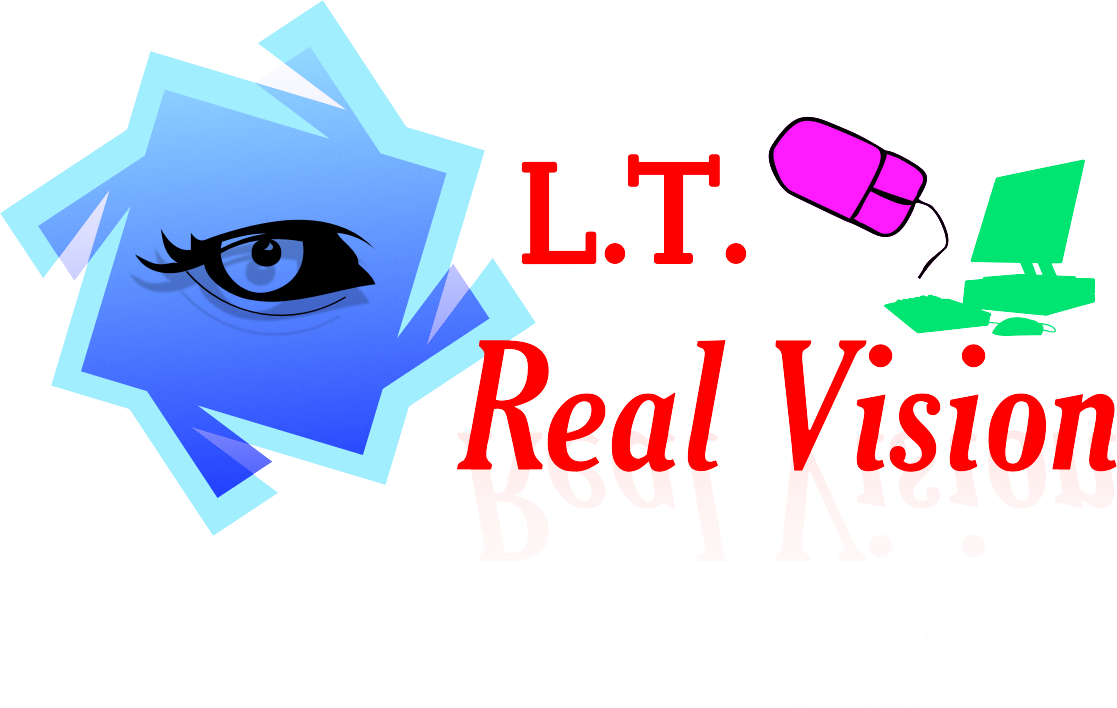 FURIOUS PC GAMING
Kollektion von
Dmitry Odd
Here I will add games which a little known or strange, but thus are strong. I have been playing video games since I was about 4 years old, in the good old days when Doom was the pinnacle of graphics. I will take a video game over a movie or a book any d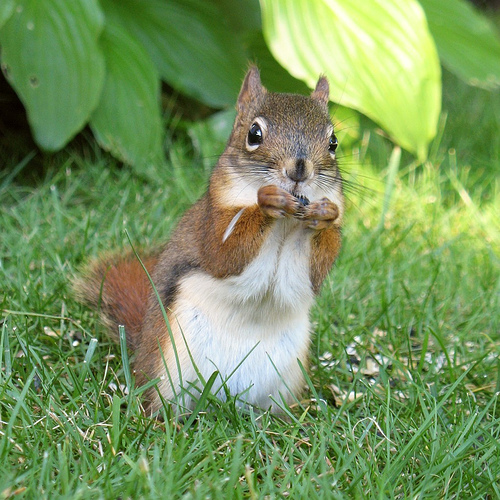 The Gwathdring Seal of Approval
Kollektion von
Gwathdring
Things I've greenlit. I'm supposed to tell you why it's interesting. Well, you're here out of dumb luck or because you think I'm cool--you're definitely not here because I'm popular or anything like that. So. Let's go with "You were fated to greenlight

Games I love to Play
Kollektion von
Studog™
Games I'd love to Play When they Come Out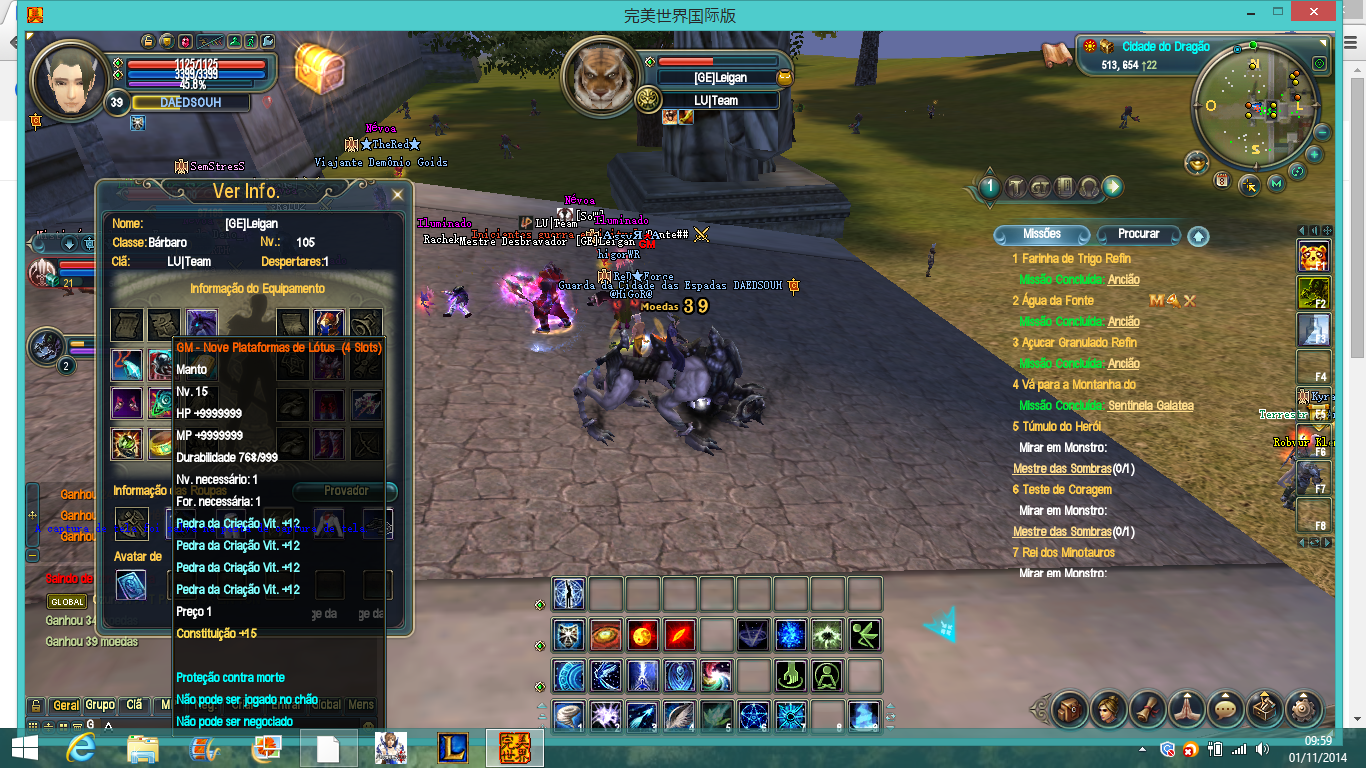 games trai hard
Kollektion von
Mayor // Farmskins.com
Teste.... ||||\\\\\\//////|||| ||||--o-!-o--|||| |||| `----´ |||| ||||||||||||||||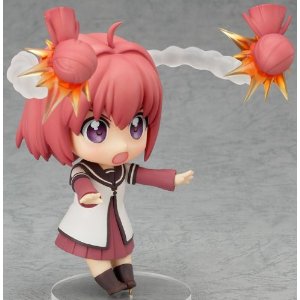 GL okiniiri
Kollektion von
Shantotto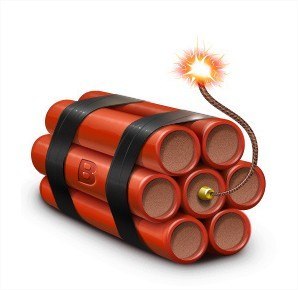 123
Kollektion von
Spalterschwanz
крутая коллекция!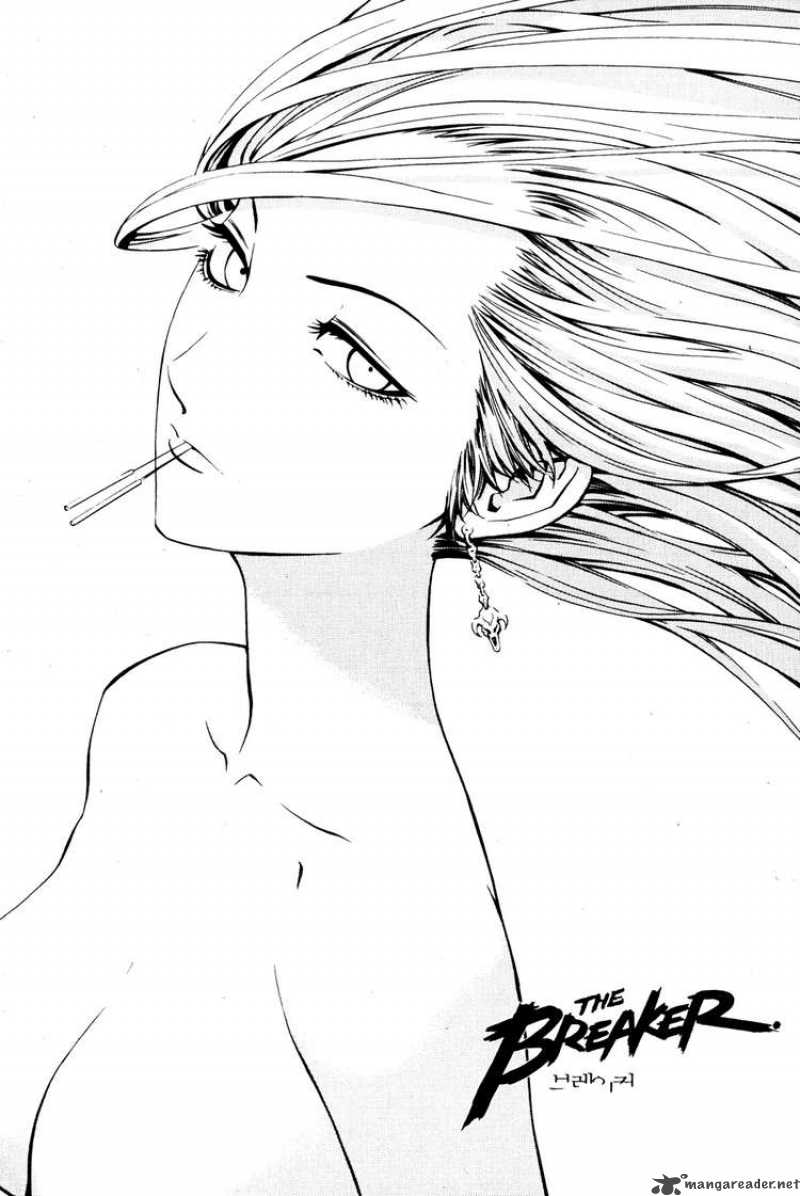 POSIBLES JUEGOS
Kollektion von
NoName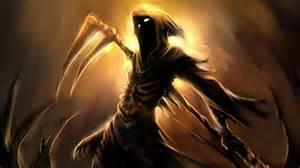 The horror of greenlight
Kollektion von
zinto
There are horror games in greenlight. And some of them are really good. I want those good wants to get noticed. So heres some that definately get my vote!
Ones to Watch
Kollektion von
Drozbot