Ergebnisse 2251–2280 von 7,281

Frank's Mac Games To Watch
Kollektion von
Franky
Hey all! So, after many years of being a dedicated PC and console gamer, I've forgone all my gaming rigs and machines in favor of... a Macbook. I know, I know. Sacrilege. The fact is, where I'm at in my life now, I've only a need for my mobile iDevices and

Logion's Steam Greenlight picks
Kollektion von
legion
This is my pickings of the steam greenlight games. It consists mostly of games I have played, or heard of. But there are some games there that I also just think are interesting.

Karmac's Greenlight Collection
Kollektion von
InjectorBot 🐙
I selected these games because of their attractive premise, design and concept; games that are actually viable to be on the official Steam store.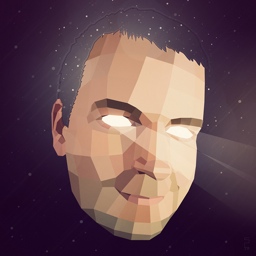 CGSColin's Awesome List of Awesome Greenlight Games You Should Check Out
Kollektion von
CGSColin
These are games that I personally find interesting and think they are deserving of being on Steam. Some of them are made by friends of mine, but they're probably still pretty cool despite that. You should check them out and vote on them. I won't even be ma

My Picks for the Green Light
Kollektion von
masterkartridge
These are some of my favorites from the Greenlight program. Many of these games I've played and really want the games and their creators to have the exposure that Steam can offer. Others are ones I've been watching in development and am looking forward to.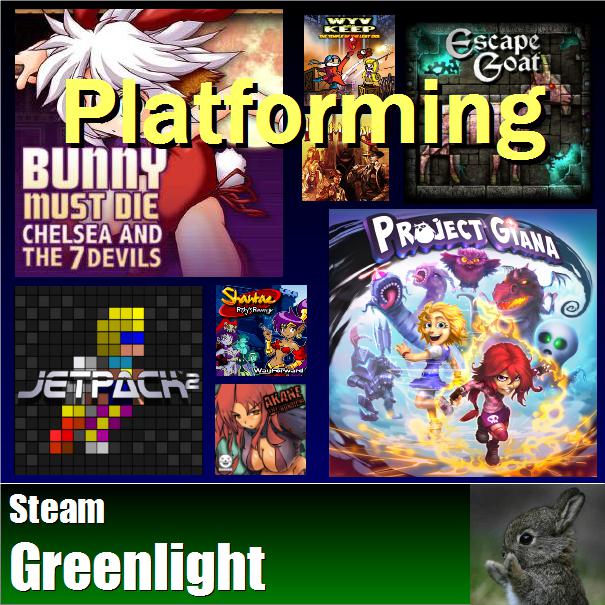 Quality Platforming: Shayabu's Greenlight Picks
Kollektion von
syb
Recommended platform games Steam Greenlight worth a look. Most of them have a cartoonish / anime style with it.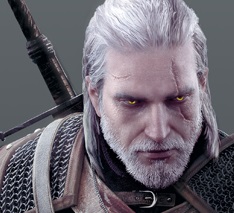 A list of games I think should be on Steam
Kollektion von
Voxelman
Just a a collection of the games I think should be on Steam

Bear's Pit Greenlight Favourites
Kollektion von
Shanga
Bear's Pit is all about tactical squad games that inherit the legacy of our all time favorite - the epic Jagged Alliance. We'll support and promote any indie developer that dares to take on this challenge.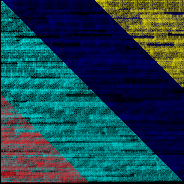 Kuritho's Greenlight Collection
Kollektion von
Kuritho
A list of games I really want (need in order to live).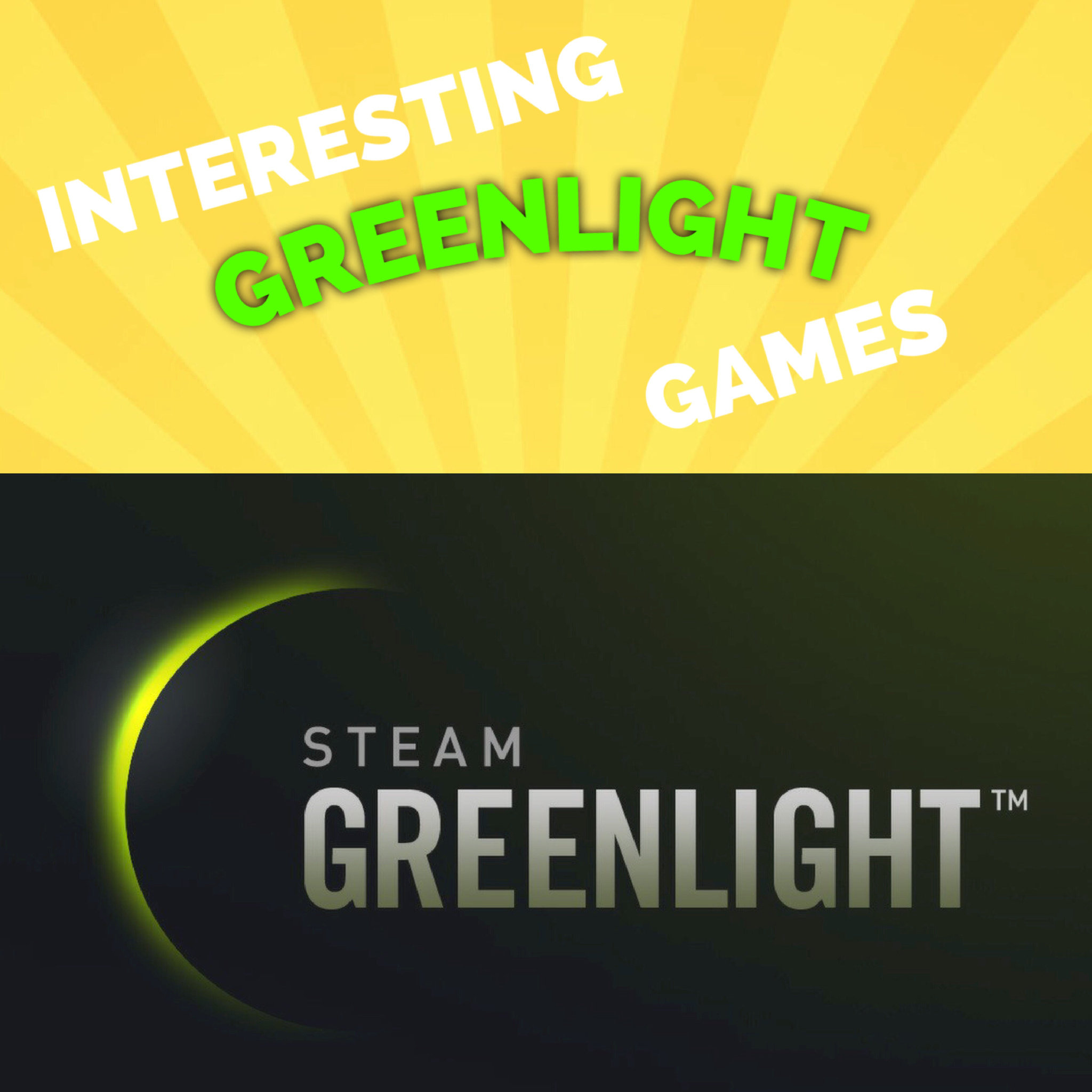 Interesting greenlight games
Kollektion von
Sync
Greenlight games I've found that look interesting. Items are roughly placed most interesting to least. Please don't be upset if your game is near the bottom, I don't worry about keeping this rule and it being there at all is a complement. Fe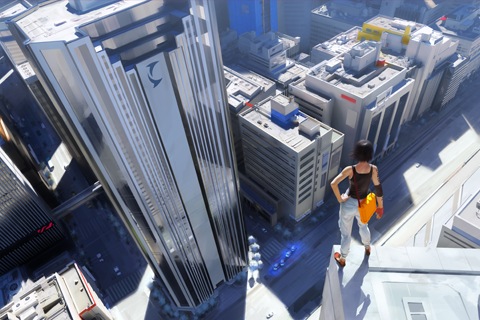 GAMES COLLECTION
Kollektion von
Mr.Skull
i have lots of game collections.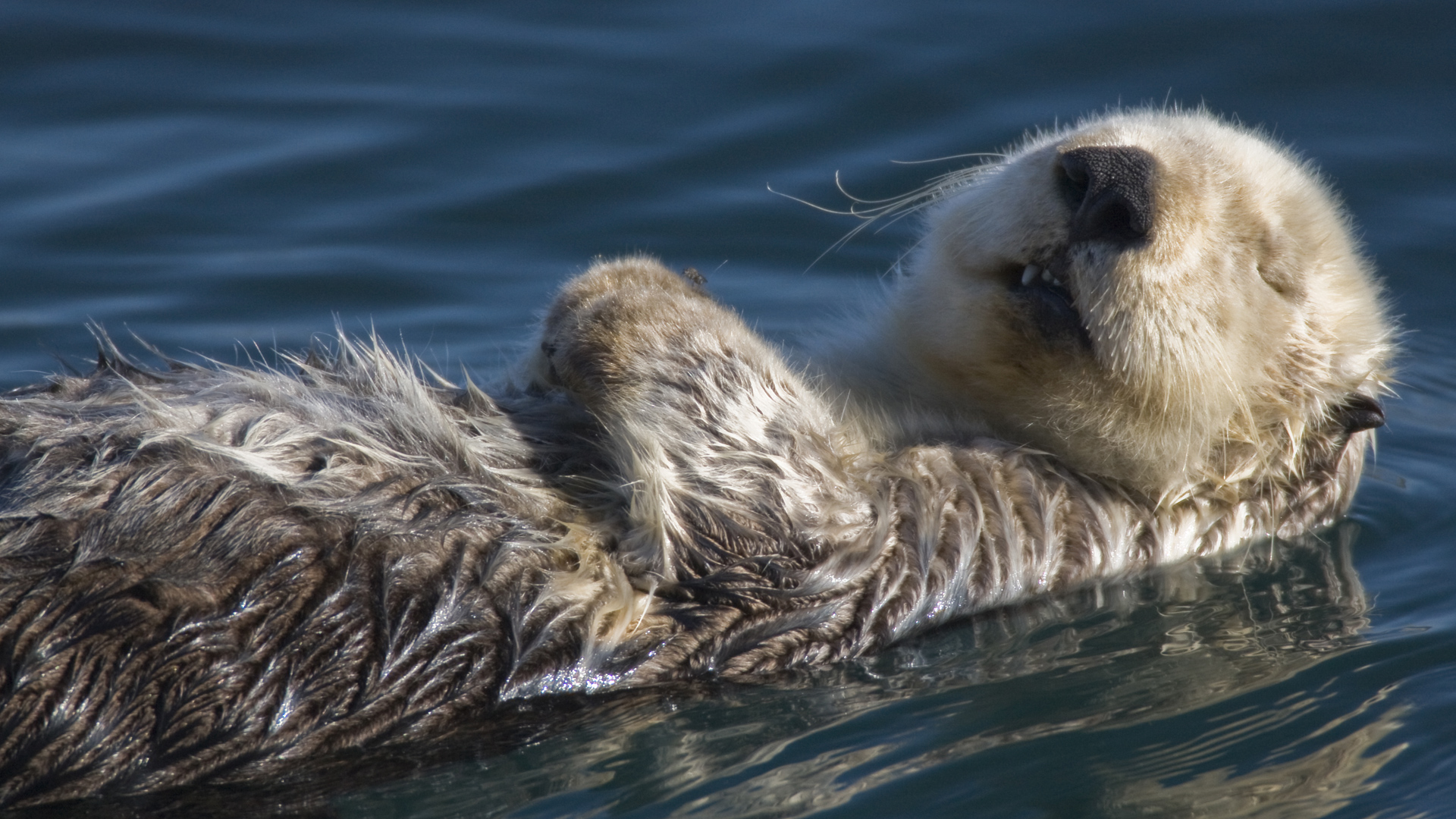 space shooters
Kollektion von
[UGC] system
Collection of space shooters

Games
Kollektion von
Spiert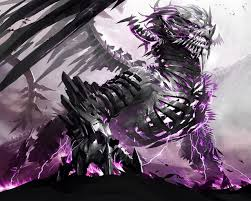 cool games
Kollektion von
Nikfeiry
games i would like to try.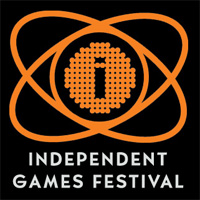 Indie Games Festival Winners & Finalists
Kollektion von
Mothyames
These games are noteworthy titles that have been nominated for or have won at least one of the following categories: Seumas McNally Grand Prize Excellence in Visual Art Excellence in Design Excellence in Audio Excellence in Narrative Nuovo Award Bes

Game
Kollektion von
☢Rainbow Dash☢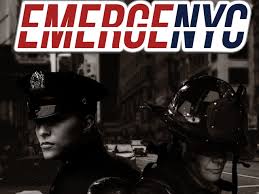 Emergency Simulator Games
Kollektion von
.Stuart Comeback ╭∩╮
Juegos de simulacion de emergencias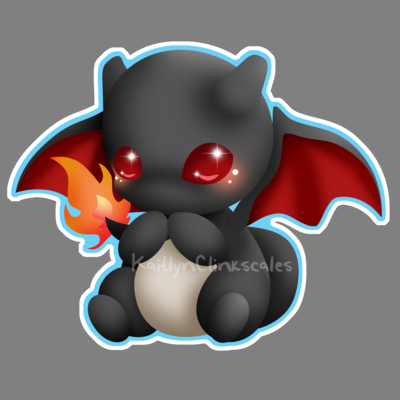 Random
Kollektion von
Marius Pyrope
random idea

Looking forward to playing these games
Kollektion von
Chichi
Some of the games I voted for in Greenlight.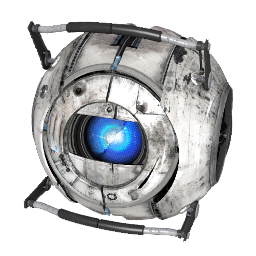 Voatavo´s Collection
Kollektion von
Voatavo
Meine Lieblingsspiele in einer Kollektion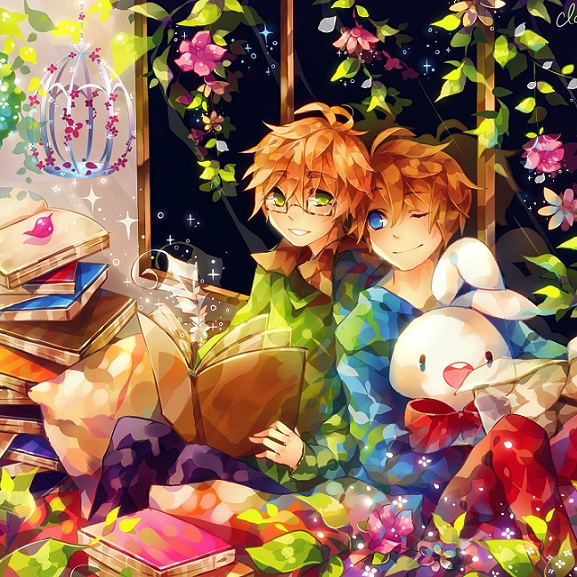 Ma Select'
Kollektion von
Gunnichoux<3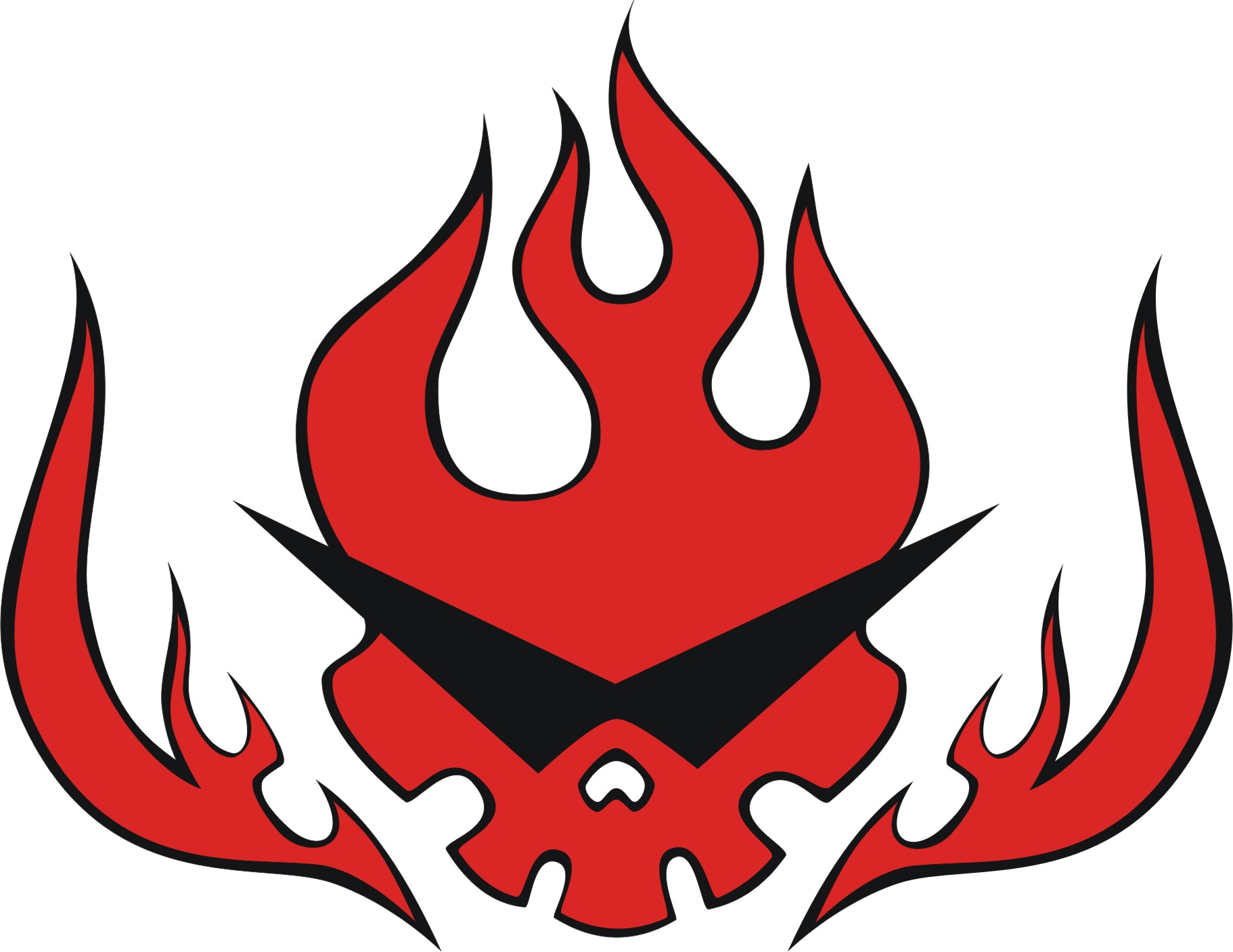 Things i think will be cool...hopefully
Kollektion von
Rohan Kishibe
This is a collection of stuff that i think will be really cool and good (hopefully) when they are finished. Alot of interesting stuff going on here..so..yea

WANT IT! NEED IT!
Kollektion von
Steve
Games I want.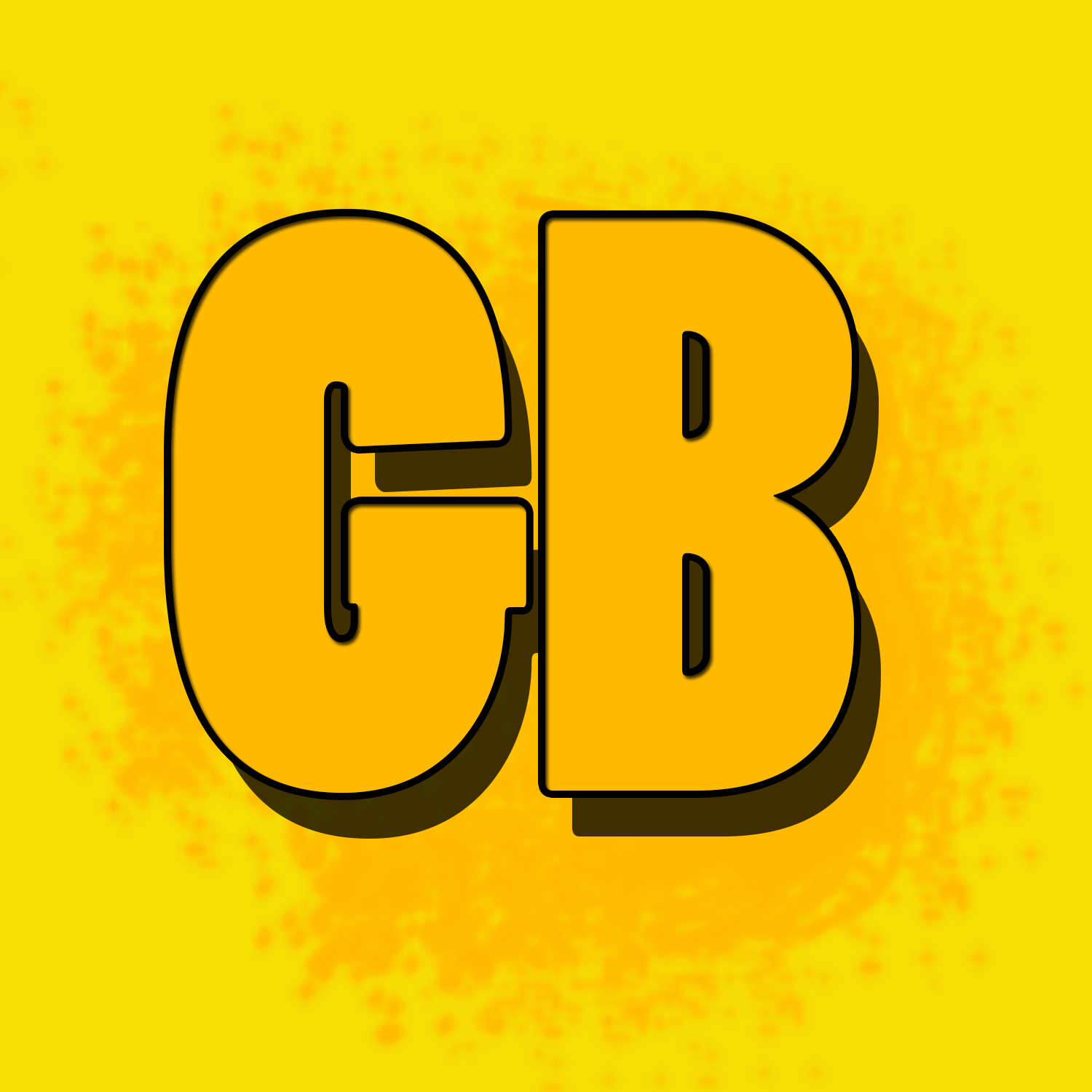 Top game
Kollektion von
Krisa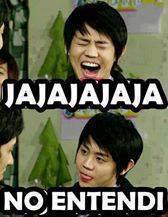 posibles juegos
Kollektion von
leiva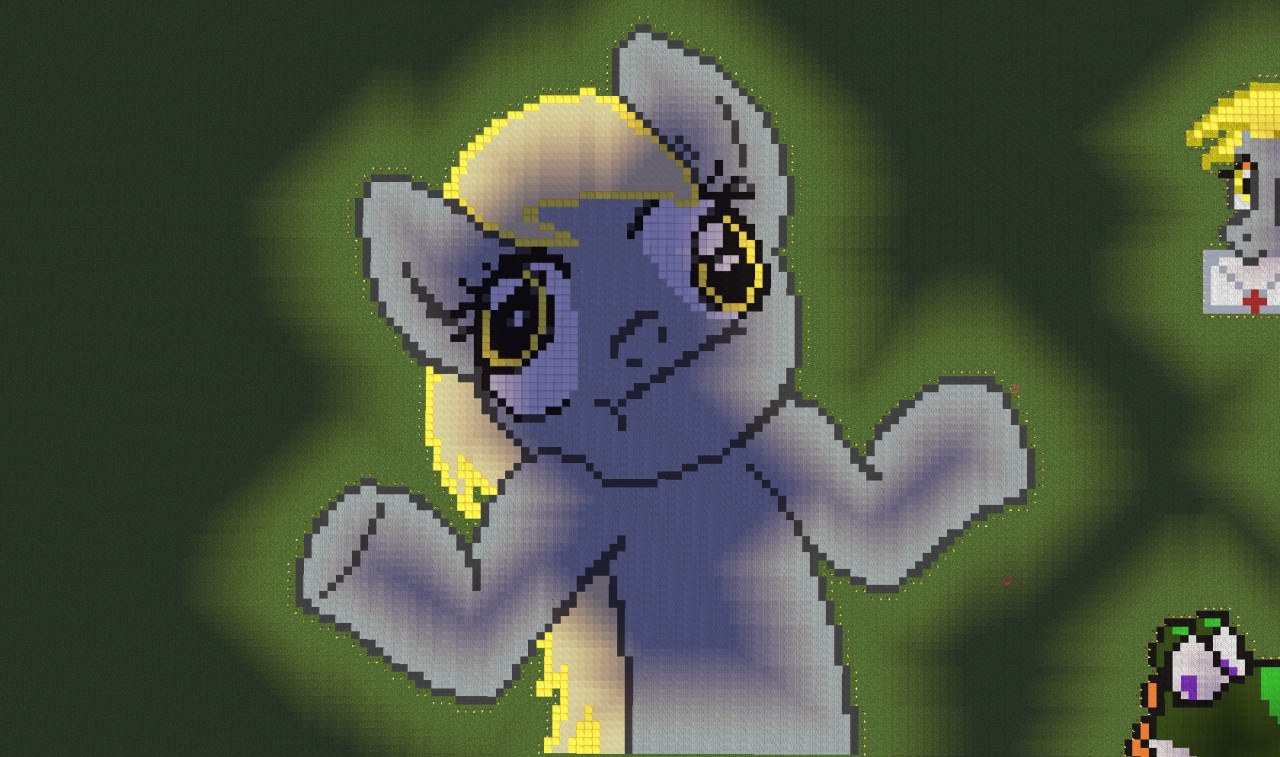 AWESOME GREENLIGHT GAMES
Kollektion von
Thomas_The_Dank_Engine
So this is just a ton of awesome games i found on greenlight!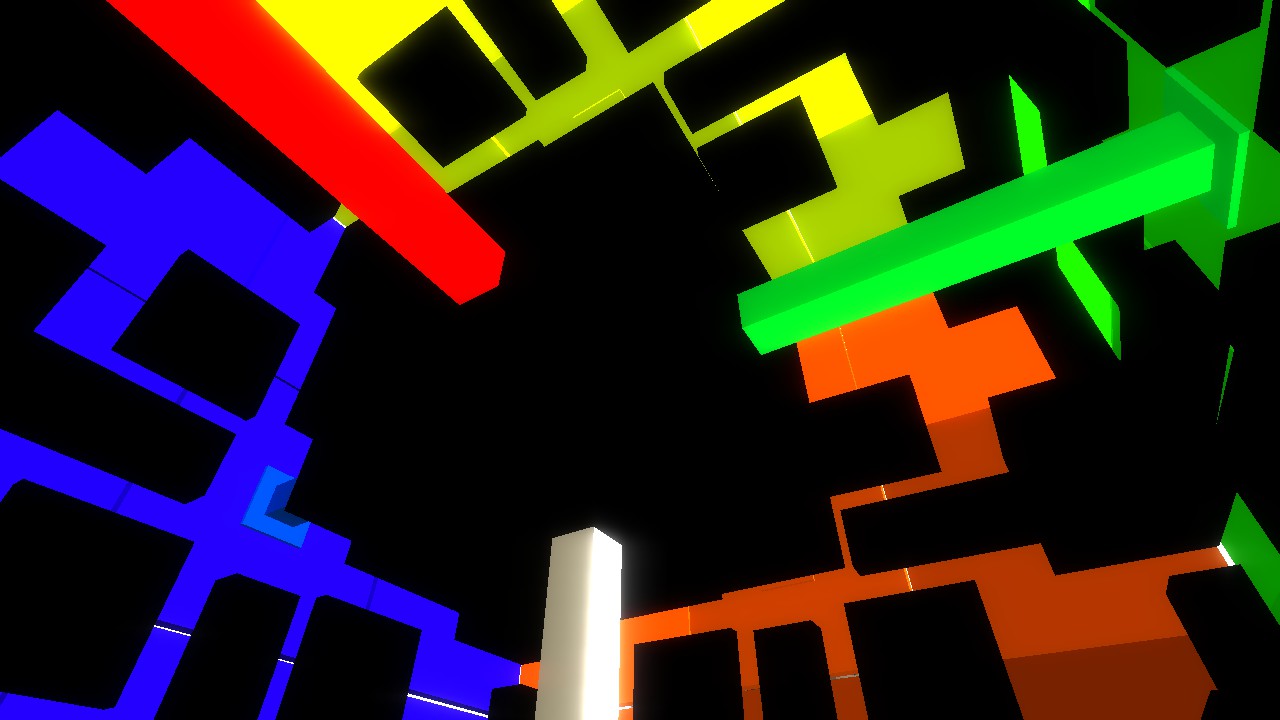 the indie and puzzle game collection
Kollektion von
✪Robot Gaming✪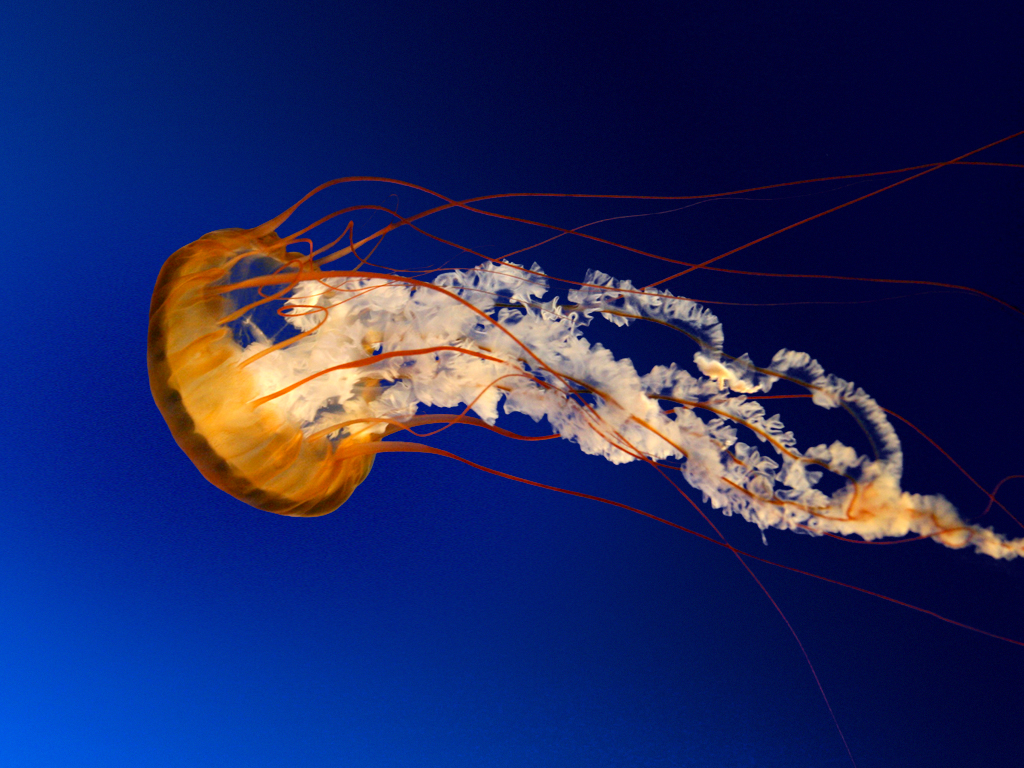 Games
Kollektion von
rokettman
Games that im putting here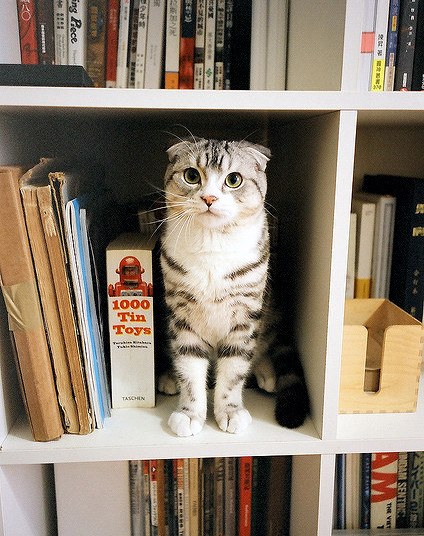 WANTED
Kollektion von
markis.landry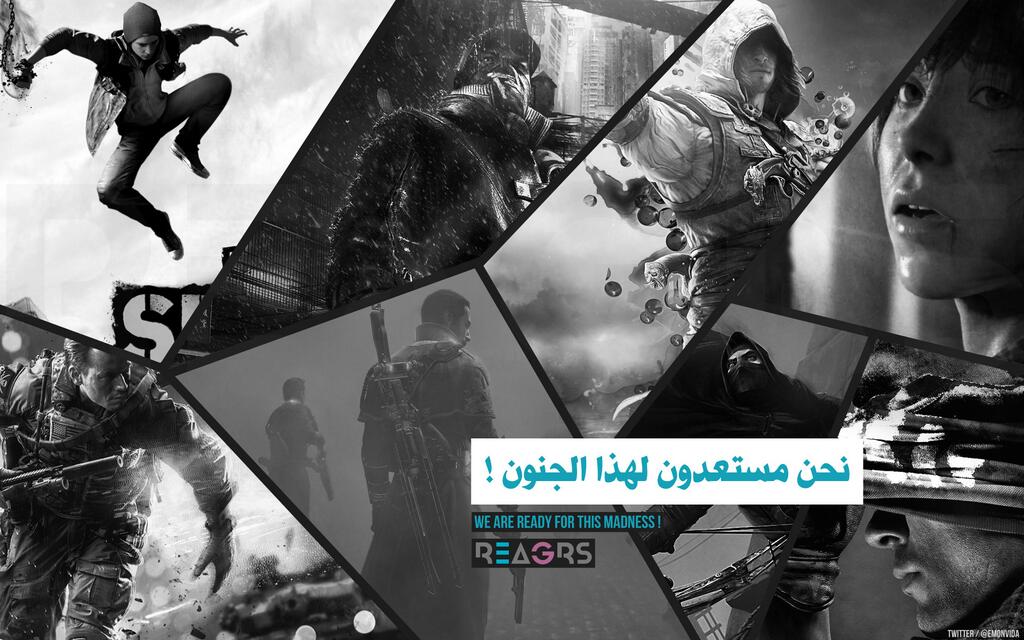 KAZ Collection
Kollektion von
KAZ_GAME3R
تجميعاتي من ستيم