Ergebnisse 181 - 210 von 5,256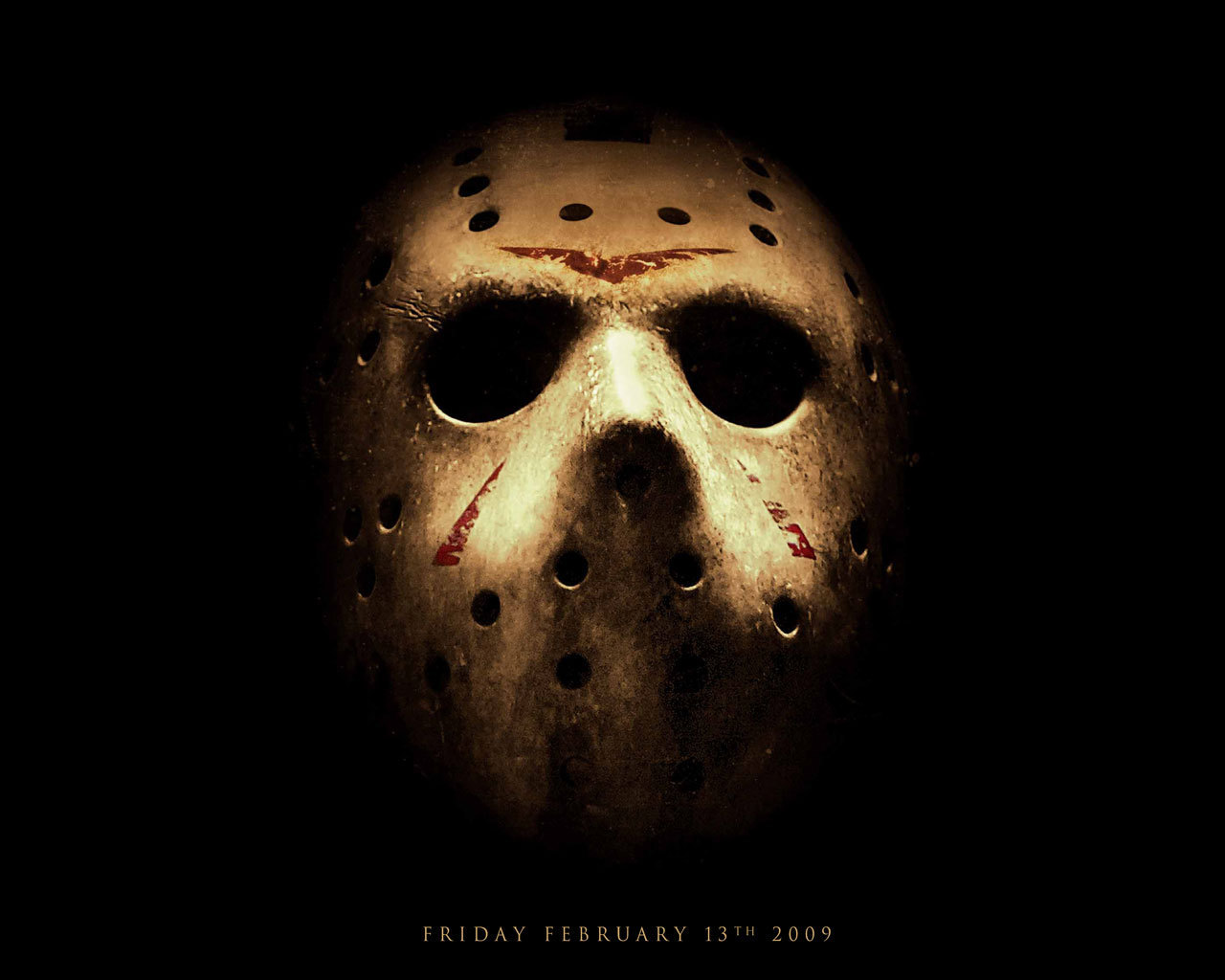 Insane Horror
Kollektion von
BDKaos
These are horror games that I and many others would like to play or see more of. I NEED to play games like this.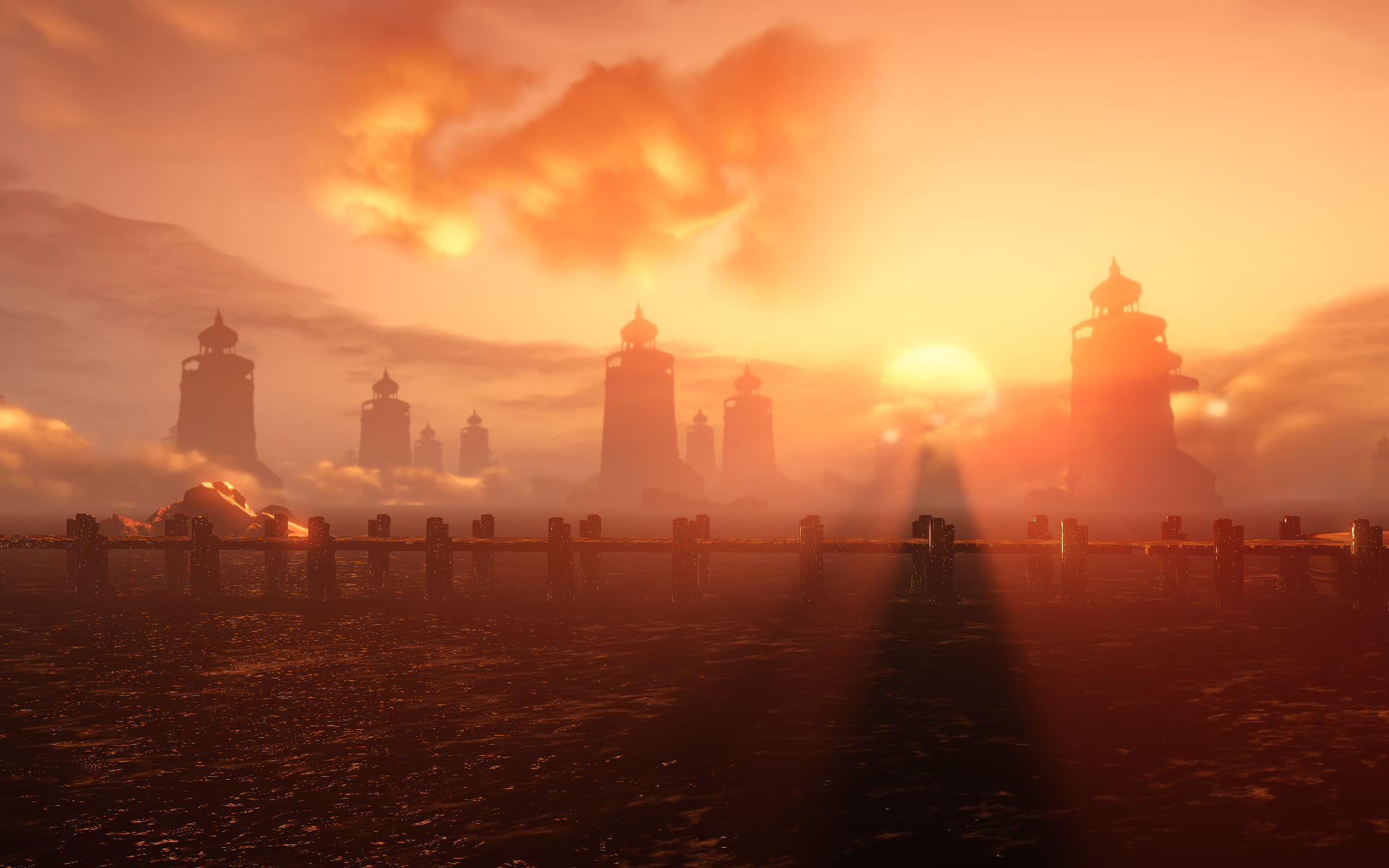 Support these games!
Kollektion von
ƒlåpjâçK
With so many great games being added to Greenlight it can be difficult to pick out the games that deserve the most support. My goal for this collection is to find some of the best and/or unique games that have caught my eye. Take a look at some of the tit...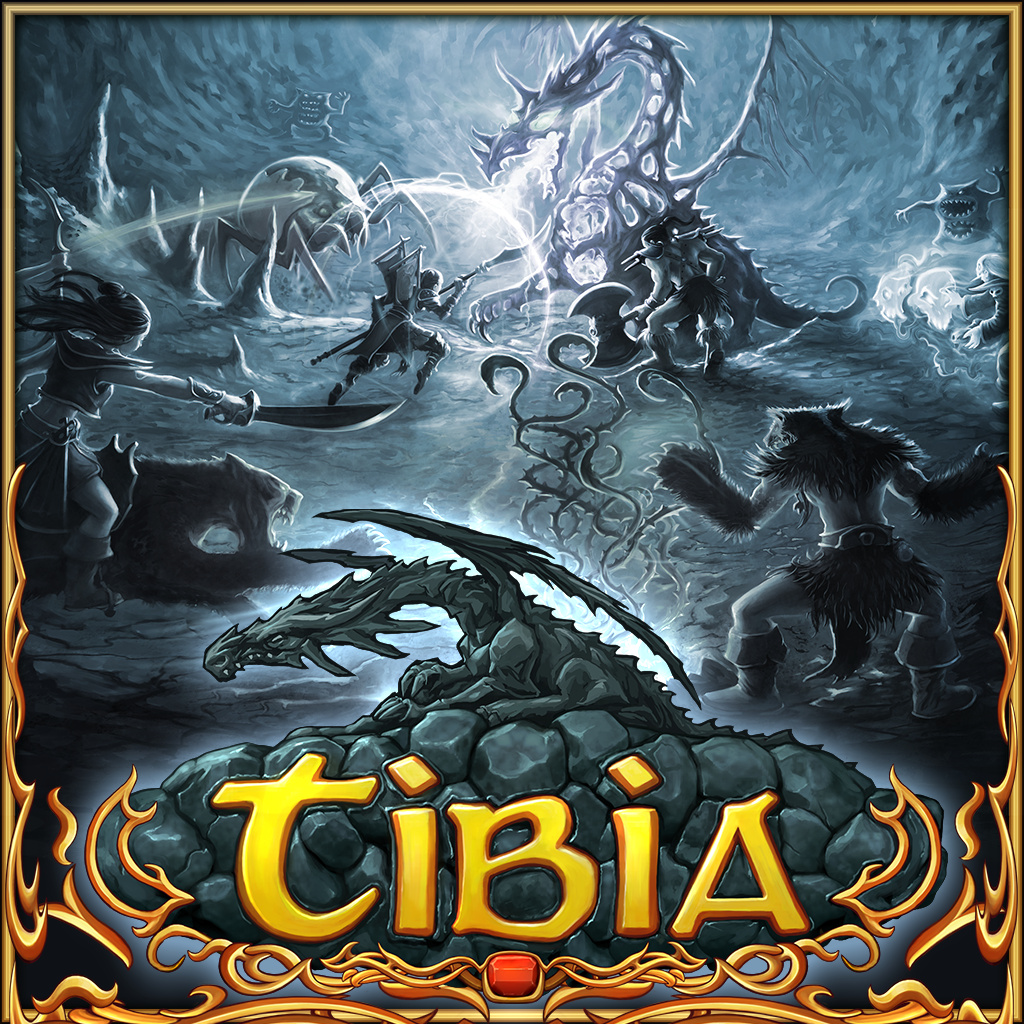 TIBIA
Kollektion von
Fester Adams
Você nunca esquecerá do seu primeiro dragão.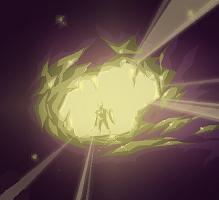 CueZee's Indie Goldmine (JP/EN)
Kollektion von
CueZero
...

Old School Games
Kollektion von
John Muxxer
Do you miss the old games? Those you played when you were a child? Well, with this collection you will return to the past and will have nostalgia, this collection is solely dedicated to the retro style games that are on Steam Greenlight for votes and o...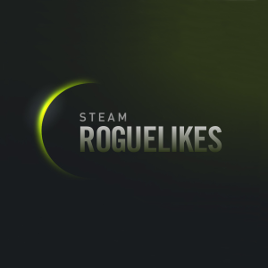 Procedurally generated games
Kollektion von
class101
This collection includes all the procedurally generated games present in Greenlight. At the creation 1600 titles were reviewed and 170 procedurally generated titles were identified. The list receives regular updates. There are many of these titles in...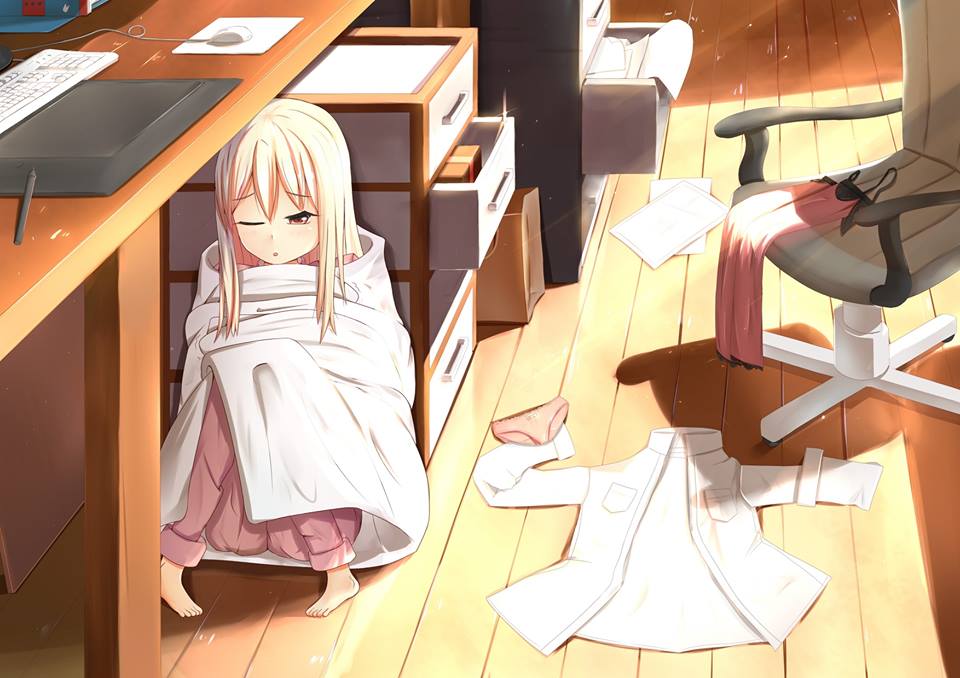 ANIME
Kollektion von
KungleBee
ANIME

Horror
Kollektion von
Jens [GER]
Here Horror Greenlight gems:

Newgrounds
Kollektion von
TomFulp
Games from prominent devs in the Newgrounds.com community!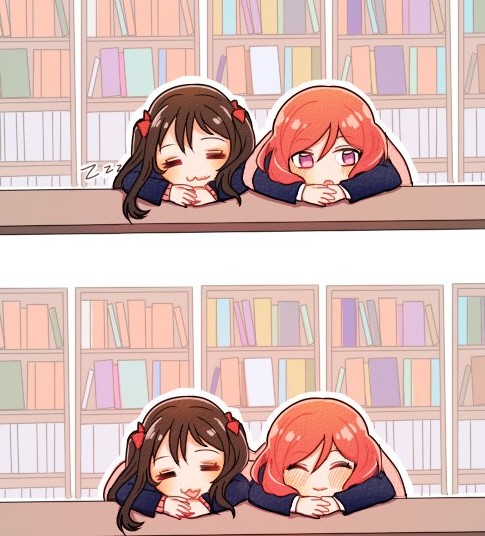 Kawaii picks
Kollektion von
xarabas
Just a random assortment of some weeaboo games which i found interesting

Horror Collection
Kollektion von
Vraca
If you like to play horror games and would like to see some good titles on steam, here is a list I've made for you.

The Mesa Collection
Kollektion von
afterwars
Last Updated 24/05/2013 @ 13:20 ================== What is this collection? ================== This collection is home to all the modifications on Greenlight that involve the Black Mesa Facility. ================= What the mods are... =======...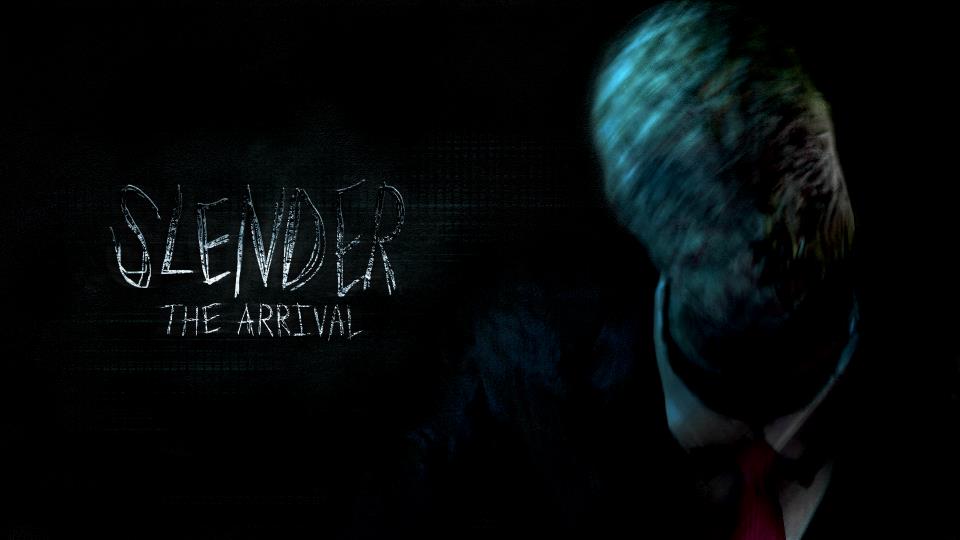 The Slender Man Collection
Kollektion von
TheHyde
A collection containing any and all games on Steam Greenlight that relate to the Slender Man and/or the mythos surrounding him! Also, anyone interested in seeing the many YouTube series documenting people's encounters with the Slender Man can click on ...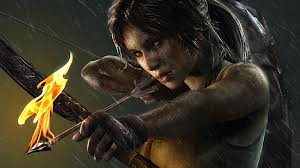 Happy GrennLight
Kollektion von
ZiliottoMK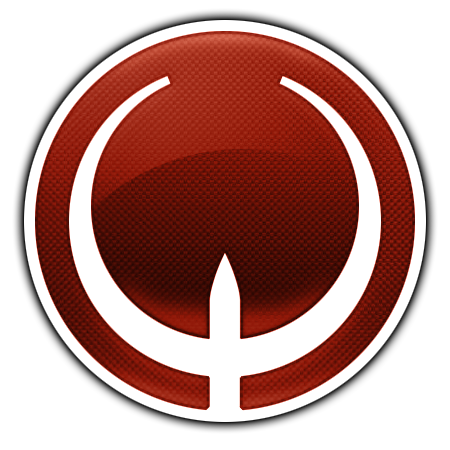 Bring back arena shooters
Kollektion von
segfault
Games with the following need not apply: -regenerating health that makes trading damage useless -low health pools that shorten gunfights -killstreaks -bland interchangeable weapons with no distinct mechanics -slow movement bound by a stamina system...

Plant Vs Zombies Garden Warfare
Kollektion von
☠☃☣♛Ghost☠☃☣♛
Take the gameplay of Team Fortress 2 and mash it together with the characters of Plants versus Zombies, and whatever just happened in your mind will probably be close to what Garden Warfare achieves. As we discussed in our Plants vs. Zombies: Garden Warfa...

Adventure Games In The Green
Kollektion von
AgustinCordes
Adventure is one of the oldest game genres around. Some of the greatest moments in gaming history that still endure in our memories happened in adventures. Unfortunately, many believe the genre is dying and adventures don't sell, in spite of resounding ca...

"Wildlife Park"-series
Kollektion von
b-alive
THE COMPLETE "WILDLIFE PARK"-SERIES! With "Wildlife Park - Gold Edition" including it`s expansion "Wild Creatures" b-alive revealed the last missing pigjaw piece of the awarded "Wildlife Park"-series on Greenlight. Please VOTE for "Wildlife Park - Gold...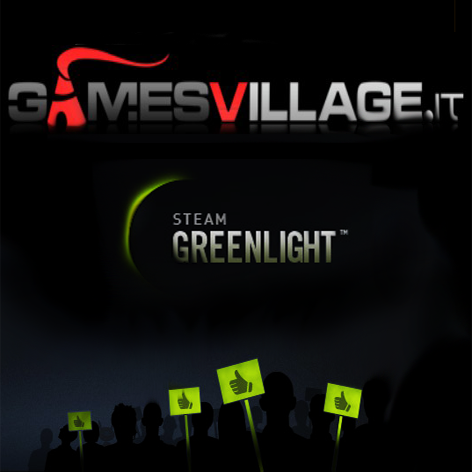 Games Village - Greenlight Collection
Kollektion von
Tiabhal
------------------------------------------------------------------------------------ Raccolta dei migliori giochi scelti dalla community di Games Village -> http://www.gamesvillage.it/home.html Collection of the best game chosen by Games Village co...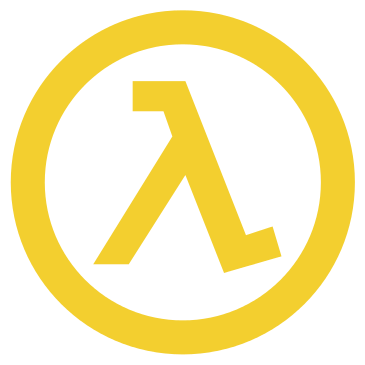 Half-Life series mods
Kollektion von
[CN]GMJYXX
GoldSource and Source Mods.

Quality Games ONLY
Kollektion von
LOLPATROL
Trying to compile a list of polished well made titles. With 500+ titles not all of them are the quality I expect of a Steam game. Suggestions are welcome, but be sure the game is actually playable and doesn't just have some pretty renders or concept ar...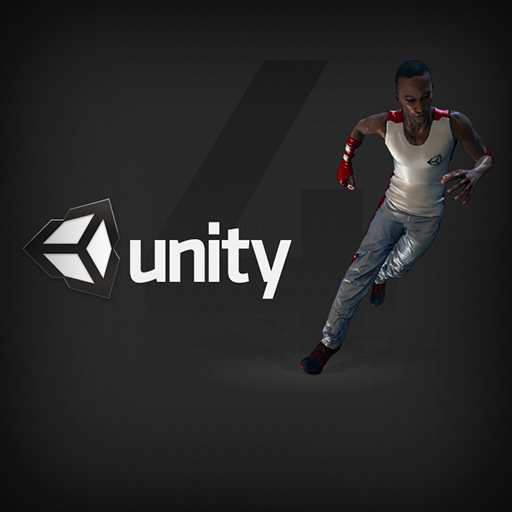 Unity 3D games collection
Kollektion von
DIT
A collection of PC and MAC games made with Unity 3D.

Green Light Christmas Bundle
Kollektion von
Stolen Couch Games
Buy this bundle right now at: www.TheGreenLightBundle.com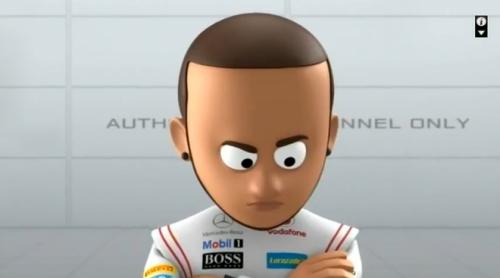 Sim Racing
Kollektion von
dkill1
Just putting sim racers in here.

Brazilian Hits
Kollektion von
Rudá
We are not just "BR BR BR BR" and "HUEHUEHUEHUEHUE" =) We know how to make good games too =P Look at these ones 8D Bons jogos brasileiros que já deviam estar na Steam =) Porque não dar uma força? hehehe Quem for brasileiro e quiser entra...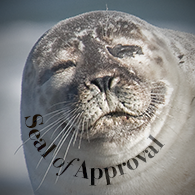 Seal of Approval: For your Consideration
Kollektion von
Raketenziesel
333+ Steam Greenlight™ listed games which look promising and original. The listing is subjective and in no particular order — although I try to keep exceptional stuff on top — and it comes with no claims of completeness. Feel free to like and fa...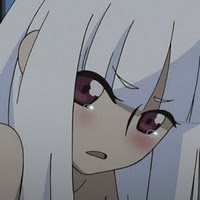 Female protagonists
Kollektion von
Mana
Basically any games with female protagonist (and no option for male one). This collection does not care about representing women in respective manner or not, they can be sex objects, heavy stereotypes, geniuses or dimwits, does not matter if they're cu...

Horror Game
Kollektion von
That one Masked Drago
The title is self explanitory :D This collection is for horror games i look forward to/wanna play/Or play OR JUST RANDOM HORROR GAMES,IDK :D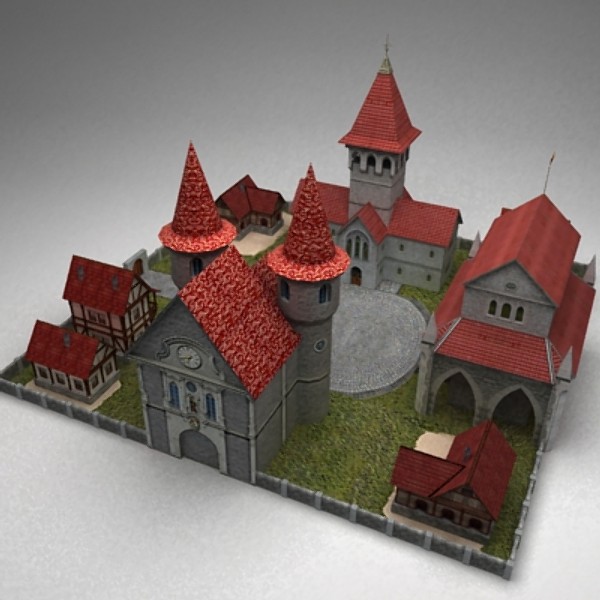 City Builders
Kollektion von
Nomad
I remember playing Sim City and then Caesar 3. The allure of building up your city is the best way to spend a lazy sunday afternoon. This collection is about all the city building games - God knows there aren't enough of these around.

Greenlight Recommendations by RageQuit.gr
Kollektion von
Admiral
The most promising games on Steam Greenlight, handpicked by the editors of RageQuit.gr! The list is updated frequently with new recommendations as more developers submit their games to Steam Greenlight. Ragequit.gr is a PC-oriented gaming portal. How ...