Ergebnisse 1501 - 1530 von 5,202

General favorites
Kollektion von
R.Daneel
Many years ago I used to read books like, for example, Ernest Thompson Seton's "Lives of Game Animals" to learn about animal behavior. But after a certain point, after living in the woods for a while, I developed an aversion to reading any scientific acco...


DerEider's GREENLight bunch
Kollektion von
DerEider
My personal assortment of GREENLight specials. No particular criteria has been applied during their selection; just enjoy.

paintball3D7 Greenlight Games!
Kollektion von
paintball3D7
Currently only one game in this collection!


ZenGames
Kollektion von
ZorbaBuddha
Only good games. Каждая игра может зацепить чем-то отдельным: интересный сюжет, креативная задумка, красивая и гармоничная атмосфера игры, необычн...


t3h Greenlight Collectionz0rz
Kollektion von
=AC3=Lhotse5
This collection is kool because...I'm fukin kool and if you don't like anything in my collection, you're an imbecile and def0 not kool so fuk off.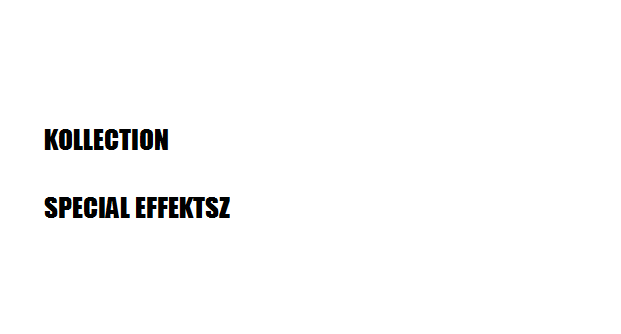 KOLLECTION
Kollektion von
Ha. Pingers.
It's a collection of greenlight items I like.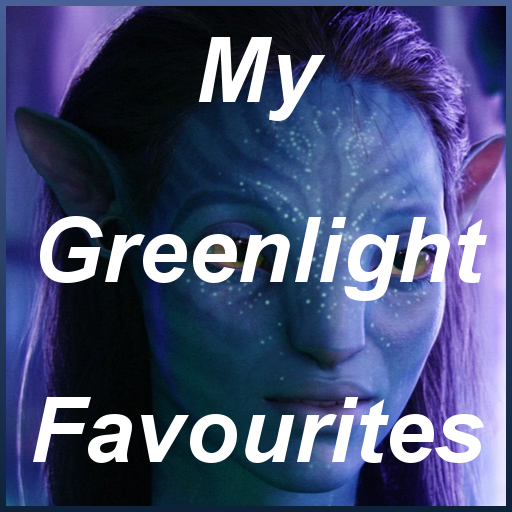 My Greenlight Favourites
Kollektion von
NoVa
A list of games that I'd like to see released on Steam. Most of them are Platformers (with some exceptions).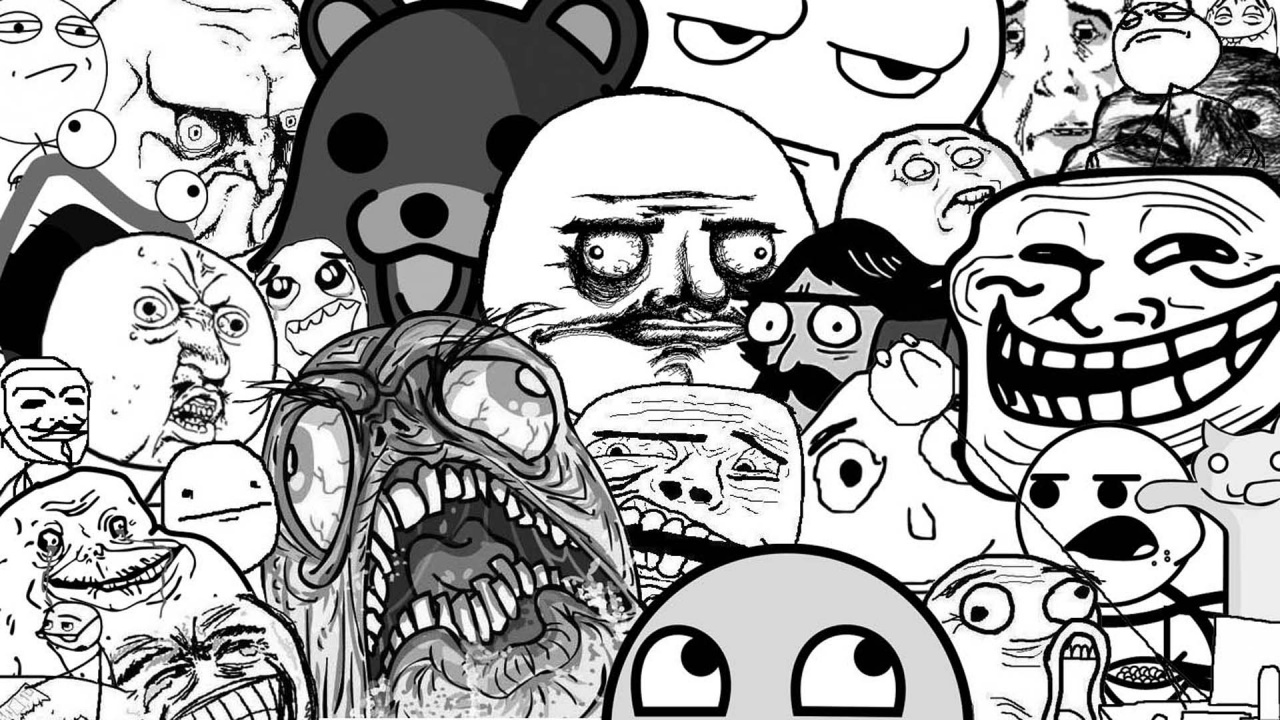 Awesomely Random Games
Kollektion von
Twisted_sloth
Random Games i want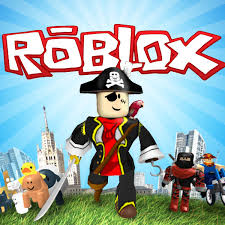 coleção exzo
Kollektion von
Exzo Silva
a minha coleção para meus amigos e pra todos br-pt. Aqui vc tera uma maneira facil de achar seus jogos favoritos, num acha uma boa ideia aqui sera informado coisas minha á esta coleção vc tambem pode comentar,discutir ,etc. aqui é uma coleção de u...

Hell yeah
Kollektion von
Isabelle [Promisicuous Raptor]
Man I don't know it just has some bombass shit man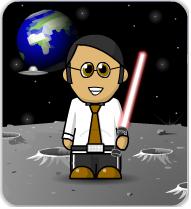 Migwelor Greenlight
Kollektion von
migwelor
De lo mejorcito que está por llegar

sugoi
Kollektion von
The One
amazing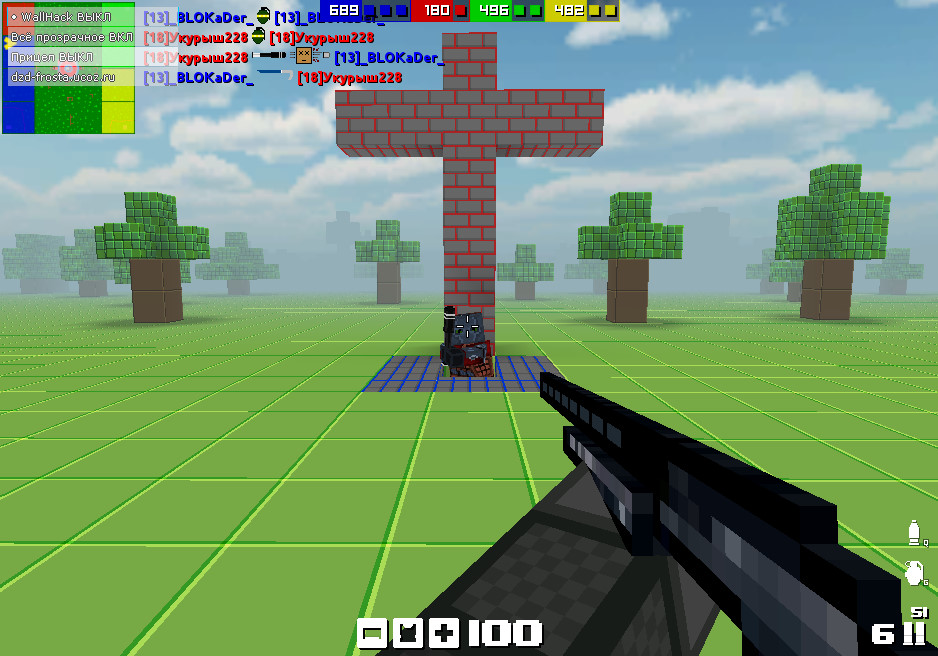 Блокада
Kollektion von
[BA]-ХyLI™faRAOн<-
блокада,это игра которая похоже на 2 игры:Ace of Space и Minecraft,если хотите её опробовать зайдите в свой Вконтакте в разделе игры вы найдете её,всем...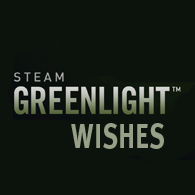 My Greenlight Wishes
Kollektion von
leeloo58
This is my collection of games I would like to see greenlighted because of their ideas. I want to help indie developers in any way I can to support them in making in this industry.

PYSOHUNTER
Kollektion von
DOM PYSOHUNTER87678
Eine kollektion für mein server

BULLy Collection
Kollektion von
Aus_BULLy
Here is a collection of Steam GreenLight games I am watching out for upon their release! Kindly throw each one a FOLLOW, to let the developers know you're interested too!


GermanTMW
Kollektion von
Gibbsn
Hallo Steam User, wir sind der Deutsche Server zu The Mana World. Ihr seid Herzlich Eingeladen auf unserem Server zu Spielen. Aktuell befinden wir uns im Umbau, welcher unseren Server wieder mehr an den Offiziellen anpassen soll. Ausserdem ist ein...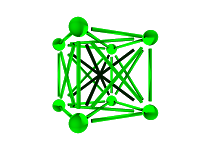 NIDAN Software.
Kollektion von
neomahakala108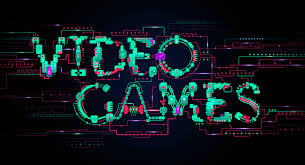 Games
Kollektion von
IvRaden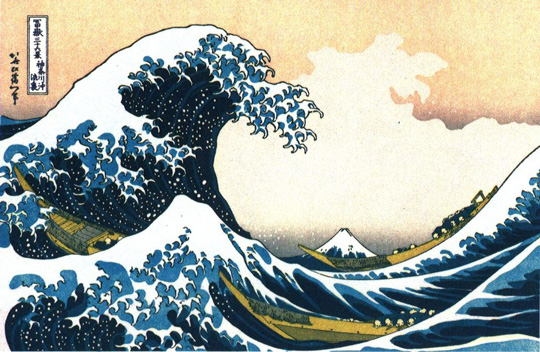 Ocean and Underwater action
Kollektion von
Sgt.Psycho
All games that happen on top of, or more particularly, under the surface of the ocean. /cue Octopus Garden song It it features hand-to-tooth combat with sharks and other denizens of the deep, it belongs here!

Boîte à découvertes
Kollektion von
Hisilde
Français : Voici une liste des jeux greenlight qui me semblent intéressants et que je devrais tester pour me faire une meilleure idée de ce qu'ils valent. Il s'agit donc d'une collection qui ne va cesser de bouger puisque je retirerai au fur et à mes...

GreenLight!
Kollektion von
NuclearBot
Five Nights At Freddy's 2 and more!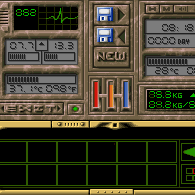 Something realistic
Kollektion von
kastuk
Realistic features of survival like air/water/food/heat needs. Detail crafting, injures, etc...

Studio Mercato
Kollektion von
shu
NYC Indie Games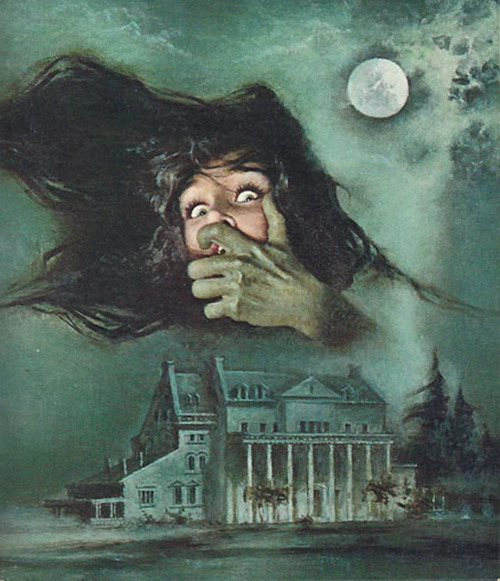 Games To Horrify & Astound!
Kollektion von
Ubernoodle
"The oldest and strongest emotion of mankind is fear, and the oldest and strongest kind of fear is fear of the unknown." - Howard Phillips Lovecraft A collection of horror games that run the gamut with a flavor of terror to feed all macabre taste...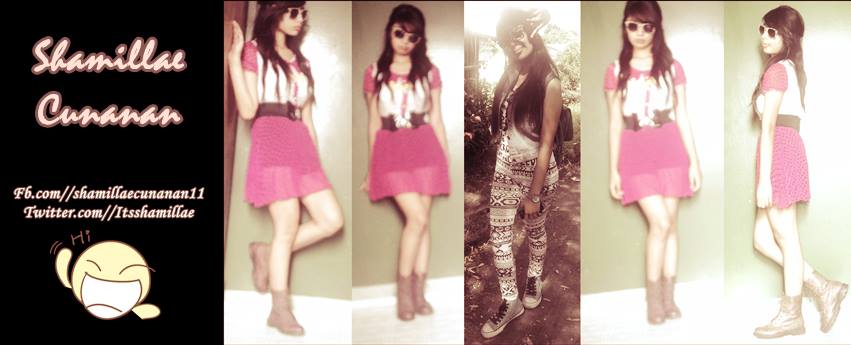 Pewidepie Minecraft Full Version
Kollektion von
₳☆TheHackerPro[ita]☆₳
is for Pewdiepie Enjoy this game is so cool you have to try now

Music
Kollektion von
Friendly Floyd
Games that focus on music; ideally, ones that have the gameplay influence the music, instead of the other way around, yet that can work as well.

Five Nights at Freddy's
Kollektion von
陡 Колянчик 陡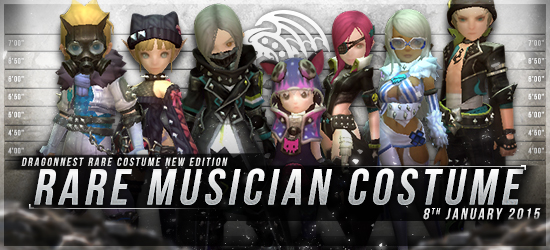 Like
Kollektion von
靜香橡膠

honyape's Adventure Selection
Kollektion von
honyape
気になったアドベンチャーゲームをまとめています。