Ergebnisse 1441–1470 von 7,876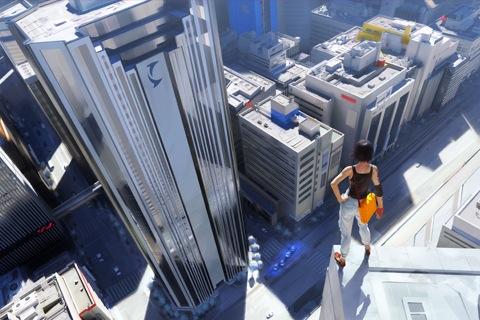 GAMES COLLECTION
Kollektion von
Mr.Skull
i have lots of game collections.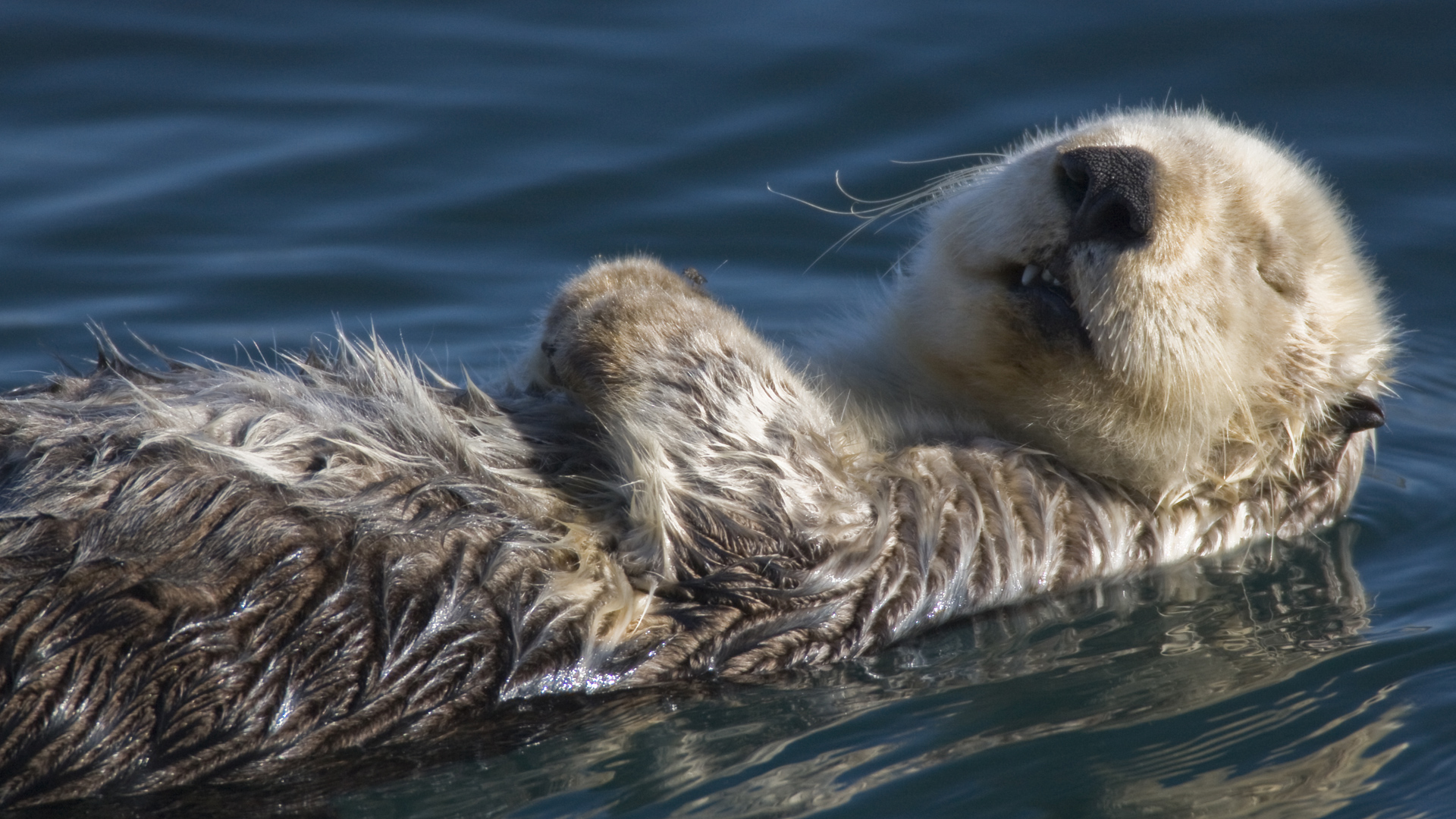 space shooters
Kollektion von
[UGC] system
Collection of space shooters


Games
Kollektion von
Spiert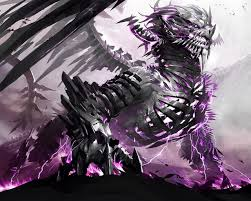 cool games
Kollektion von
Nikfeiry
games i would like to try.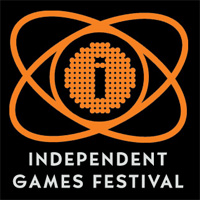 Indie Games Festival Winners & Finalists
Kollektion von
Mothyames
These games are noteworthy titles that have been nominated for or have won at least one of the following categories: Seumas McNally Grand Prize Excellence in Visual Art Excellence in Design Excellence in Audio Excellence in Narrative Nuovo Award Bes

Game
Kollektion von
Кирин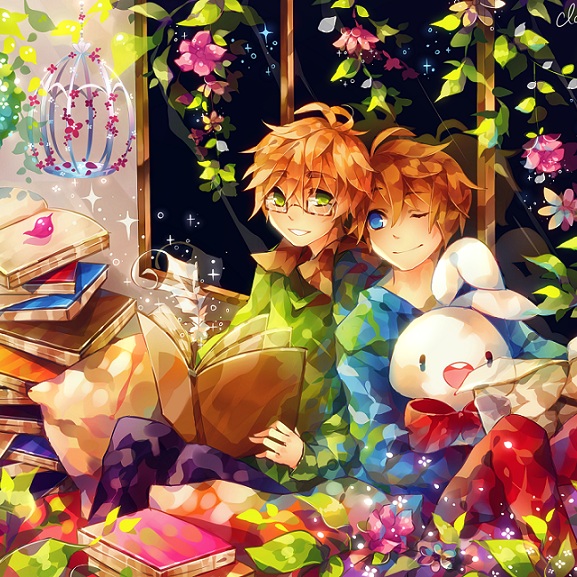 Ma Select'
Kollektion von
Gunnichoux<3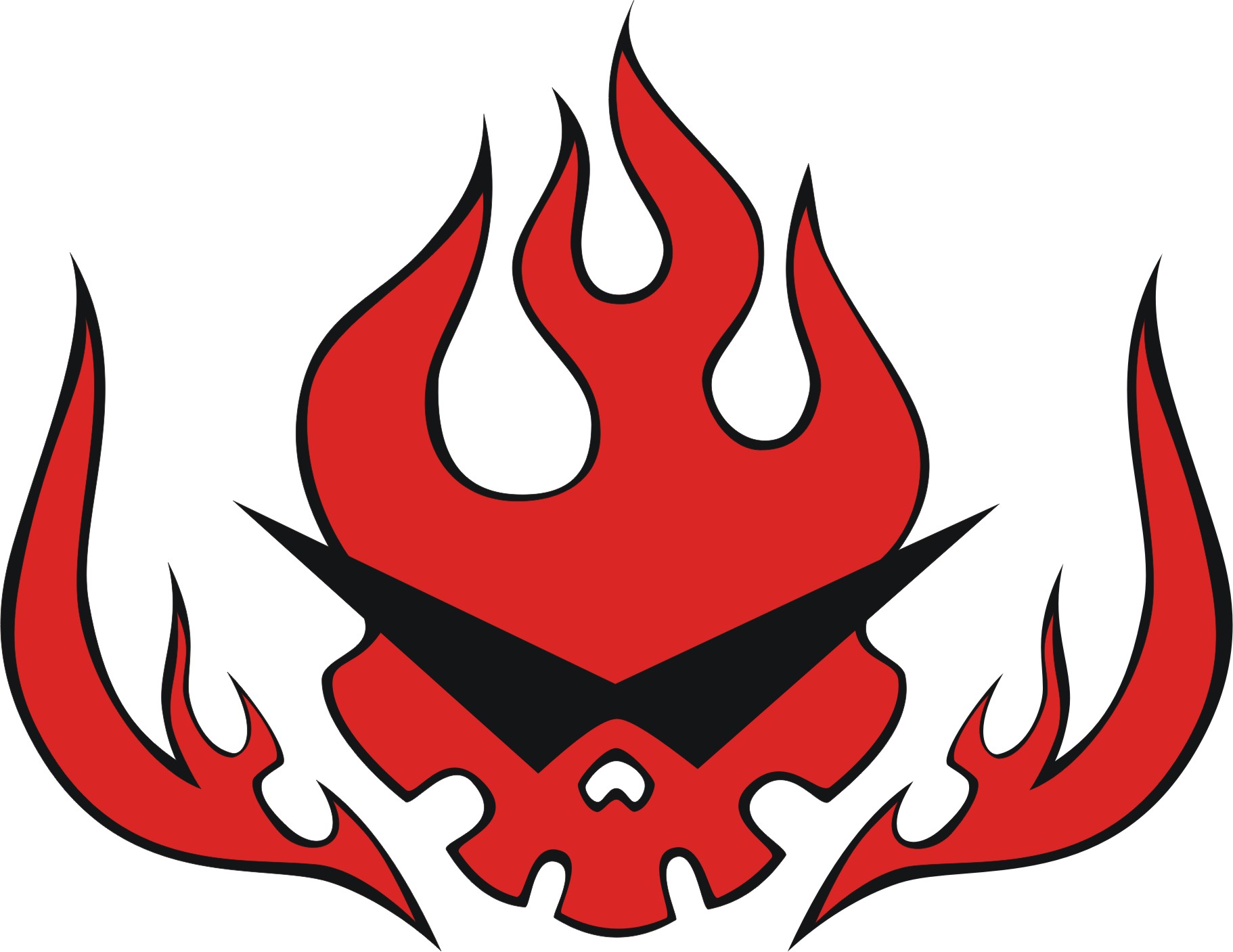 Things i think will be cool...hopefully
Kollektion von
Rohan Kishibe
This is a collection of stuff that i think will be really cool and good (hopefully) when they are finished. Alot of interesting stuff going on here..so..yea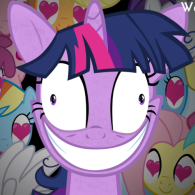 WANT IT! NEED IT!
Kollektion von
Steve
Games I want.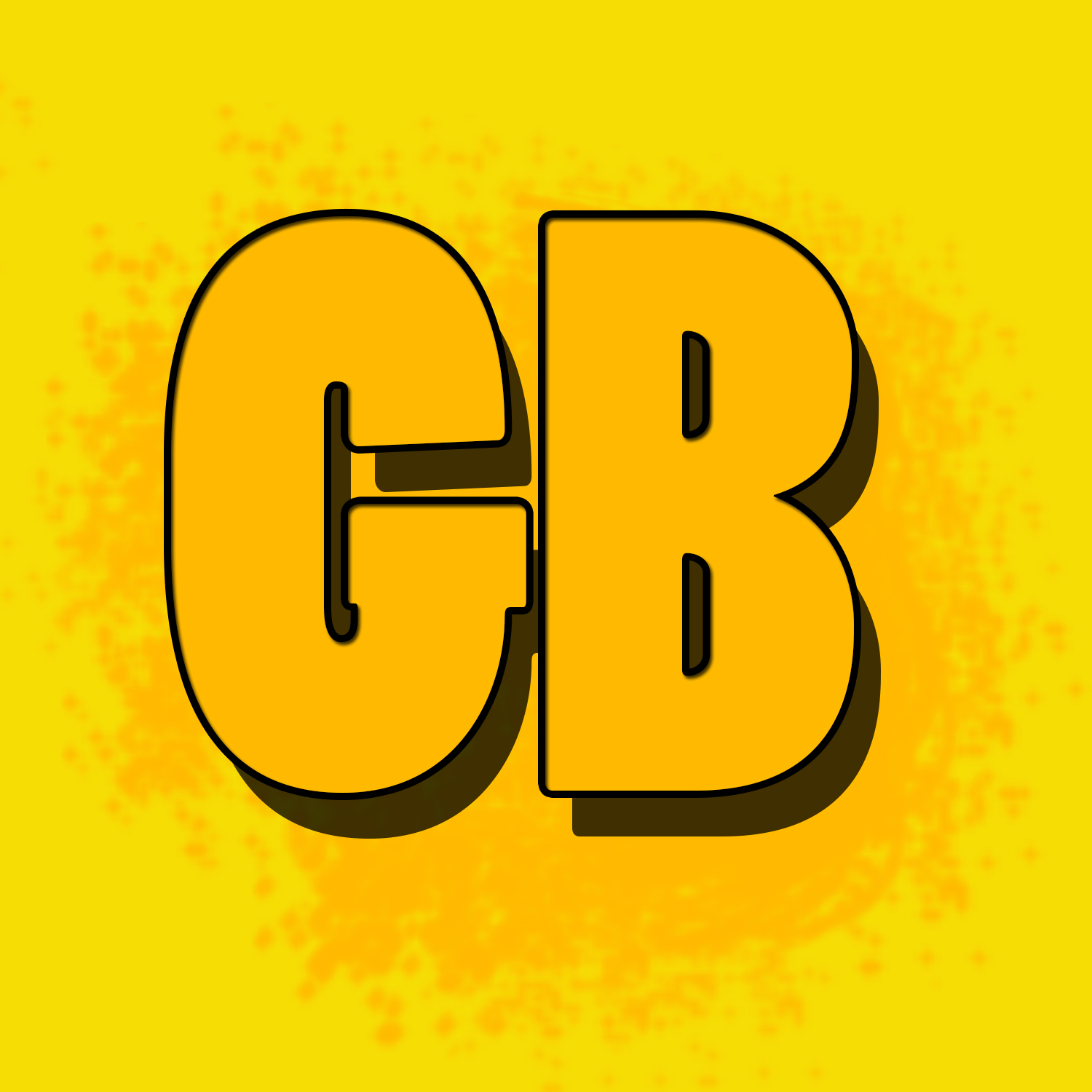 Top game
Kollektion von
Krisa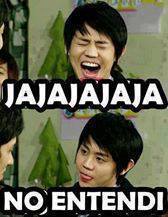 posibles juegos
Kollektion von
leiva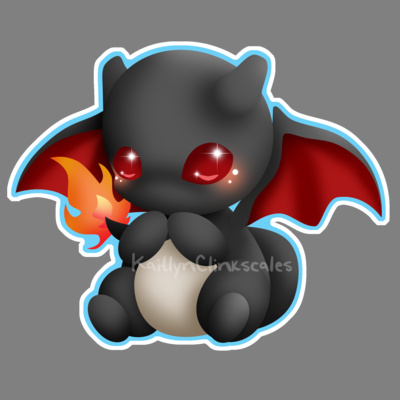 Random
Kollektion von
Marius Pyrope
random idea

Looking forward to playing these games
Kollektion von
Chichi
Some of the games I voted for in Greenlight.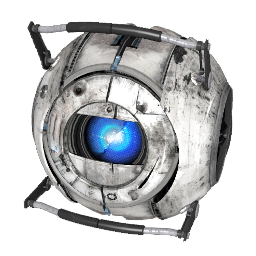 Voatavo´s Collection
Kollektion von
Voatavo
Meine Lieblingsspiele in einer Kollektion


Bear's Pit Greenlight Favourites
Kollektion von
Shanga
Bear's Pit is all about tactical squad games that inherit the legacy of our all time favorite - the epic Jagged Alliance. We'll support and promote any indie developer that dares to take on this challenge.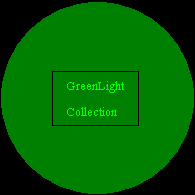 Green Collection
Kollektion von
Tinkinzar
waiting for the full release :3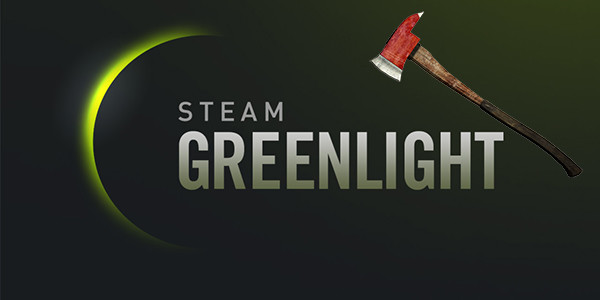 Coole sachen(wie ich finde)
Kollektion von
Der Simmer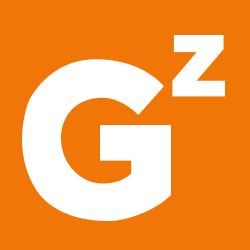 Gamezebo Greenlight Spotlight
Kollektion von
Jim Squires
A selection of games hand-picked by the Gamezebo staff as being worthy of your upvotes, this collection includes games that have been featured in our Greenlight Spotlight series, as well as games that we've yet to feature (but are keeping an eye on). http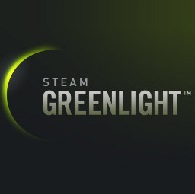 Juegos Greenlight
Kollektion von
Rakashis
Juegos que me llaman la atención en greenlight, iré colocando más en la lista a medida que los vaya viendo. :)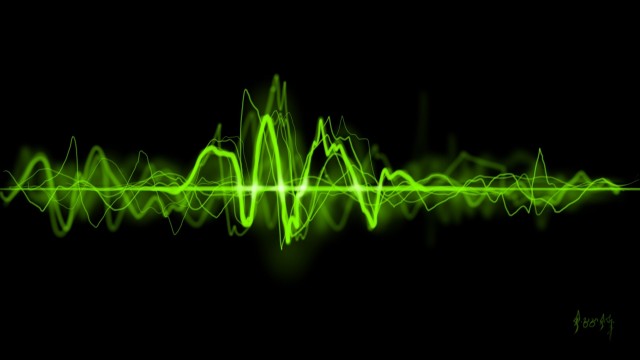 Interesting Games
Kollektion von
Bern
A collection of the games I can't wait to play :)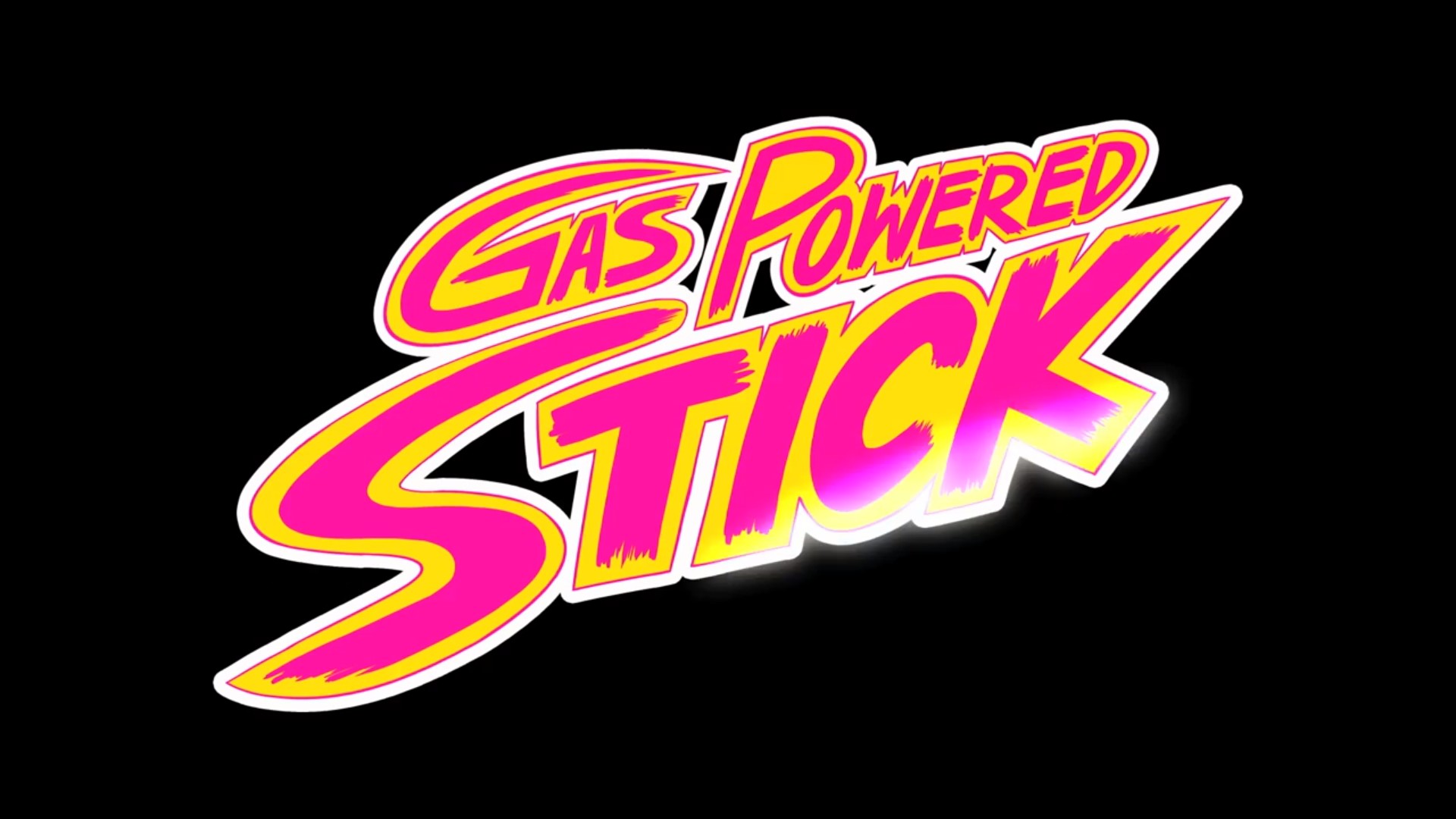 Games I really wanna see made
Kollektion von
Zoe2ndRunner
After having a conversation with developers from PAX I am doing everything i can to greenlight anything i find cool, too much work is placed in games to not be reeleased on steam


Top Greenlit Games
Kollektion von
DoNTFLaMe8
These are my personal favourite Greenlit games.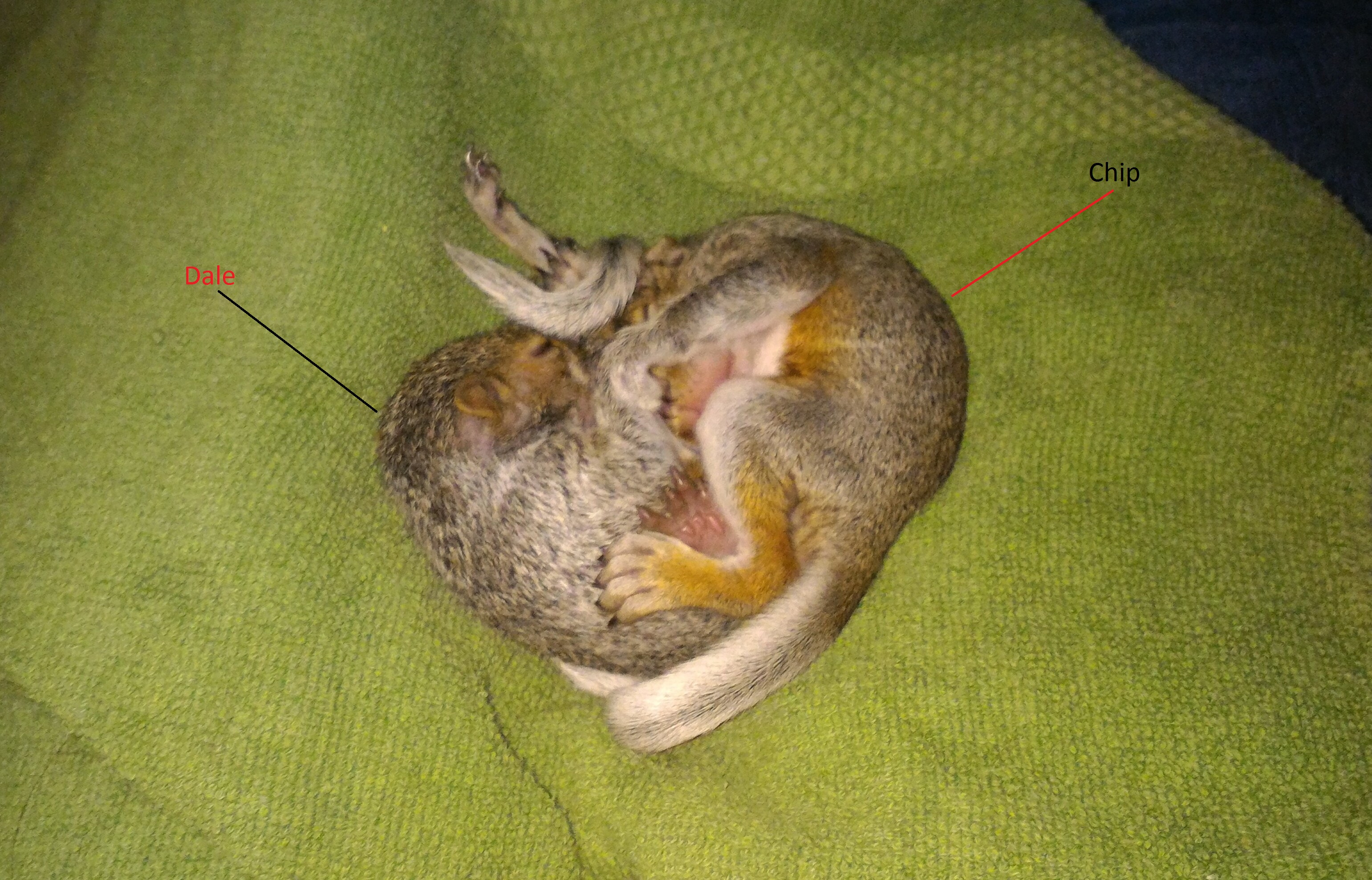 Greenlight Space
Kollektion von
Alpharius
Want to be on steam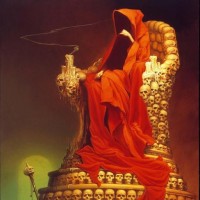 trachy's Collection
Kollektion von
trachy
Just a collection of games that I think look good.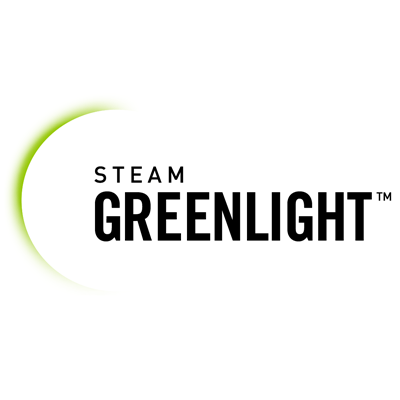 Greenlight Games
Kollektion von
sT0n3r
Greenlight Games to keep an eyes on :)

Good games for steem
Kollektion von
λdamsauce
Good games plez rate ( I do not own aney of the games here)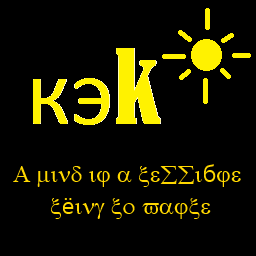 The Most Awesome Games Ever
Kollektion von
q13er | trade.tf
This collection mainley consists of creative/survival/generaly good games.


GREENLIT AWESOME WATCH
Kollektion von
I Could Really Use A Hug
Greenlit games to watch.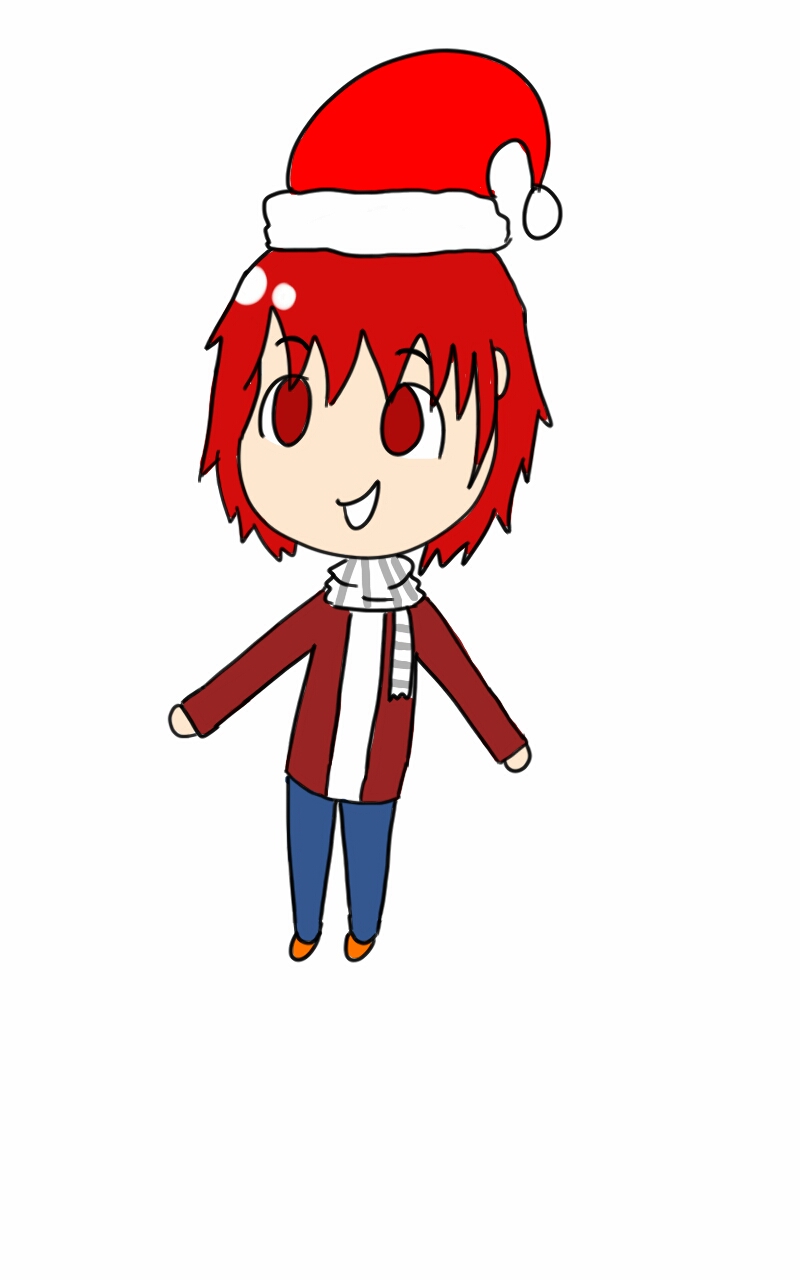 Greenlight 모음집
Kollektion von
Meyoung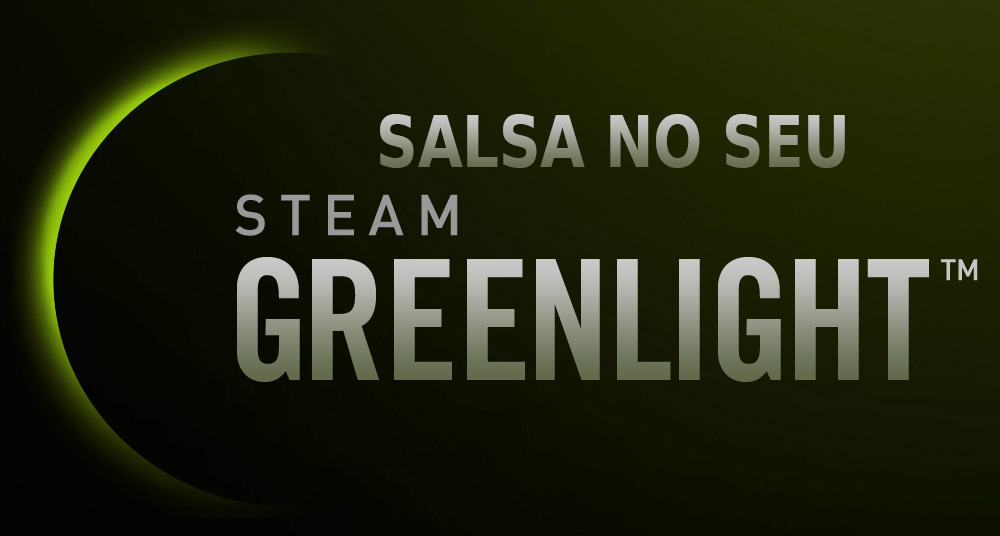 Essa Luz, É Claro Que É Verde!
Kollektion von
Salsa
Todos os jogos que já passaram ou irão passar pelo canal Salsa Nos Seus Jogos! Todos eles receberam ou estão em processo de receber a luz verde do Steam. Vai que você consegue acesso antecipado em alguns desses jogos, seja através de demos, kickstarter, in