Ergebnisse 1441–1470 von 7,418
This and That
Kollektion von
MreowBox
For anything that catches the eye, and interest me in a way that keeps me coming back.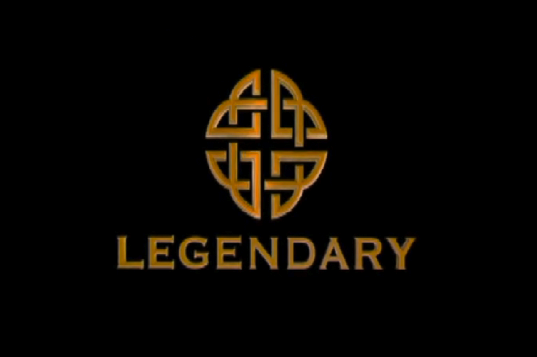 Good games
Kollektion von
Myth湜
These games is very interestly, try it, you will love it.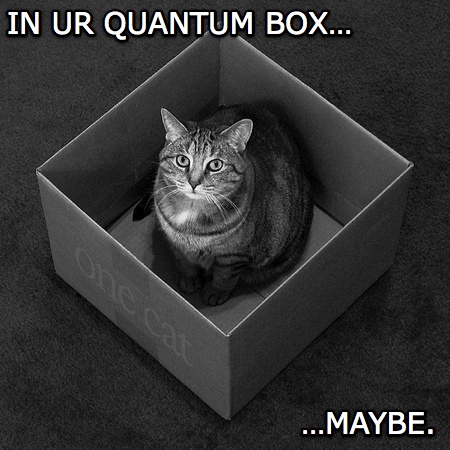 Pulsifer's collection
Kollektion von
Salem Pulsifer
Juste mine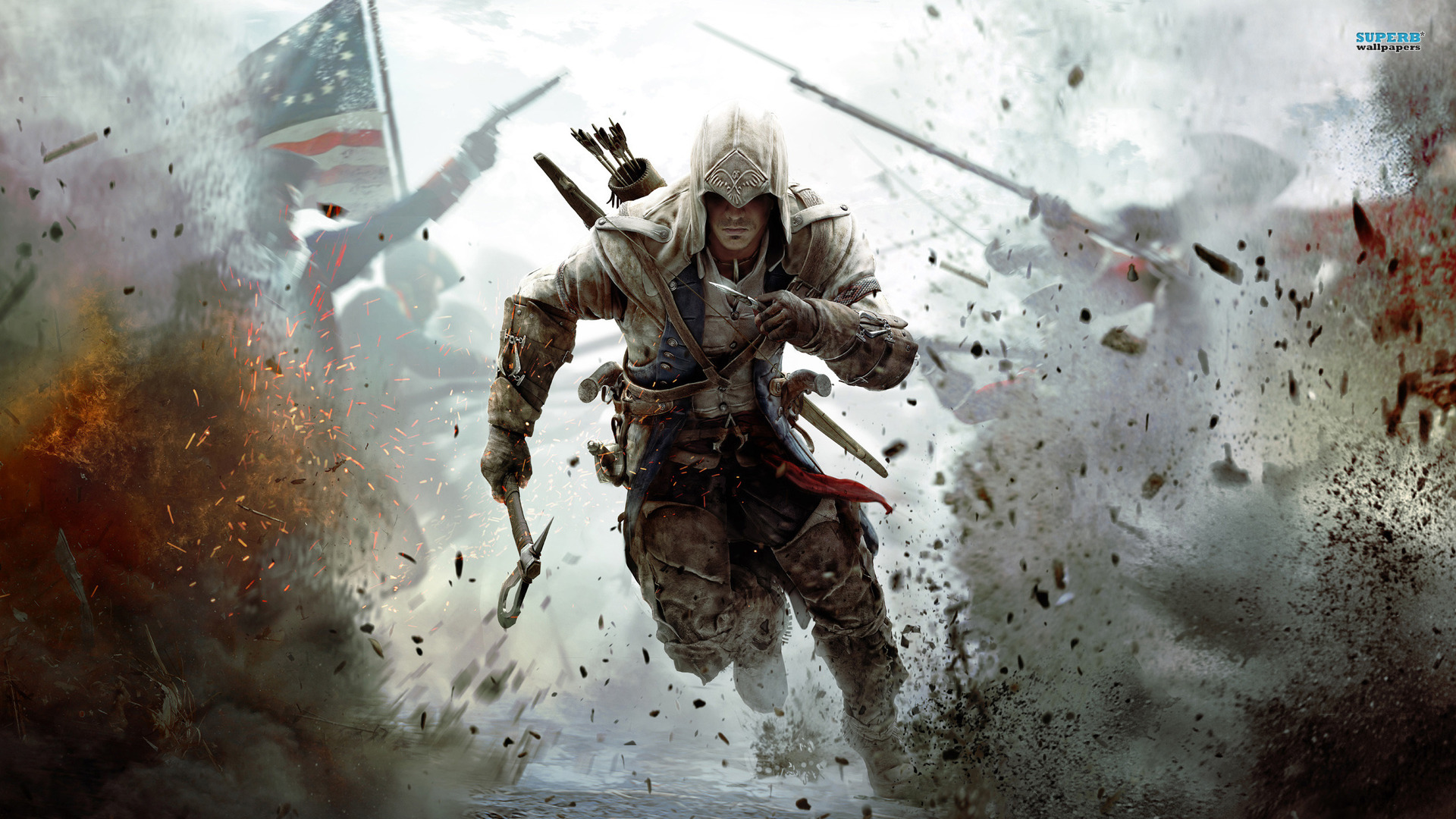 redesdrwf
Kollektion von
The Savager
dadada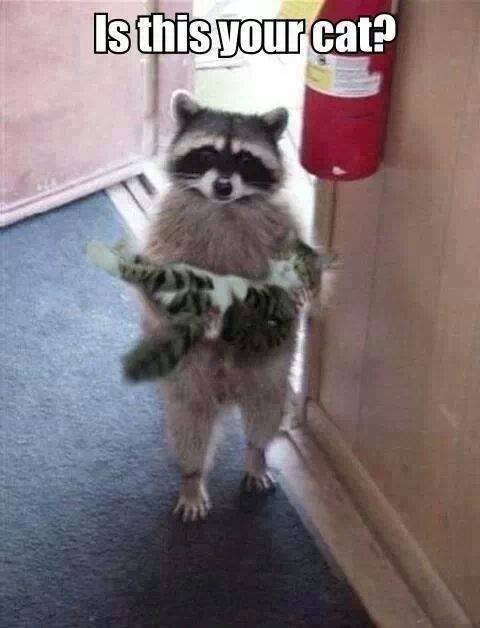 Games i want
Kollektion von
MurdersBane
the games i want.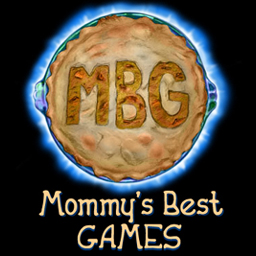 Mommy's Best Games
Kollektion von
Mommy's Best Games

GOOD GAME!
Kollektion von
SirAdrian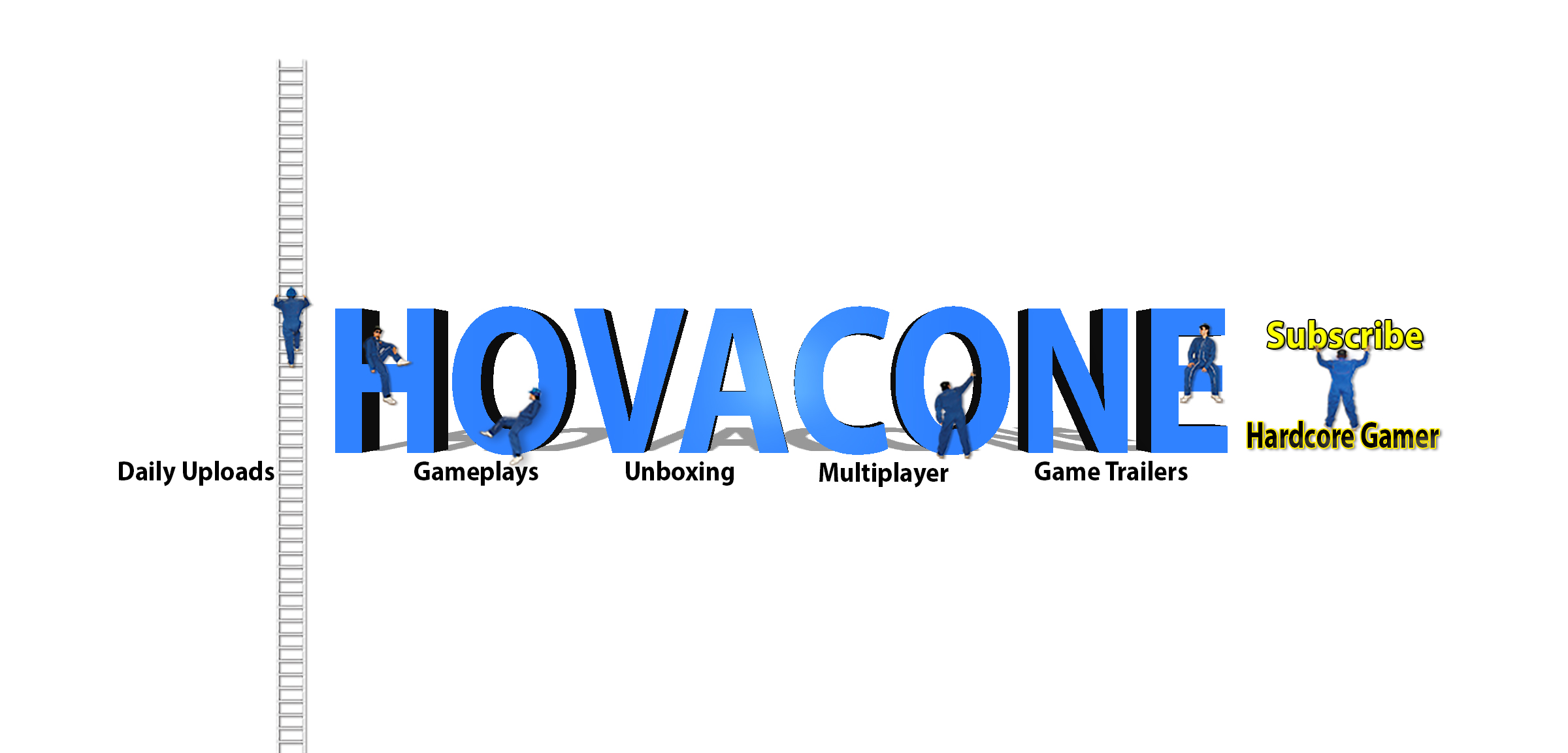 Hovac One YouTuber Great Games Must Play NOW!!!
Kollektion von
😈 𝐇𝐨𝐯𝐚𝐜 😇
These games in this collection I would love to play them ASAP and upload my gameplay to my YouTube channel ...it will give my channel a type of uniqueness that a lot of viewers and gamers would love to see me play ...See My Youtube gaming channel and u wil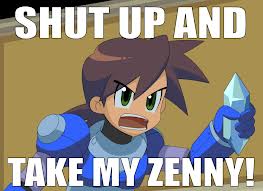 Villain's Favorites
Kollektion von
The Villain
Just the games that I have seen and think are worthy of being on steam.
Tek7's Greenlight Recommendations
Kollektion von
[toj.cc]Tek7
Tek7's Greenlight Recommendations
Pat's list of games that are awesome...
Kollektion von
Storm Pat
Awesome games that should be voted up. If you dont like them Nick Saban will eat your soul.
Awesome new games/good games:D
Kollektion von
FGGTWILLFKURMUMMY
WUTS UP anywho this is a coolction of games that i think are cool or good.Mabey ull like them to and mabey u wont but dont worry mabey ull find somethin anyways my name on steam is Thewolfyninja so peace out mah ninjas who have sub me on garrys mod iv take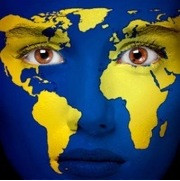 Bookmarks for Yet Unreleased
Kollektion von
Unico[R]n < oJ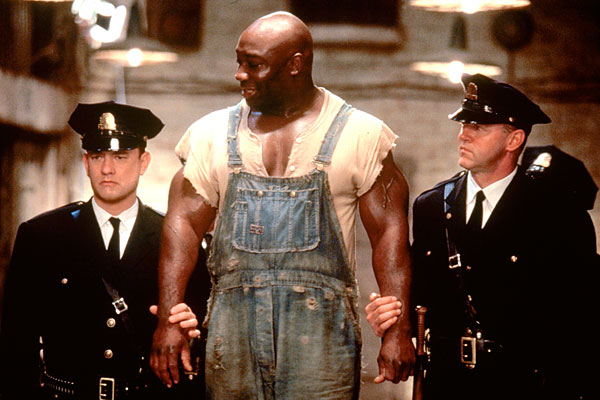 A Espera de um Milagre!
Kollektion von
Ka-Du-Oh
Coleção dedicada aos possiveis novos games do Greenlight no Steam, que realmente sejam bons e divertidos, pois ta dificil.
Unique Gaming
Kollektion von
Snicklebooty
These games are quite unique and they've caught my eye. Hopefully they'll be released, so we can buy them!
Horror love
Kollektion von
Modesto
Best horror games :3 . Slender series Paranorma, pretty much any scary game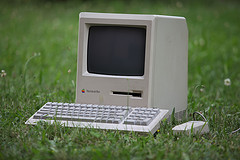 Strategy for Mac
Kollektion von
mcluhan
Strategy games that will work on Mac OS X. Photos used by Bruno Cordioli & Titanas (CC)
Birds
Kollektion von
Starglider
Games featuring birds as playable characters.
666
Kollektion von
R O D D +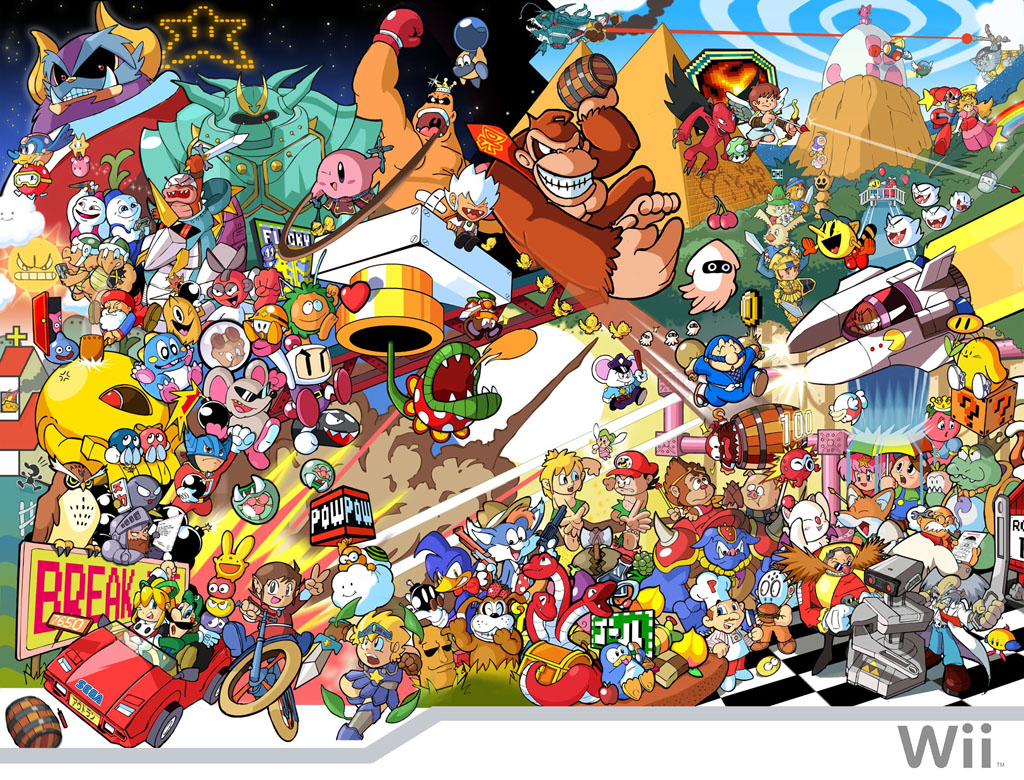 Games and Free to Play
Kollektion von
⎛⎝Snムwt乇乇 Rusん⎠⎞
Je vous est sélectionner toute une liste de jeux qui valent vraiment le coup d'oeil ;)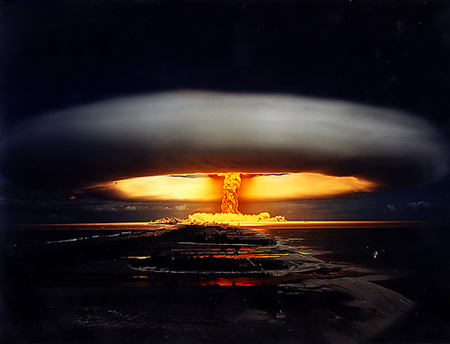 Must Play Before You Die
Kollektion von
ƊαηŧάĮιọŋ
Lo mejor te lo digo yo
SQUAD
Kollektion von
fmc' Arizona
Jeu à suivre!
My Cool Collection Of Greenlight Games (Upcoming, Etc...)
Kollektion von
KrypTo 3000
my favorite indie games here on greenlight that i wanted to put together in a collection to make it easier for my friends and others to find the ones that i like easier credit for these games go to their respective creators/developers.
Must Own!
Kollektion von
Gorloss
The games in GreenLight, that you must own when they are released! :D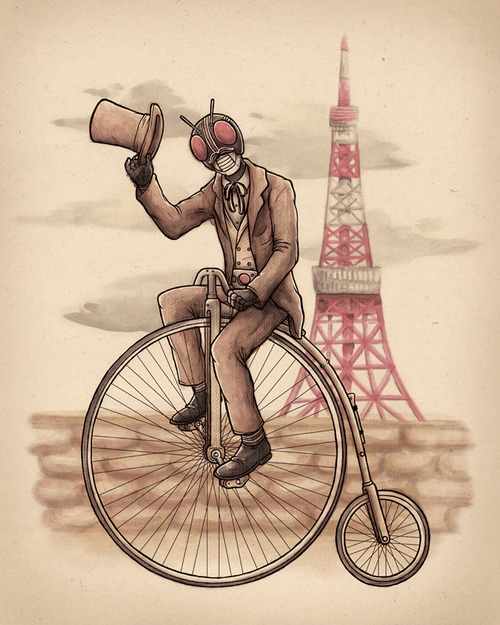 Greenlight This Stuff
Kollektion von
GC_Mike G
Since there was an option to pick out these games that wanted to be greenlit onto a list I decided "what the hell?" and make one. There's quite a lot of games up on display but I'm deciding to really pick my list out so I'm not just seemingly favoriting al
my greenlight collection
Kollektion von
naHid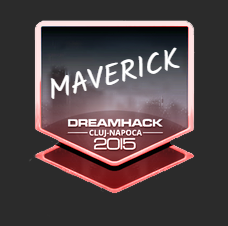 Gry
Kollektion von
✪ Grizli CSGOLoteria.pl
HE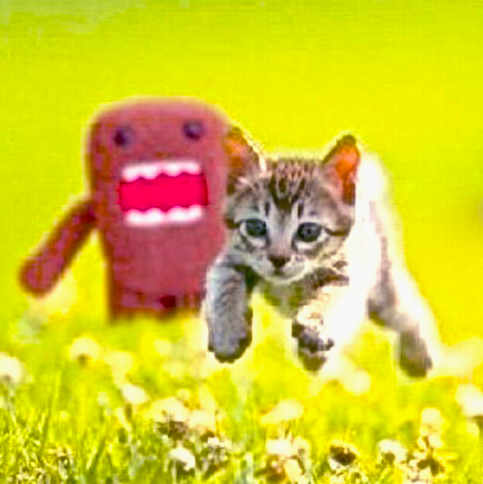 Puzzlers
Kollektion von
ouija
Title pretty much says it all: puzzle games or games with puzzle elements. All of them have some unique or cool aspect, so just having puzzles won't necessarily get a game on the list. It's arranged alphabetically out of fairness.. Likely that I overloo
Желаемое
Kollektion von
kord202
Сюда я складываю самое желаемое
The Absolute Worst Games On Steam
Kollektion von
RickyMcMoney
These are games that are not only bad, but they are probably made to be satirical. These are games that belong on the iPhone, and then some. These are games dragged out of the sewers of greenlight. Note: Some of these games were chosen for their comed