Ergebnisse 931 - 960 von 6,931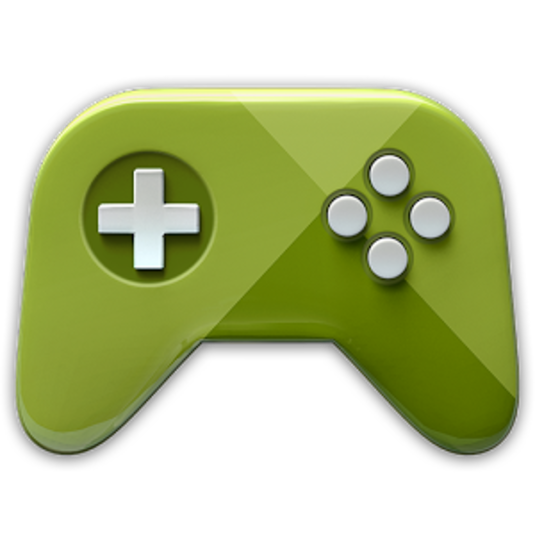 Other Game's
Kollektion von
AirRaid#
Here you will find a lot of different games for you. This collection is formed as a game genres such as RPG, Shooter, Horror and many more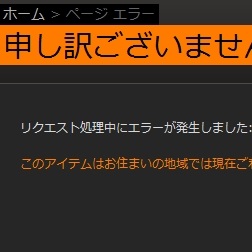 DOUJIN GORO
Kollektion von
Lambda
just a quick note about money whores. a list of otaku/japanese games which like they don't want to sell JP Steam Users. (What nansense)

The best collection
Kollektion von
EagleUB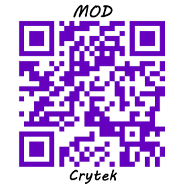 Games
Kollektion von
[BWP] Crytek
Alles an Games das was geniales an sich hatt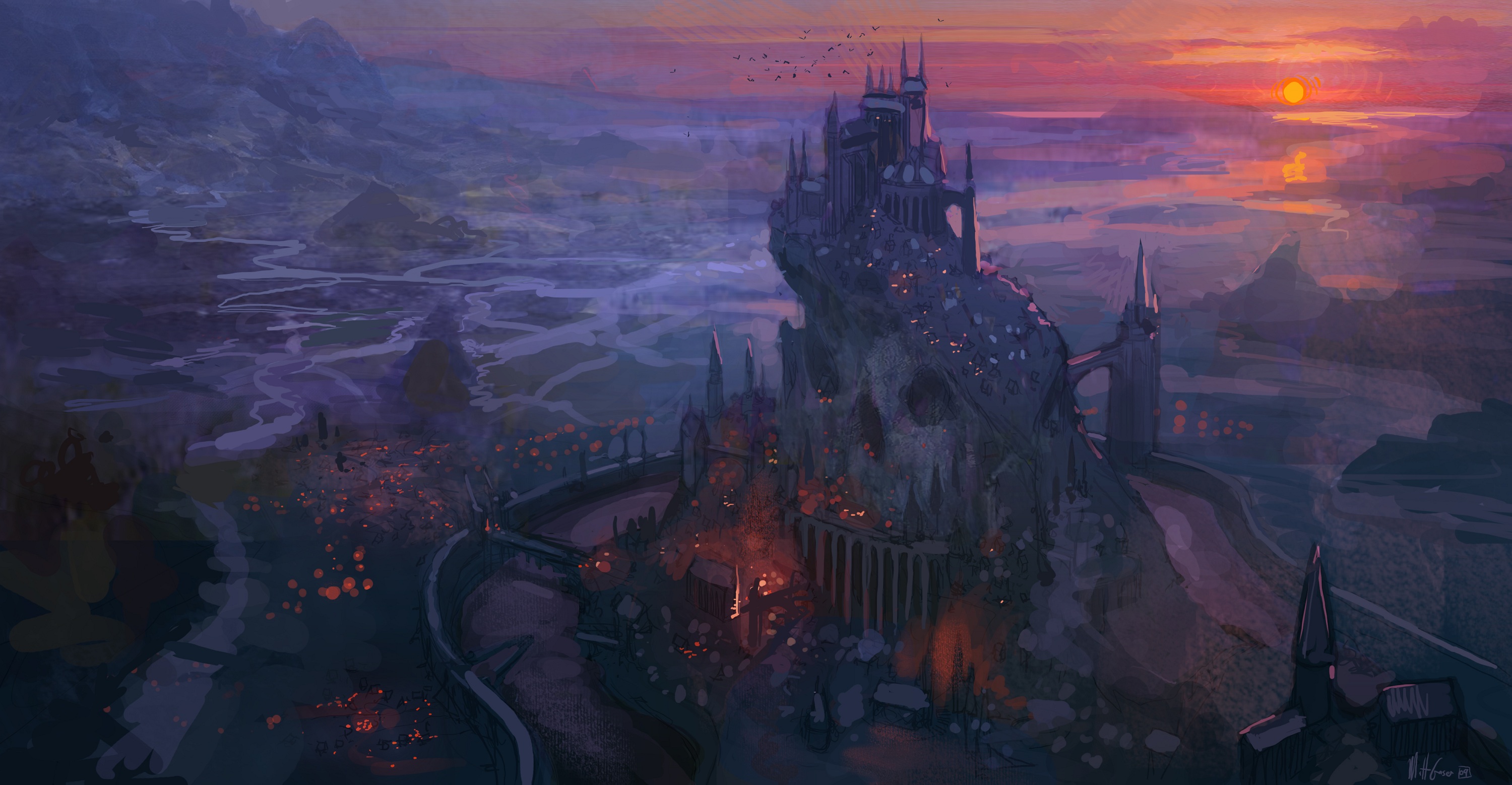 :O
Kollektion von
Biokon
:O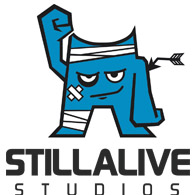 stillalive studios' Greenlight Picks!
Kollektion von
Kikitosaurio
This is the official Greenlight Picks of the stillalive studios team members. We are a small distributed team based in Austria with members from all over the world (Switzerland, United States, Italy, Germany, Finland and Ecuador.) with a very varied taste

Indie Magic
Kollektion von
[IN D] RobbinxDeHood
These are the games that make my imagination spark to life. These are the places I want to go. This is the collection of personal journeys that make life complete.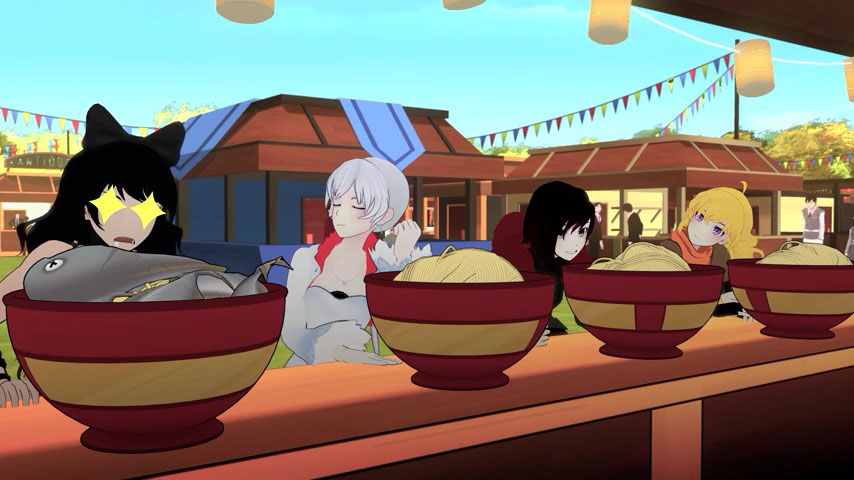 RWBY
Kollektion von
Go-Bag_R.I.P

Jogos brasileiros
Kollektion von
Mamba
Jogos feitos no brasil ou por equipes brasileiras.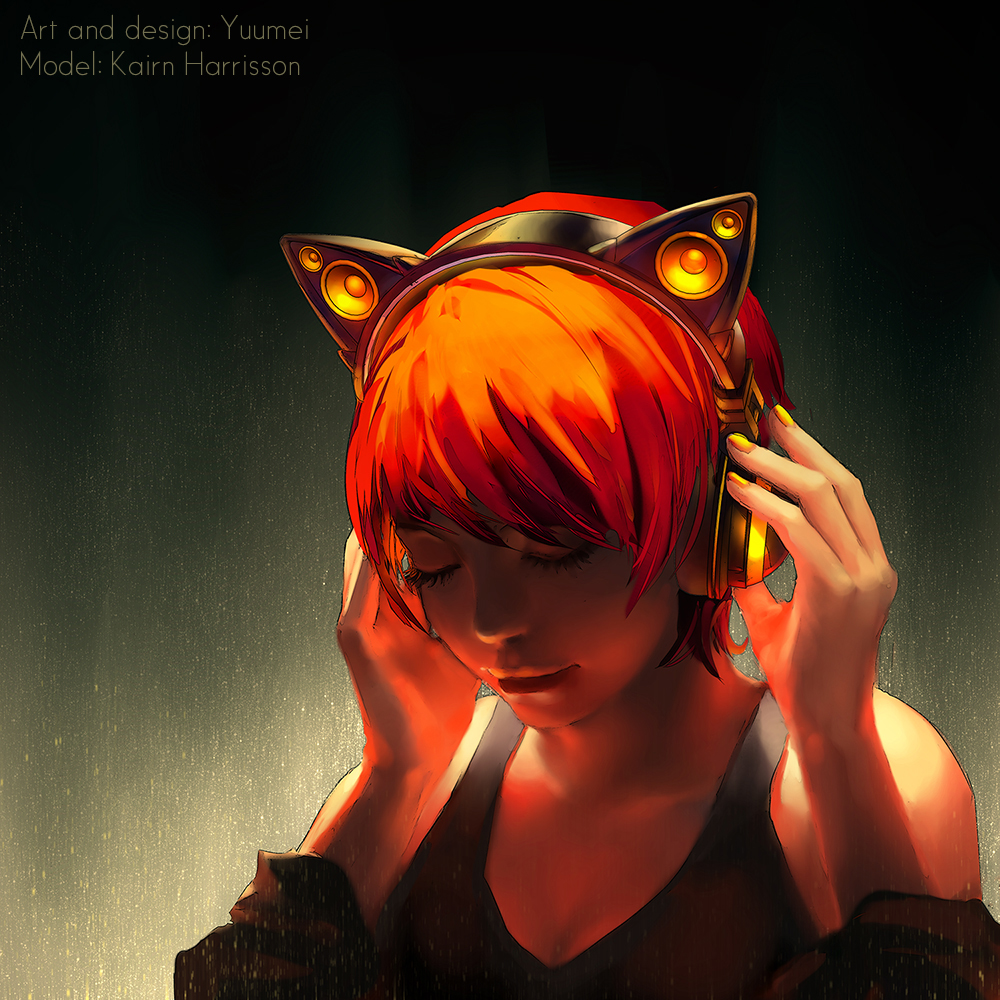 My Greenlit Games
Kollektion von
Grandmaster Foo
A bunch of games which I would pay for if they ever came out on Steam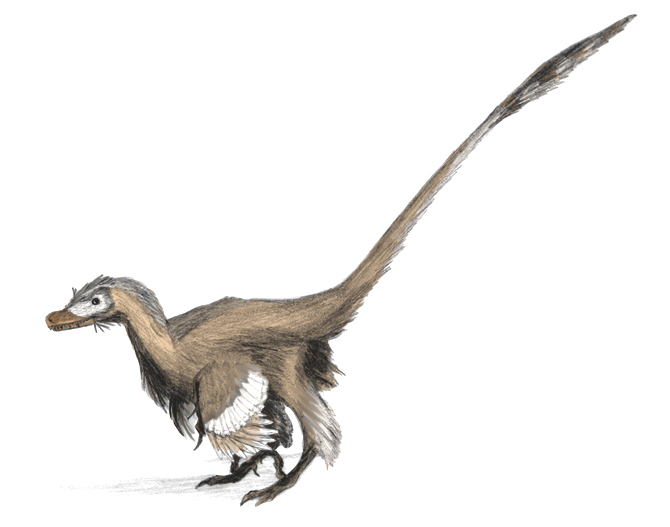 Games with Dinosaurs
Kollektion von
Rick Sanchez™
A Collection with some Good Looking Games that have and/or involve Dinosaurs PS: Feel free to suggest some games to add as long as they have Dinosaurs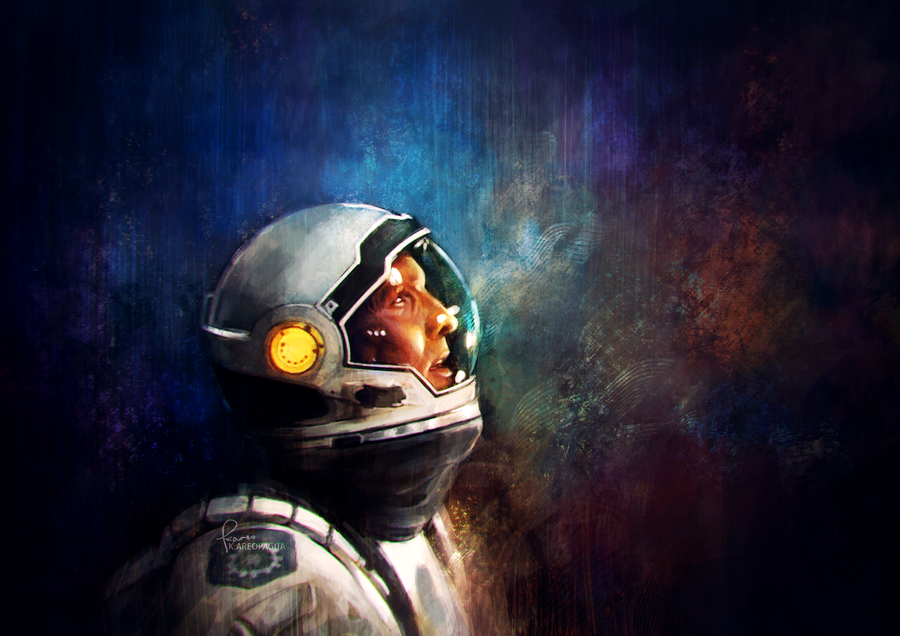 Exploración, Descubrimiento y Desarrollo (Exploration, Discovery and Development)
Kollektion von
Dürüm Kebab
-- Español -- Colección de títulos basados en la idea de mi propio concepto de género, EDD ( Exploración, Descubrimiento y Desarrollo ), que cumplen los requisitos de ser experiencias enteramente basadas en la relación del jugador con el mundo digital,

Beest Games
Kollektion von
COSMIN ™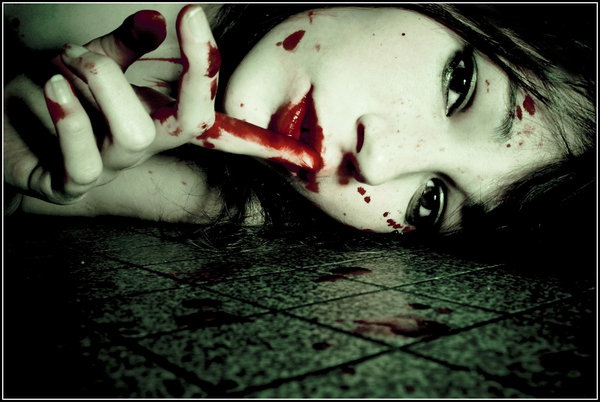 Horror
Kollektion von
edge7_77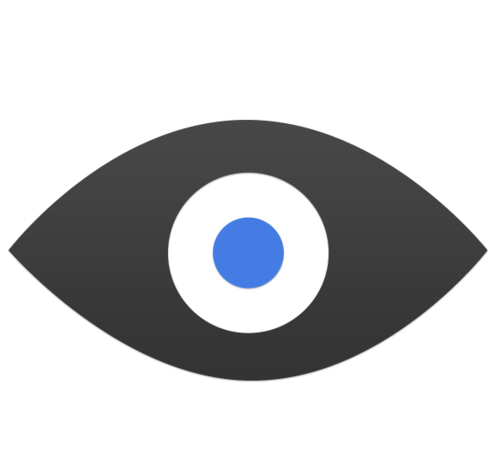 VR Watchlist
Kollektion von
techno_destructo
Keeping an eye on new or upcoming VR experiences and games.

The Horror Games Group!
Kollektion von
TheFallenOne/ImmortalGamer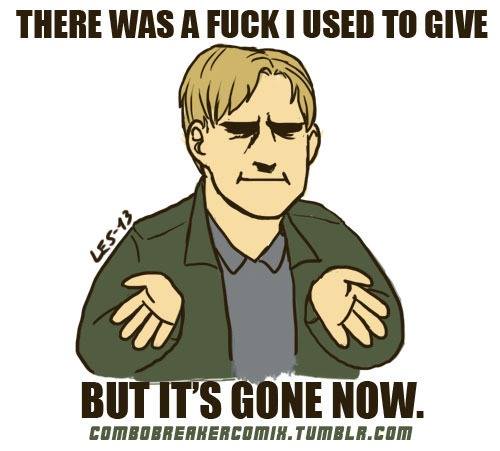 Horror <3
Kollektion von
Kiara_Valentine
Every kind of Horror is Welcome <3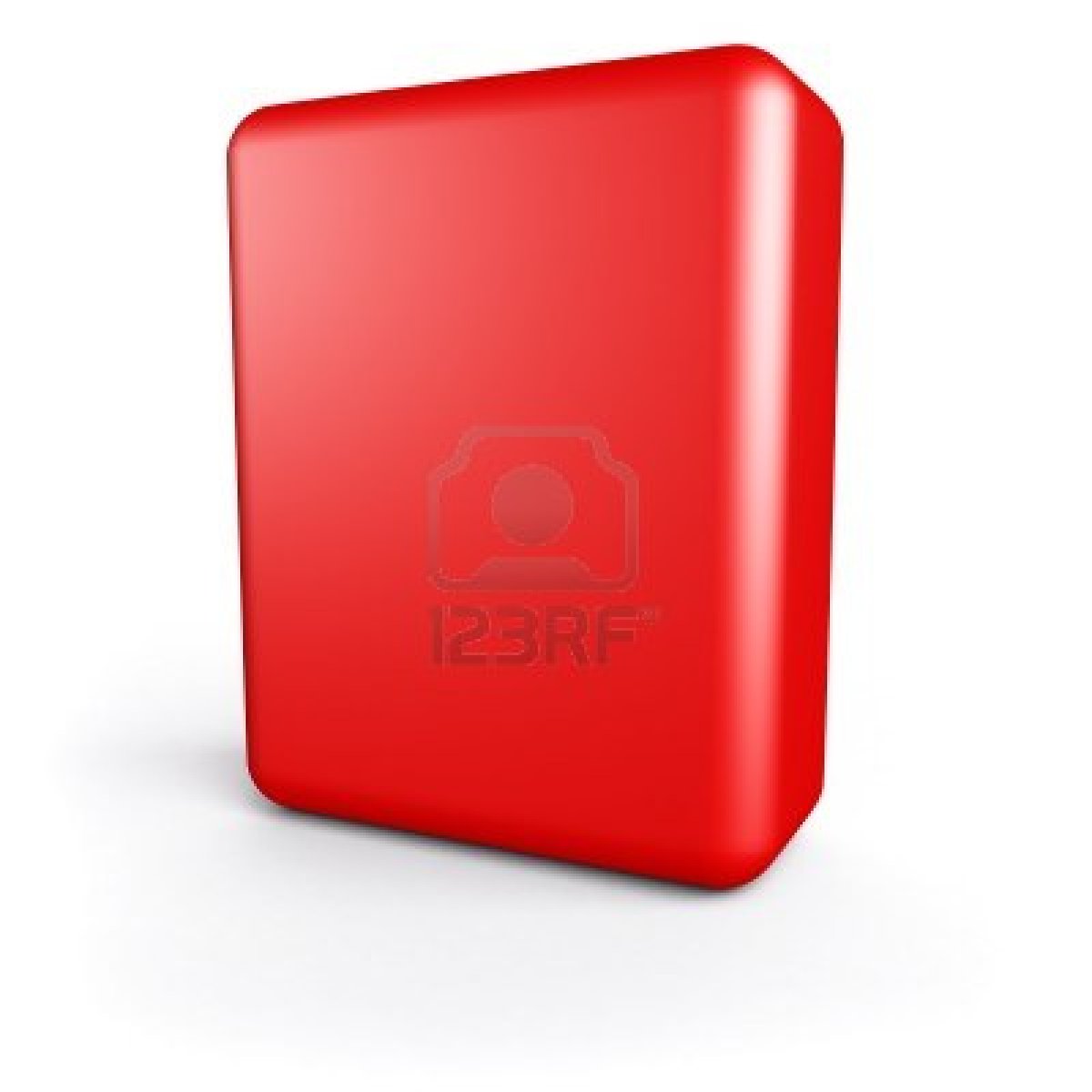 Red Box
Kollektion von
Chris
This colection is about 8 games that I love and I wish to be on steam


Clickteam Fusion 2.5 Made Games
Kollektion von
ClickteamLLC
Games made with the Tool MMF2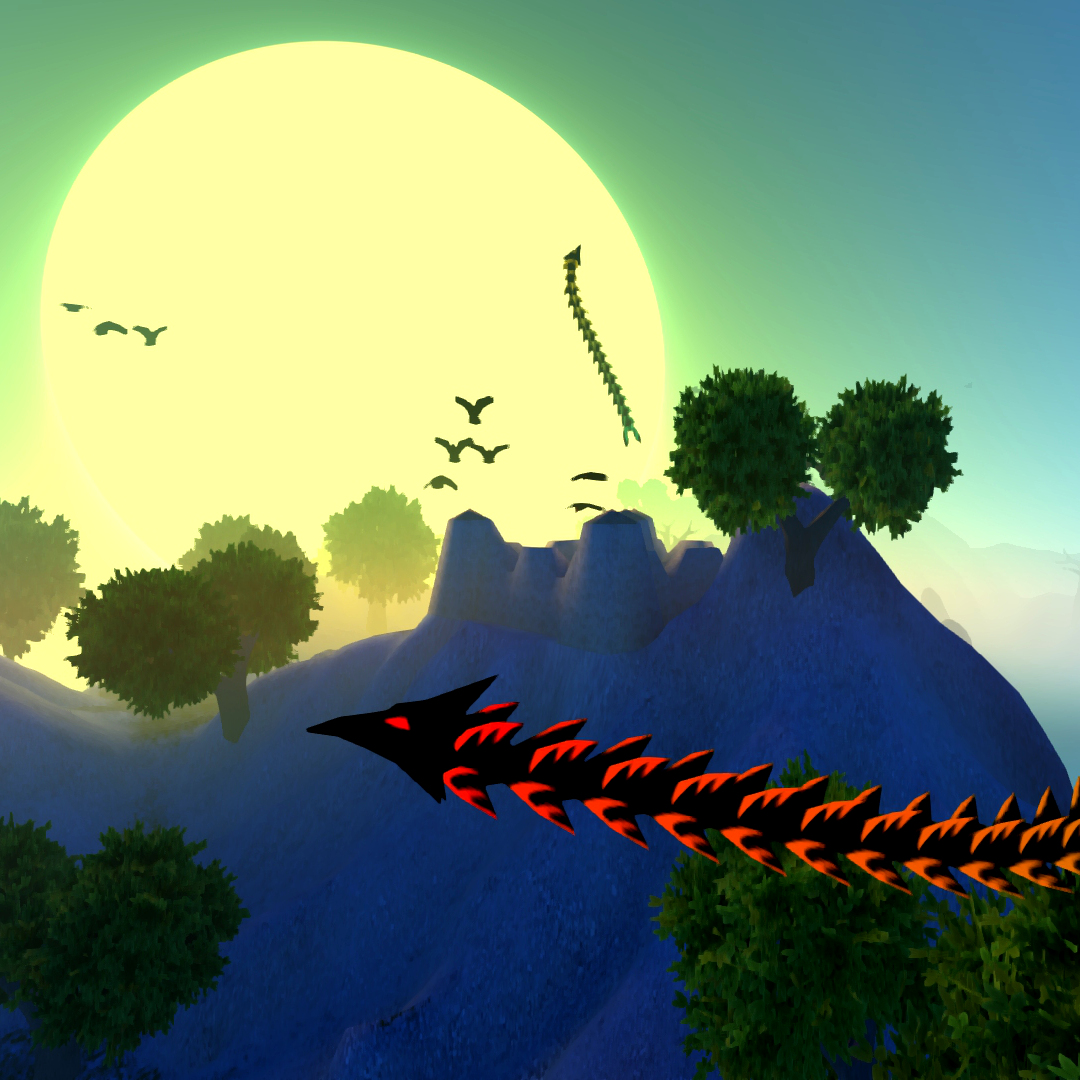 FPWG: First Person Wandering Games
Kollektion von
AzureanStudios
This sub-collection of the First Person Exploration Games Collection will cater specifically to FPEGs that exhibit an emphasis on or are at least perfectly facilitative to "wandering about"—a game mechanic explicitly different from general exploration. FPW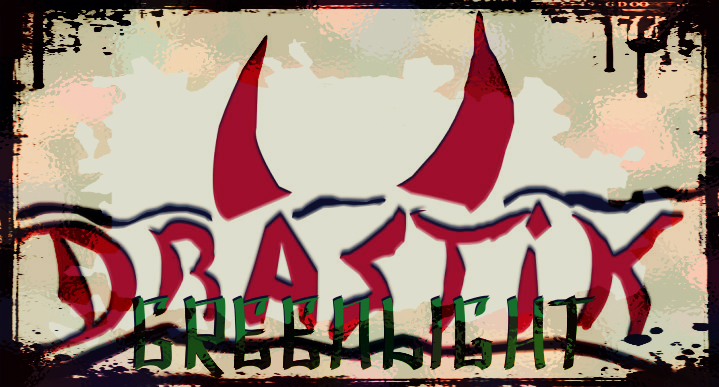 The Drastik Measure GREENLIGHT Collection
Kollektion von
Draul
This is a collection of the top games chosen by Draul from www.thedrastikmeasure.com. Draul plays all kind of games but has a strong belief in coop. So most of these games will be co-op. Those that aren't are most likely rpgs. Draul will also try to r


Wspieramy Polskie Gry Niezależne
Kollektion von
Graczpospolita.pl
Wspierajmy naszych rodzimych twórców! Od samego początku portal HCgamer.pl pisał i wspierał polskie gry niezależne. Zakładając tą grupę, chcemy pomagać twórcom tych gier, gdyż bez naszej pomocy mogą nie odnieść sukcesu. Oddaj głos, Ciebie nie kosztuje

IndieGameReviewer.com's Greenlight Picks
Kollektion von
ArchKali
Based on reviews and previews at IGR, here are our best bets for Steam's curent Greenlight offering. Visit http://IndieGameReviewer.com or our sister site http://XBLIGR.com to search for reviews on many of the games currently listed in this collection and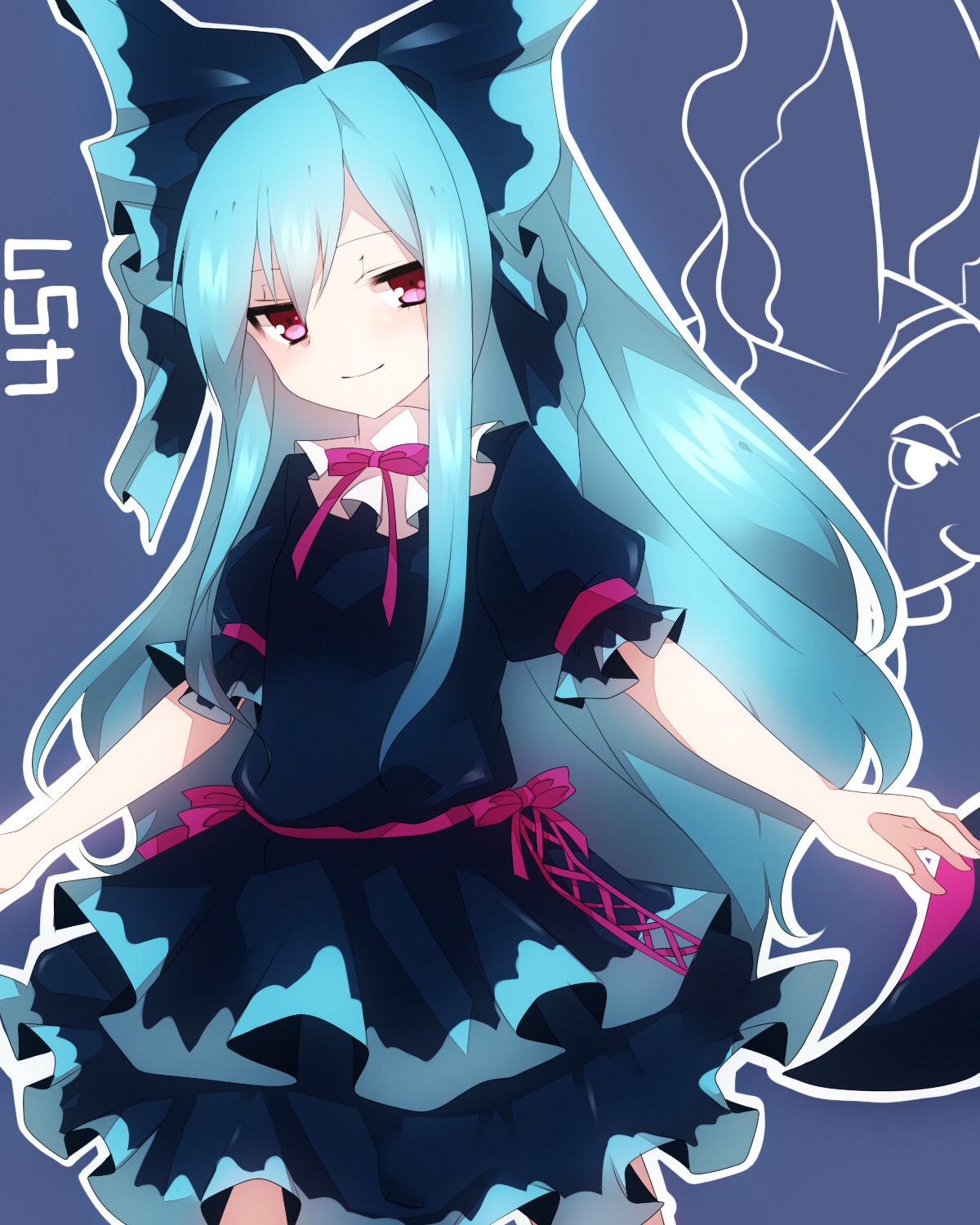 Proximos
Kollektion von
Ray_MX

My colection
Kollektion von
YT/Nike
Игры мои не трогать твари убью . Это шутка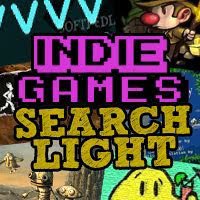 Indie Games Searchlight's Greenlight Gumbo
Kollektion von
ADDatWork
Indie Games Searchlight is a YouTube series all about showing interesting and engaging Indie Games. This is stuff I've played, reviewed, previewed, or would love to see on steam! Note: No actual gumbo here...now I'm hungry...

GreenLight コレクション☆
Kollektion von
Ciel-Legacy_qp【JP】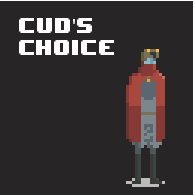 CUD's Choice
Kollektion von
CUD
The best of Greenlight hand picked by CUD himself.


Foo_Fighter'S / Steam_SouL_Hunter
Kollektion von
SuperⓈu ✗ |︻芫═──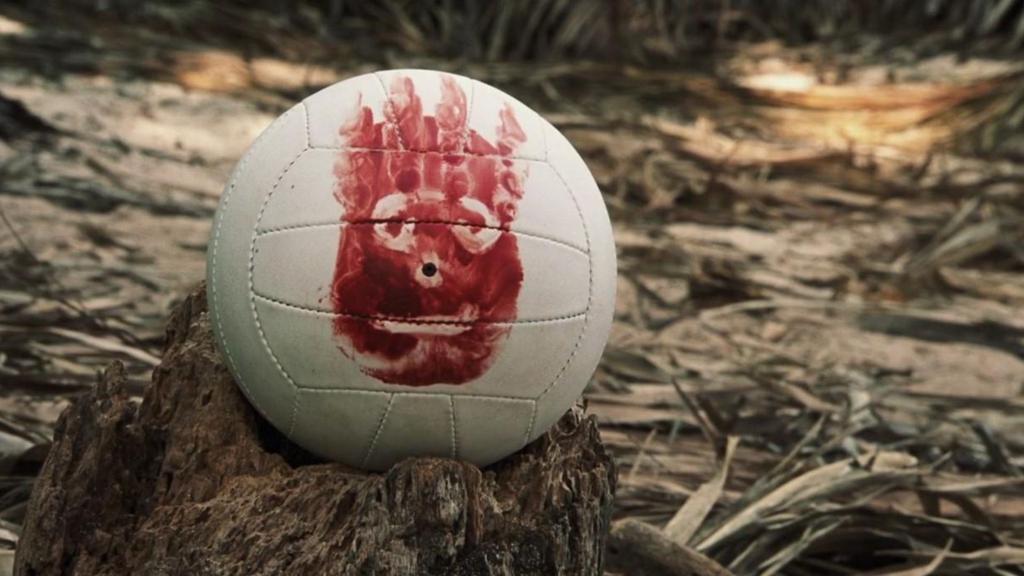 Challak: Survival
Kollektion von
Challak
These games are usually a simulation sandbox in style, with the focus being able to survive the elements or a naturally hostile world using what you can scavenge, hunt, gather, and craft yourself. Though they may possess some small element of horror in tha