Ergebnisse 271 - 300 von 5,468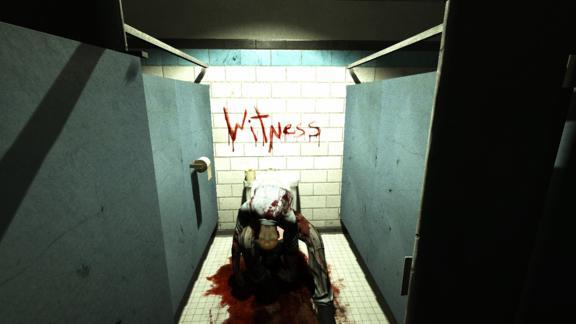 Scary Ass Games
Kollektion von
gamespinejoe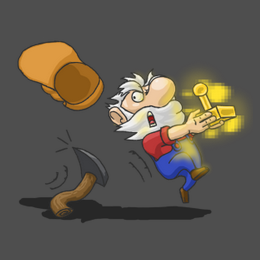 PixelProspector's Greenlight Picks
Kollektion von
PixelProspector
All the games in this collection are also shown with screenshots on pinterest http://pinterest.com/pixelprospector/greenlight-picks/ I've also created a new collection and video that showcases "55 Fresh Indie Games In 5 Minutes" (that are all on Green...

great upcoming titles
Kollektion von
kN0SPE.

Best Games
Kollektion von
DinoBatt
Best games in Greenlight

best games ever
Kollektion von
Star-Lord
please help these games that are in greenlight and make sure to vote yes

Otome Rakuen's Greenlight List
Kollektion von
Chudah
Collecting all Otome Games currently on Steam Greenlight.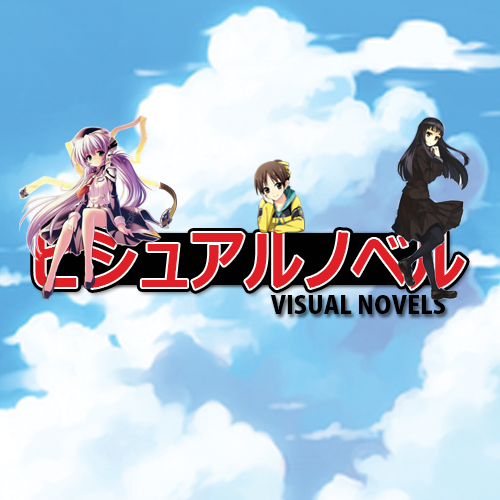 Visual Novels: Greenlit Edition
Kollektion von
TrickZZter
A collection of greenlit Visual Novel (and Visual Novel-ish) titles. If you are looking for non-greenlit Visual Novels, check the other collection: http://steamcommunity.com/sharedfiles/filedetails/?id=176383544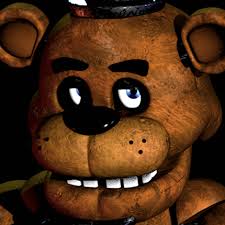 Five Nights at Freddy's
Kollektion von
piggeh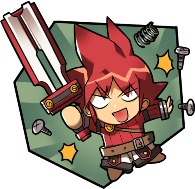 EPIC Games
Kollektion von
neephim
Some games that I can't get enough of... SO DAMN EPIC! It's about those games that hook you as soon as you start the 'tutorial' level. AMAZING gameplay, graphics, variety, etc... (Welll some are oldies, but they deserve a spot on the list... Epic gam...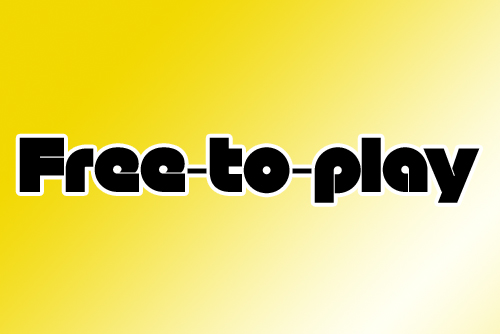 Free-To-Play of GreenLight
Kollektion von
mymba
In this collection the most interesting game projects are provided. In comments you can write what projects to add in a collection. (В этой коллекции добавлены самые интересные Free-To-Play проекты. В комм...

Man's Best
Kollektion von
insomniac
This is just a collecton of my favriot greenlight games.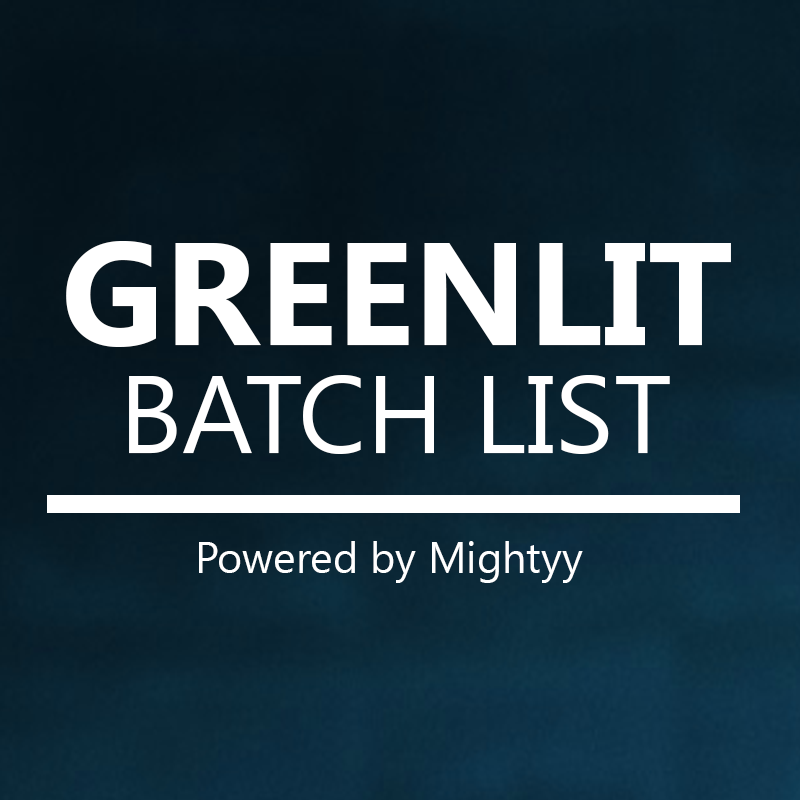 BlueBatch - Greenlight Batches
Kollektion von
Mightyy
Today we've collected another batch of titles to be featured, and advance through Steam Greenlight, and be offered worldwide distribution via Steam. These titles have been silently Greenlit so we've come along to solve this issue. Join the SteamGr...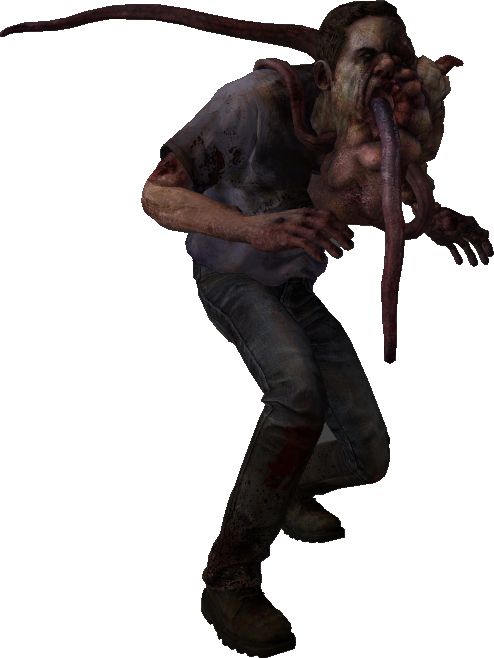 Smoker
Kollektion von
The Grand Chief
A Little bit of everything.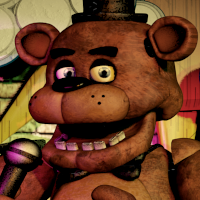 Five nights at Freddy's 1,2,and 3
Kollektion von
gmodfan
This is fnaf 1 2and 3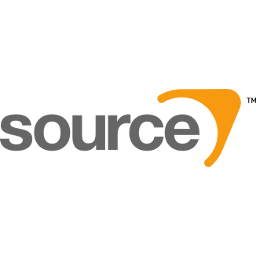 Source Mods
Kollektion von
J o n e x (On Vacation)
A collection of Source engine and Gold Source engine mods looking to be/already released on Steam.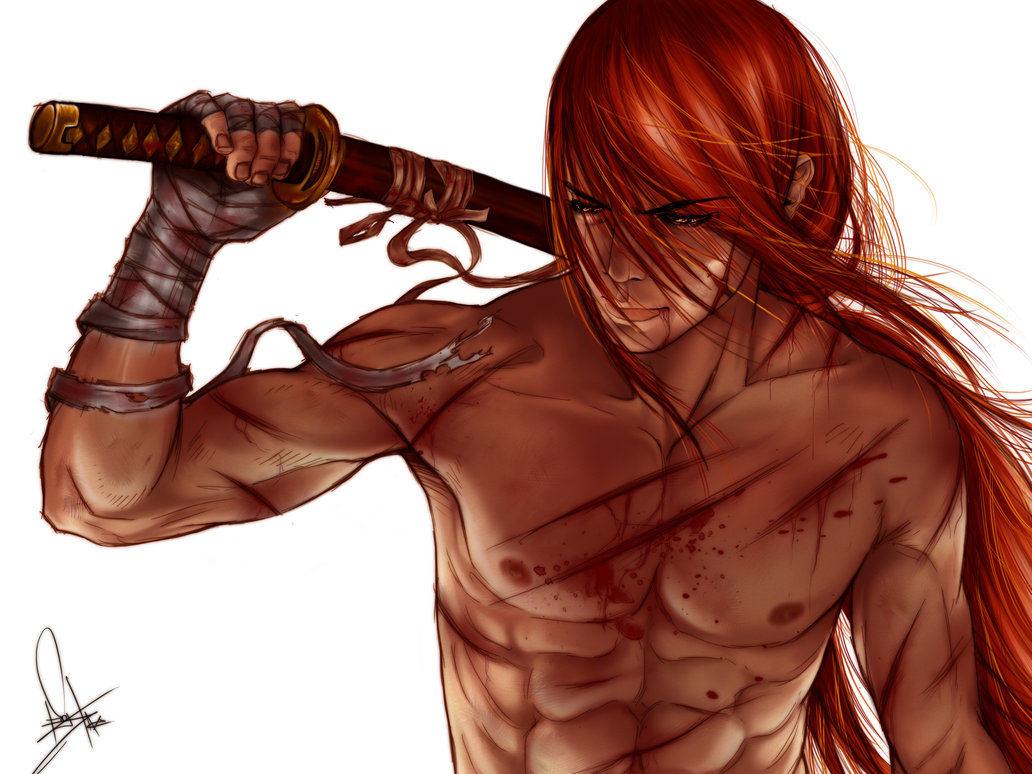 Show!
Kollektion von
Battousai
keep walking... collection!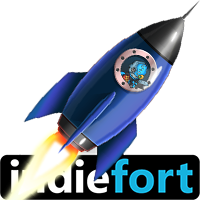 IndieFort Countdown Bundle
Kollektion von
echoMateria [Fruitbat Factory]
IndieFort Countdown Bundle is going live Black Friday 2012. It is made of five separate bundles, a new bundle every week for five weeks. Each bundle is made of four games and priced at $4. For each bundle you buy, the next one will be $1 cheaper. So if yo...

Pixel Perfect
Kollektion von
Brunhildr
Best pixel art games on Greenlight that need your love. If you have a suggestion, feel free do use the comments section!

Best games on greenlight!
Kollektion von
Rajunah
If you guys like RPGs, strategy games, Roguelike, platform, hack and slash, ARPGs, oldschool, deep storyline, turn based... You can't miss this collection...check it out probably the best upcoming titles on greenlight. This is of course just my opin...

The Green Reaper
Kollektion von
AgustinCordes
Horror! Horrible things! My personal picks of horror games from any genre that can't be missed on Steam Greenlight (including Asylum, of course). Always looking forward to finding new things, so make sure to leave your suggestions. Here you may find my...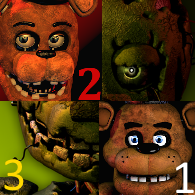 Pack Five nights at Freddy's
Kollektion von
RobotSpy [Offical]
Pack Five night at Freddy's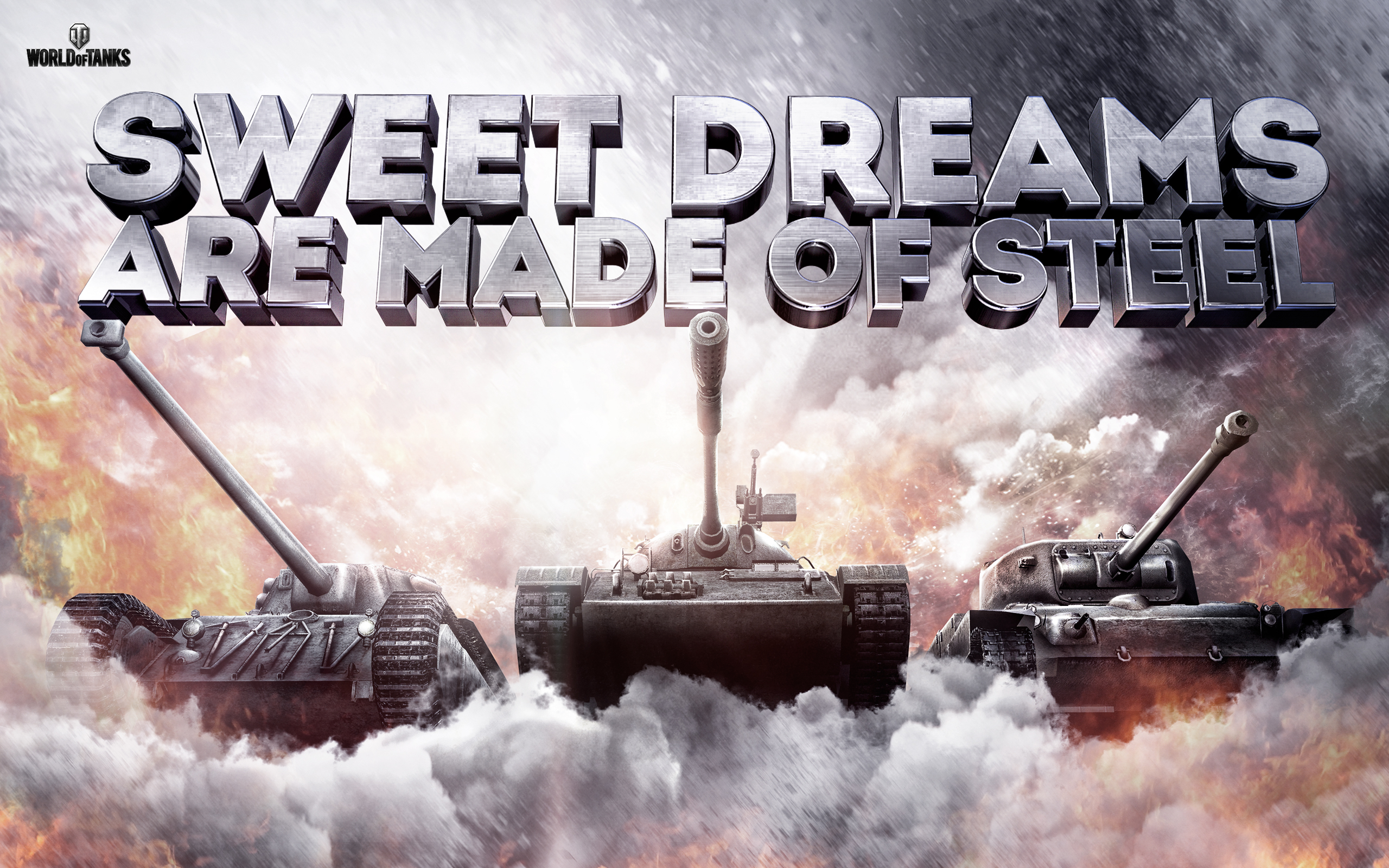 World of Tanks
Kollektion von
❖CPA❖ HOTSHOTS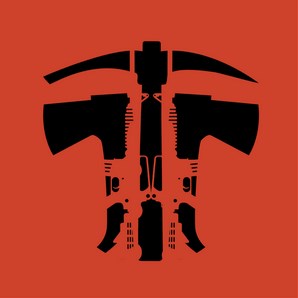 I'm waiting survival
Kollektion von
alex Roosso

RTS Greenlight games
Kollektion von
Cloud
I'm putting this together because way to many games are listing themselves as strategy. It's hard to find games that are actually strategy especially if they're part of a subgenre of strategy like RTS. The goal is to list all the RTS games on greenligh...

Roguelike + sandbox + RPG + awesome stuff
Kollektion von
Shustrik
Rogue-like, rpg, sandbox and similar games. Best of the best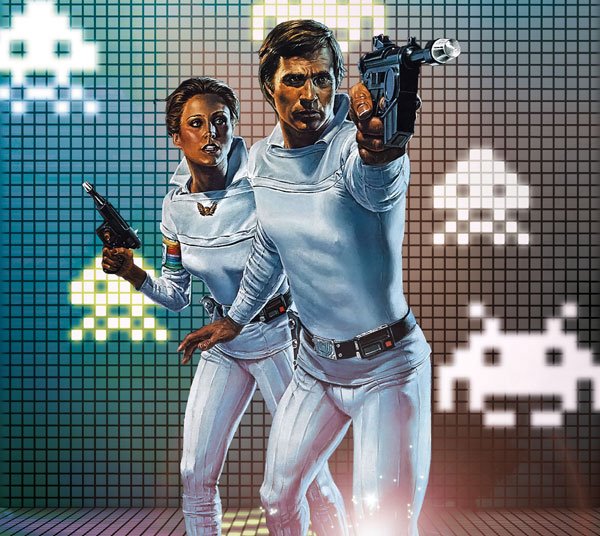 Gaming Portugal: Indie Picks
Kollektion von
Steel
Seguindo os princípios basilares do Gaming Portugal, a nossa coleção pretende ajudar os utilizadores a encontrarem e apoiarem títulos de qualidade. Sabemos que será extremamente complicado acompanhar diariamente os jogos adicionados no Greenlight,...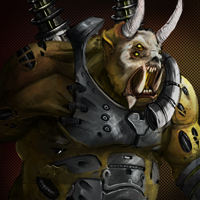 Indie GreenLight Collective
Kollektion von
Abatron
Indies helping Indies! This collective is for those Indies willing to help other Indies get noticed, connect, and just enjoy Game Development. To be part of this group, you must be willing to post about other Indie Games besides just your own. So...

My GREENLIGHT "Collection"
Kollektion von
BlackEZ95
Моя личная коллекция игр по сервису "GREENLIGHT"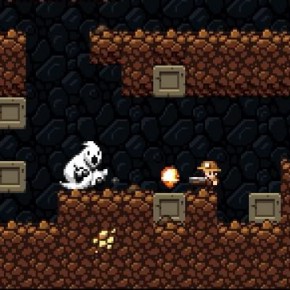 Spelunky likes (2D Platformer Roguelikes)
Kollektion von
xboxpants
Top-down roguelikes are cool, but lately people have been making very Rogue-like platforming games. Move through a dungeon with permadeath just trying to see how far you can go, basically. Spelunky is the big example. Those games are what this collection ...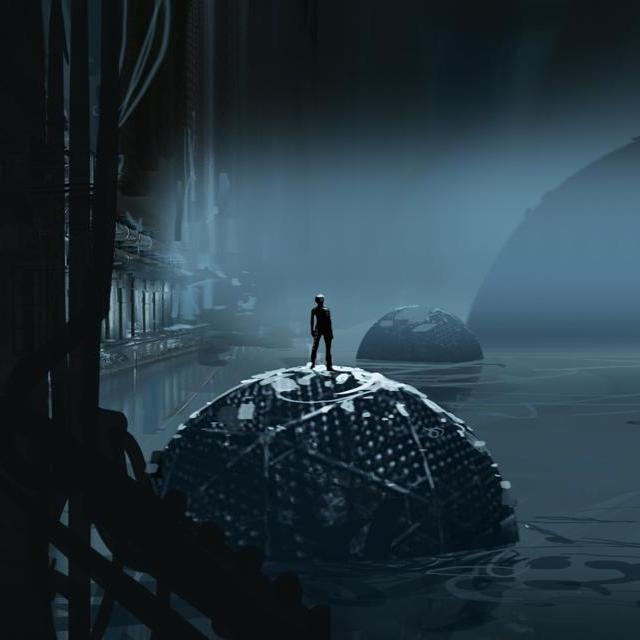 Inspired Innovation
Kollektion von
Tekjet
This is a collection of the most creative, inventive, and unique games on Steam Greenlight. Athough there are plenty of other amazing games offered, this list is reserved for those games which offer something different and fresh from what has come before....