Ergebnisse 31 - 60 von 6,299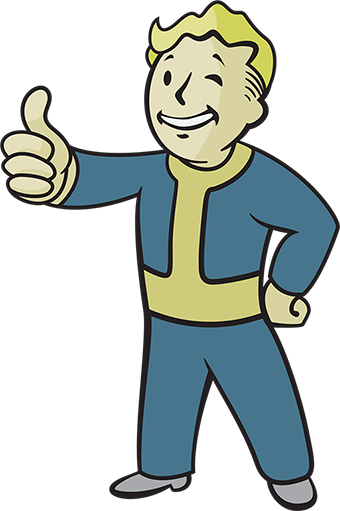 Games i would like to keep an eye on
Kollektion von
BARLEY
This is a collection of games that i want to support and keep an eye on.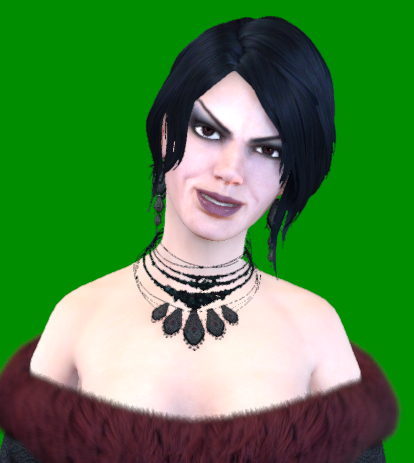 Anime Styled Experiences
Kollektion von
SandyAJ
just a few games that I'm hoping will come out for steam most of them are anime style based but I'm liking them based on what different levels immersion they will bring making each a worthwhile game-play expirence. many i have either backed or spread the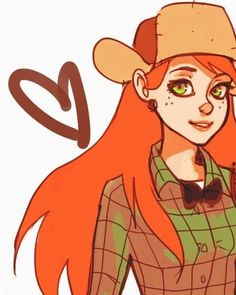 What i want to be reality.
Kollektion von
BoeVite
This is a collection of games i want greenlit.

jeu
Kollektion von
tony-pumaka393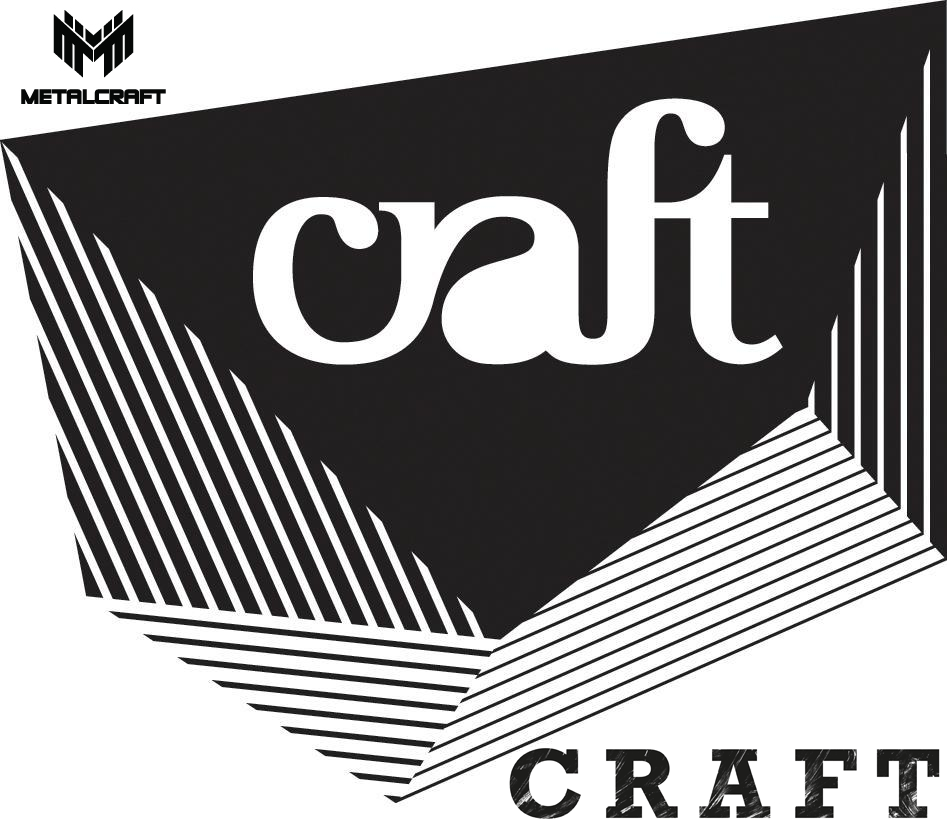 Craft
Kollektion von
Warabei
Craft games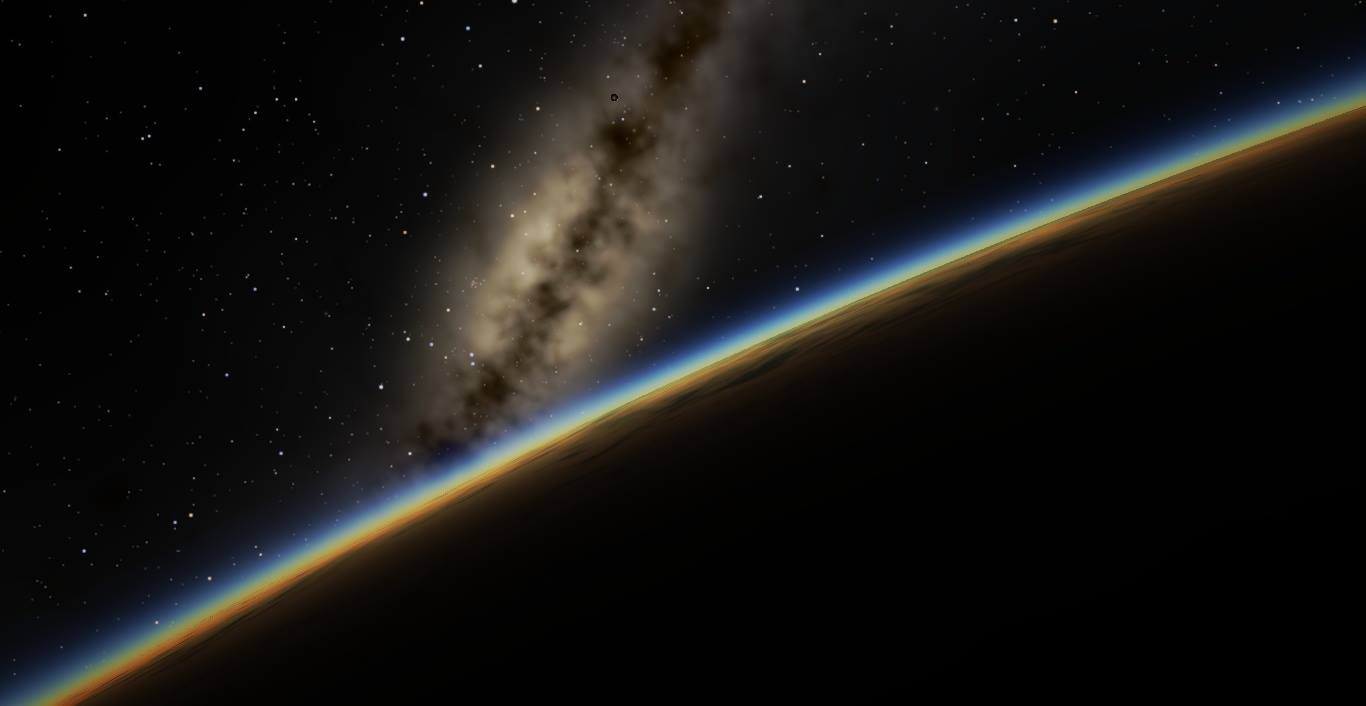 Space Engine
Kollektion von
Dieeee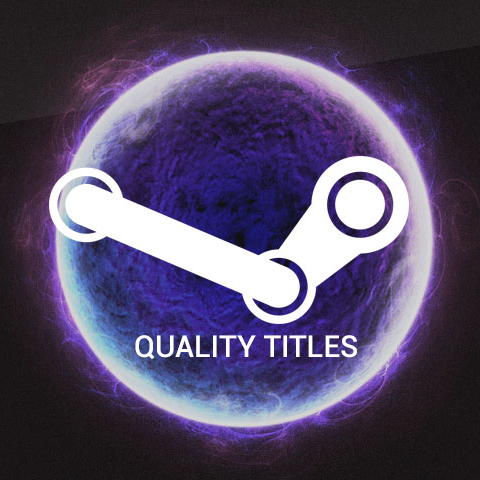 Quality Productions
Kollektion von
Ion
This collection holds Greenlight titles that I believe have a great value, may it be related to their production value or gameplay qualities. These titles should make it to Steam. I'm excluding Free to Play titles in this collection.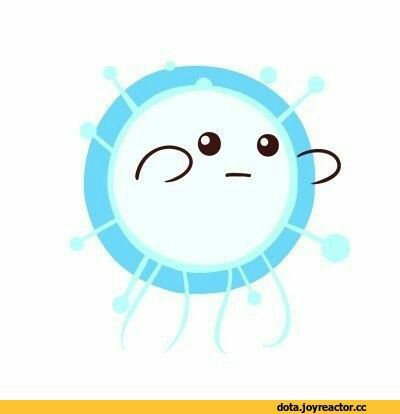 Mi colección
Kollektion von
Comcata
Esta colección no te interesa, lo siento. Ya te puedes ir yendo. ¡Que tenga un buen día!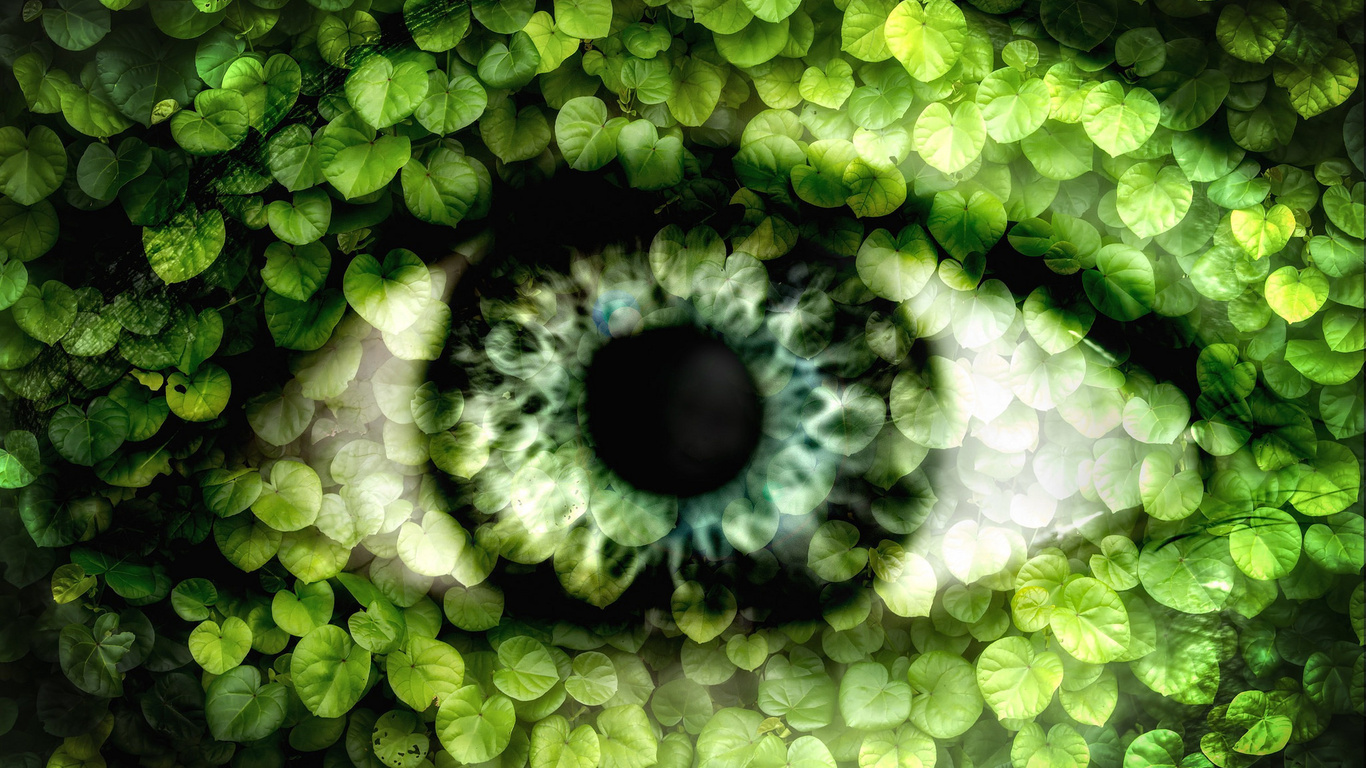 Пидарские игры
Kollektion von
ФаНтАс МаГоРиЯ ГрЕхА
УпВпмЫУрпыПиы

My colection
Kollektion von
WarLords=
Игры мои не трогать твари убью . Это шутка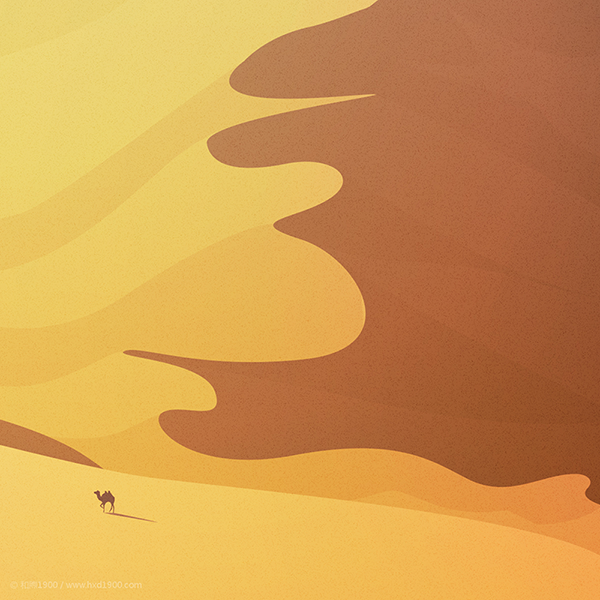 期待的游戏
Kollektion von
Felo
等待发售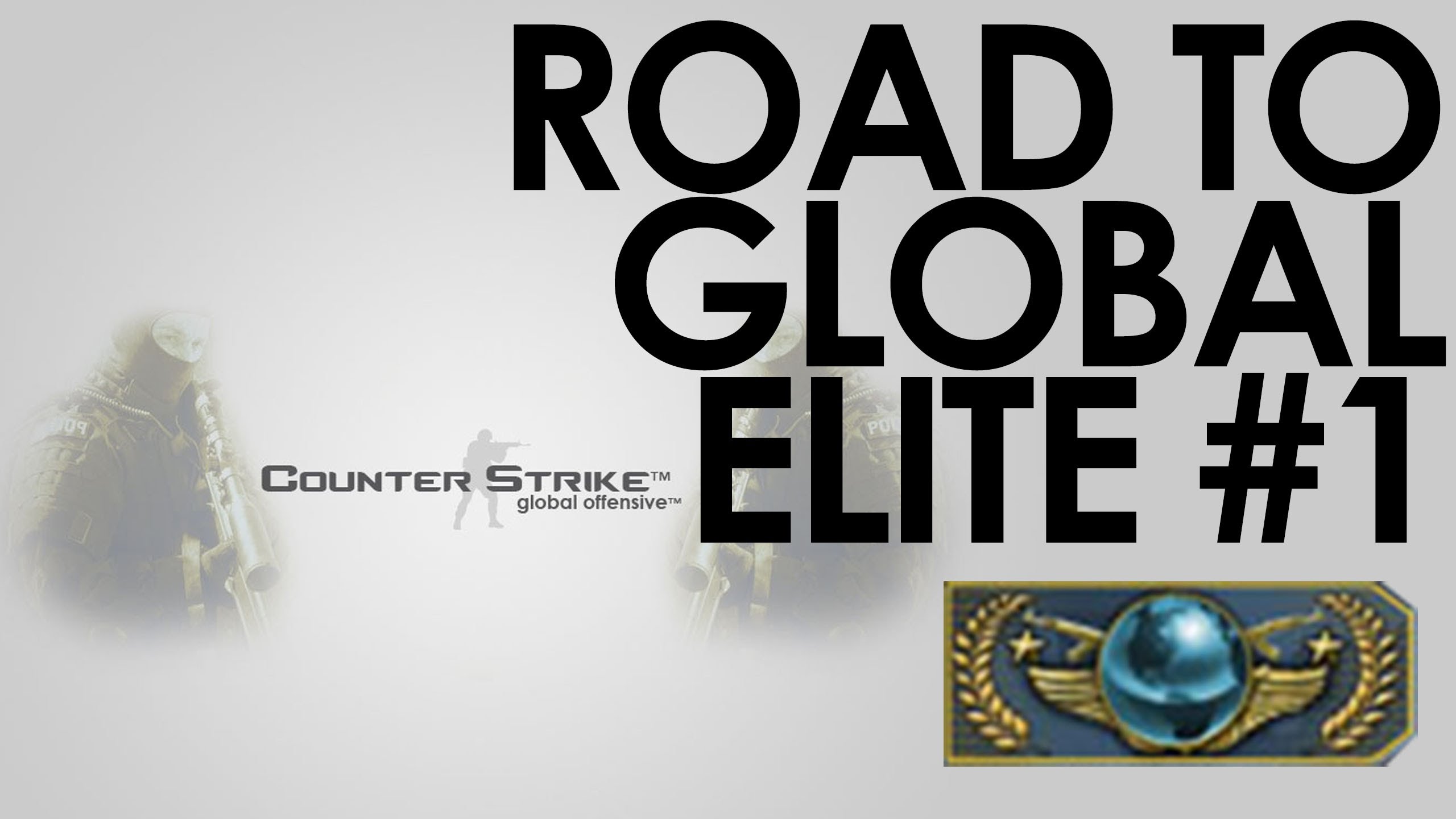 The Collection
Kollektion von
;revinessa9

Benim Beğendiklerim
Kollektion von
_Ogulcan_Sumer_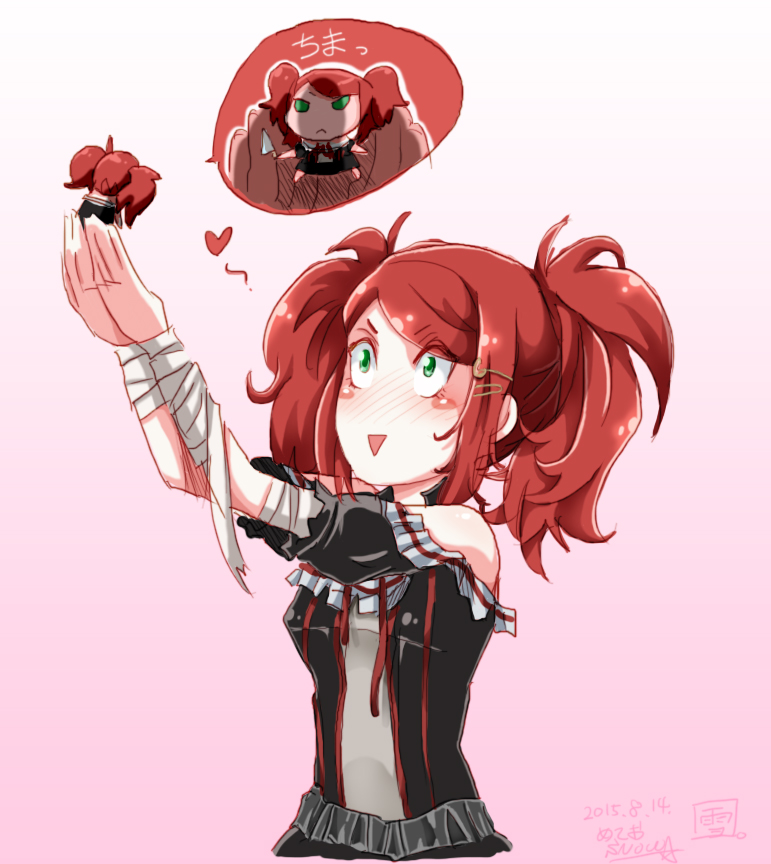 Looking forward to release day #1
Kollektion von
YUKIxMAMI
個人的に期待値が高く、凄く欲しいやつランキング。


Cool Stuffs
Kollektion von
Sano

Mnemonic Runner 2120 A.D
Kollektion von
Trash
Mnemonic Runner 2120 A.D is a cyberpunk/punk roleplaying game set in the year 2120. A New Century, Age of Terminal Capitalism. The armored towers of multinational corperations rise above the ruins of the democracies that gave them birth. Soldiers of the

SchoolRP - Harvard University
Kollektion von
El Virtuoso
Collection de SRP - Harvard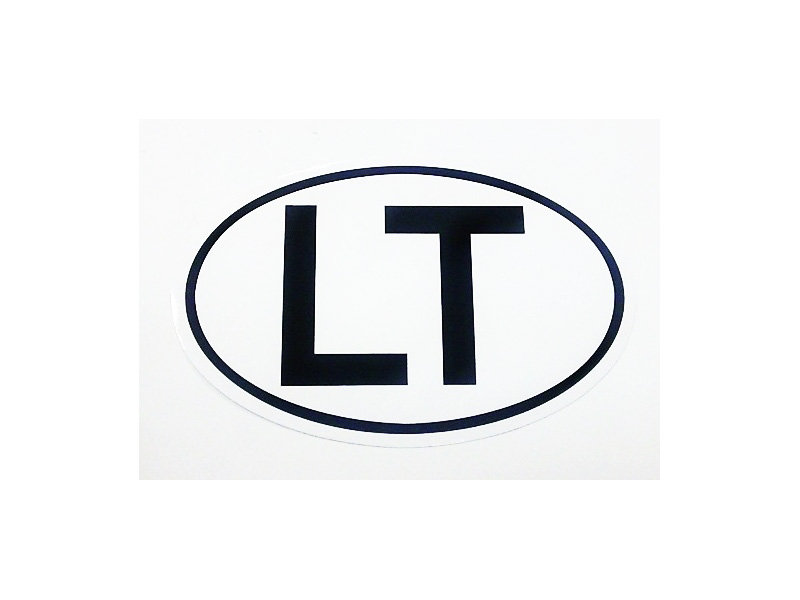 My collection
Kollektion von
[TLC] Genadij [LT]
some stuff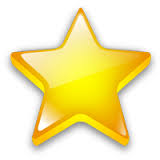 Promising
Kollektion von
timetravel_5
These are the games that pass my biased judgement.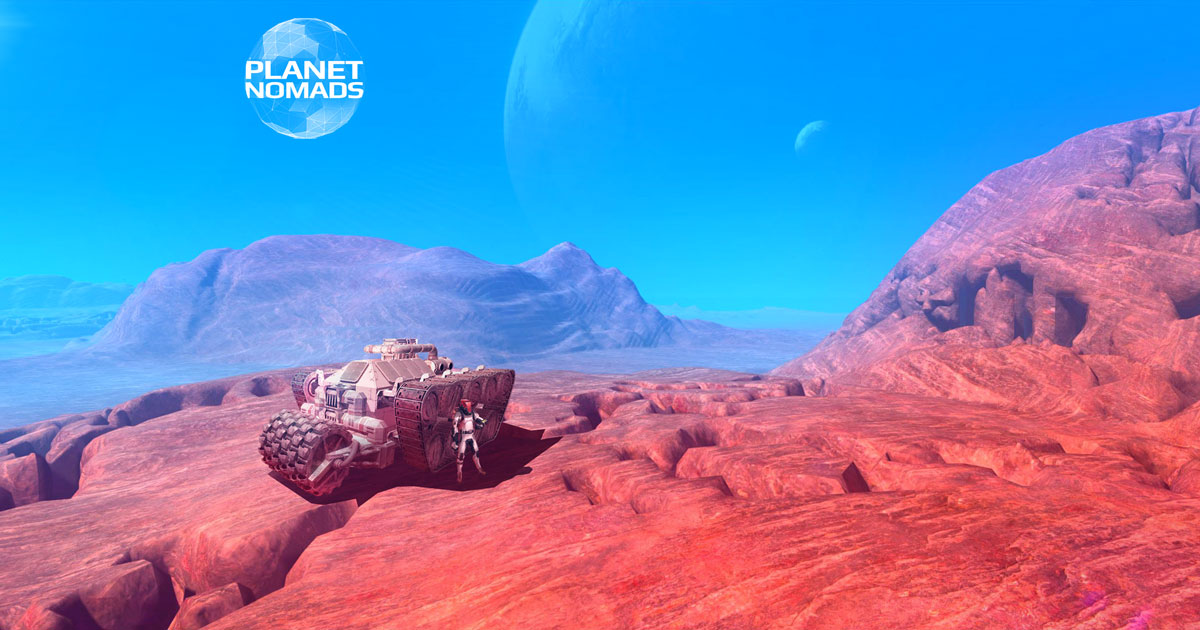 sandbox games greenlight
Kollektion von
NaamloosR3KT
dit zijn mijn mooie sandbox games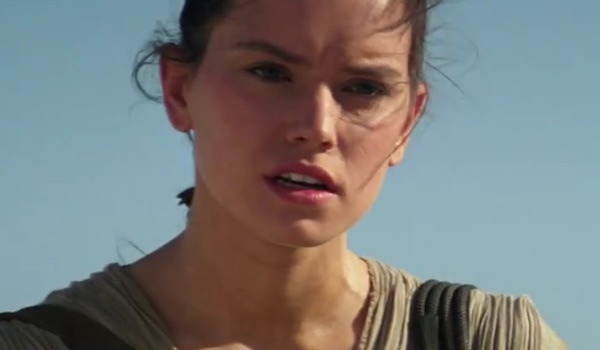 Star Wars
Kollektion von
Pluto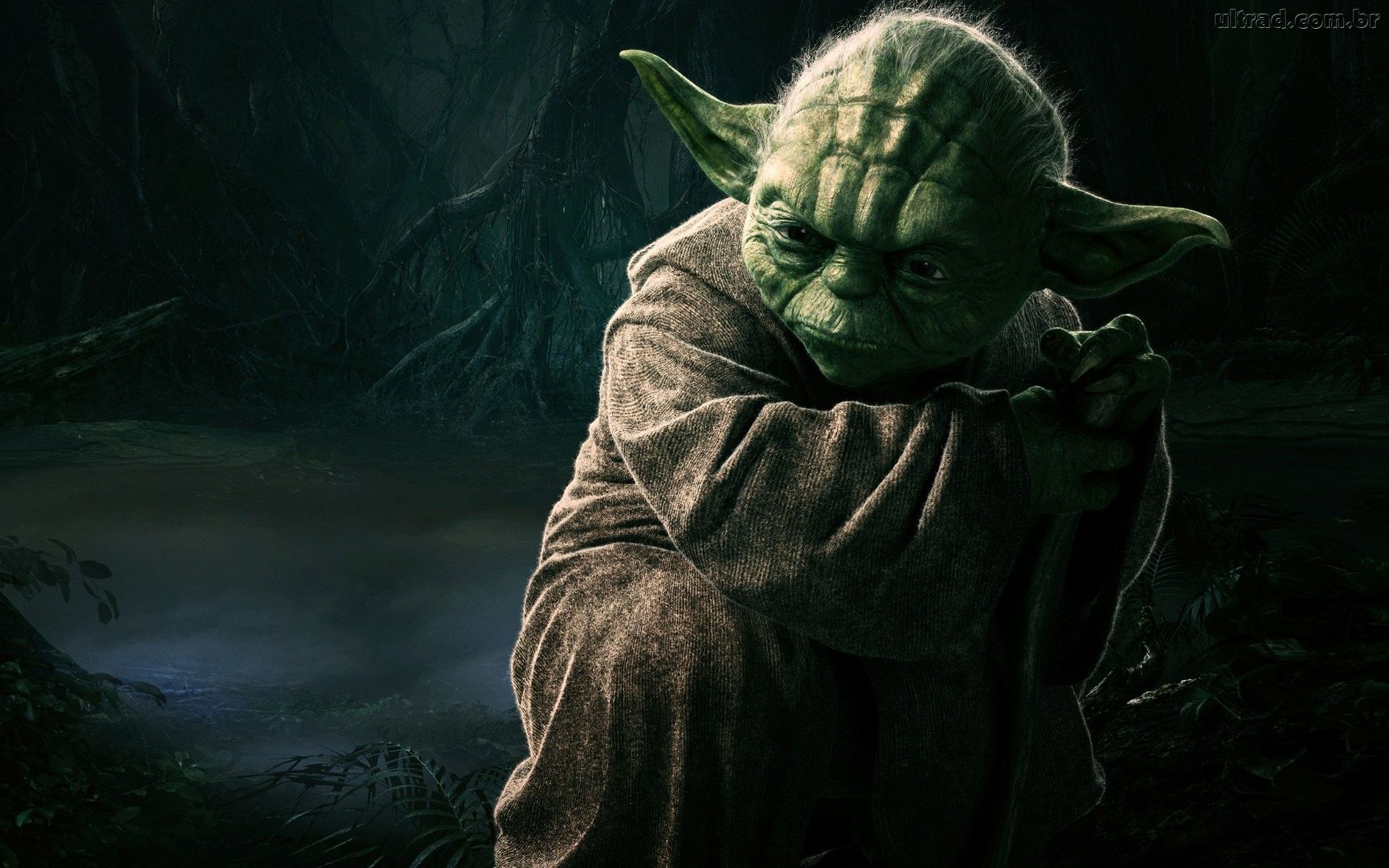 jogos que quero
Kollektion von
Dr_californiasun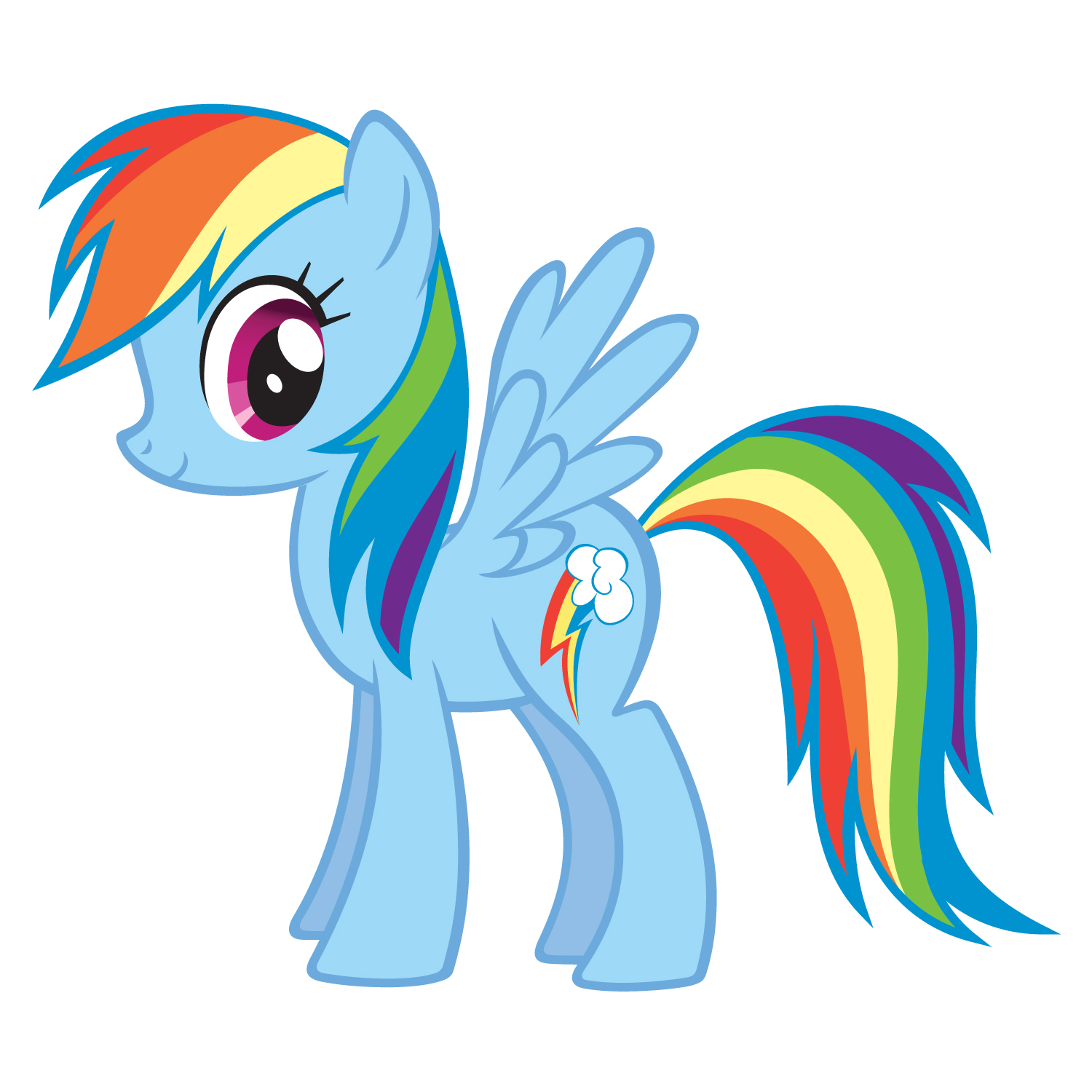 EsPoni
Kollektion von
Captainn

Almost 16/32 bits
Kollektion von
Marcoshere
-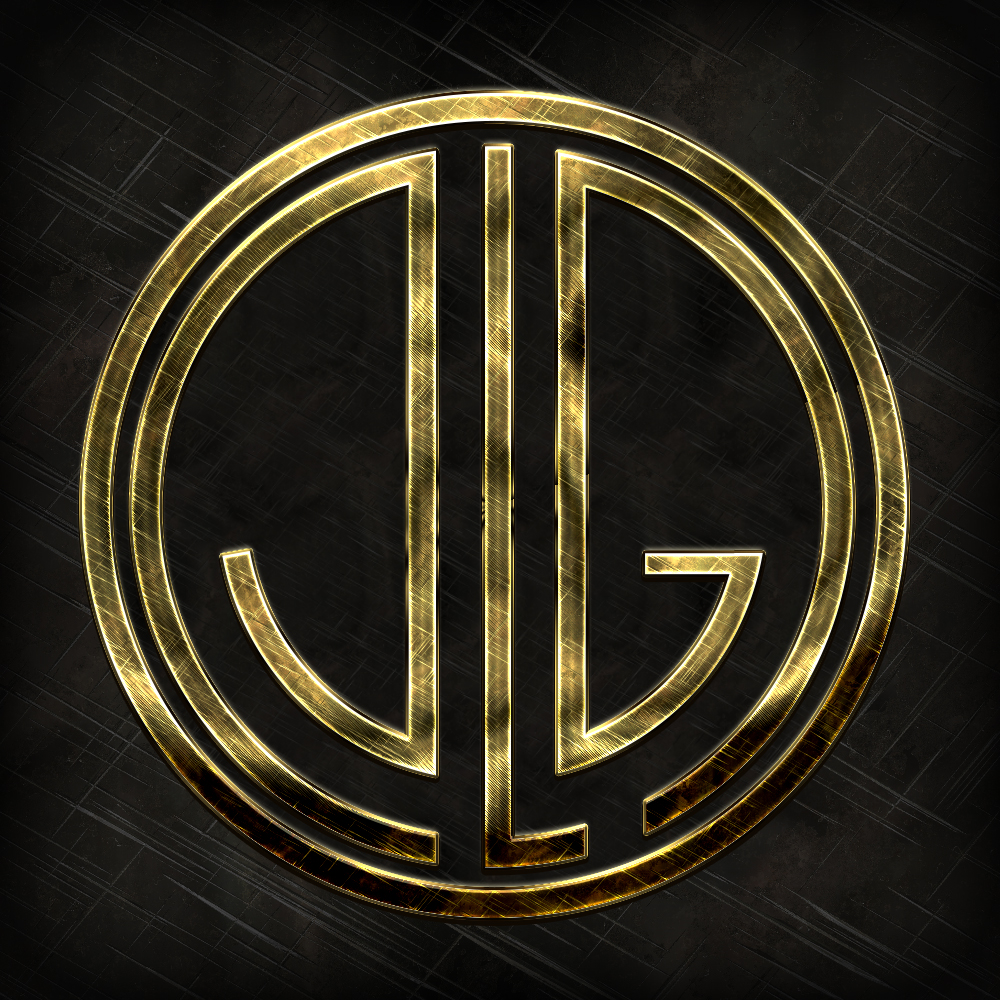 The Great Gatsby
Kollektion von
Jay Gatsby
New York,1929. Bond-seller Nick Carraway, in a sanitarium for depression and alcoholism, is persuaded by his doctor to write a therapeutic account of what put him there. Nick's journal describes how, seven years earlier, he had moved to a tiny house on Lon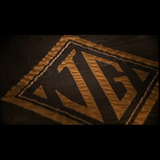 Tribute to Jay Gatsby
Kollektion von
Nick Carraway
The Great Gatsby is the story of eccentric millionaire Jay Gatsby as told by Nick Carraway, a Midwesterner who lives on Long Island but works in Manhattan. Gatsby's enormous mansion is adjacent to Carraway's modest home, and Carraway becomes curious about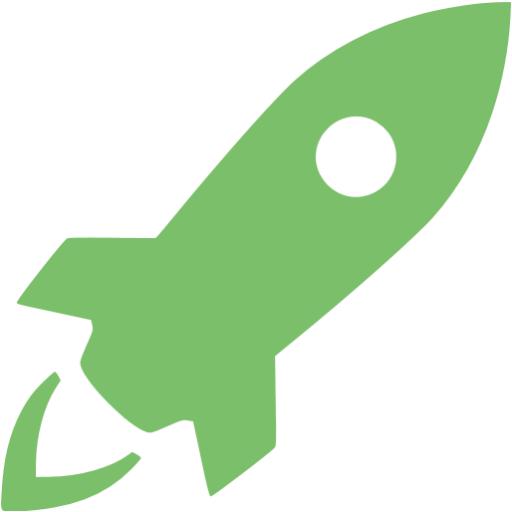 Greenlight Seeker
Kollektion von
matik452002
The Greenlight games in this collection are very good and should be released on Steam!

SeStudio games
Kollektion von
✪ Uncle Potato [SeStudio dev.]
SeStudio games by me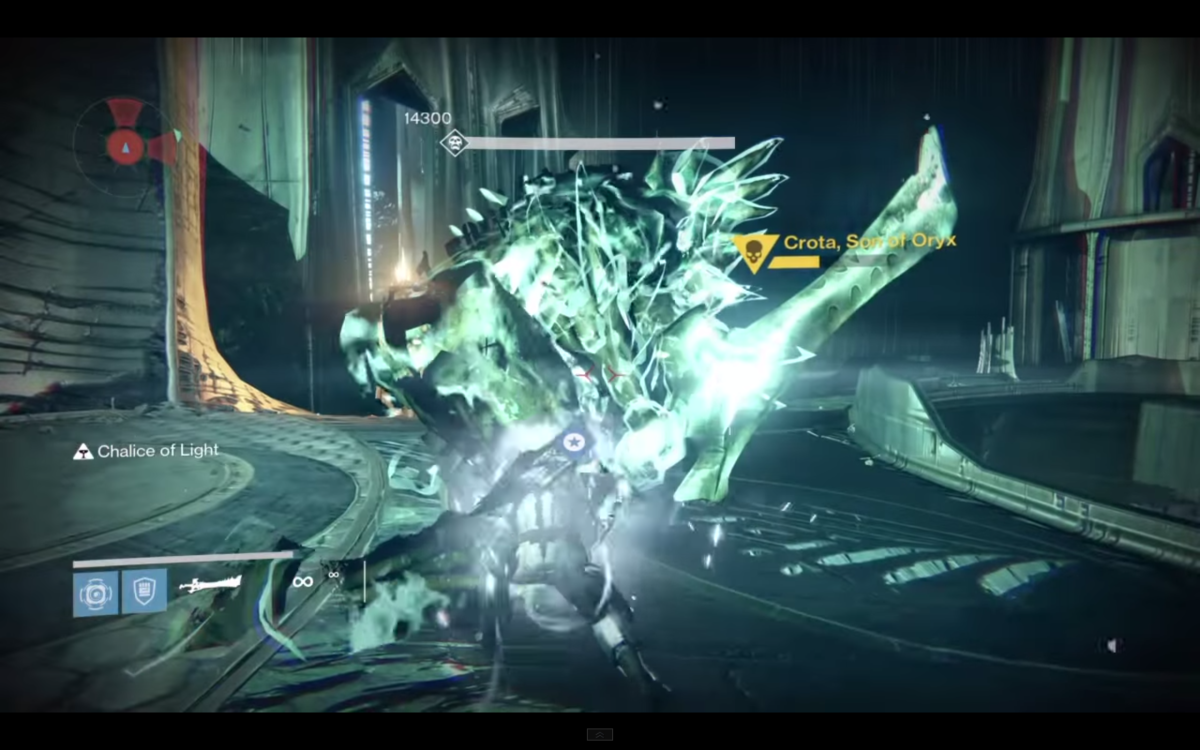 stuff
Kollektion von
Reclaimer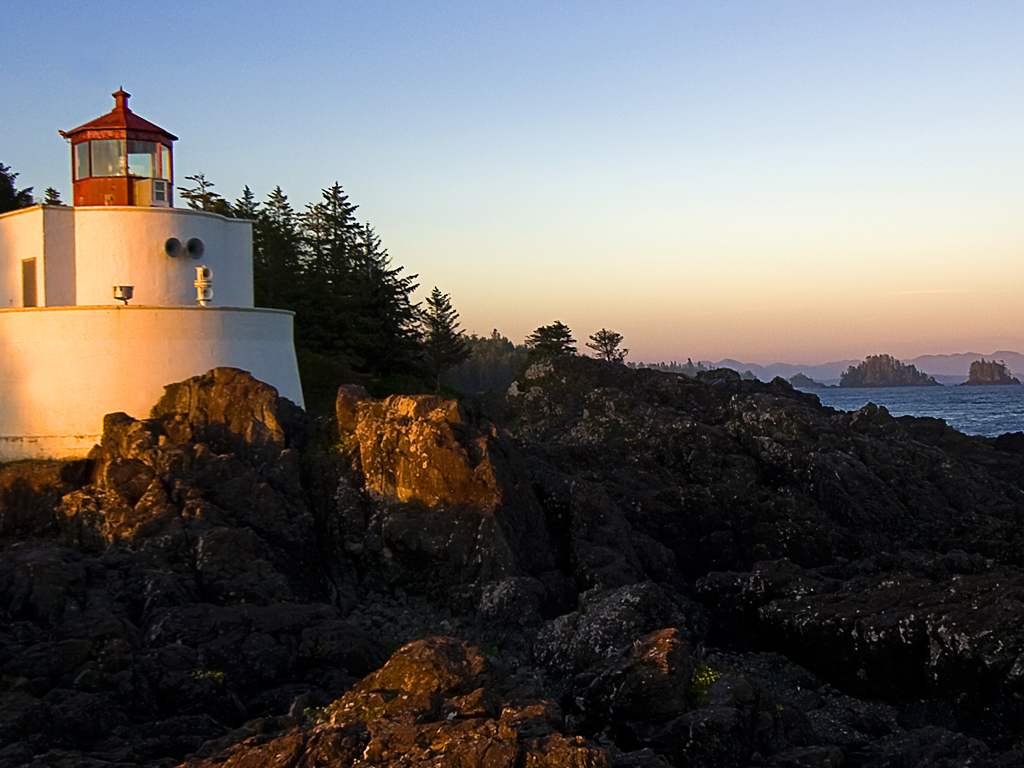 Greenlight
Kollektion von
koltox