Ergebnisse 1201–1230 von 7,271

one in a million - INDIE GAMES
Kollektion von
bar.pys
My collection will show the Indie games which are worth playing- obviously this is only MY OWN opinion. The opinion was made after having played alpha/beta/whatnot version of those games so its not based purely on the description/videos but actuall game

Warrior's Path - Shoryuken.com's Top Choices
Kollektion von
Furry King
Shoryuken.com's Steam group picks some of the most intriguing games on Greenlight.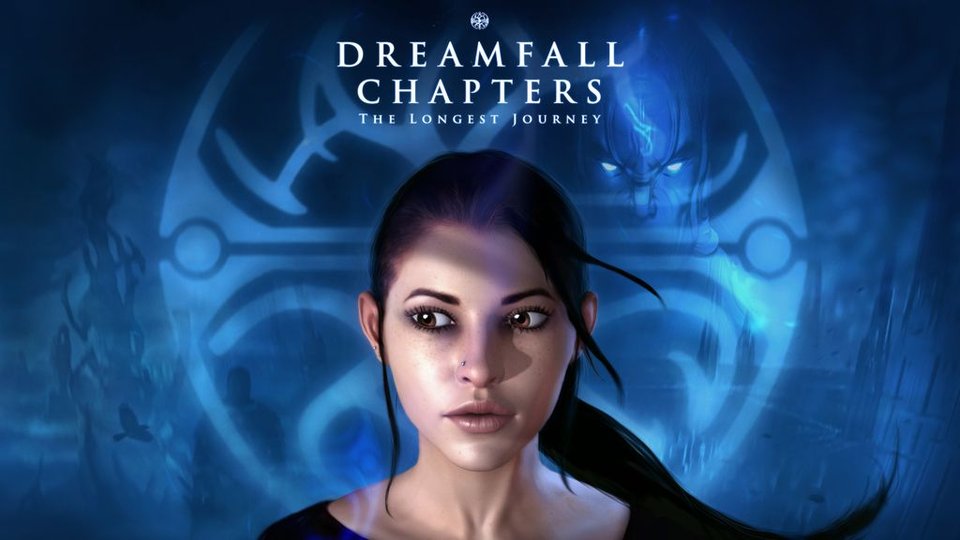 Upcoming
Kollektion von
WaterFear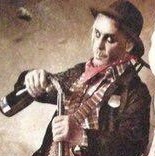 I'm approve
Kollektion von
Big Daddy Kills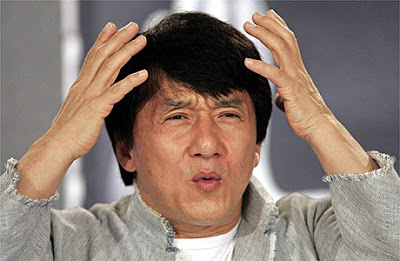 Generic Greenlight Games
Kollektion von
Australian @back
I've rated so many games that i've seen a pattern to it all. To be in the collection, it must meet one of the following rules: 1) Incredibly generic horror game where you are all alone in some abandoned area, just exploring and picking up objects, unt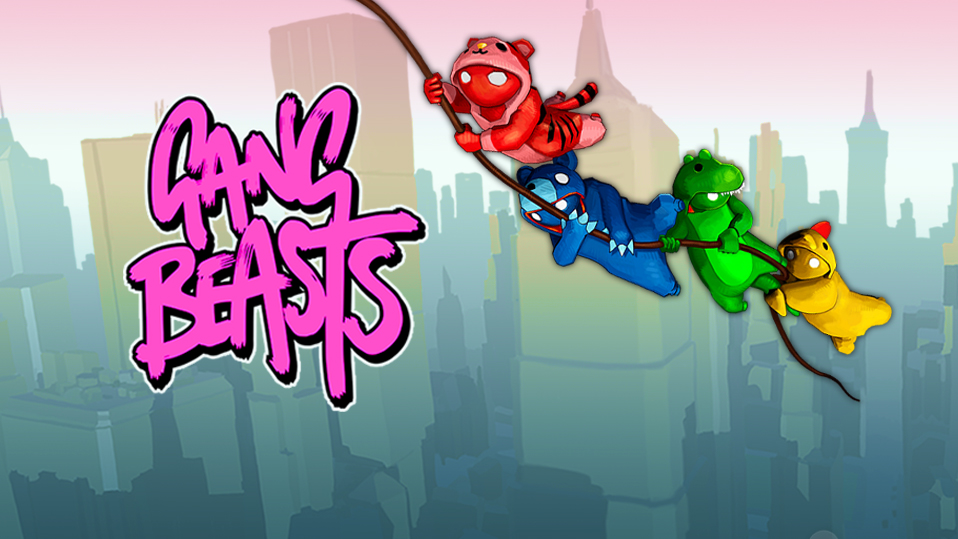 Cool Games That I Support!
Kollektion von
Viva La Lopez
In This Collection I Shall List Some Games That I Find To Be Awesome. Note: Some Of The Games I Have Listed Are Already Released So Check Them Out.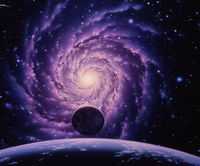 sci junky
Kollektion von
Maniacle
My collection is for those of us that love science fiction this is where i am listing some of the games that i most look foward to enjoying hope everyone likes

Indie Fan Collection
Kollektion von
Lokibaer <3
This is a Steam-Greenlight collection that recommends new Steam-Greenlight-Indie-Games.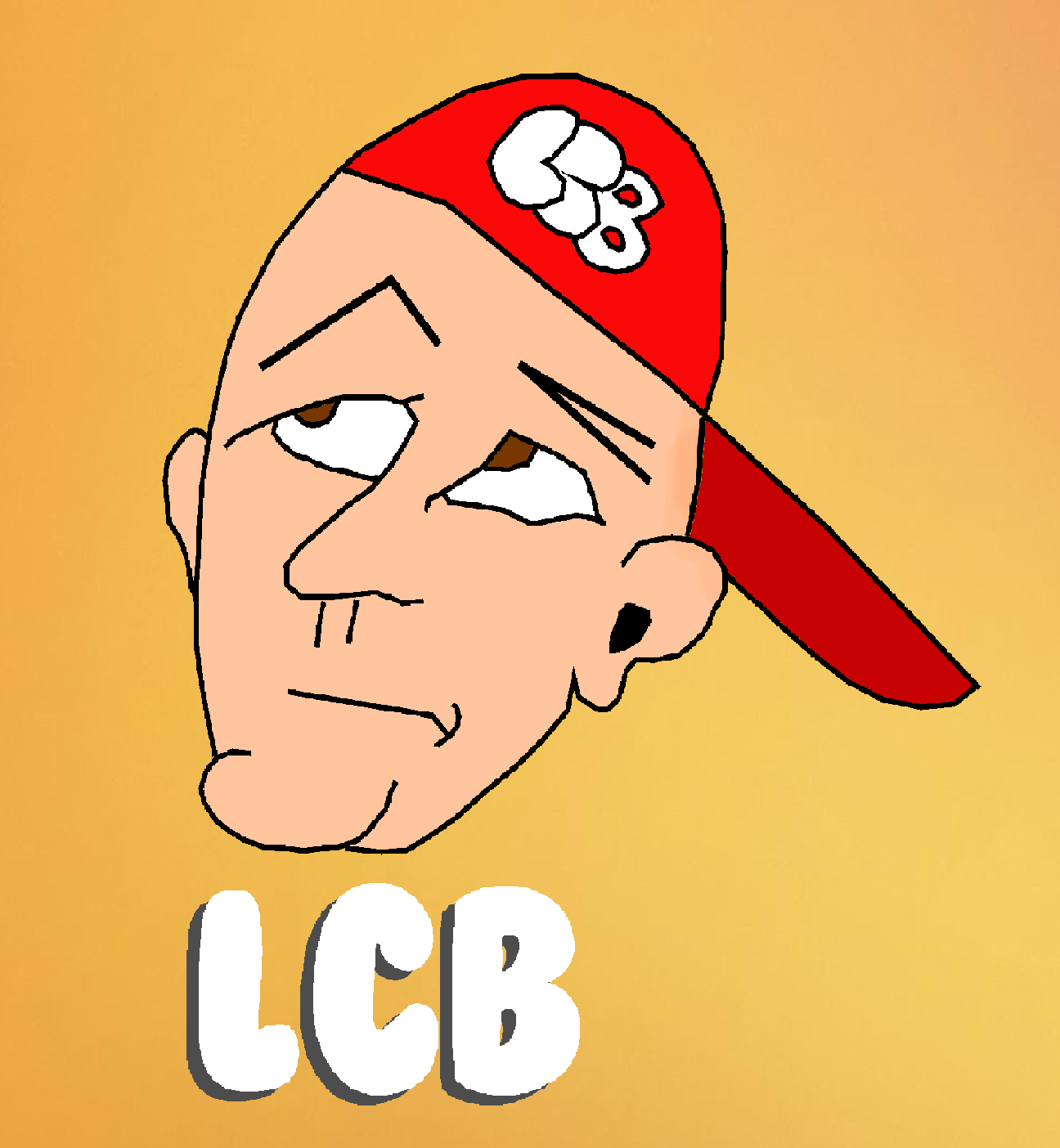 Greenlight Jeux cool
Kollektion von
BadTrip
Collection des jeux greenlighter cool a voir part la suite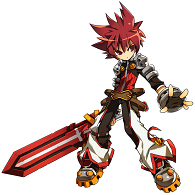 Favorite games
Kollektion von
JunctionFunction
Best games

Любимые Игры
Kollektion von
Битман
Тут собраны почти все игры которые я знаю, может даже люблю в них играть. Первой моей игрой в коллекции станет Копатель Онлайн "Война".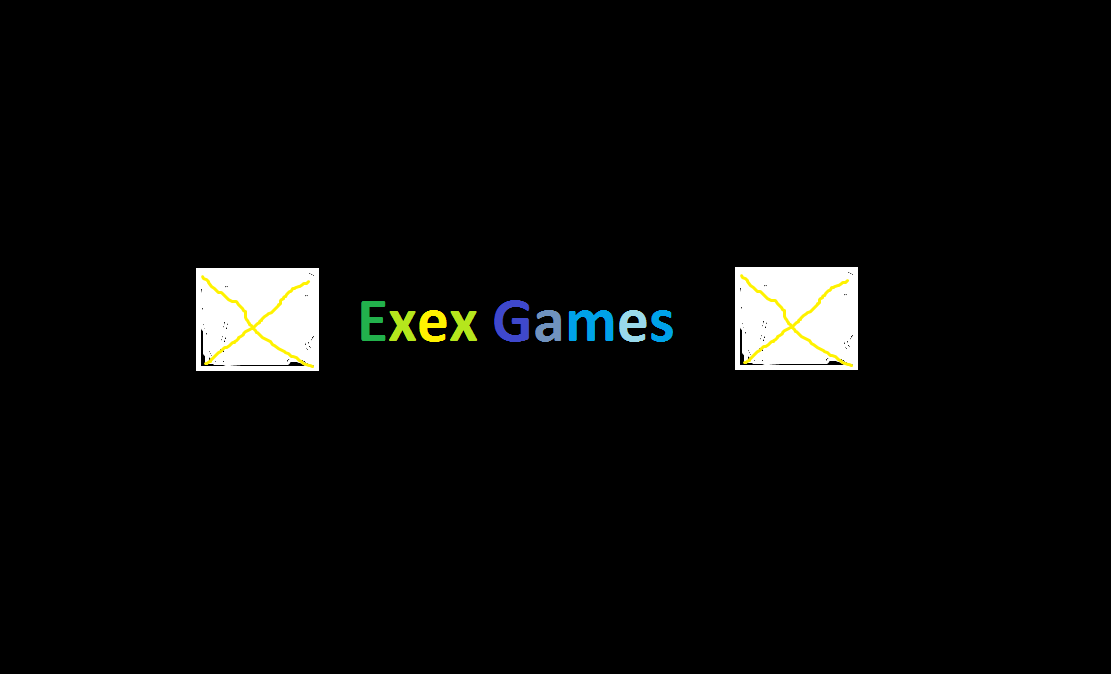 JayRay pack green light
Kollektion von
Matka Boska Keczupowska
:D fajna

collection 1
Kollektion von
[MLT] CoolGuy
[ ]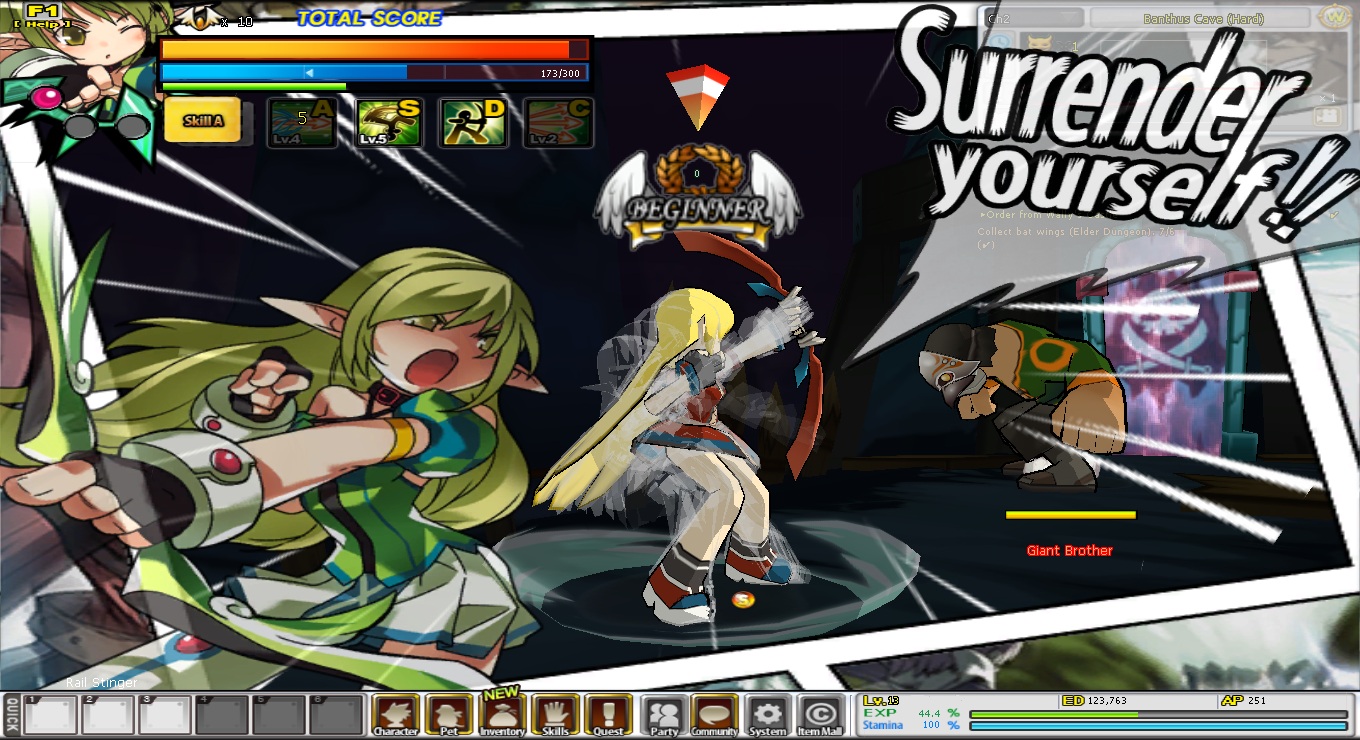 Elsword- A Exciting MMORPG AND MORE!
Kollektion von
Scl_Birdy
Elsword: This is a 3-D side scrolling game where you can either play alone or play with friend, you also have a fun story line to follow. If you ever get board of the story you can always play against other players in a PvP (player vs player) match. The be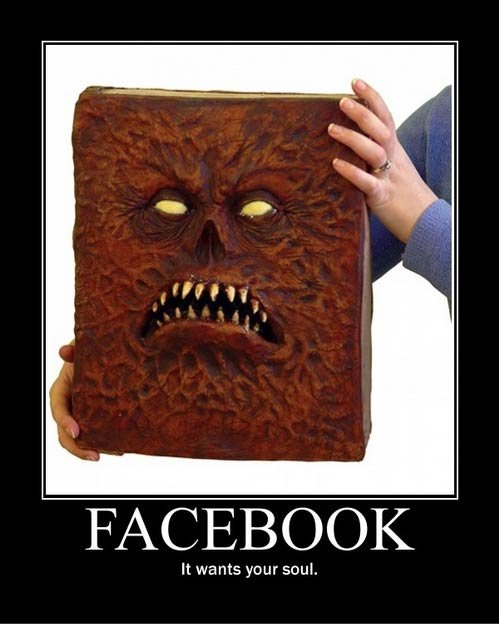 Games I Play
Kollektion von
The Fuggler
These are the Titles I am more than likely to play over other games.

Steam Needs These Games!
Kollektion von
Boxxy <3
These are the games that are up to my standards of games that I would find fun and would play on steam and in my opinion think that other people would like to play these games too! I really doubt steam actually checks these collections but if they do pl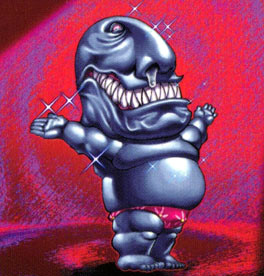 Titulo de colección
Kollektion von
Crazuu
Descripción de colección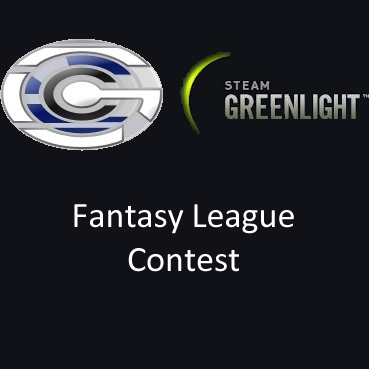 GCC Steam Greenlight Fantasy League Contest - Tracy's picks
Kollektion von
brianbcdefg123
The Steam Greenlight Fantasy League Contest is a fun competition to see who can predict the outcome of Steam Greenlight games the best. Competitors select a group of games and arrange them in positions of a baseball team. The team that scores the most poin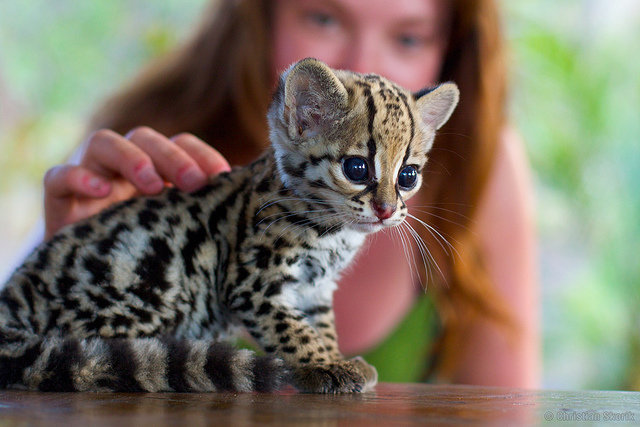 my collection
Kollektion von
Hogran
this is the stuff i like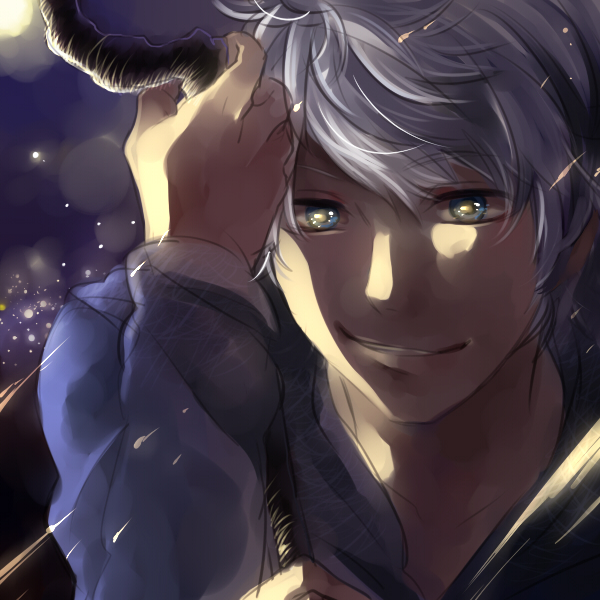 Best games ever
Kollektion von
Joshua_kun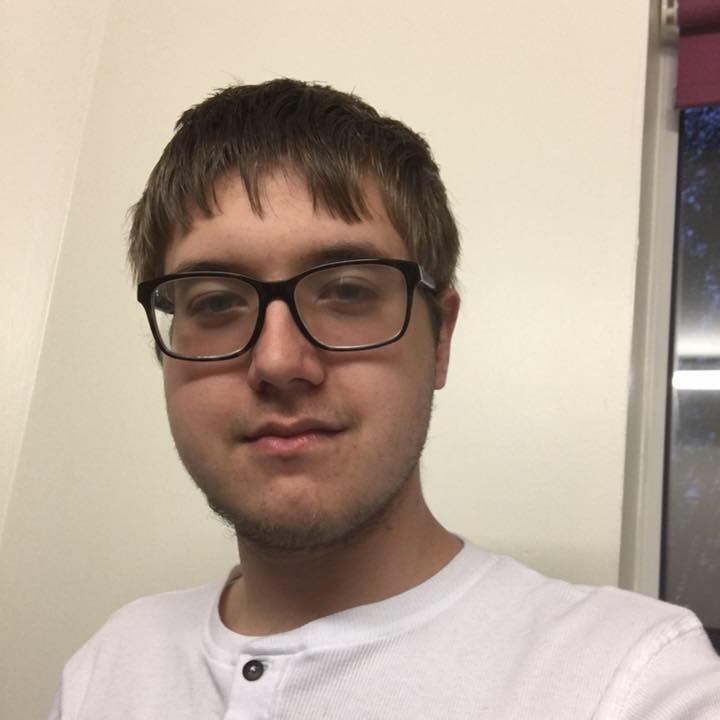 Good looking games
Kollektion von
cofishol
good games I like the look of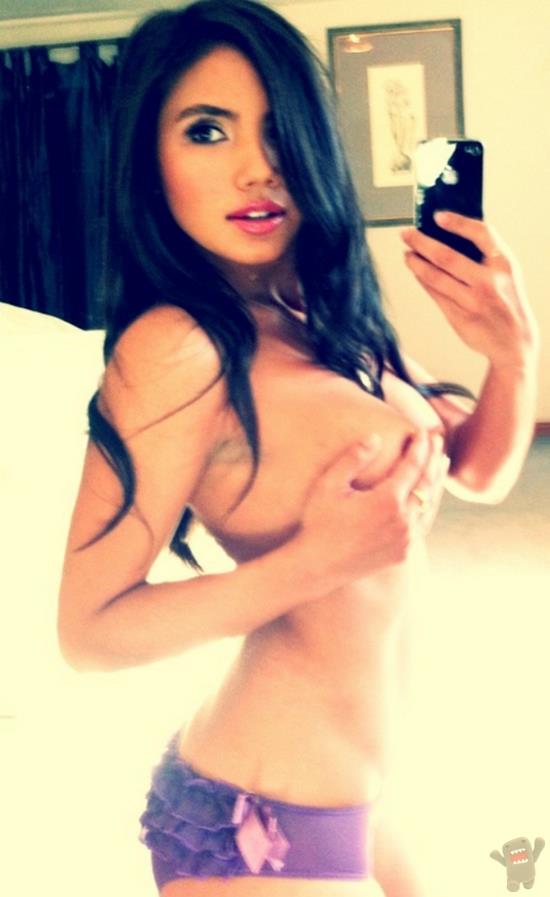 nice
Kollektion von
gamer noob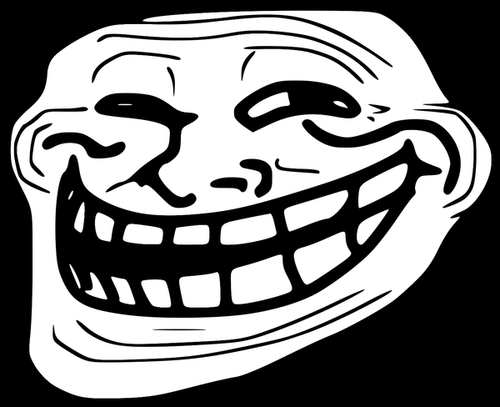 big rob's collection
Kollektion von
sstrunks2005
i love games and elsword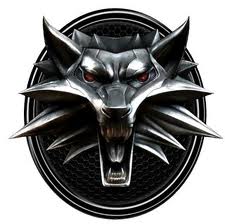 классные игры
Kollektion von
SoftLy
шутеры рпг и.т.к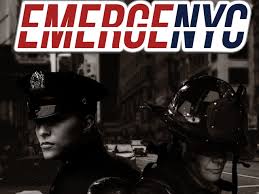 Emergency Simulator Games
Kollektion von
.Stuart Comeback ╭∩╮
Juegos de simulacion de emergencias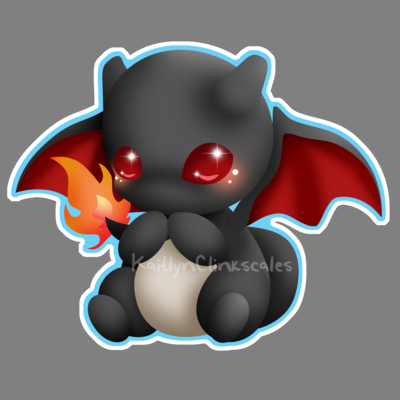 Random
Kollektion von
Marius Pyrope
random idea

Looking forward to playing these games
Kollektion von
Chichi
Some of the games I voted for in Greenlight.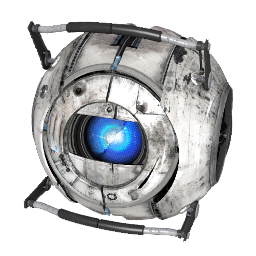 Voatavo´s Collection
Kollektion von
Voatavo
Meine Lieblingsspiele in einer Kollektion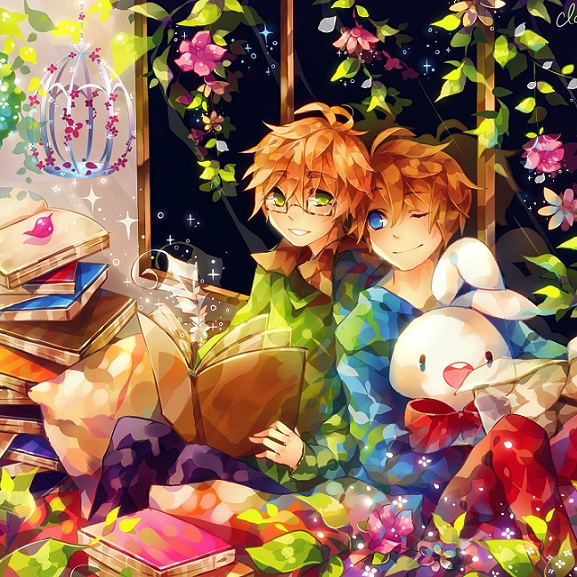 Ma Select'
Kollektion von
Gunnichoux<3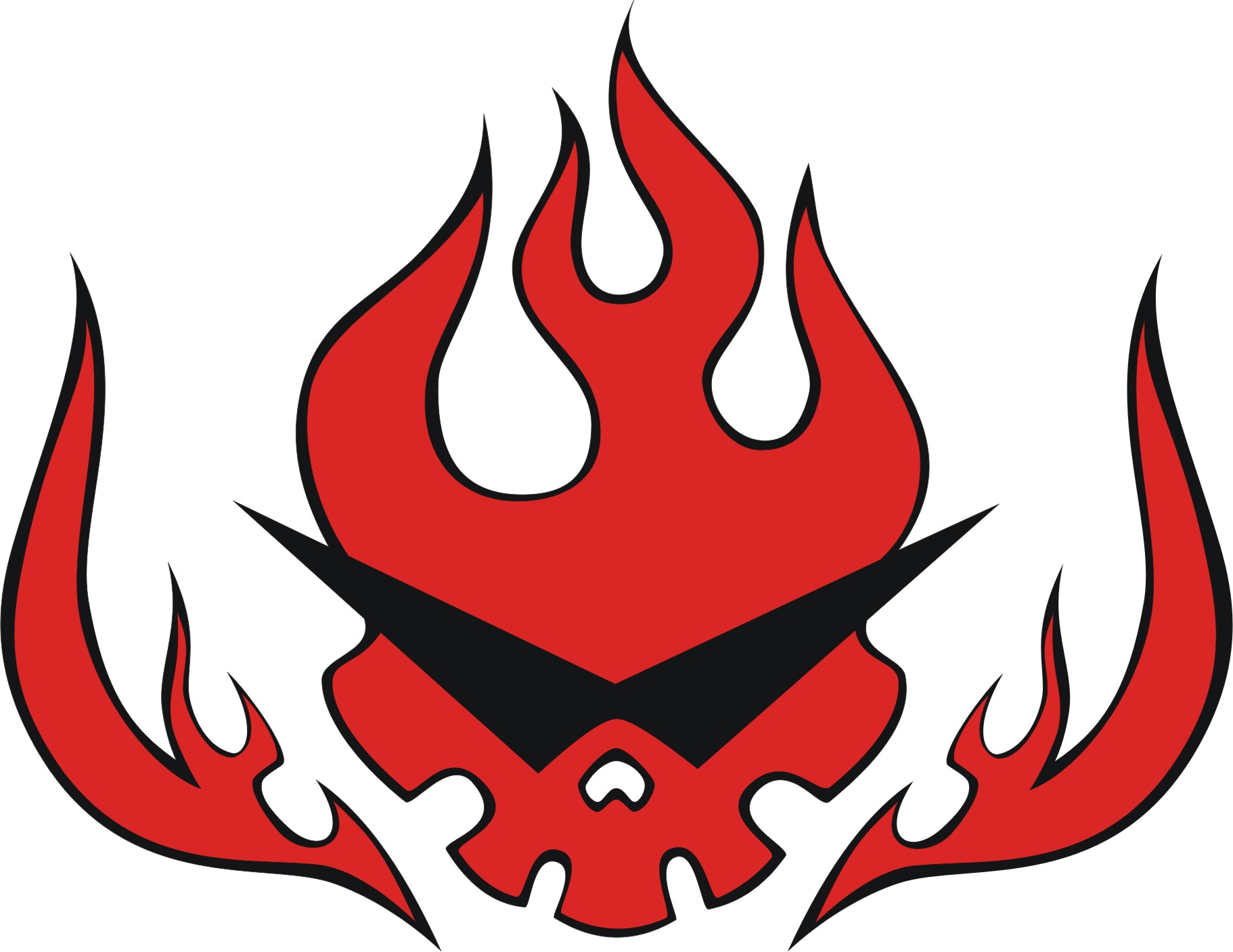 Things i think will be cool...hopefully
Kollektion von
Rohan Kishibe
This is a collection of stuff that i think will be really cool and good (hopefully) when they are finished. Alot of interesting stuff going on here..so..yea