Affichage des entrées 2701-2730 sur 6,686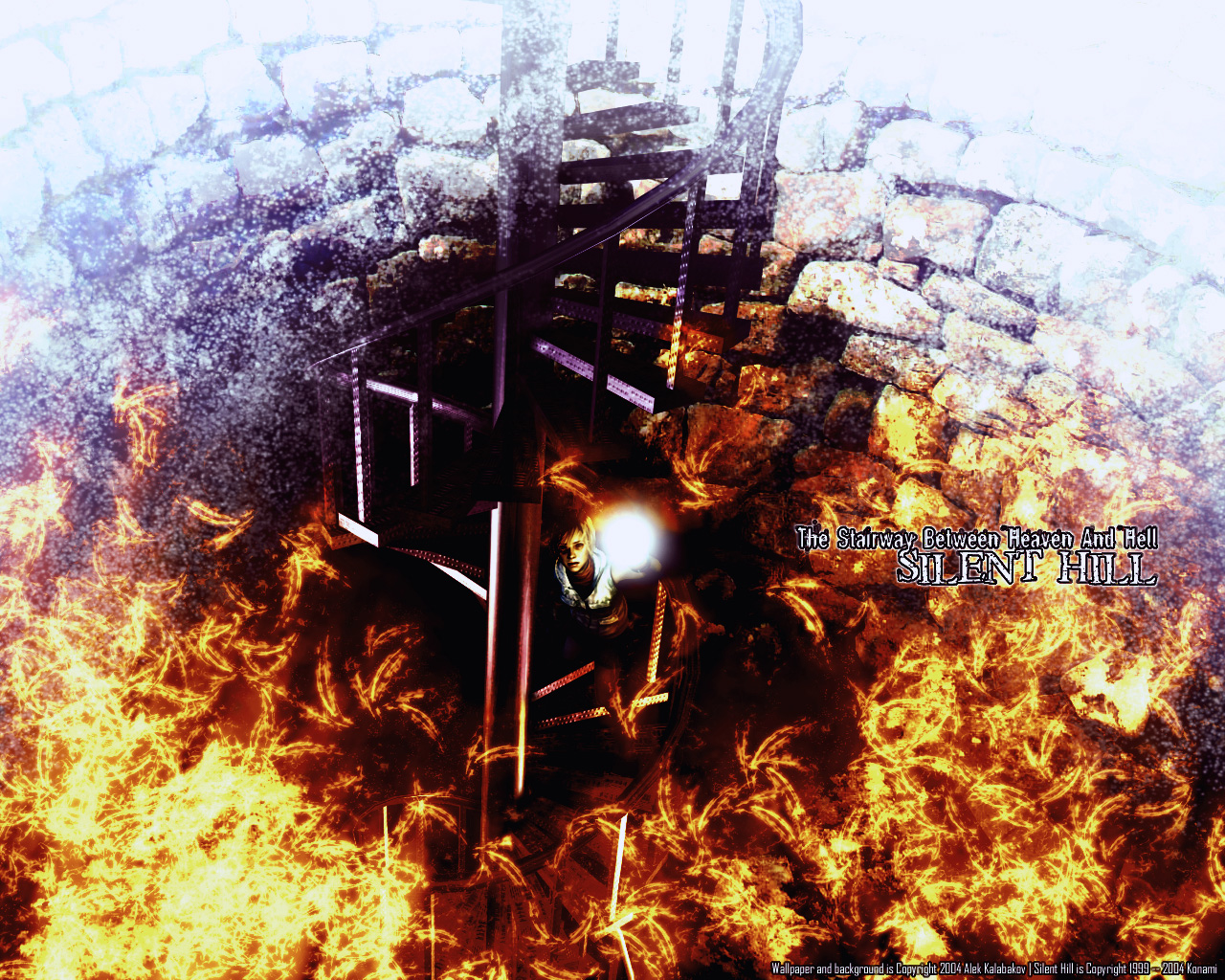 Juegos de GreenLight
Collection de
Siengrief
Solo juegos de RPG viteh!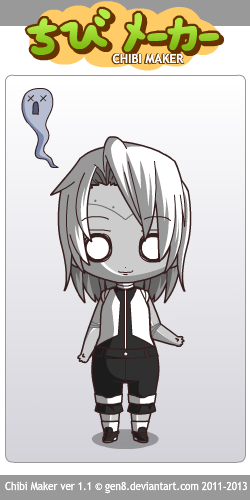 games i'm waiting for
Collection de
big fat red dragon pyro
waiting for them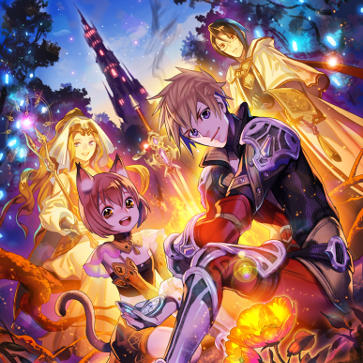 RPG Maker Great Games Official Greenlight Collection
Collection de
Schlck72
What says in title. We choose decent looking rpg maker games or some other games that casth our interest.


Interesting Concepts
Collection de
meXc
Some games that come with interesting, some times unique concepts, will these game come out? Looking forwards how things turn our for sure


SparkWare Concepts
Collection de
Ben
SparkWare games before published onto Greenlight.

Sekai Project
Collection de
Ahh
Sekai Project 合集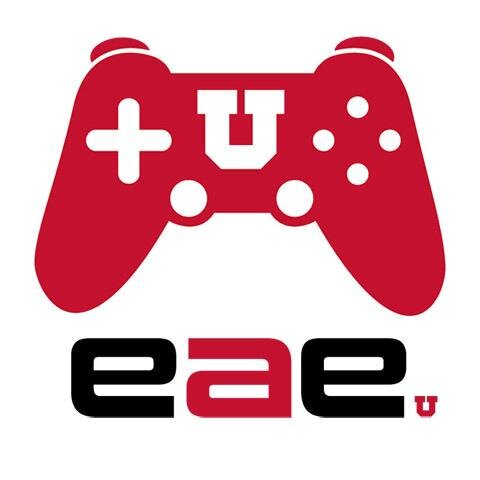 EAE Games
Collection de
jedmerrill
Games made or started at the University of Utah's #1 ranked EAE Master Games Studio. (Graduate program.)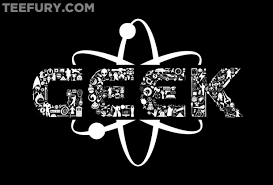 Greenlight L.Geek
Collection de
LeonardoGeek
Jogos da Greenlight que eu (Usuário LeonardoGeek da Steam) quero jogar na steam e não em sites estranhos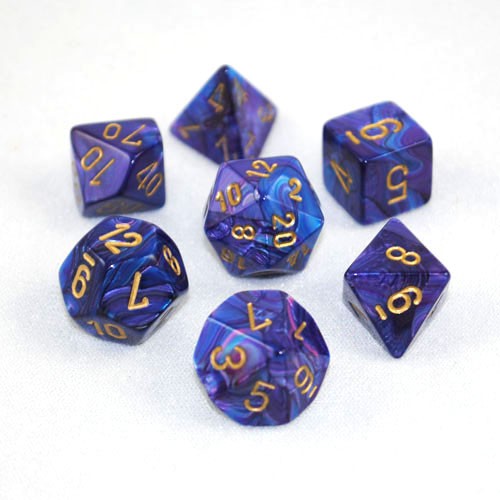 Imagine
Collection de
georgem31
Experiencing different and varied game worlds where decisions matter!

Games I realy want!!
Collection de
WOLF
Games I can't wait for!!!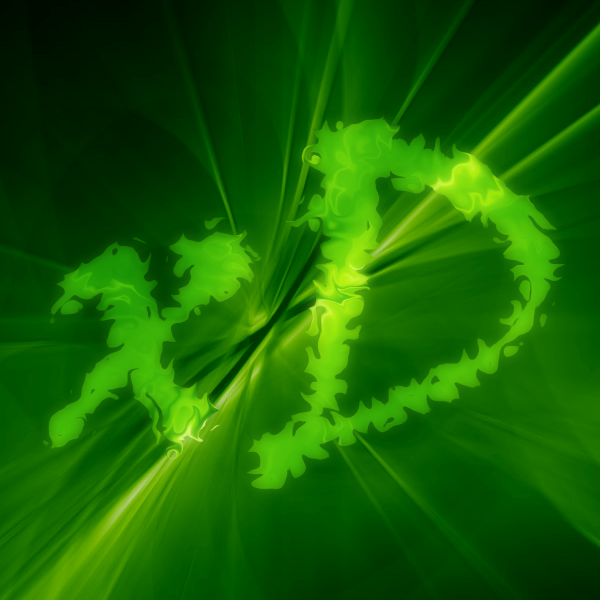 Wanted games
Collection de
[LP] Xtreme_Dummy [w]
This is the list of games that the biggest derp in the world wants... You might even see me play it on my channel! https://www.youtube.com/channel/UCumVTHXJor7_AFVU5-AF0dg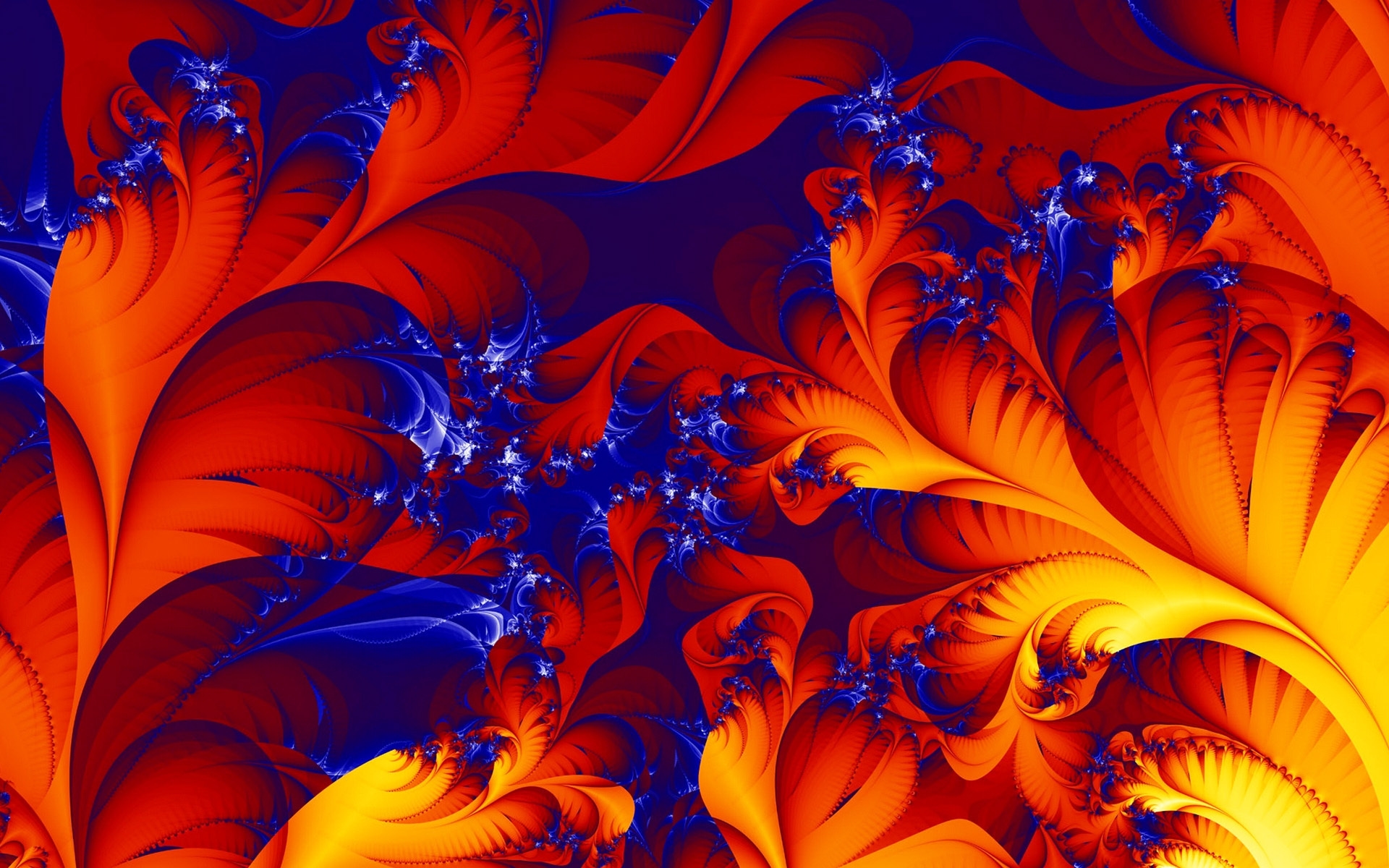 Netanel Collection
Collection de
Netanel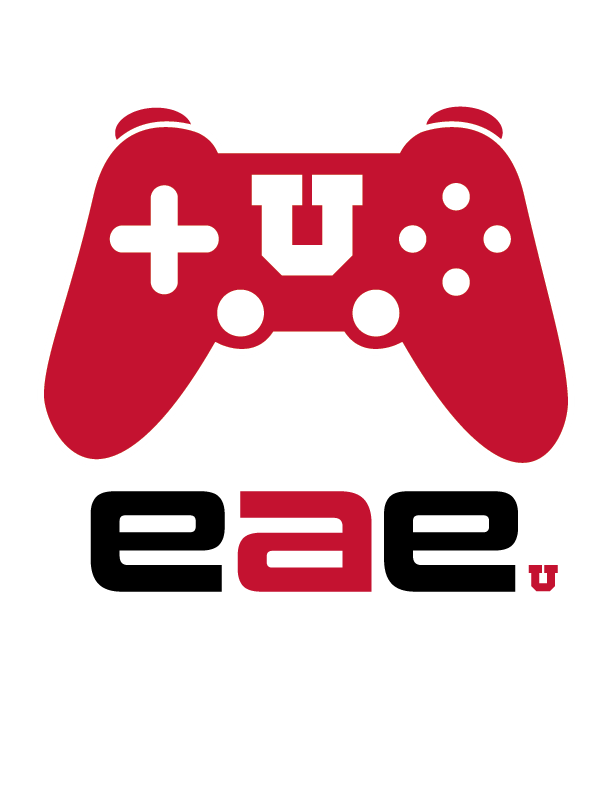 EAE
Collection de
Mr. Hound
This is a collection of games that have been produced/developed by Students in the University of Utah's Entertainment Arts and Engineering program. Which was ranked as the number one program in the US for game design by the Princeton Review! (number 2 in u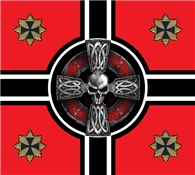 VICELight Collection
Collection de
[837th]-VICE
VICE's Greenlight Collection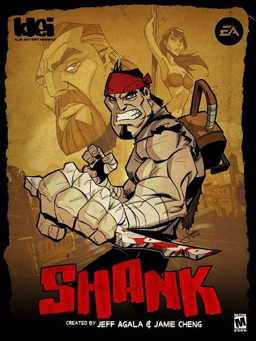 2D Cool Games
Collection de
Mistermo
Рисованные игры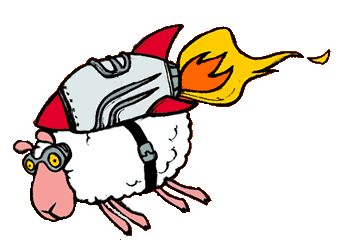 VelkroLit
Collection de
Velkro™
GreenLight Games I'm watching ;)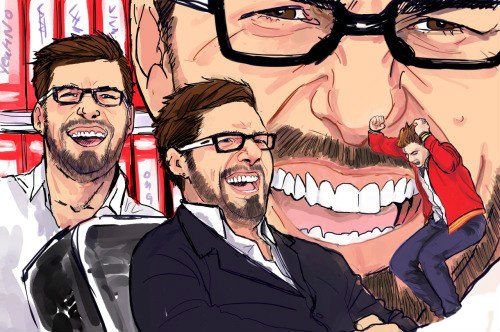 SGC
Collection de
_*ƬÐᙖ*_ Soldado do EB
Steam Games Collection

La Troupe Collection
Collection de
Le Polonais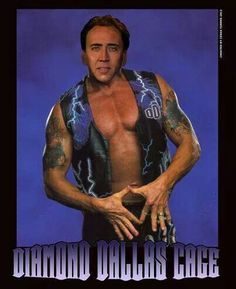 qwerty
Collection de
Pretty Prince
qwerty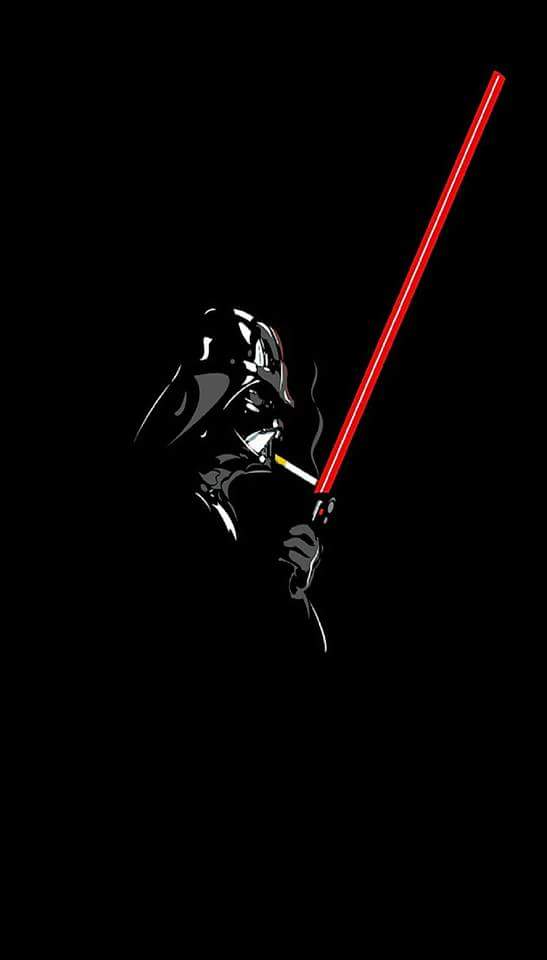 Melhores
Collection de
tiago212000
Aqui estão selecionados os melhores jogos (na minha opinião) do Steam Greenlight.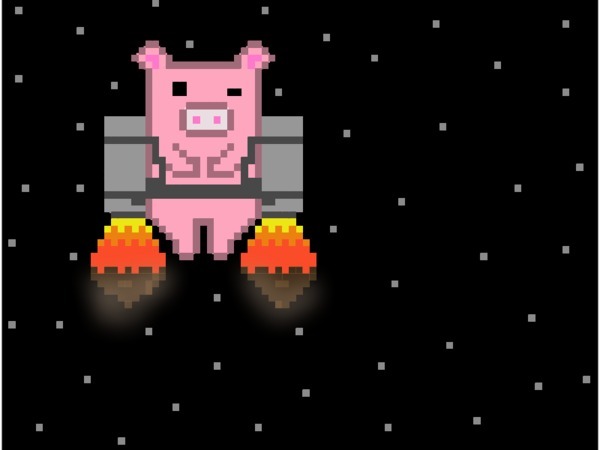 Flying Pix Collection
Collection de
NemesisZidar
Indie Games you should keep an eye on. If u love the Pixel Oldschool Look with the spirit of actual gameplay technics, like i do, try em out and get them greenlit. Keep it up.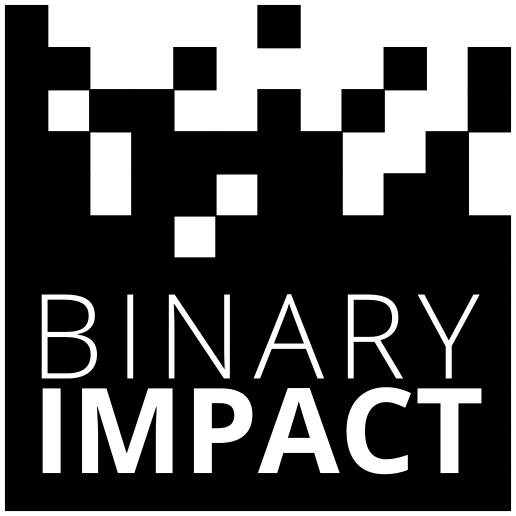 In Development by Binary Impact
Collection de
Burnout
All the games developed or currently in development by Binary Impact


True
Collection de
ELGReeN мне пойух я н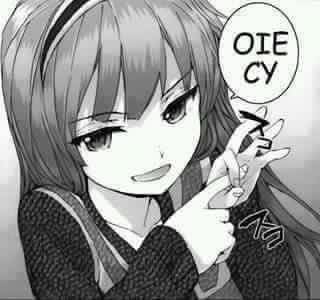 HI
Collection de
Lee Shien Wu
PUTAZO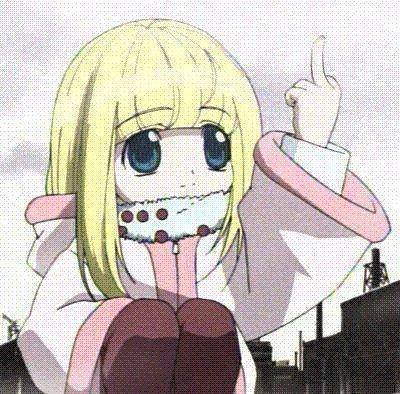 HI
Collection de
Lee Shien Wu
PUTAZO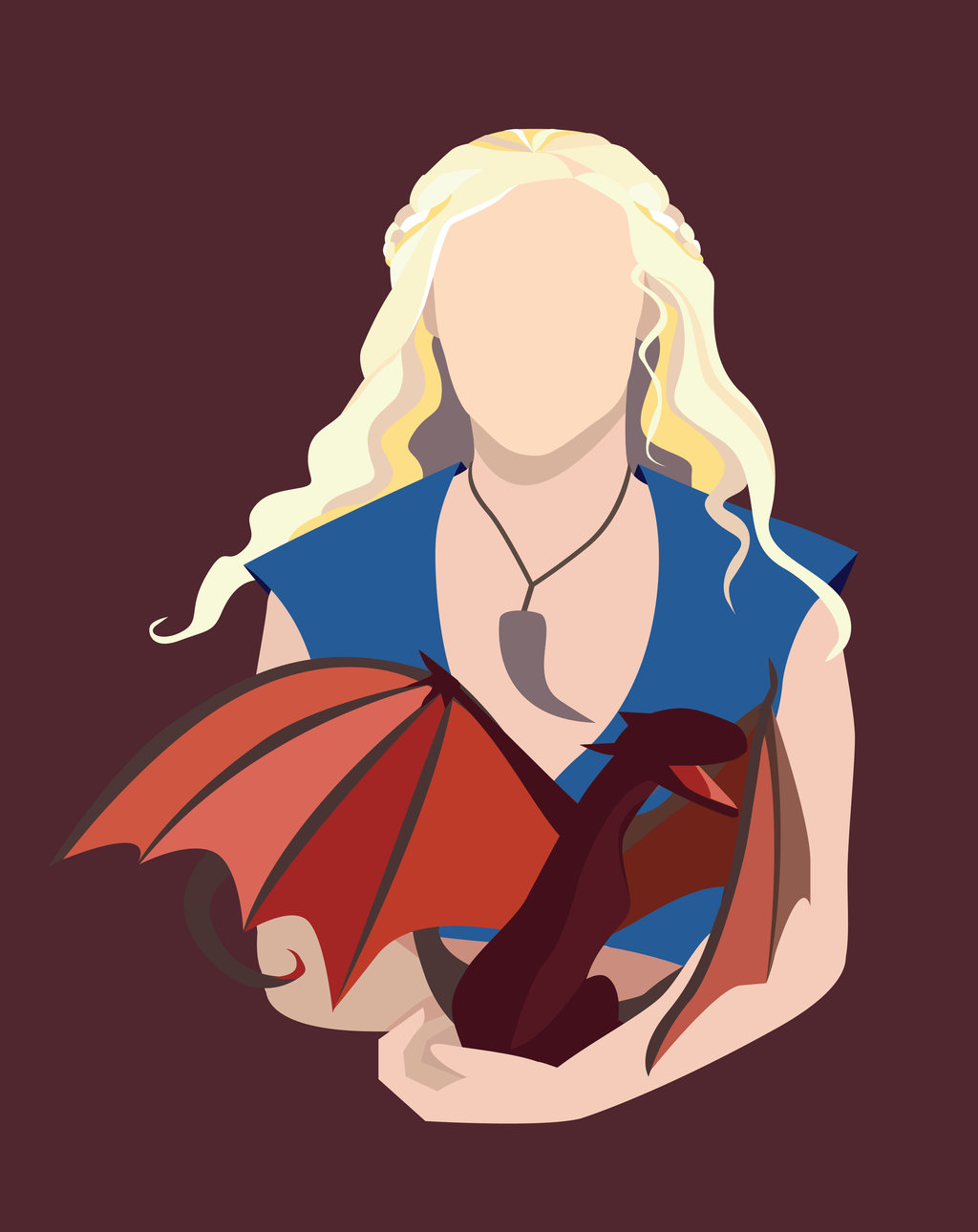 Greenlight
Collection de
Dean Winchester

Worthy Gems
Collection de
Keytone
Worthy games with a combination of quality, presentation, game features, and style.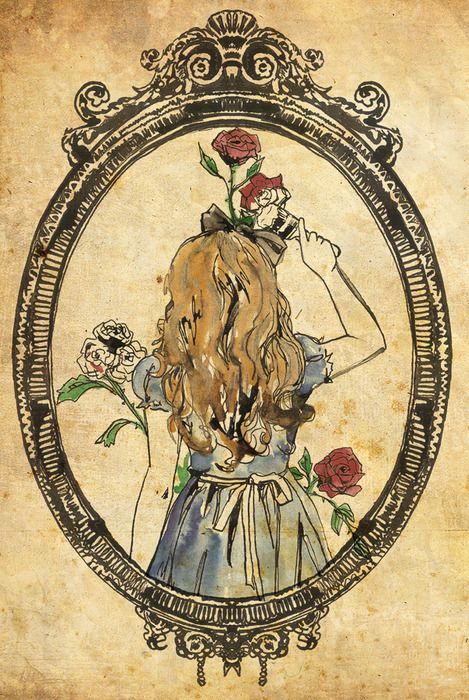 Prueba
Collection de
Nemis9
Bonita


MidAir
Collection de
<!>SAND^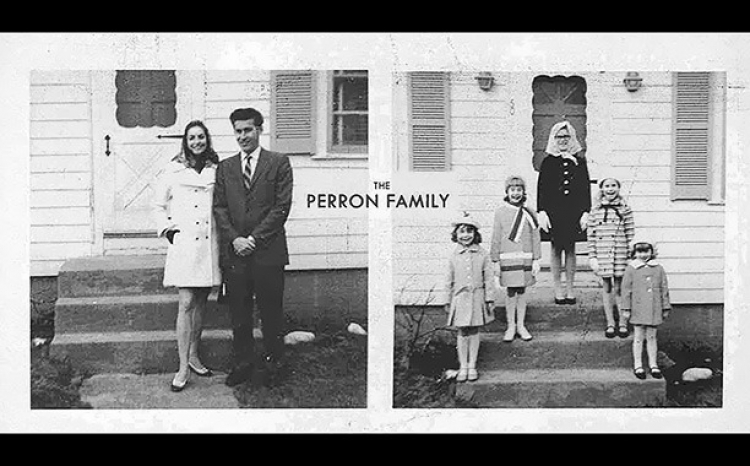 Greenlight
Collection de
Devise