Affichage des entrées 19-27 sur 6,909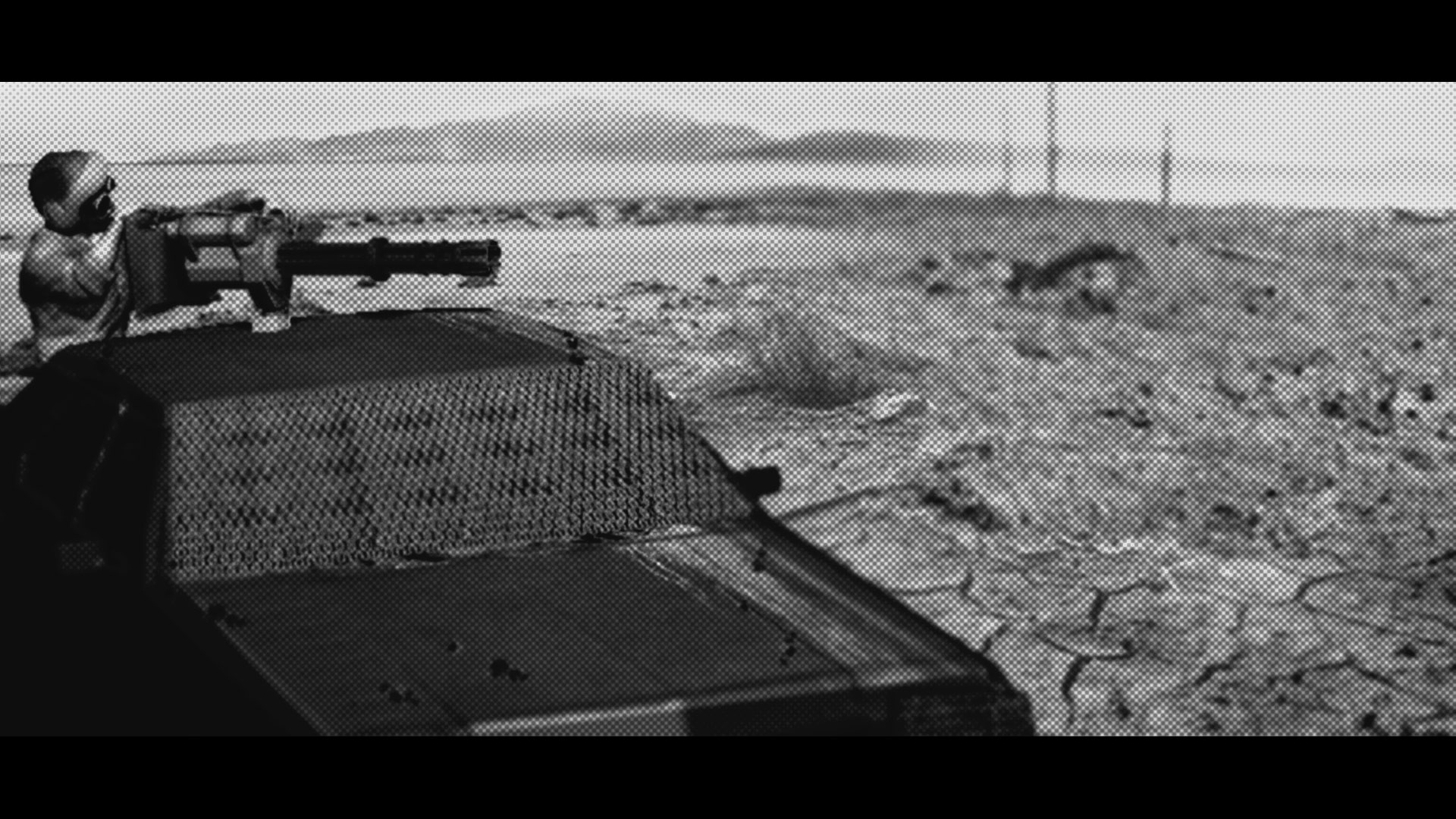 Aftermath
Collection de
cj
Do you feel at home in the aftermath, knowing what to do, how to survive a post apocalyptic world marinated in burning petrol? These are games that expand the Mad Max universe in some way or another.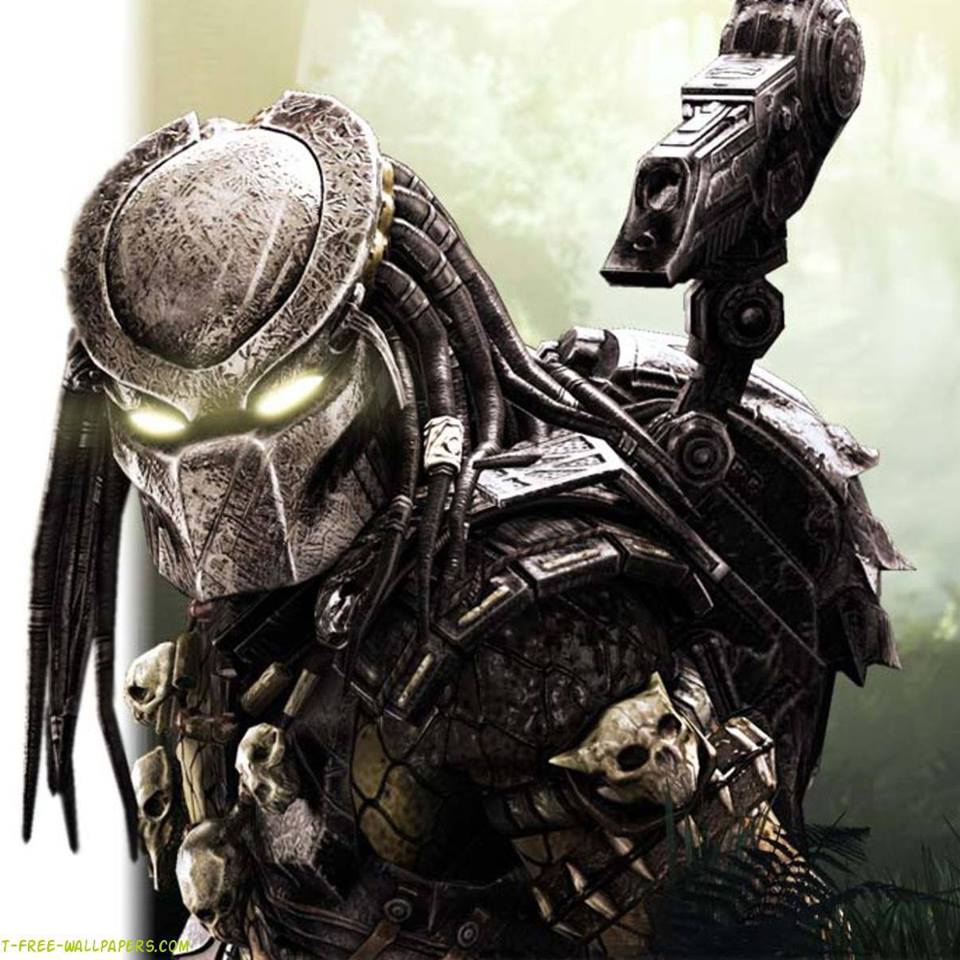 Yeni iyi oyunlar
Collection de
BravoEs Nova ● GhostW@rrior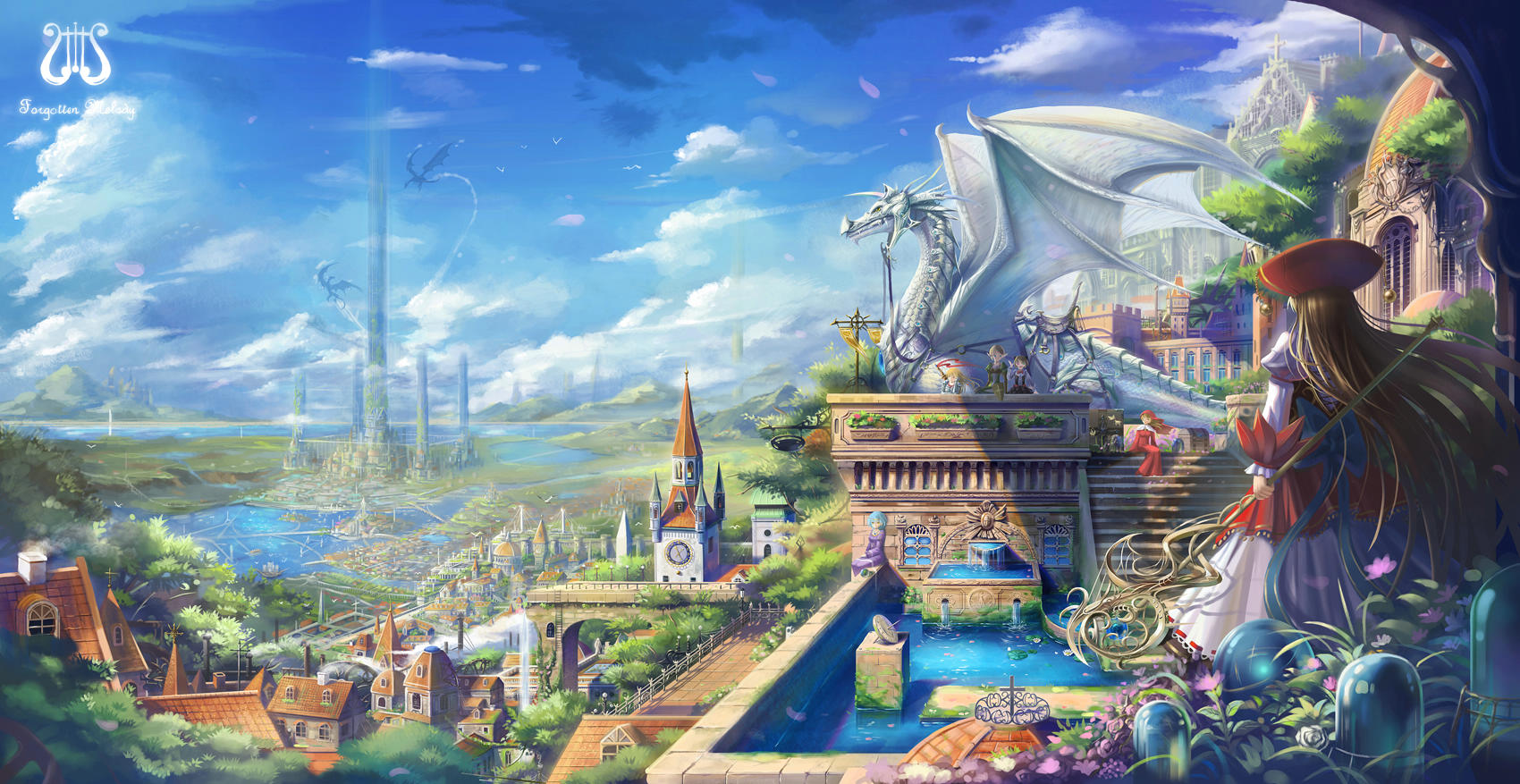 Fantasy and fun games (판타지하고 재밌는 게임들)
Collection de
Silverlion💮
Fantasy, fun, adventure and challenge Game Collection. 판타지하고 재미있고 모험적이고, 도전적인 게임 모음집.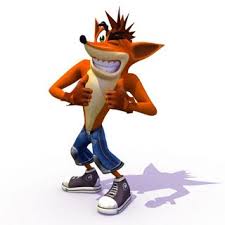 perfect games
Collection de
GIKAS1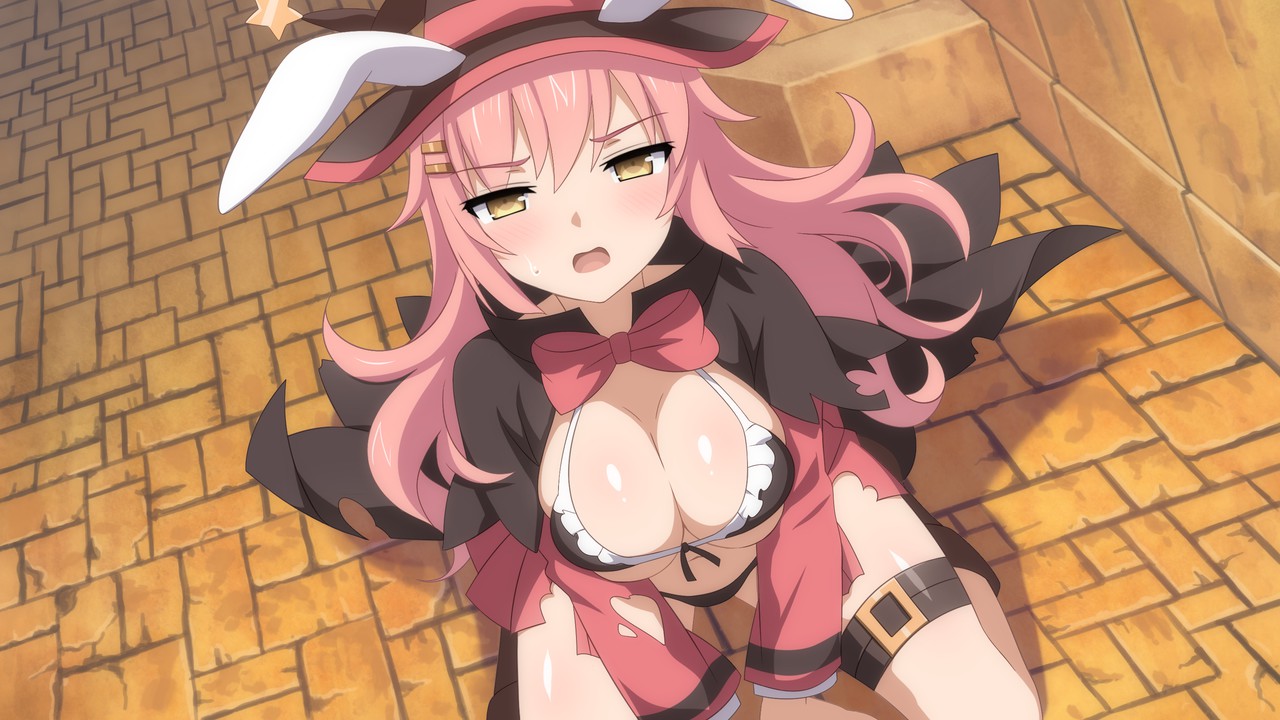 Patchy's Favourites
Collection de
Patchy
Games on Greenlight that I find interesting.

⁧⁧ ⁧⁧
Collection de
⎝𝕄𝕚𝕘𝕙𝕥𝕪𝔾𝟛⎝͠҉̭̫͖̗͇͚ͅ⎠⎳
⁧⁧ ⁧⁧⁧⁧ ⁧⁧⁧⁧ ⁧⁧⁧⁧ ⁧⁧⁧⁧ ⁧⁧⁧⁧ ⁧⁧⁧⁧ ⁧⁧⁧⁧ ⁧⁧⁧⁧ ⁧⁧⁧⁧ ⁧⁧⁧⁧ ⁧⁧⁧⁧ ⁧⁧⁧⁧ ⁧⁧⁧⁧ ⁧⁧⁧⁧ ⁧⁧⁧⁧ ⁧⁧⁧⁧ ⁧⁧⁧⁧ ⁧⁧⁧⁧ ⁧⁧⁧⁧ ⁧⁧⁧⁧ ⁧⁧⁧⁧ ⁧⁧⁧⁧ ⁧⁧⁧⁧ ⁧⁧⁧⁧ ⁧⁧⁧⁧ ⁧⁧⁧⁧ ⁧⁧⁧⁧ ⁧⁧⁧⁧ ⁧⁧⁧⁧ ⁧⁧⁧⁧ ⁧⁧⁧⁧ ⁧⁧⁧⁧ ⁧⁧⁧⁧ ⁧⁧⁧⁧ ⁧⁧⁧⁧ ⁧⁧⁧⁧ ⁧⁧⁧⁧ ⁧⁧⁧⁧ ⁧⁧⁧⁧ ⁧⁧⁧⁧ ⁧⁧⁧⁧ ⁧⁧⁧⁧ ⁧⁧⁧⁧ ⁧⁧⁧⁧ ⁧⁧⁧⁧ ⁧⁧⁧⁧ ⁧⁧⁧⁧ ⁧⁧⁧⁧ ⁧⁧⁧⁧ ⁧⁧⁧⁧ ⁧⁧⁧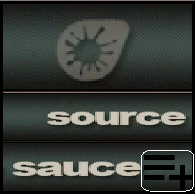 Source Sauce Playlist
Collection de
SHOUBI°♫
Most of them are nowadays free standalone on Steam but used to be previous Valve Source engine modifications.. Best upcoming indie game out there: Please rate Fast Detect! ːss2heartː[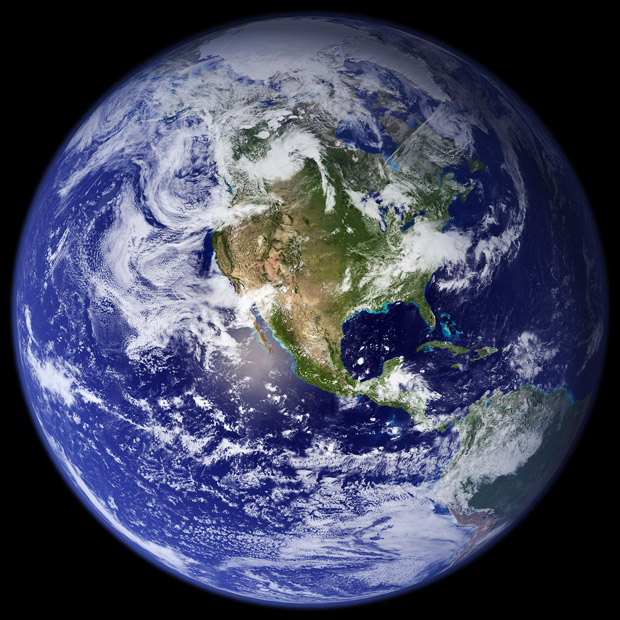 Survival games GRENLIGHT
Collection de
fabrik cena
My top survival games that i will buy if they will be greenlight,so those games that i see a future on steam My best survival games from steam are: The Forest and 7 days to die


Trepid
Collection de
Trepid Jon
Chaos is among us. More info coming real soon. From old Trepidation -- http://web.archive.org/web/20001205012900/http://www.trepid.net/news.html -- a mod intended for Half-Life and now Source, to Fortress Forever, Vice and Virtue, Rescue Love Revenge