Affichage des entrées 61-90 sur 6,934

УКРАЇНСЬКІ ІГРИ | UKRAINIAN GAMES
Collection de
CriticalPain
Підтримуйте ігри від українських розробників! Support these amazing games!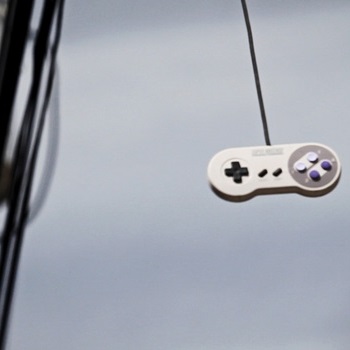 Indie Games
Collection de
Tuong
My Indie Games Collection ...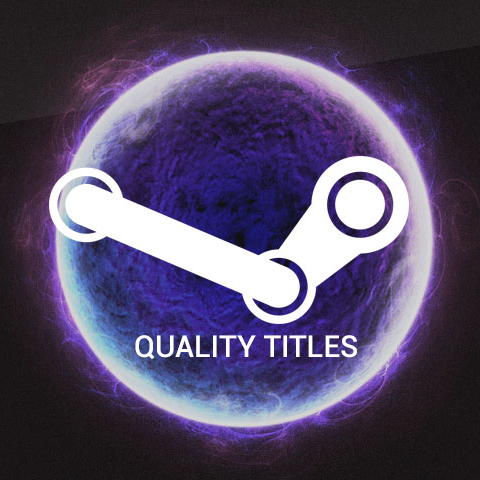 Quality Productions
Collection de
Ion
This collection holds Greenlight titles that I believe have a great value, may it be related to their production value or gameplay qualities. These titles should make it to Steam. I'm excluding Free to Play titles in this collection.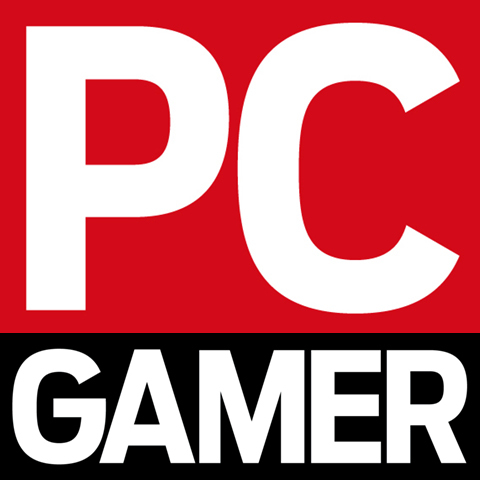 PC Gamer Greenlight collection
Collection de
PC Gamer

Greenlight
Collection de
Kalte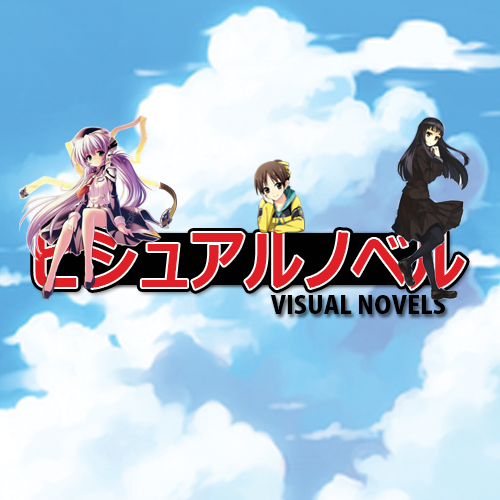 Visual Novels: Greenlit Edition
Collection de
TrickZZter
A collection of greenlit Visual Novel (and Visual Novel-ish) titles. If you are looking for non-greenlit Visual Novels, check the other collection: http://steamcommunity.com/sharedfiles/filedetails/?id=176383544

POLICE SIMULATOR 1013
Collection de
MATRIX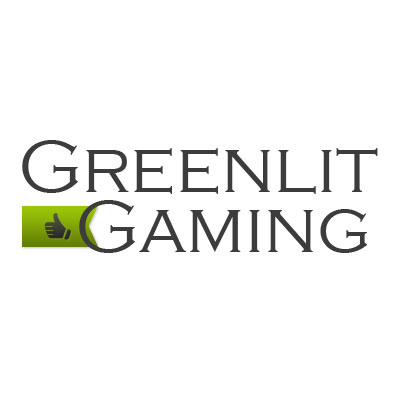 Greenlit Gaming's Official Top 20
Collection de
Greenlit Gaming
Greenlit Gaming is dedicated to covering the games within Steam Greenlight. We pride ourselves in providing accurate and honest reviews of games that are greenlit by the community, while at the same time shedding light on the hidden gems that we believe de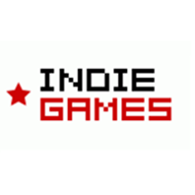 IndieGames.com's top Greenlight picks
Collection de
Rave
The IndieGames.com Greenlight collection highlights the games which we believe are worthy of your upvotes. We'll be adding Steamlight games to the collection as they become available, dependent on whether or not they're any good. Can't be bothered to sift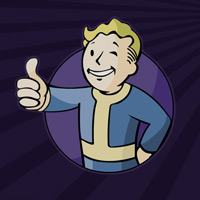 Alexspeed´s Steam Greenlight Picks
Collection de
Alexspeed
I've seen things you gamer's wouldn't believe. AAA-Games ruined because they are only on Origin. I watched Indies glitter in all those Bundles and on GamersGate. All those moments will be lost to Steam Greenlight... like the sale you missed... Time

Brazilian Hits
Collection de
Rudá
We are not just "BR BR BR BR" and "HUEHUEHUEHUEHUE" =) We know how to make good games too =P Look at these ones 8D Bons jogos brasileiros que já deviam estar na Steam =) Porque não dar uma força? hehehe Quem for brasileiro e quiser entrar na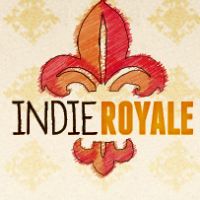 Indie Royale Greenlight Picks
Collection de
Indie Royale
This collection includes all Greenlight games previously featured in Indie Royale bundles that are not yet on Steam. Please consider supporting their creators by voting them up. http://www.indieroyale.com If you're interested in featuring your game in a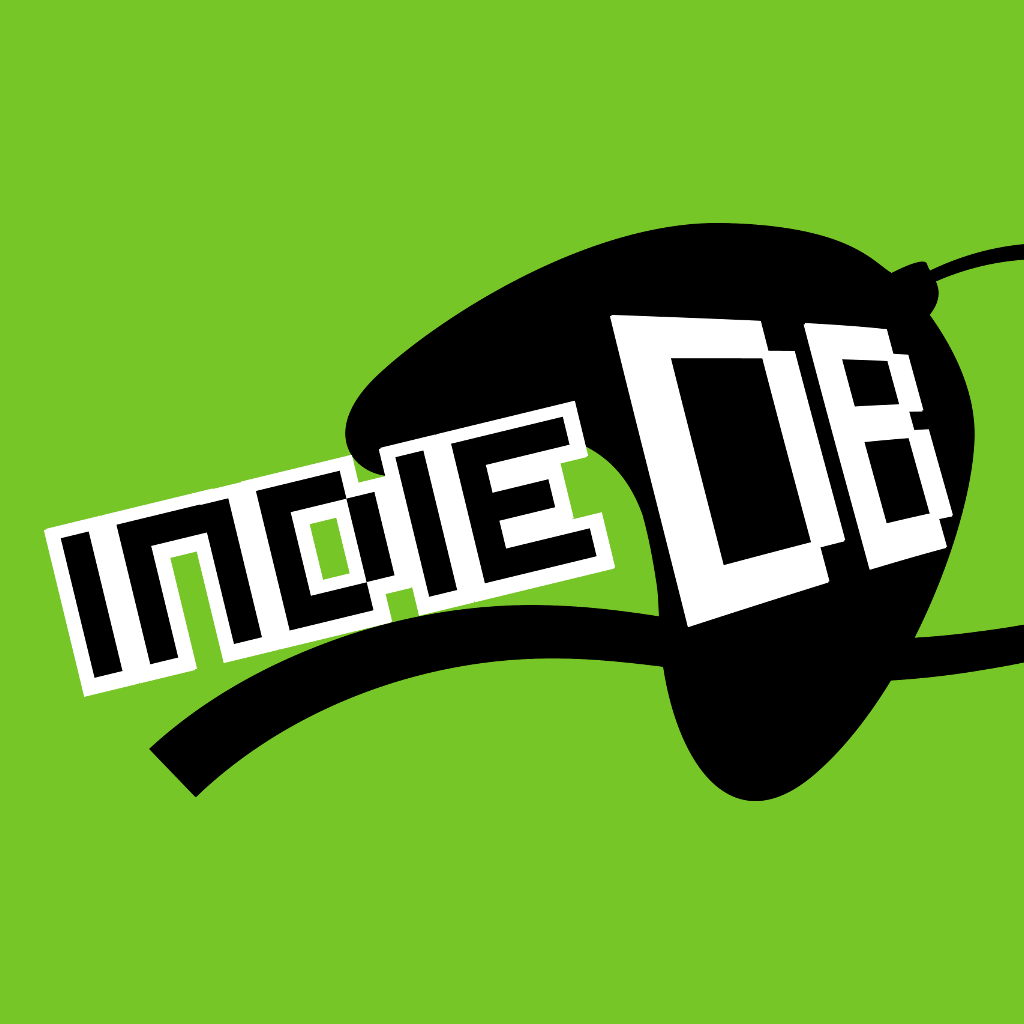 IndieDB Greenlight Collection
Collection de
IndieDB
The most unique and interesting indie games hand picked by the staff of IndieDB!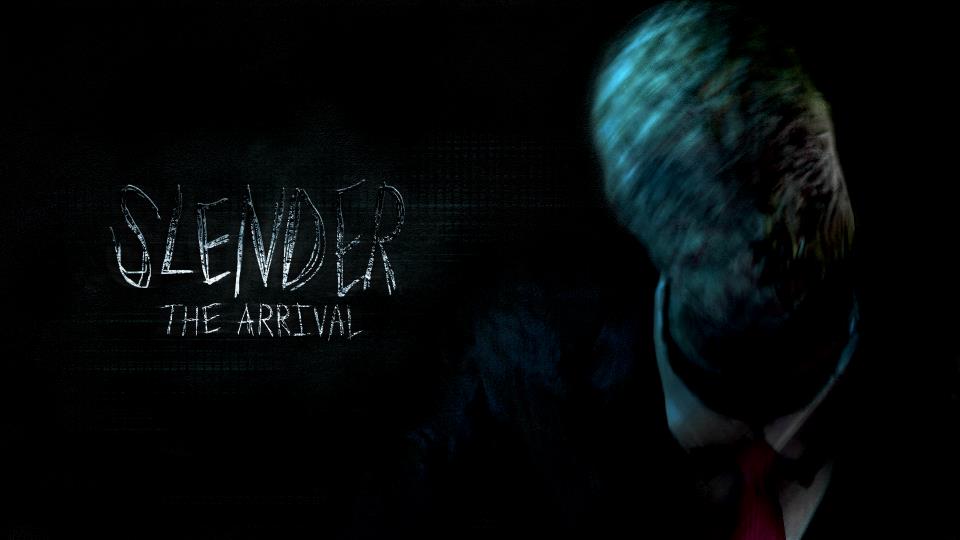 The Slender Man Collection
Collection de
TheHyde
A collection containing any and all games on Steam Greenlight that relate to the Slender Man and/or the mythos surrounding him! Also, anyone interested in seeing the many YouTube series documenting people's encounters with the Slender Man can click on t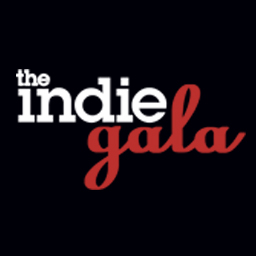 Indiegala Greenlight Collection
Collection de
Indiegala
This collection includes all Greenlight games that we, folks of IndieGala openly encourage people to vote up. Also, some of them were previously featured in IndieGala bundles. Some other will simply be supported because we like it. Supporting those gam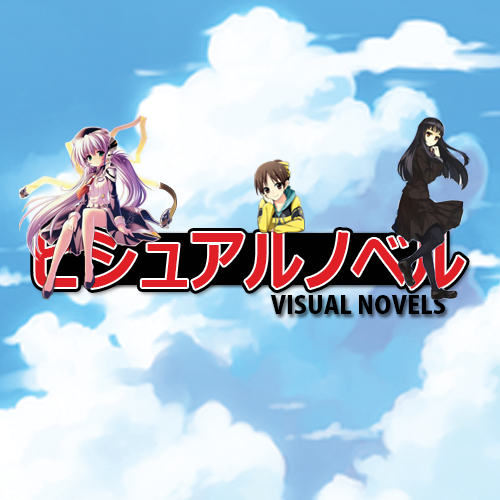 Visual Novels
Collection de
TrickZZter
A collection of all kind of Visual Novels and games with Visual Novel elements. All Greenlit titles will be moved to the another collection: http://steamcommunity.com/sharedfiles/filedetails/?id=427365253 Check out our Steam Group to get more news rega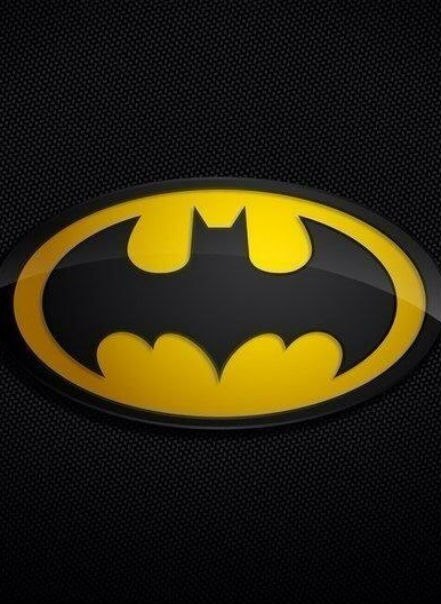 CS:GO
Collection de
AwpA.imov♥/Kappa/
Коллекция интересна теч, что тут много интересного))

Greenlight Jewels
Collection de
Talana
Favoured Greenlight Games . I used the beautiful art of Elena Dudina as backgrounds . You can find her Deviant Art address under "View More Info" at the top of my profile .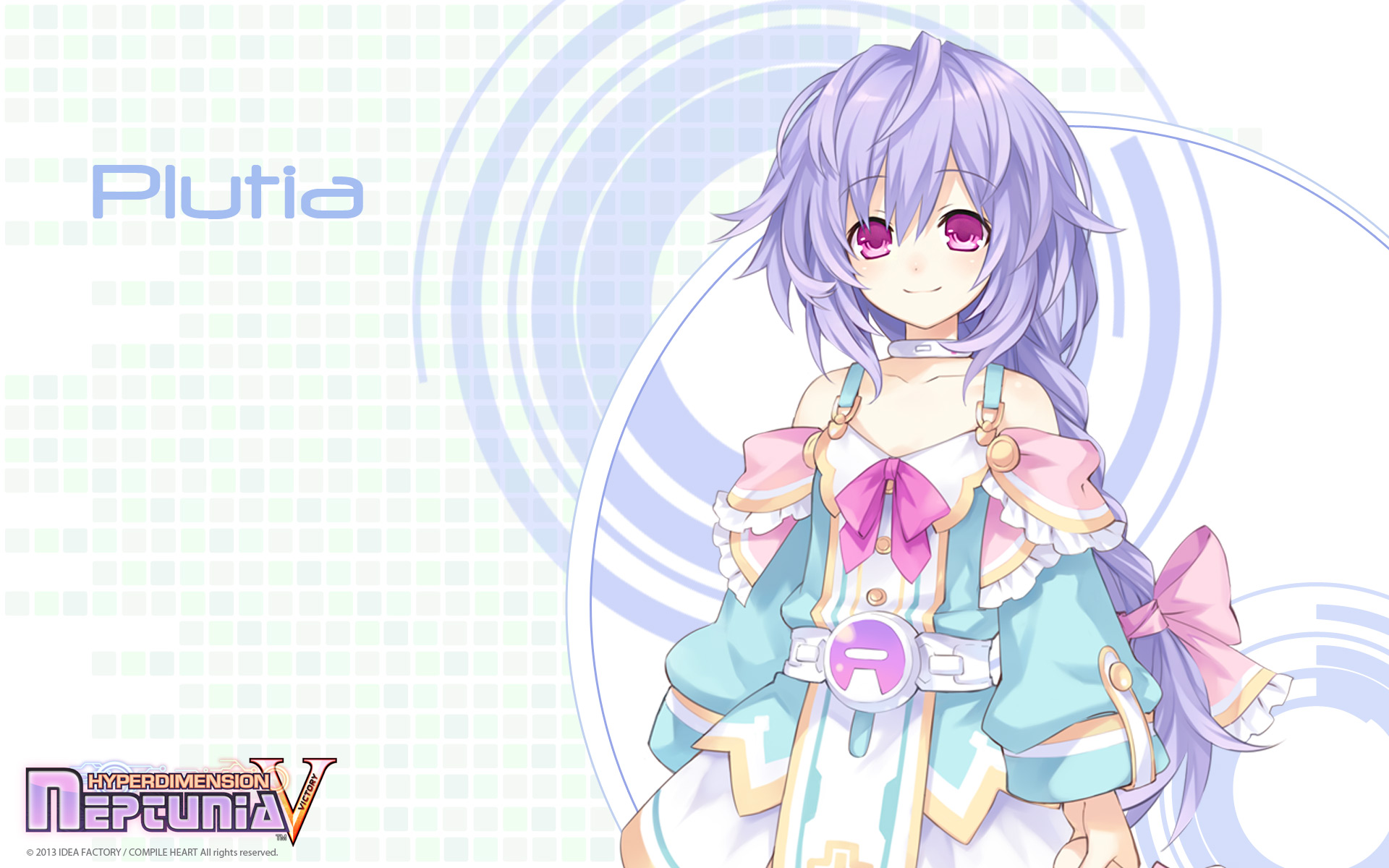 Visual novel and anime game collection
Collection de
Megadevotion Plutia
Here are the games related to anime and visual novel that I find interesting (cute style games included). So, if you like anime and visual novel, you probably will like them too. Firstly the game list are according to my preferences. But if you find a game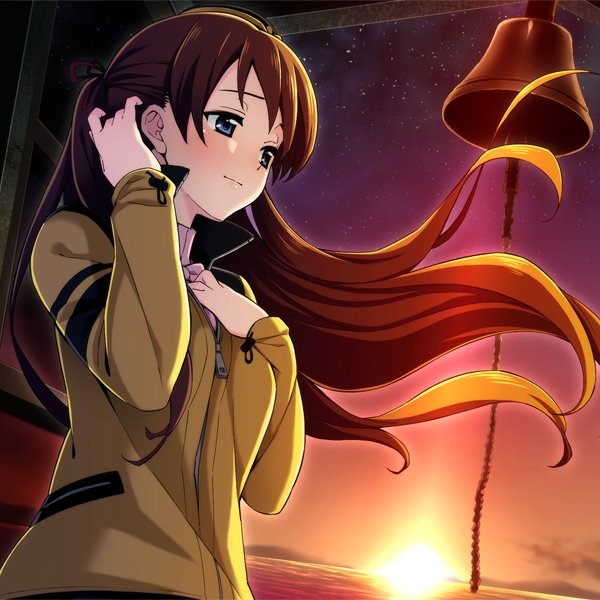 Kawaii;Games
Collection de
Alex7Kom
Games that are Japanese or in any way inspired by Japanese culture. The list below consists of three sub-lists: – Not Yet Greenlit Games (Which is empty now, because all games in the collection are greenlit.) – Greenlit Games – Released on Steam - Yo

Visual Novel
Collection de
Tzu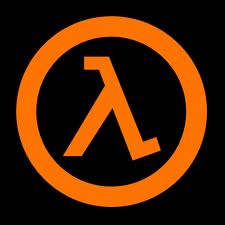 HL:R
Collection de
Slurp Master Siggy
HL:R (Half-Life:Reconstructed) is a collection of mods that are remakes of various Half-Life Mods and games. If you know of a mod that isn't on here that is a remake of a Half-Life mod or game then please notify me and I will add it. Since these mods

Праздничный марафон :3
Collection de
Miŝŝ Ameŗica
Тут все то, что может быть интересно каждому пользователю...или не интересно..крч посмотрите и сами решите :D


Source and GoldSource engine games and modifications
Collection de
pumab.tk 👻
List of Source engine mods on Greenlight. Since there are no category options for Source engine based games, I added this collection Let me know if I should add something. For list of source games awaible on steam visit the group or the curator list

NyaH
Collection de
Rina
Hi to everyone. In this collection, I plan to collect the game in anime style or associated with Japanese culture. If I miss something, write me about it. I hope that you will find something for himself. --- p.s forgive me for my bad English ^.^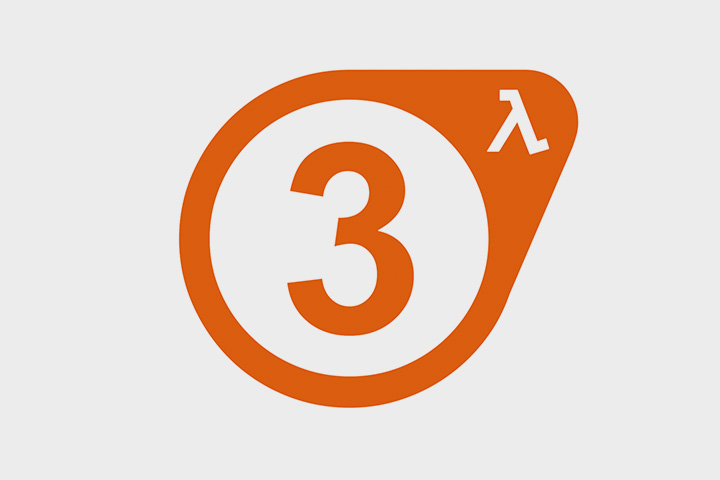 #HL3confirmed
Collection de
GaRMONIa Независимая

BlackMesa(Collection)
Collection de
En'Triel
+ Steam Page ::: http://store.steampowered.com/app/362890/ + HomePage ::: http://www.blackmesasource.com/ + What is BlackMesa? ::: http://wiki.blackmesasource.com/Black_Mesa:_About_the_Mod ------------------------------------------------------------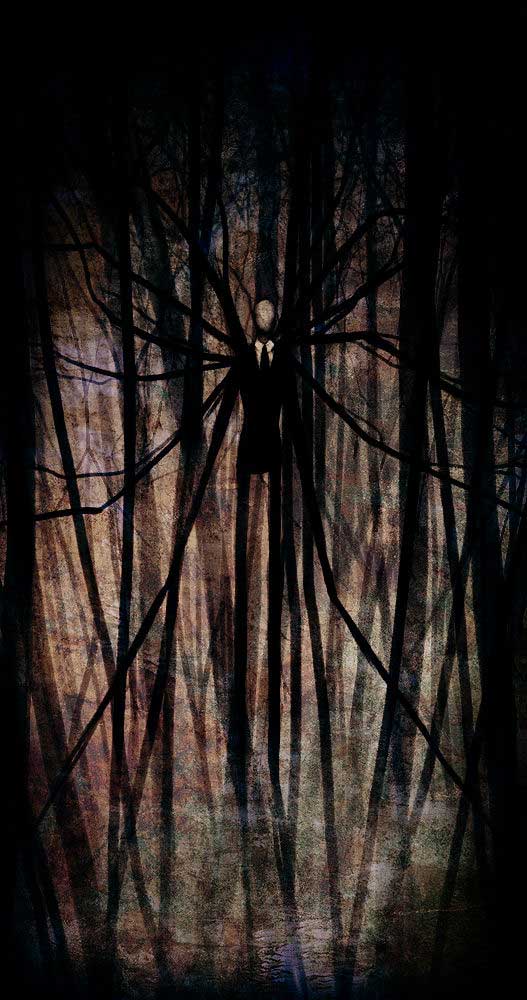 Horror Collection
Collection de
xXfight4luvXx
Looking for the scariest games on Greenlight? We know you're out there looking. That's why we've compiled a full list that are sure to leave you awake at night. Good news everyone, we now have a 71% Greenlit rate for games in our collection! Found a co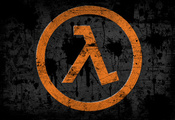 Half-Life Greenlight Collection
Collection de
Vova_Freeman
My collection about game Half-Life Copyright © 2013-2015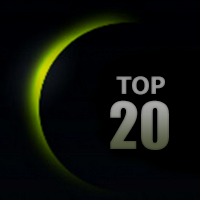 TOP 20 Greenlight Games
Collection de
Beginner
Greenlit Black Mesa 49% Project Zomboid 32% No More Room in Hell 30% Routine 23% Towns 17% Dream 17% Heroes & Generals 16% Cry of Fear 15% McPixel 15% Kenshi 14% Top 20 Greenlight games sorted by rating. 1 Faceless 37% 2 Interstellar Mar