Affichage des entrées 19-36 sur 7,205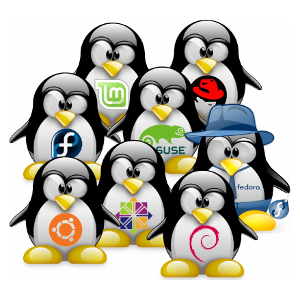 Linux Only
Collection de
JimDeadlock
My top Greenlight picks for Linux. Adventure/puzzlers preferred but not exclusive.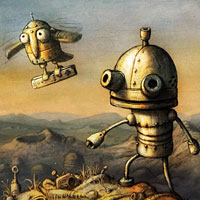 Point'n Click
Collection de
Obsinex

Portal and Portal 2 Mods and Concepts
Collection de
RedSkittleFox
This is collection with all portal and portal 2 mods

Racing Simulator Trilogy
Collection de
Sergeant Bigboy
A set of racing simulating games.

e/ Ecchi >//////<
Collection de
𝓆𝑜𝑖 (っぽい) ♥
Here's some cool stuff >///<! ヽ(o`皿′o)ノ (・∀・ ) ( ̄(エ) ̄) ( ̄へ ̄) (  ゚,_ゝ゚) (ι´Д`)ノ (・ェ-) ლ(́◉◞౪◟◉‵ლ) щ(ಠ益ಠщ) (ノಠ益ಠ)ノ彡┻━┻ 。◕ ‿ ◕。 ಠ_ಠ ( °٢° ) ʘ‿ʘ ಥ⌣ಥ ಥ‿ಥ (ΘεΘ;) (n˘v˘•)¬ (✪㉨✪) ヽ(๏∀๏ )ノ (╹ェ╹) ╮(─▽─)╭ щ(ಥДಥщ) ≖‿≖ (ノ◕ヮ◕)ノ*:・゚✧ (

Anime Game Collection <3
Collection de
Nao Tomori
I gathered Anime games from Steam workshop for you. Some games are available in stores and can play them, and the rest - not available. But you can help them get on the Steam store shelves.

Игры Kuredo
Collection de
Kuredo

Best Food↝
Collection de
Noctis バニー
I've spent my life playing many types of Bullet Hell games. So I leave this list as my favorite Bullet Hell games that are published in Greenlight. I will update the list eventually~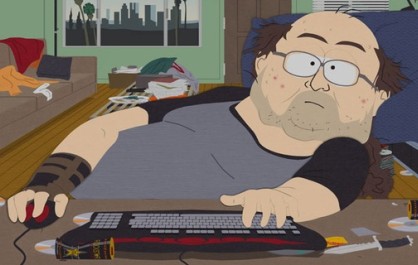 Indie Power
Collection de
mc.sensei76
Lo mejor del mundo Indie ;) The Best Of Indie World :)


My Fav Greenlight games
Collection de
Grognard_87
A list of games from Greenlight that are both released and un-released that I believe look really cool and have a lot of potential. This is only opinion based and if you have a game suggestion to add to the list I'll be more than welcome to consider it.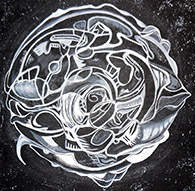 Awesome Games are our future
Collection de
-GEM- Ω Childofdagon
Awesome Games are our future, a personal selection through all cetegories, with a focus on horror/sci-fi, action, shooter, adventure Games. This is our future and i love it. Game on Bro's and Sis's

adr_koleksiyon
Collection de
Attila

Game Collected
Collection de
Arzola
Games that stand out from the rest, by having promising gameplay mechanics, outstanding sountrack and visuals or a very well put together overall concept. Overall, great games that people usually missed among the endless ocean that is Greenlight. There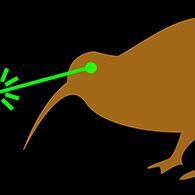 Made in New Zealand
Collection de
Chris
Upcoming games that are being developed in New Zealand. For the full list of NZ-made games already on Steam, visit the Made in NZ curation group: http://steamcommunity.com/groups/made-in-nz If there's a game that should be added, please leave a comm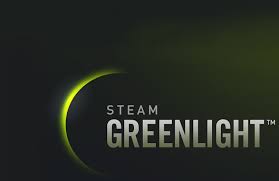 GreenLight
Collection de
spica
Wish list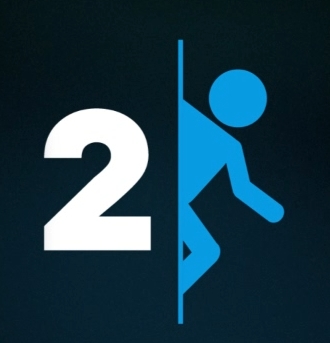 Portal and Portal 2 mod concepts
Collection de
Jrockten
This is a collection of all the Portal and Portal 2 mod concepts on greenlight (that aren't dead). If you find one that's not on this list or if one of the mods on this list is dead, please let me know in the comments with a link to the mod. This collec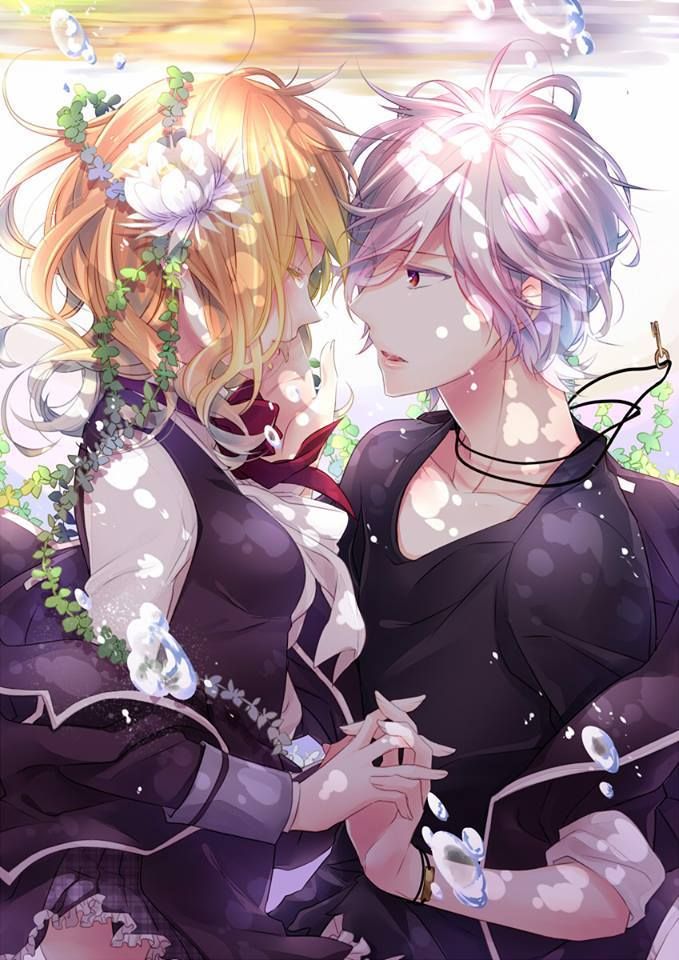 Romance Anime Group pick
Collection de
CH30
Collection of greenlight games picked by group admin

Turkish Gamer
Collection de
Fatih Donmez