Affichage des entrées 331-360 sur 7,787
Indie Impressions Greenlight Collection
Collection de
RockLeeSmile
A collection of Greenlight submissions which were specifically chosen by my show Indie Impressions (www.youtube.com/rockleesmile).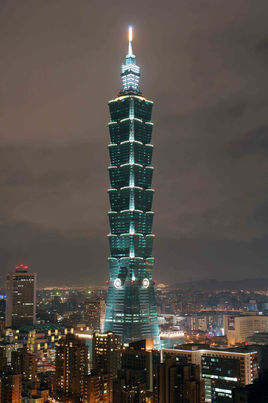 臺灣遊戲合集(Designed In Taiwan)
Collection de
Andrew Parker
臺灣人做的遊戲。目前只搜集到這麼多,歡迎大家補充。其他華人遊戲,請看我的另一個合集《Designed In Chinese》 http://steamcommunity.com/sharedfiles/filedetails/?id=573074530 目前已經上架的台灣遊戲:(共20款) 《Cinderella Escape! R12 仙度瑞拉的逃亡》 http://store.steampowered.com/app/408000/ 《Constant C 重力漫遊》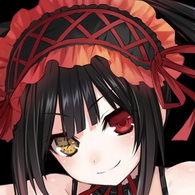 Moe RPG game
Collection de
Playing Fate/Gacha is suffering.
Moe-ish RPG games fav (not fap) list...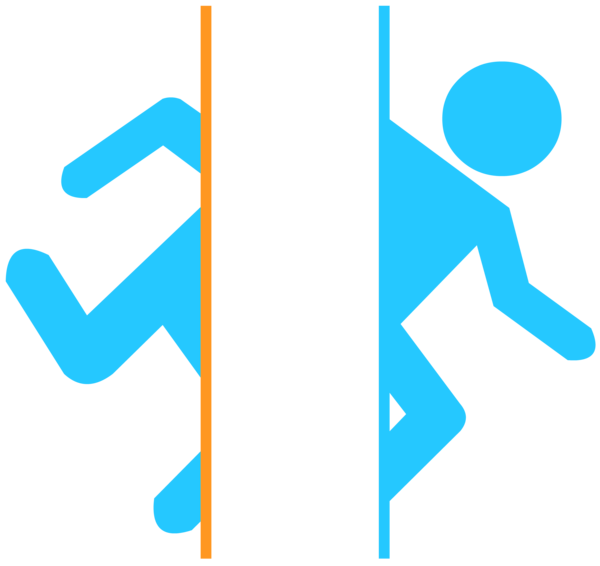 Portal Mods
Collection de
Hiurt
Portal 1 and 2 mods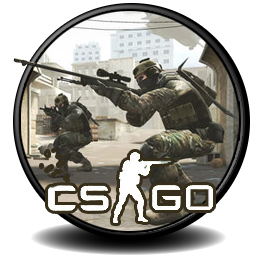 my greenlight list
Collection de
opgeklopter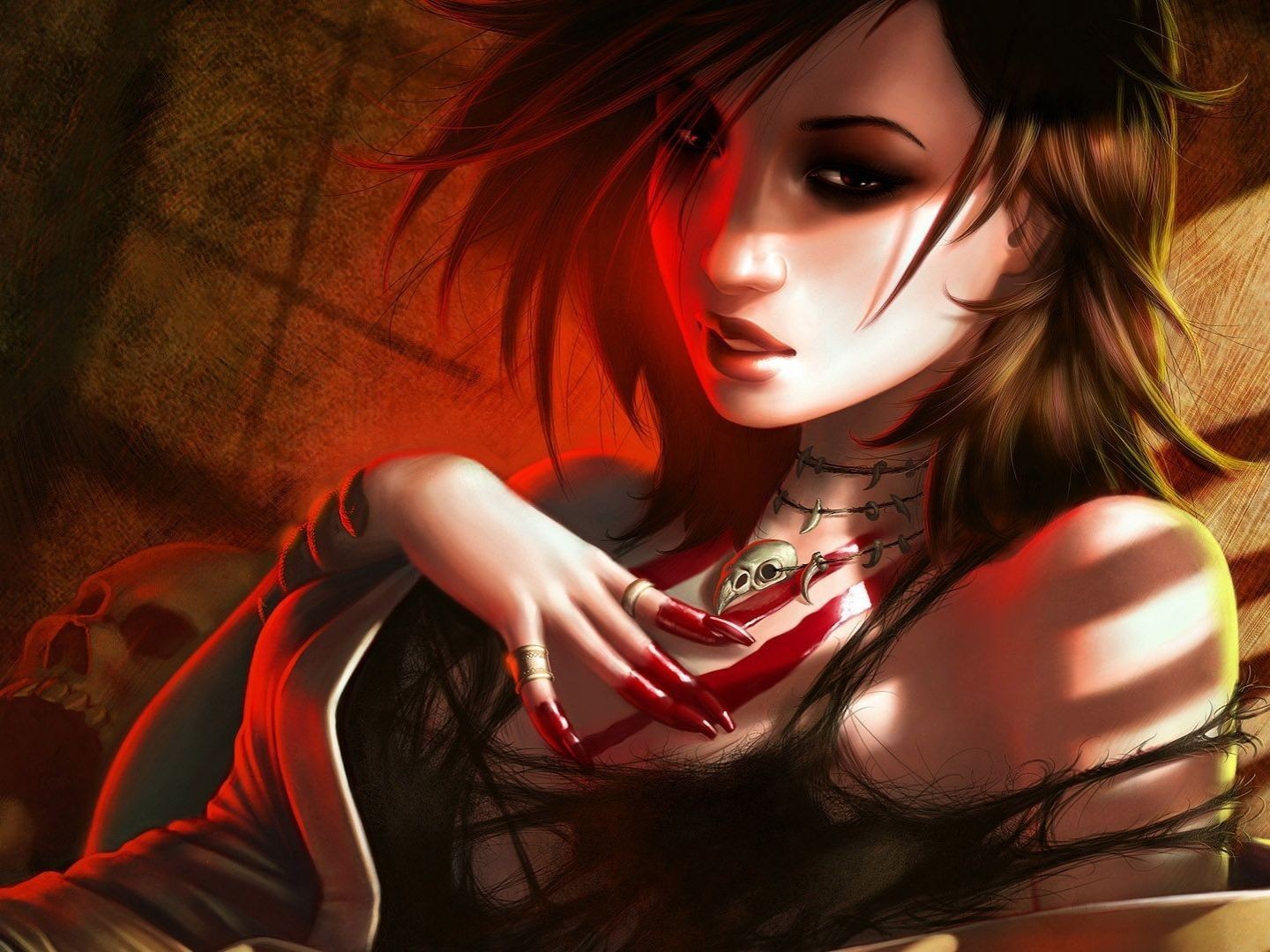 rpg
Collection de
Veena
rpg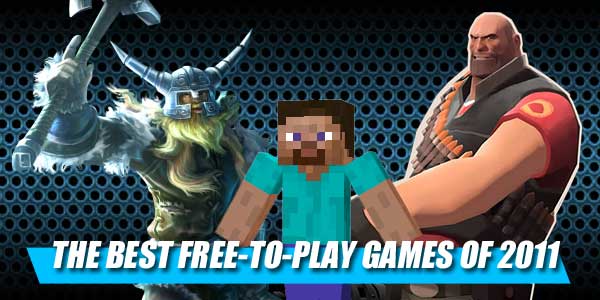 The Best FREE-TO-PLAY Games Of 2013/2014
Collection de
Yuki-Sama - FAKE CC
There's no denying that free-to-play games on the PC have taken over the gaming industry over the past few years. While there are hundreds upon hundreds for you to play, get addicted to, and potentially spend a lot of money on through microtransaction
Horror:Colection
Collection de
Dopolan
Все серии игры.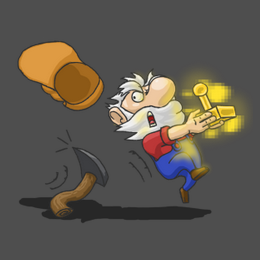 PixelProspector's Greenlight Picks
Collection de
PixelProspector
All the games in this collection are also shown with screenshots on pinterest http://pinterest.com/pixelprospector/greenlight-picks/ I've also created a new collection and video that showcases "55 Fresh Indie Games In 5 Minutes" (that are all on Greenl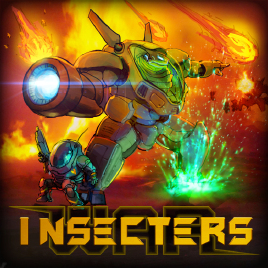 Insecters War
Collection de
MacCoy
AWP
Collection de
Isomorph
123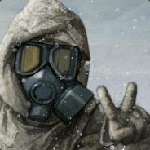 Post-Apo
Collection de
ⒶnarcHero ☭ マティウ
Liste de jeux post-apocalyptiques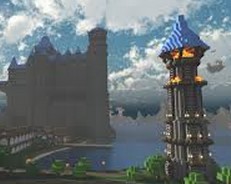 World Building Games
Collection de
FreaKing
Minecraft is just the start. These other games take building in a virtual world to the next level.
~HentaiGif~
Collection de
SamirOpium/SonyBoy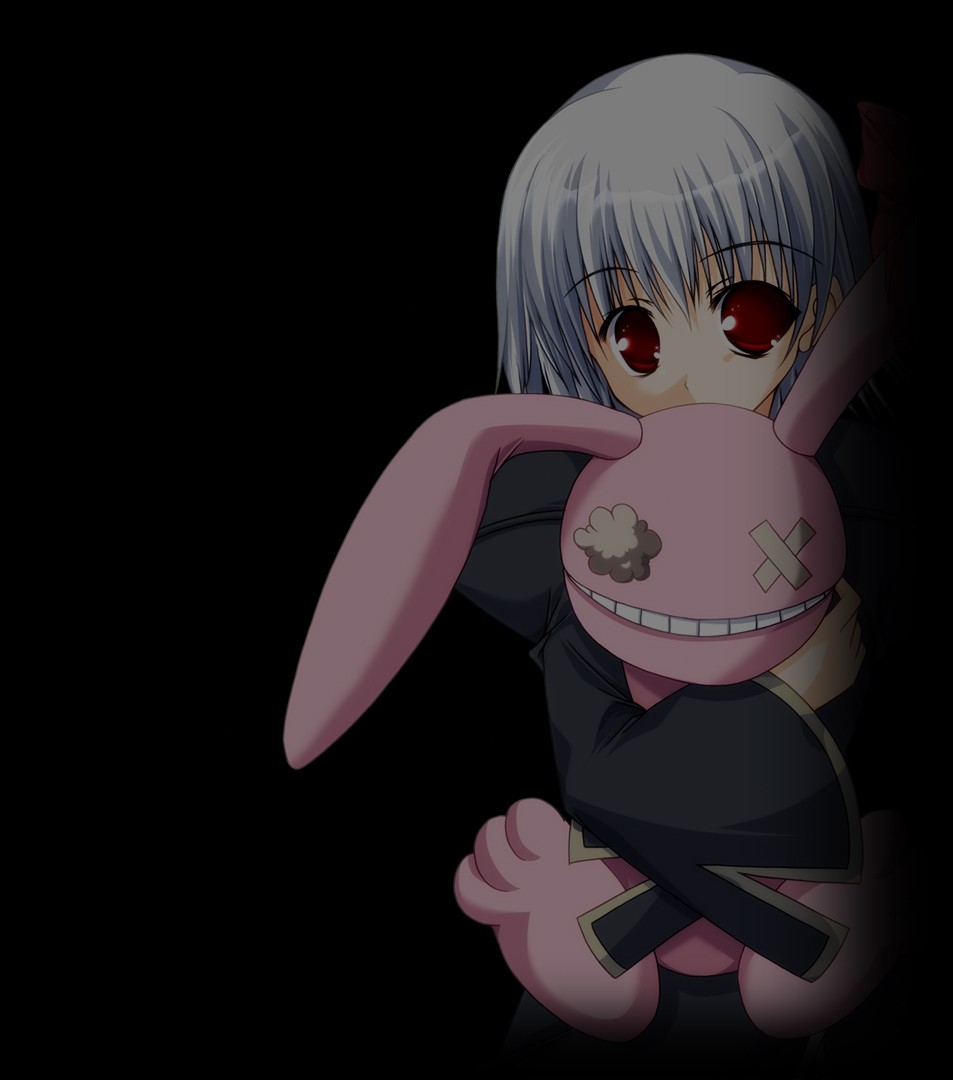 Alguns Jogos
Collection de
Taic

Marketing gone wrong: the bikini-on-the-cover case
Collection de
Wok
Why would you put prominent boobs on your game cover? Please market your game better.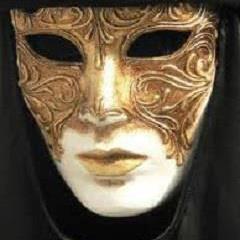 Love In Silence Colection
Collection de
Andreea
Enjoy New Stuff :X http://steamcommunity.com/sharedfiles/filedetails/?id=261229941 rate up and comment my game please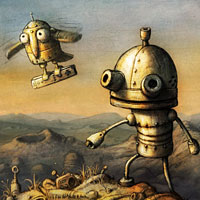 Point'n Click
Collection de
Obsinex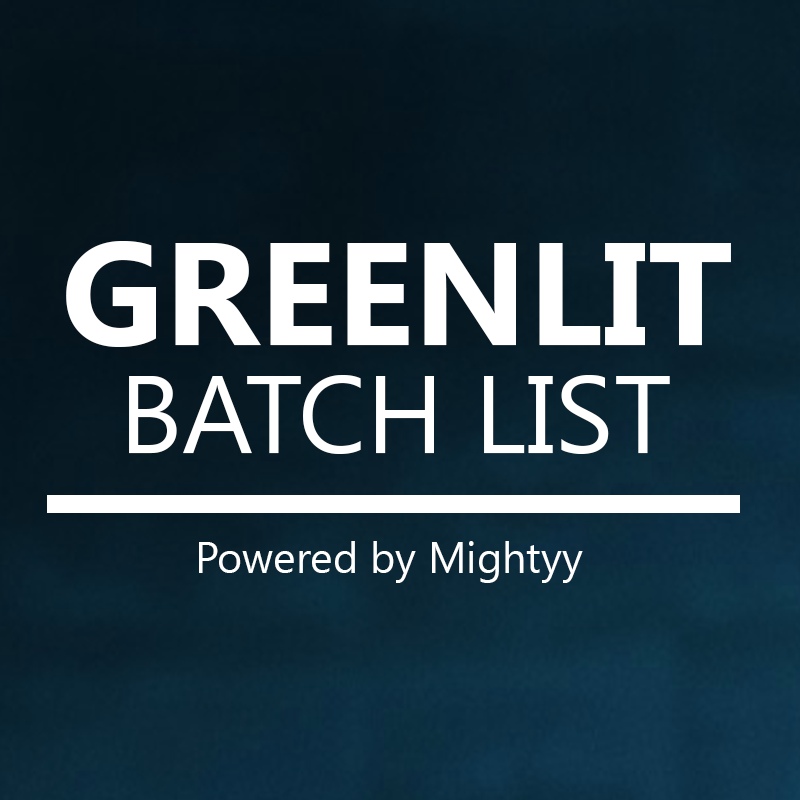 BlueBatch - Greenlight Batches
Collection de
Mightyy
These titles have been silently Greenlit so we've come along to solve this issue. Join the SteamGroup! http://steamcommunity.com/groups/BlueBatch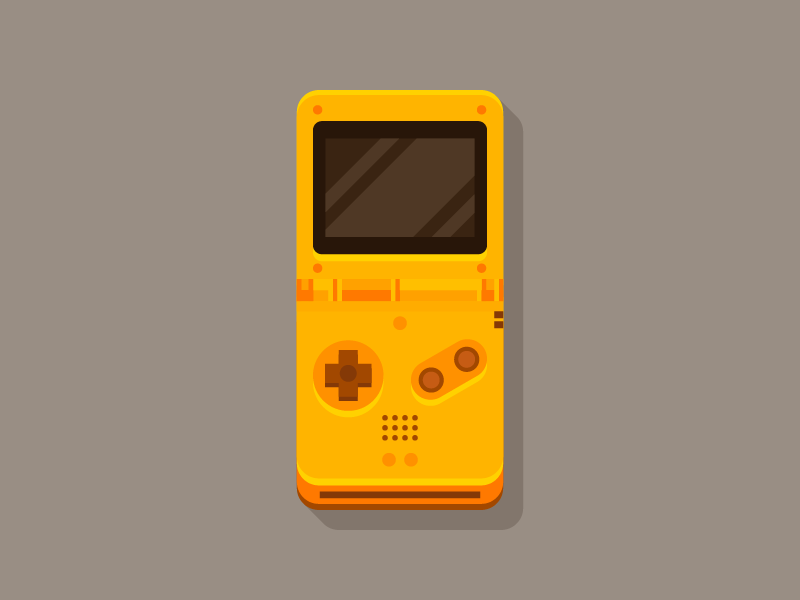 Pixel Art
Collection de
Gear ✅
Hi there! Here is a list of some Pixel Art Games i'm looking for, feel free to suggest more of them. This all started when Hammerwatch, and so i go on!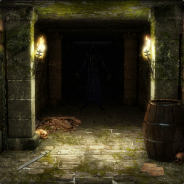 Grid-based first person RPGs
Collection de
ashi
This collection includes all grid-based first person RPGs on Steam Greenlight. Games will be removed from the collection when they either get a store page or are abandoned, so the following list will include games that have already been greenlit. Games tha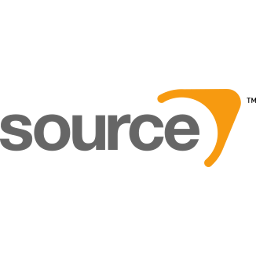 Source Mods
Collection de
J o n e x
A collection of Source engine and Gold Source engine mods looking to be/already released on Steam.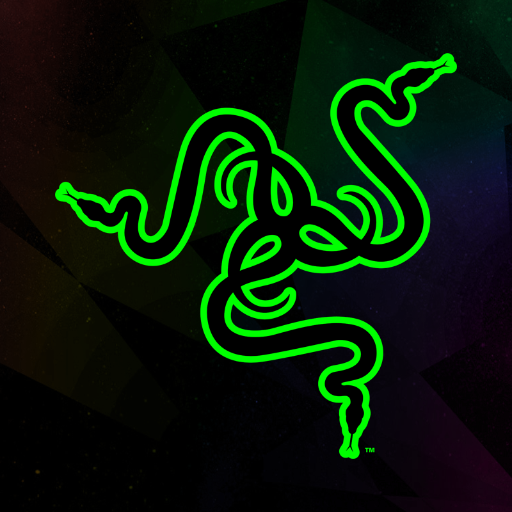 GG
Collection de
[GER] s3m1h
Es ist sehr gut.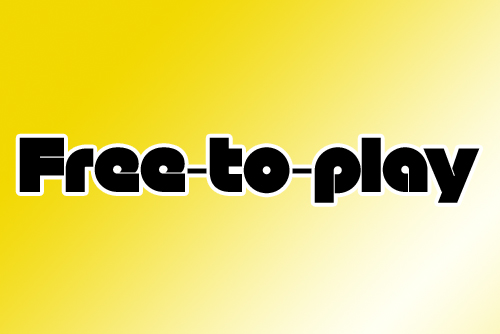 Free-To-Play of GreenLight
Collection de
mymba
In this collection the most interesting game projects are provided. In comments you can write what projects to add in a collection. (В этой коллекции добавлены самые интересные Free-To-Play проекты. В комментариях Вы можете написать какик проекты добавить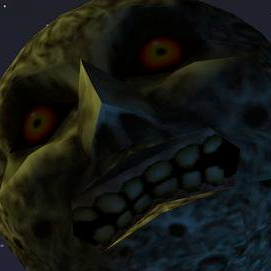 Last Days of Greenlight
Collection de
Levi
Get in before its gone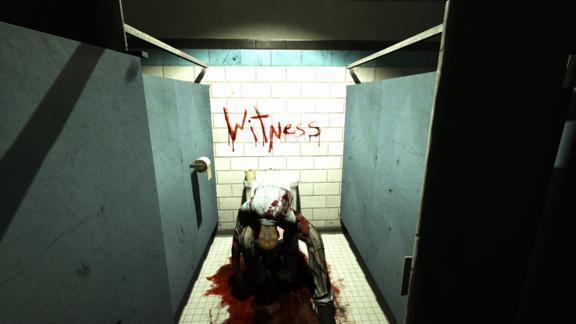 Scary Ass Games
Collection de
GameSpineJoe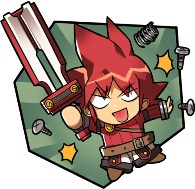 EPIC Games
Collection de
Yuuzel
Some games that I can't get enough of... SO DAMN EPIC! It's about those games that hook you as soon as you start the 'tutorial' level. AMAZING gameplay, graphics, variety, etc... (Welll some are oldies, but they deserve a spot on the list... Epic game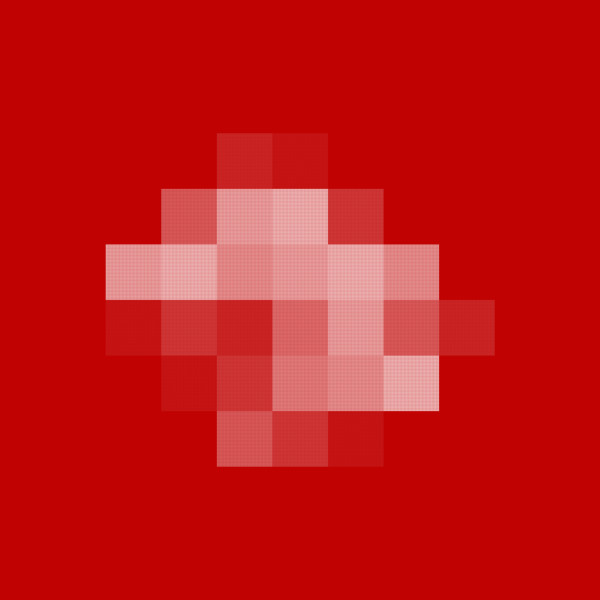 Pixelated Porn
Collection de
Caomhainn
A place for gorgeous and beautiful retro/pixel games.
綠光
Collection de
E♂Curry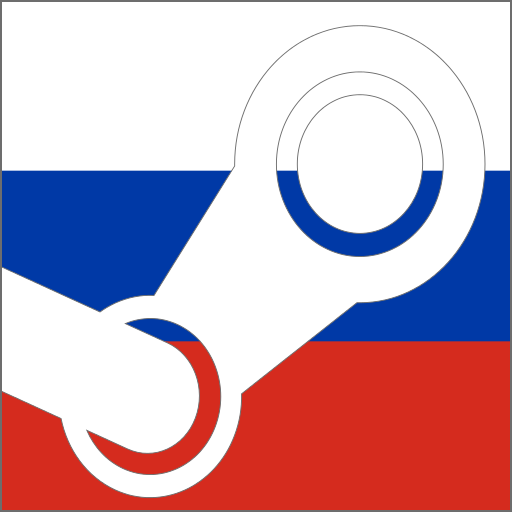 Russian Steam Community Greenlight Showcase
Collection de
Россия
Collection of games and software by the Russian-speaking developers from over the world. We decided to adopt the idea of the Greenlight collection for games and software from our colleagues from the «BELARUS» group, which contains games an