Affichage des entrées 331-360 sur 7,202

Best Games
Collection de
BatataGames N00B Confirmed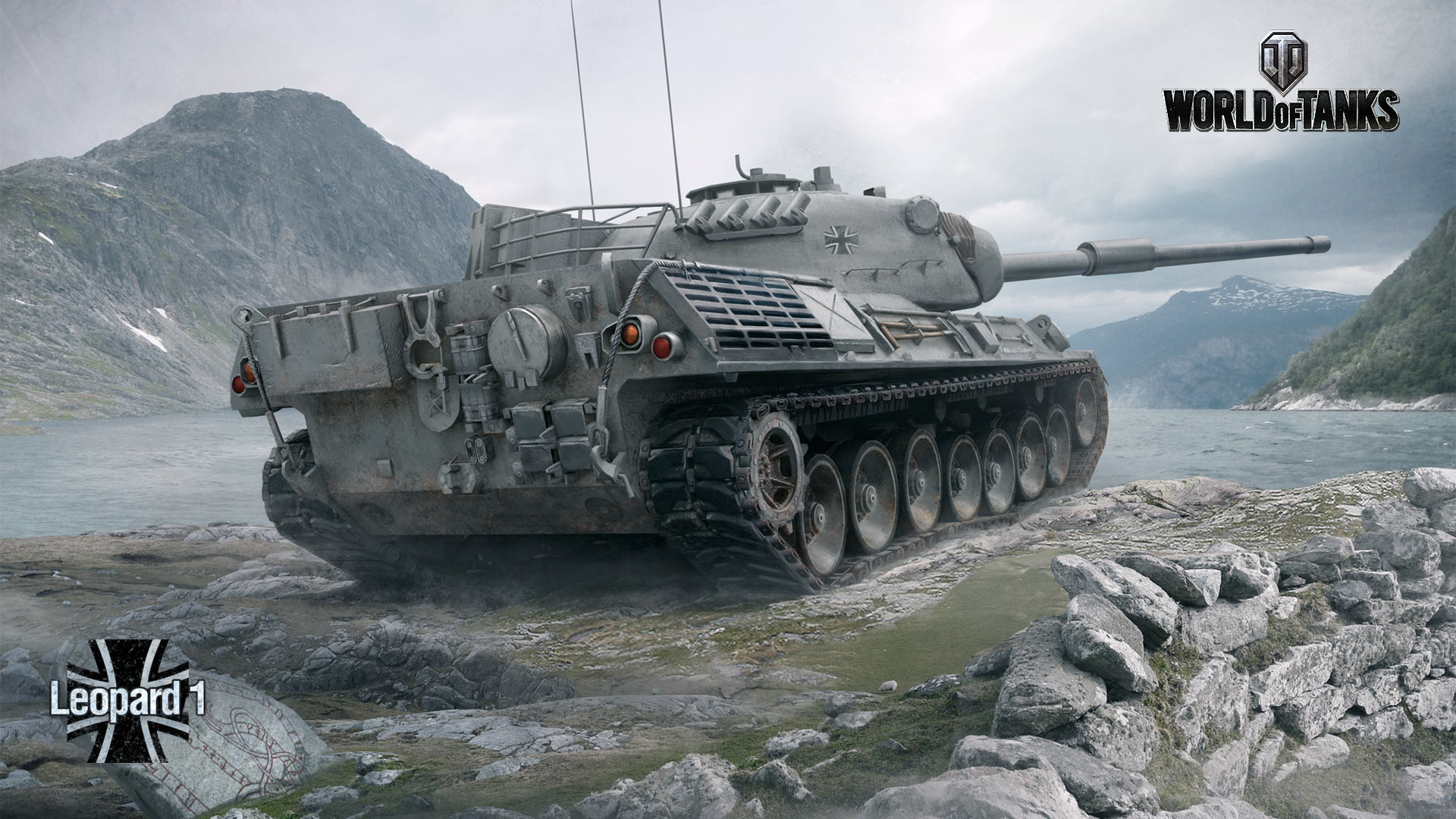 Greenlight
Collection de
VHMMAN
Greenlight Games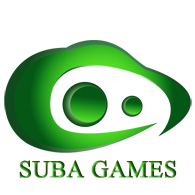 Suba Games
Collection de
Suba Games
Greetings one and all! Welcome to the Official Suba Games Greenlight Collection. We are featuring all of our titles that have made it onto Steam's Greenlight, we've got games ranging from a casual FPS to an arcadish aerial combat game and an assortment

Wartinald's Greenlight Collection
Collection de
Wartinald
Hello! I'm using this collection to track all my favourite games from Steam Greenlight, I encourage you to vote and support all games that you see interesting!

CS
Collection de
HHH
Games Freé Key 10$ me give Freé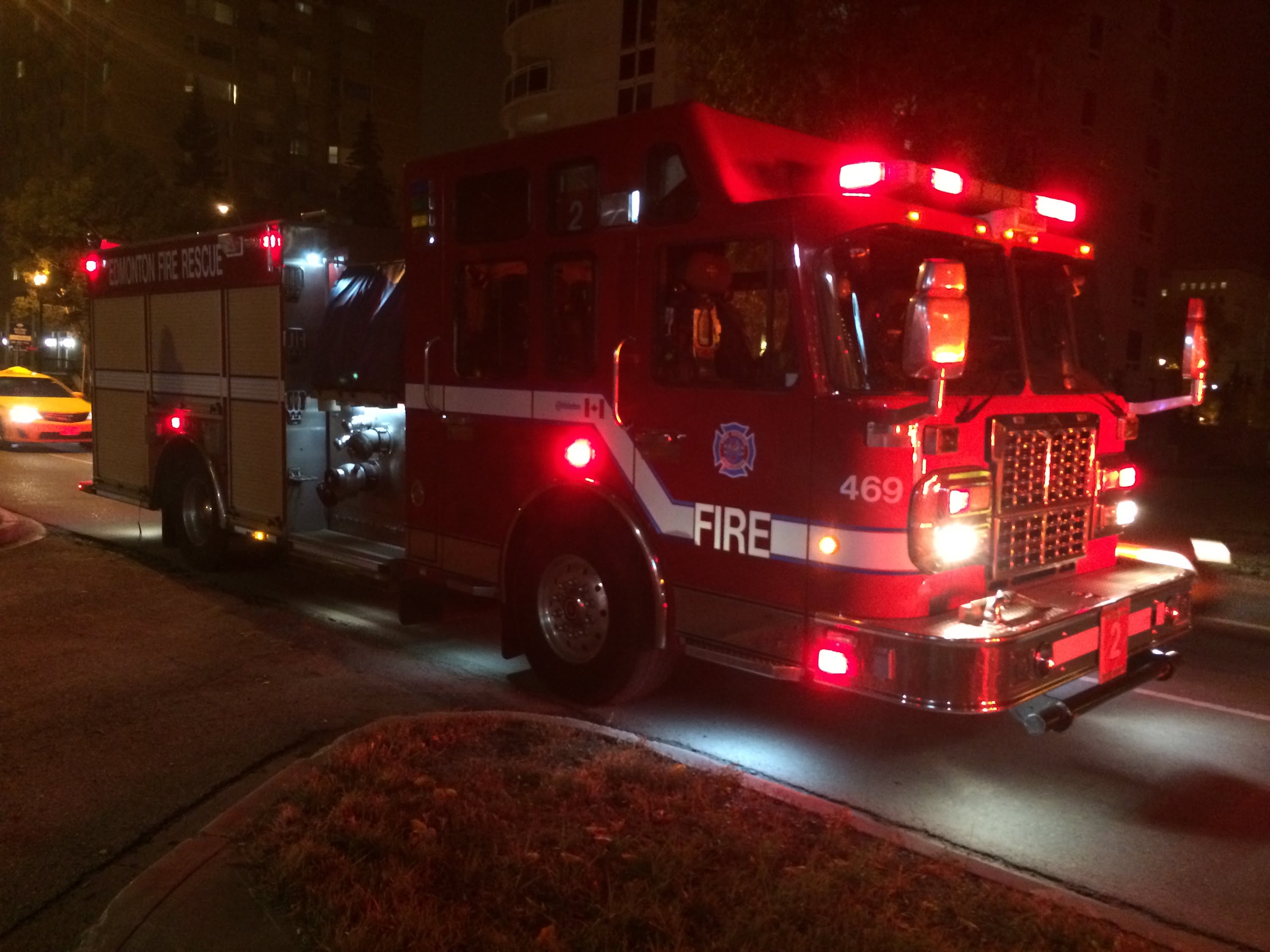 Emergency Services - Games
Collection de
-₴₱ØØ₭Ɏ ₴₵₳ⱤɎ Ʉ₦Ⱡł₥ł₮ɆĐ-
EmergeNYC POLICE 10-13

The Racing Games Collection
Collection de
Chris
I made a collection with the best racing games (in my opinion) from Greenlight. All of those are great and all the credit goes to the authors of the games, I jsut made the collection. +Like if you did :) It really helps me out. P.S. If you know more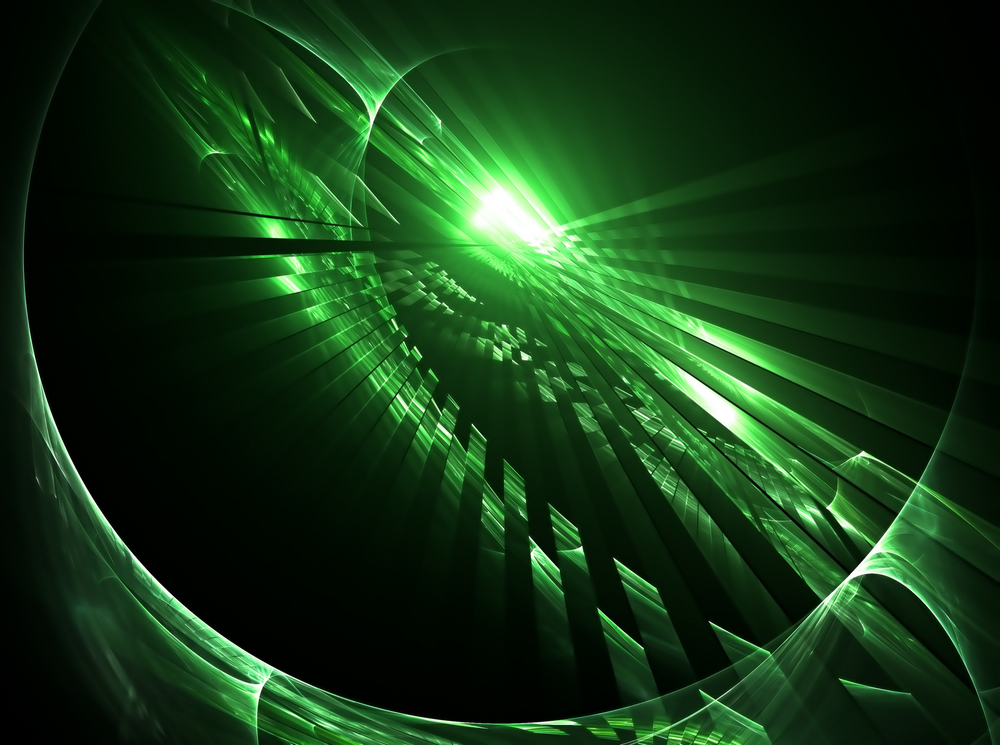 绿光收藏
Collection de
Samuel XL
绿光里比较看好的,随意排序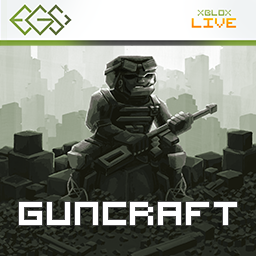 Exato Top 10
Collection de
Darknuke
This is a list of Exato Game Studio's top 10 favorite games on Greenlight, picked and chosen by someone who has rated every single game on Greenlight. We'll only show games that aren't Greenlit, because those other guys already have it made ;). This wil

Simulator Collection
Collection de
firefox
All those pretty Simulators by LAYERNET and others.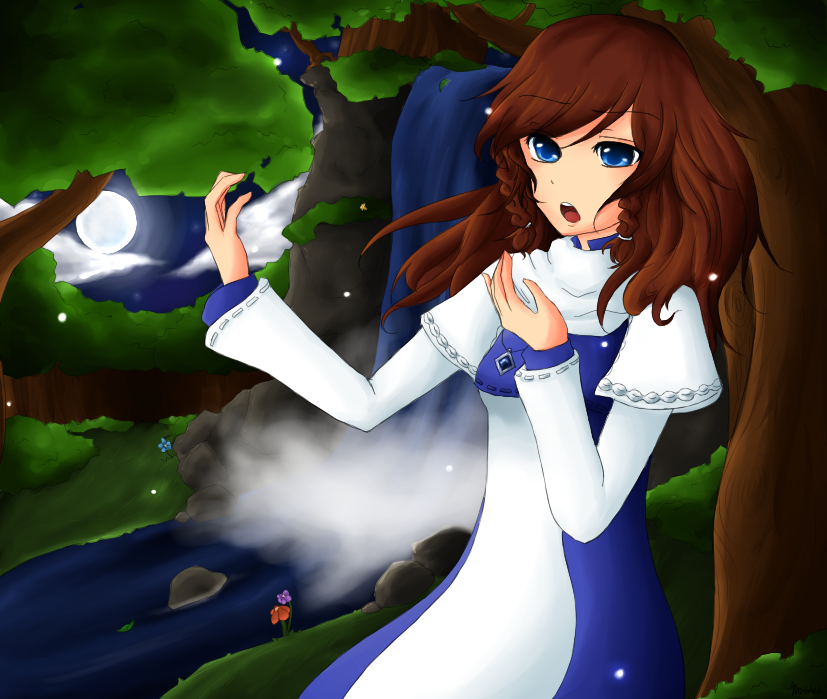 Raine's Anime Picks
Collection de
☆Lady Raine☆
A personal pick of anime style games that I have tried/previewed that desirve attention.

내꺼
Collection de
Nagi
후후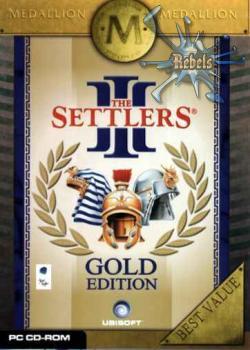 the settlers 3 gold edition
Collection de
im_rusty
best rts ever

日本的な要素を含むゲーム(elements of the Japanese game)
Collection de
tomochan25
Summarizes the elements of the Japan game. Not only overseas games Japan games too often, registered with Greenlight. If you like games trying to vote more and more! 日本的な要素のあるゲームをまとめました。 主に以下のゲームをピックアップしています ・日本のゲームに大きな影響を受けた海外産のゲーム ・日本から世界へと羽ばたこうと

Greenlight for Linux (Ubuntu & Big Picture)
Collection de
[DRs]morphy
Side-Scroller, Racing, etc. Mit Steam im Wohnzimmer zocken, darauf wartest nicht nur Du! Auch für alle die gerne mit Ubuntu zocken,... die neuen Spiele von unabhängigen Entwicklern, aussortiert und gesammelt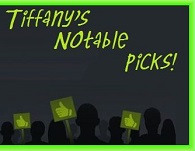 Tiffany's Notable Greenlight Picks!
Collection de
CeissaDesiste
These are the games I have voted for on Greenlight! I write a weekly series called Tiffany's Notable Greenlight Picks, these games may also have been featured on that list. My weekly article features games that are still waiting to be greenlit. You can fin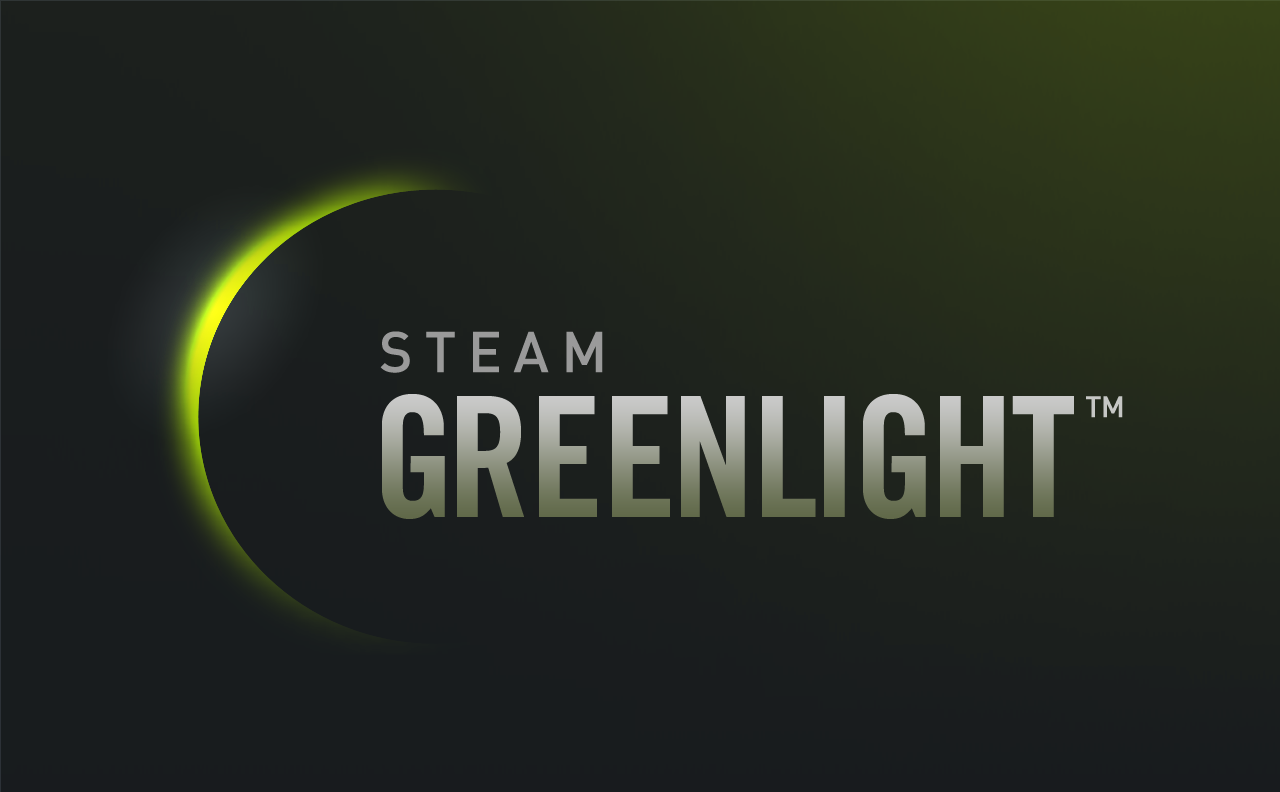 Yet to be Greenlit!
Collection de
Impmja
This collection is dedicated to gather all noteworthy yet to be Greenlit games!

Steam Heroes of the Adventure Game Revival Movement
Collection de
Intendant S
It's been said that the adventure game genre is a dieing breed. Well, with the impressive and massive resurgence thanks to crowdfunding through Kickstarter, IndiGoGo, and others we're seeing a renaissance of sorts. This collection has been meticulously..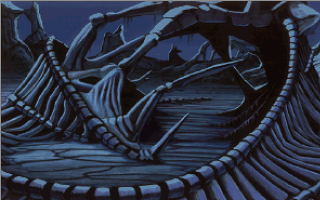 Point n Click Adventures
Collection de
FamousAdventurer77
We've heard over and over again that "adventure games don't sell"-- I beg to differ with all the great new adventure games that have been coming out lately, and the passion that remains for all the classics. There's some adventure games on Greenlight now t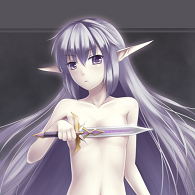 J-Games
Collection de
Takara ~ ❤
J-Games ~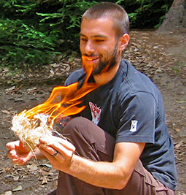 Survival
Collection de
♔ ℬìℊ ℬőss ♔
All Good Survival Games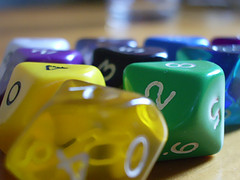 Tabletop Geek
Collection de
mcluhan
Games for tabletop and boardgame lovers. Figures, cards, boards and dice are now on your screen! Photos used by (CC) gringer & James Bowe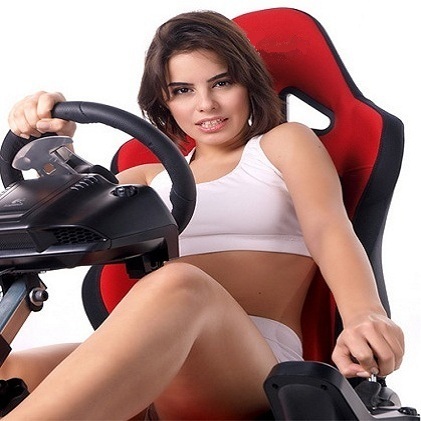 Racing / Simulation
Collection de
KO112
Car, Buggy, F1, Rally, Motorcycle, Quad, Truck, Monster truck, Boat, Jetski, Aircraft, Jet, Hovercraft, Spaceship and more ...

Anime - Bring more Anime Girls/Boys to Steam!
Collection de
☆Zuescho☆
(English) Greenlight is the perfect opportunity for small developers to bring there games to a wide audience. This collection features Anime Stylish games that i would love to see on Steam because i like Steam and want all my Games to be on here. The mo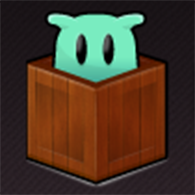 Bundle In A Box - Eclectic Delights Bundle
Collection de
echoMateria [Fruitbat Factory]
Eclectic Delights Bundle: Pay What You Want for 9 Great Indie Games Having obsessively researched the wild and wonderful world of indie gaming, Bundle In A Box returns and is proud to present the Eclectic Delights bundle. It's a fine assortment of 9 del


Strategy & Simulation
Collection de
KUZE
4x, TRPG, GSG, TBS, sim, etc.


BadLand Indie
Collection de
Badland_Games
Badland Indie is an international indie publishing company that firmly believes in the need to support emerging talent. We are passionate gamers on a mission to find diamonds in the rough. Working alongside talented developers, we bring captivating, outst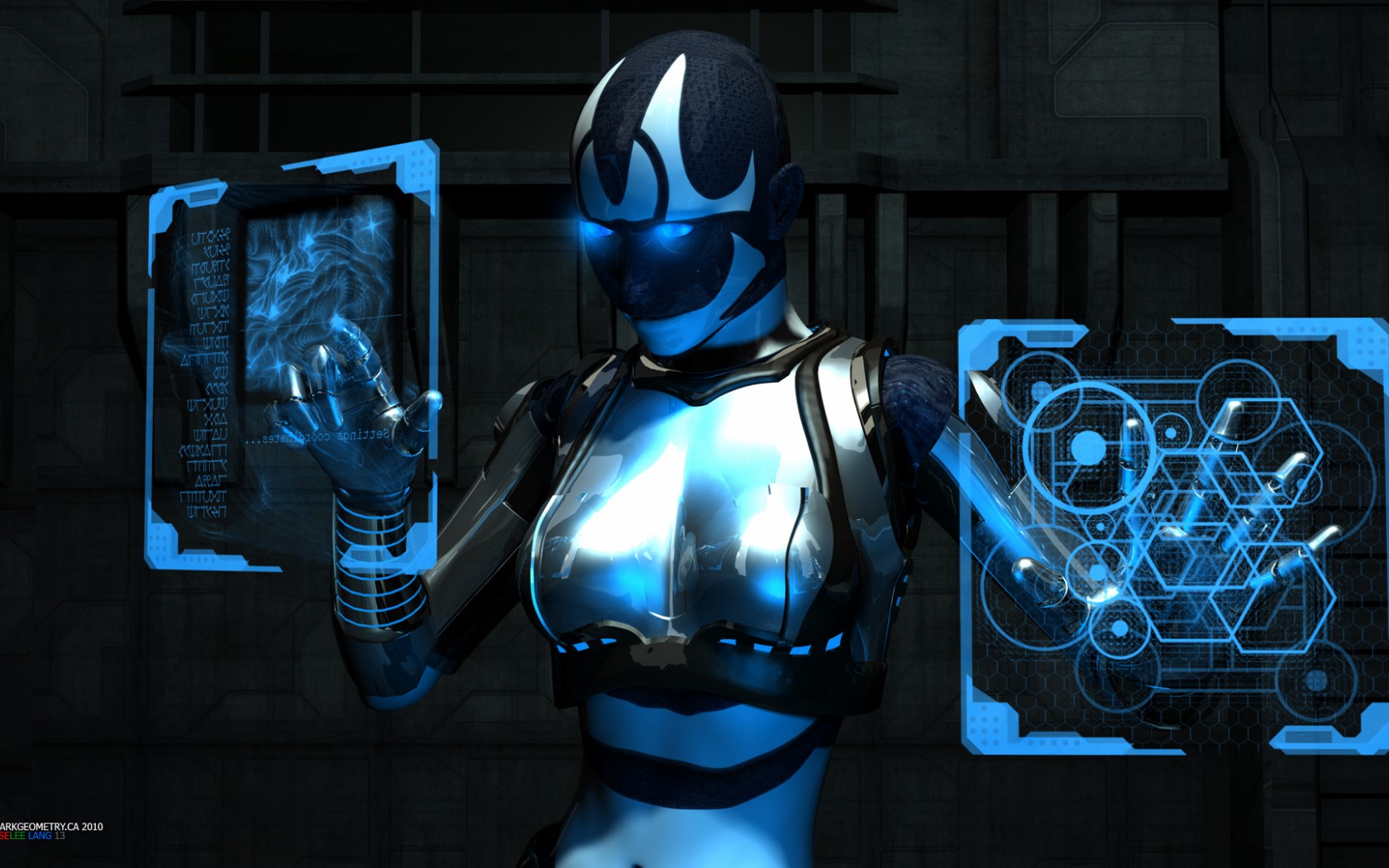 GREEN
Collection de
AMAKUS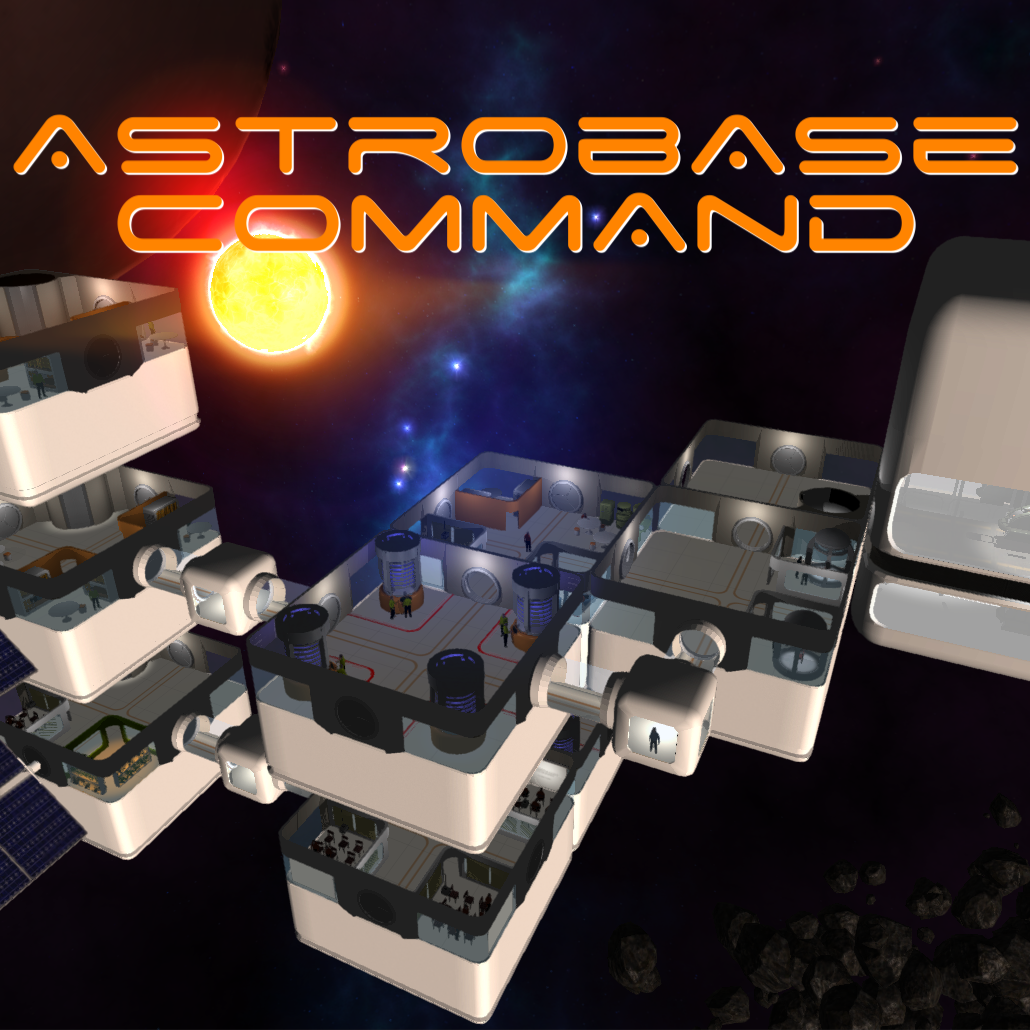 Astrobase Command
Collection de
Jellyfish Games
This is our collection

Quickscoper Doge: The Dank Illuminati Memes
Collection de
xTyler73
http://steamcommunity.com/sharedfiles/filedetails/?id=690210935 Vote on Greenlight using the link above!