Sisältävät luomuksen: "Boltflinger"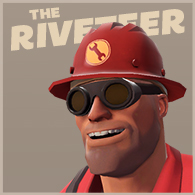 The Riveteer
Kokoelman tekijä
Orko
"Because this battlefield ain't big enough for the both of us."
Make it happen
Kokoelman tekijä
Boring, Regular Saxton's Bulge
Anything in this collection are things that I think NEEDS to be added into TF2.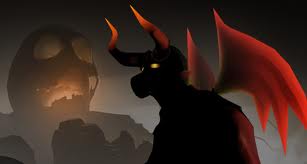 Browy's halloween 2012 bundle
Kokoelman tekijä
vrody
Hi, im browy, and i am NOT the guy that makes things for TF2, but i am the person that puts it all together in bundles and collections. :D Browy's collection, has the best halloween 2012 items considered for use in TF2! Recomended FOR YOU ->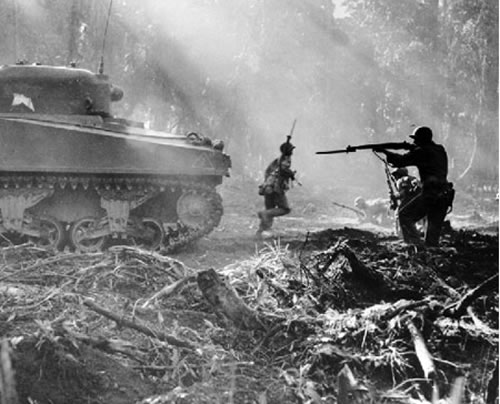 Third Team Fortress world war weapons
Kokoelman tekijä
Ralph, holder of the conch
These are a random amount of weapons for every 10 min war in tf2 that you can think of. these weapons will destroy those maggots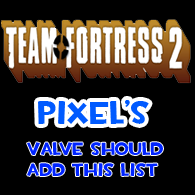 Pixel's - Valve Should Add This List
Kokoelman tekijä
Vladi
Just some of the items on TF2's Steam Workshop that I think should be added to the game
Epic Tf2 Weapons
Kokoelman tekijä
Mariusz Wypierdalaj
fav uploads
Kokoelman tekijä
ArrowFlint22
People post a lot of cool crap on the workshop. Here is the crap I want in the game.........................................................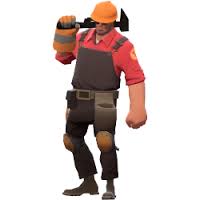 Team Fortress 2 Engy's stuff
Kokoelman tekijä
George "Talis" Bakk
Some really coo, stuff an engineer should have !!
More more more
Kokoelman tekijä
404_coffee.exe
YEA MORE Main collection http://steamcommunity.com/sharedfiles/filedetails/?id=1226689836&savesuccess=1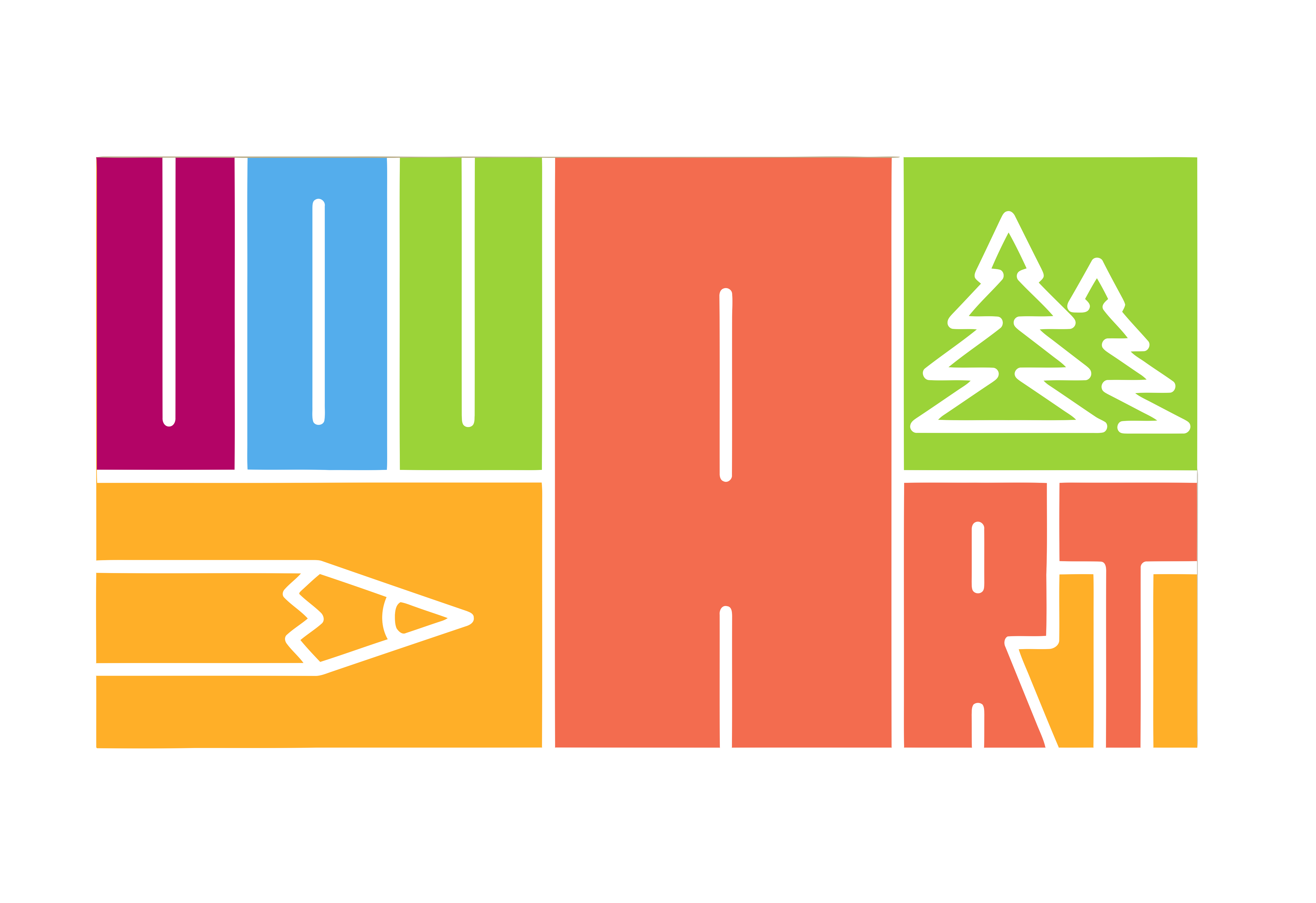 ArtWAR
Kokoelman tekijä
mr. Lososin
дизайнерские шмотки и стволы :]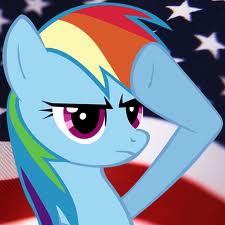 guns of death
Kokoelman tekijä
Mp7DinoGamer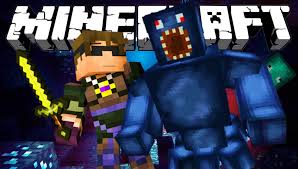 TF2
Kokoelman tekijä
Taxi Driver
Cool TF2 stuff I found.
Всякое фуфло
Kokoelman tekijä
๖ۣۜs-worm [rus]
фуфло и в африке фуфло
fajny pakiet mann co
Kokoelman tekijä
DER_KeZ YT
Zalety mojej kolekcji są takie że wszystkie przedmioty są do inżyniera to do wszystkich kturzy lubią tą postać.
Rainbow Pie
Kokoelman tekijä
Cyka Blyat
This collection includes thiongs from every avatar, and gets updated at least once a week.
New collection
Kokoelman tekijä
{CPBR}~SPRSTR~