Näytetään 841–870 / 6,782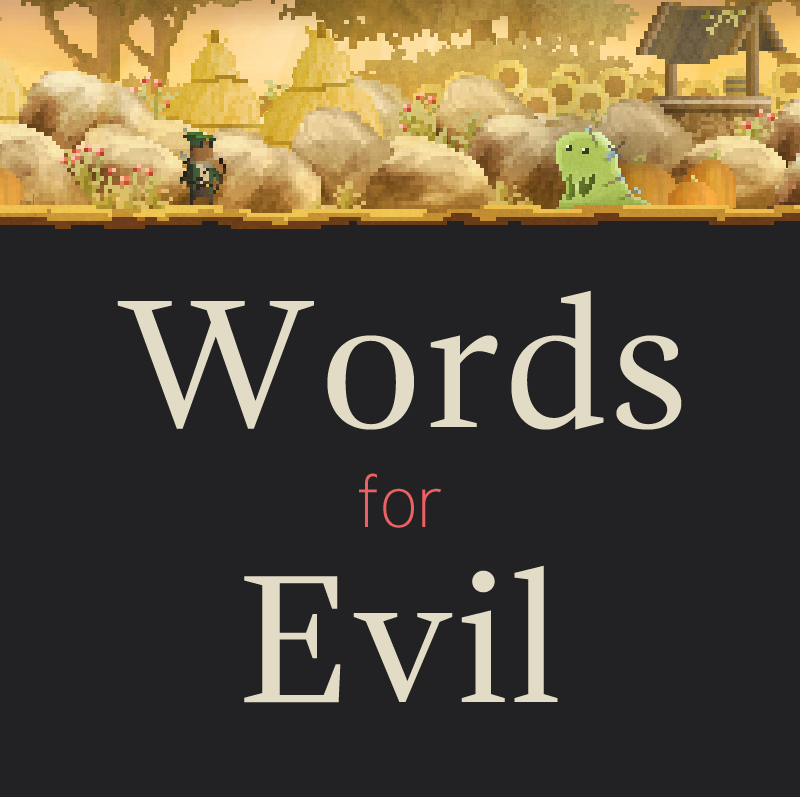 Words for Evil
Kokoelman tekijä
Steaky
Words for Evil is a fast paced word game combined with a fantasy RPG. It features everything you expect from an RPG, including combat, hero progression, loot and more, all built on top of word game mechanics.

RFO
Kokoelman tekijä
3nugrahanto


Leading Ladies
Kokoelman tekijä
xalk
Games with female protagonists or optional female playable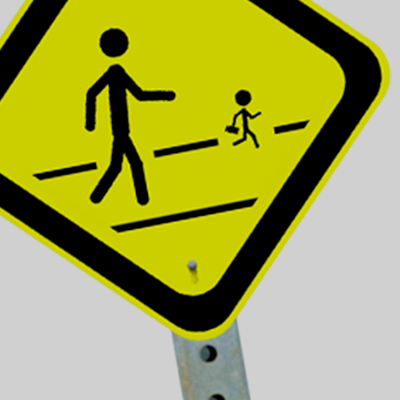 Midnart's Games
Kokoelman tekijä
Midnart
Games by Midnart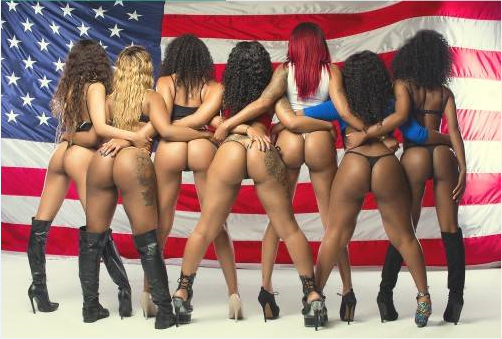 Favorites
Kokoelman tekijä
DirtyDeeee
text goes here...

Smells Like 8-Bit Spirit
Kokoelman tekijä
Shadow Cultist
This is the list and a love letter of 8bit games on steam. Why 8-Bit !? Because its the first technology of gaming that I've play in my childhood. -. The killer 8-bit gameplay / playstyle / NES gaming -. The killer 8-bit graphic -. The killer 8


Tree of Savior
Kokoelman tekijä
Pr3


Pixel Universe
Kokoelman tekijä
JIGGLYPUFF

MyGreen
Kokoelman tekijä
PatricK CruZ ✪✪✪✪✪
Meus favoritos da GreenLight

Interesting Greenlit Games Collection
Kokoelman tekijä
»Radioactive Panda«

Fantasy rogue-like RPG
Kokoelman tekijä
Spider3
A little add-on collection to my Fantasy RPG Turn-based collection ( http://steamcommunity.com/sharedfiles/filedetails/?id=158109132 ) Since I've received some request, I put together this collection of Fantasy rogue-like games that wasn't able to fit in

hehe?
Kokoelman tekijä
doc smith
horror c: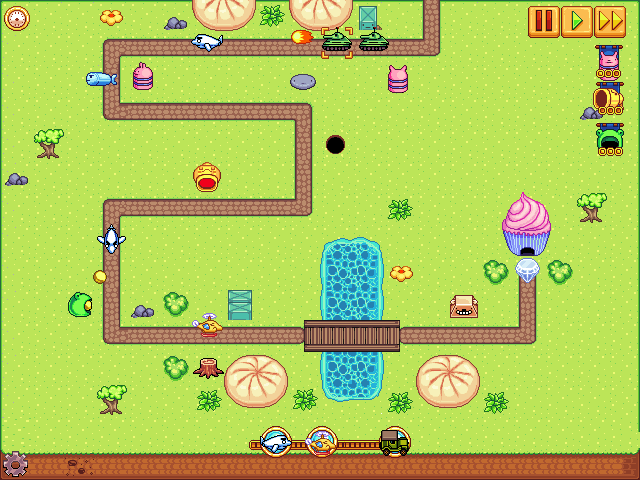 Crunchy Pixel Games
Kokoelman tekijä
FaeryShivers
Games with delicious pixel art.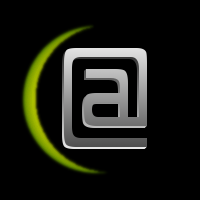 Traditional Roguelikes on Steam Greenlight
Kokoelman tekijä
artcepse
This collection highlights roguelike games with classical gameplay on Steam Greenlight (and that have yet to be Greenlit). In other words, games that have these traits: • complex, strategic, turn-based gameplay • permadeath • procedural generation •


Woddee's Greenlight Favourites
Kokoelman tekijä
woddee
This is a collection of upcoming indie games that deserve more acknowledgement. Whether that is because they are particularly unique in concept, art-style or gameplay.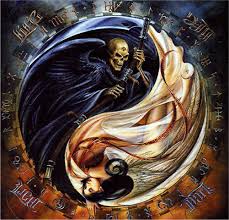 [CPT]DEPRESSION's list
Kokoelman tekijä
DeadPool
I have tried/played most of the games in this list :)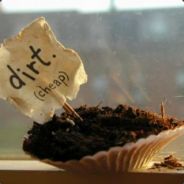 Cheap Low End Games Approved!
Kokoelman tekijä
Olboyfloats
Cheap Low End Games, the official Steam Curator of the subreddit Low End Gaming, brings you this collection of hand picked Greenlight Games that have our official seal of approval!! http://steamcommunity.com/groups/poorguygaming http://reddit.com/r/low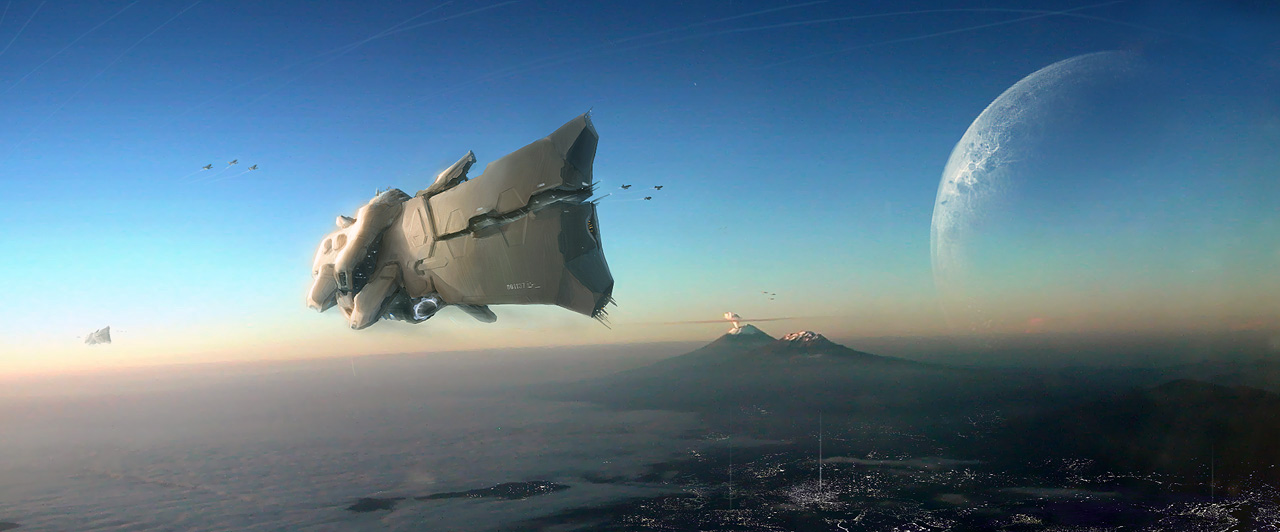 Games withs heart
Kokoelman tekijä
Nyenor401
Games that i foun interesting. I prefer new fresh ideas.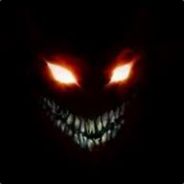 Recommended Games
Kokoelman tekijä
Zirak
Games on Greelight that I find to be very promising and interesting I have playtested or researched these games and would highly recommend them to others. To date, my favorite game on here is Stonehearth, with a promising design, great devs, a suppor


My Fav Greenlight games
Kokoelman tekijä
Grognard_87
A list of games from Greenlight that are both released and un-released that I believe look really cool and have a lot of potential. This is only opinion based and if you have a game suggestion to add to the list I'll be more than welcome to consider it.

                    meme
Kokoelman tekijä
tekno
xDDDDDDDDDDDDDDDDDDDDDDDDDDDDDDDDDDDDDDDDDDDDDDDDDD DDDDDDDDDDDDDDDDDDDDDDDDDDDDDDDDDDDDDDDDDDDDDDDDDD DDDDDDDDDDDDDDDDDDDDDDDDDDDDDDDDDDDDDDDDDDDDDDDDDD DDDDDDDDDDDDDDDDDDDDDDDDD

Mac Games for those who Suck at Action/Shooter Games
Kokoelman tekijä
lisa
What's interesting about this collection? Probably nothing, except to me, who happens to be one of those people who suck at action and shooter games. All I do is die. And then I die again. If you're like me, and the hand-eye coordination fairy skipped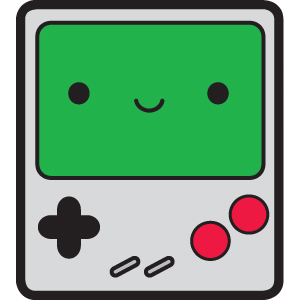 Indie Game Mixtape
Kokoelman tekijä
Hugs-Boson
Indie game developer Zoe Quinn's collection of games that everyone should see. pickles
Kokoelman tekijä
wuat
hey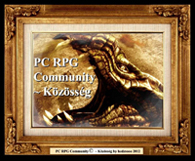 Recommended by PC RPG Community ~ PC RPG Közösség
Kokoelman tekijä
HeyJoe[HUN]PC RPG Community
Every RPGames on PC, what`s looks promising. Fantasy. sci-fi, retro, adventure & in action style as well. Also prefer Single-palyer or Co-op mode instead of Multiplayer/MMO. ;) PS: I have 1 more collection: Recommended by PC & Laptop Gamers ~ PC és Lap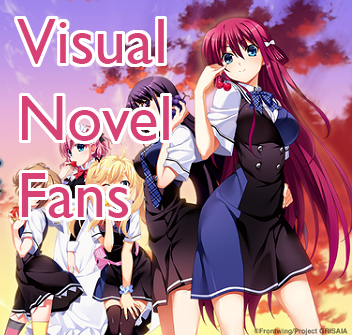 Visual Novel Fans
Kokoelman tekijä
meru
A list of visual novels on Greenlight that need your vote!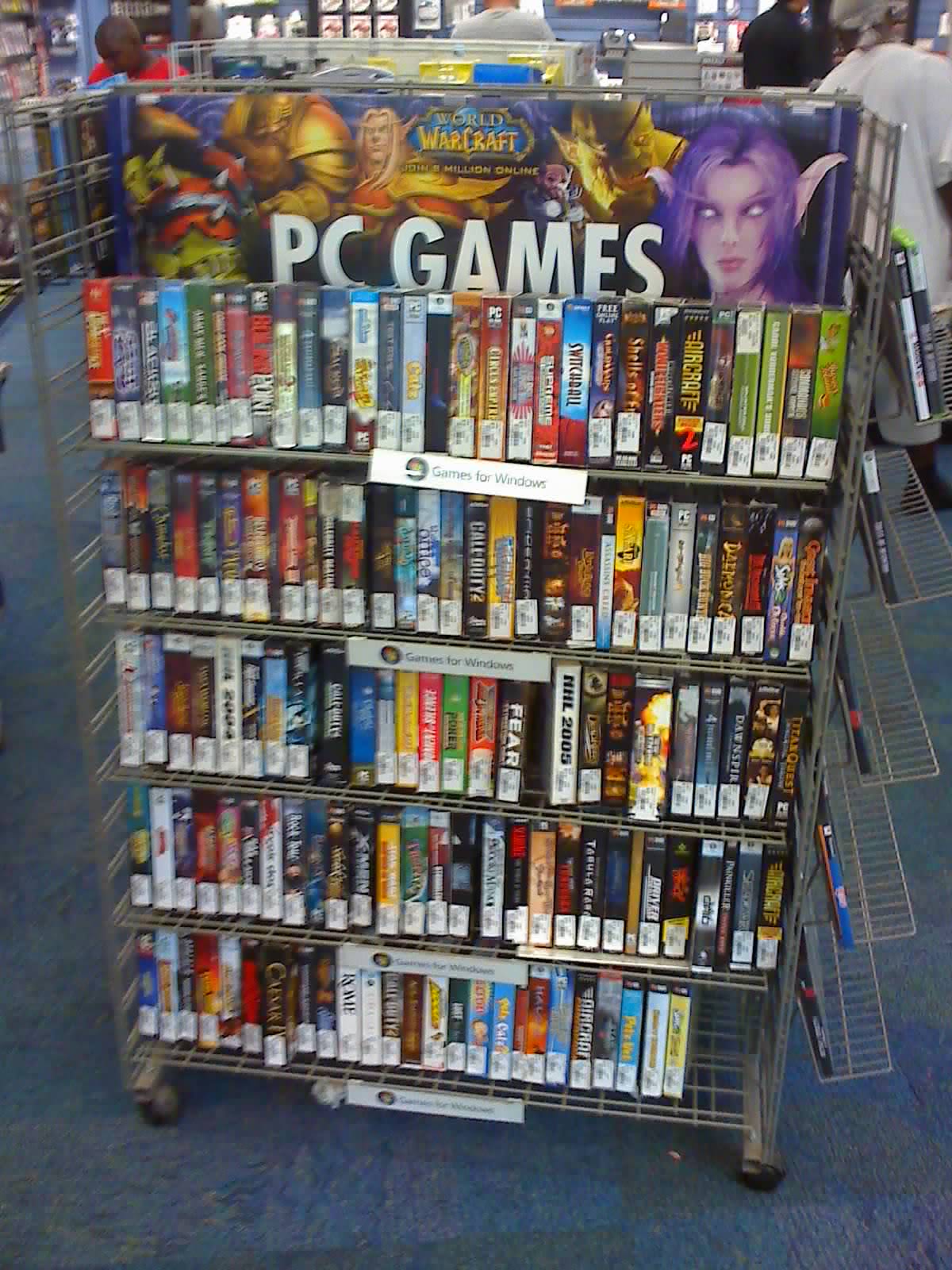 best games XD
Kokoelman tekijä
christian94.dodig
best games...... need to play :D

Raven's Nest of Indie Friends
Kokoelman tekijä
Raven
A Group of games from my First Impressions series in one convenient place!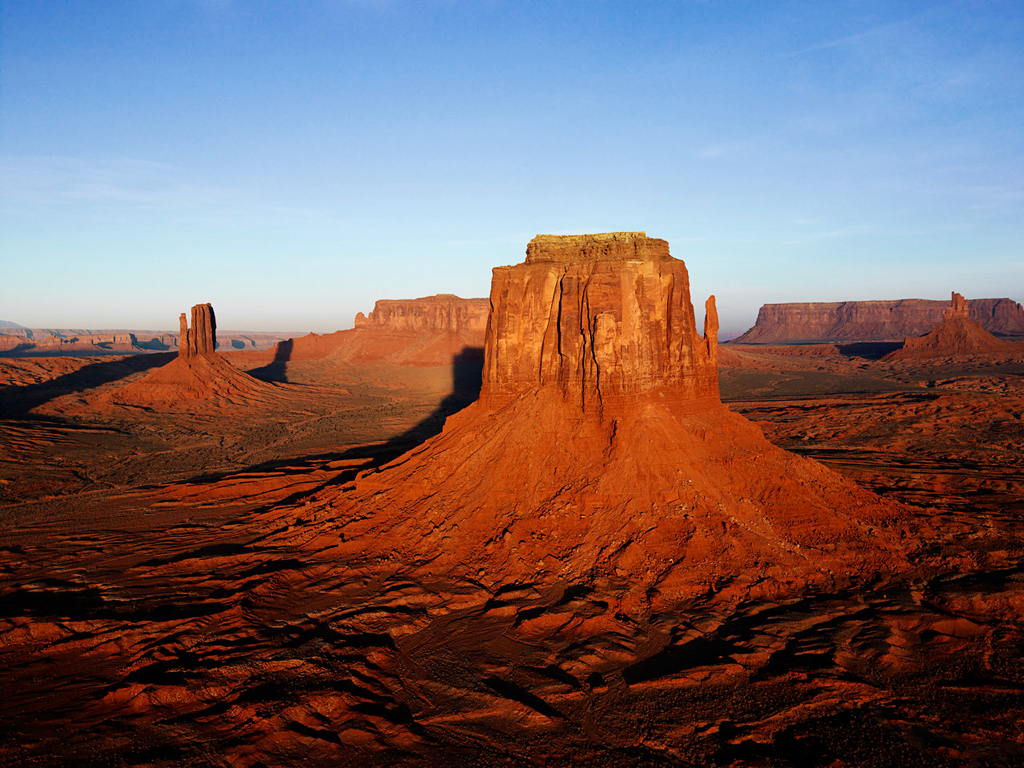 Free Promising Games
Kokoelman tekijä
morenho
Games that i find interesting.... and are free.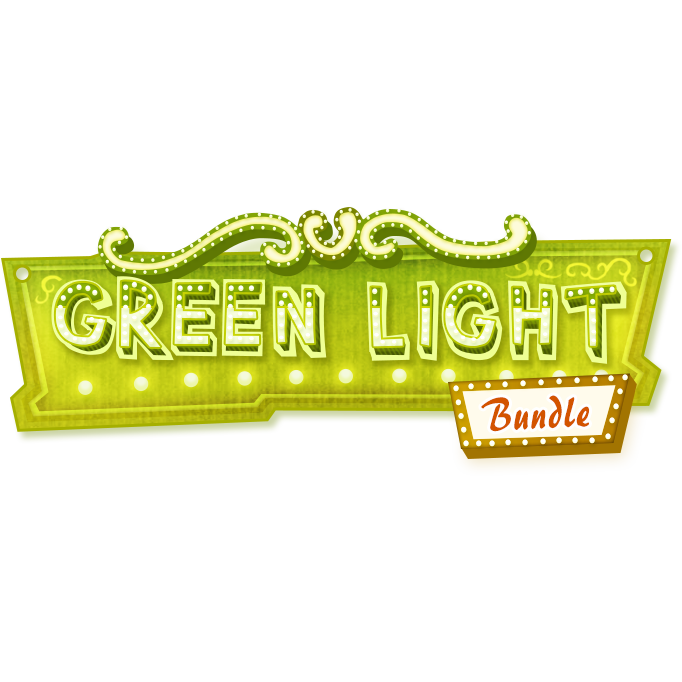 Green Light Bundle #2
Kokoelman tekijä
Faalagorn
Games that were included in the Green Light Bundle - http://thegreenlightbundle.com/ More info: - http://indiegamebundle.wikia.com/wiki/Green_Light_Bundle_2 Not on Greenlight: General Conflict - http://generalconflict.nl/