Näytetään 511–540 / 7,837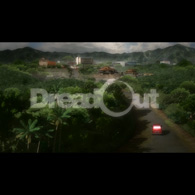 Working Titles
Kokoelman tekijä
stricmp
This collection is a list of games, mods, or any contents I am working on and perhaps also a list of games I voted for to show some supports, or yet maybe just listing yet another collections :p Although I am currently busy working on DreadOut, I do hop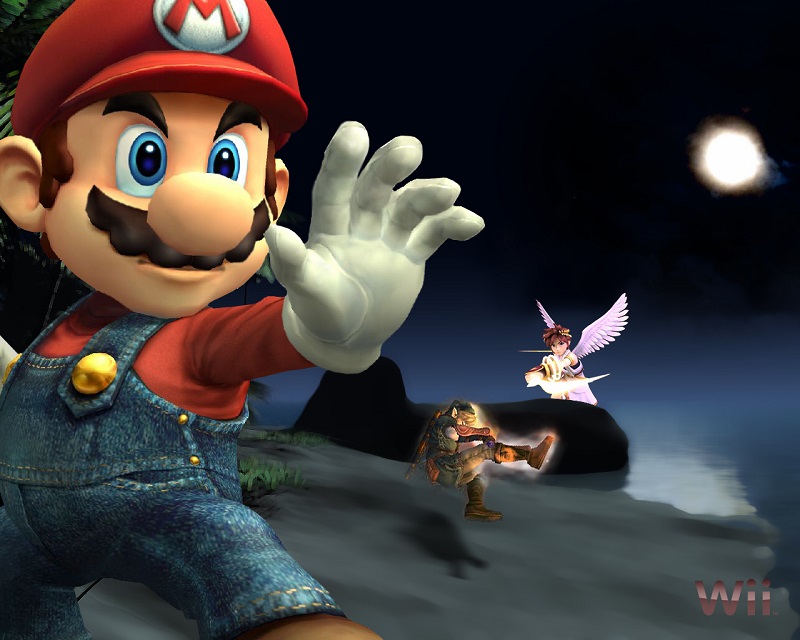 Indie Greenlight Bundle Personal Collection
Kokoelman tekijä
ℭø₦ℊя℮ℊα☂ℯ™
Personal list of the indie steam greenlight bundles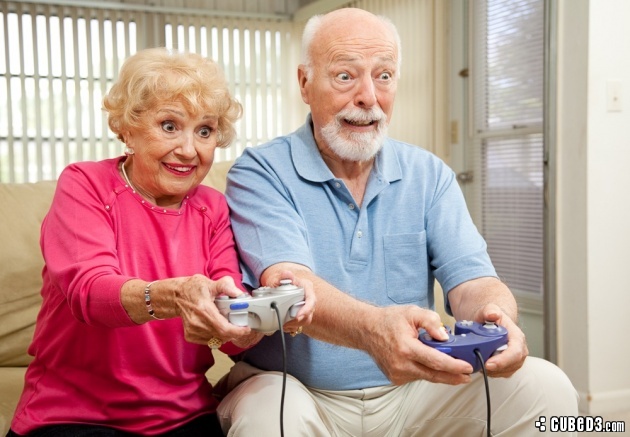 Couch Multiplayer Games
Kokoelman tekijä
Fede
Mainly brawlers, and other fun action games for 2 or more players to play locally. Includes both games that have been greenlit or that are currently trying to.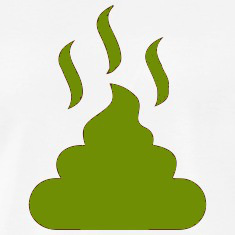 Greenshight
Kokoelman tekijä
Lucifera
This collection will no longer be updated. There's just too much garbage on Greenlight, that gets Greenlit anyway. I'll leave the collection up, just for the hell of it, though I may end up getting rid of it in the future... I don't know. I can't be bother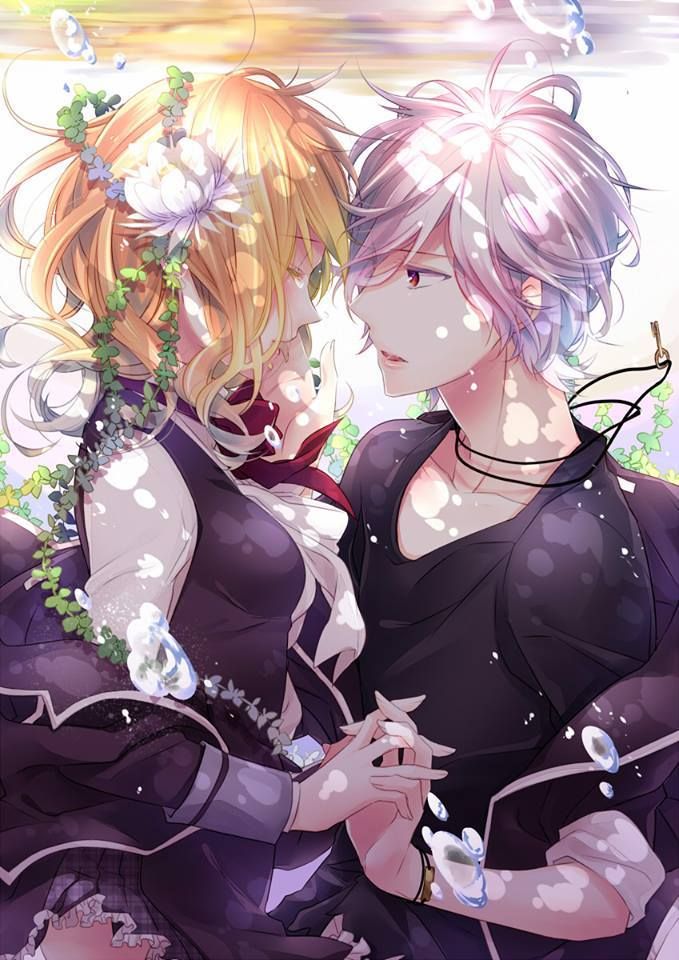 Romance Anime Group pick
Kokoelman tekijä
CH30
Collection of greenlight games picked by group admin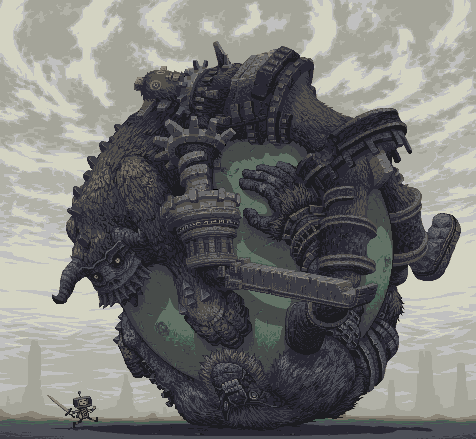 Delicious 2D
Kokoelman tekijä
ND
Games with cool-looking 2D art styles. No requests, please.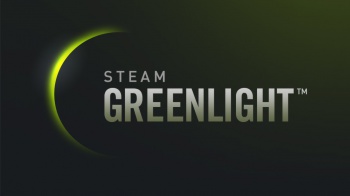 The Best Greenlight Games. Ever.
Kokoelman tekijä
Jeck Ennix
I've gone through hours upon hours of searching, and I have found quite possibly the best greenlit games out there.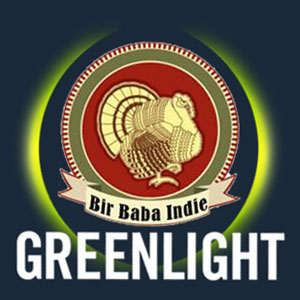 Bir Baba Indie Pick's
Kokoelman tekijä
Megali[Samcro]
Bir Baba Indie'den Greenlight seçmeleri...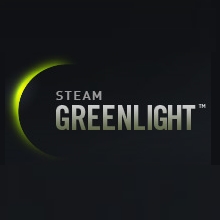 Steam Greenlight nProtectGameGuard Games
Kokoelman tekijä
nProtectGameGuard
Steam Greenlight nProtectGameGuard Games A collection with brand new games that you've never played before. Try it, give them a chance and play it, you'll not regret it! ;) Advertise your brand new game here! Promote your game here, with a small te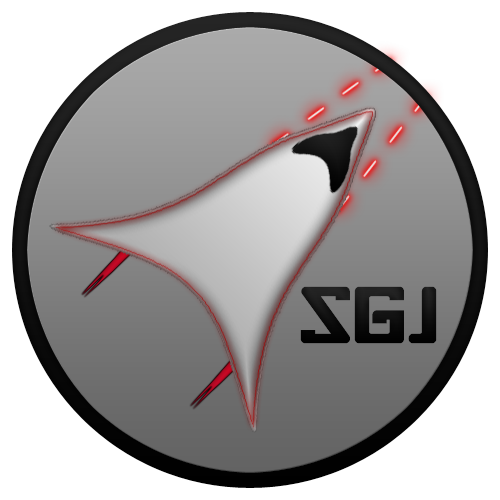 Space Game Junkie's Recommended Space Game Greenlight List
Kokoelman tekijä
BrianRubin
My name is Brian Rubin, and I'm something of a space game expert, I'd like to think. My site, Space Game Junkie (http://www.spacegamejunkie.com) is dedicated to supporting old and new, indie and AAA computer space games, and the purpose of this list is to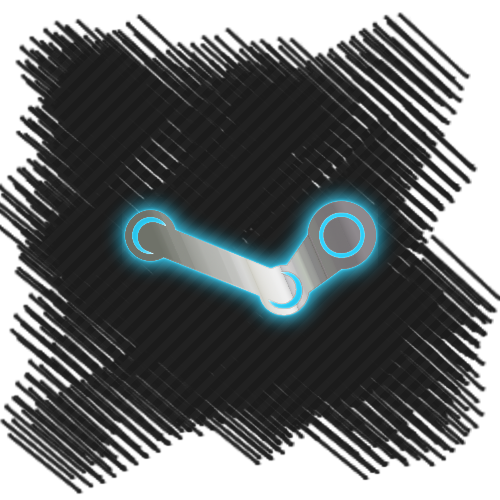 100 of The Best Greenlight Games of 2014
Kokoelman tekijä
iPwn4G
Here is a list of greenlit (whether released or not) games to get, or to look forward to getting. greenlight is a great place for community made games, so why not give you a list of select greenlight titles from 2012 all through today! please leave a rat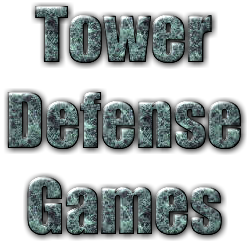 Tower Defense Games
Kokoelman tekijä
Efreak Ƹ̵̡Ӝ̵̨̄Ʒ
A large number of tower defense games. Some of them are good, some of them are bad. Some of them are dead in the water (failed kickstarter + no activity from developer = dead). I'm not here to make decisions. I'm just tracking them. Keep in mind that I won

Patchy's Favourites
Kokoelman tekijä
Patchy
Games on Greenlight that I find interesting.

Vianiato 2.0
Kokoelman tekijä
MalikQayum
http://steamcommunity.com/sharedfiles/filedetails/?id=534070737

Arcane Raise Franchise
Kokoelman tekijä
RetriButioN
Arcane Raise is a role-playing video game franchise, wherein a group of resurrected hunters known as Shades, fight alongside humans against monsters in a post-apocalyptic world overrun by an infestation. Do you have what it takes to survive and recl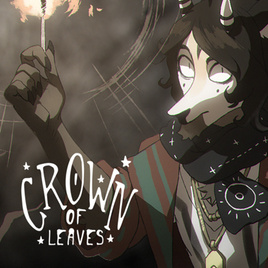 Furry Greenlits
Kokoelman tekijä
Oscha
The Steam Greenlight list full of Furry Games.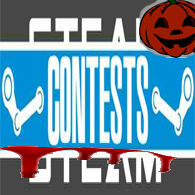 Steam Contest's Spook Fest
Kokoelman tekijä
Steven Cojo
Halloween is coming, you come with the trick, we come with the treat... Steam Contests is a steam community group made for gamers and developers as well, in which we host contests and giveaways to "feed" the "hungry" gamers which have reduced incomes or


All in steam
Kokoelman tekijä
Сората Канда
I do not have the talent to create objects and items for a particular game. But ... I have never made ​​a mistake in choosing the game, or program, and therefore created this collection. I'm not asking you to sign this your business. But voting for a game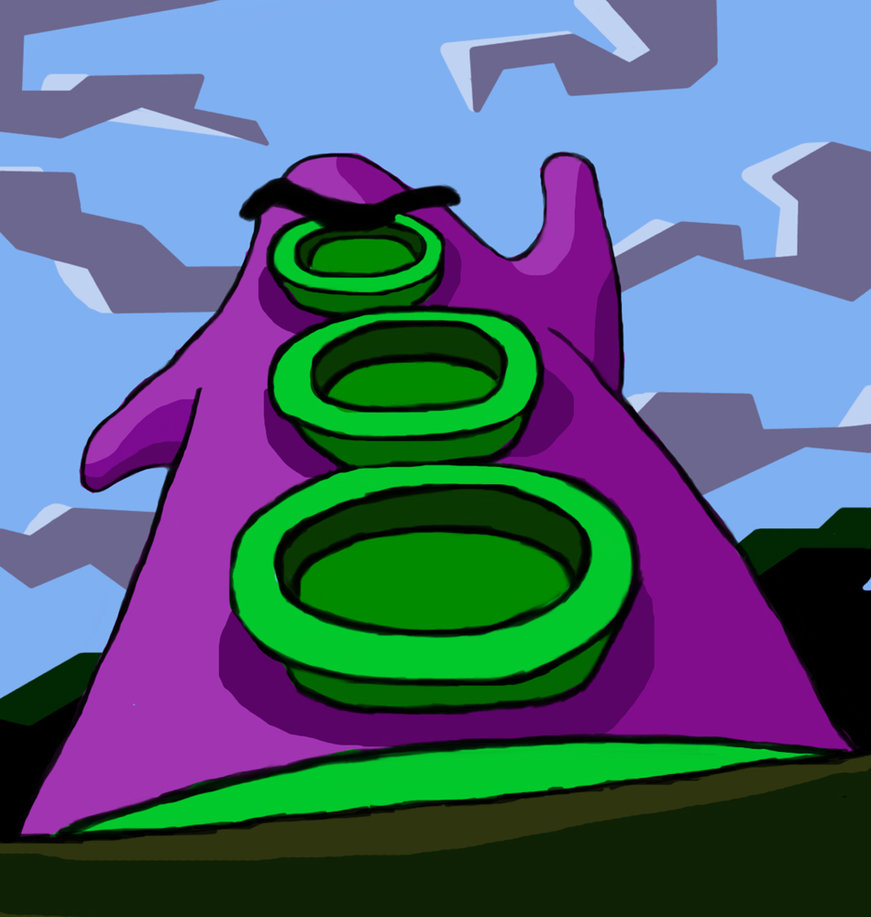 Graphic Adventures
Kokoelman tekijä
madned
A list of awesome graphic adventures to be greenlit!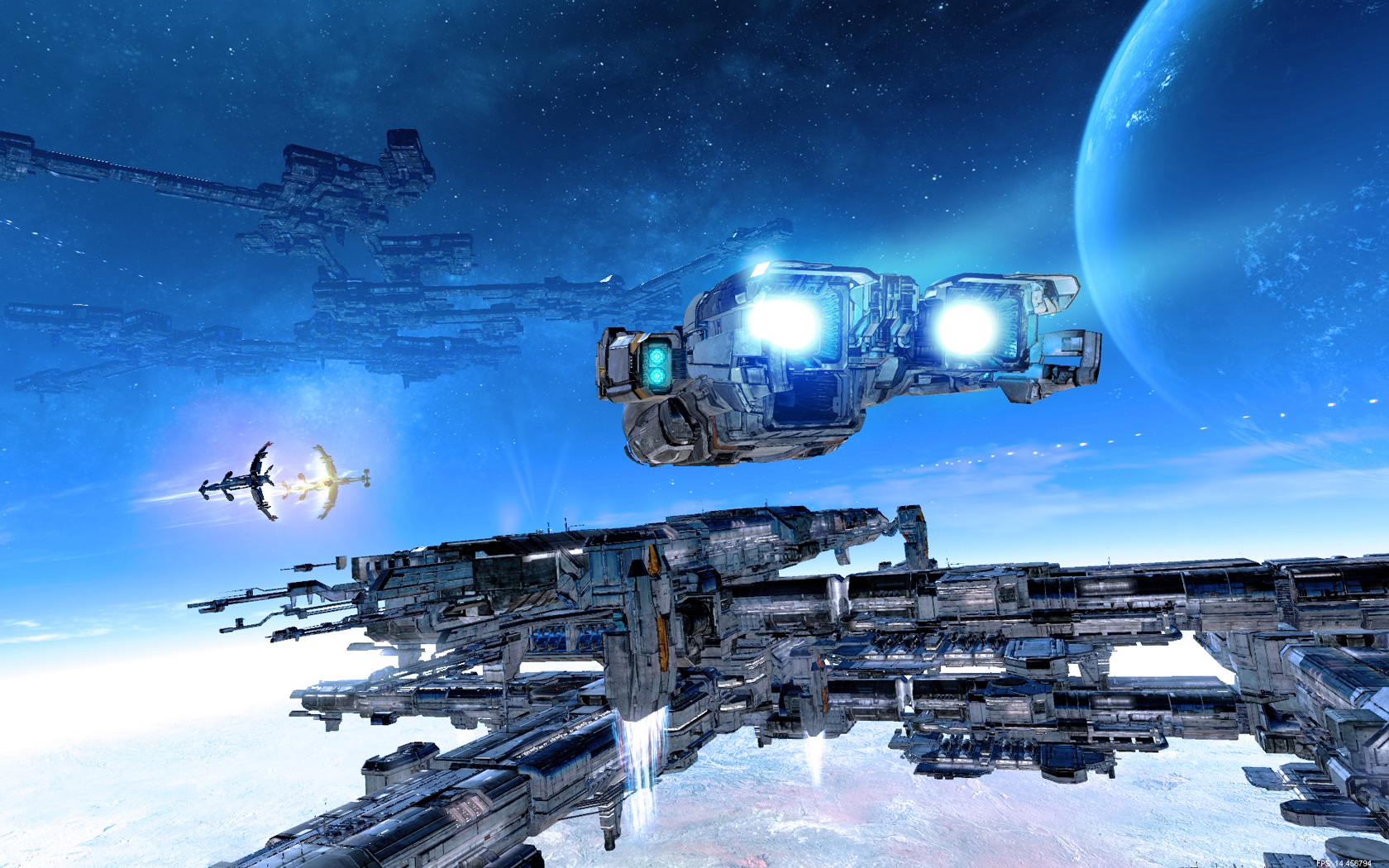 Space
Kokoelman tekijä
White Spirit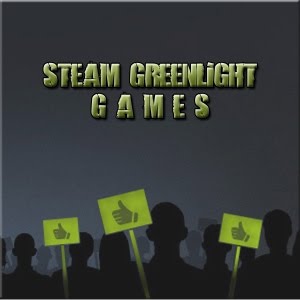 Greenlight Games on Bundles
Kokoelman tekijä
devotee
Greenlight games that where featured on game bundles.

Cutie games :P
Kokoelman tekijä
ƸӁƷ Bunny Girl ƸӁƷ
:3

Fun
Kokoelman tekijä
Mayi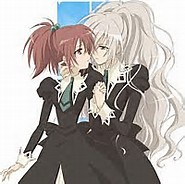 Yuri
Kokoelman tekijä
KailnoSpaces
A collection of games on Greenlight that haven't been Greenlit yet that contain yuri, or content relating to yuri. Unfortunately, due to the nature of descriptions on Greenlight there were a few I was curious about, but could not confirm contain yuri. If y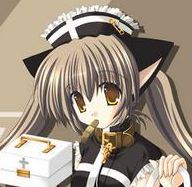 Moe
Kokoelman tekijä
Felix
Anime, moe and fanservice.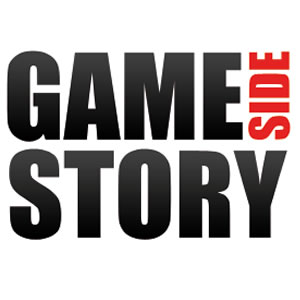 La sélection "Coups de Coeur"
Kokoelman tekijä
Skywilly
Voici quelques jeux qui méritent, selon GameSideStory.com, toute votre attention !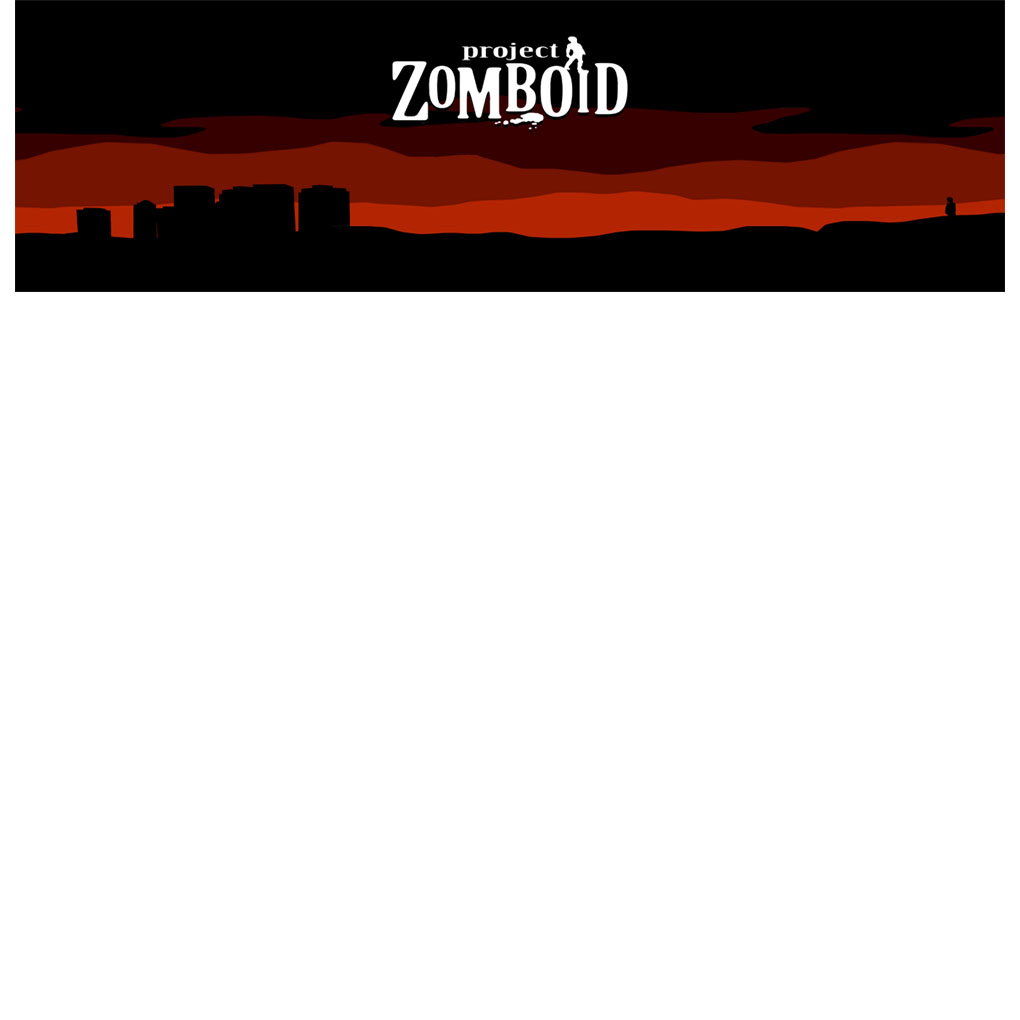 Zombie
Kokoelman tekijä
De_Art
Zombiaki

honyape's Survival Selection
Kokoelman tekijä
honyape
気になったサバイバル系ゲームをまとめています。


Cimmarian
Kokoelman tekijä
CrackMasterK
LINK: http://cimmarian.com/ Cimmarian is a social network for gamers, game developers and game communities! This list will be of games that are being delevopled by groups/developers who have joined and made a group for their company and/or game on our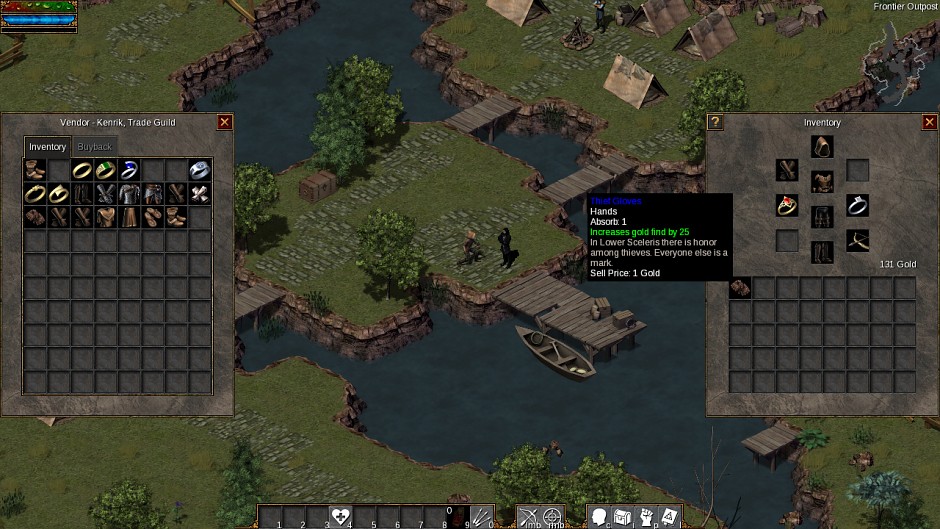 Isometric Action RPG
Kokoelman tekijä
KrimsonVagus
Here's a bunch of upcoming (and released) games similar to Diablo, Torchlight and Path of Exile series. Basically, isometric view + Action Role-playing (RPG) + mouse and keyboard controls. I prefer titles with an emphasis on fantasy or otherwise "alternate