Näytetään 1141–1170 / 7,582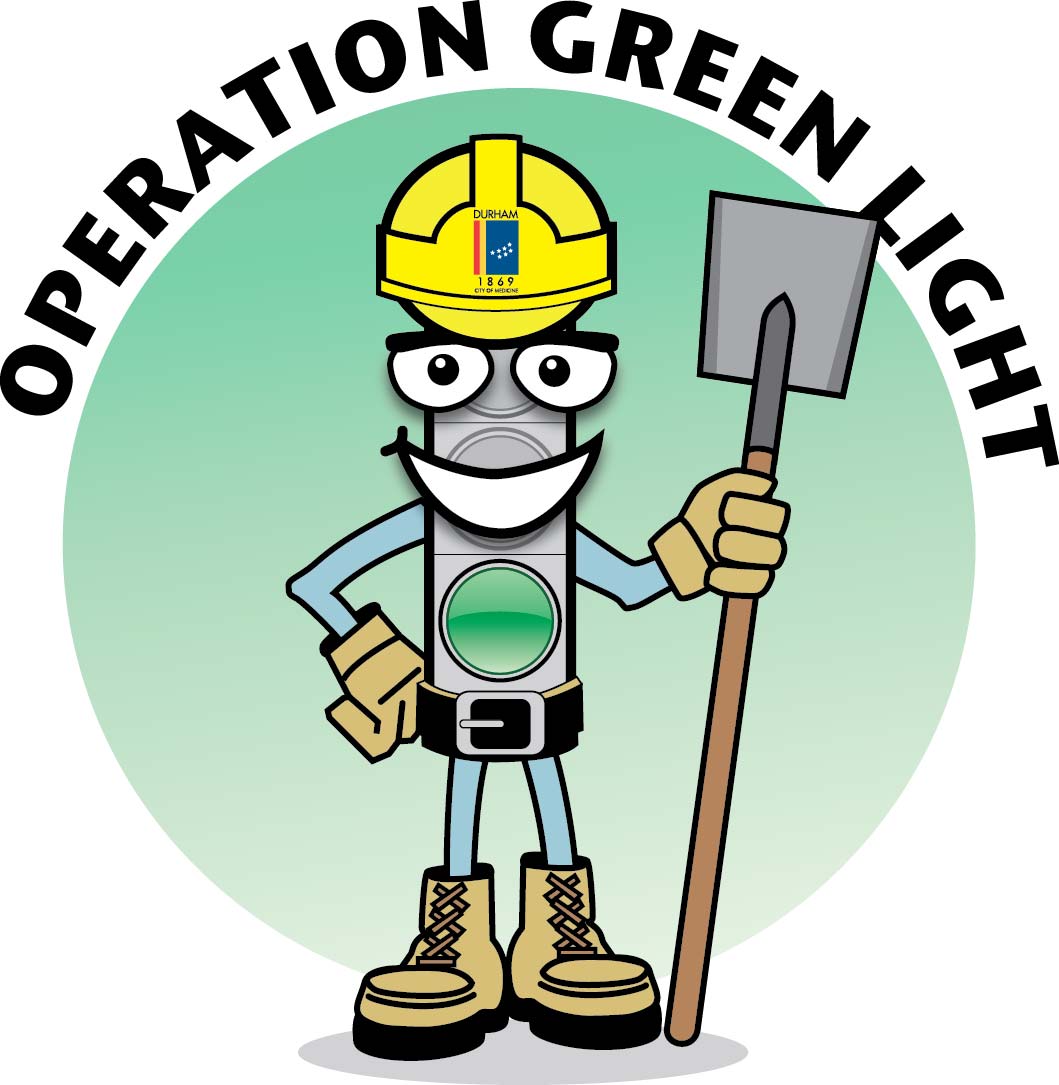 Grenlaght
Kokoelman tekijä
chef quef
A collection of the best legitimate games on Steam GreenLight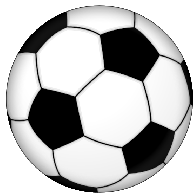 The Football (Soccer) Collection
Kokoelman tekijä
AussieGold
A collection of games available on Steam Greenlight relating to the World Game!

Indie PC Gamer
Kokoelman tekijä
HeroComics
All the games would like to be sold on steam! Check us out!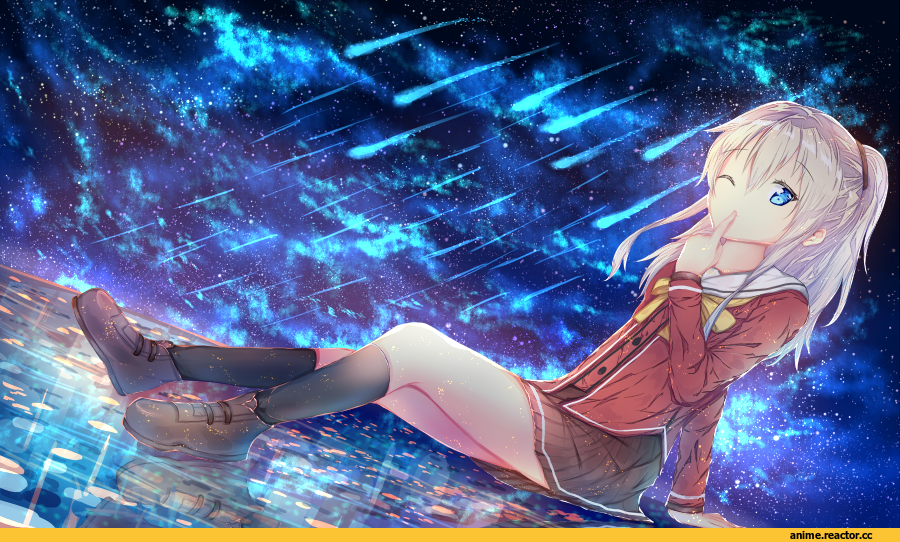 Anime game collection
Kokoelman tekijä
Aloe/
Good anime games.

Bundled Games
Kokoelman tekijä
Dwolfy
Games the were included in bundles, with promissed keys after release on Steam.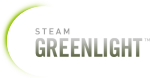 Greenlight: Ingenious, crazy, funny or whatever.
Kokoelman tekijä
haiabachii
Simply everything that catch my eyes and looks interesting.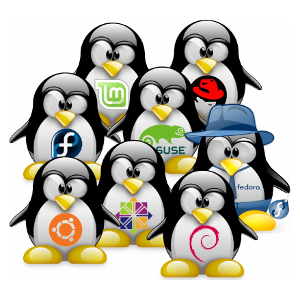 Linux Only
Kokoelman tekijä
JimDeadlock
My top Greenlight picks for Linux. Adventure/puzzlers preferred but not exclusive.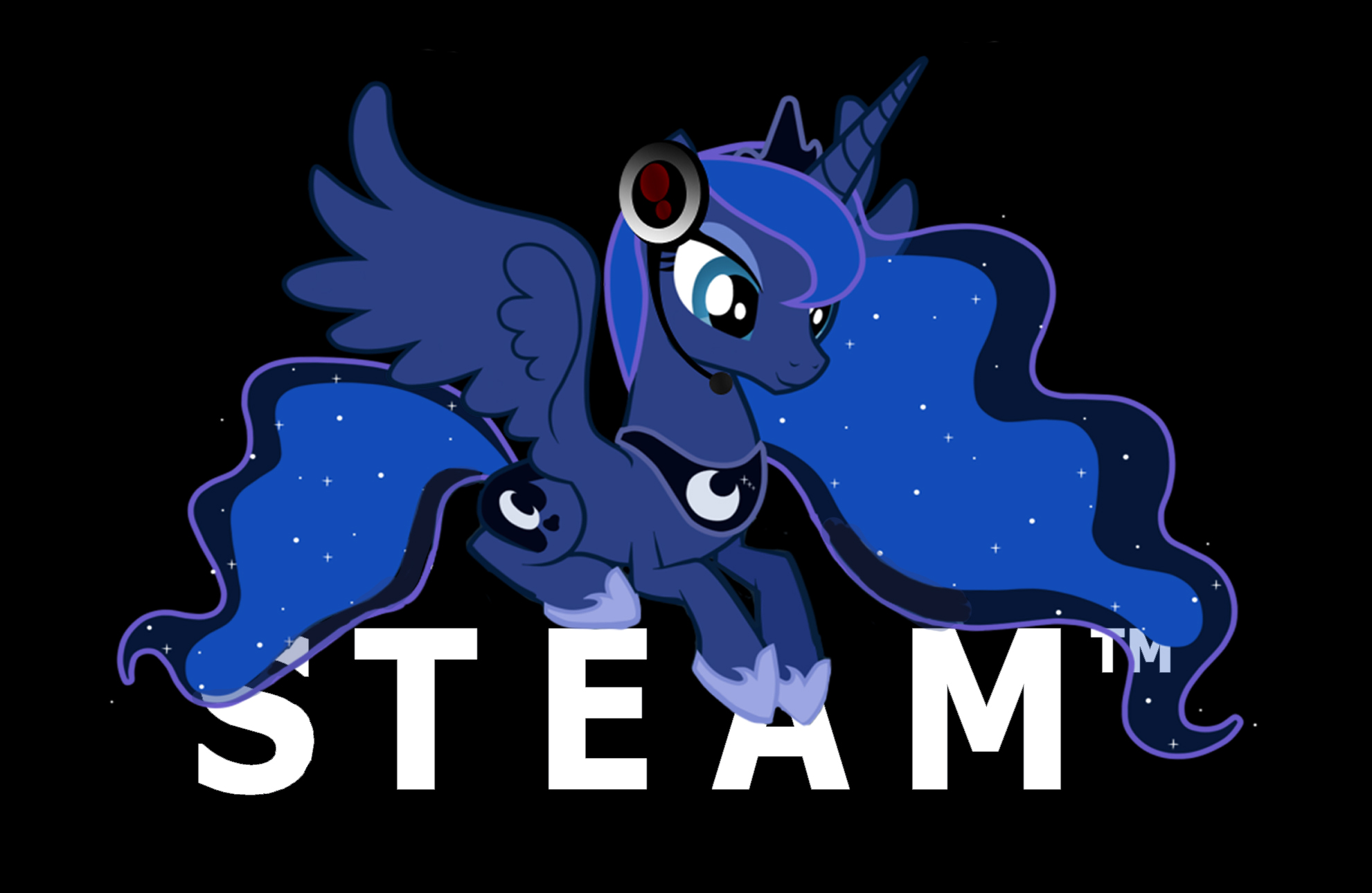 Pony approved online MMOs
Kokoelman tekijä
[MLP] Queen Chrysaliz ~★
Pretty much the best Online Multi player games that you can play on a computer or laptop, and other games that are interesting.

;D
Kokoelman tekijä
♛|ℤꝁƴ|♛
jj

The-Forest Of-Despair
Kokoelman tekijä
Warira99
=_=

Dilly likes 'em old! ... School. Uhh. Old-school.
Kokoelman tekijä
DillyTodds
Did you like ye olde NES/SNES/Genesis games? I did. I still do, in fact. So I tend to like the more retro-styles of games - especially retro games that aren't afraid to take a new approach or bring a different perspective to established, tried-and-true med

~Le Pony Lord's Greenlight List
Kokoelman tekijä
~Le Pony Lord
This is my collection of Greelight titles. If you really want to have some gret games, but you can't be browsing all day and night for something decent (at least), then look at this list and support these games! Rules: PC (Windows) format is the main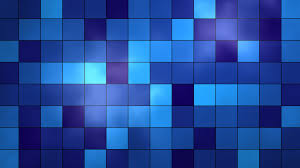 pixel pack
Kokoelman tekijä
Borkupine
a pack of pixelated games bring back the pixel days

Addictive Indies
Kokoelman tekijä
Hacharma213
Addictive indie videogames that probably will give you a lot of fun hours.

Respavvn.com Greenlight Favs
Kokoelman tekijä
Ai Fuu
Collection of the current Greenlight Favourite Games by www.respavvn.com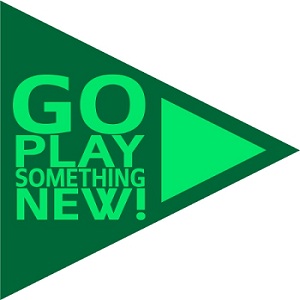 My choices
Kokoelman tekijä
Uvaldon92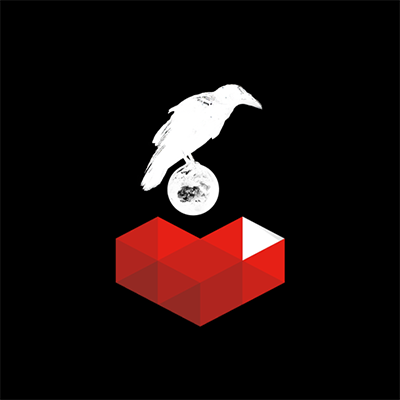 WanderRook's pick
Kokoelman tekijä
🆆🅰🅽🅳🅴🆁🅴🆁
Thanks for your upvotes for this colletion :). #wanderrook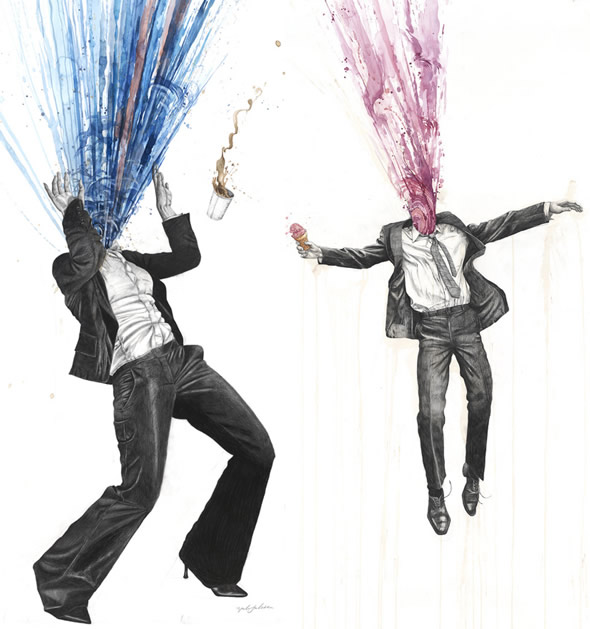 Local Coop: Play with your friends, with your friends!
Kokoelman tekijä
rektide
The best games are ones you can play with a bunch of people crammed around a monitor! Drop in, drop out, hand off the controller: leave the game open and let it be an ambient distraction for those around, games are about little worlds to peek into, and the

Horror/Erie/Mystery
Kokoelman tekijä
madkingdom
Absolute Gems of the Indie Horror, crazy Puzzles, and Intricate thoughts.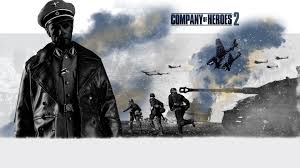 Company of Heroes
Kokoelman tekijä
james wk
英雄聯隊及英雄聯隊模組的收藏~~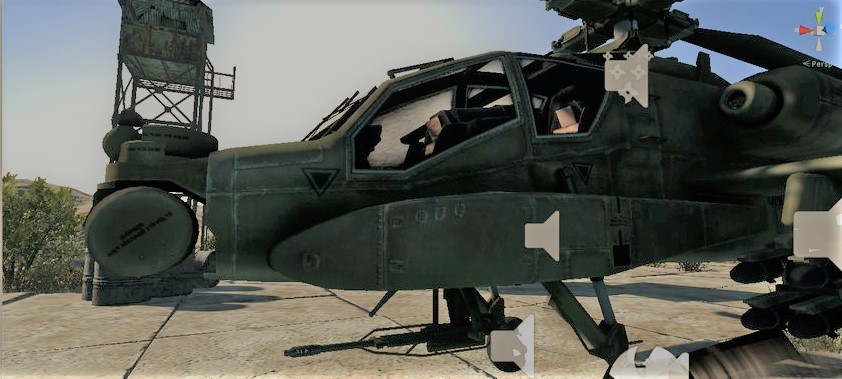 my upcoming VR Titles for HTC Vive and Rift
Kokoelman tekijä
CrazyDeerProductions(Hella)
these are my VR Games made in Unity3d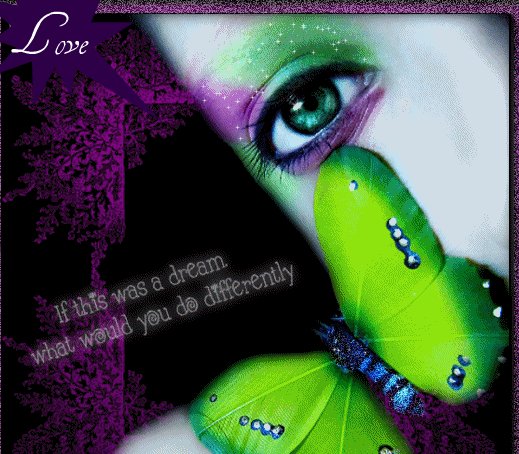 GREENLIGHT COLLECTION
Kokoelman tekijä
apple.snowsong-voice actress
My Greenlight favorites. :)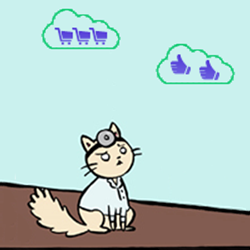 Green Lights of Fun in the Sky~
Kokoelman tekijä
Arcturus Kirwin-Muller
Just a simple collection of games that i think will be immense fun to play. We'll see how this pans out!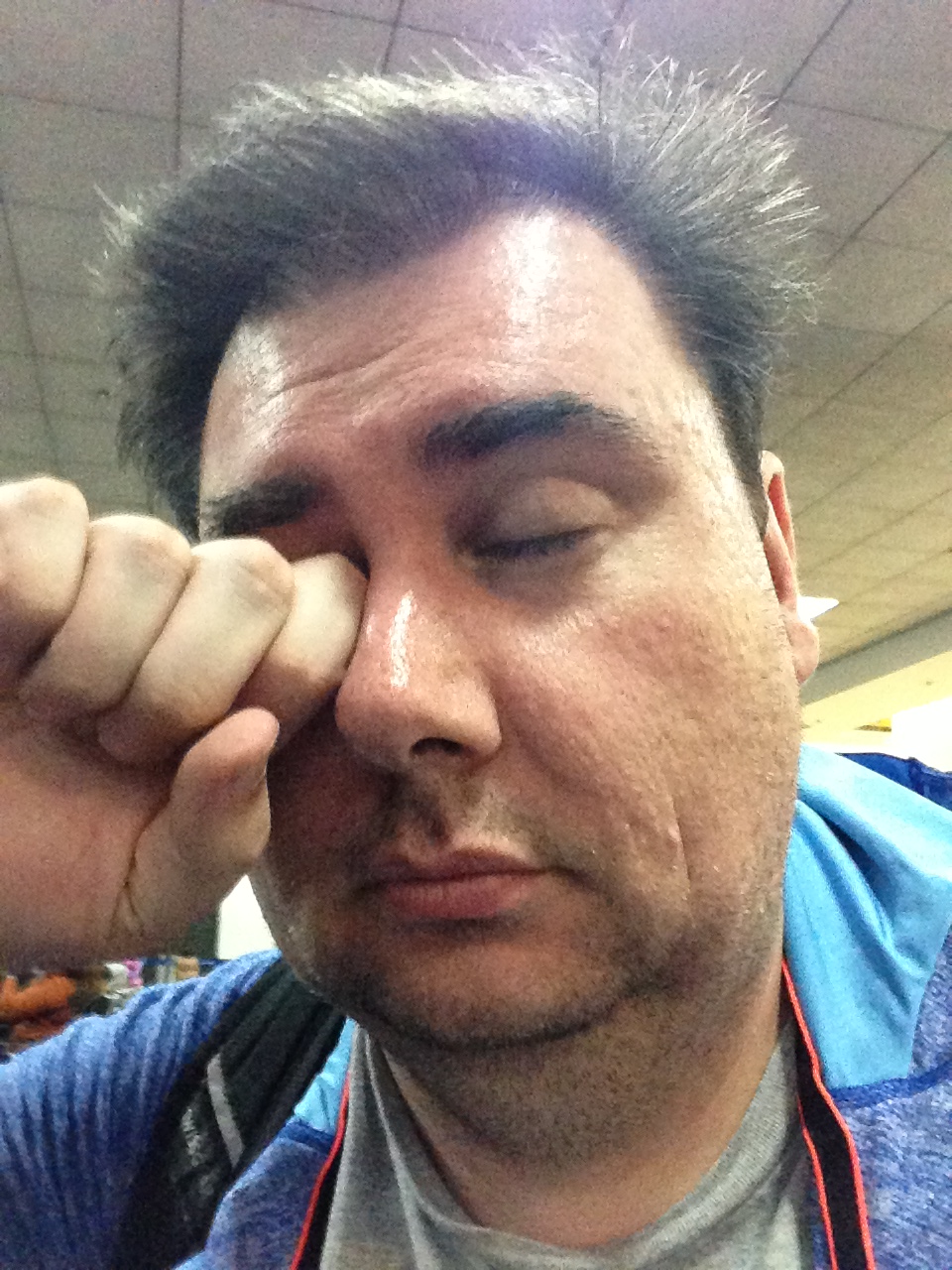 Jeff's Greenlight Picks
Kokoelman tekijä
MonsterDunk
I decided that I wanted an easier way to keep tabs on some of the stuff that's on Greenlight, so I've created a handy list. Perhaps you will find it useful, too. Though I may have played some of these games, I wouldn't necessarily take this list as an o

My Favorites =3
Kokoelman tekijä
muteo
My personal top ten Greenlight games.

Collection
Kokoelman tekijä
GUS

WWII
Kokoelman tekijä
Nut
Best WWII game

Games Sponsored By That's Game Bro
Kokoelman tekijä
Batugane
Games That Are Sponsored By ThatsGameBro.Com ThatsGameBro.Com Sponsorluğundaki Oyunlar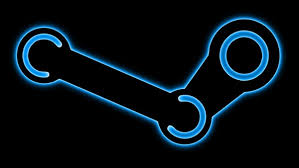 Coleccion de juegos
Kokoelman tekijä
Adriansgt73
Pues aqui tengo los juegos que mas me gustan ;)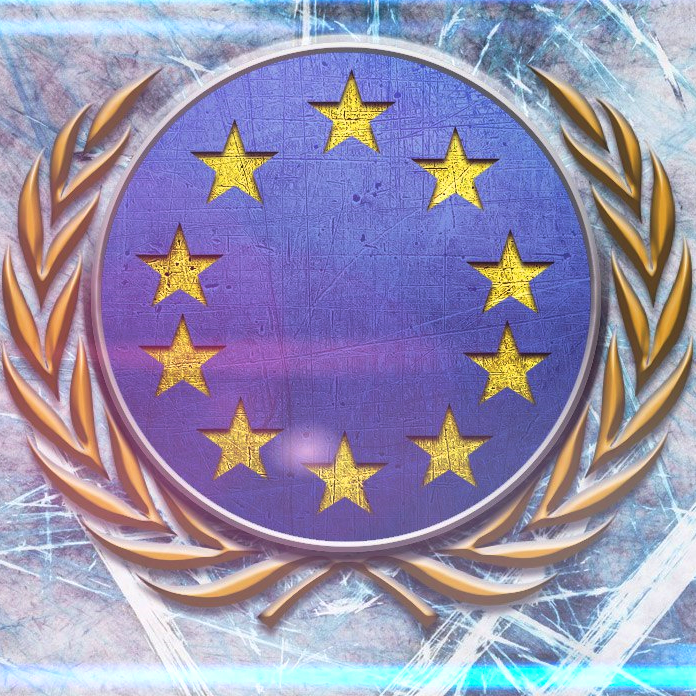 Мои проекты
Kokoelman tekijä
AIR-Z[RU]
Делаем лучшую РТС вместе с сообществом!