Cyberdimension Neptunia: 4 Goddesses Online SFM models
Kokoelman tekijä
Babbu
4GO Models collection, again here are some useful things mediafire. com/file/nwsst7tingnxyx4/4GO+IK+RIG+all.zip mediafire. com/file/i69bq9z0gg989f0/4GO+-+Saturated+Textures.7z mediafire. com/file/abebkbe6k64wrj7/4GO+-+Unsaturated+Textures.7z stay tun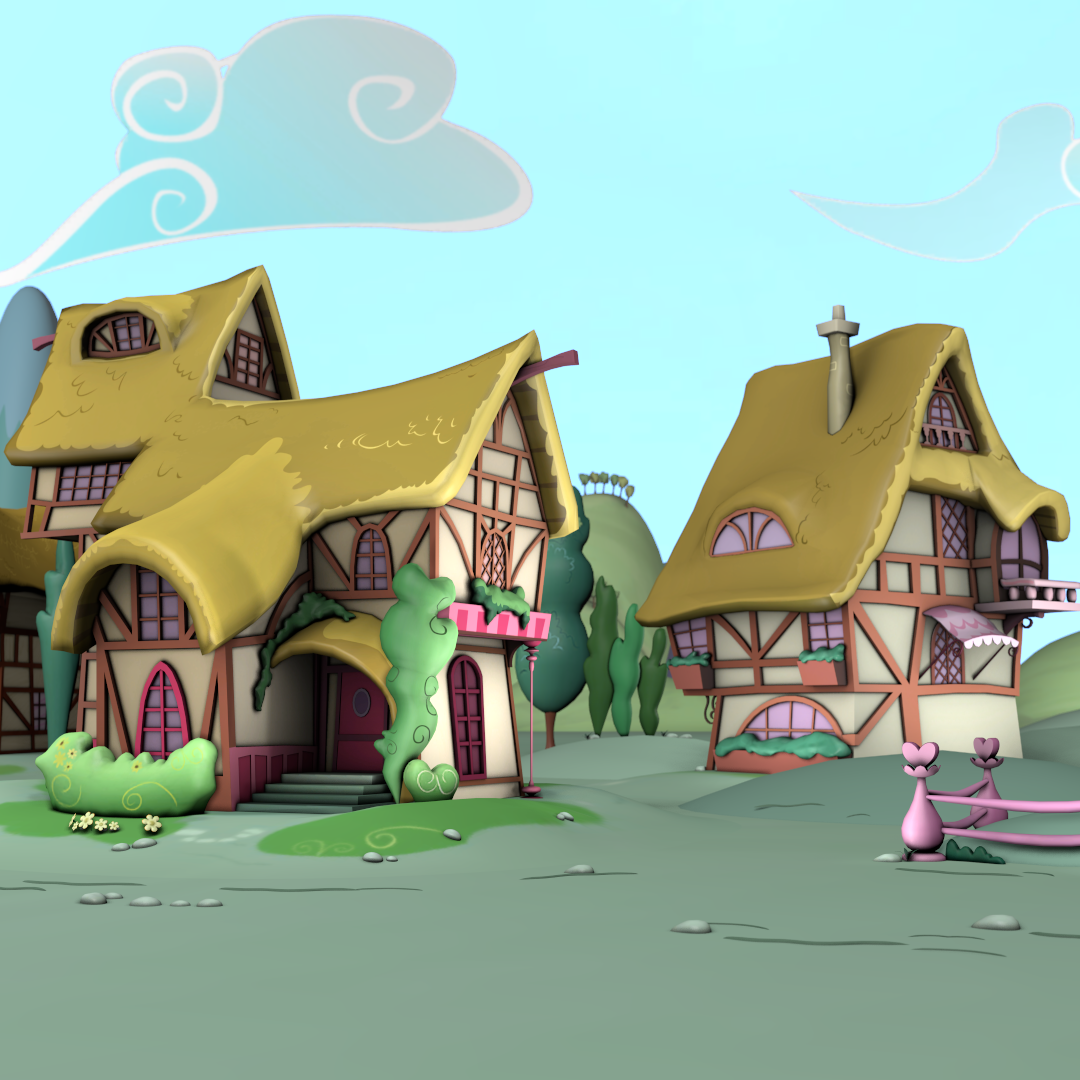 Ponyville Environments
Kokoelman tekijä
Discopears
This is a collection of all my Ponyville Environments centered submissions. mlp -I'll add more here later-
SFM Godzilla Collection
Kokoelman tekijä
UltramanUltimo
A collection of various monsters ported over from Godzilla Unleashed. Originally rigged by DeviantArt User, MMDCharizard. This is only here for your convenience, and more monsters are incoming.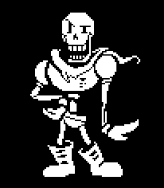 Undertale Collection
Kokoelman tekijä
BigLump
This is simply going to be a place for all of the undertale stuff popping up. 1 stop shopping, if you will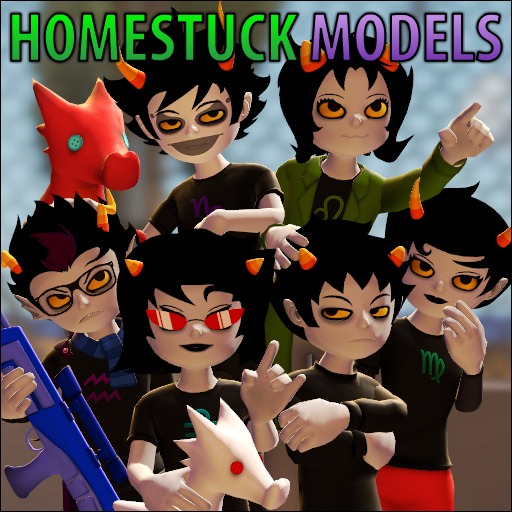 Homestuck Models
Kokoelman tekijä
BabyFawnLegs
Characters weapons and goodies based on Andrew Hussie's webcomic, Homestuck!
TF2 Maps Times of Day Pack
Kokoelman tekijä
Sunny D.
Here you can find Team Fortress 2 Times of Day Maps. Note: This versions can have changes from the originals.
Heads or Tails
Kokoelman tekijä
Pte Jack
Heads Win!!! The HWM Character Heads everyone's been screaming for. Multiple Skins, Body Groups, Phonemes, Visemes and Emotions included. Eventually all Nine will be available.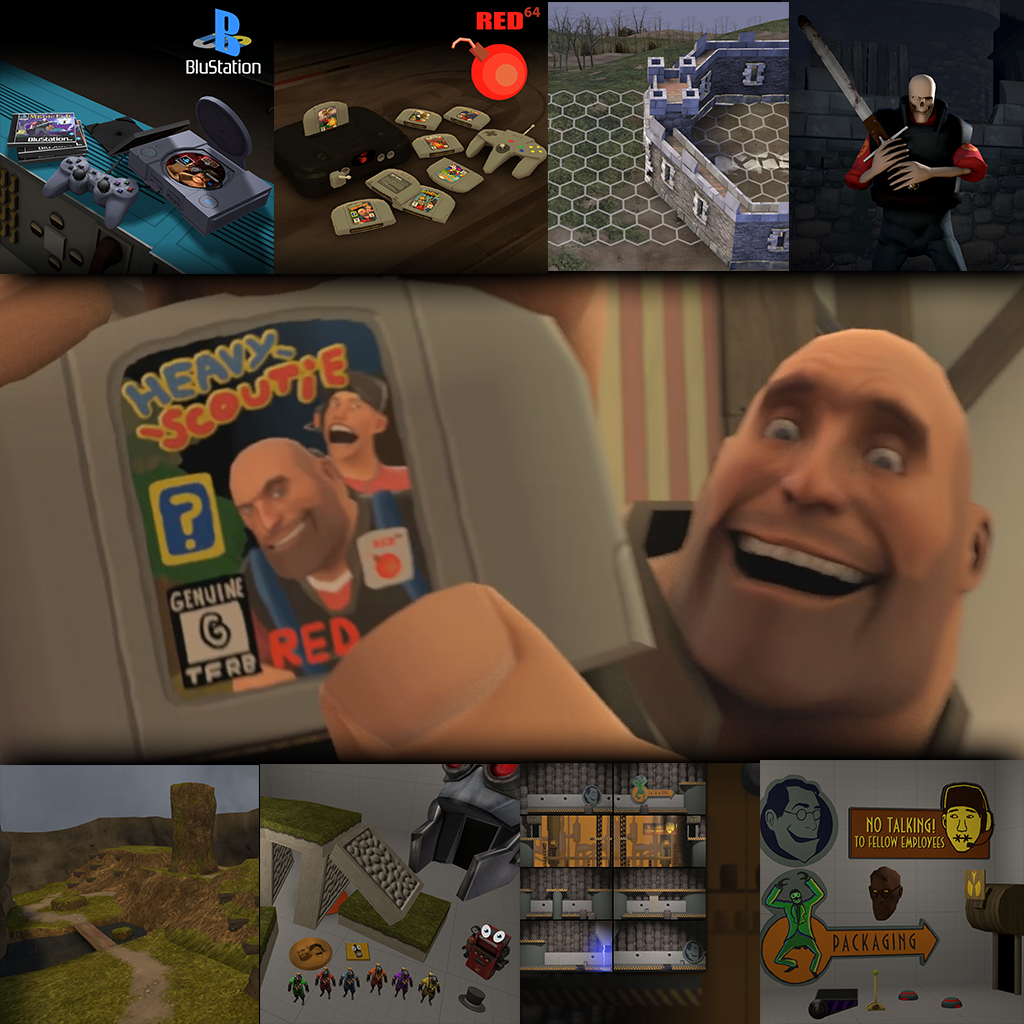 'TF2: 90's Games' Maps and Models
Kokoelman tekijä
HTML_Earth
Maps and Models from my unfinished SFM video.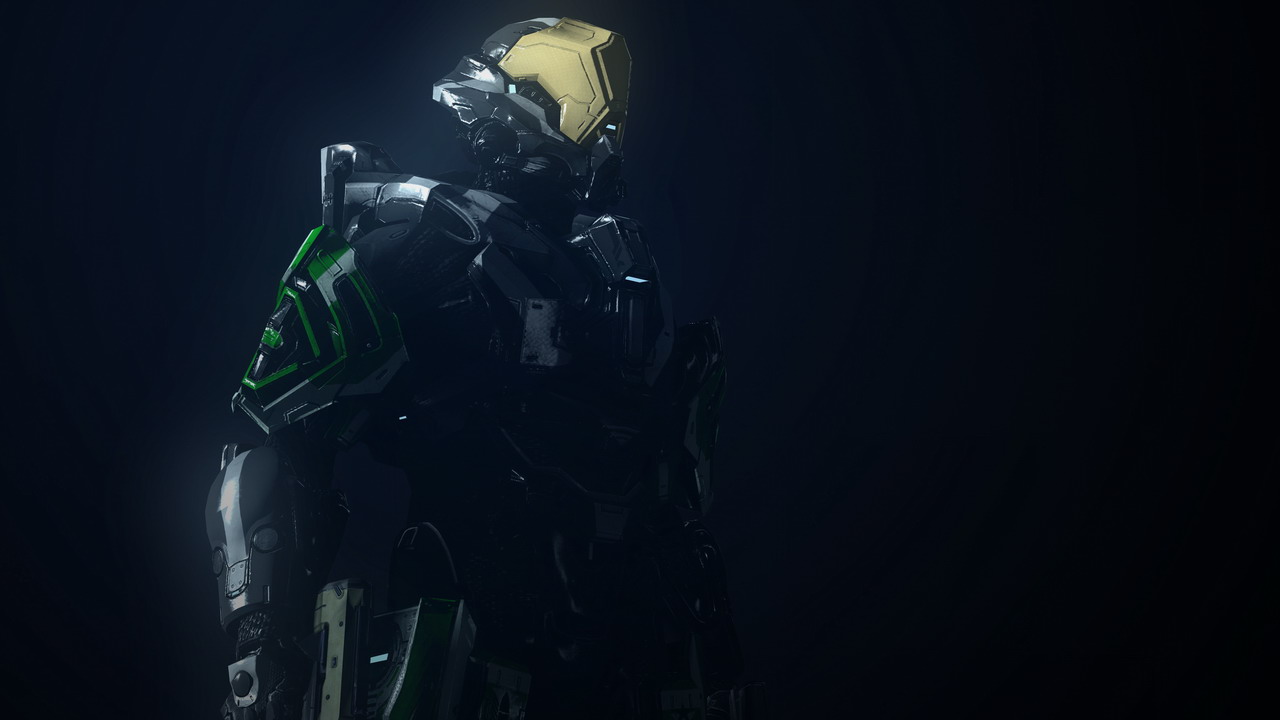 Halo 4 Spartans
Kokoelman tekijä
Loacher Films
This is the collection of my Halo 4 Spartan ports.