Bevat het item: "Dragonborn - Nordic Greatsword Fix"

1-8 van 8 items weergegeven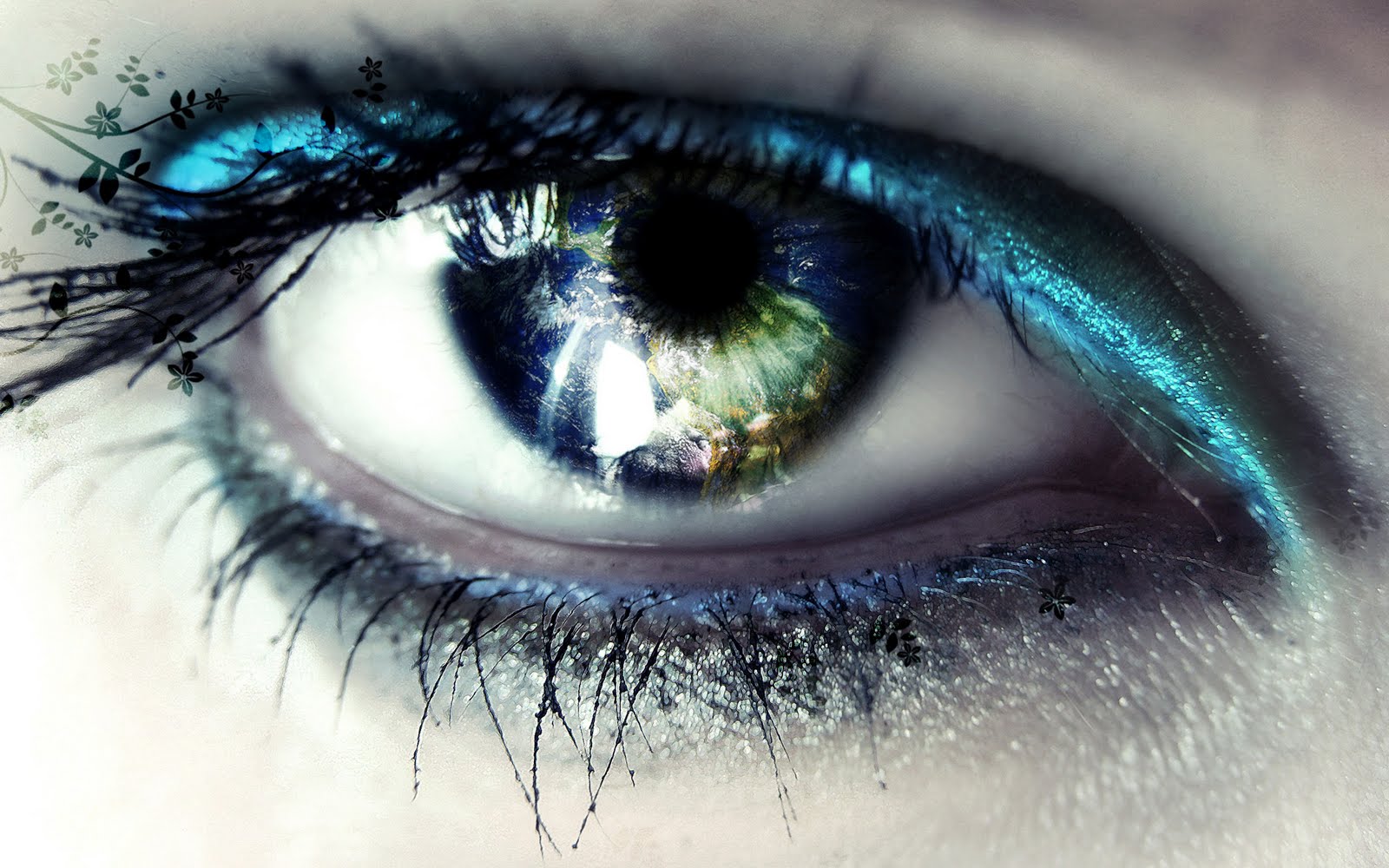 Exhilaration of the Senses: Total Immersion Collection
Verzameling door
soulsocietynumber1
Exhilaration of the Senses (or "EotS" for short) is a Collection of modifications REQUIRED for loyal gamers to have their MINDS BLOWN! NOTE: YOUR COMPUTER WILL MOST LIKELEY NOT BE ABLE TO HANDLE IT IF IT IS NOT AT LEAST AN "AMD8" VIDEO CARD. IF YOU HAVE


Barbarian Adventures Pack
Verzameling door
Hot Stuff
This is a master list of all the mods that are on the workshop that I use, or at least try to anyways.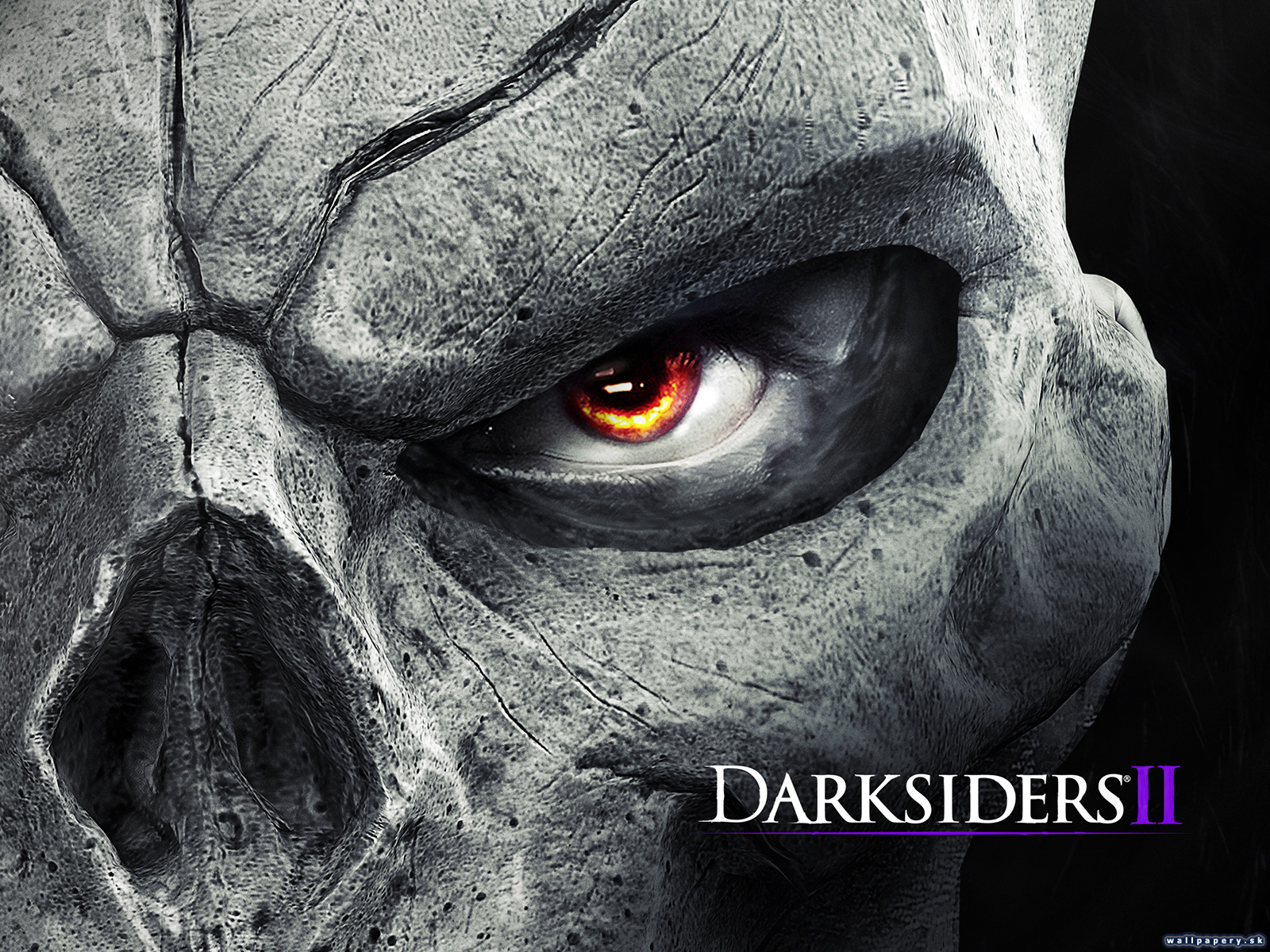 My Mod colection
Verzameling door
Lord_Sebrom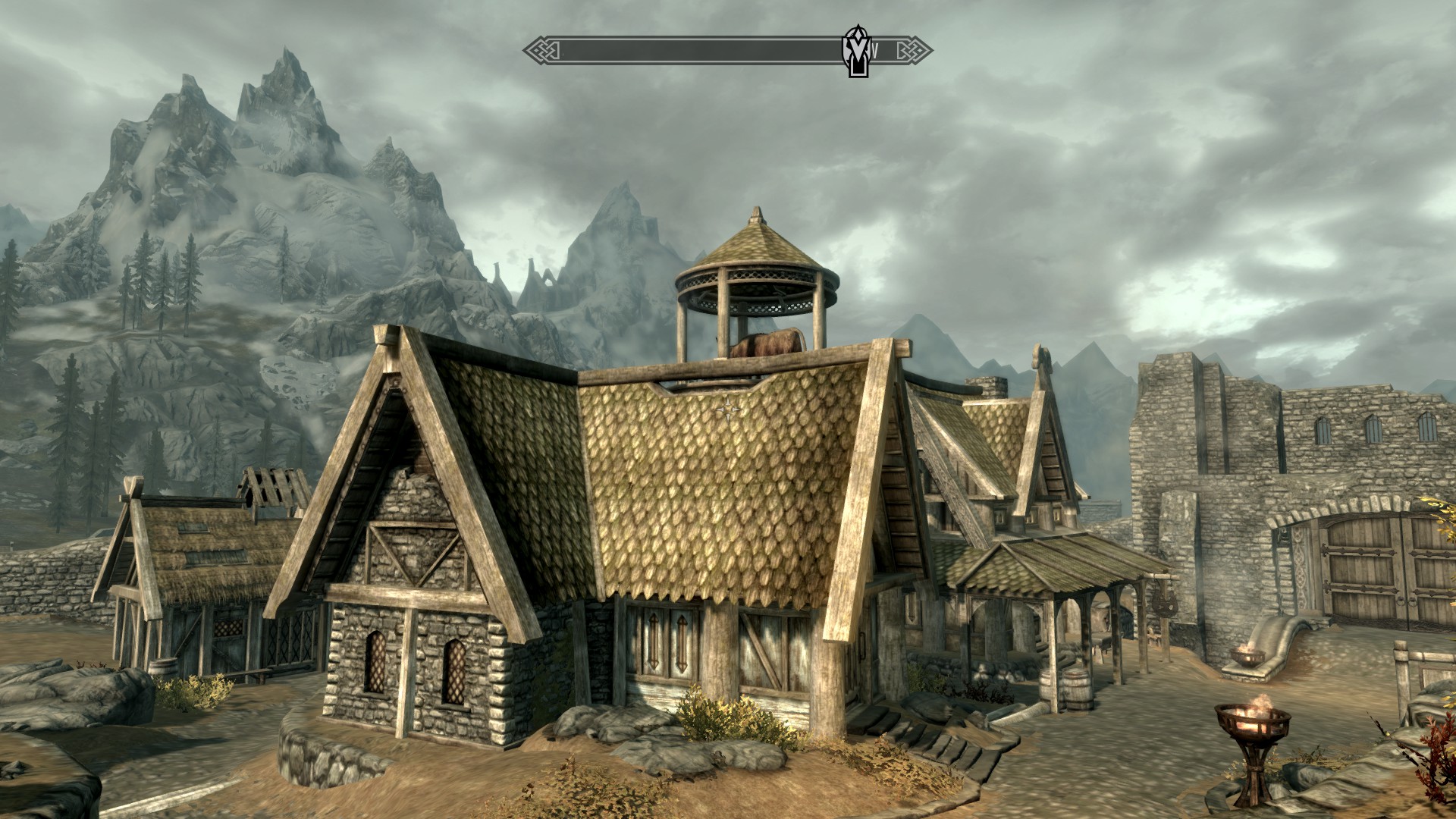 Mods för Joel
Verzameling door
Ryssnes
Mods för Joel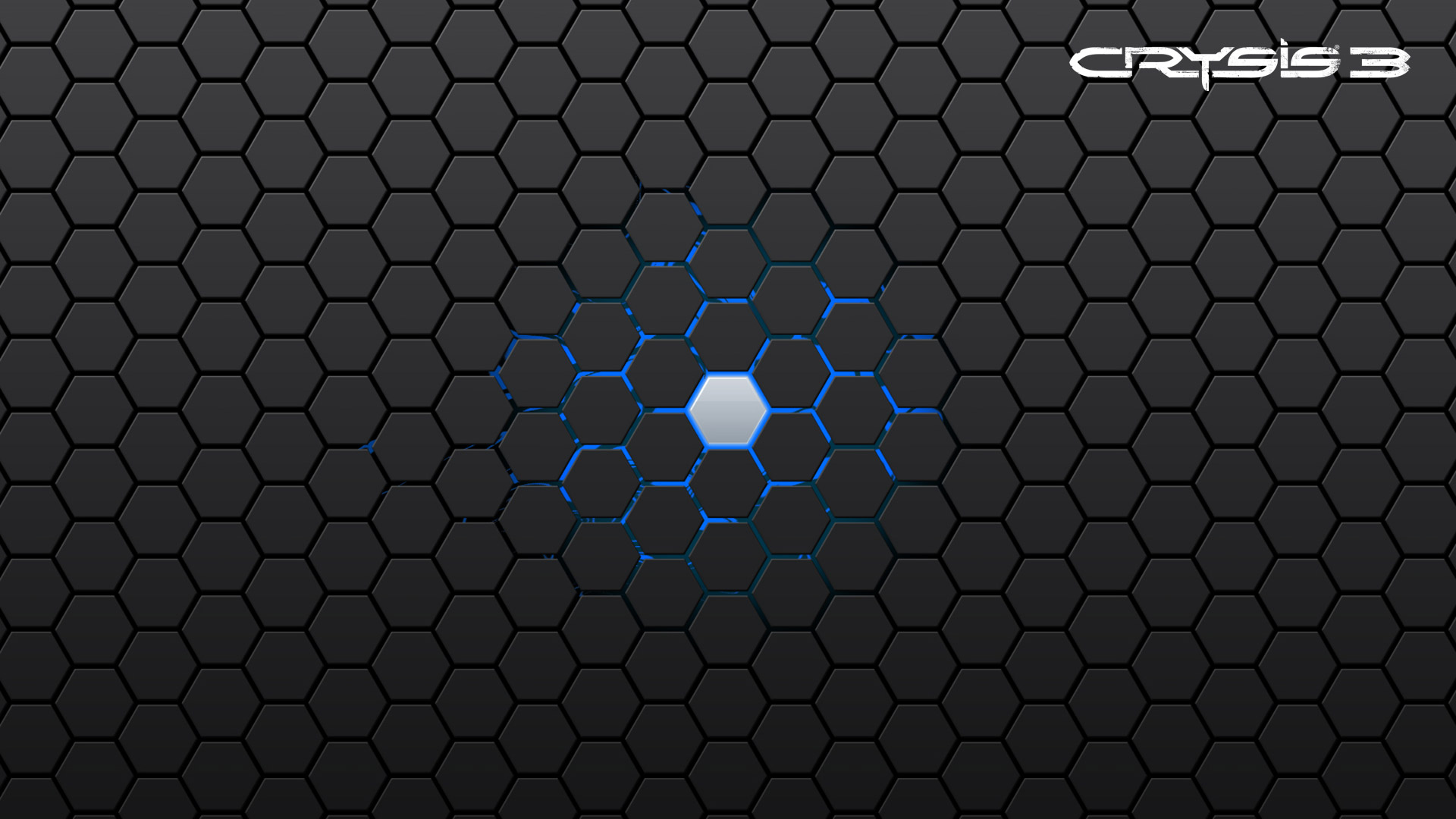 EPIC MOD PACK WIP
Verzameling door
Lord_Sebrom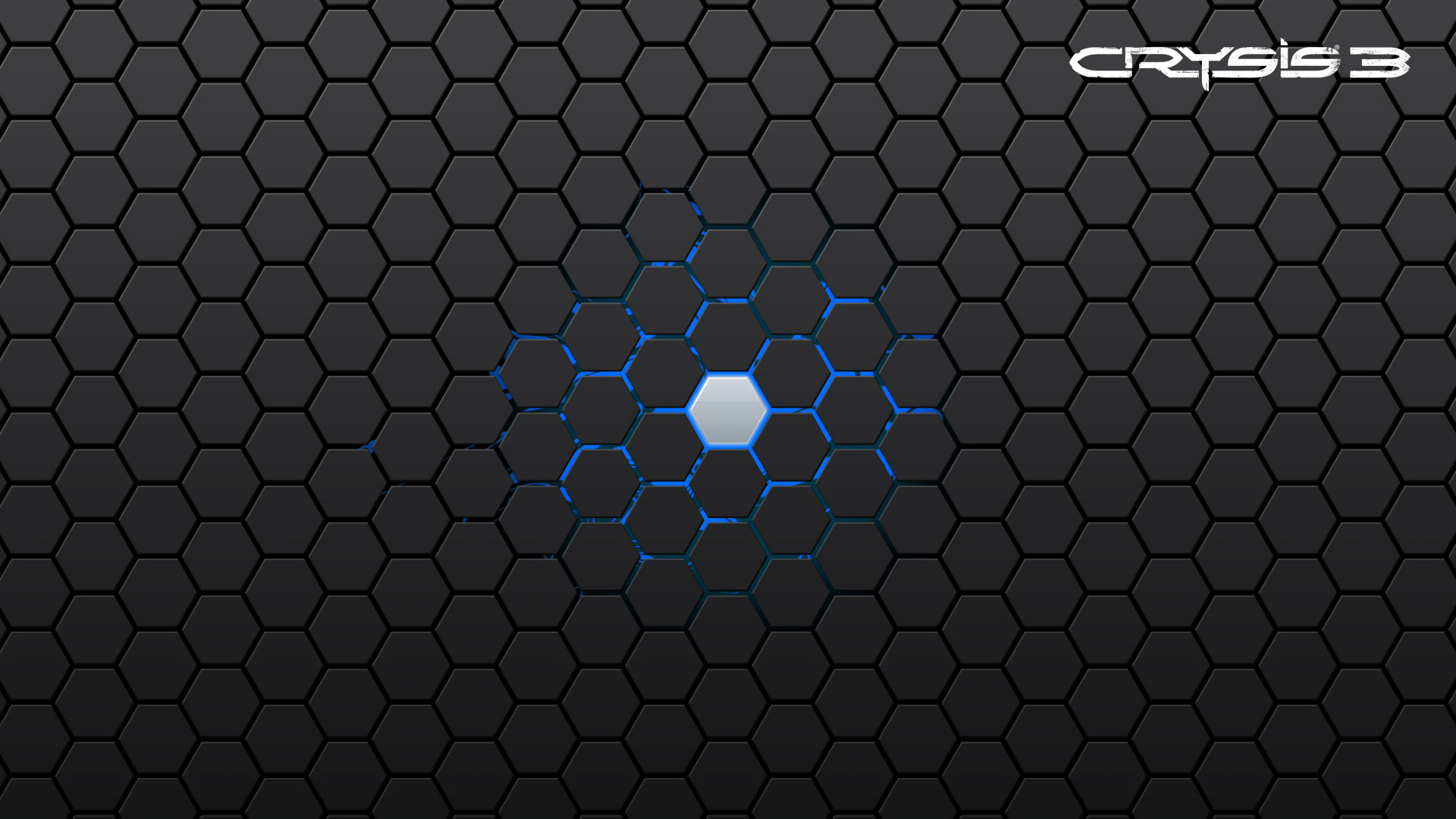 Buggy collection
Verzameling door
Lord_Sebrom
Its buggy but useble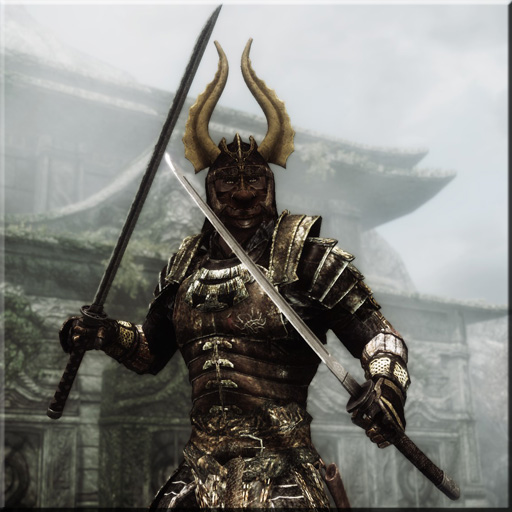 Wearables and weapons
Verzameling door
specter626
n/a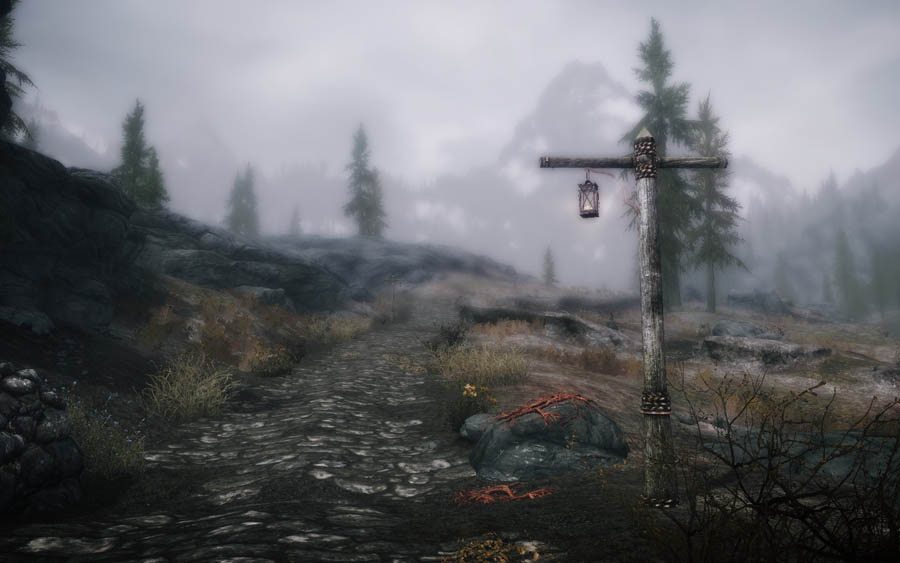 Ambiance
Verzameling door
specter626
for if i get better graphics card