Bevat het item: "Legion Followers"
1-6 van 6 items weergegeven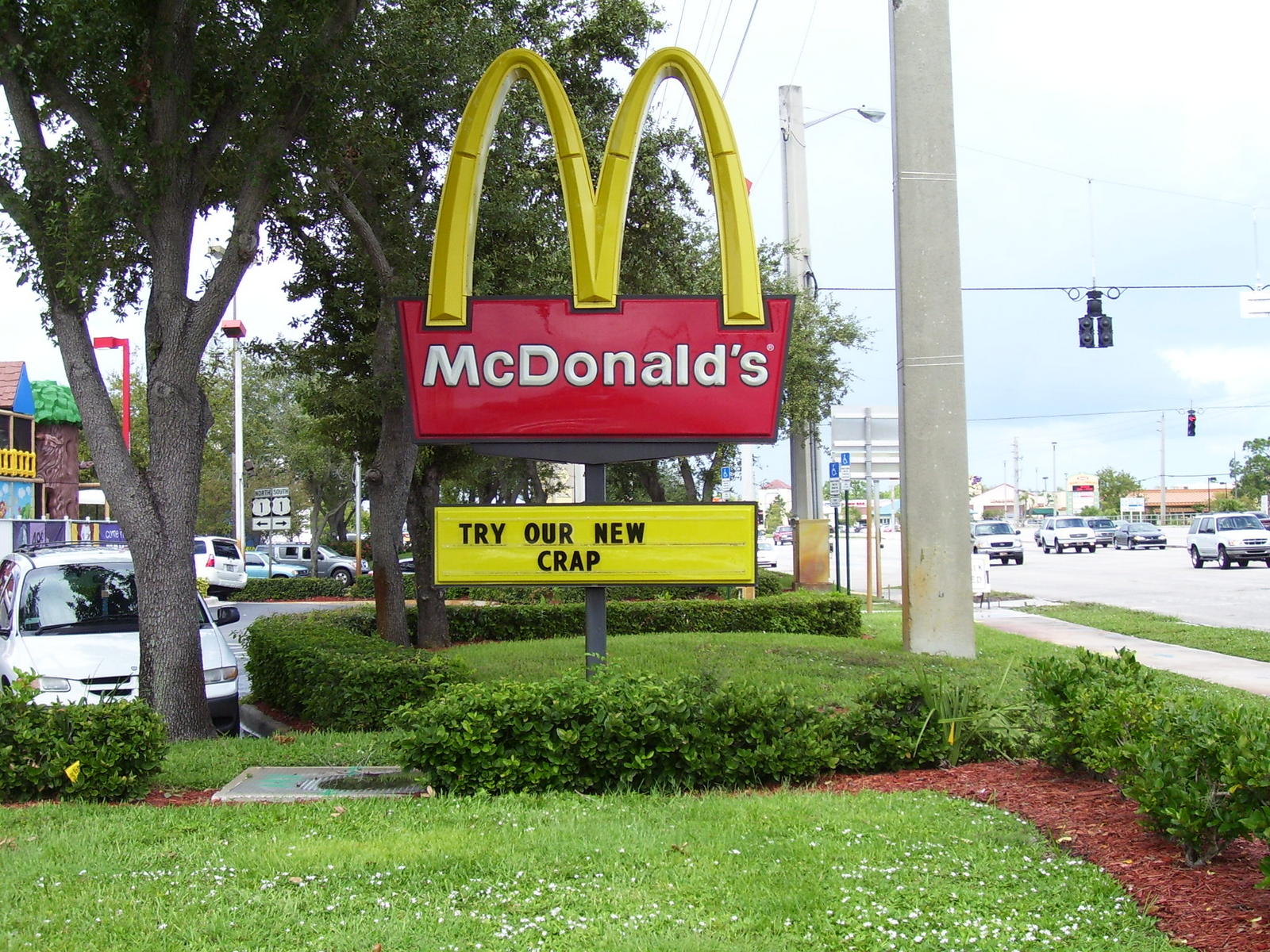 FOLLOWERS A MANY
Verzameling door
Jujubug
followers pack I can't thank the people who made these mods enough, I agree that all of them deserve respect and congratulations for putting together this collection, as none of them I created, I hope to expand this collection fluently. So please r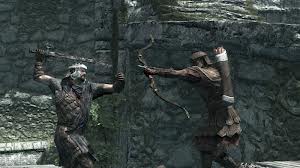 Civil War Followers
Verzameling door
George Washington
These mods by CaesarNG contain followers whose main uses are to fight alongside the player in the Civil War.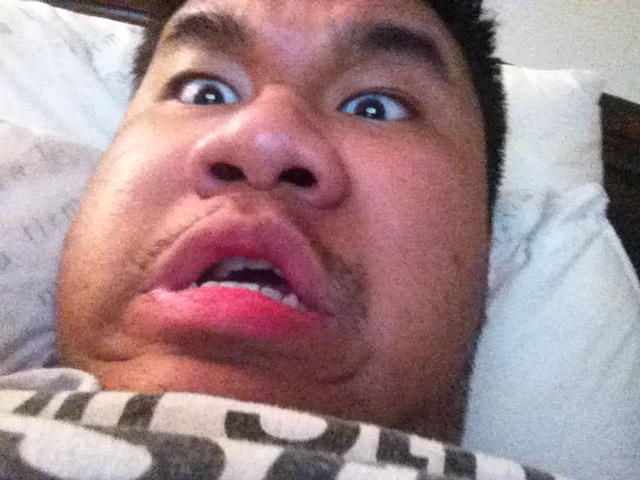 Skyrim Hot Stuff
Verzameling door
Galthor The Genius
Don't tell me what to do.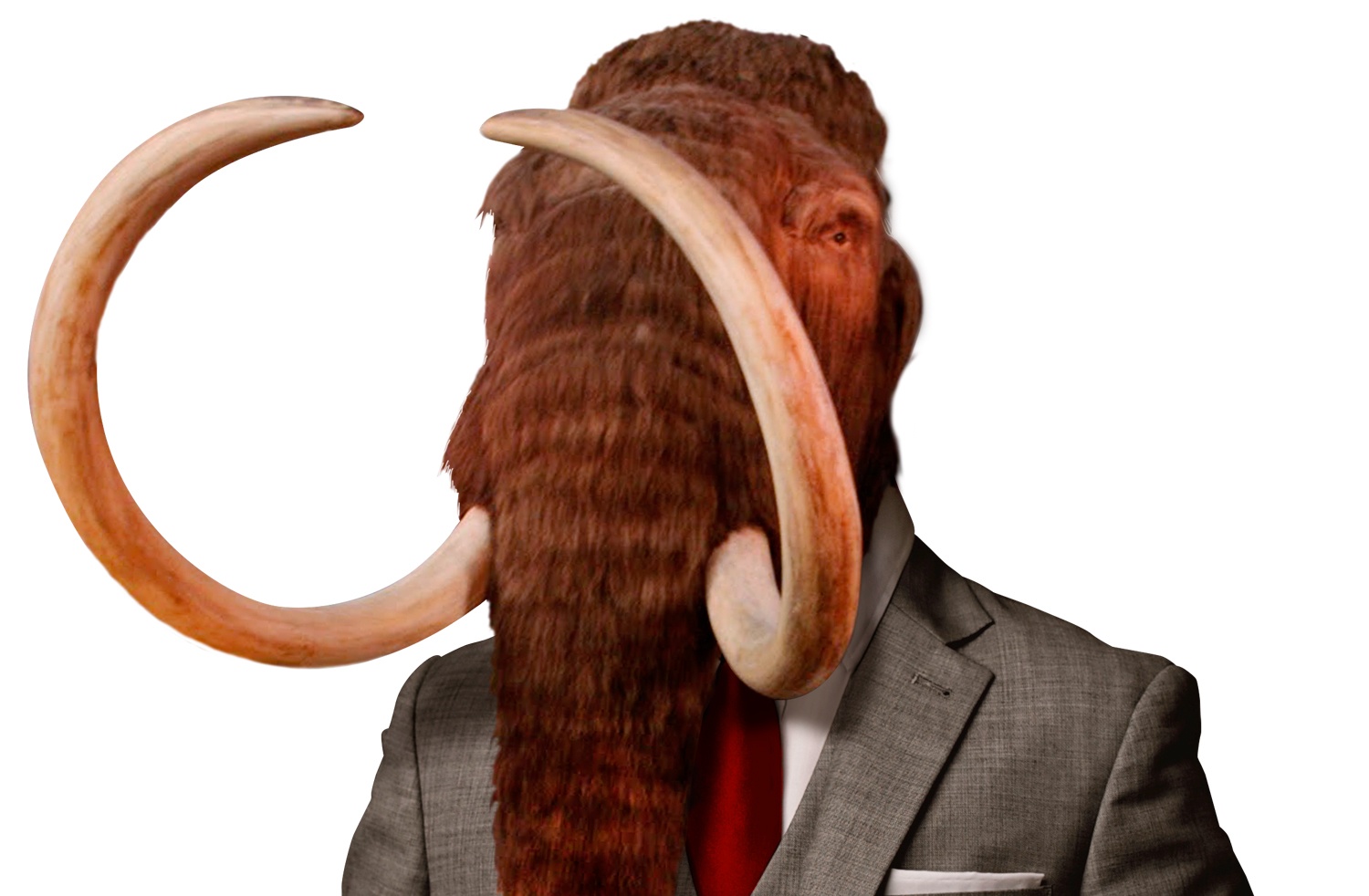 folowers
Verzameling door
kopeip
Mods for folowers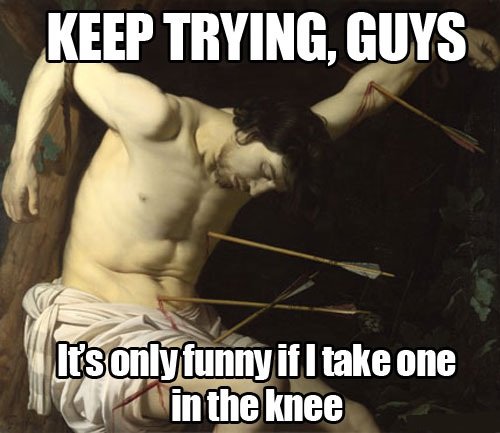 Taking the arrow to the knee to the next level ultimate edition and I think I've lost my mind hearing that joke over and over
Verzameling door
TabooOlive
Well here are some mods that I use to enhance my adventure in Skyrim. I also show no love for a dirty Stormcloak and the Imperials I favor a little. These mods in my opinion will give you one hell of a good time. I also use the Civil War Overhaul, Deadl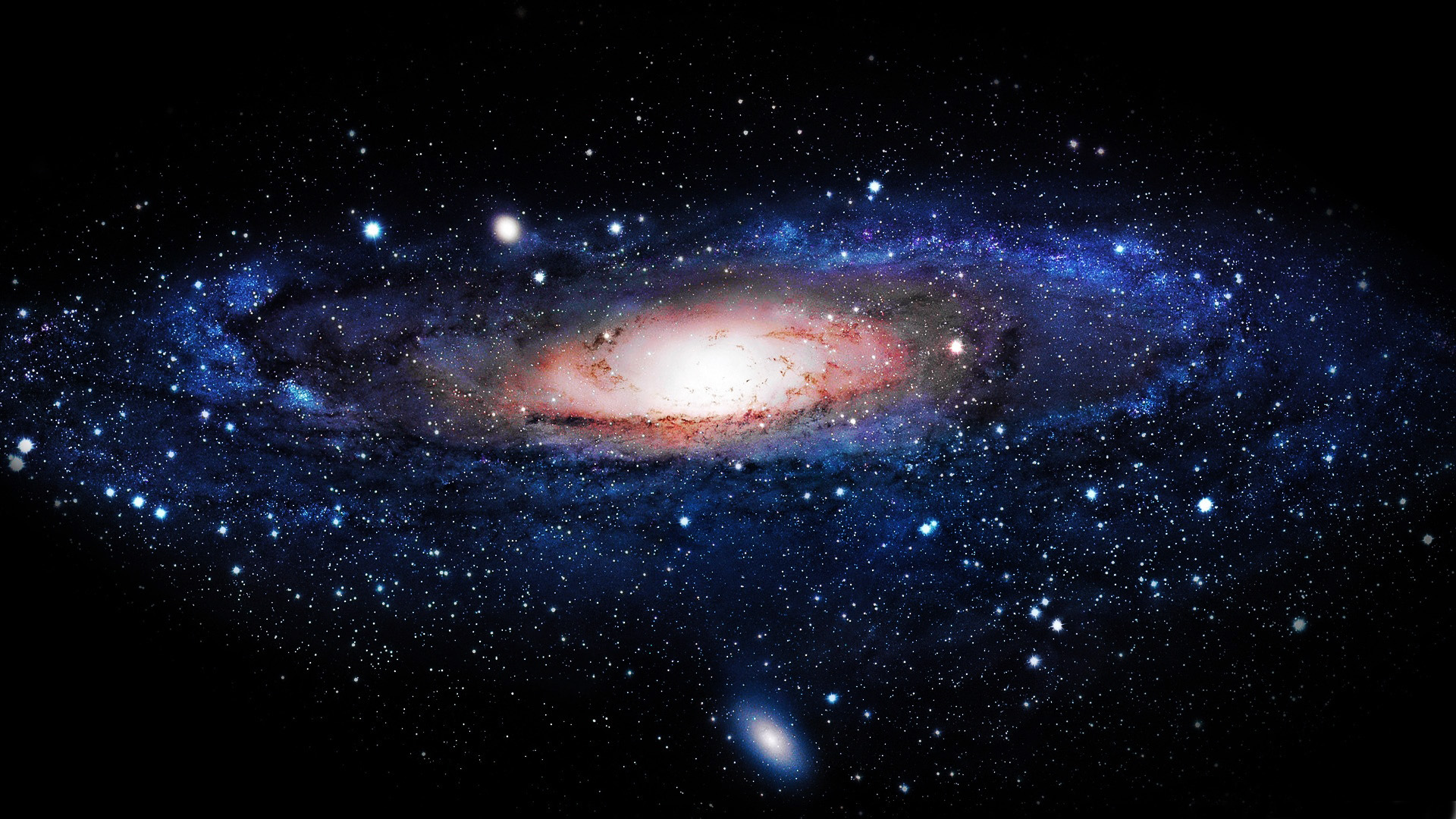 Test 2
Verzameling door
Fides
work together and for myself