1621-1650 van 5,271 items weergegeven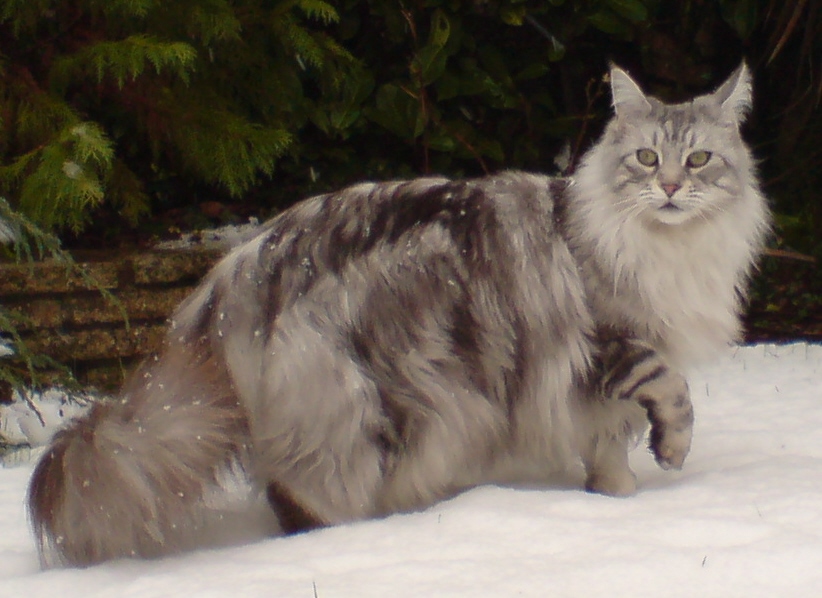 Games
Verzameling door
dotjohn5
rpg and the like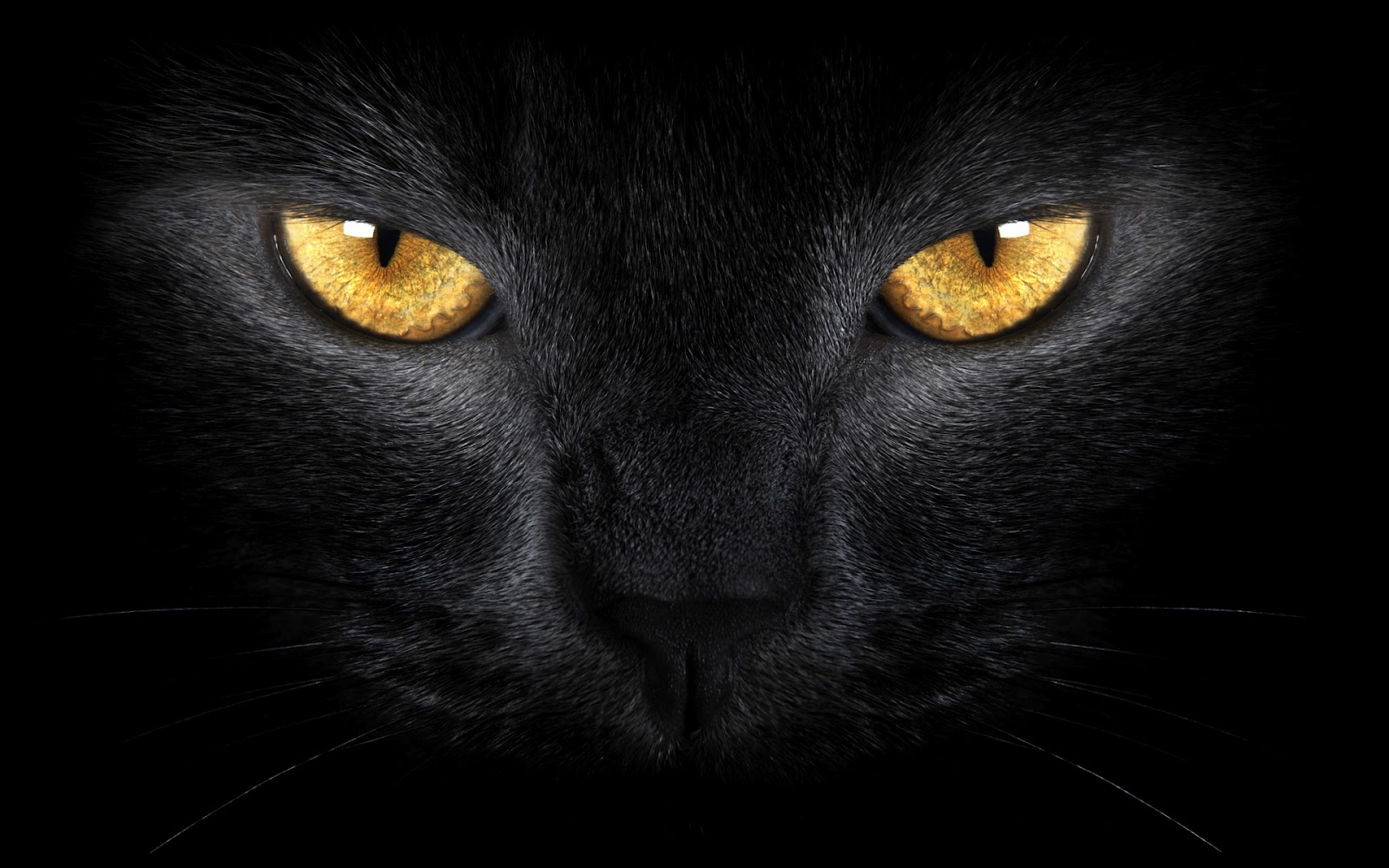 Gordos!
Verzameling door
Kathril
Los juegos mas gordos posibles! :3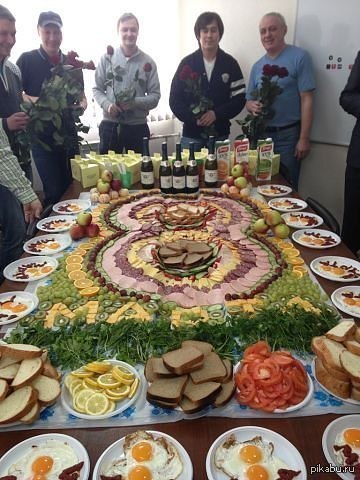 Фэнтази
Verzameling door
Besprede1
йойойо просто бомба!!!))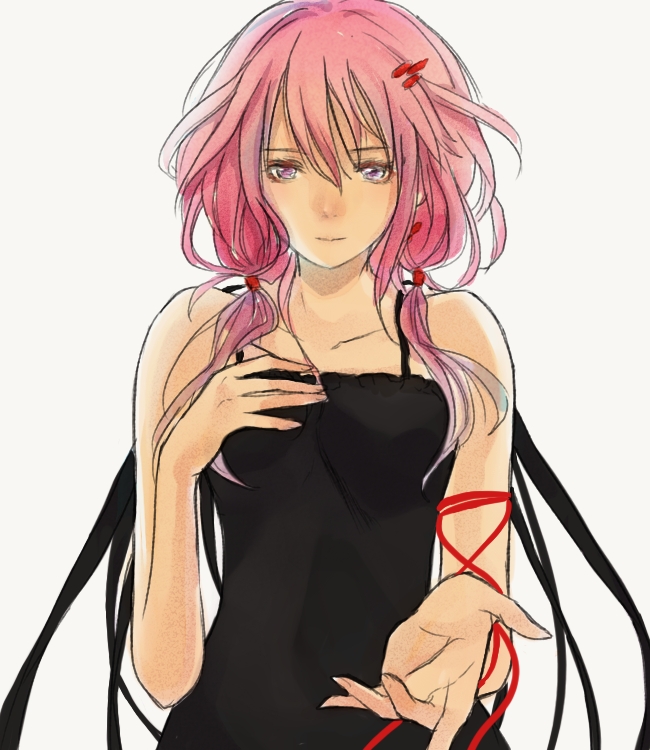 YAY
Verzameling door
GLSO728
Everything is awesome.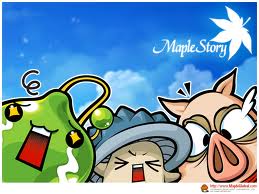 Best Games
Verzameling door
jack.son597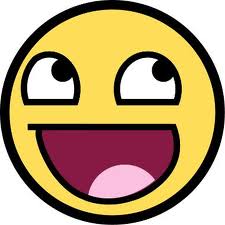 legal
Verzameling door
maxteu
Esta coleção,vai mostrar os jogos mais interessantes e divertidos que estão no greenlight,

Games that MUST be Greenlight!!!!
Verzameling door
ElmntNinja
If you help get these games Greenlight or whatever, then I'll give you a TF2 hat~! Not like that'll happen anyway, but endless love will help... right?

CLICK YES, DIPSHIT
Verzameling door
Nate Wingman
This is a collection of games that I want you assholes to click "Yes" to. This isn't hard. You go on my list, you click the items, and you click "Yes." It's really simple. I am filtering out the cream from the crap. My friends say I don't like indie ga...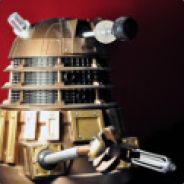 /me wants
Verzameling door
Dalek
Games I want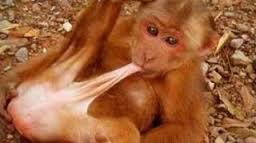 The Sucking balls
Verzameling door
LOL!
Sucking some balls ;)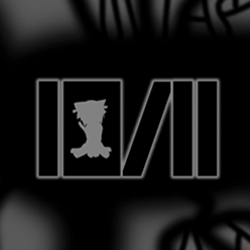 10/11
Verzameling door
Hεŋται
...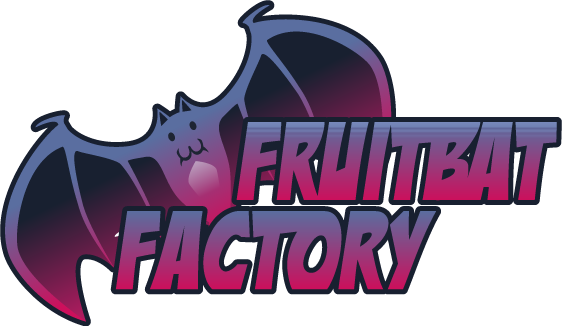 Fruitbat Factory games
Verzameling door
PhleBuster[Fruitbat Factory]
This collection contains the entries for games localized by Fruitbat Factory.

Games I want On Steam!!
Verzameling door
Skittlesryumm
Fun Games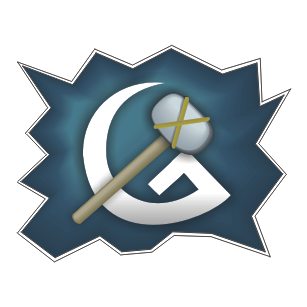 gamedev.ru games
Verzameling door
Skyblade
A set of games came from gamedev.ru community. See this topic for games not in collection list:http://steamcommunity.com/workshop/filedetails/discussion/437208399/613956964601828125/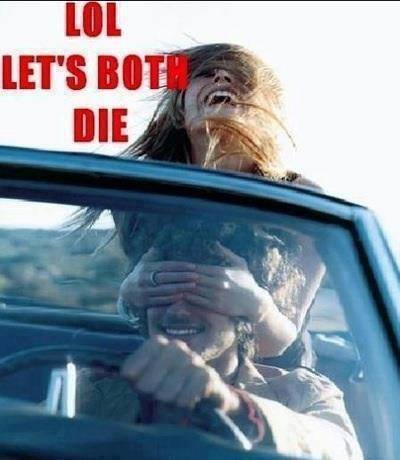 Why...? Just why...?
Verzameling door
Silverstream
This is a collection of the strangest games I have found on Greenlight. These games are not necessarily bad, but they will make you wonder how someone came up with them. This will also include people who seem to be wasting their $100 Greenlight fee.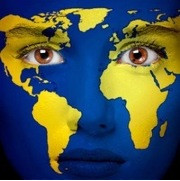 Bookmarks for Yet Unreleased
Verzameling door
XPAHITEL

Melons Ultra Mega Epic Game Collection
Verzameling door
Melo-chan ♥
My personal preference of indie greenlight titles hidden around the swag bag of indie devs that range from popular indie titles to great hidden gems, various (mainly 2 or 3) games found in this collection I have had a chance to meet the developers in pers...

Good Games
Verzameling door
gordoboots
Juegos que me interesan por su género o su potencial. / Games that interest me because of their gender or their potential.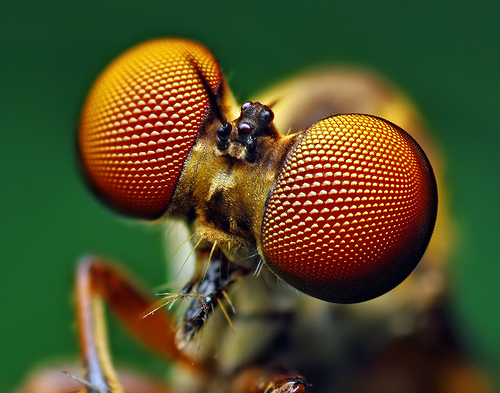 Games to get excited about
Verzameling door
Epiales
These are the upcoming games on Greenlight that I'm excited about. As I don't get excited easily by games, they're probably worth checking out. ;-)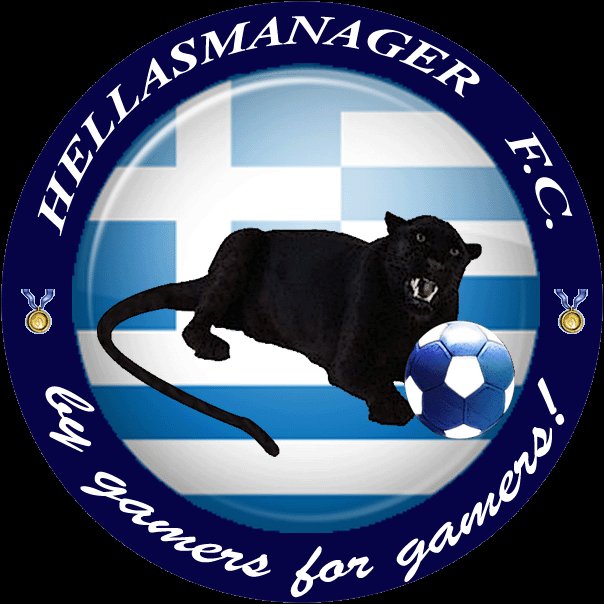 HellasManager
Verzameling door
HellasManager
All these good games!

Retina Desgastada Acredita
Verzameling door
retinadesgastada
Alguns destes jogos eu experimentei, outros eu ouvi falar. Todos são boas apostas para entrar no Steam.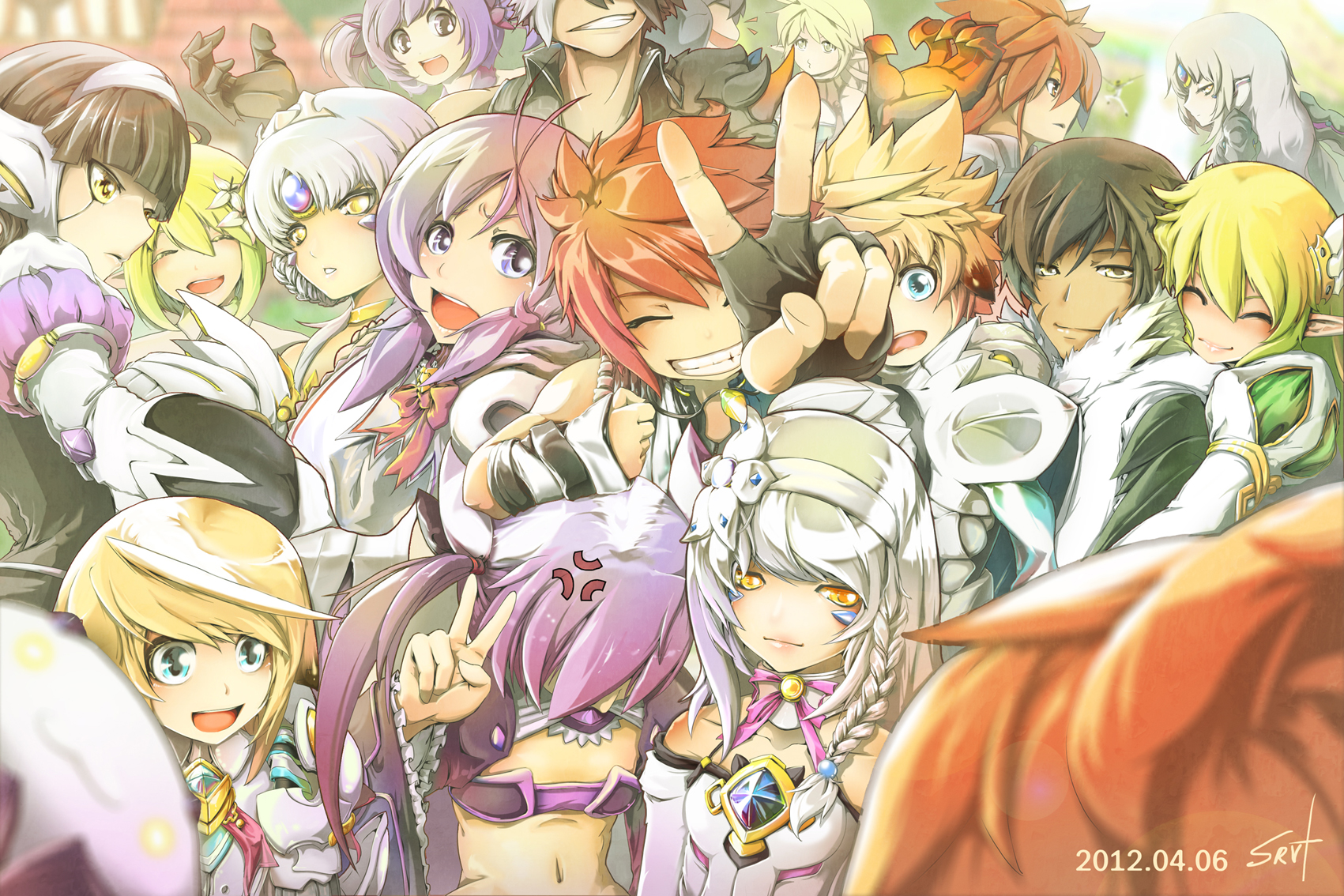 Recommended Games
Verzameling door
BreakingPhobias
Games that will entertain, hook and keep you begging for more.

ez
Verzameling door
322
fun

Dogstar's Favorite Greenlight Games
Verzameling door
PratzStrike
Collection created: May 4th, 2013. Hi! I'm Dogstar. As of the posting of this note (5/9/13), I've voted for every game available on Greenlight, 1321 games, and out of those voted Yes for 492 of them. However, I believe some games have a lot of potentia...

Yiikis Good Games
Verzameling door
Yiiki
This is a list of MMOs that I think Steam should Greenlight.

Coleccion Folka
Verzameling door
Folka_h
Como fan de los videojuegos, estos son los titulos que mas me llamaron la atencion y creo que merecen ser votados para estar en Steam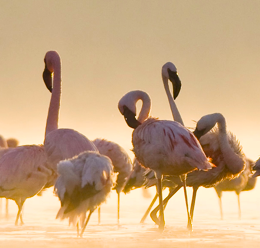 My Indie Game Collection
Verzameling door
oslop

むがー!
Verzameling door
micelle
っぽい?


The items I wish to add
Verzameling door
SorairoDJ/Djyoshi25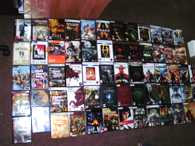 Recommended by PC & Laptop Gamers ~ PC és Laptop játékosok ajánlásával
Verzameling door
HeyJoe[HUN]PC RPG Community
Every games on PC, what`s looks promising. TPS / FPS, etc in fantasy. sci-fi, retro, adventure & in action style as well. Also prefer Single-palyer or Co-op mode instead of Multiplayer/MMO. ;) PS: RPGames not on this list, because I have already an a...