1051-1080 van 7,763 items weergegeven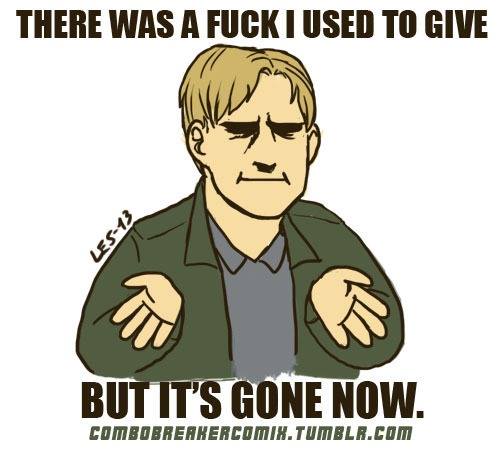 Horror <3
Verzameling door
Kiara_Valentine
Every kind of Horror is Welcome <3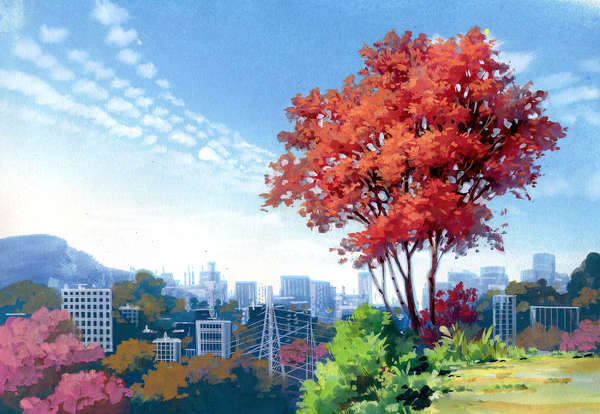 Awesome Games
Verzameling door
Kamilla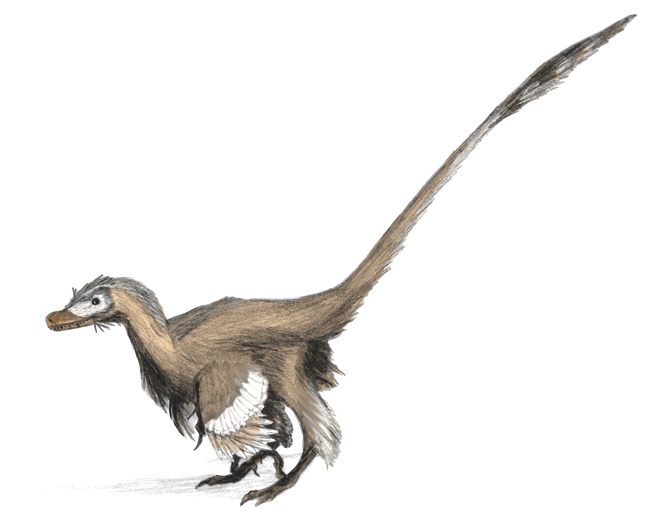 Games with Dinosaurs
Verzameling door
FestiveParrot™
A Collection with some Good Looking Games that have and/or involve Dinosaurs PS: Feel free to suggest some games to add as long as they have Dinosaurs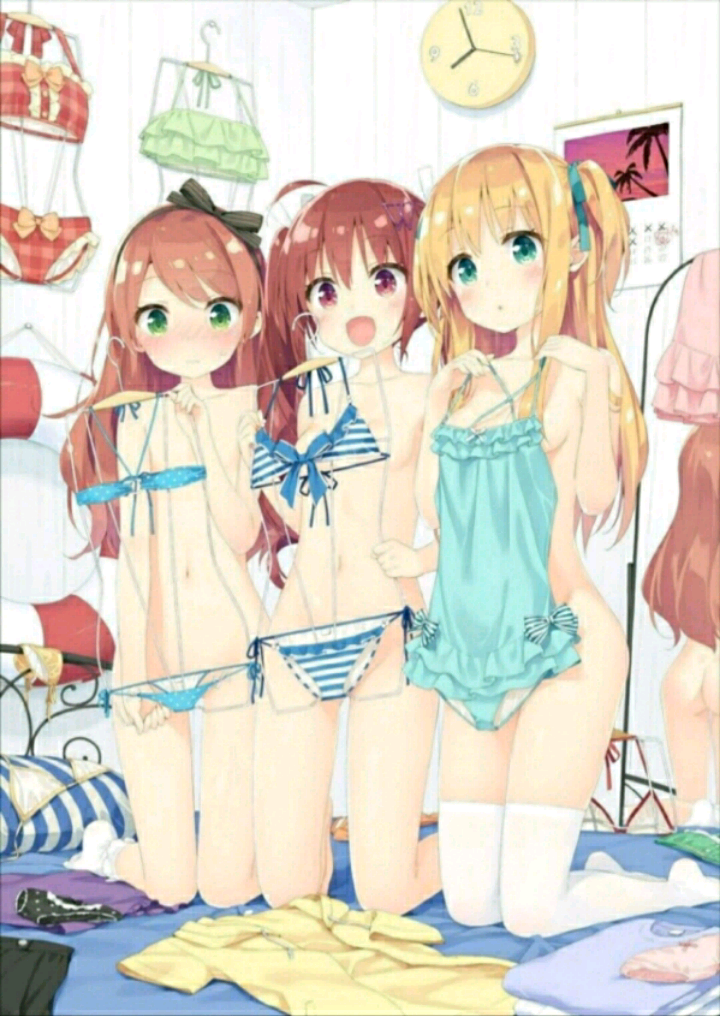 MUST READ VN'S
Verzameling door
Miunix ❄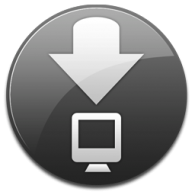 Awesome Greenlight
Verzameling door
SamuelTheWinner
Some cool Games that I like!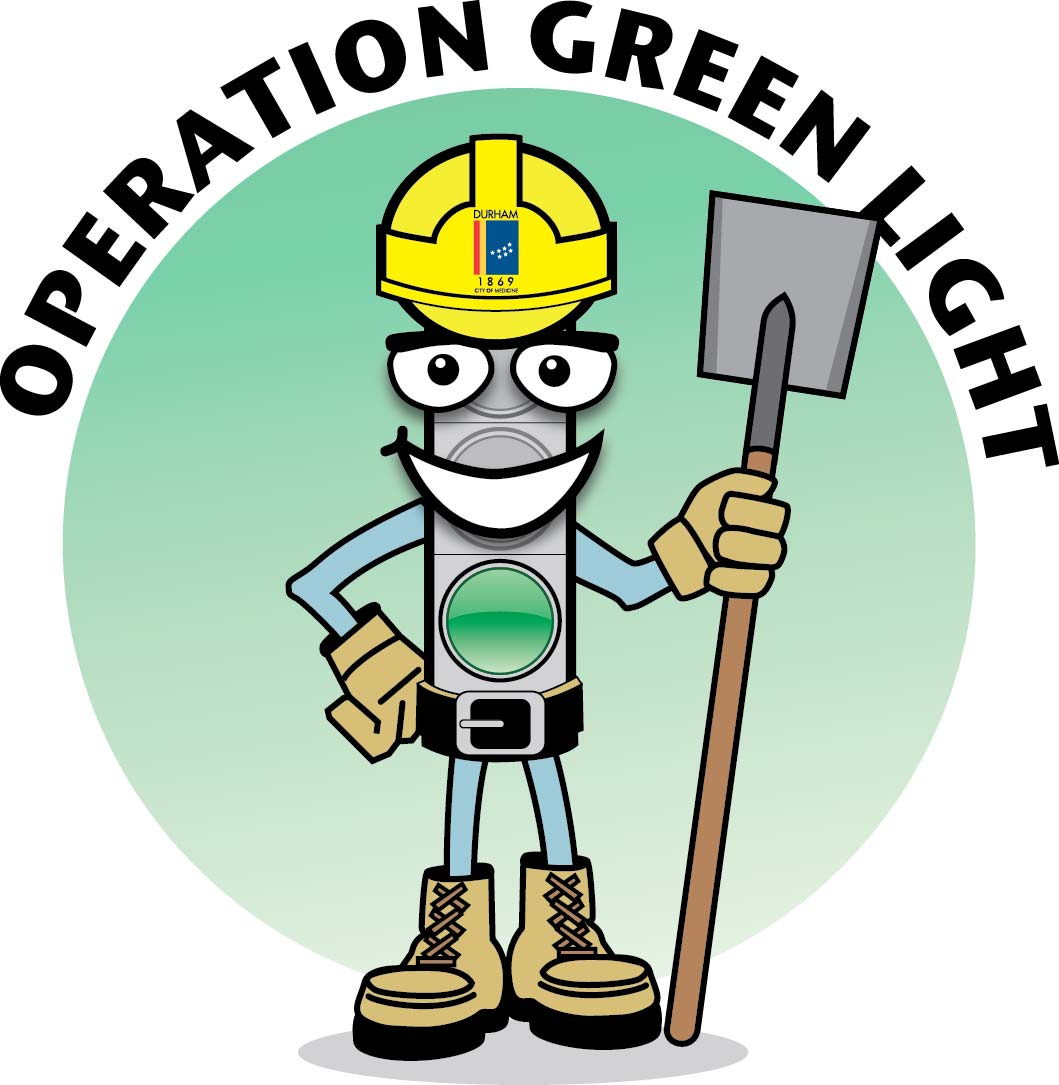 Grenlaght
Verzameling door
hungo
A collection of the best legitimate games on Steam GreenLight


Greenlight Love
Verzameling door
Seddi
I have a terrible short-term memory, and often find myself remarking upon games I was rooting for making it, then promptly forgotting in my often hectic day-to-day. This is a list of all the delightful things I've set my sights on and am dying to see come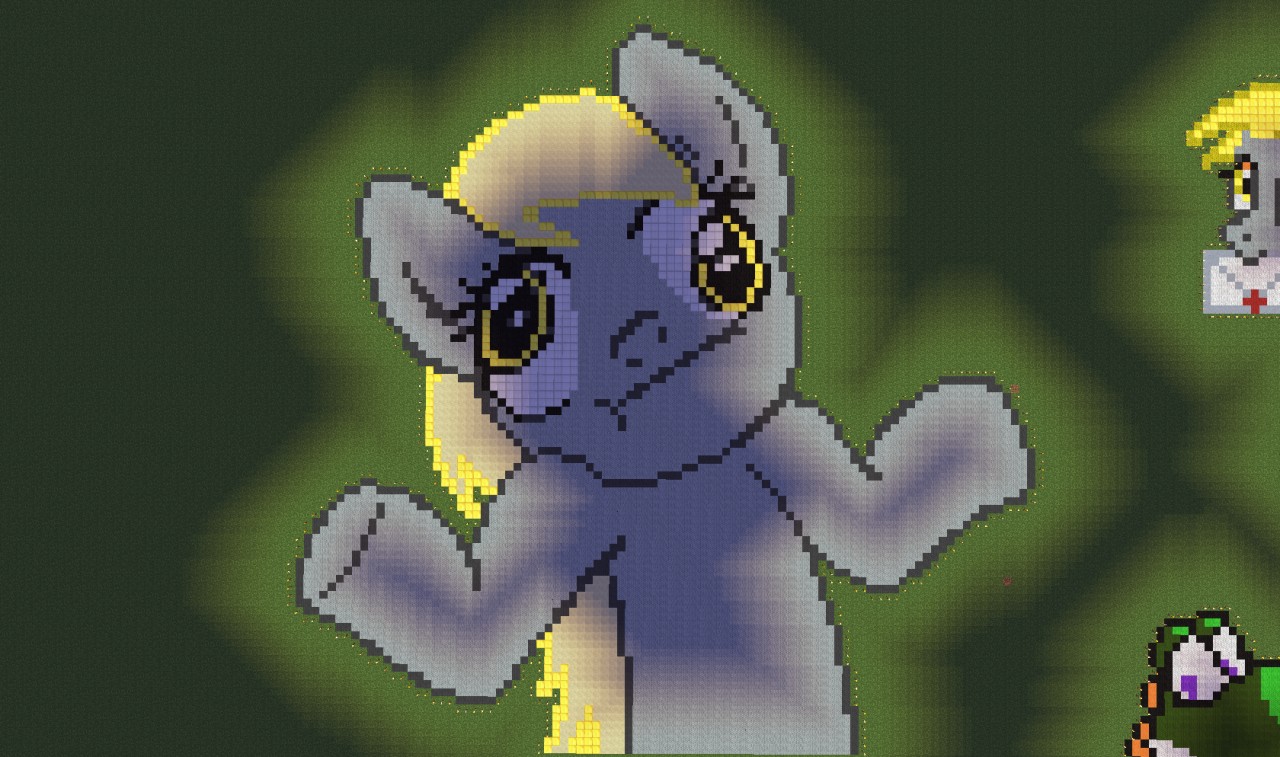 AWESOME GREENLIGHT GAMES
Verzameling door
boobasawk
So this is just a ton of awesome games i found on greenlight!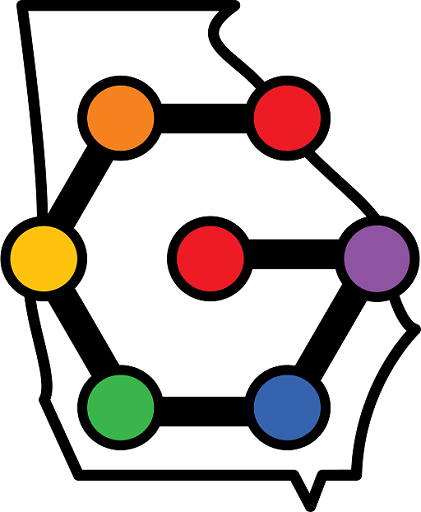 Georgia Games
Verzameling door
hdiandrew
Georgia has the seventh largest game development community in the country, producing numerous innovative games. Support the developers' creations through this collection, and join us at SIEGE (www.siegecon.net) in October.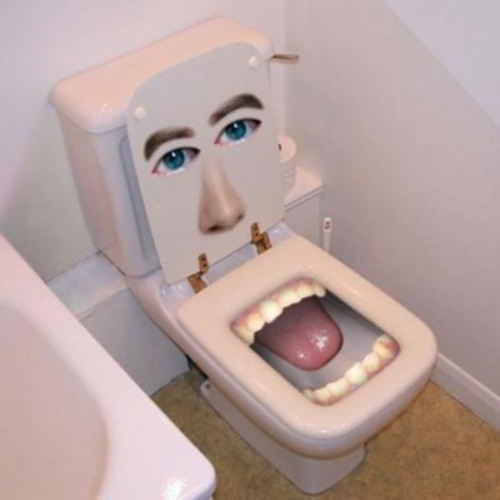 Awesome
Verzameling door
Tridentgamer9
Just awesome.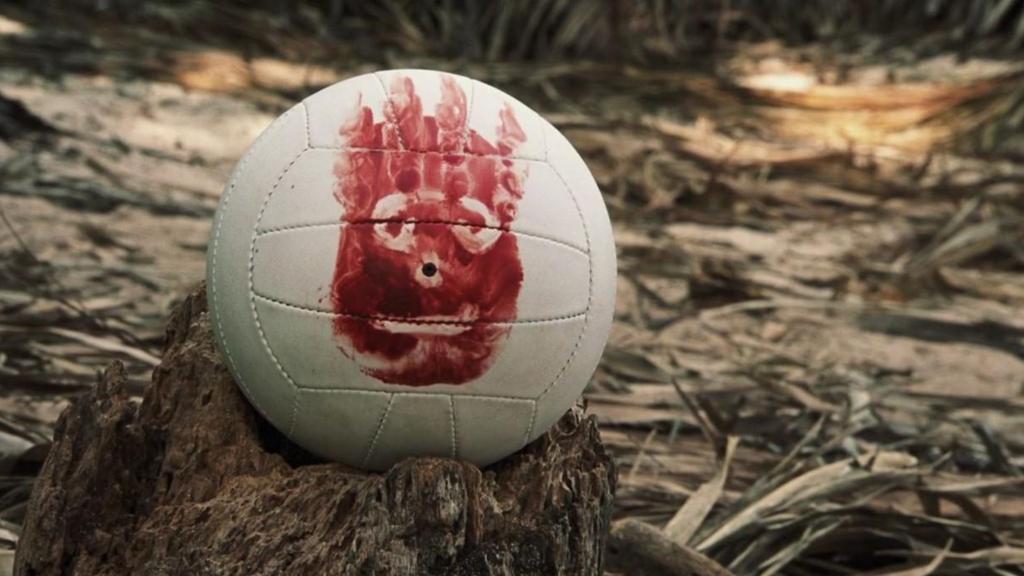 Challak: Survival
Verzameling door
Challak
These games are usually a simulation sandbox in style, with the focus being able to survive the elements or a naturally hostile world using what you can scavenge, hunt, gather, and craft yourself. Though they may possess some small element of horror in tha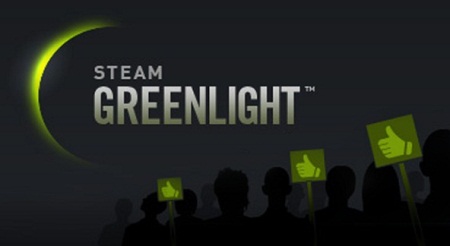 The Best of Steam Greenlight
Verzameling door
Shiinyu
This is the collection of the best things that can be found on Steam Greenlight. Greenlit, or not.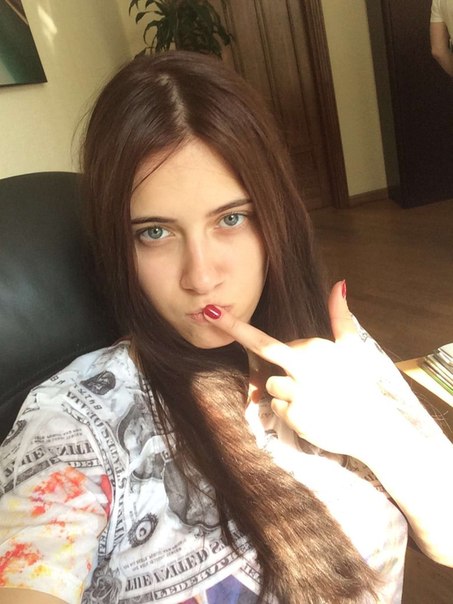 The best from GreenLight
Verzameling door
Awesome_Fred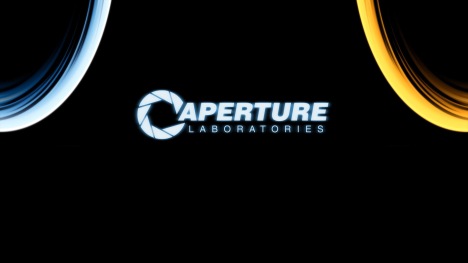 Games That I Like
Verzameling door
DaenerysTargaryen<3
This is a collection for my favorite games,which i really like.Please post me more Games and don´t be afraid i check them and maybe your game is in this list.And don´t be afraid send me a friends request :D

Roguelikes that own
Verzameling door
unkind
Collection of roguelike games and rpg-ish games I want to play very badly or already love :D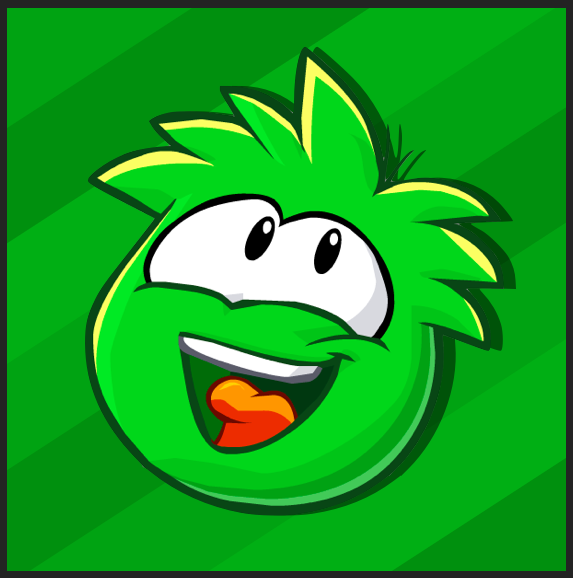 Puffle
Verzameling door
sebastianangel1
I like a lot of games from valve. Their game's are AWESOME and I like them all.


Rate Up
Verzameling door
Alpha Imperial
Things that must be rated.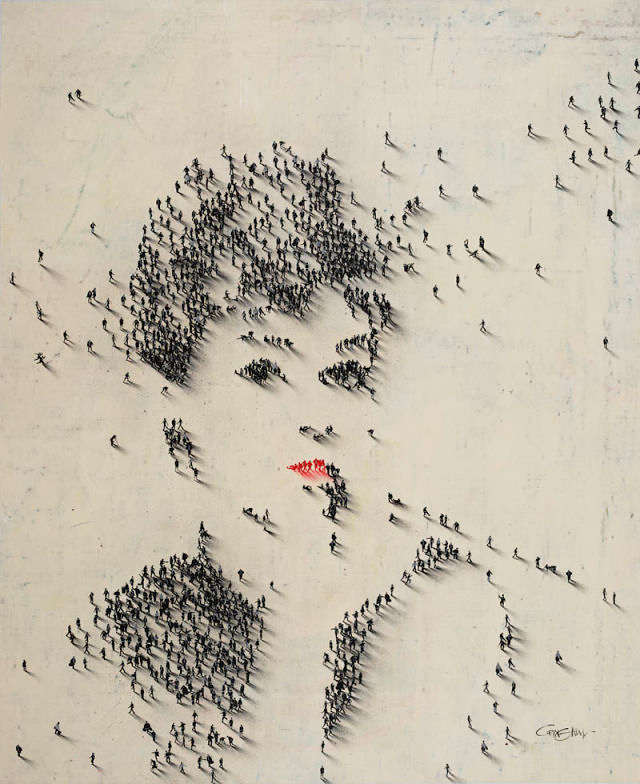 SIMULATOR LOVE
Verzameling door
tx3ma
+ SIMULATOR FOR ALLS + RACING TOO +

Good games
Verzameling door
DaVici
My currently favourite greenlight projects.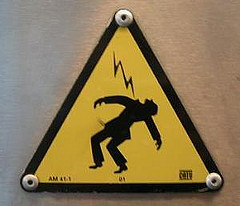 New / Indie
Verzameling door
doctor
unlreleased / indie / greenlight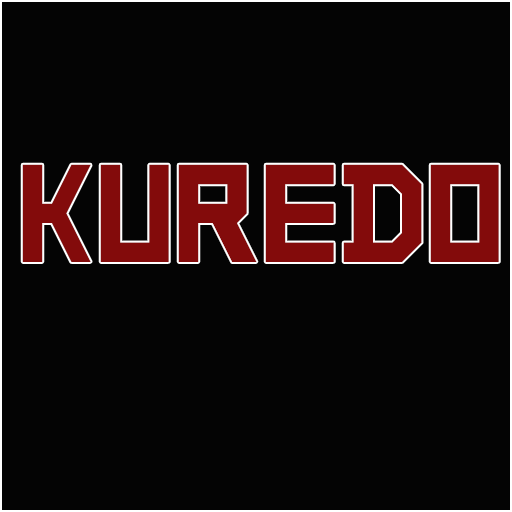 BEST GAME IN THE WORLD
Verzameling door
Kuredo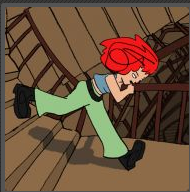 Lola's favorite finds
Verzameling door
Lola
I've been playing games for decades, I currently work for MWEB GameZone as a video games journalist and I cover eSports for Bravado Gaming. If there's one thing I know, it's video games.

Thunderbolt Greenlight Collection
Verzameling door
Calvin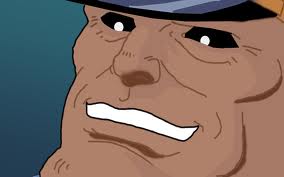 Greenlight's Greatest
Verzameling door
templar
It's all a matter of opinion of course, but these are the games that have stood out most to me, whether because of a unique art style, interesting gameplay, or a zany story.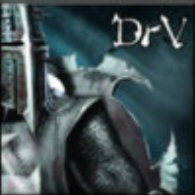 Driv3n greenlight games from bundles
Verzameling door
Driv3n``.
Here my list of my greenlight games, bought on differents bundles. I'm waiting them steam keys.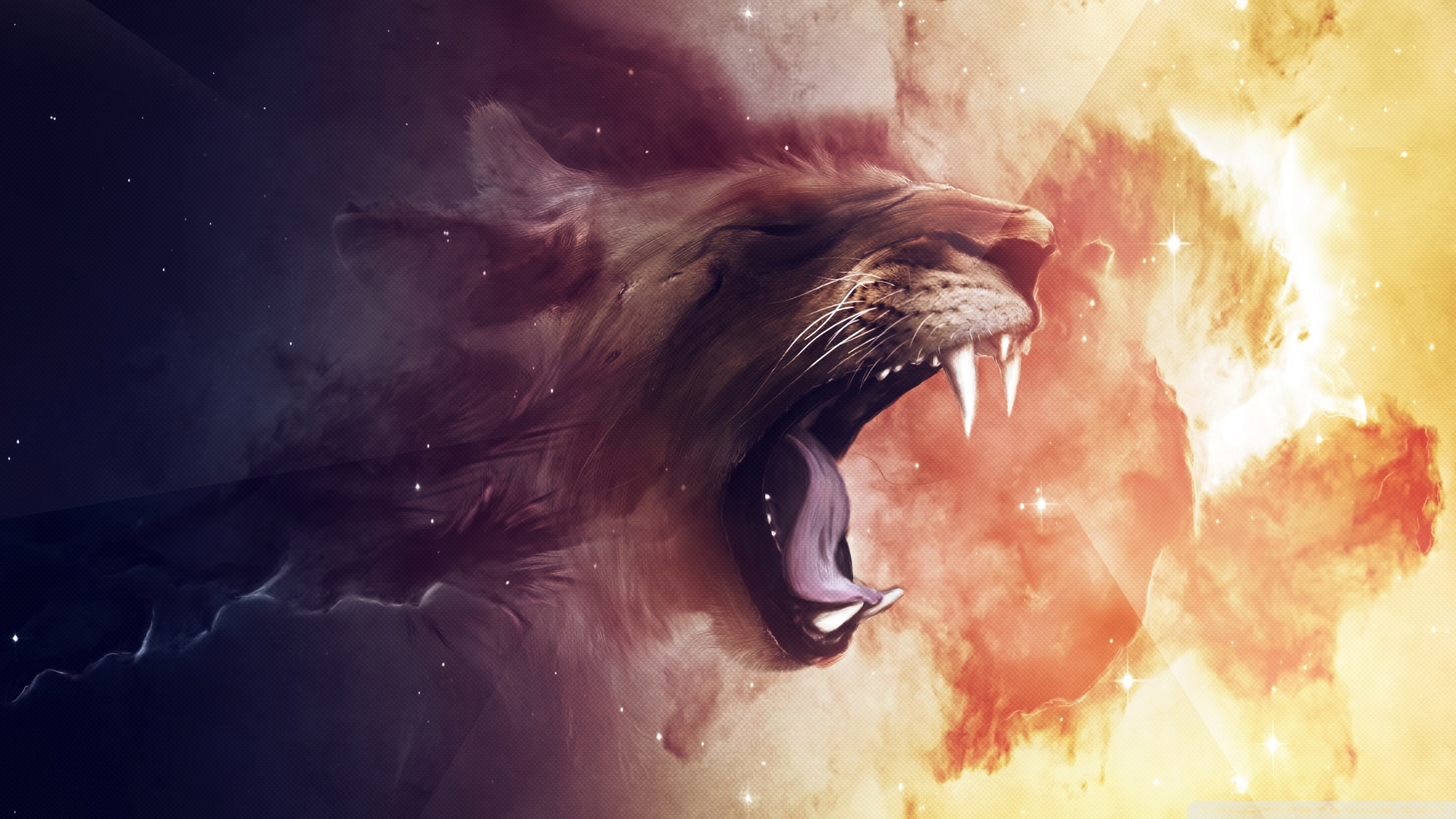 Greenlights
Verzameling door
Heyqx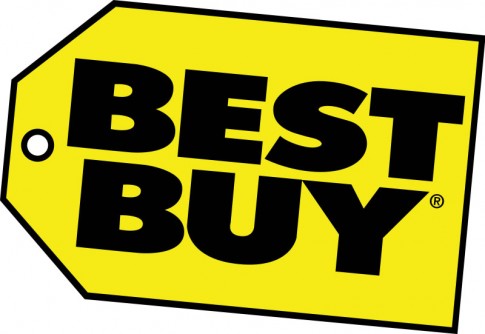 I Would Definitely Buy
Verzameling door
Kiss_Of_Kill
Games I would buy without thinking.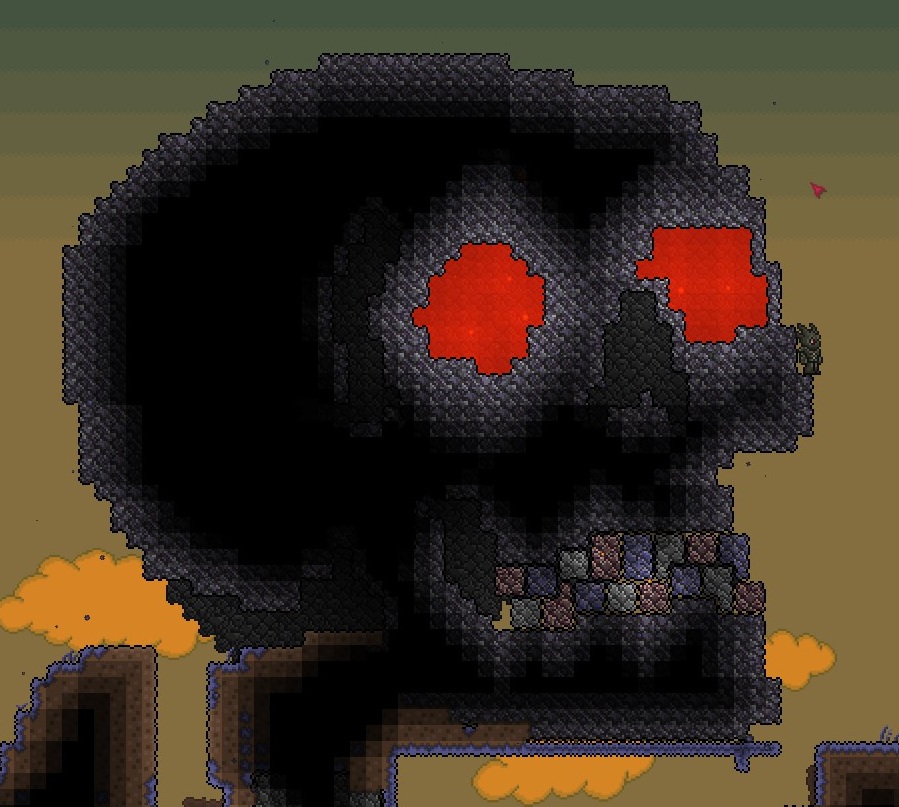 Dilly likes 'em old! ... School. Uhh. Old-school.
Verzameling door
DillyTodds
Did you like ye olde NES/SNES/Genesis games? I did. I still do, in fact. So I tend to like the more retro-styles of games - especially retro games that aren't afraid to take a new approach or bring a different perspective to established, tried-and-true med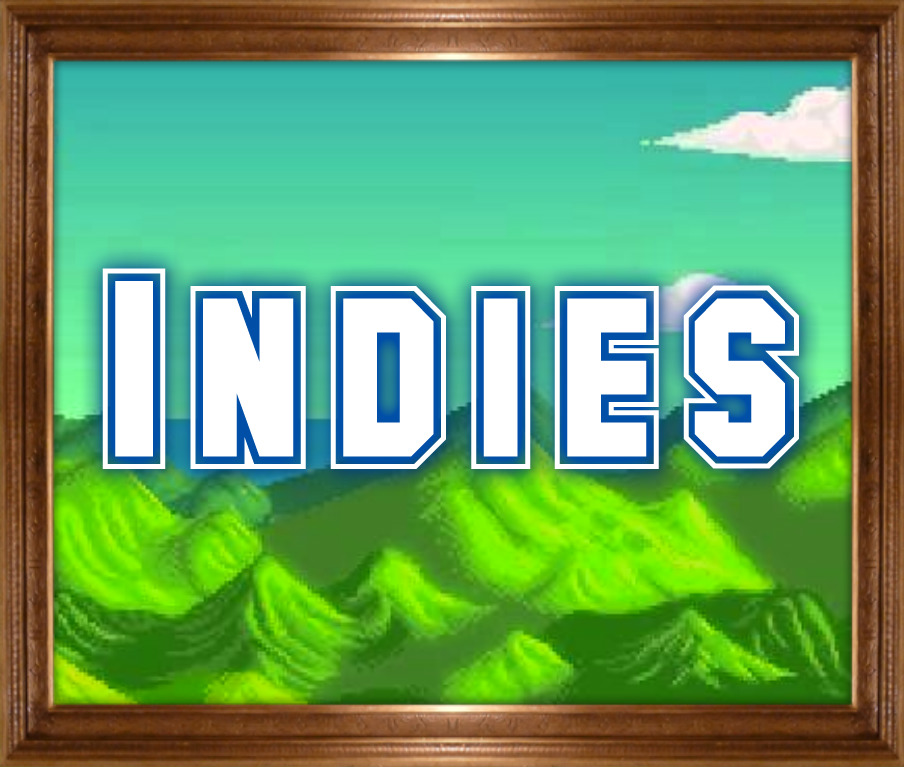 Addictive Indies
Verzameling door
Hacharma213
Addictive indie videogames that probably will give you a lot of fun hours.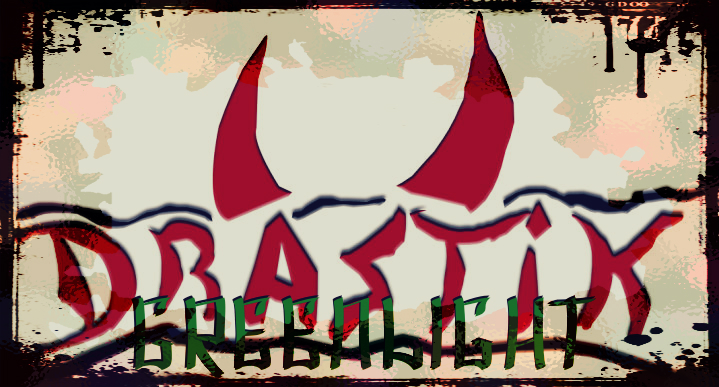 The Drastik Measure GREENLIGHT Collection
Verzameling door
Draul
This is a collection of the top games chosen by Draul from www.thedrastikmeasure.com. Draul plays all kind of games but has a strong belief in coop. So most of these games will be co-op. Those that aren't are most likely rpgs. Draul will also try to r